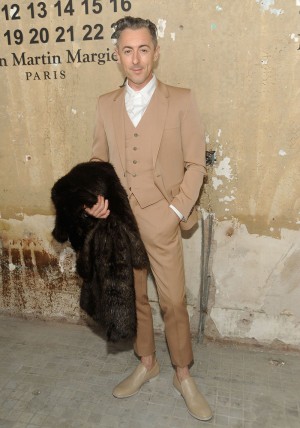 Julianne Moore, Sarah Jessica Parker,… »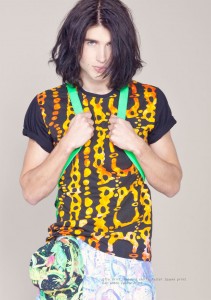 Bounce baby bounce to the rhythm of the print, as set by Emma Mulholland and her Spring Summer 2012/13 collection 'As Bad As I Guana Be'.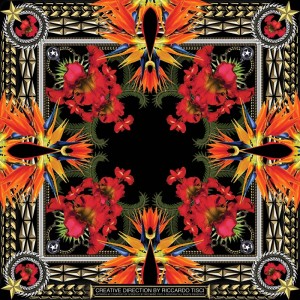 Riccardo Tisci has designed the artwork for Jay-Z and Kanye West's collaborative album "Watch The Throne". The Deluxe packaging is printed on gold mylar with Tisci's patterns and also includes an 18-panel… »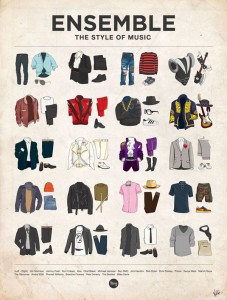 EveryGuyed presents 'Ensemble: The Style of Music' a series of posters featuring Iconic Outfits from 20 Male Musicians. Designed by Glenn Michael of Moxy Creative House, and illustrated by James Alexander.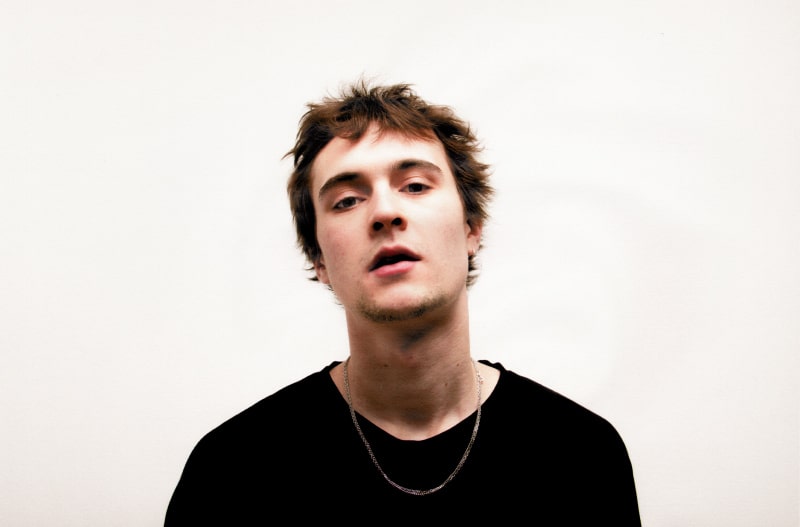 Few days ago saw the release of "REM", the deliciously offbeat yet oddly infectious new track by Mac Wetha, and the first taste of his upcoming EP "Make It Thru".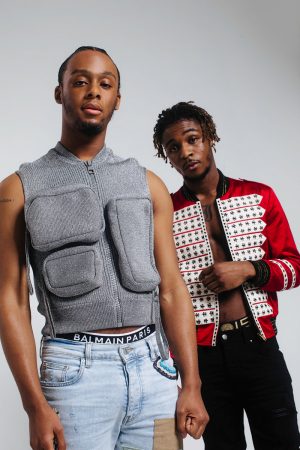 Hailing from Nottingham, Young T & Bugsey are an exciting new rap duo breaking records with their smash single 'Don't Rush'.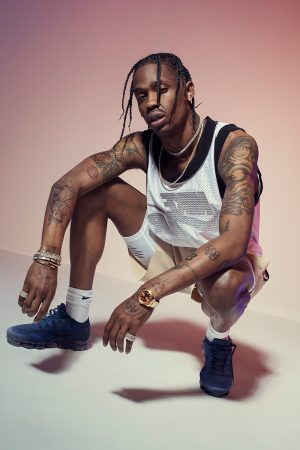 Nike has recently unveiled Travis Scott as the face of its upcoming Air VaporMax ''Day to Night'' collection campaign.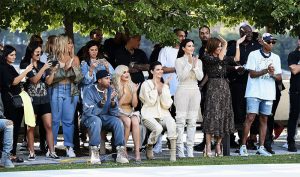 If I should report all the worst productions I have recorded this year, this ranking would mathematically tend to infinity.