There are things done well and others done better just as there are things at the bottom of the barrel and others underneath the barrel. What they do not tell you is that things underneath the barrel are far greater than those at the bottom of the barrel and those done better or, at least, done well. Got the drift? This does not go with any law of statistics but it has not yet been refuted! If I should report all the worst productions I have recorded this year, this ranking would mathematically tend to infinity. Take my bad thoughts between the lines of these 2016 ultimate fails!
5- Puma by Rihanna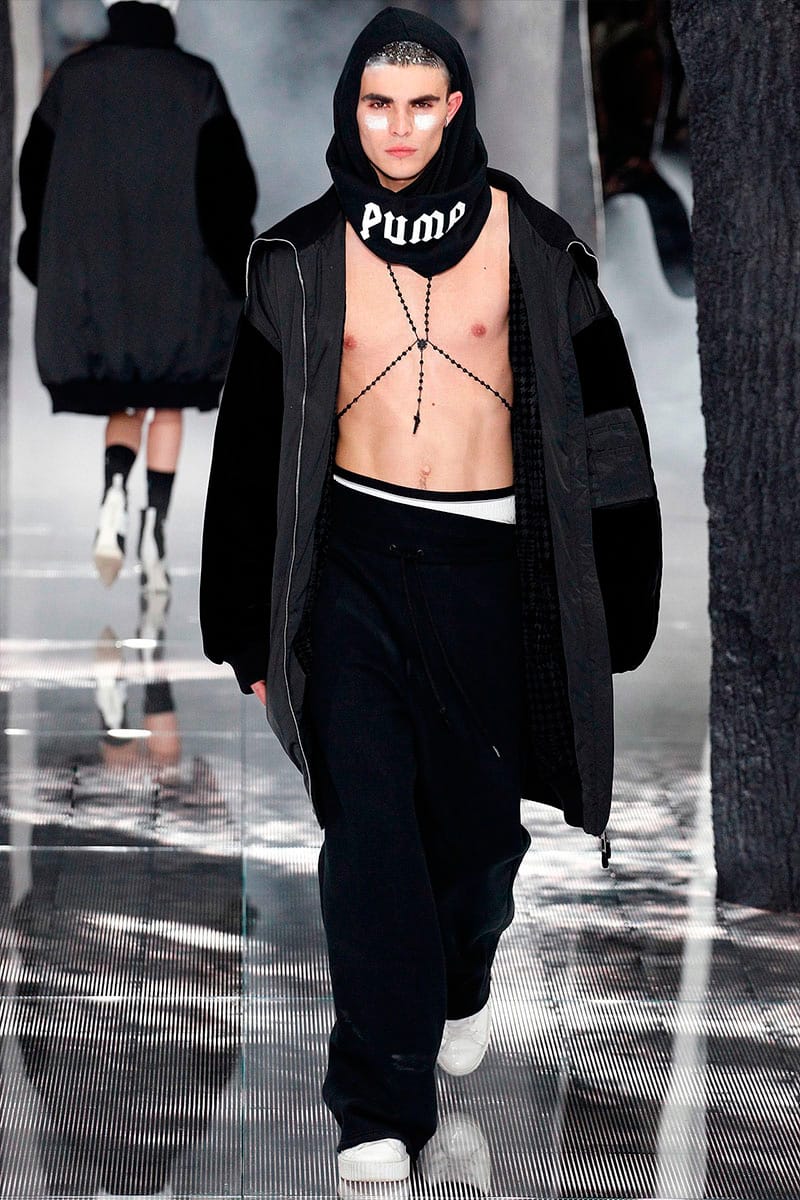 I do not resign myself to the fact that a singer was asked to design a collection full stop And that she accepted full stop Without even considering that to be gifted musically does not mean to have a flair for fashion by default, Rihanna ranks today among the worst 'non-designer turned designer' of the year. I can honestly say I've had enough of sporty/neo-Gothic slutwear for aspiring music stars or cool millenials! Sorry RiRi but you didn't shine bright like a diamond this time.
4- Boys and their lingerie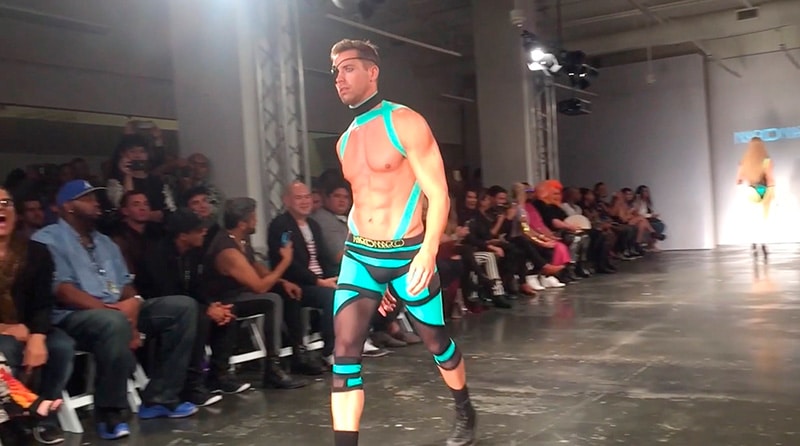 If you're wondering whether there's a male counterpart of Victoria's Secret and you didn't get any feedback yet, you should know that there is one. The target consumer is different but products are the same! Except for the giant wings. I urge you to have a look at Marco Marco who loves lingerie and male humans to such an extent that he dreams a world where men feel proud of their masculinity even if they're sporting something that looks nice on them but would look better on Doutzen Kroes. The result is pretty disastrous…unless you are RuPaul!
3- Horror Leisurewear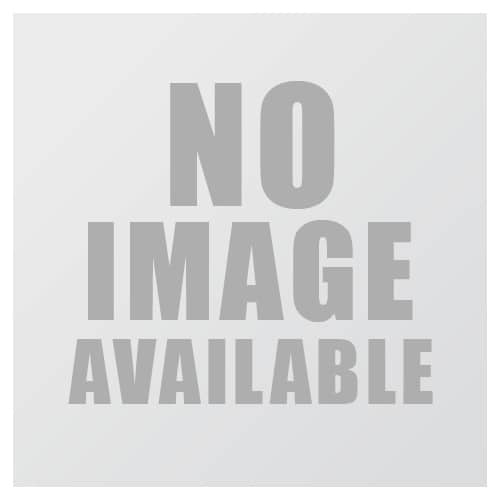 You probably don't know that if you tirelessly wear tennis shoes, t's, parkas and tracksuits all the time, you're not just wearing clothes that make you feel comfortable and trendy – according to a common line of thought-, you're unwittingly reserving a place in hell! Want to know more? Forgive them father for what they've sinned!
2- CK missed the shot!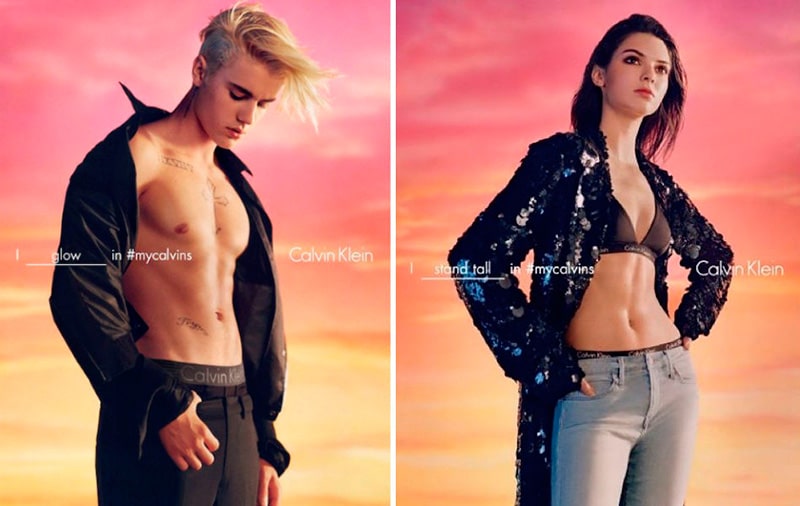 CK has always chosen the best protagonists to front his campaigns. After a fleeting glance at the brand's 2016 ads, both spring and fall, I took that back! Justin Bieber, Bella Hadid, Kendall Jenner— my body is beginning to itch!— Kendrick Lamar, Zoe Kravitz and others did not surely excel in sex appeal and personality. Maybe I'm just indulging in nostalgia but I miss the good old (CK) times when Marky Mark was proudly crotch-grabbing! On the upside, Grace Coddington was amazing!
1- Yeezy never disappoints your negative expectations!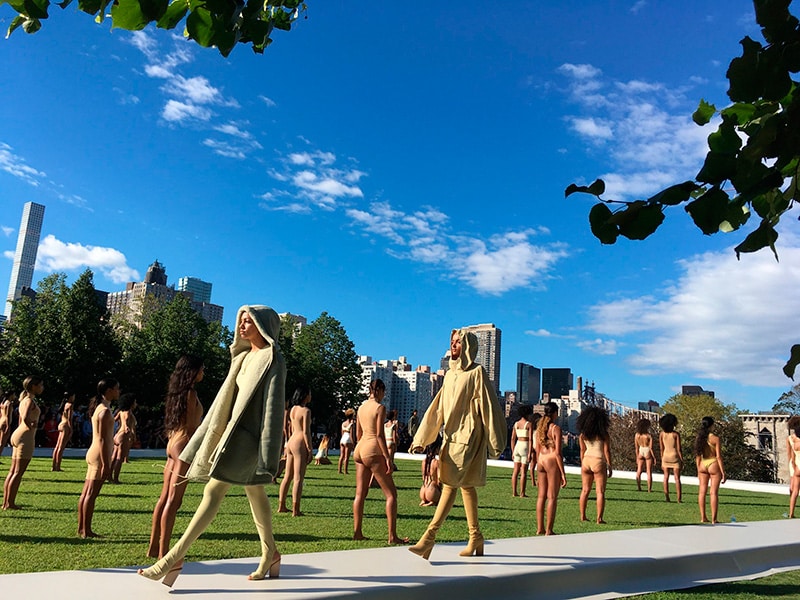 A model that falls during a show can mean she's lost control of high heels, has been blinded by spotlights or has tripped over a long dress but, contrary, a model that faints, just faints. It happened last September in New York where a model fell to the ground during Yeezy show. I think the fainting model epitomises the real intrinsic worth of the collection. Of every West's collection! I do not add more, I'm sure you know that a trauma is one of the main causes of a syncope! Great job Kanye! If you keep that way, you'll kayo us all!
The views and opinions expressed in this piece are those of the author, and do not necessarily reflect the position of Fucking Young! as a whole.