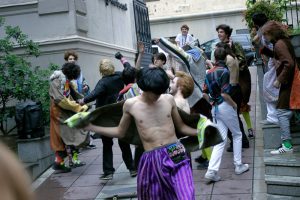 Tbilisi is maximal and minimal at the same time. The menswear collections stood out as they weren't afraid to stray from the traditional runway.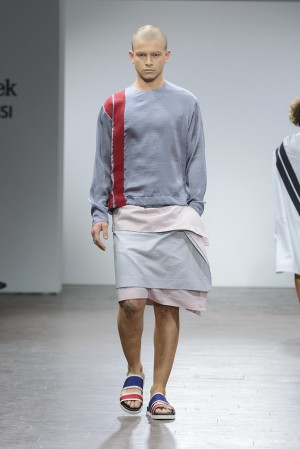 Miro Sabo presented his Spring/Summer 2017 collection during Mercedes-Benz Fashion Week Tbilisi.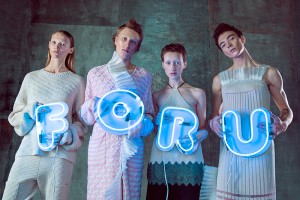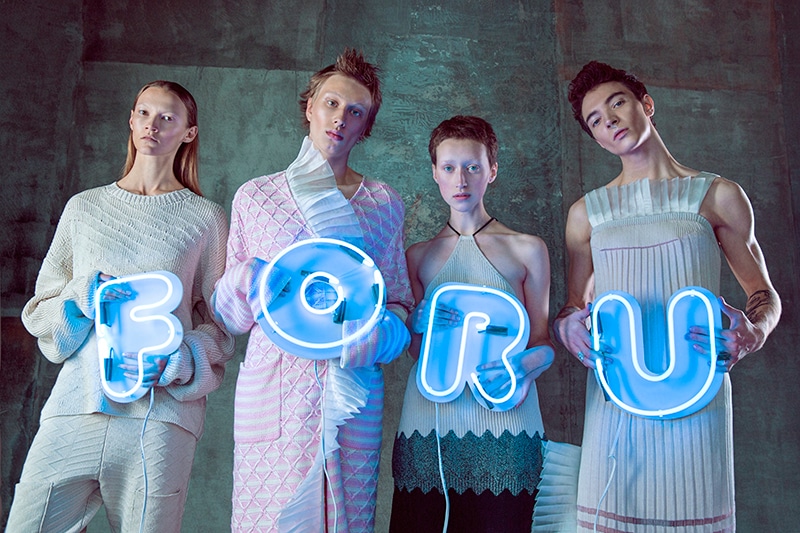 Ria Keburia is a young Georgian Fashion Designer and curator of the Ria Keburia Gallery. Active in the Russian fashion scene, she divides her time between Paris whilst putting Georgian designers on the international scene. We… »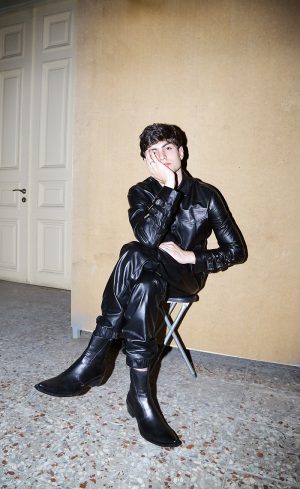 Another promising Georgian brand called AZNAURI showed its first collection during Mercedes-Benz Benz Fashion Week Tbilisi this season.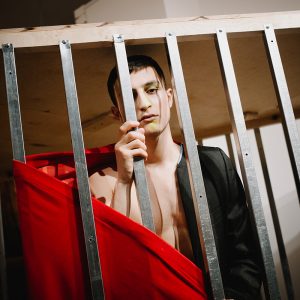 Georgia born designer Ria Keburia presented a carousel as a figment of the imagination, an amazing circus called Gruzlandia at Mercedes-Benz Fashion Week Moscow.