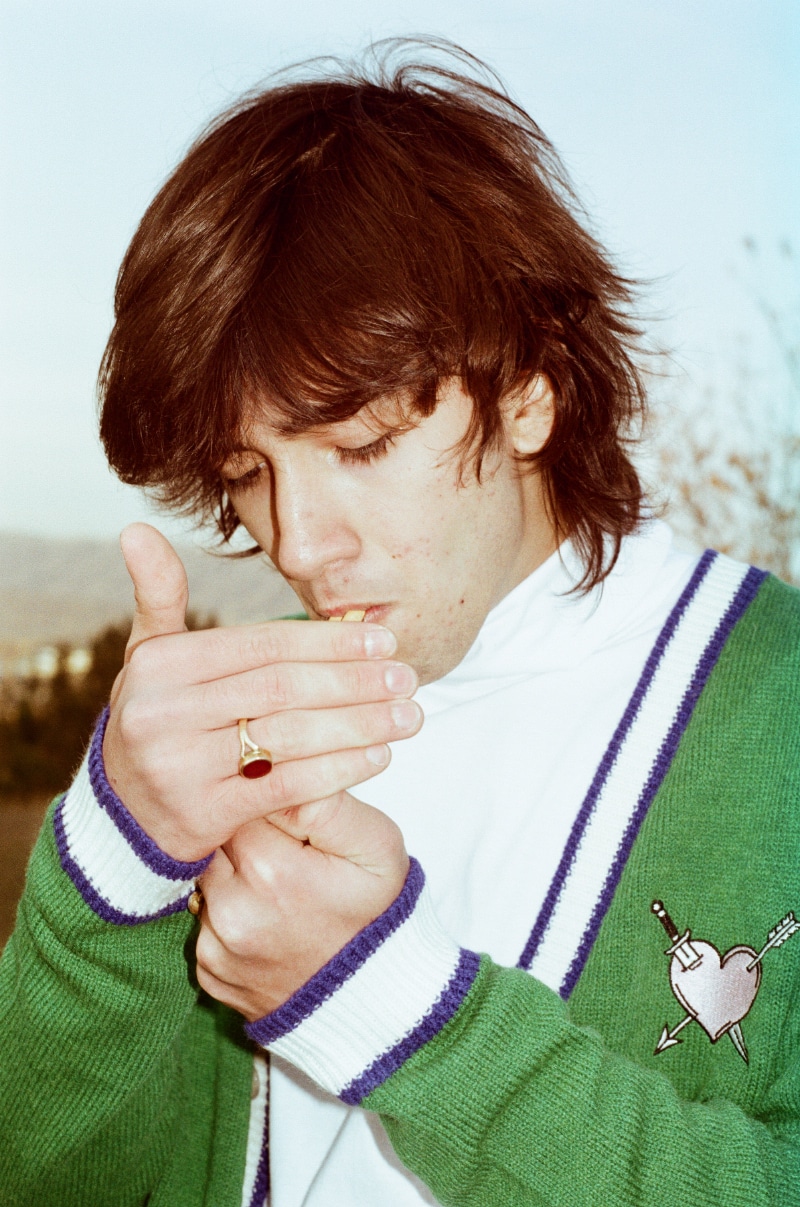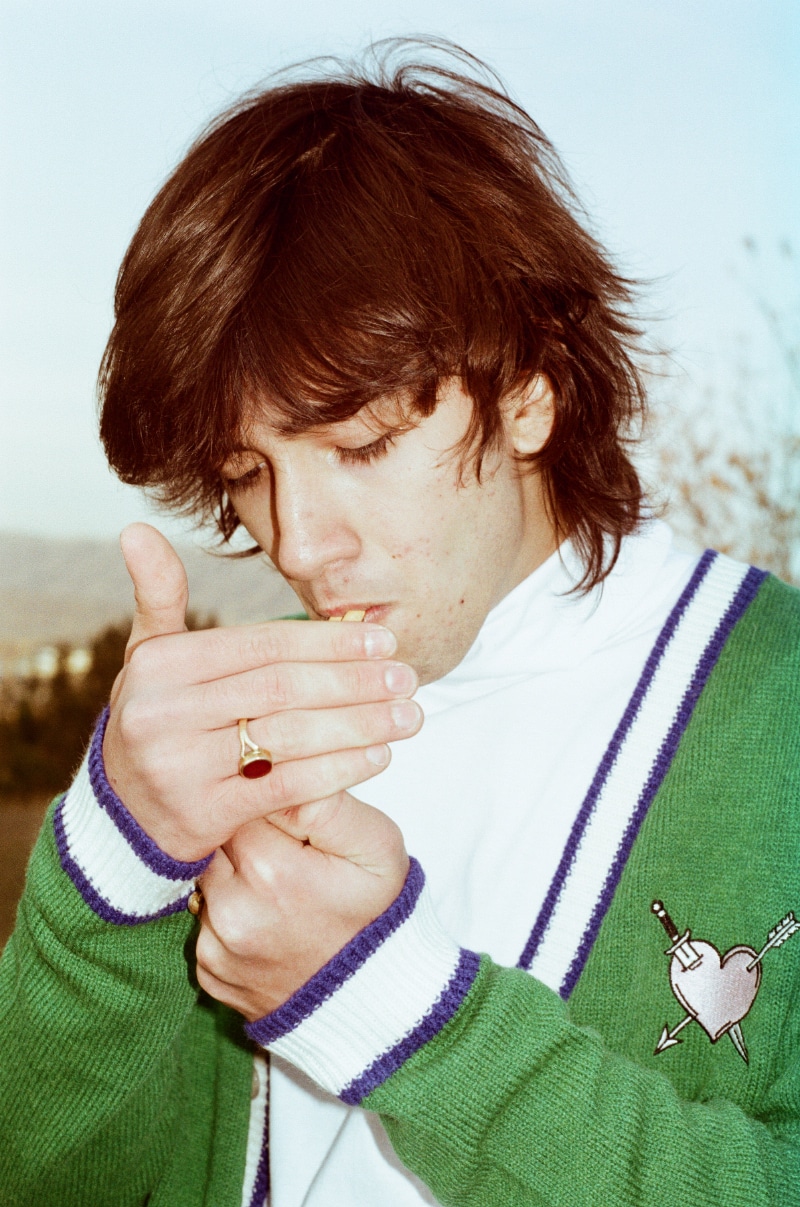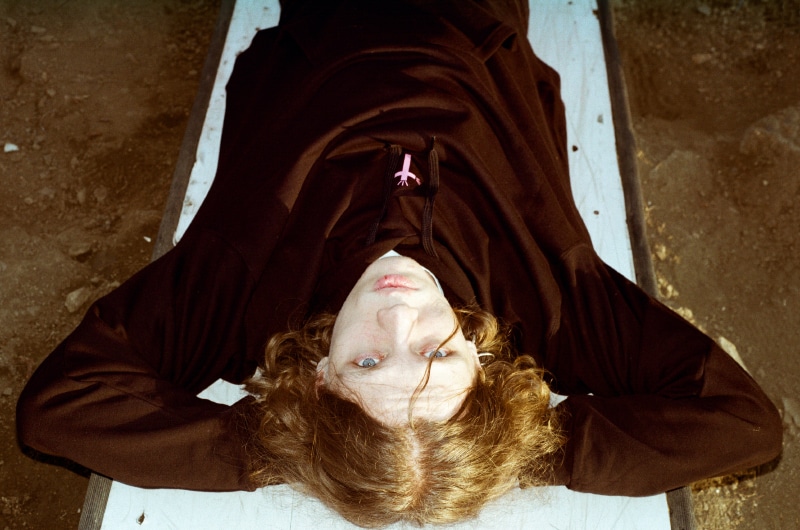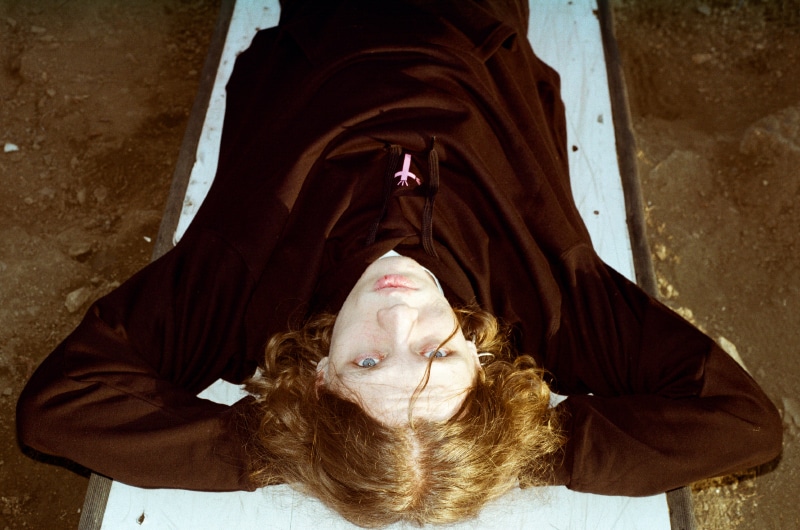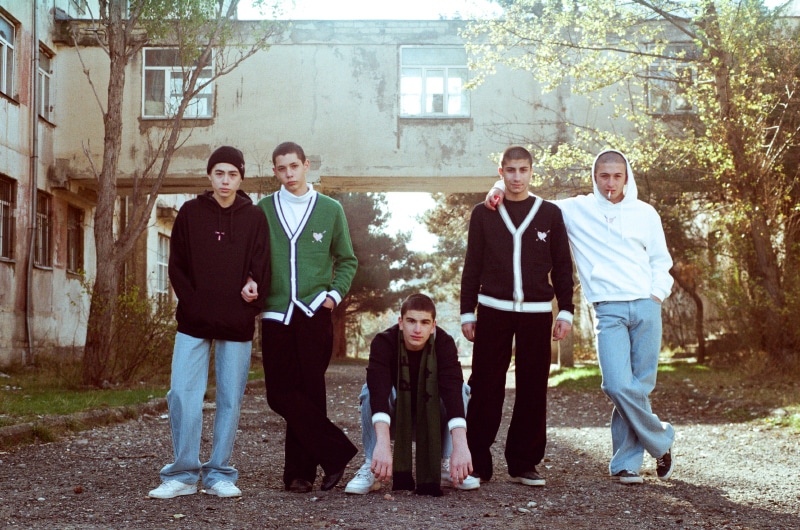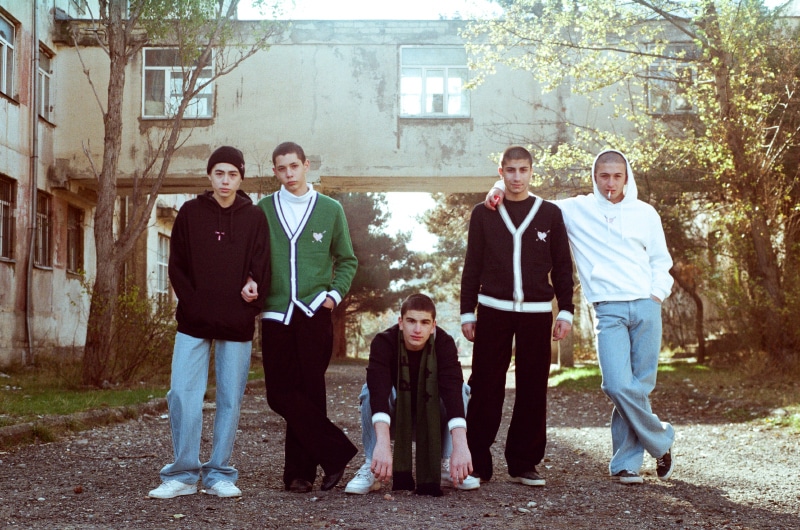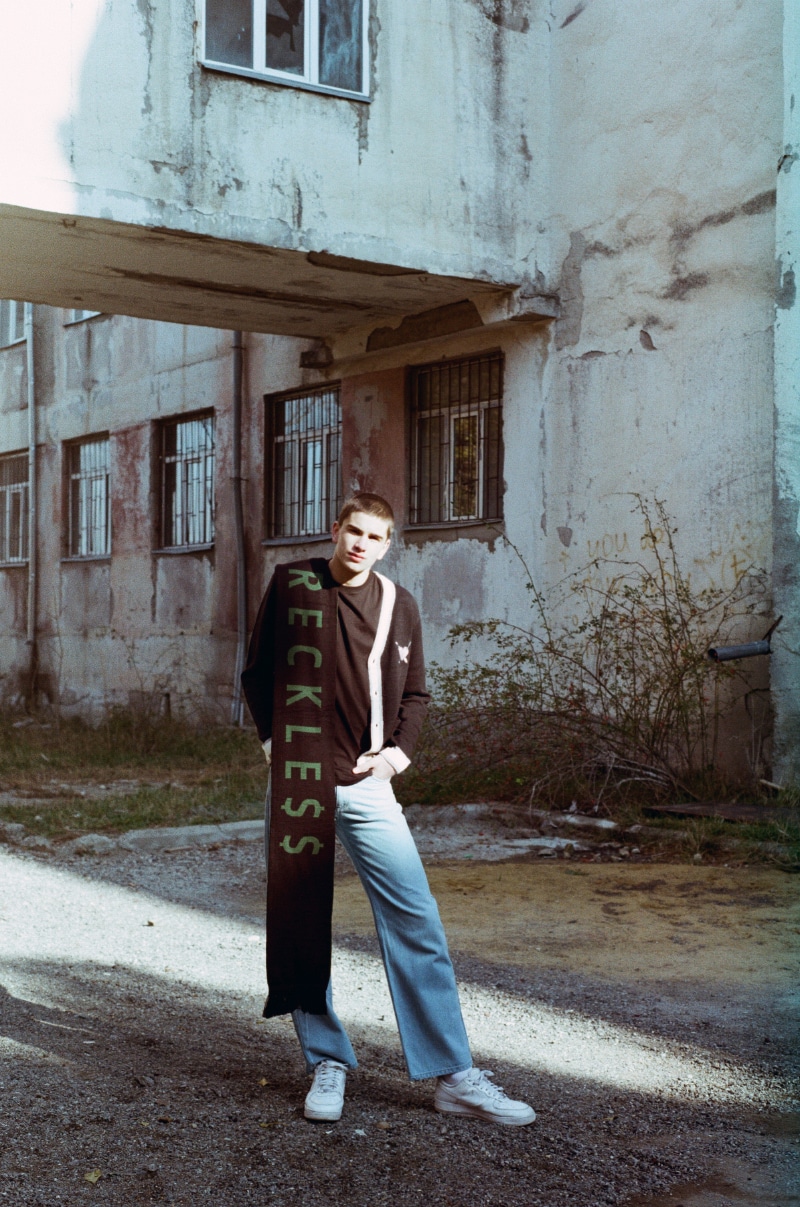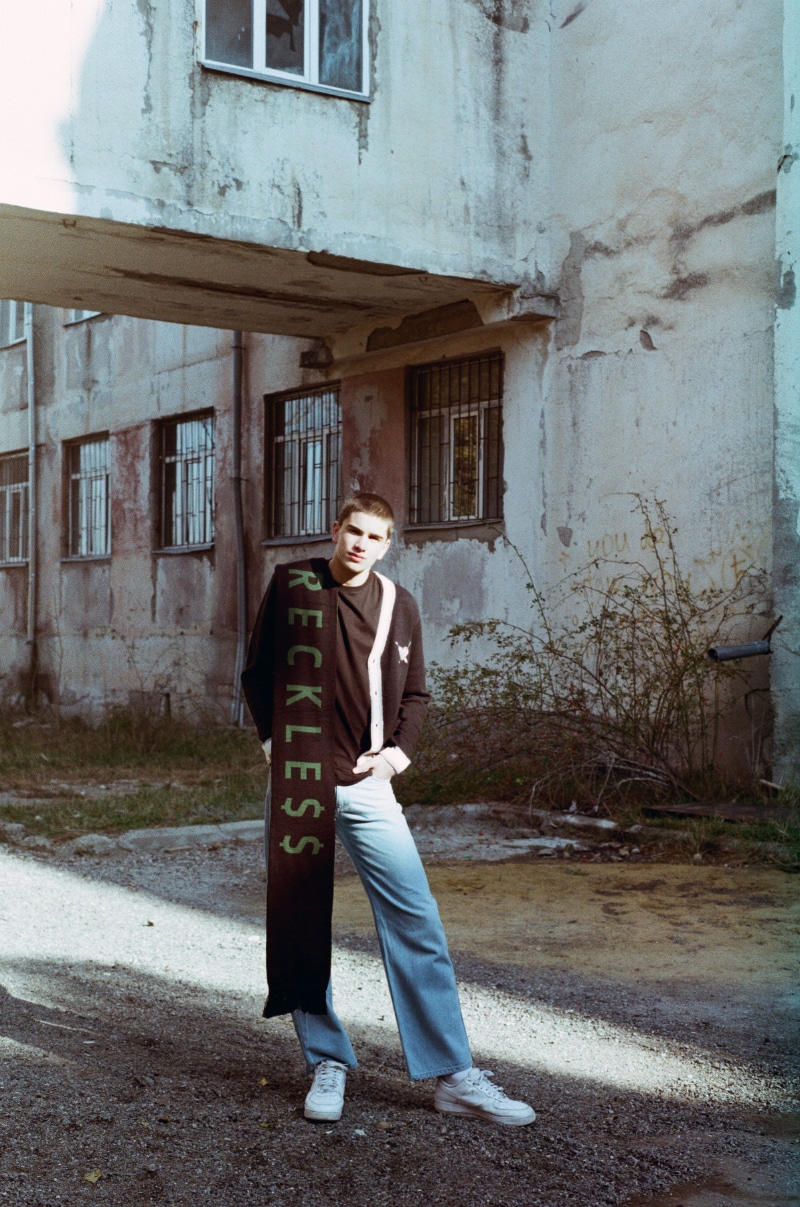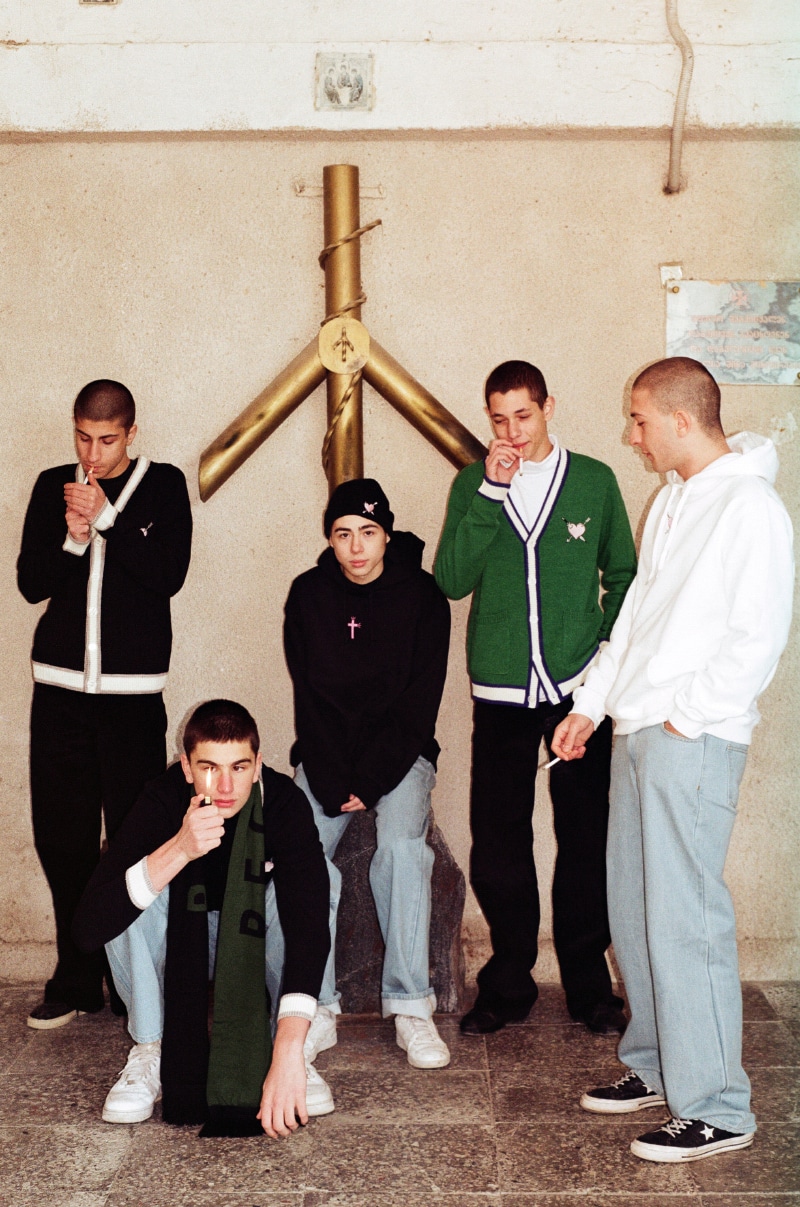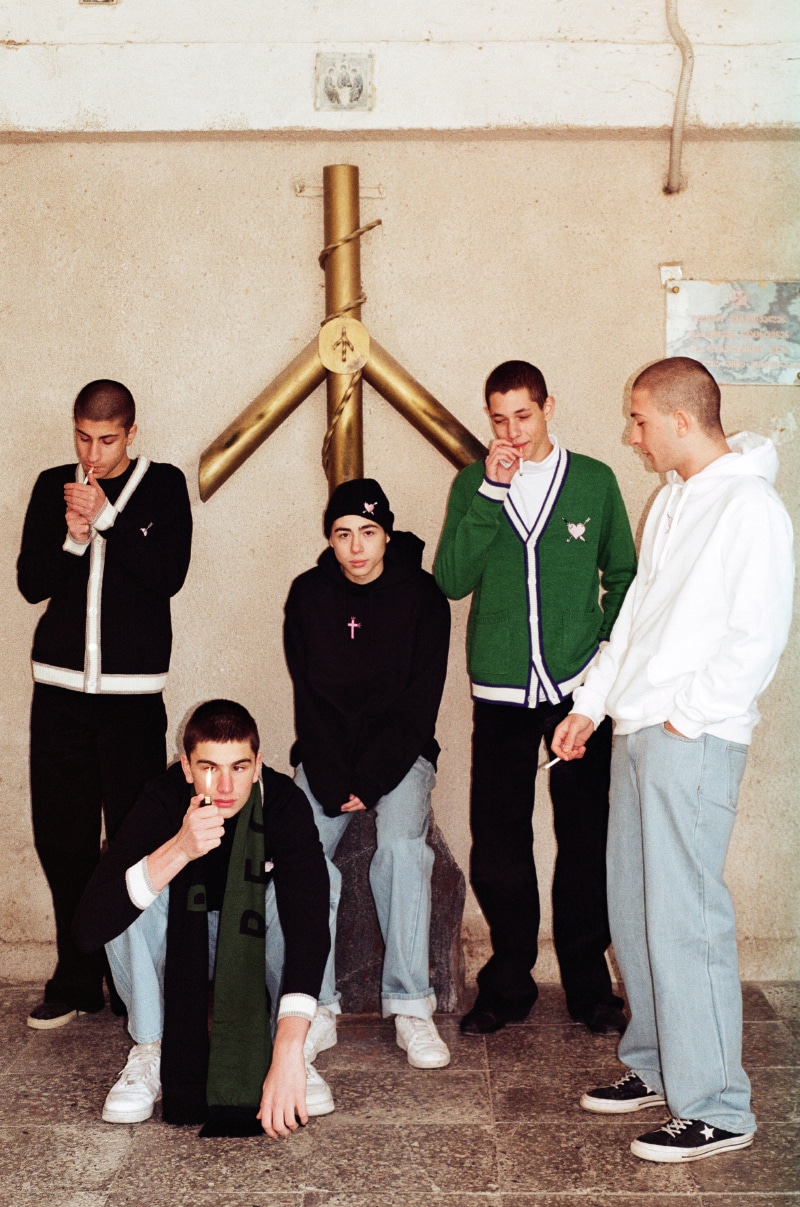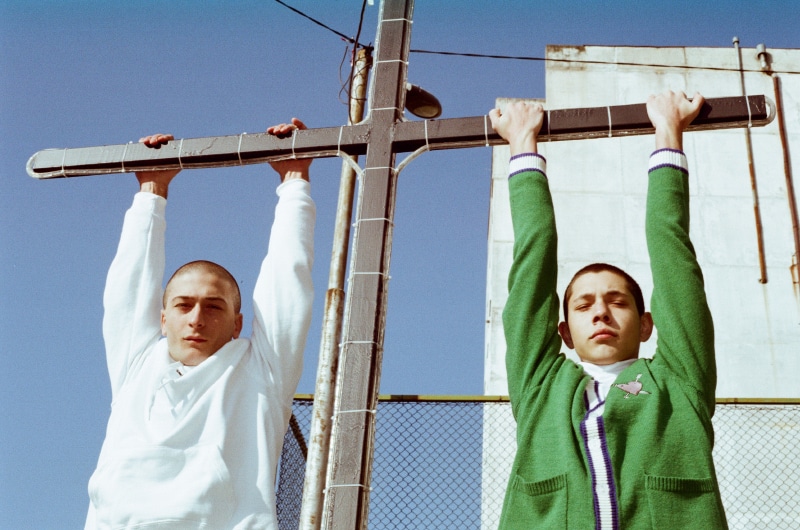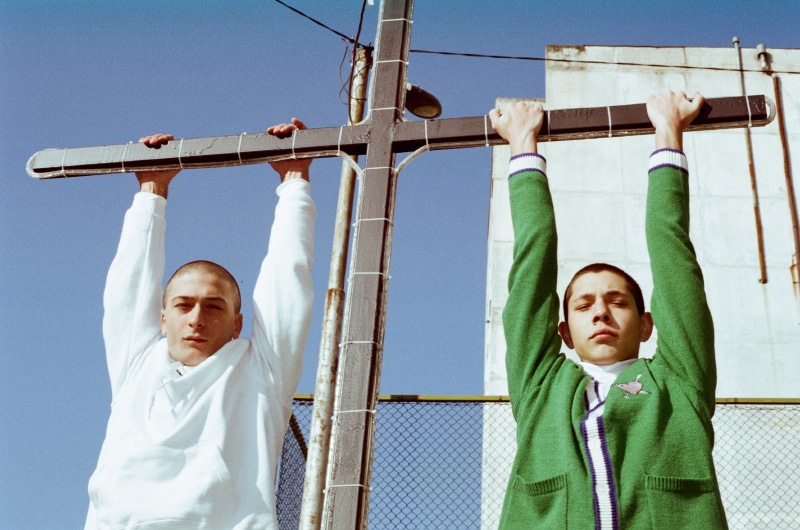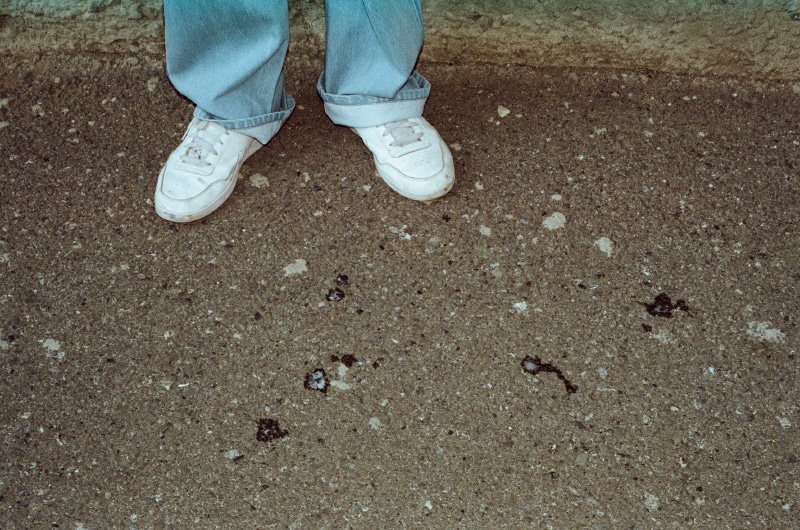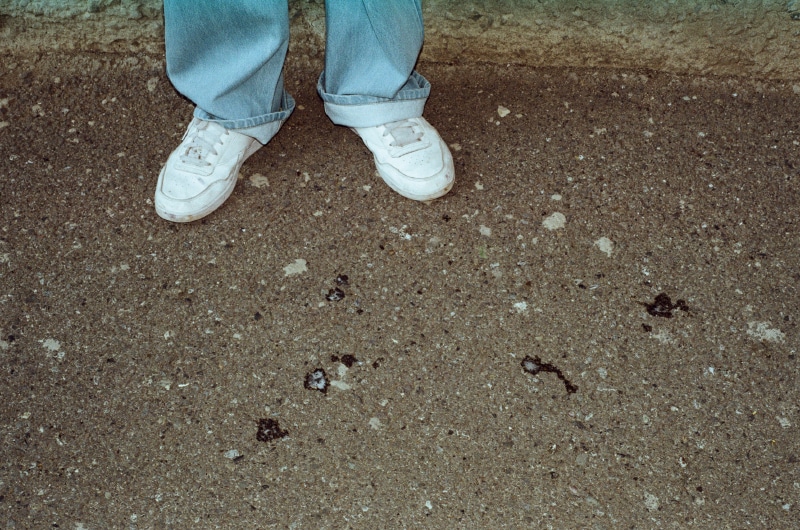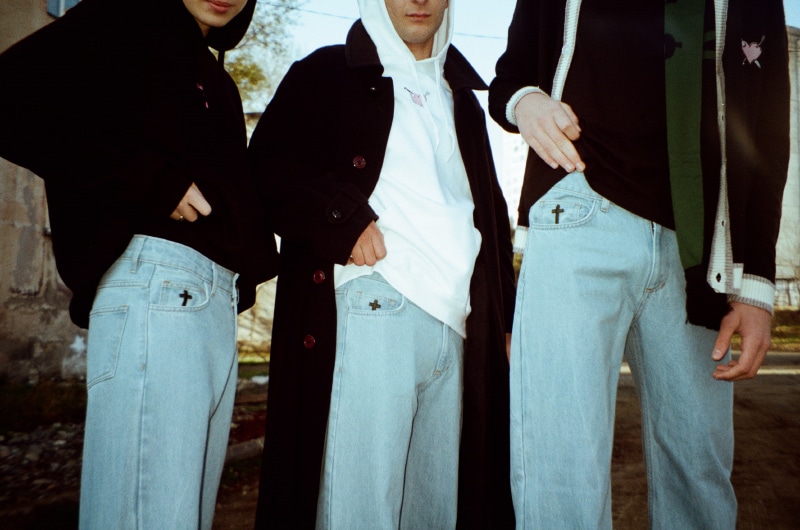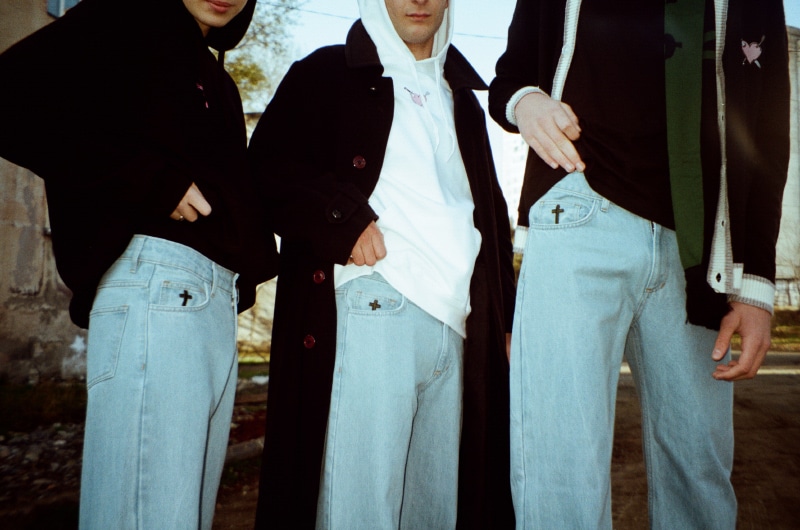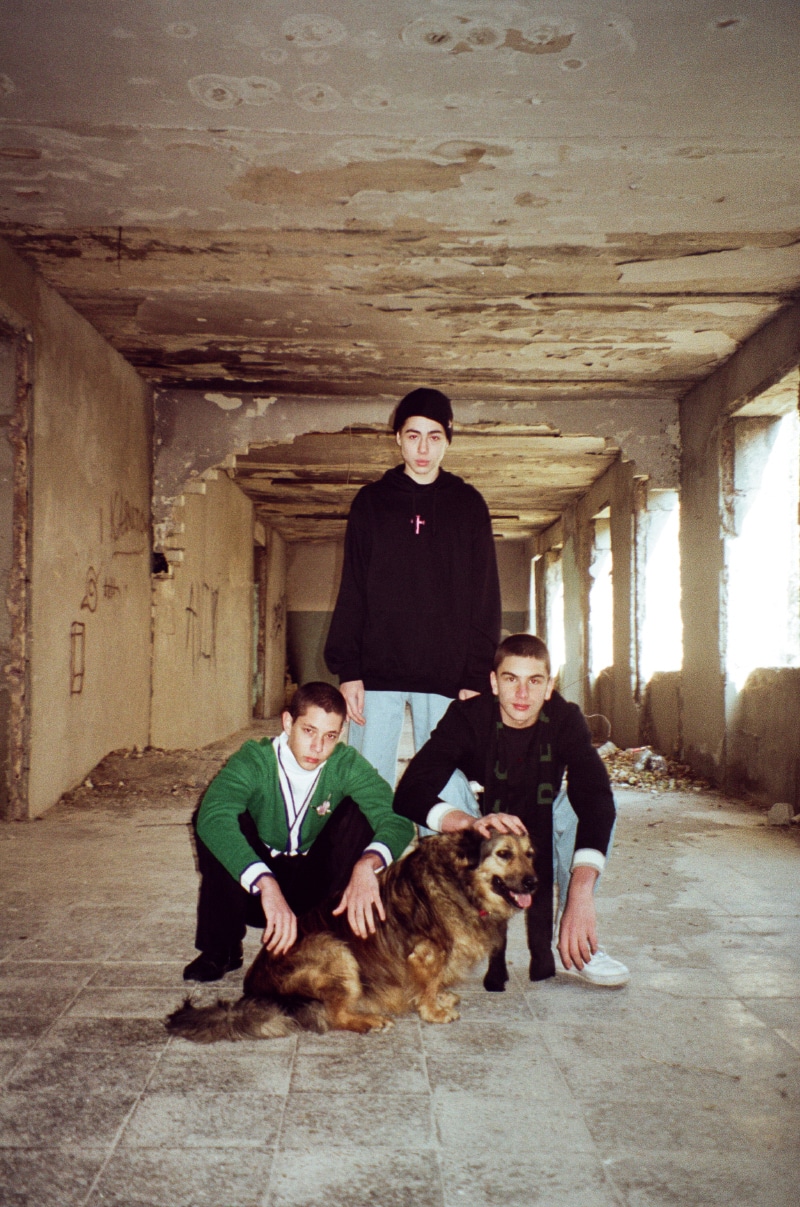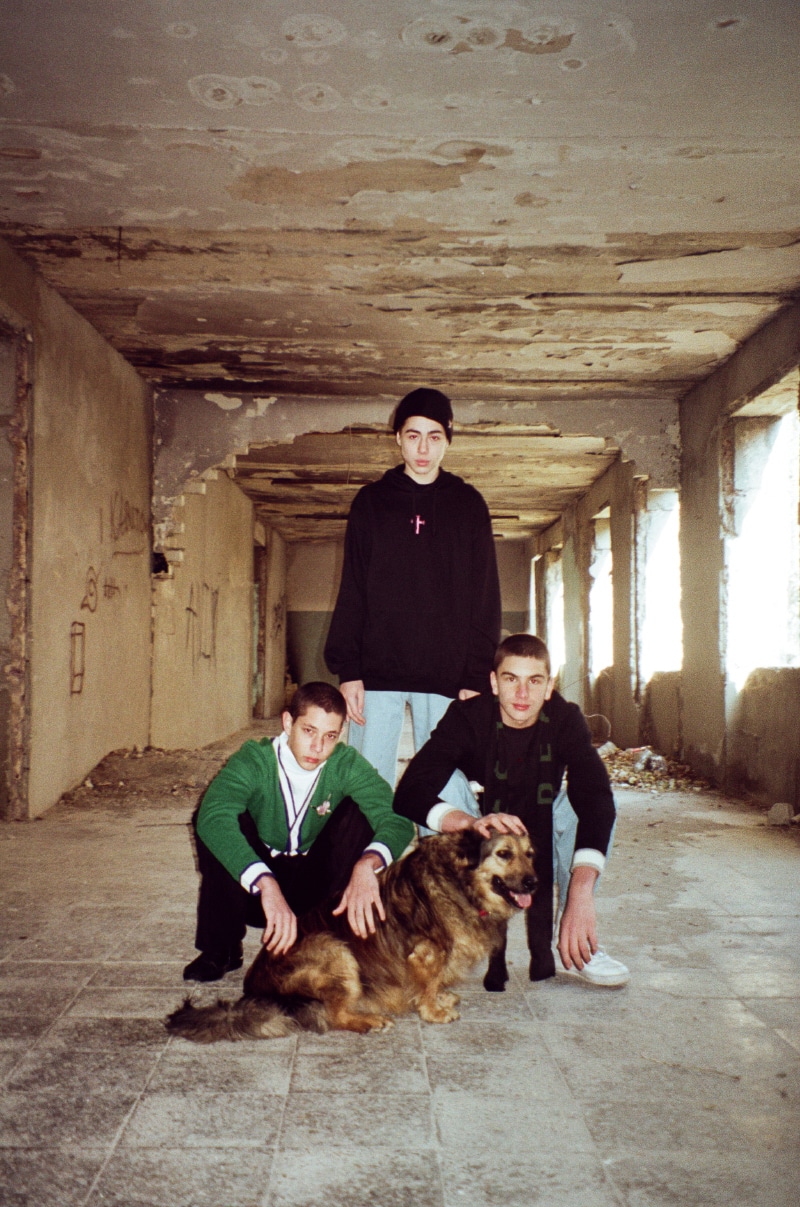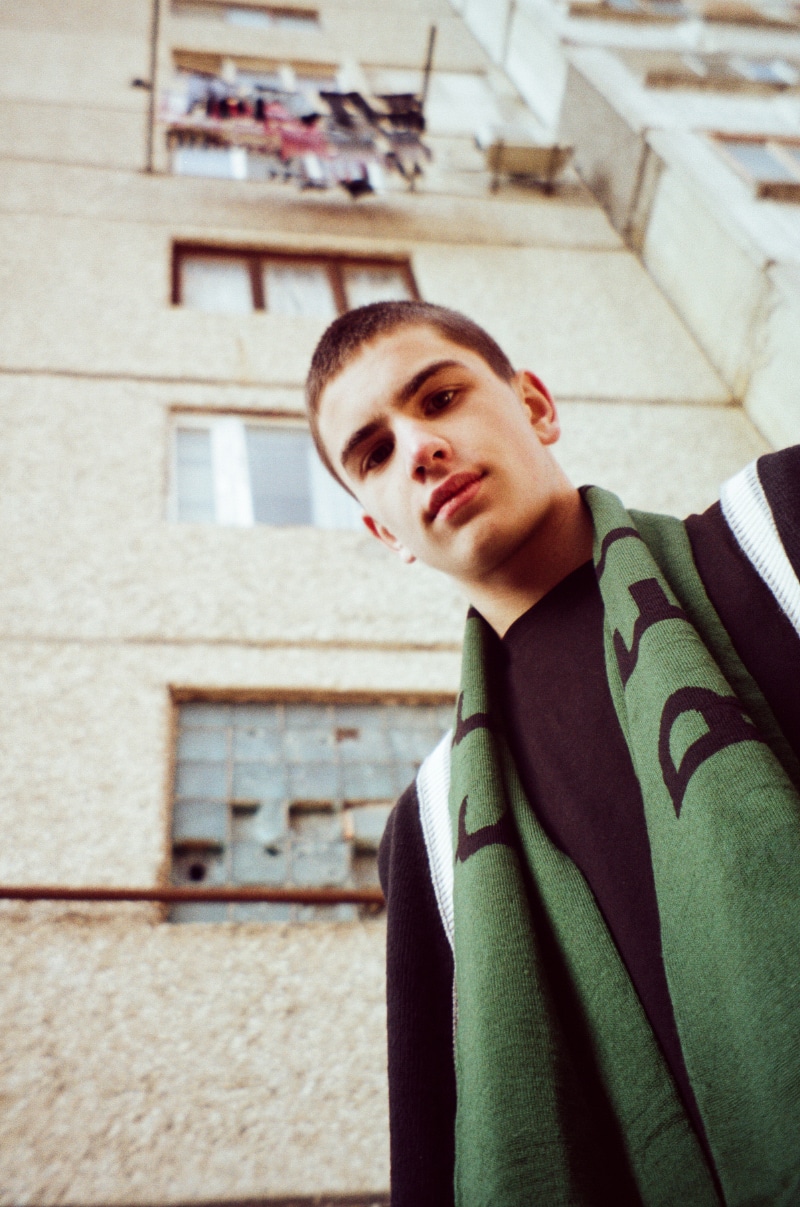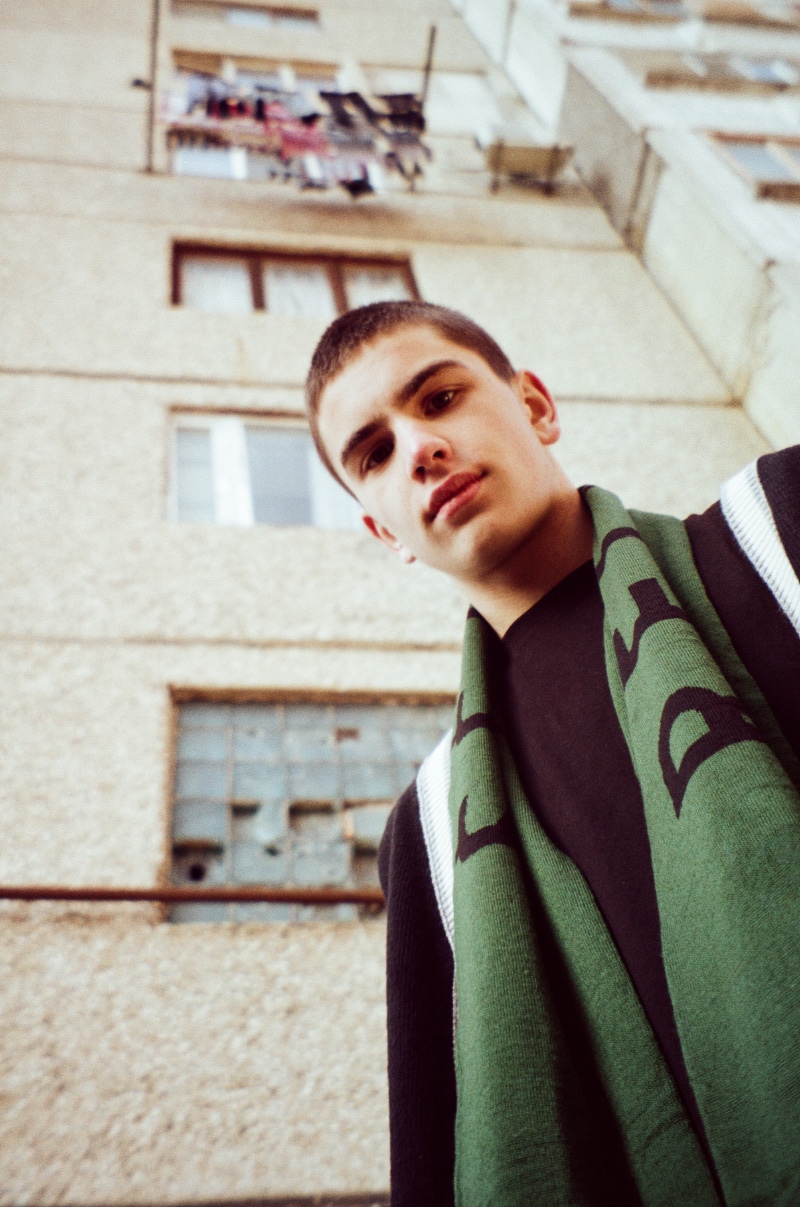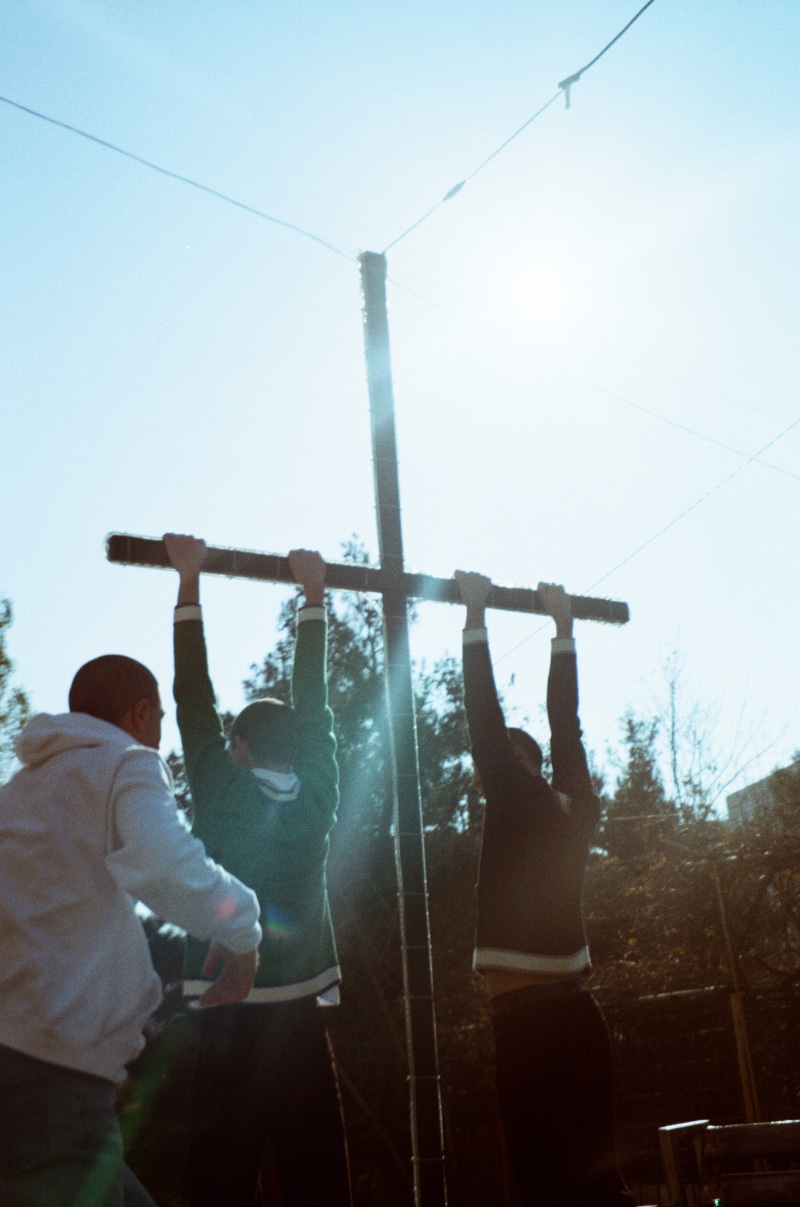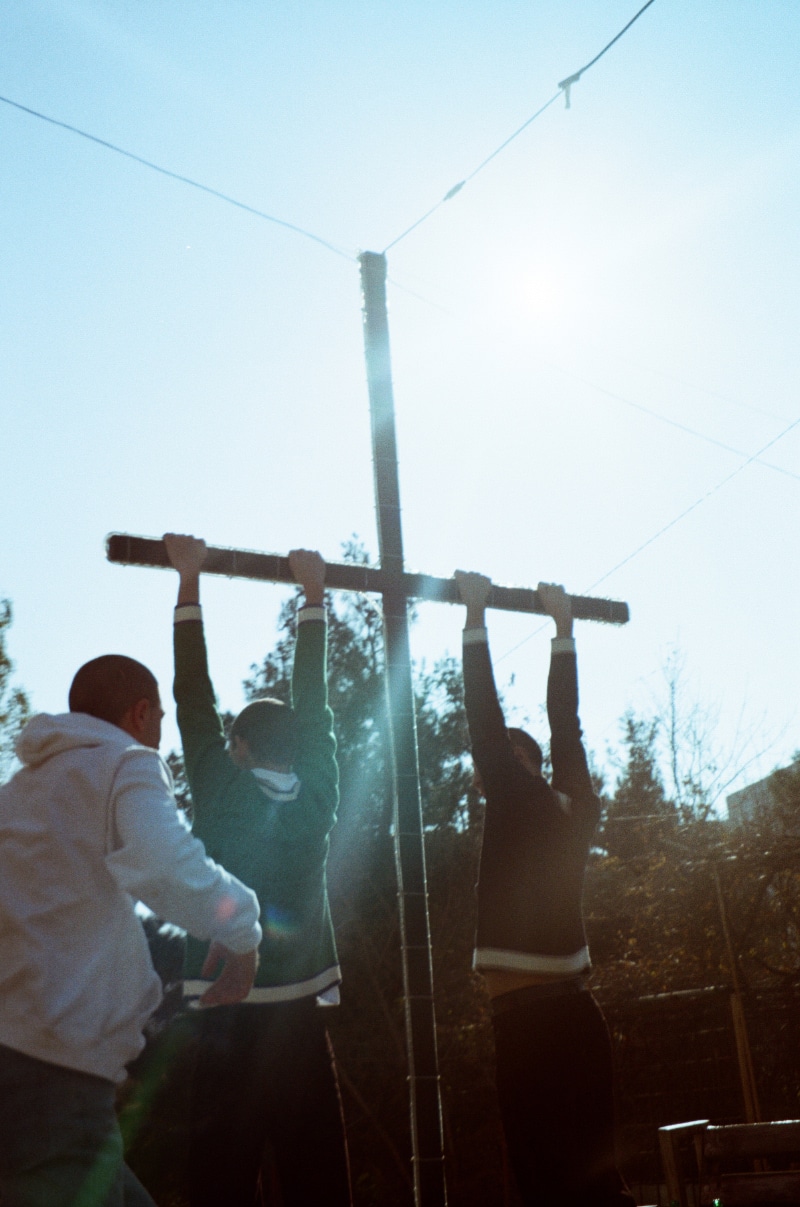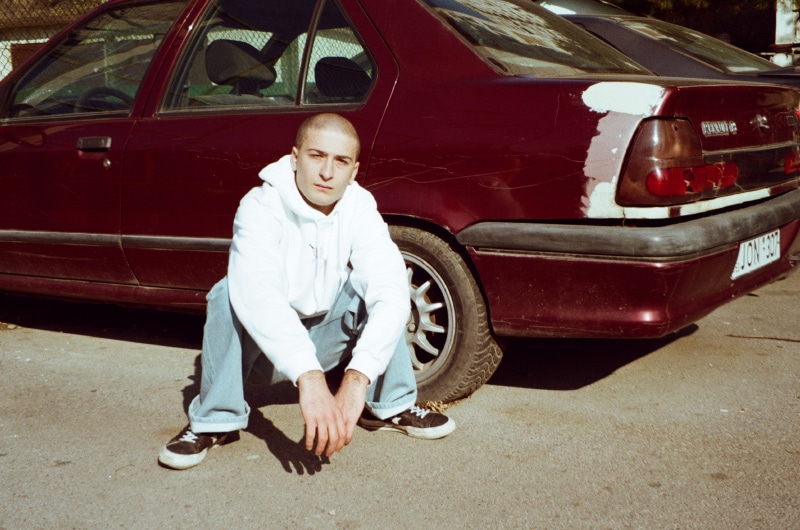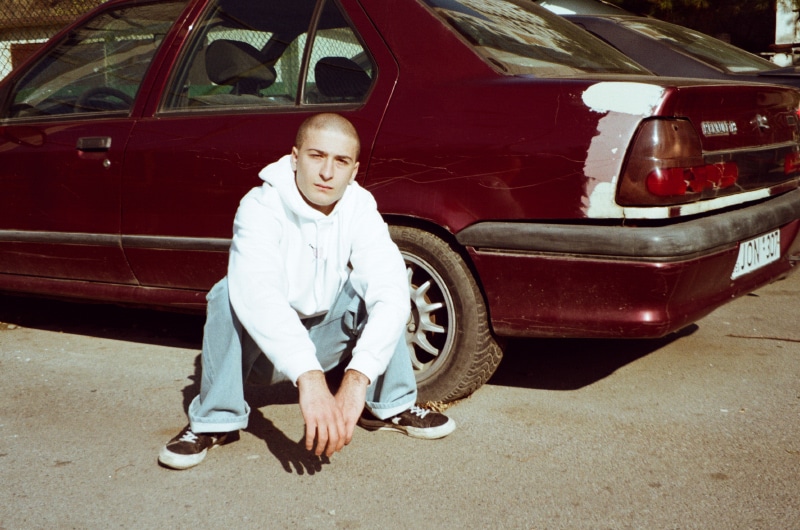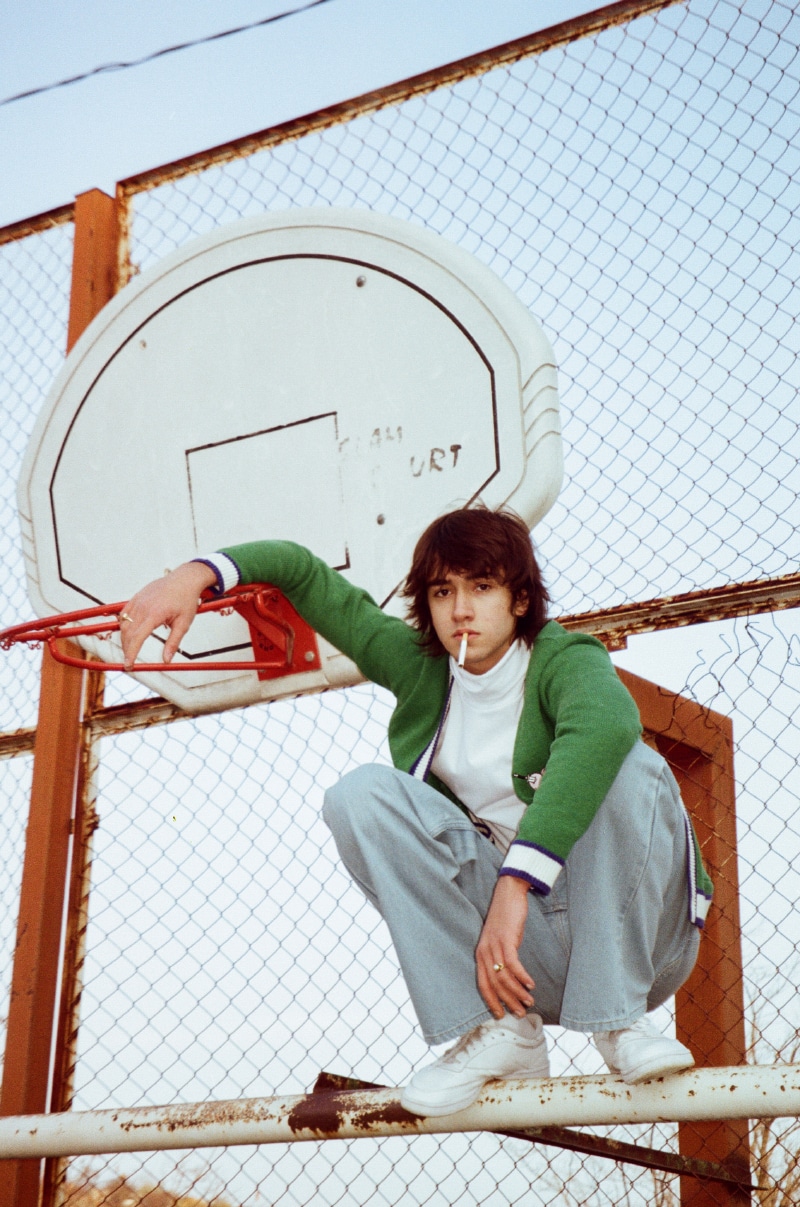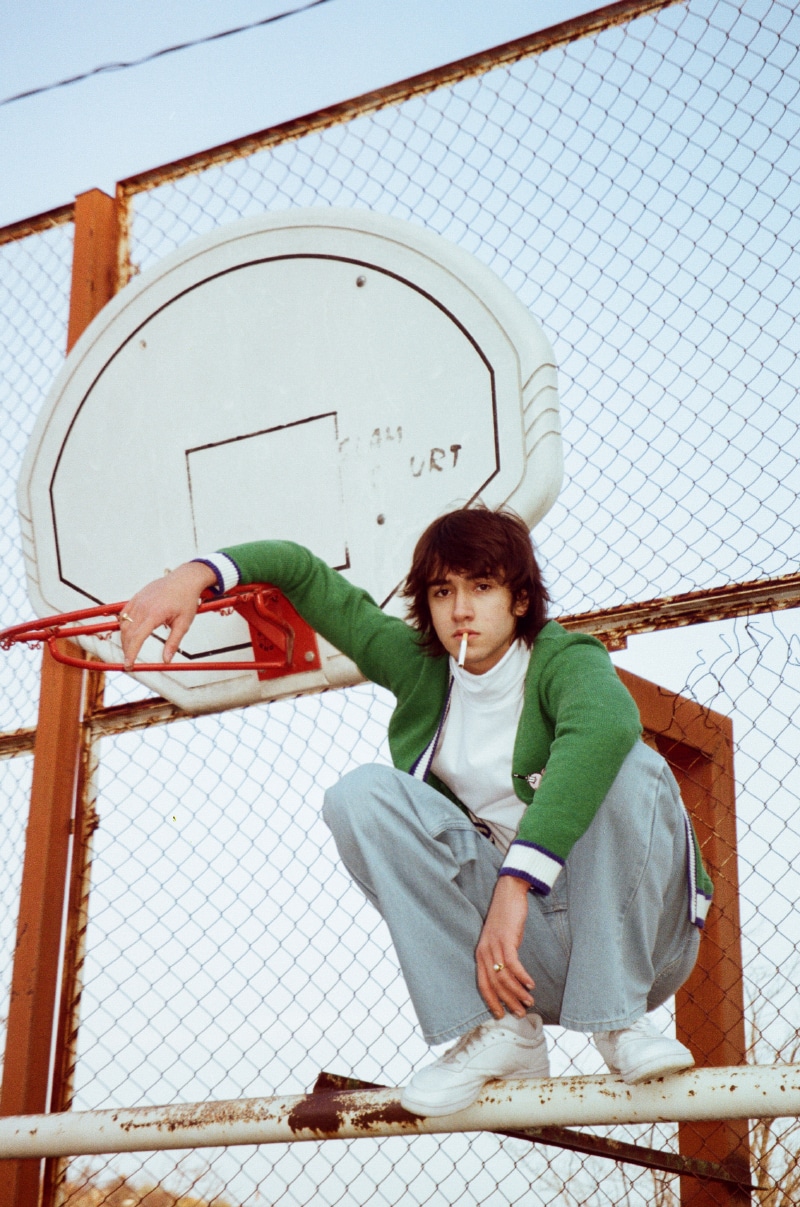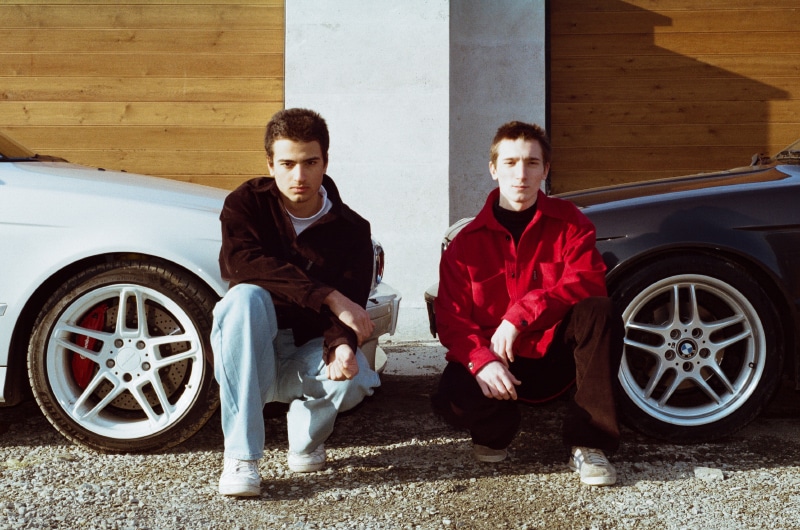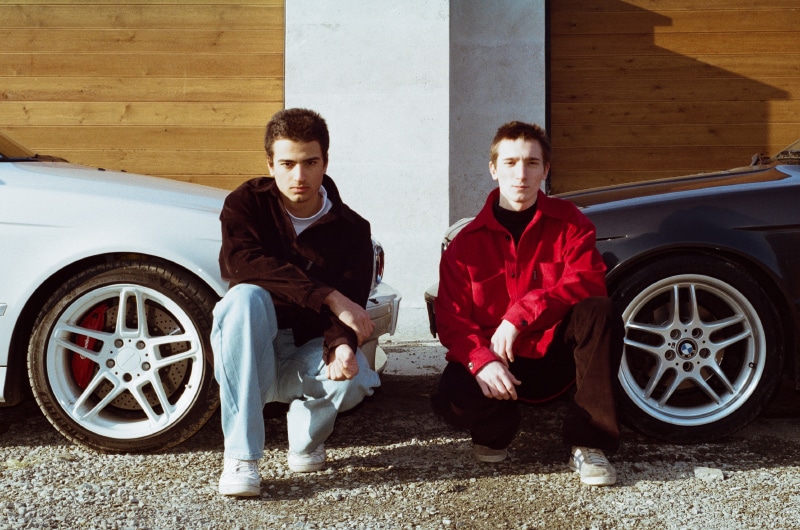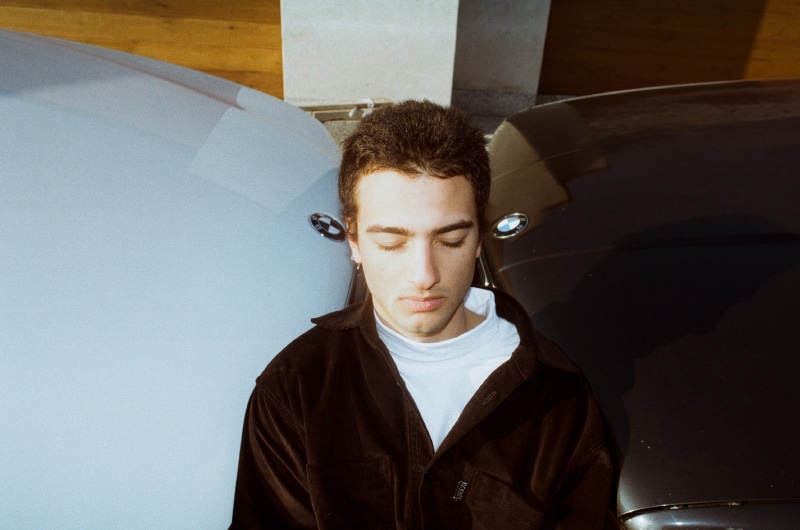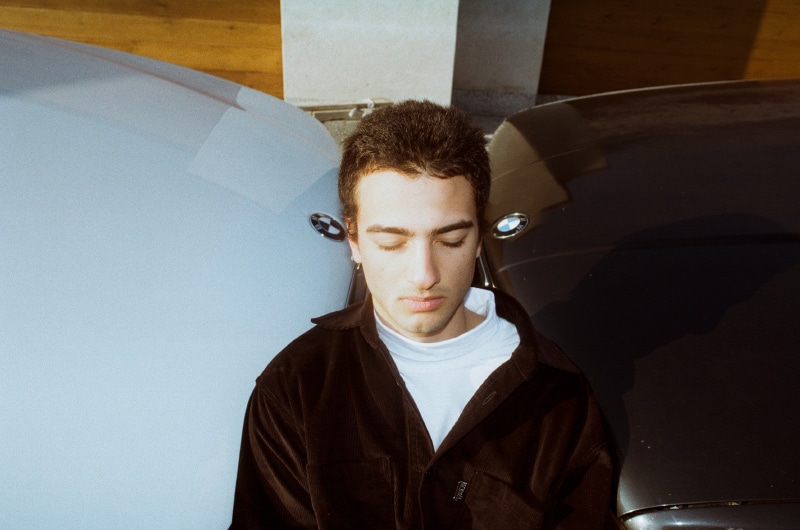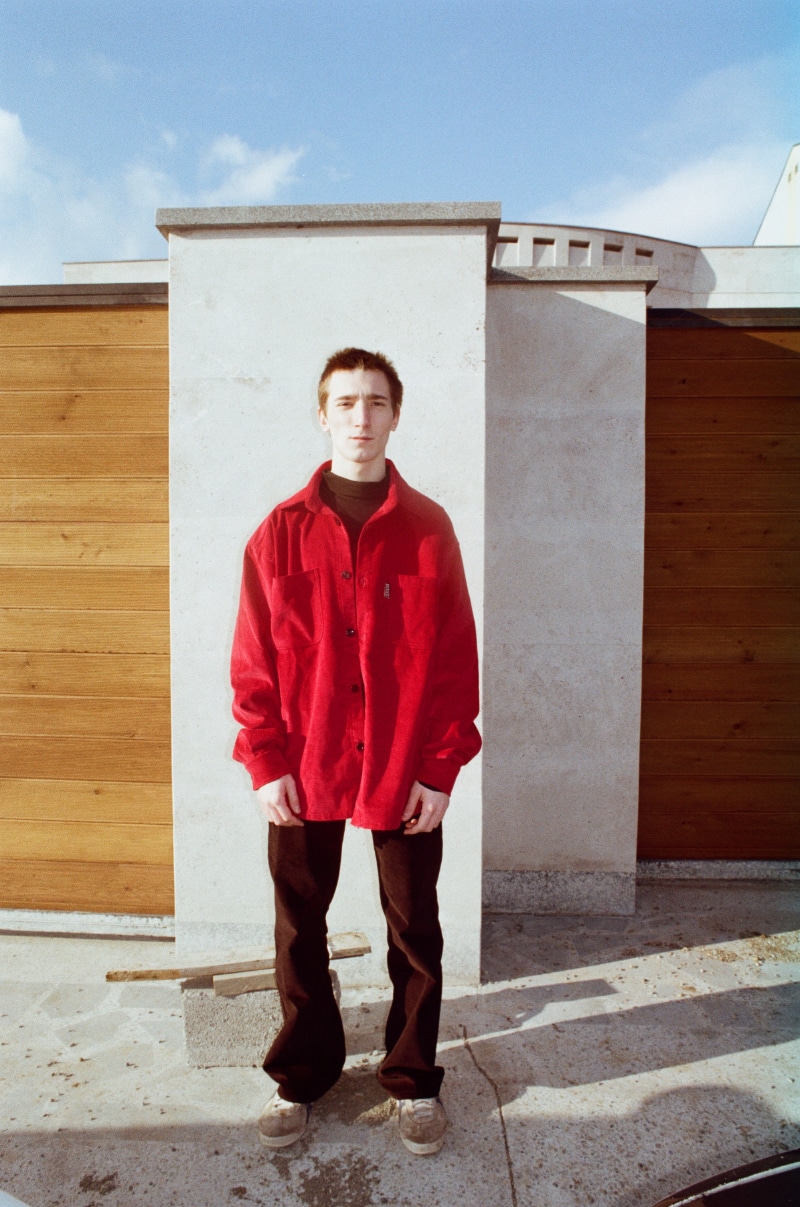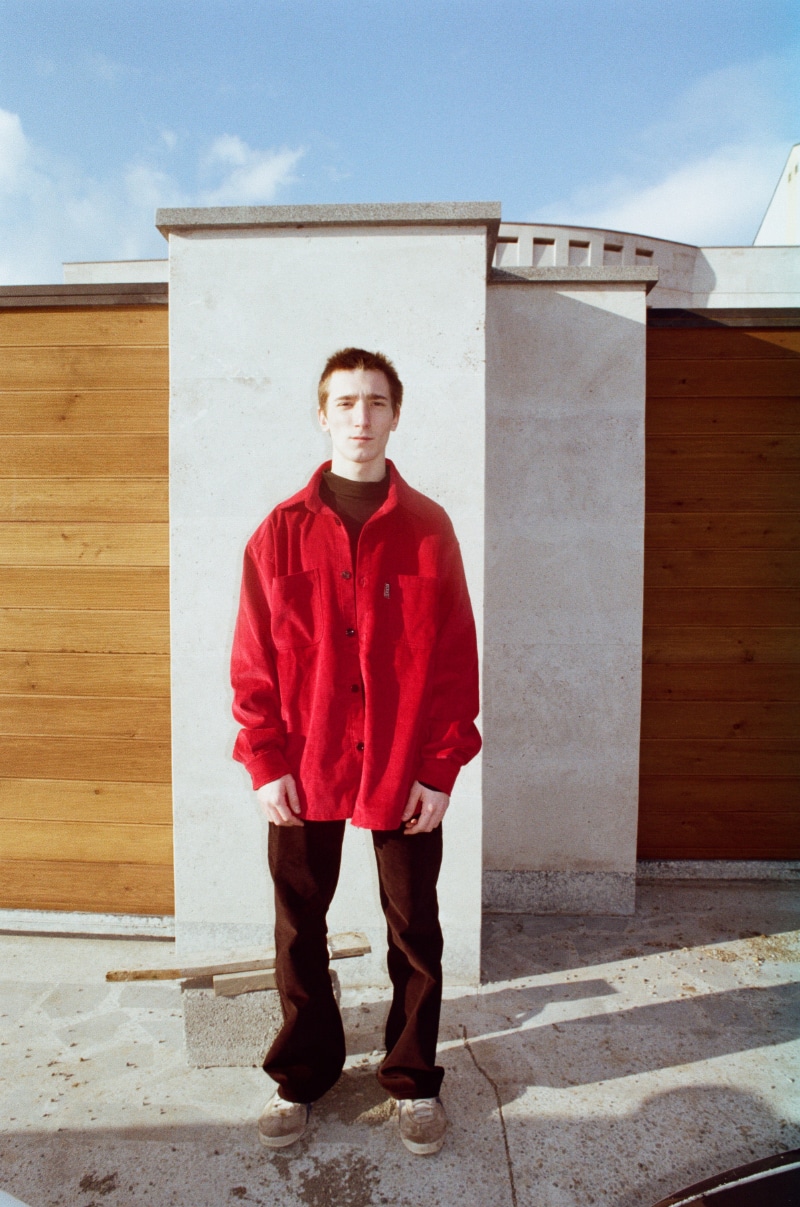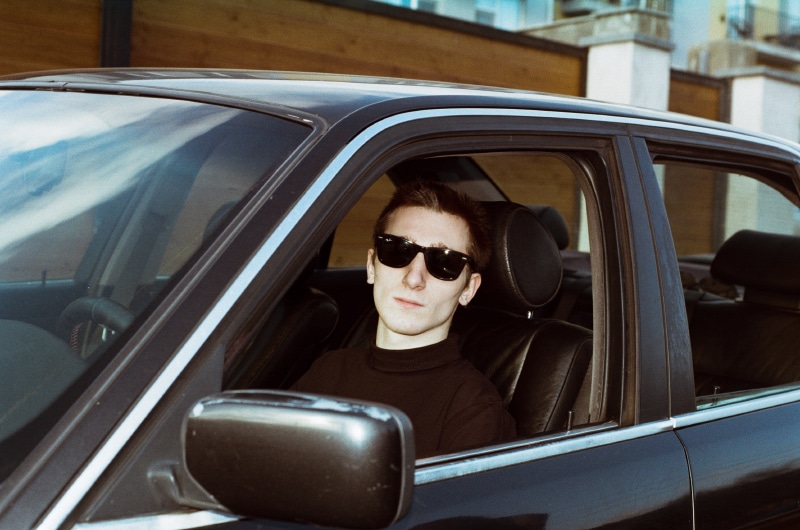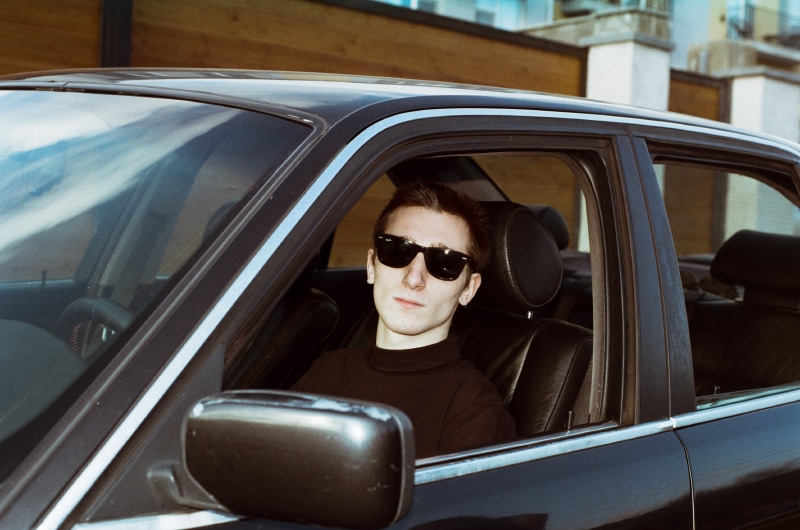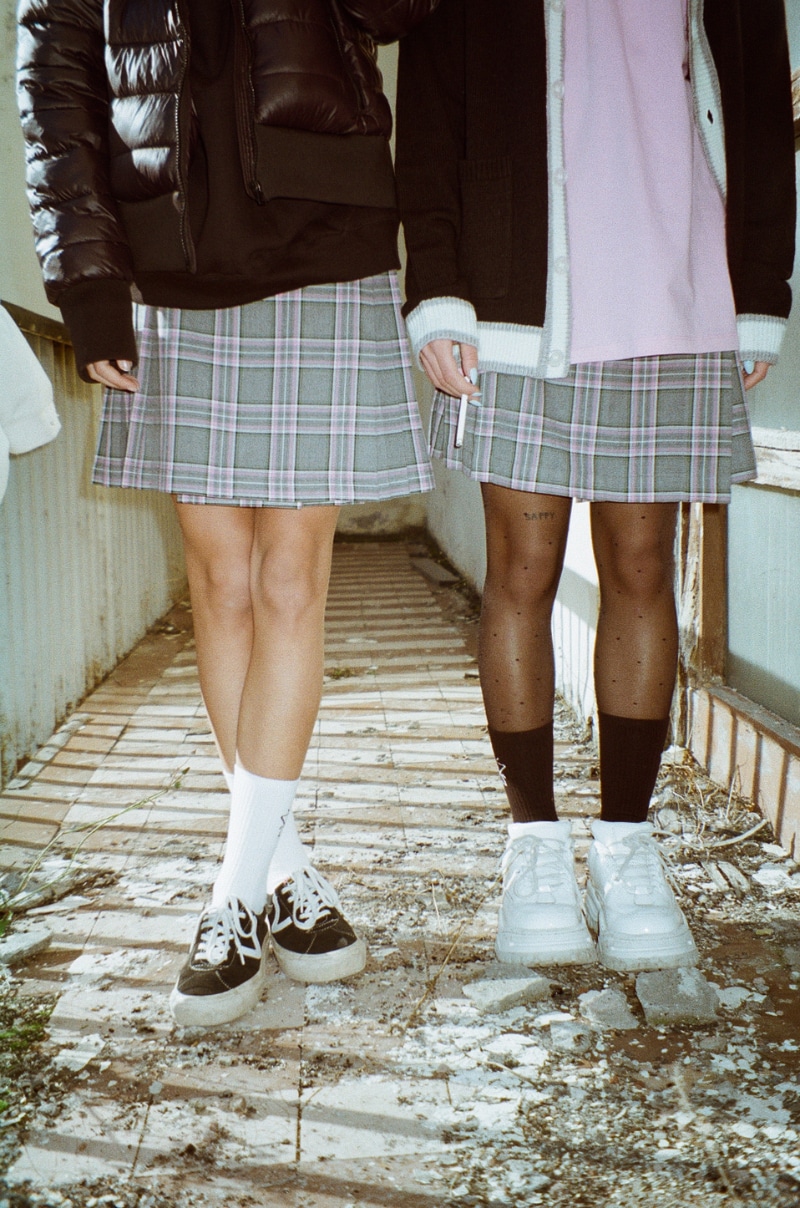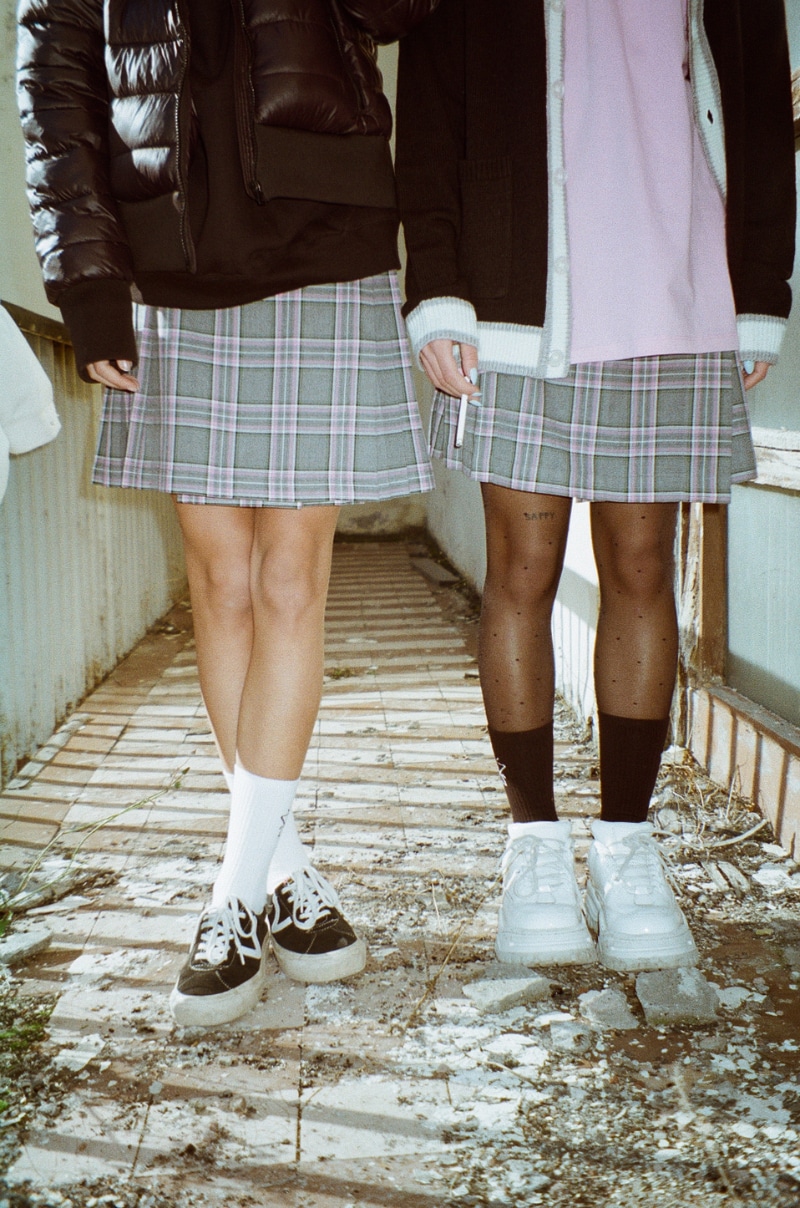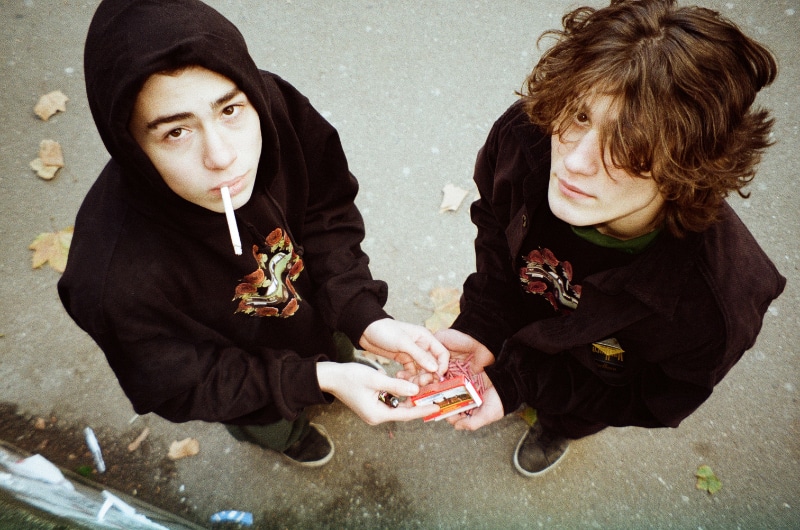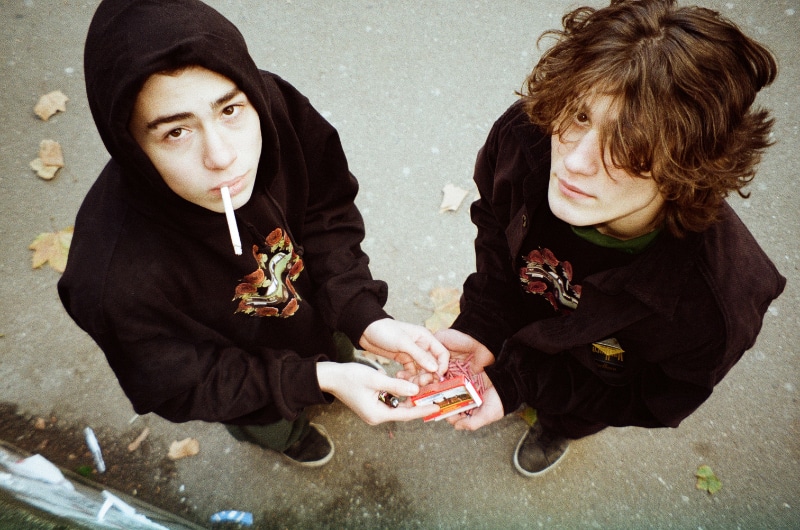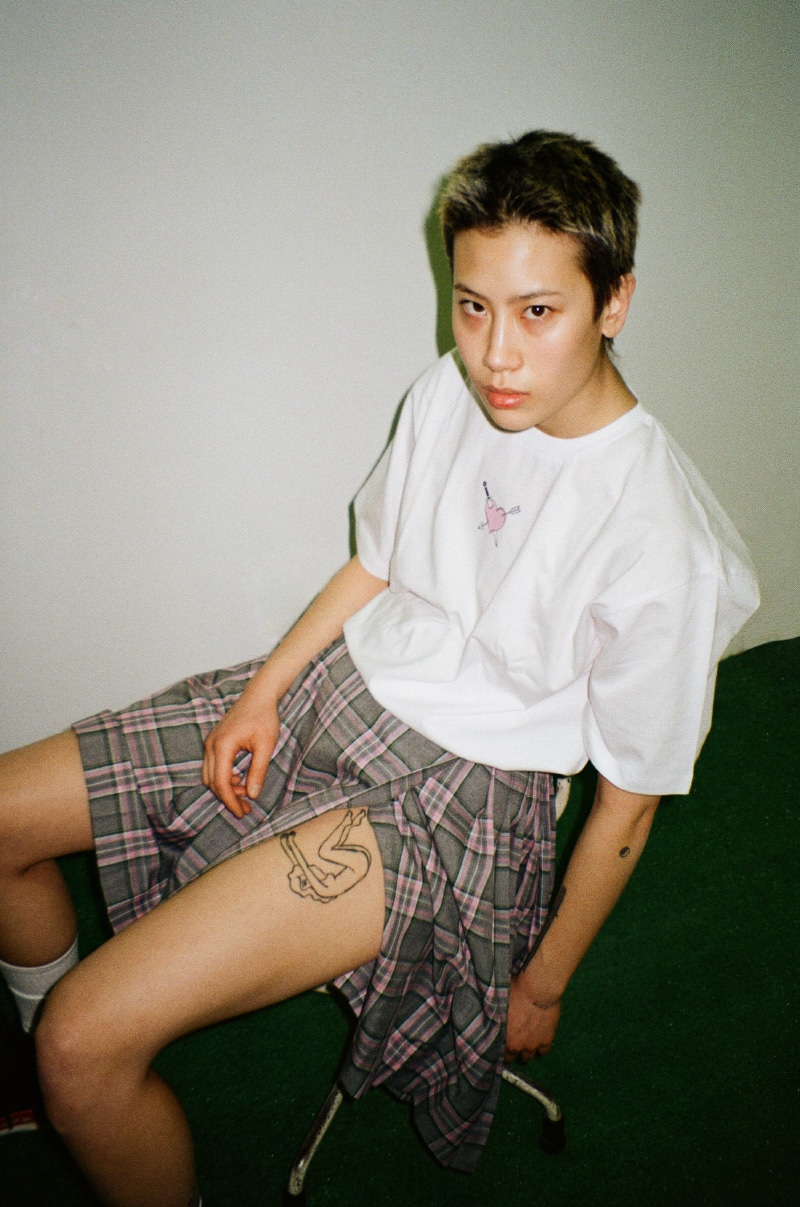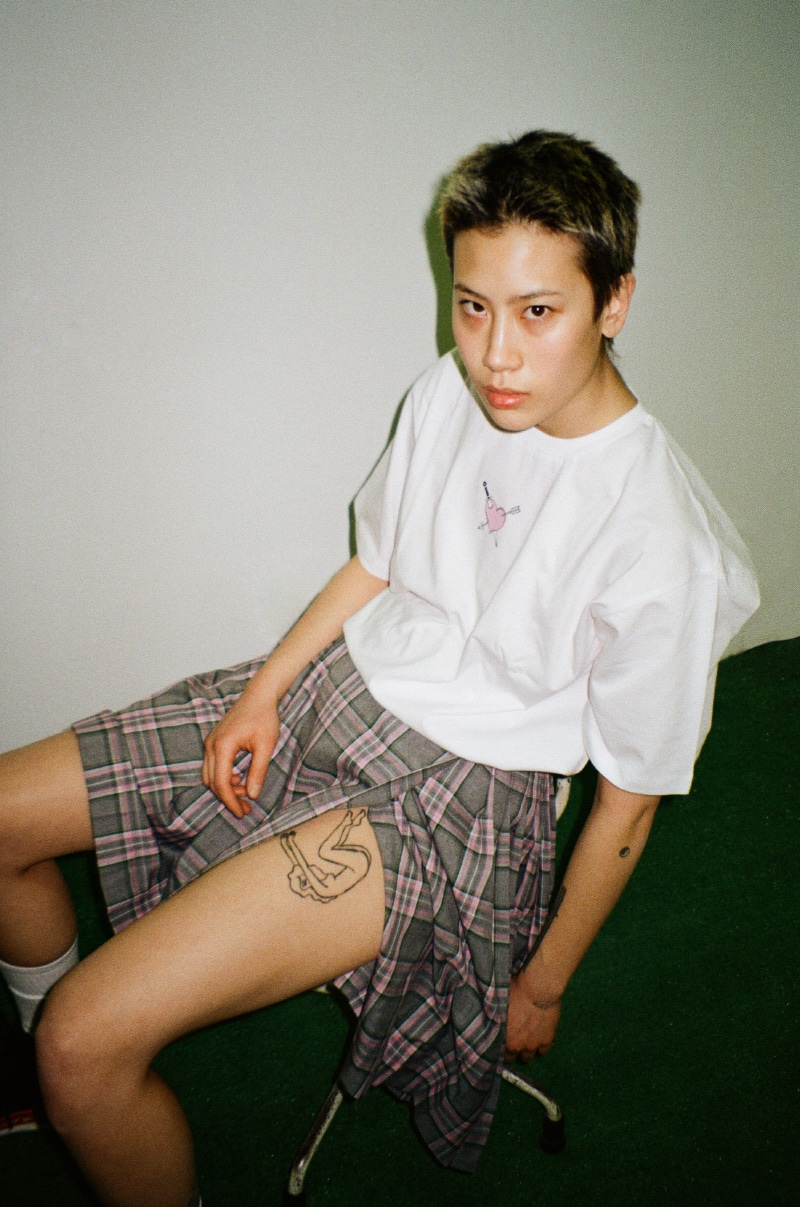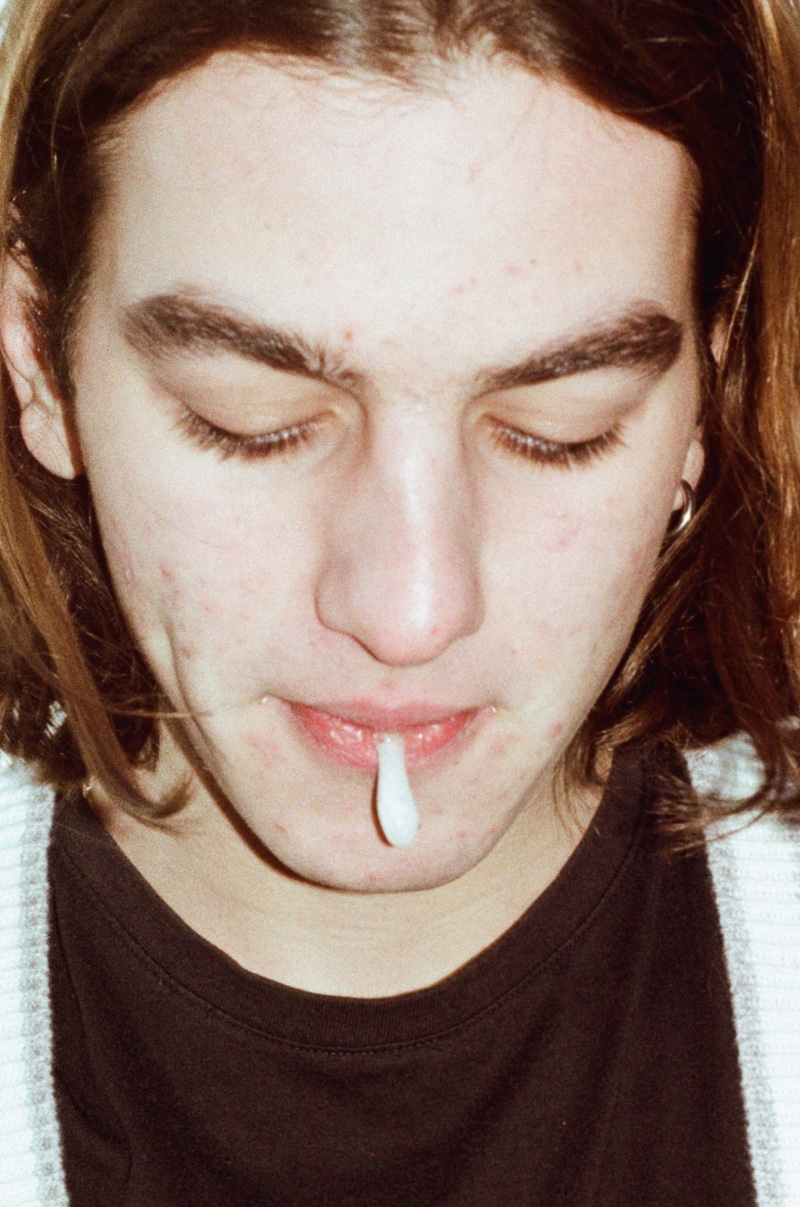 Reckless unveiled its Fall/Winter 2021 collection during Mercedes-Benz Fashion Week Tbilisi.
The collection is dedicated to Nika Jorjadze, a reckless boy who died tragically at age 15. His music, art, and style became an inspiration for this streetwear brand releasing.
The brand is focused on unifying youth with different interests and hobbies, supporting their values, understanding their fears and failures, celebrating their achievements and successes.