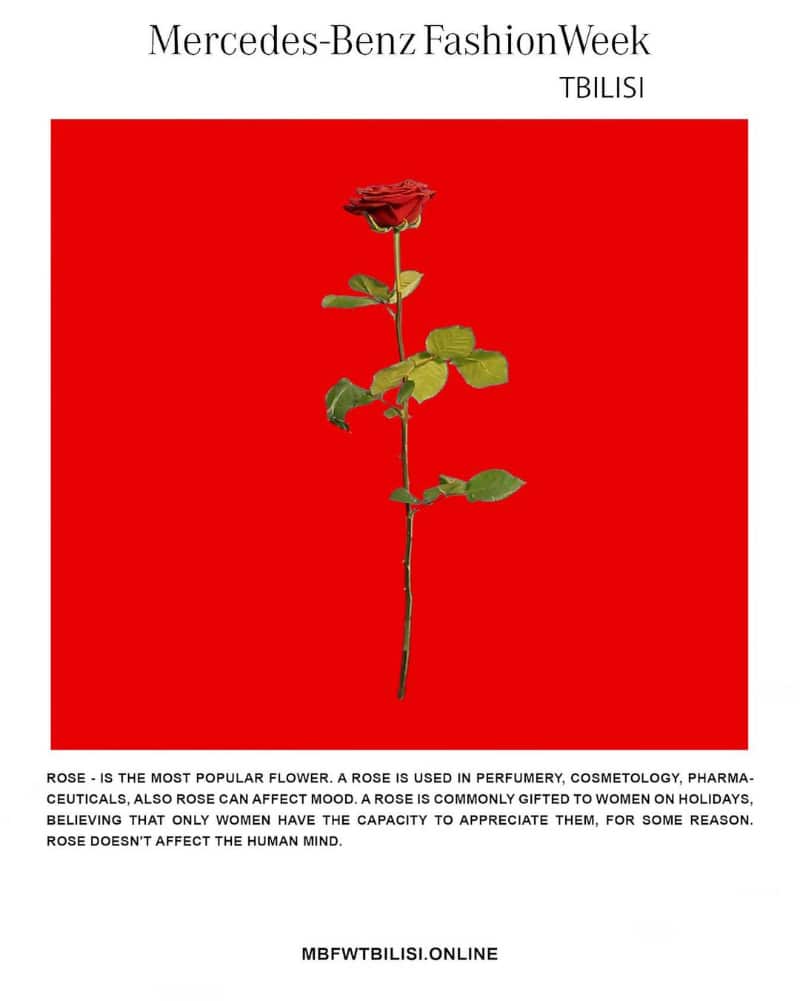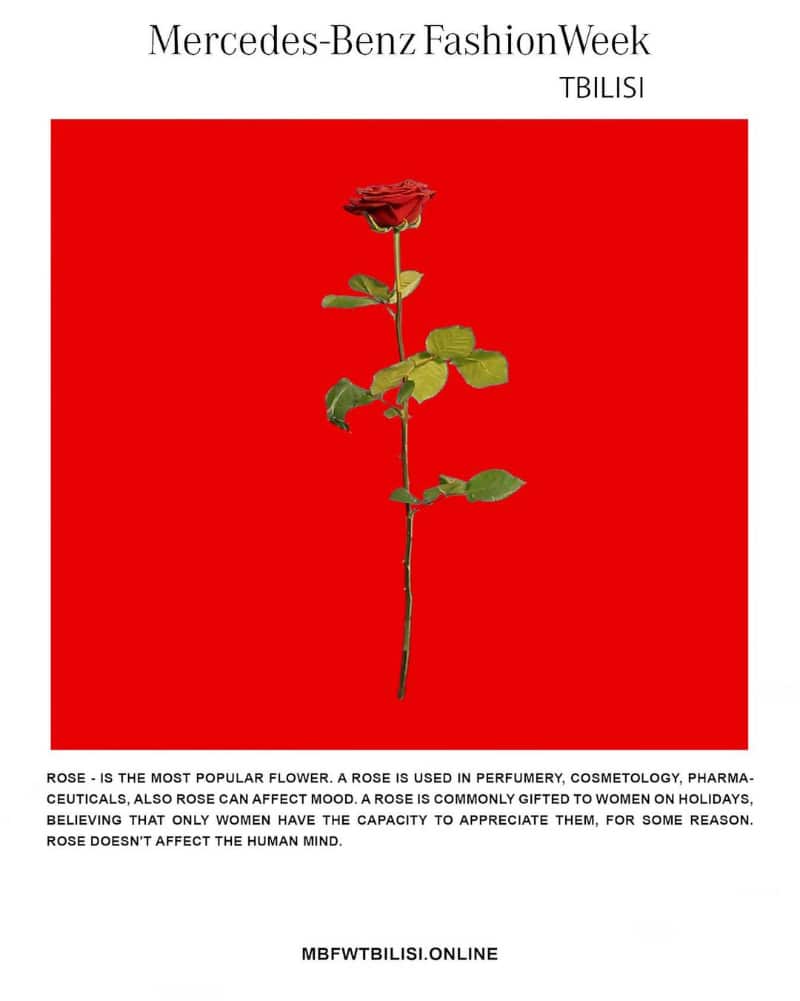 Mercedes-Benz Fashion Week Tbilisi, the most awaited fashion event in Georgia will be held on a digital platform at www.mbfwtbilisi.online
Fifteen selected designers will showcase their latest collections to a global audience, while many more will make an entrance for the first time. The virtual space is organized in a calendar with slots for each brand, offering a rich agenda freely accessible to the public and industry operators alike. In times of travel restrictions due to the pandemic, the new digital experience serves as a meeting spot for designers, creatives, media, retailers, and cultural institutions playing a pivotal role in bringing fashion and art under one roof.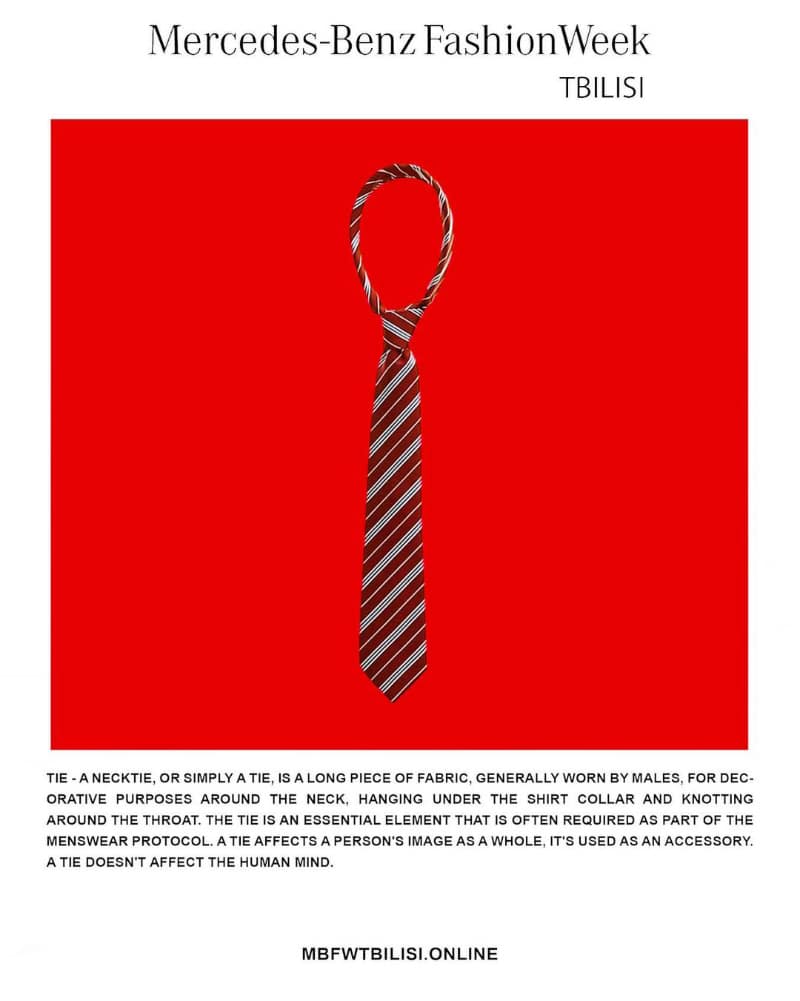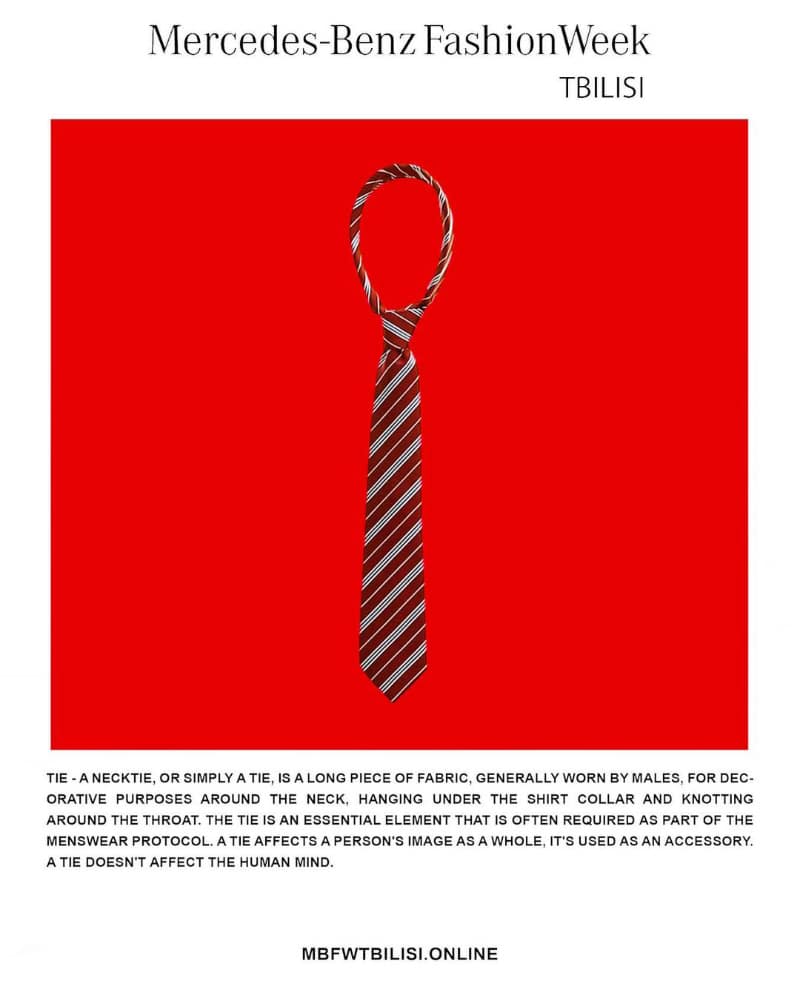 Shows will be held in the Factory – Art & Culture, Education Center in Tbilisi. Spread over 27,800 Sqm, the former Coca-Cola factory is an industrial creative hub where designers, artists and photographers can showcase their creations, develop their visions and share ideas with likeminded people. The urban space aims to boost Georgia's creativity and to promote the country's rich cultural heritage through interdisciplinary interaction between fashion, design and art.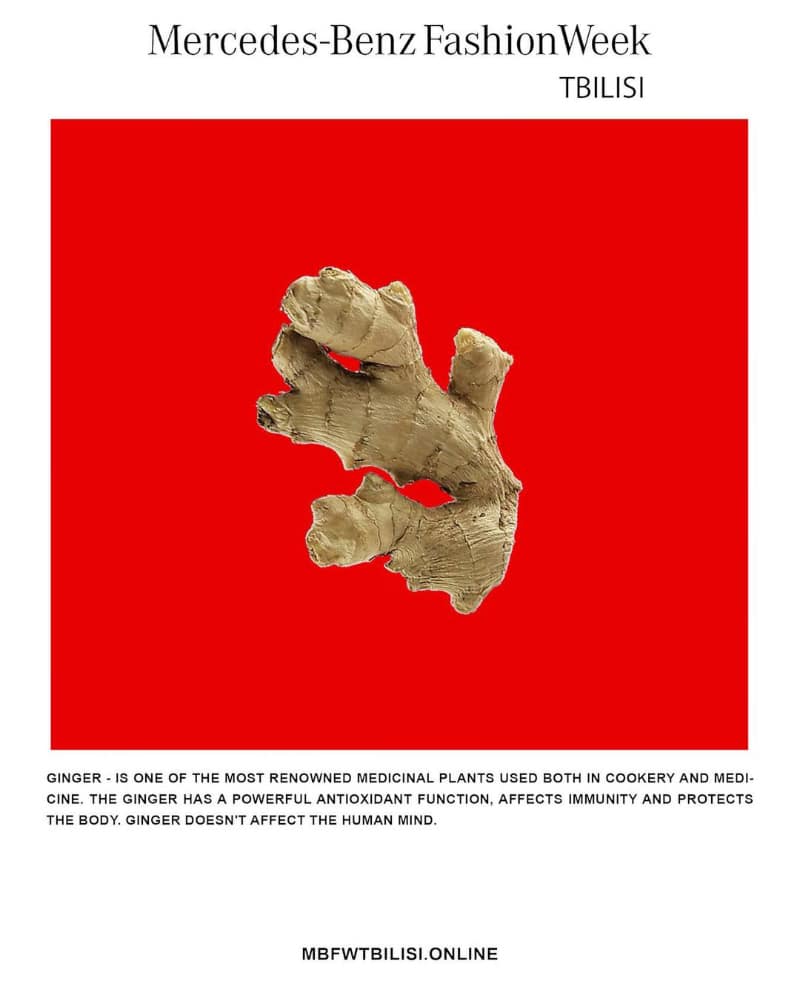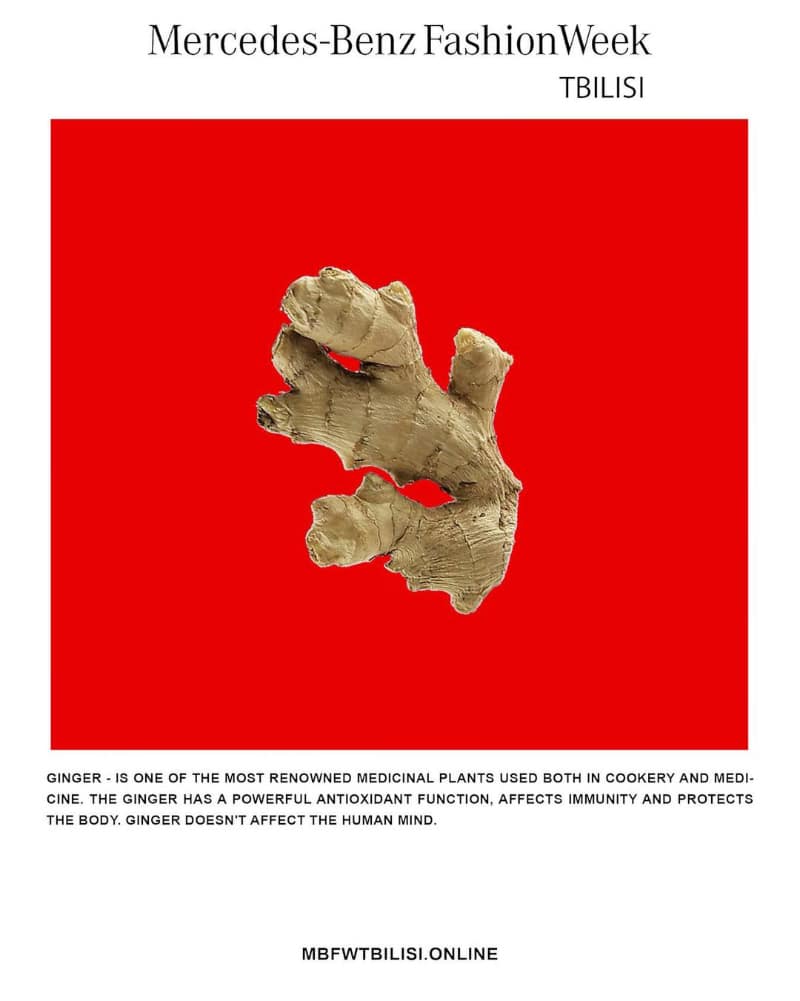 The digital platform, accessible from May 6-9 at www.mbfwtbilisi.online, offers unique multimedia content, including interviews, designers' diaries, backstage moments, and virtual showrooms worth the wait.
Campaign images by @jamprojectagency.