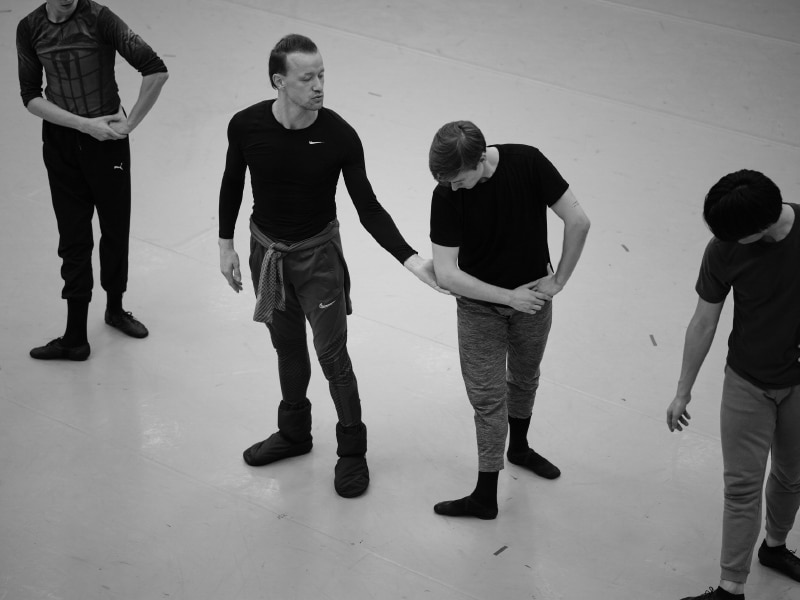 Culture Week Tbilisi is calling out to the artistic souls, the fashion enthusiasts, the storytellers, the musicians, and the dancers. This four-day celebration in the heart of Tbilisi, Georgia, is the ultimate stage for global culture. From May 9th to May 12th it will be a place where diverse backgrounds and creative minds collide. Here's what they're looking for:
Art: Exhibit your artwork and contribute to the rich tapestry of international cultures through your creative expressions.
Fashion: Join Mercedes-Benz Fashion Week Tbilisi and display your fashion designs in a global setting, alongside Georgian and international designers.
Theater: Bring your theatrical performances to life and engage with audiences who appreciate the beauty of storytelling.
Music: Share your musical talents with a diverse audience and be a part of the event's cultural performances.
Dance: Showcase the beauty and diversity of global dance forms in captivating performances that mesmerize the audience.
Culture Week Tbilisi is the canvas, and they're inviting you to paint it with your creativity. They invite all interested artists, designers, and creative individuals to submit their proposals and ideas for participation. They will provide a platform for your creativity and innovation to shine on a global stage. To submit your proposal or for more information, visit www.cultureweektbilisi.com.
So, pack your bags, prep your act, and let's make this Culture Week Tbilisi unforgettable. Let's celebrate diversity, let's make it epic!