Georgian Fashion Foundation Prize just announced its re-launch for the year 2022. It is a project initiated by the Georgian Fashion Foundation to reward creatives in need of support and guidance. As a part of the programme, participants will receive sponsor aid, collaboration opportunities and personal, detailed mentorship. "Support must not be a matter of declarations, it must be visible to every participant and industry representative", – states the Georgian Fashion Foundation team.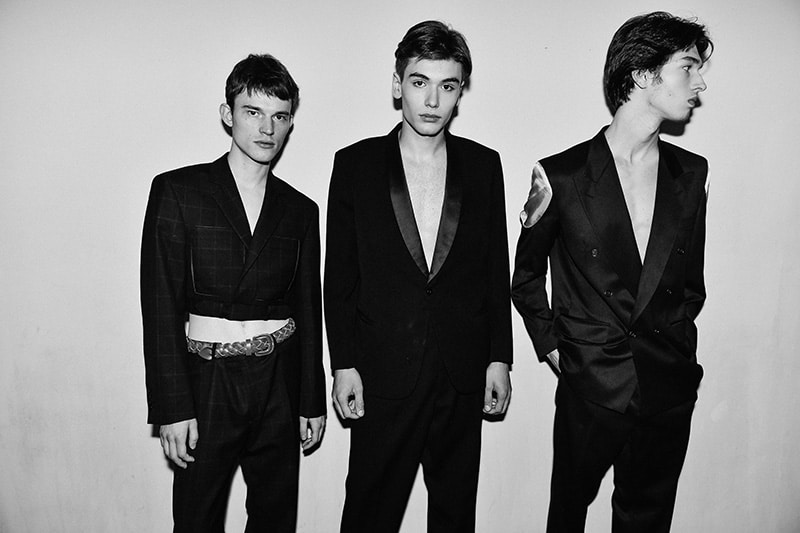 Photo by @marcmedina for Fucking Young!
Georgia continues to position itself as the center of gravity for creatives. The Prize was established by Sofia Tchkonia, the founder of one of the most significant fashion weeks in Eastern Europe – Mercedes-Benz Fashion Week Tbilisi. The greeting ceremony for the project finalists should have been taking place in Tbilisi in the spring of 2022. But because of the full-scale invasion of Ukraine the GFF ideologist Sofia Tchkonia changed her focus to helping Ukrainians and curating charitable events to raise money for humanitarian aid. The Georgian Fashion Foundation Prize awarding ceremony was postponed until autumn with all prior applications still eligible – except for the ones from Russian or Belorussian contestants. New contestants are also welcome to apply – the deadline for submission is September 15th.
10 semi-finalists will be selected by October 1st. Semi-finalists will receive access to the GFF tutorship program – a unique chance to get tailored advice and mentorship from international industry experts, attend webinars and meet buyers. The final gala event concluding Georgian Fashion Foundation Prize will take place in Tbilisi in November 2022.