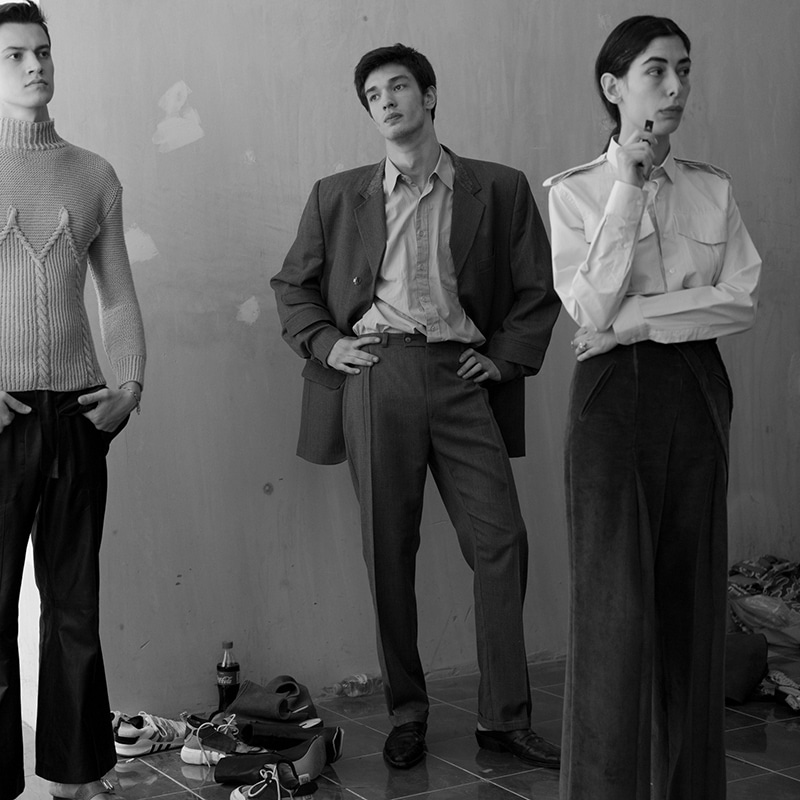 The Mercedes-Benz Fashion Week Tbilisi is back with a new edition that will be held from May 4th to May 8th at Factory Tbilisi. This event promises to offer an exciting and innovative fashion experience with a new generation of designers, stylists, performers, and artists taking center stage for the first time since the Covid-19 pandemic. During the fashion week, designers will present their Fall/Winter collections at Factory Tbilisi or historical locations in Tbilisi of their choosing, while hosting international guests from all over the world.
In addition to showcasing designers, the 15th season of the Mercedes-Benz Fashion Week Tbilisi will also host a week-long celebration that includes conferences, exhibitions, and panel discussions. These events will focus on the Georgian and International fashion and art scene with an emphasis on innovation.
Since 2010, the prestigious international design contest, BeNext, has been providing support, visibility, work placements, and internships to young talents from all over the world. The contest bridges the gap between designers and the fashion industry and offers the winner privileged support from the world's leading fashion houses to grow their brands and make their mark in the fashion industry.
The Georgian Fashion Foundation has successfully completed over 150 projects in 15 years. Its mission is to empower fashion designers and creative minds to succeed globally. To achieve this goal, the foundation has launched a prize for established designers and brands that provides financial and business support to Georgian fashion, art, and creative industry representatives. Designers are also provided with educational opportunities and partnerships with top industry representatives, as well as a platform for international exposure. The foundation's aim is to develop the full potential of the cultural and creative industries in Georgia while embracing the cultural identity and heritage of the country.
If you're a designer and want to take part in the Mercedes-Benz Fashion Week Tbilisi, please email your application to: info@mbfashionweektbilisi.com