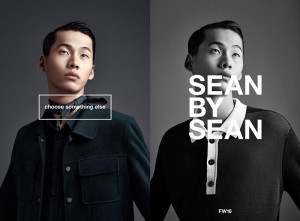 Laurie Harding and Wang front the Fall/Winter 2016 campaign of SEAN BY SEAN, shot by Yu Cong and styled by JoJo.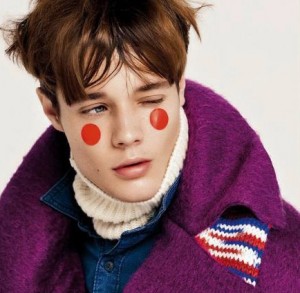 Andre Felipe, Jimmy Floyd, Laurent Albucher and Rai Wang, snapped by Yu Cong and styled by Coke Ho, for the Fall/Winter 2014 issue of Men's Uno Taiwan.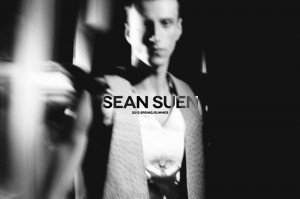 Ilya Fetisov fronts the first campaign of Chinese brand Sean Suen for Spring/Summer 2013, photographed by Yu Cong. This collection plunges us into recovering the Chinese mystical tradition and the Taoist practice of leading through known symbols into the unpronounceable unthinkable truth… »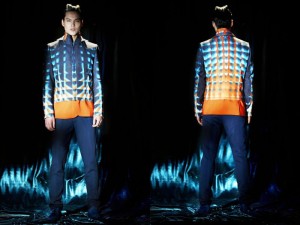 The Fall/Winter 2012-13 collection by Marimo Hsiang entitled "Marine Adventure" reinvents sportswear featuring pieces full of bright colors and abstract digital prints. The lookbook features model Jerry Fu shot by Yu Cong.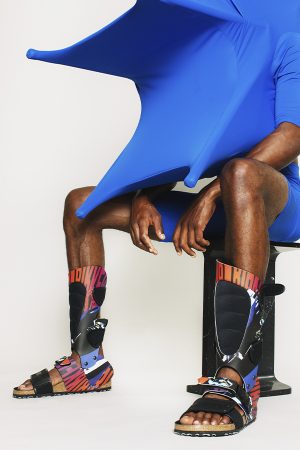 Alex Wolfe presents 'Motor Sandals', the first boot-style sandal for Birkenstock.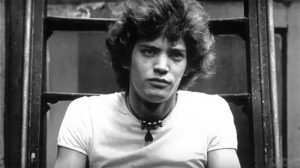 Te pueden parecer muy lejanos. Incluso puedes llegar a creer que nada de lo que sucedió entonces tenga que ver contigo. Pero durante aquella década de los 70, cargada de música disco, liberación sexual y experimentación, comenzaron a asentarse gran… »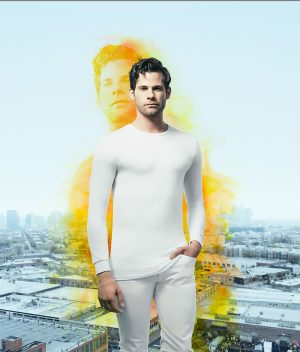 Hablamos con 4 amigos de Fucking Young! sobre el día más frío de su vida, a la vez que UNIQLO recibe a la estación más gélida del año con una nueva colección HEATTECH, la línea de… »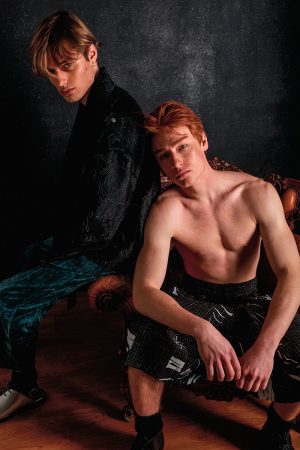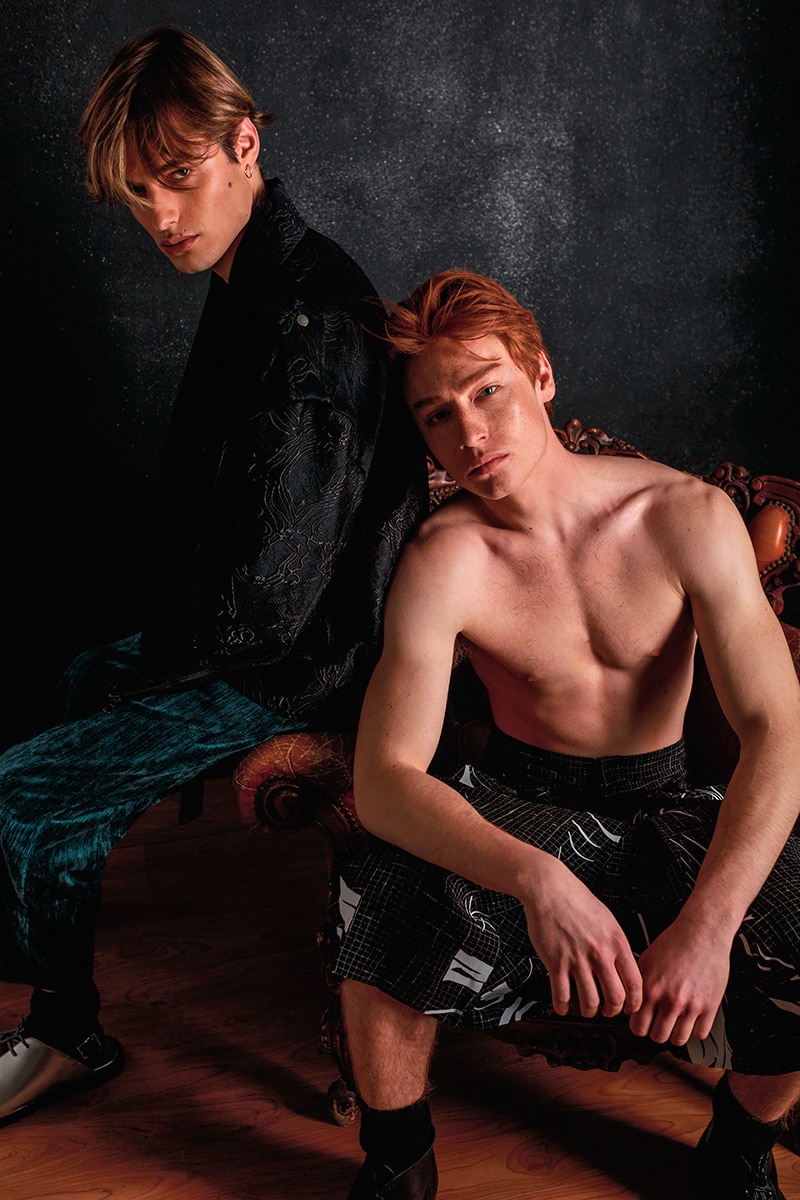 "Arrivederci, Roma
Goodbye, au revoir…"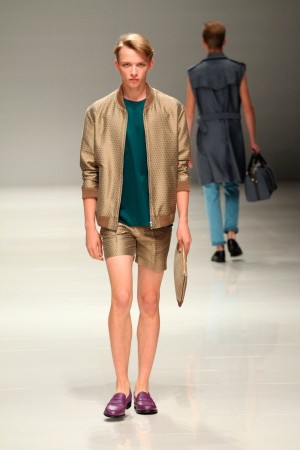 Takeshi Osumi and Yuichi Yoshii presented their Spring/Summer 2015 collection for MR.GENTLEMAN, during Mercedes-Benz Fashion Week Tokyo. Exploring the horizon of "Basic", the brand gives a hint of incongruities to the detail, silhouette and styling.