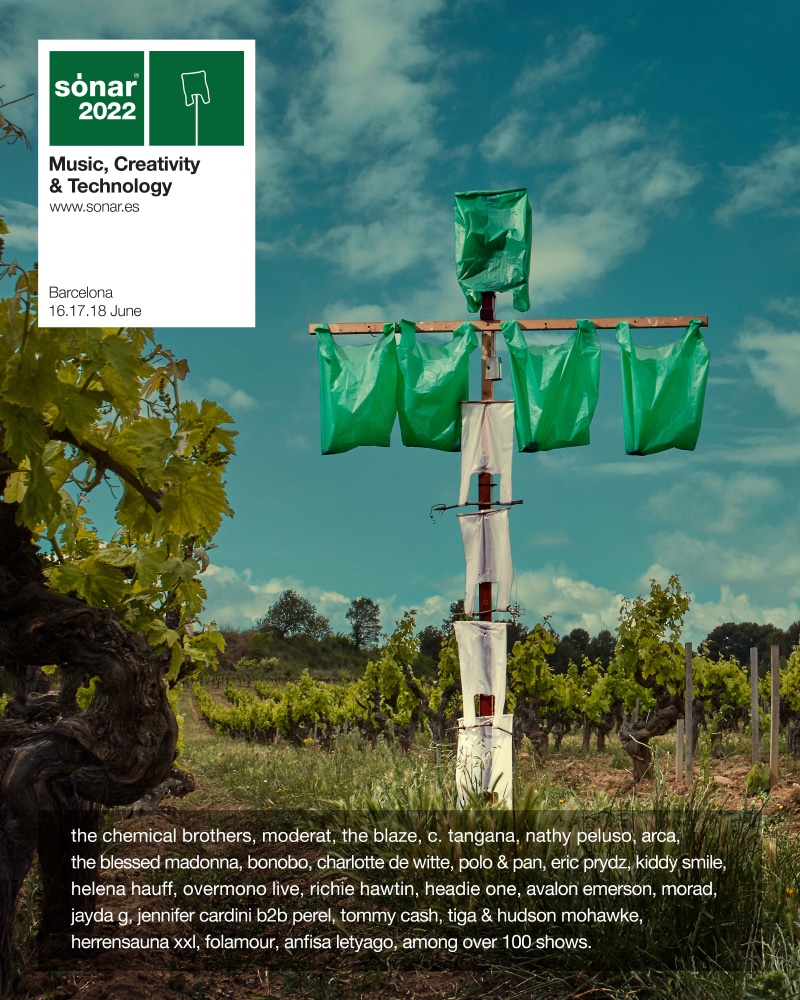 The season of festivals and enjoying concerts and DJ sessions in the open air has already begun. The good weather is what the body is calling for to enjoy a long day of music with friends and loved ones.
One of the best places to spend a great day like the one we have just mentioned is undoubtedly the international festival of advanced music and the congress of creativity and technology that will be held for three days in June in Barcelona (Spain), the already well-known Sónar festival.
As in previous editions, Sónar will once again have a very interesting line-up, as in addition to being able to enjoy the world's most important artists and DJs, you will have the chance to discover numerous new talents.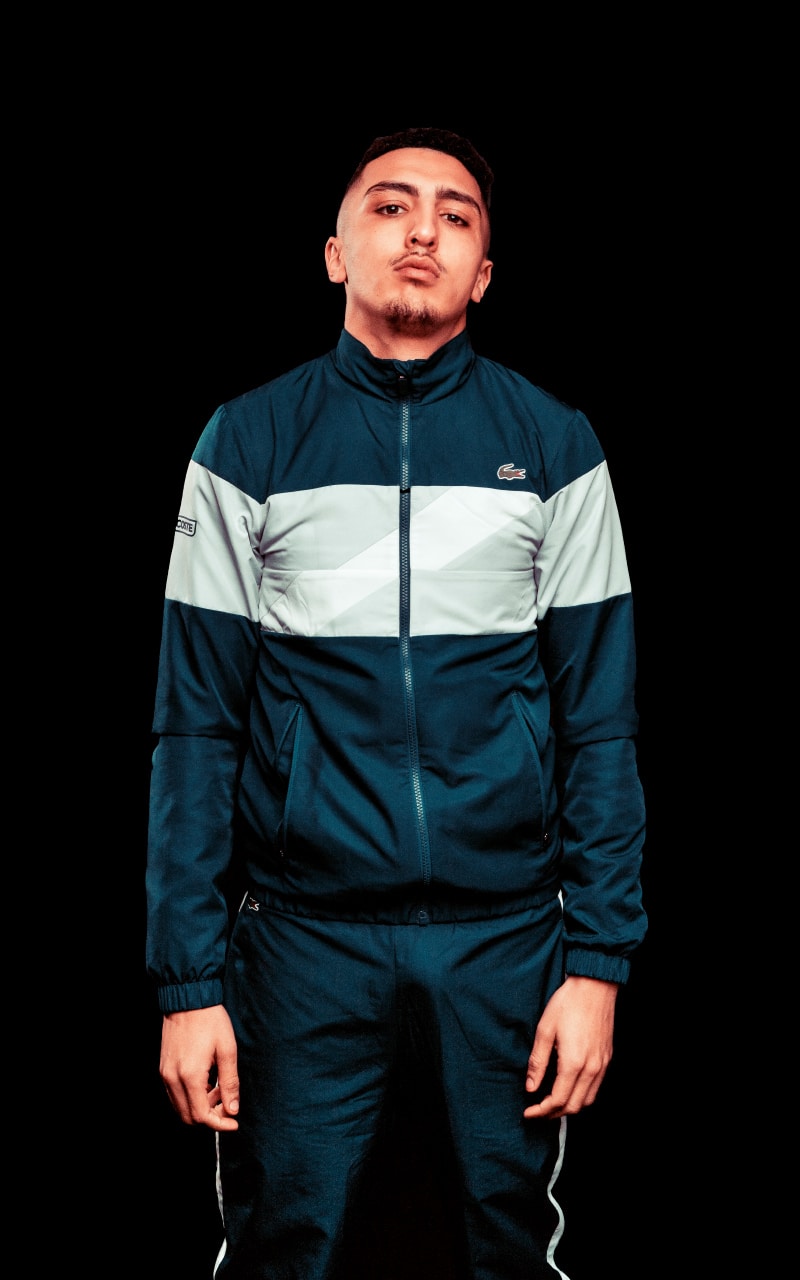 Morad
Next edition, which will take place next June, we will be able to enjoy the following new talents at Sónar 2022: Samantha Hudson, Morad, Juicy Bae, Rojuu, El Bobe, Brava, Chico Blanco, mori y rusowsky, Lechuga Zafiro, Yugen Kala, Umami b2b CRKS290 and Depresión Sonora. All of them are around the same age (18-24 years old) and they promise to give their all and make everyone who comes to their stage vibrate with their music.
Starting with one of the most successful artists at the moment – without the help of a record label or radio play – Morad, born in L'Hospitalet de Llobregat, has managed to infiltrate the charts as one of the most listened to artists in the country, achieving no less than 100 million plays in 2020 with some of his tracks such as "Motorola" or "Yo No Voy".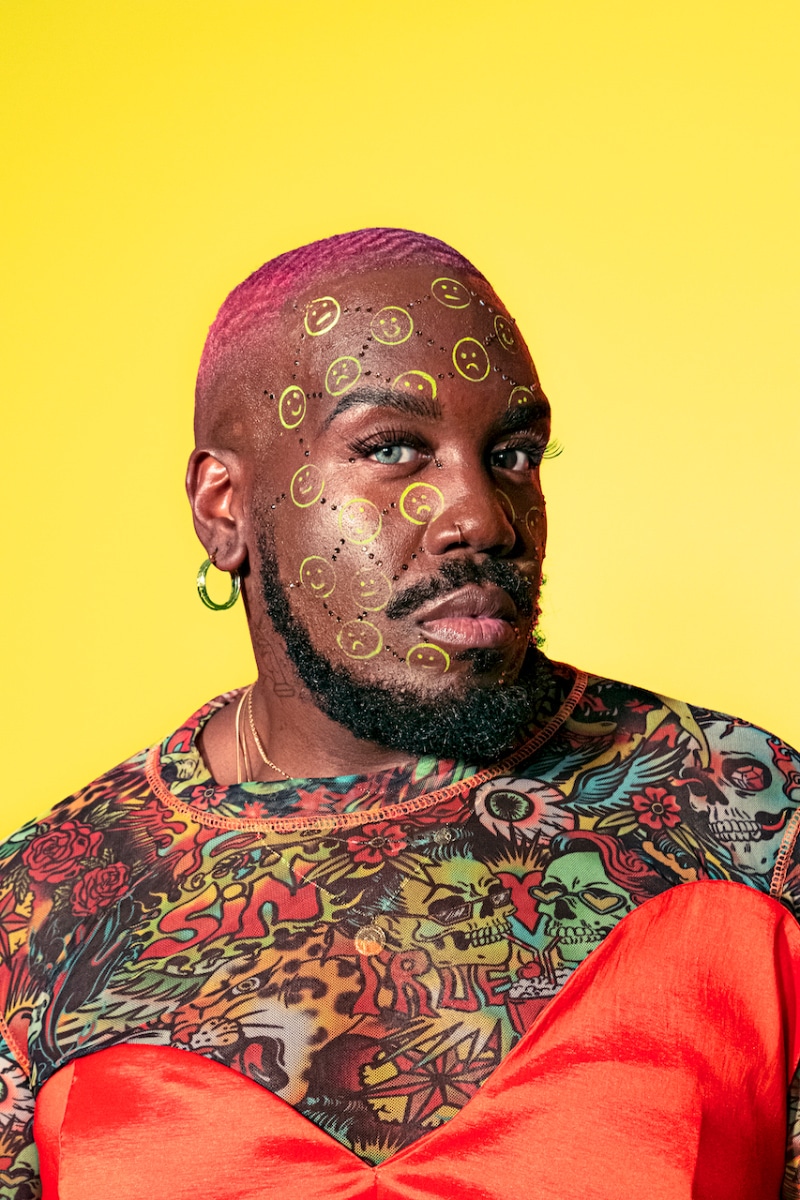 Kiddy Smile
Another artist who could not miss this edition of the festival and who you have to see when you are there is Juicy Bae, a former dancer and fashion student born in Seville and known mainly for being one of the most sought-after trap, rap and R&B singers of the moment. Part of her current success is due to her marriage of the flamenco music she heard growing up in Seville with trap. Juicy is able to connect the Andalusian flamenco legend Camarón with the rhythms of A$AP Rocky or Ñengo Flow. The artist will be at Sónar 2022 to present her new album "PTSD", which deals with post-traumatic stress disorder.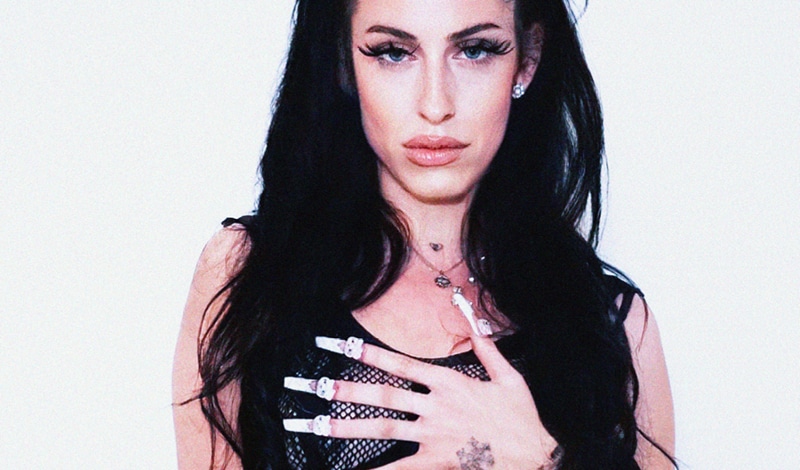 Juicy Bae
Finally, to celebrate house music, eurodance or UK garage remixed with urban music, Chico Blanco had to be there to represent all these genres. The sensation that the artist generates after listening to songs like "WTF Is In My Cup" or "Gominola" is that of being in front of something totally new and of escaping from the almost dystopian world in which we live.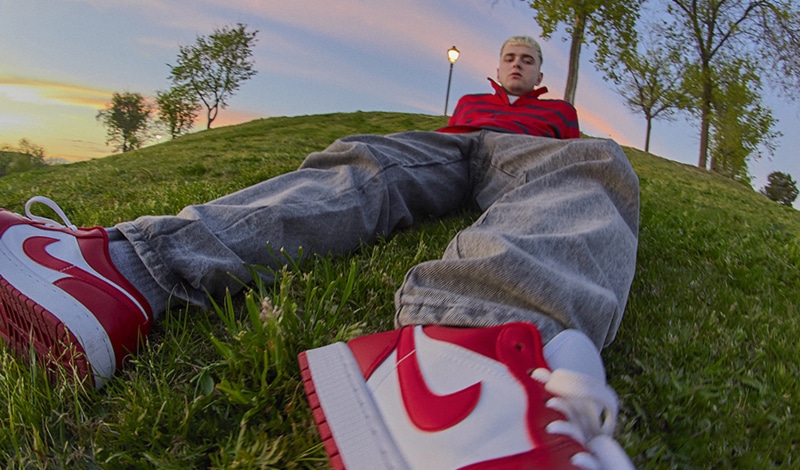 Chico Blanco
You can see that it's not all about popular artists and that the new talents at Sónar 2022 are just as interesting, if not more so. Enjoy them all next June in Barcelona.