The British Fashion Council and its BFC NEWGEN programme have recently unveiled the list of 2023/2024 recipients, comprising twenty-three emerging designers who are part of the present and future of the UK fashion scene, and who you need to keep a close eye on from today.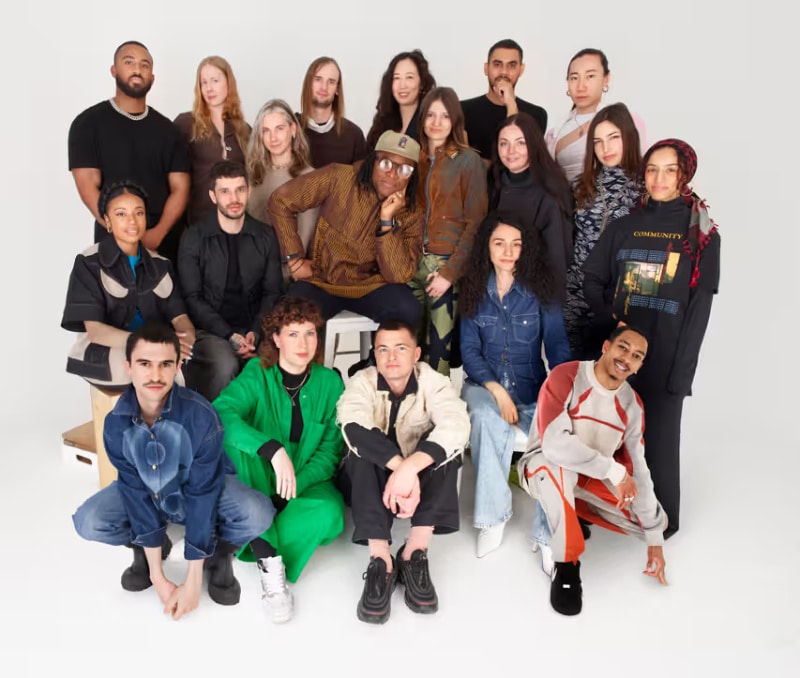 Aaron Esh, Ancuta Sarca, Chet Lo, Connor Ives, Derrick, Di Petsa, EFTYCHIA, FEBEN, HARRI, Helen Kirkum, Kazna Asker, Labrum, Leo Carlton, Masha Popova, Paolo Carzana, Robyn Lynch, S. S.DALEY, Saul Nash, Sinéad O'Dwyer, The Winter House, Tolu Coker, and YUHAN WANG are all featured. In fact, more than one, two, or even three of them are more than familiar to you, thanks in part to their clear and recognizable brand identities.
Of all of them and the programme, Caroline Rush CBE, Chief Executive of the BFC, said: "A huge congratulations to the 23/24 recipients. BFC NEWGEN is unique and a true recognition of the UK as a launchpad for creative talent who go on to lead the industry globally. Celebrating this year's recipients is all the more exciting in light of the 30th anniversary of the initiative. We are focused on creating an environment for creative and innovative businesses to succeed, and continue to nurture socially responsive and dynamic designers at the zeitgeist of British culture."
Have you written down all the names that appear? Take that list with you, keep it safe and we'll talk in a few years.