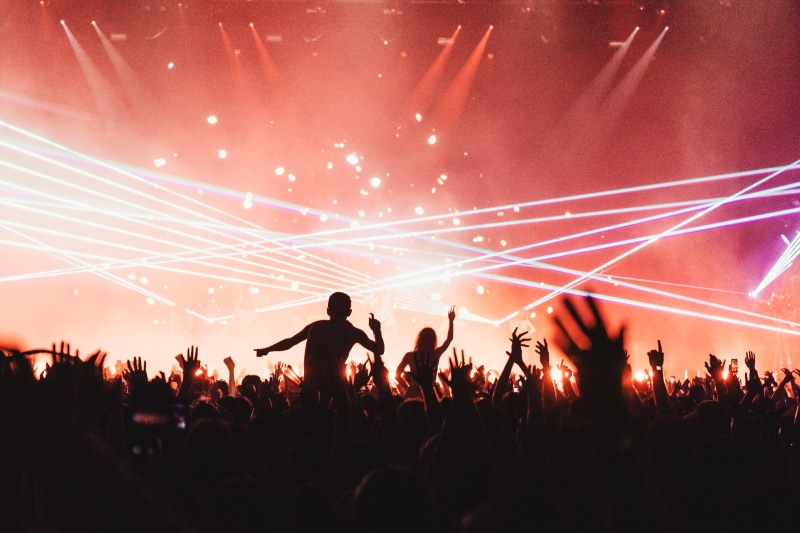 The old normality that we were longing for is closer than we thought, just look at the amount of concerts that are being held nowadays following all the anti-covid-19 measures.
Well, if you like music and festivals, this is the news you were waiting and wishing to read because after two years …without taking place the June edition of Sónar, the festival of music, creativity and technology, will finally open its doors next June between 16 and 18, so if we do the maths there are only 99 days left for Sónar and to enjoy again the best shows in the world in the venues of Fira Montjuïc and Fira Gran Via. Incredible but true!
I'm sure that you too, reading this article, are feeling the tingling and butterflies in your stomach that we are experiencing as we write this and imagine the return to the festival.
But that's not all, and if you're already a bit nervous knowing that the festival is coming back, wait until you discover what's new this year. Are you ready? Here we go.
In this 29th edition of the festival, we can find 30 new artists from all over the world and a great injection of local talent. Among these 30 artists, we have been able to know some confirmations and names that are sure to be familiar to you, such as: The Chemical Brothers, The Blaze, Moderat, C.Tangana, Arca, Eric Prydz, Nathy Peluso and many more.
Despite all these names and artists, we must highlight 3 new shows (designed exclusively for the return) that we will see during the days of the festival. Which ones?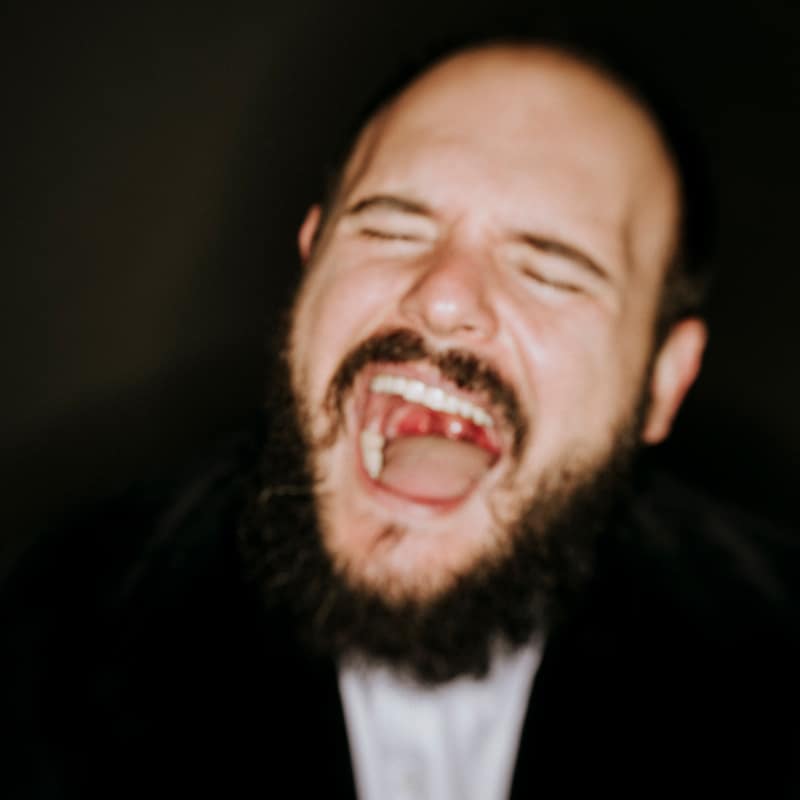 NIÑO DE ELCHE
The return to Sónar of Niño de Elche with his new project, together with Ylia and 40 musicians from the band "La Valenciana", with a staging never seen before; the new show by María Arnal i Marcel Bagés, in which they will reinterpret Clamor for the first time with a choir of voices sampled by Artificial Intelligence; and the new live show by Samantha Hudson, which promises to be astonishingly radical, both for its repertoire and its staging.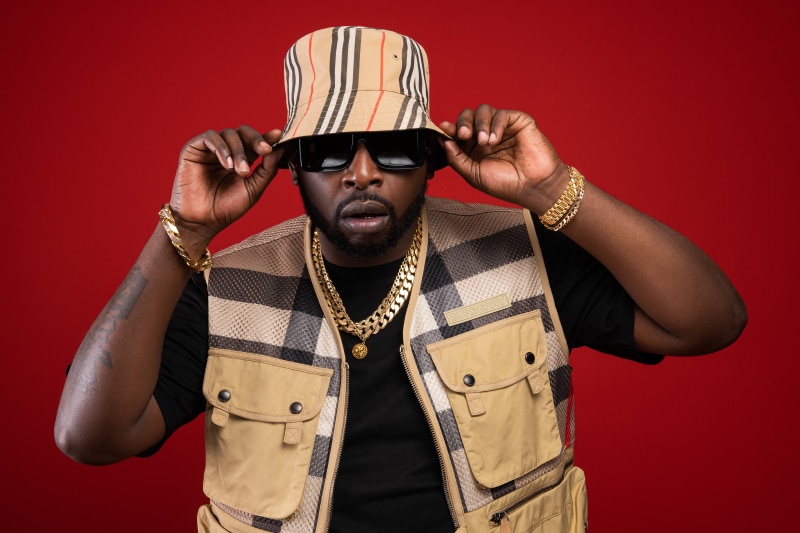 SCORPION KINGS
In addition, we increase the dance music quota from 5 continents by adding Scorpion Kings, representatives of the new Amapian house sound emerging from around Johannesburg; former Angolan Buraka Som Sistema singer Pongo; Australian internet phenomenon Partiboi69; British-Asian selectors Yung Singh b2b SUCHI, and UNIIQU3, the queen of the Jersey Club genre. Also joining them are deep techno rising star Anfisa Letyago, the unprecedented tandem of Jennifer Cardini b2b Perel, and a new live analog audio-visual extravaganza from Paranoid London.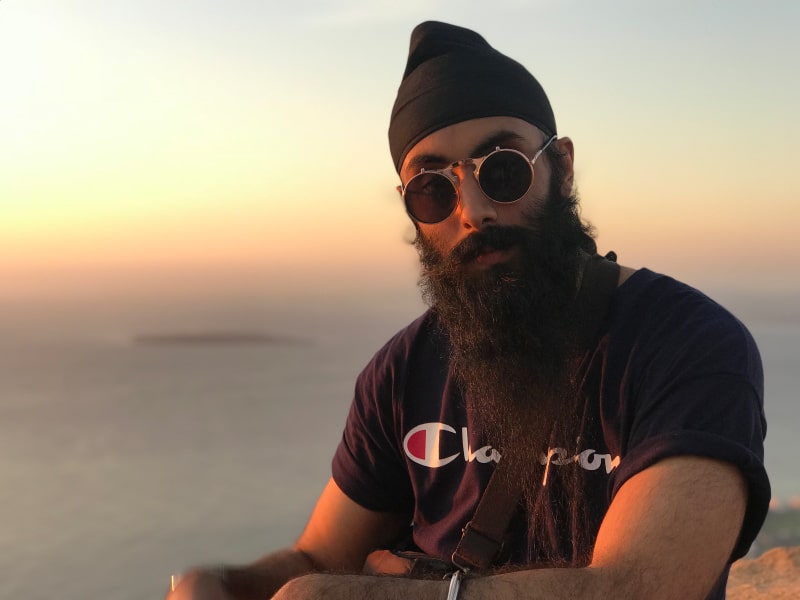 YUNG SINGH
And if you're looking to see the top DJs and stars of today's clubbing, this is your place and the best option you can find. From Neapolitan new sensation Anfisa Letyago and her powerful techno sound and the Franco-German reunion of Jennifer Cardini b2b Perel, an unprecedented hedonistic offering to close Friday night, to Charlotte de Witte, ANNA, The Blessed Madonna, La Fleur, Jayda G, Or:la, Avalon Emerson, Helena Hauff and Eris Drew b2b Octo Octa, you'll find everything you're looking for.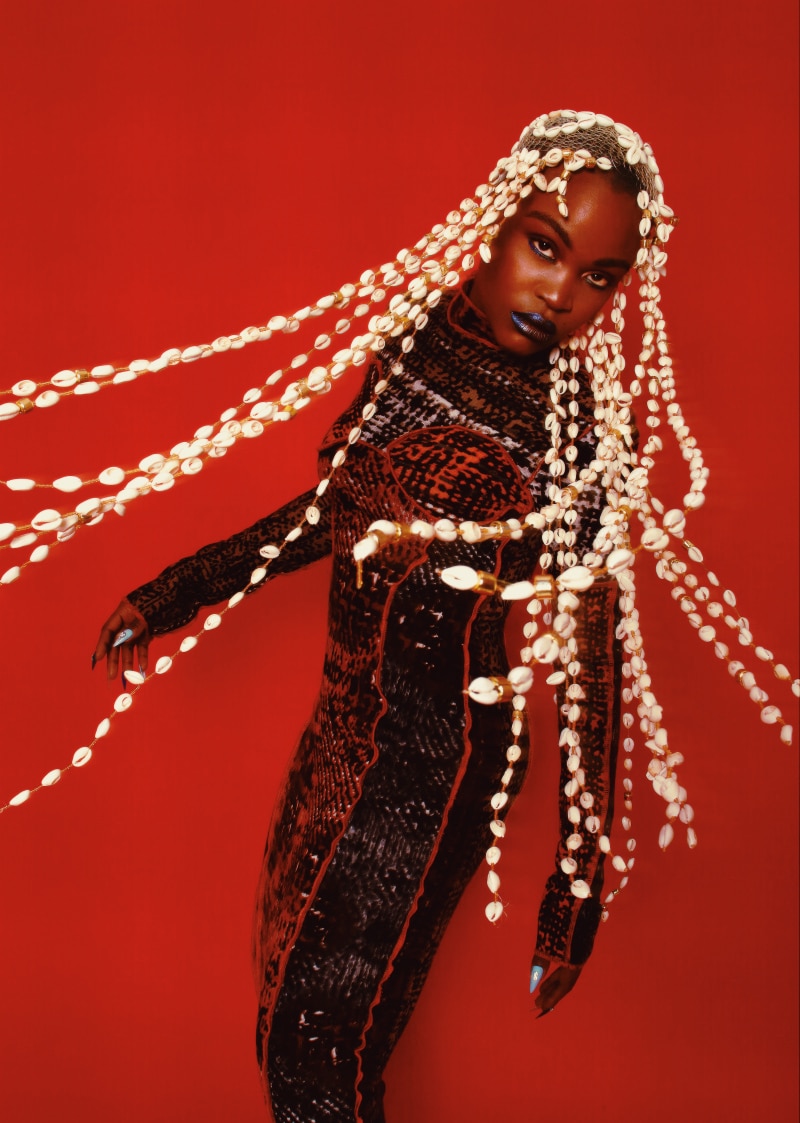 PONGO
Finally, we reveal the first details of Sónar+D 2022, which will be integrated into Sónar by Day, occupying the entire Palau de Congressos and introducing new spaces and show formats. Among the changes are a new space for debates, SonarÁgora, and a new +D stage dedicated to talks with a high audiovisual component and hybrid performances, between conference and show. SonarComplex will also be integrated into Sónar+D, with tech shows including Quayola/Seta: 'Transient Performance', both in a live format with 2 pianos and as an immersive installation, among many others.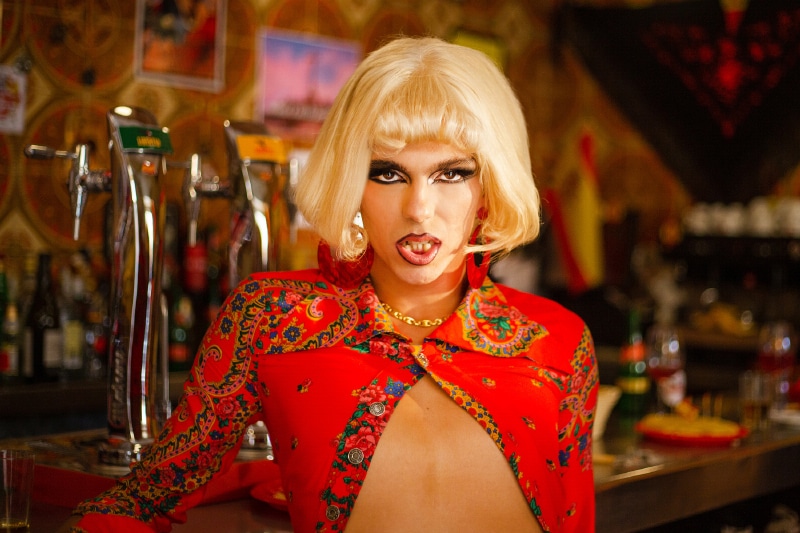 SAMANTHA HUDSON
Now that you know all the details of the next edition of the Sónar festival, it's also fair to know that today is the last day to buy the SónarPass for Sónar Barcelona 2022 at its current price of 185€. If you're interested, all types of tickets for the festival are already on sale, from individual day and night tickets to 2-night tickets, SónarPasses, VIP passes and accreditations.
And don't forget that if you can't travel to Barcelona, you'll find the Sónar festival in other countries. Make a note of the places and dates:
Sonar Istanbul: March 8, 9 and 10
Sonar Lisbon: 8, 9 and 10 April
For more information visit sonar.es