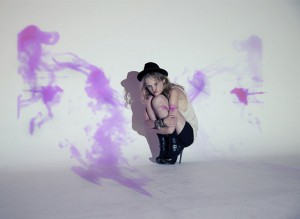 Esteban Cortazar con Exito Campaign. Photo by Tigre Escobar. Model: Hanne Gaby Odiele by Jaime Rubiano. Video by Jaime Rubiano and Jason Last.
Monday night in Medellin, was the launch of Esteban Cortazar's first collection with… »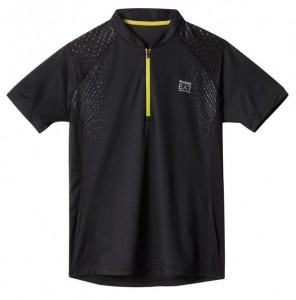 Reebok x Emporio Armani Capsule Collection will be released towards the end of this month.