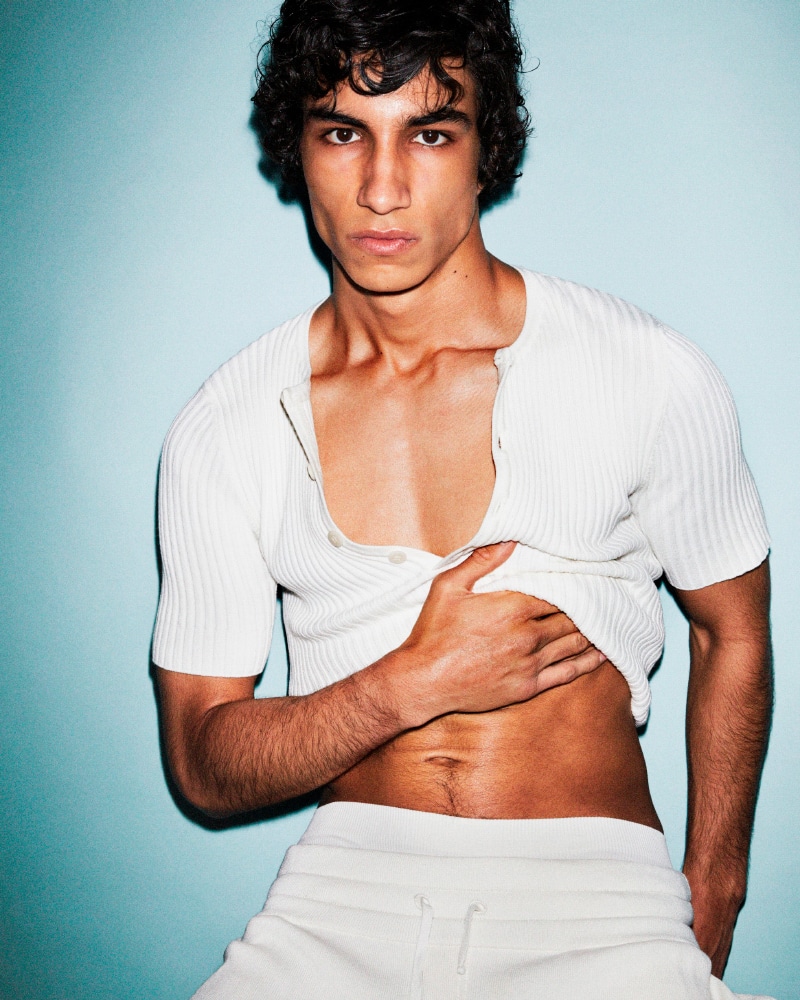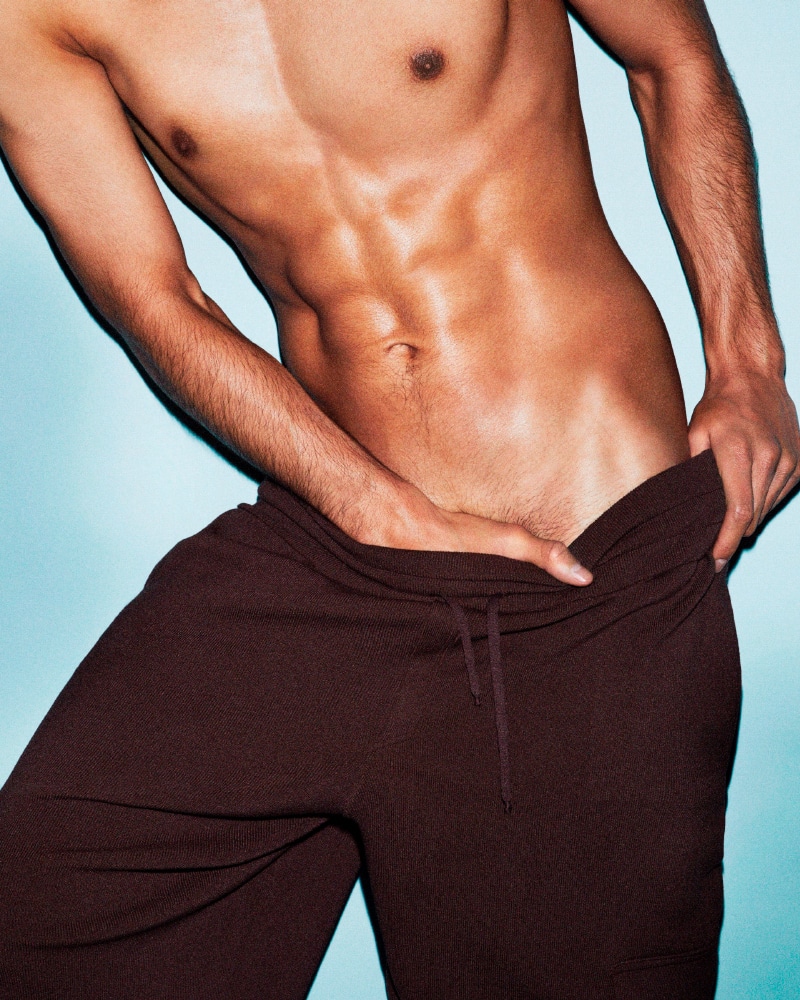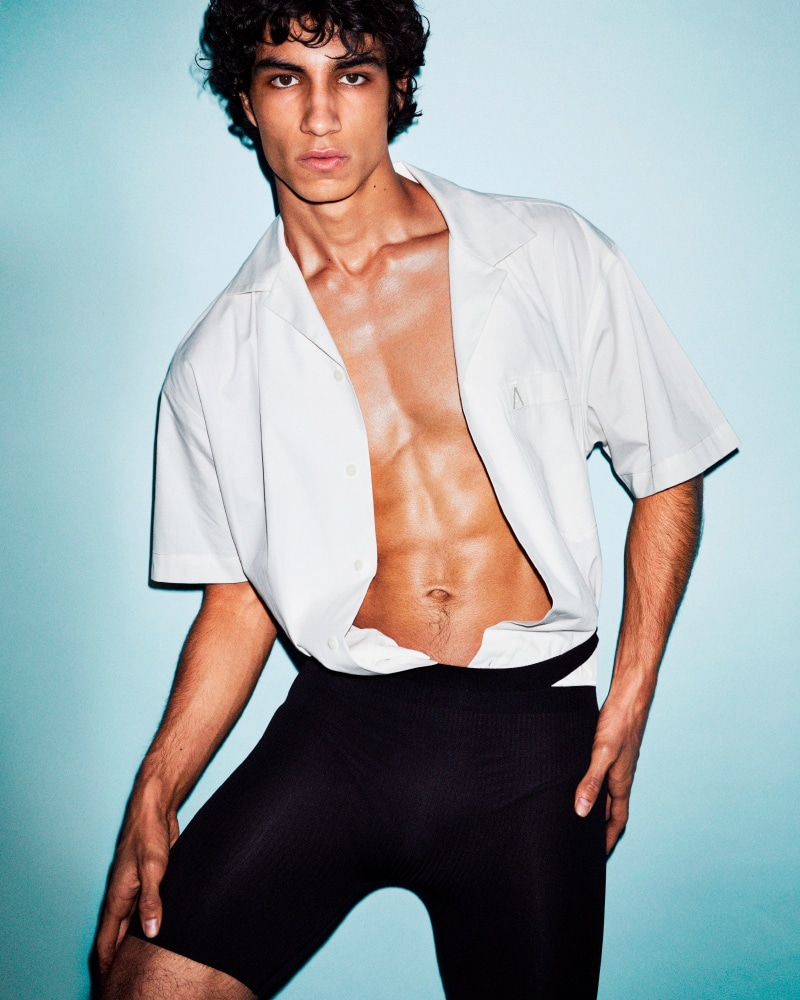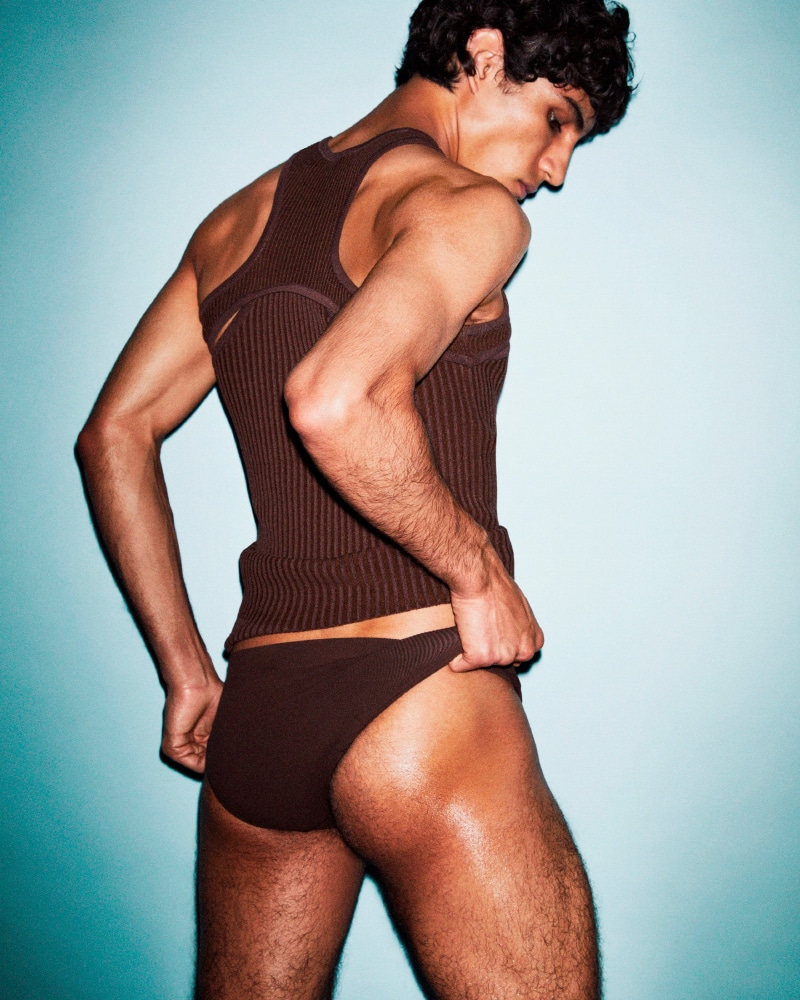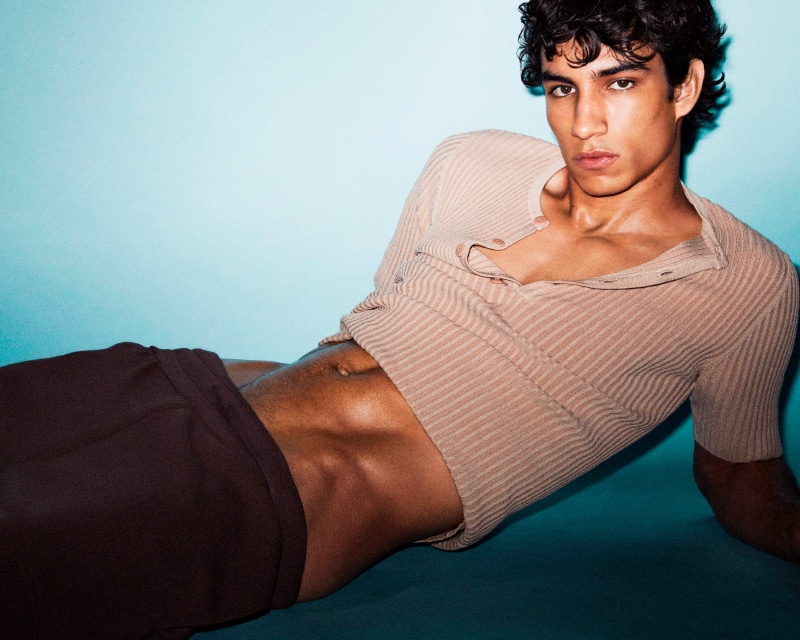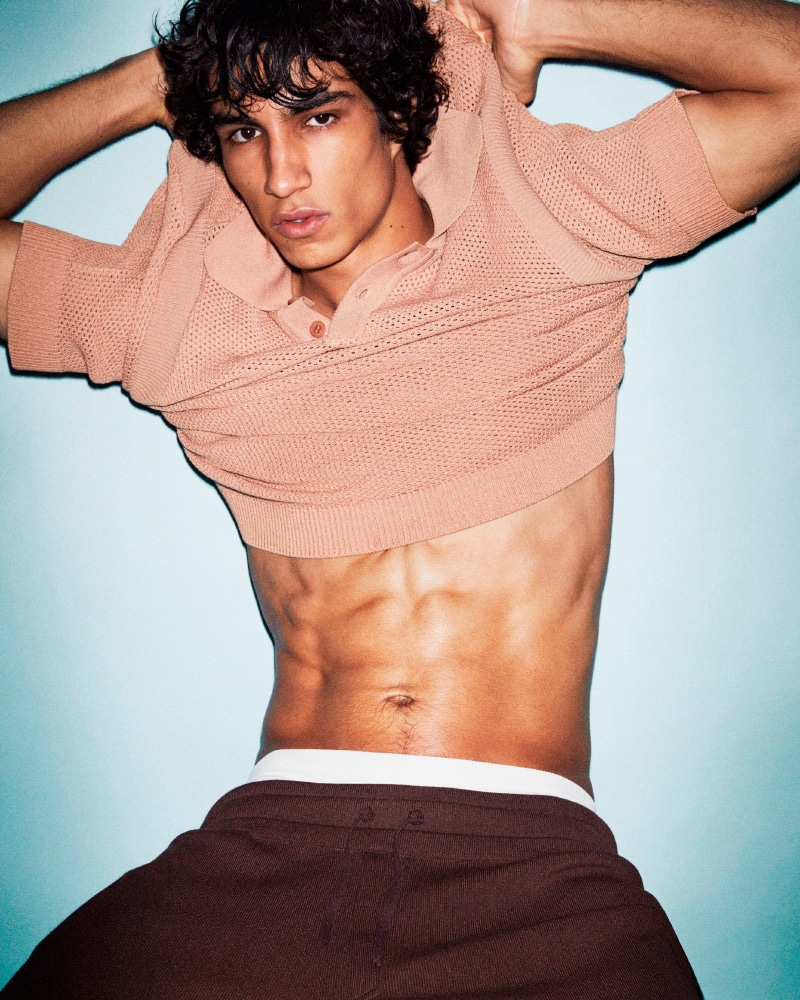 The main message of ANDREĀDAMO collections has always been the promotion of individual uniqueness, in terms of identity, skin color, and body shape. The choice of focussing the collection on seamless knitwear in all colors of nude serves to showcase nudity as an expression of pride.
Designed for the female body, the clothing of the ANDREĀDAMO collections is by its very essence perfectly mouldable to the male body shape, with a fluidity that is an expression of complete freedom not only of use but, above all, of identity.
SSENSE, the iconic Canadian e-commerce retailer and an international reference for men's fashion, specifically requested that the Andrea Adamo creative approach be turned upside down and that they draw clothes for a male silhouette that can also suit a female body and shape, expressing the values and style that have always characterized the brand in a new manner. The capsule collection that arose from this idea, available exclusively on the SSENSE, includes a range of five designs offered in the various tones of nude that are emblematic of the brand: a boxy cotton shirt with ribbing at the bottom, a ribbed viscose Henley top, a knitwear vest – from the first masterpiece ANDREĀDAMO – with an incorporated harness, knitwear cargo shorts with a drawstring tie at the waist, and a knitwear mesh top with ribbed inserts. There is also a set of outerwear underwear, another distinctive design of ANDREĀDAMO collections.
The collection is exclusively available on SSENSE.com