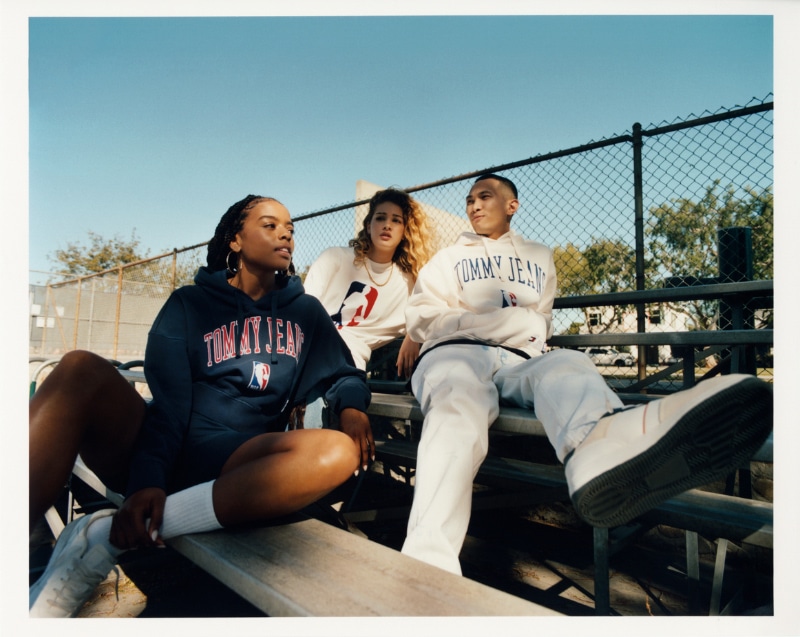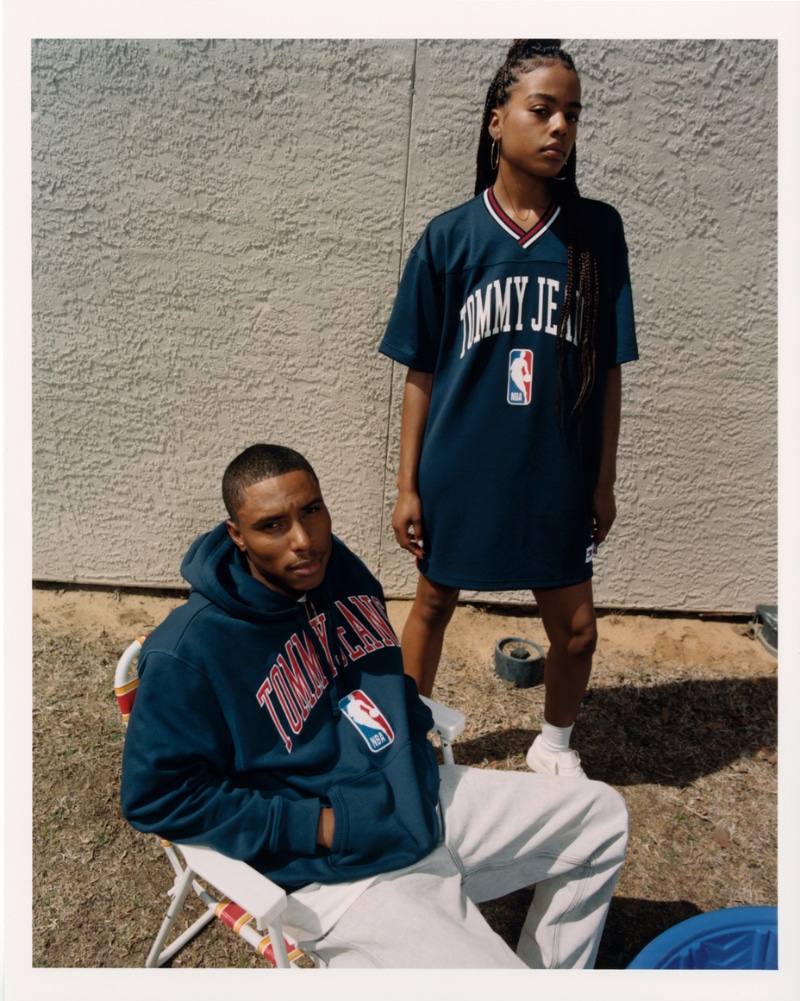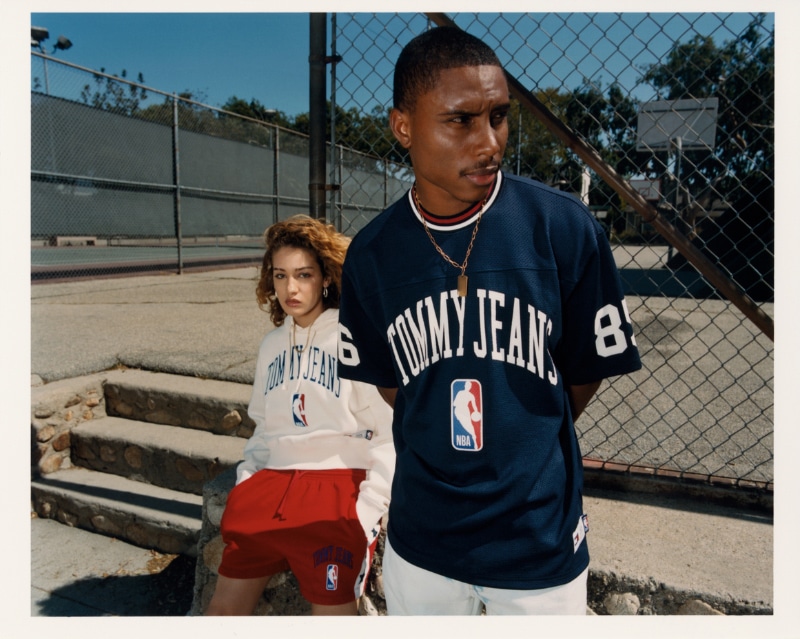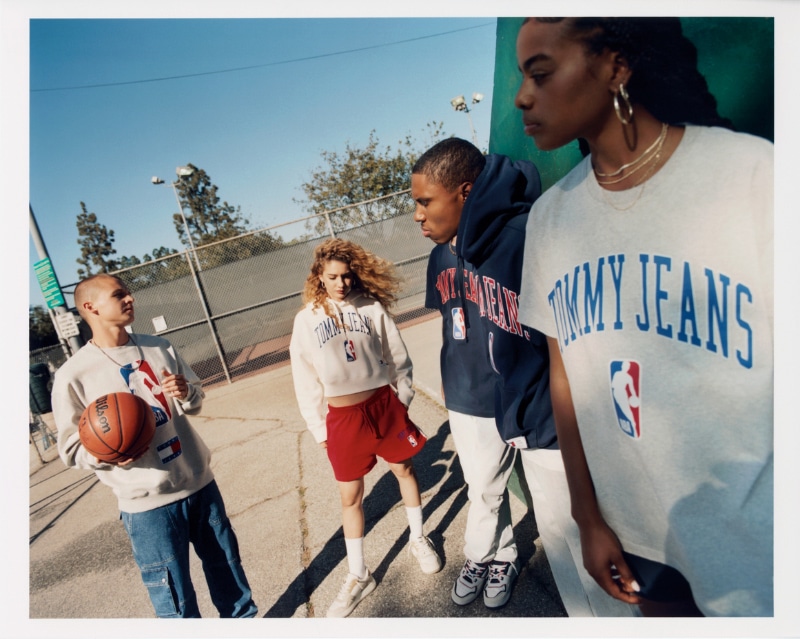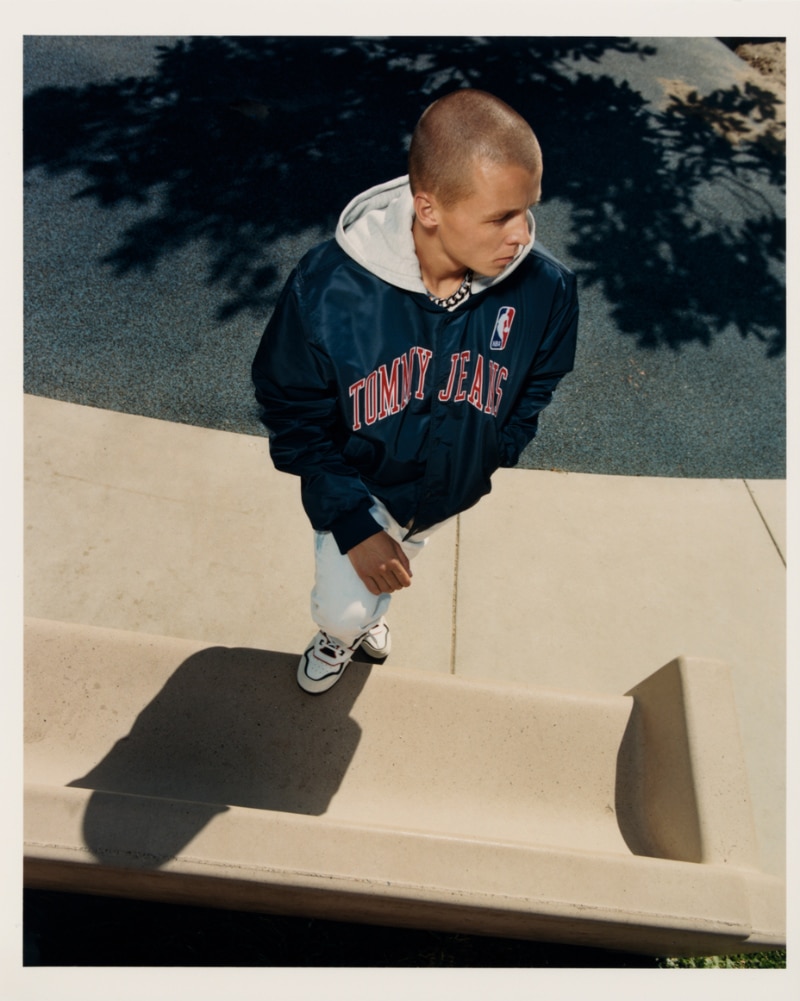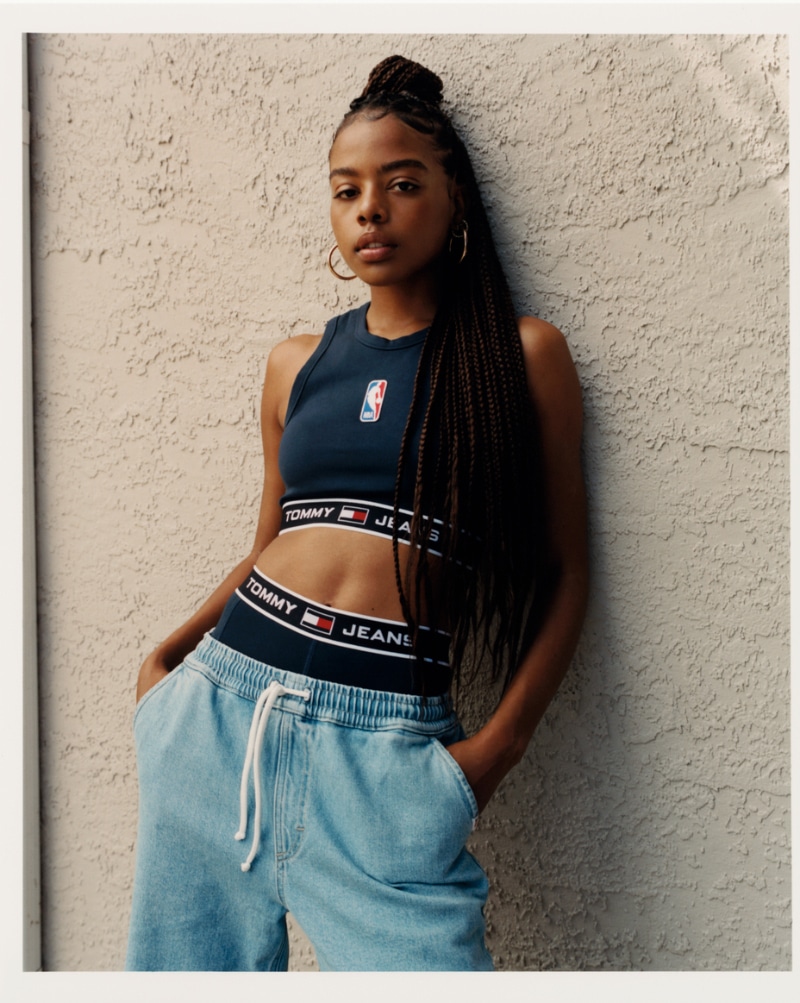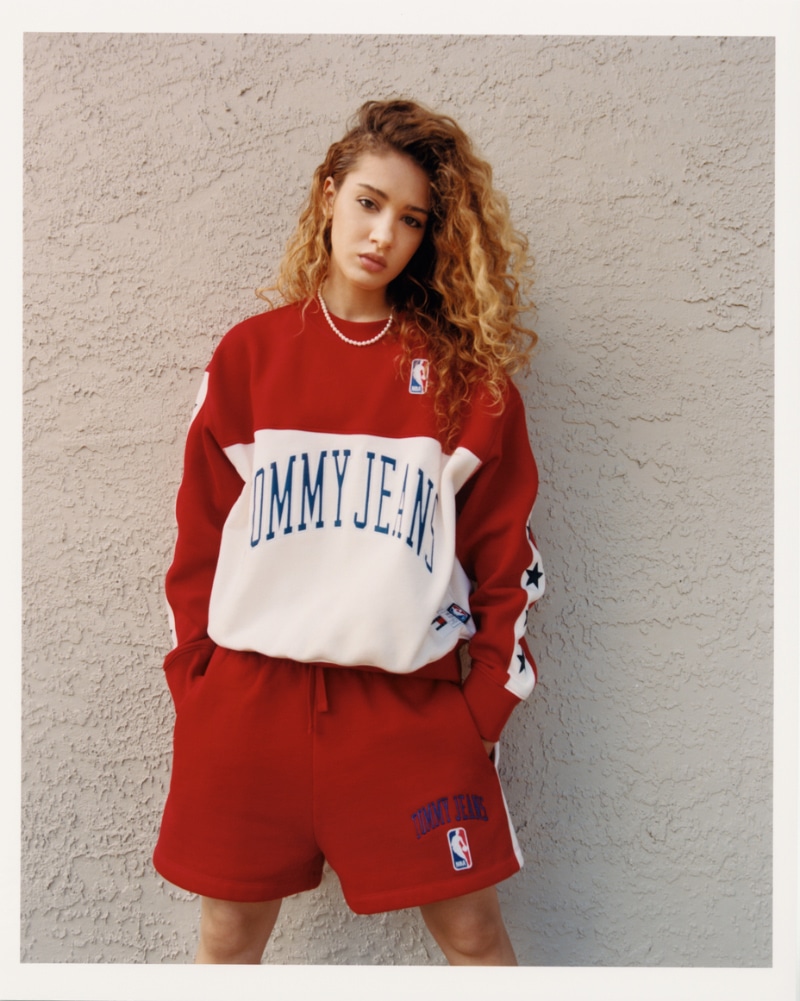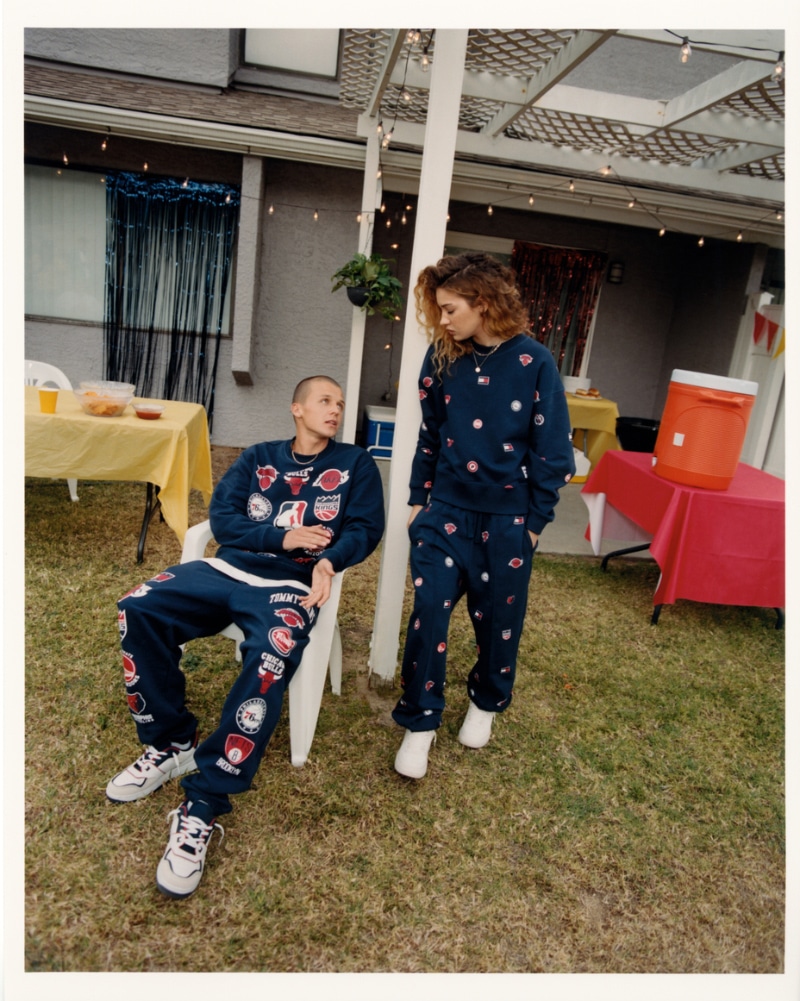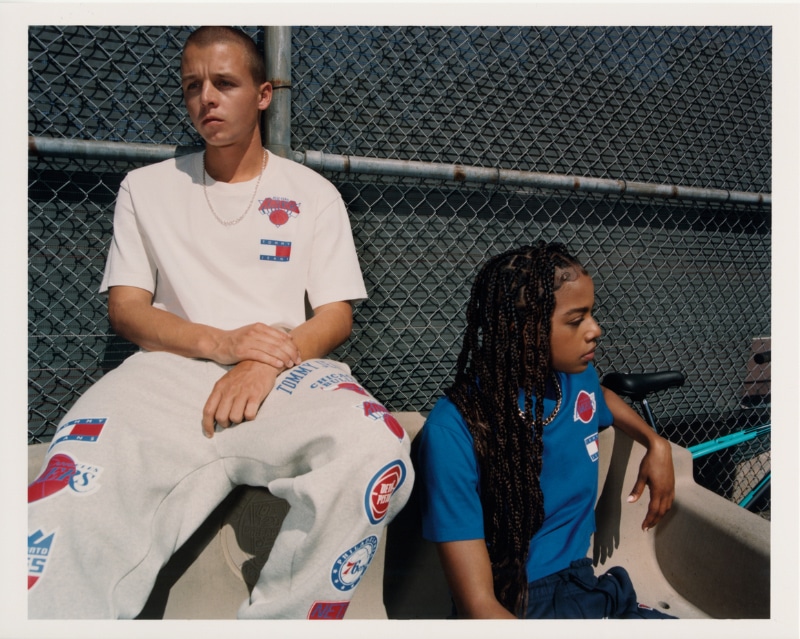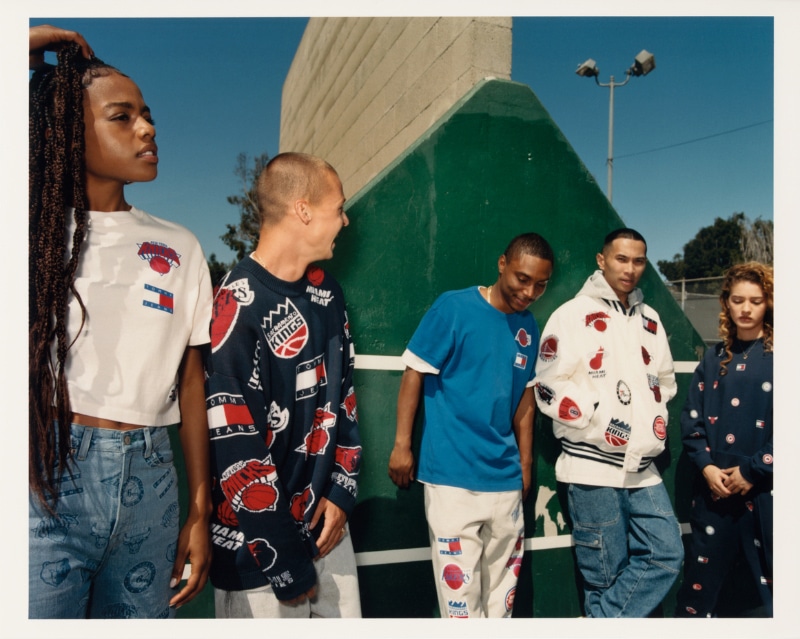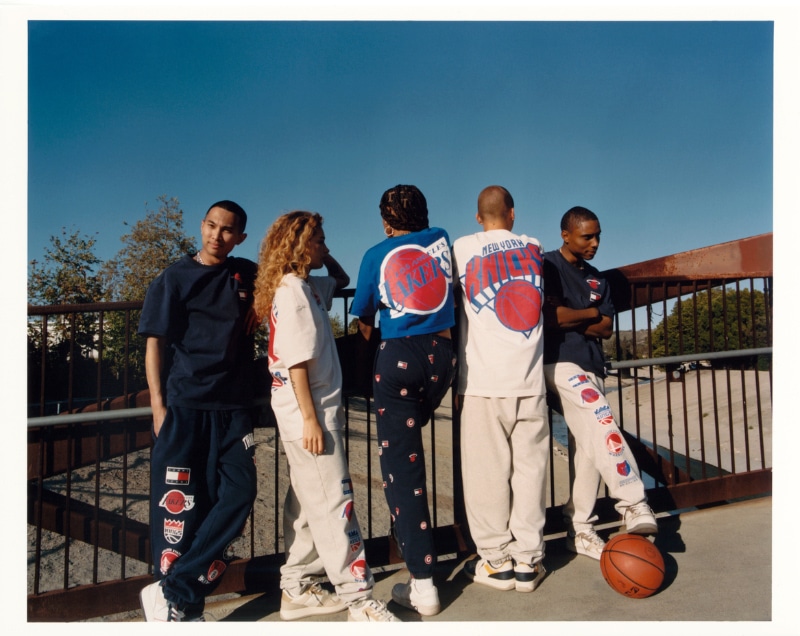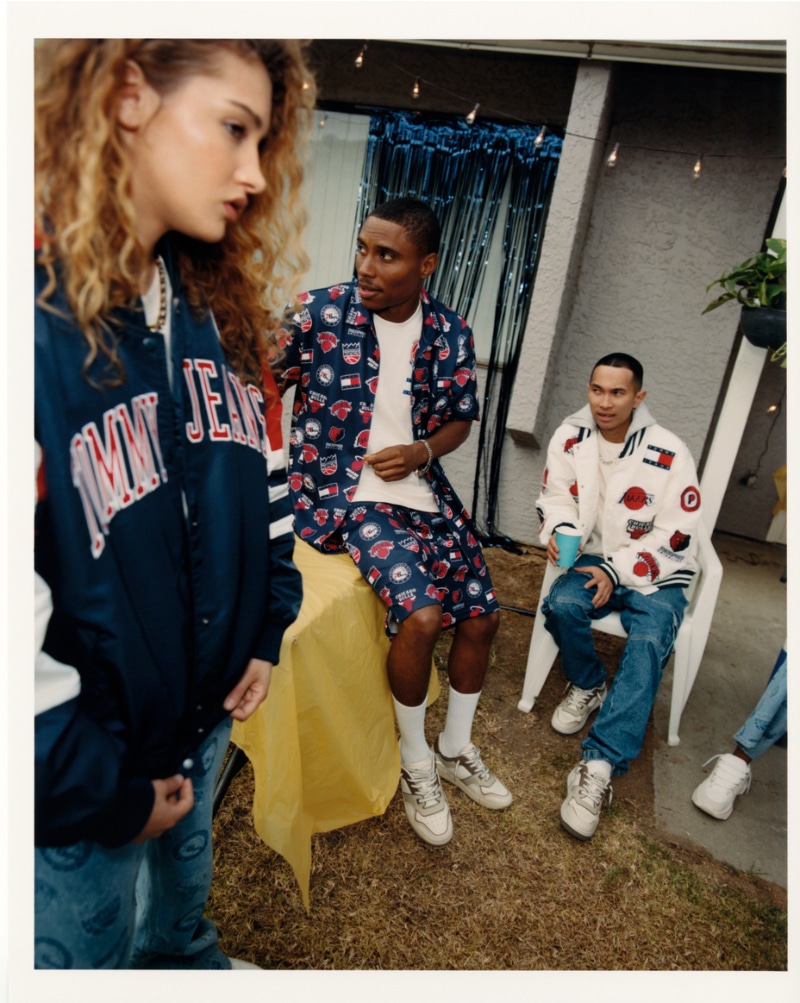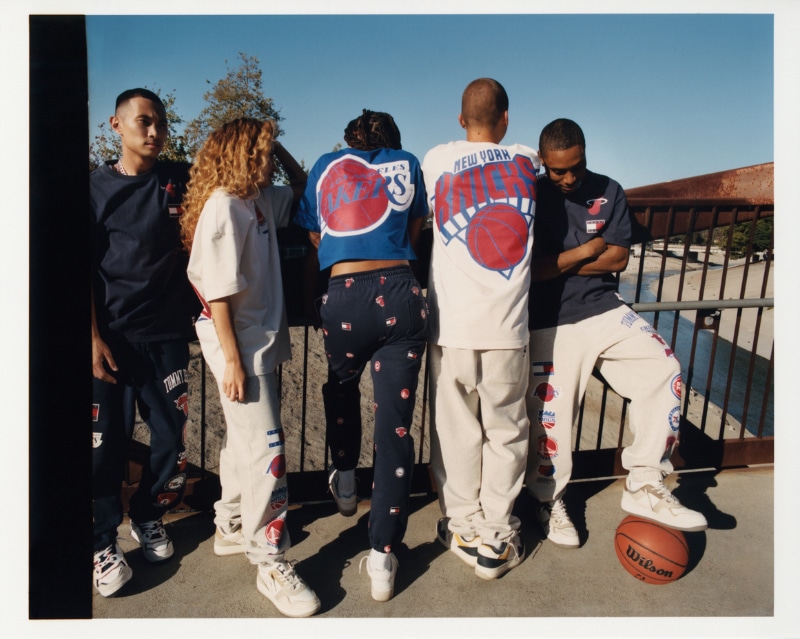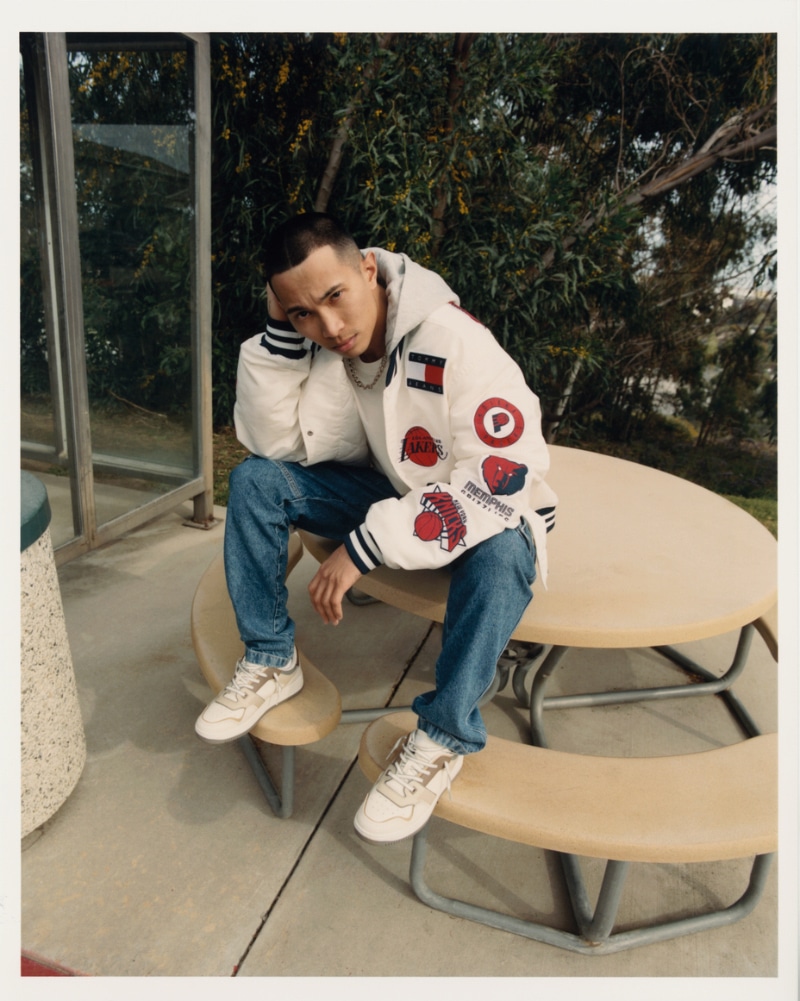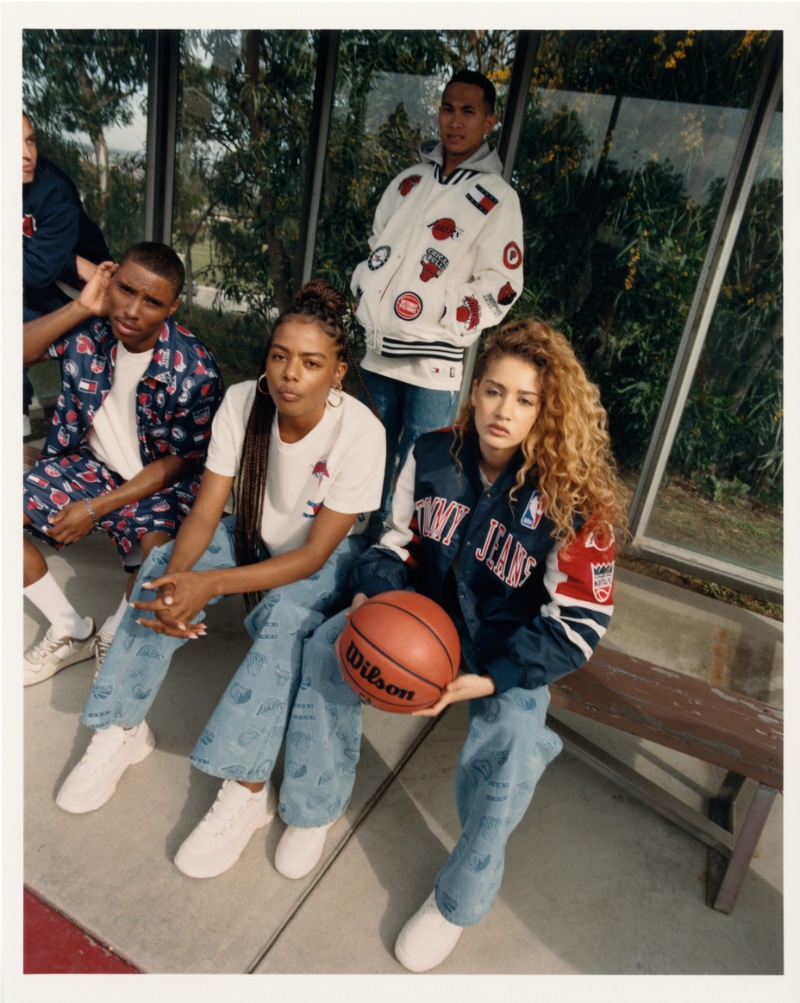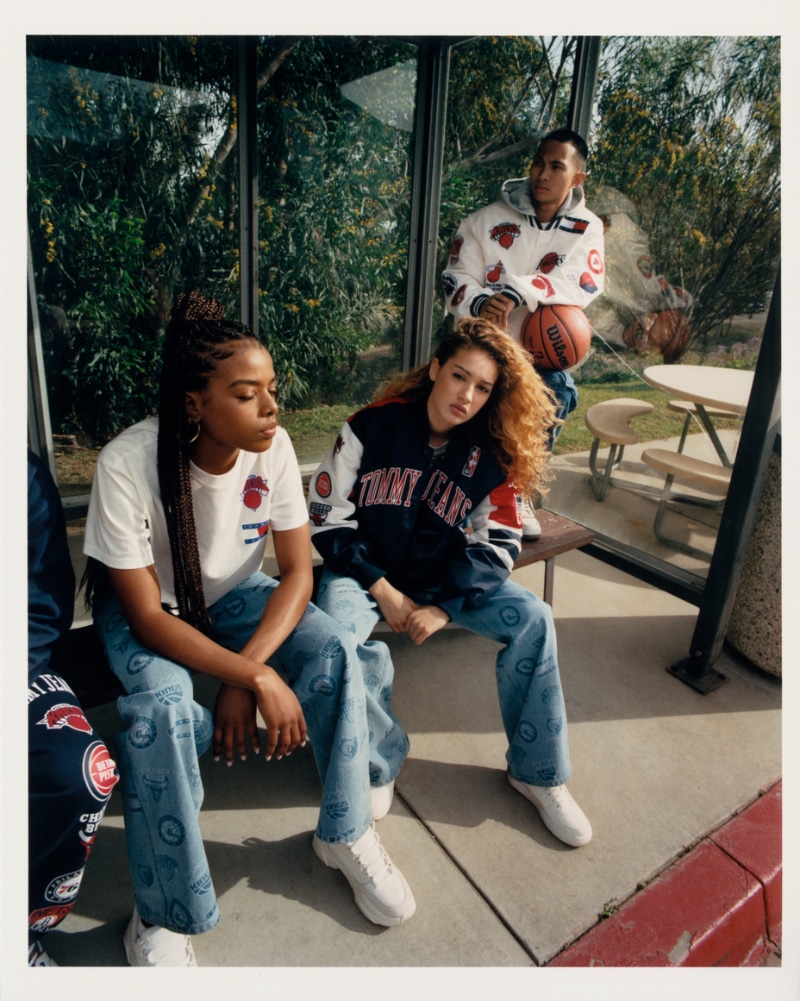 Tommy Hilfiger launches its TOMMY JEANS collection in collaboration with the NBA. This capsule celebrates the essence of basketball as a decisive agent in the creation of local street culture and diversity in its communities. Plus, it nods to the brand's American street style roots in iconic '90s nostalgia.
Inspired by the energy of basketball, the collection features relaxed silhouettes printed with logos from various NBA teams. The collection, urban fashion at its best, has been designed for those who enjoy the lifestyle and hustle and bustle that surrounds this sport.
The TOMMY JEANS and the NBA capsule is part of Play to Progress, the global campaign of TOMMY JEANS Spring 2022 that explores new avenues of creative expression to move the world forward and inspire positive change. Fans of the brand can join the conversation on social media using #TommyJeans and @TommyJeans on Instagram. This digital community combines music, streetwear and youth culture with experimental content, breaking conventions and becoming a meeting point for self-expression.