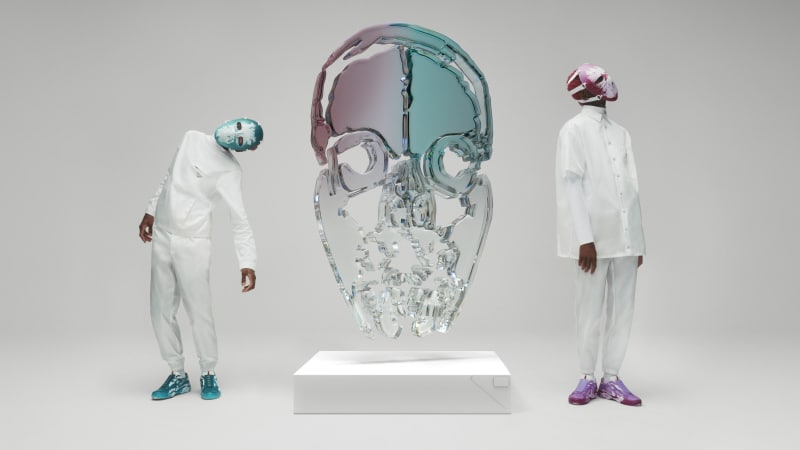 A fresh talent reflecting new horizons and showcasing different perspectives. Prada collaborates with the artist Cassius Hirst – known as Cass – to imagine the Prada America's Cup sneaker anew, through a customized capsule collection of four styles, in 22 variables.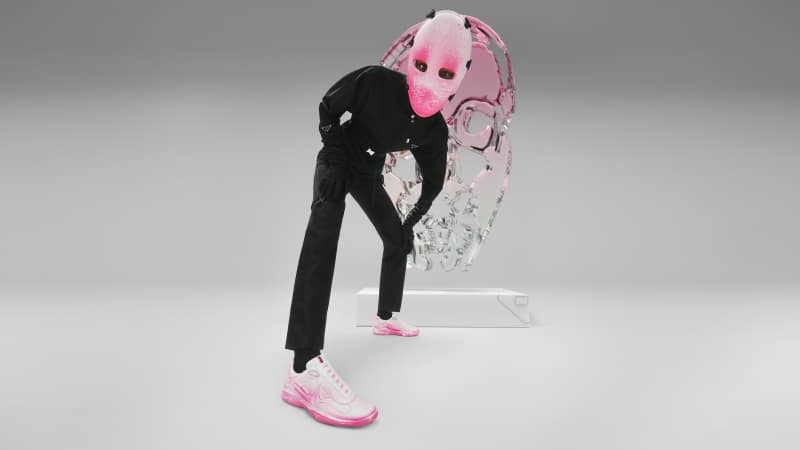 Cassius Hirst painted his first pair of sneakers when he was 14 – a gift for his father, the artist Damien Hirst. Growing up in a household where exposure to art was inevitable, sneakers became his canvas: sculptural objects whose topographies were reworked through hand spray-painting, no two pairs exactly alike. His work has garnered a cult following, purchased by the likes of A$AP Rocky, Playboi Carti, Offset, Rihanna, AJ Tracey and the late Virgil Abloh.
In a unique project with Prada Linea Rossa, Cassius collaborates to reinvent the America's Cup sneaker across a full range of special pieces, reconfiguring its distinct surfaces to rework a 20th-century design classic for a 21st-century generation. The capsule is showcased in a still and motion-image campaign by Axel Morin – a surreal performance invading a pristine space, showcasing the Cass x Prada sneaker styles and custom-made, one-of-a-kind masks – each character simultaneously anonymous, yet unique. The soundtrack to the campaign film features music specially created by Cass.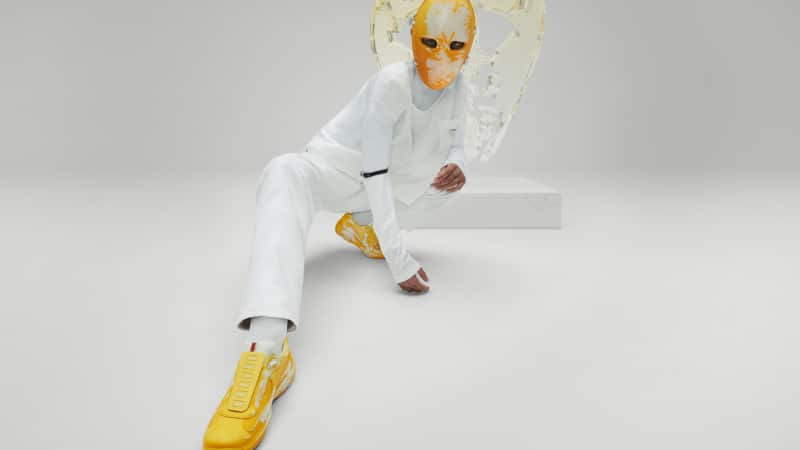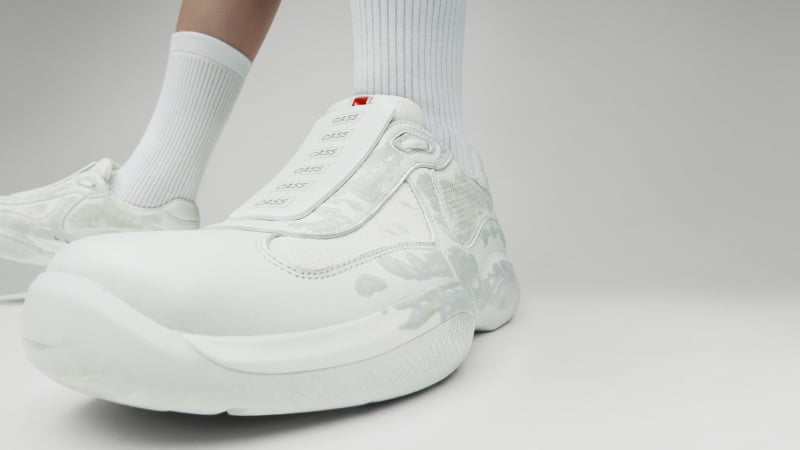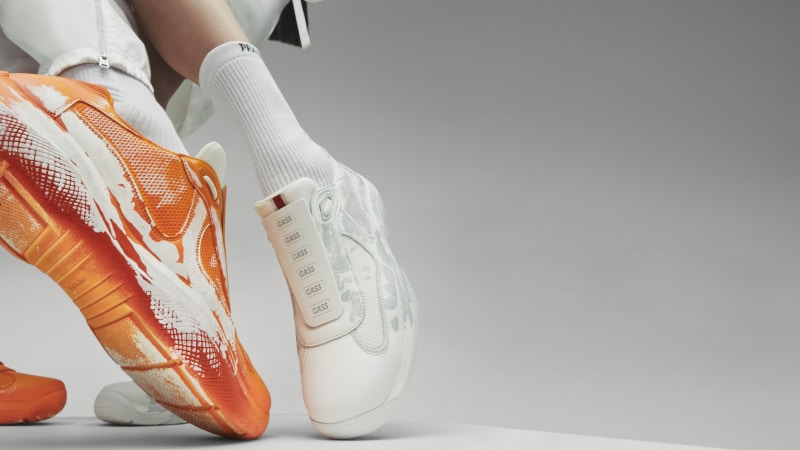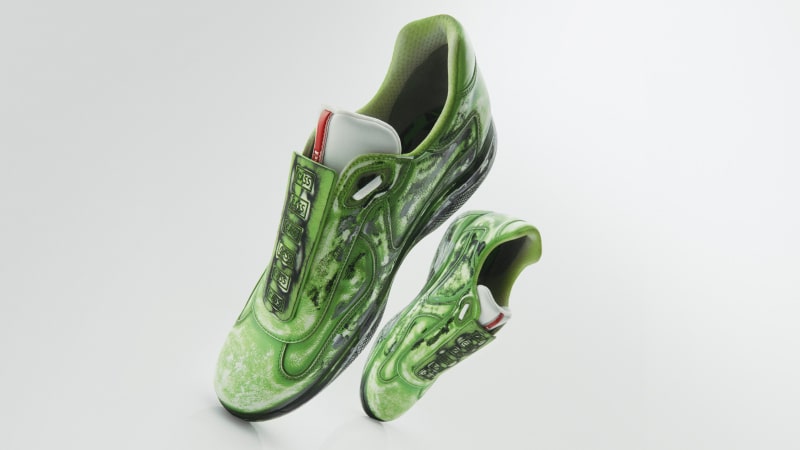 The Cass x Prada collection is an edition limited to 3,000 pairs globally, sold through a selection of Prada boutiques and via prada.com.