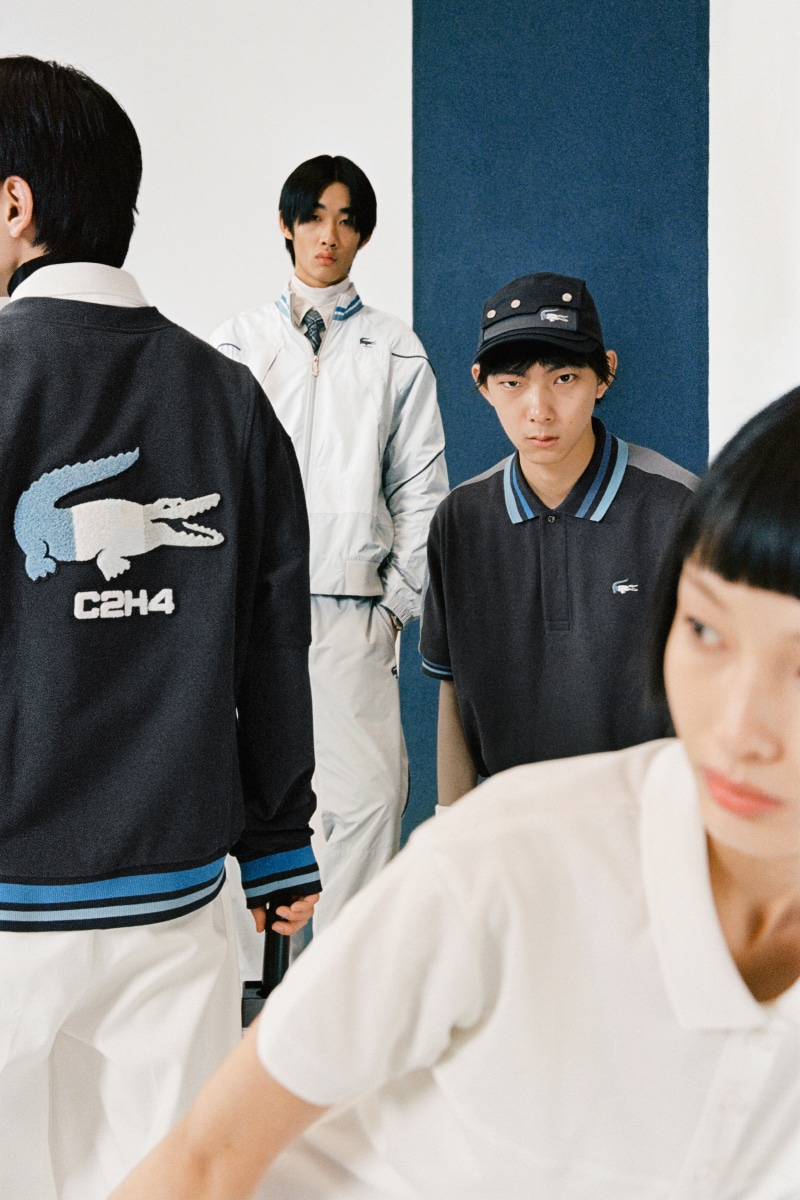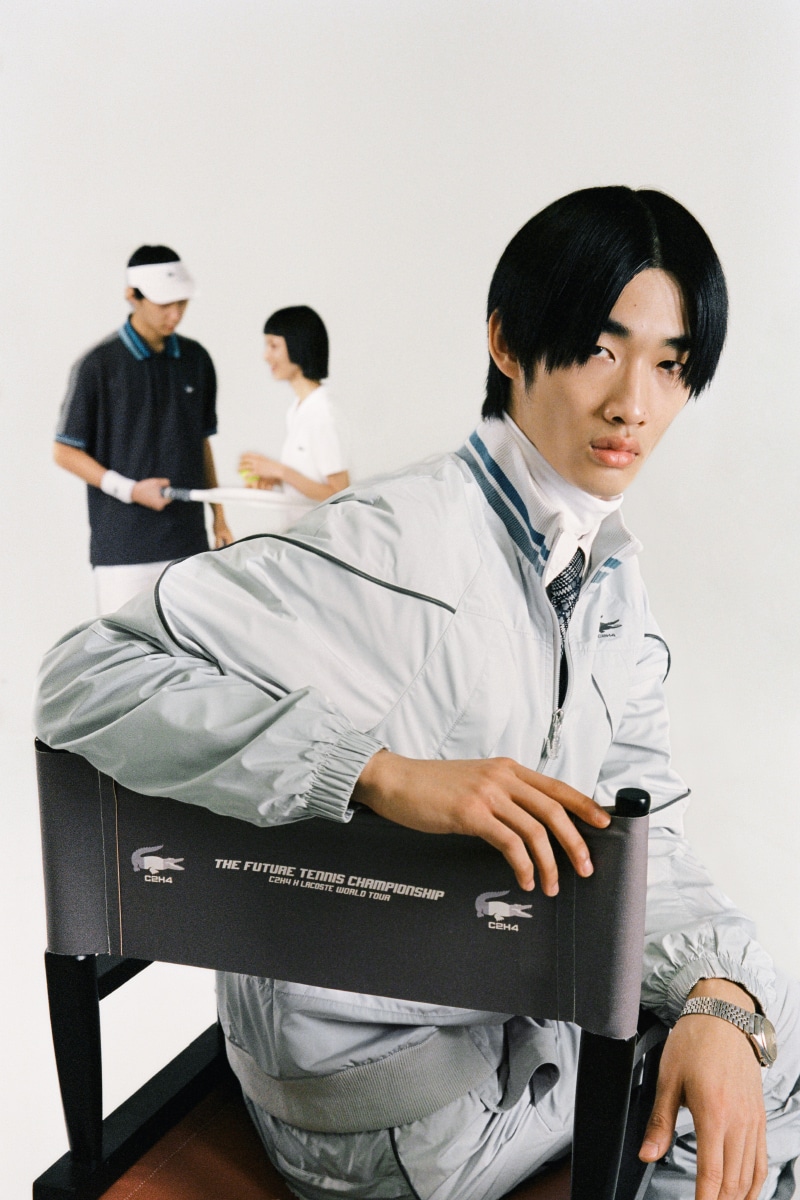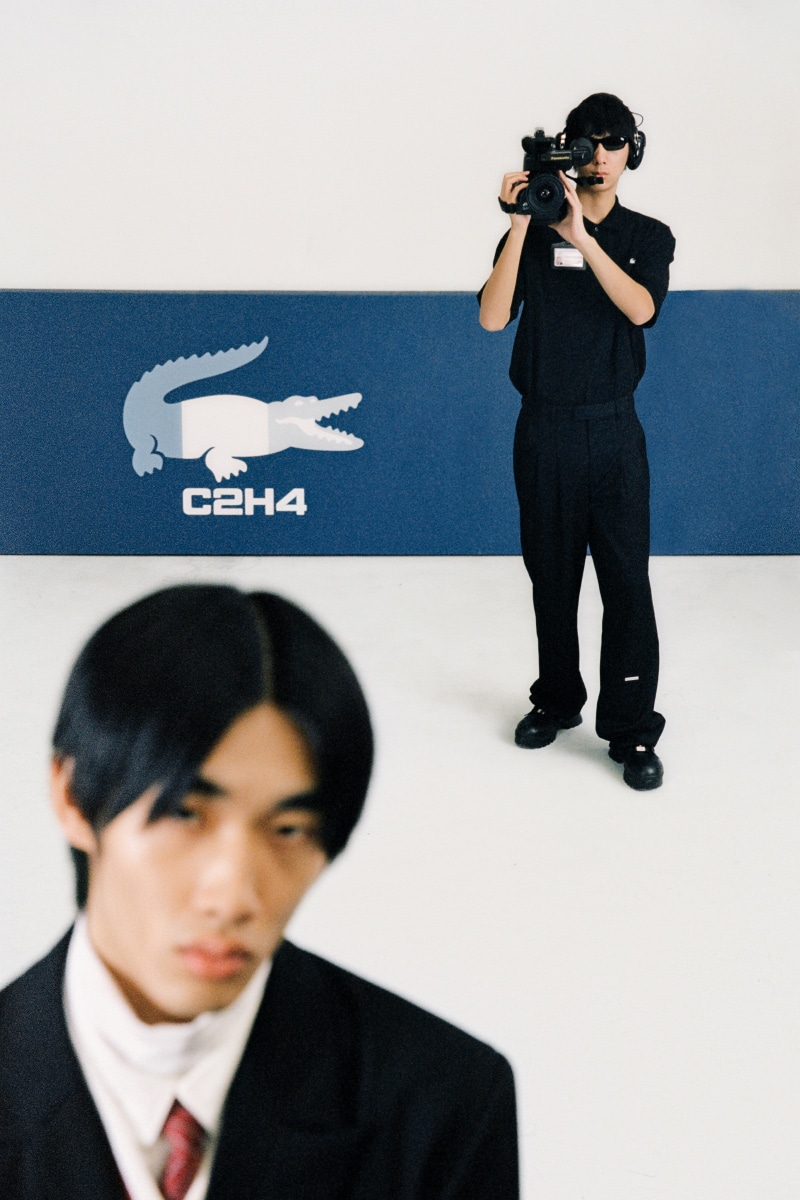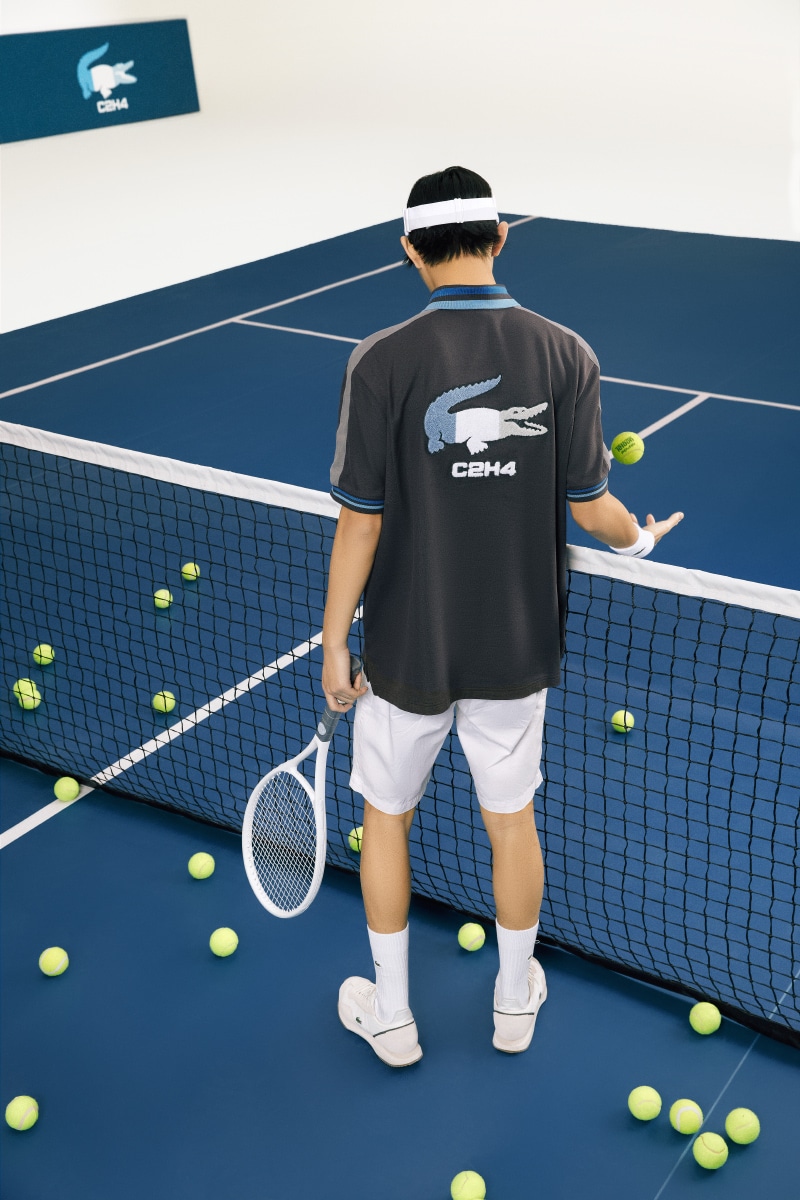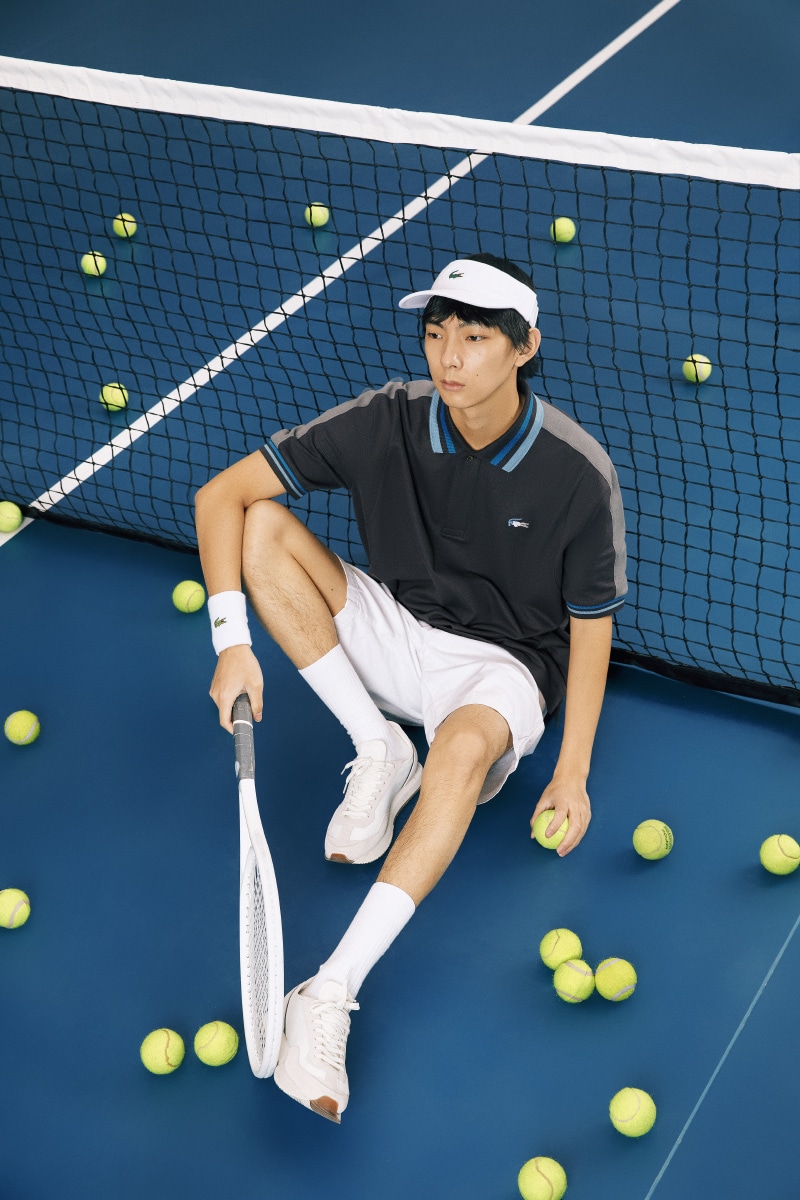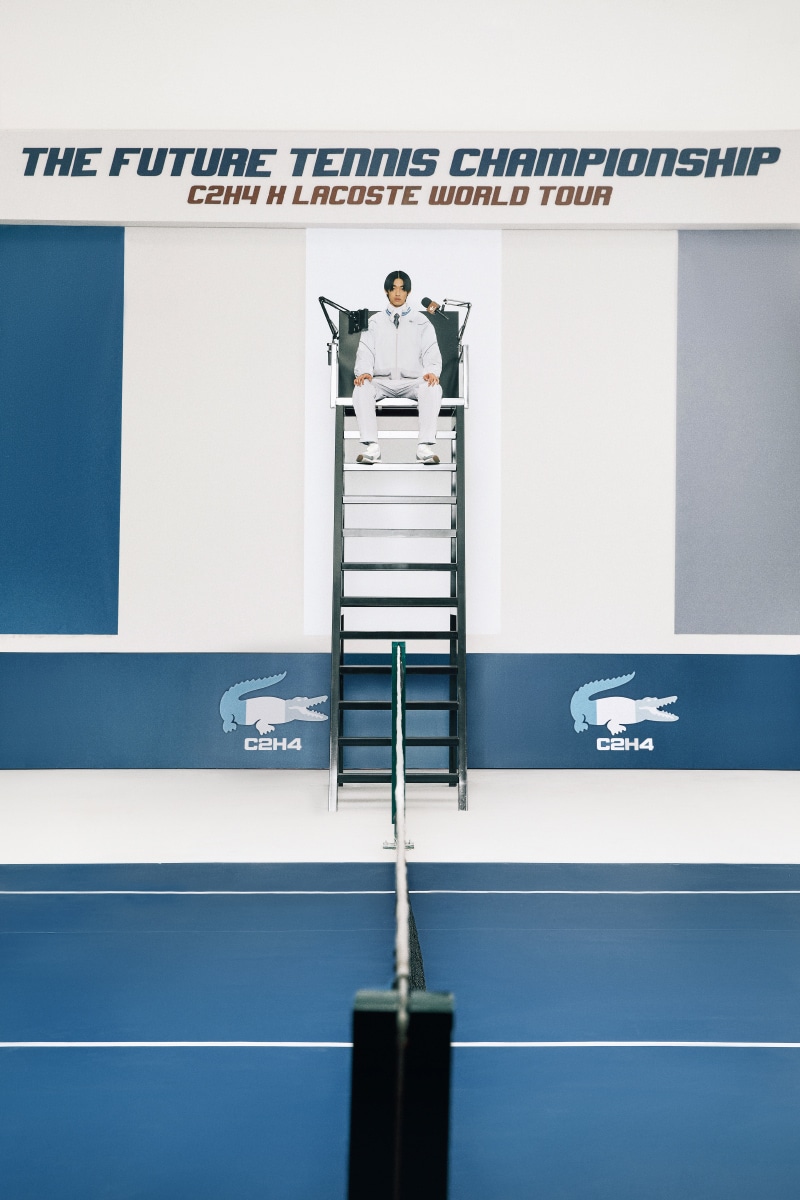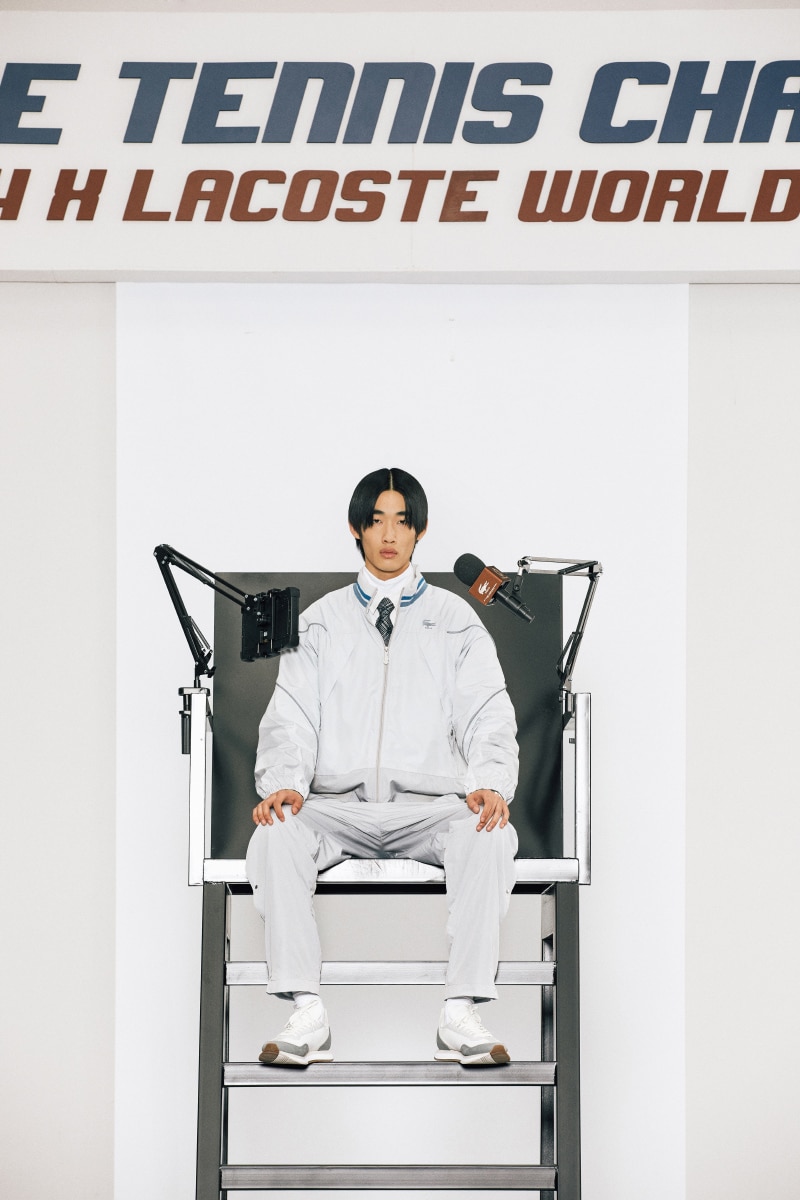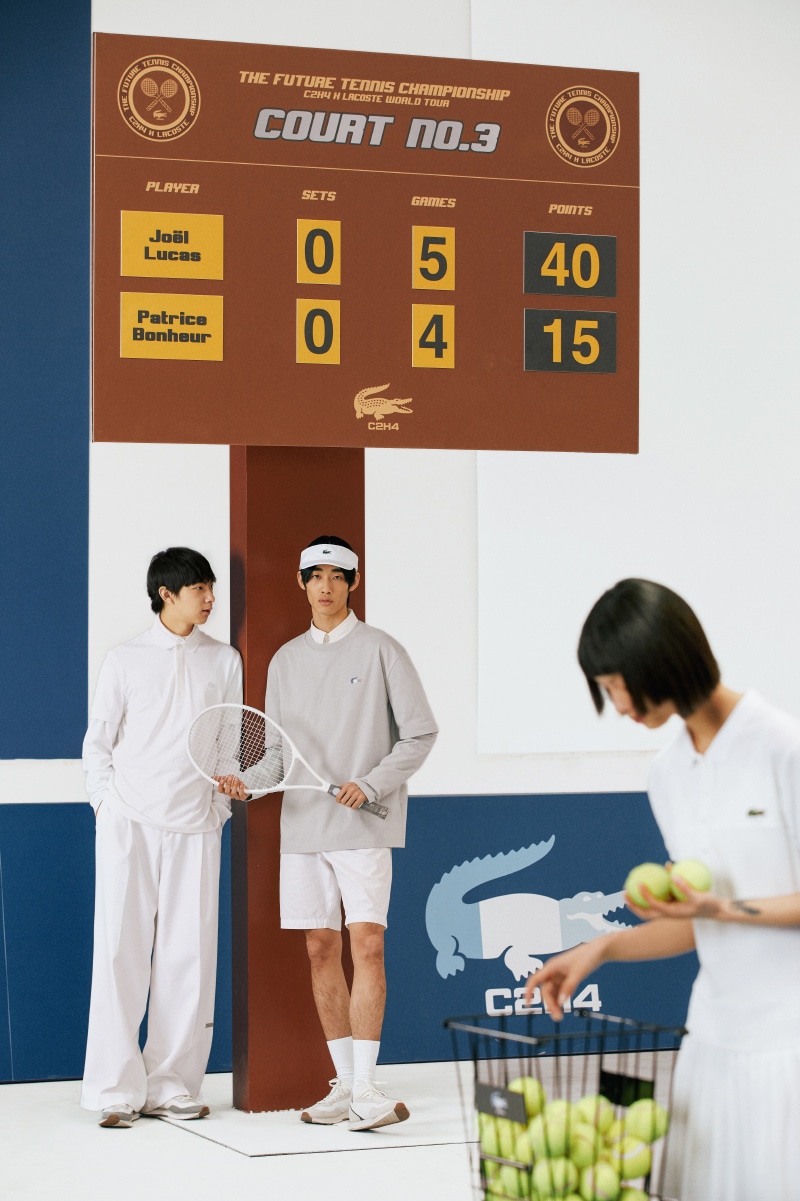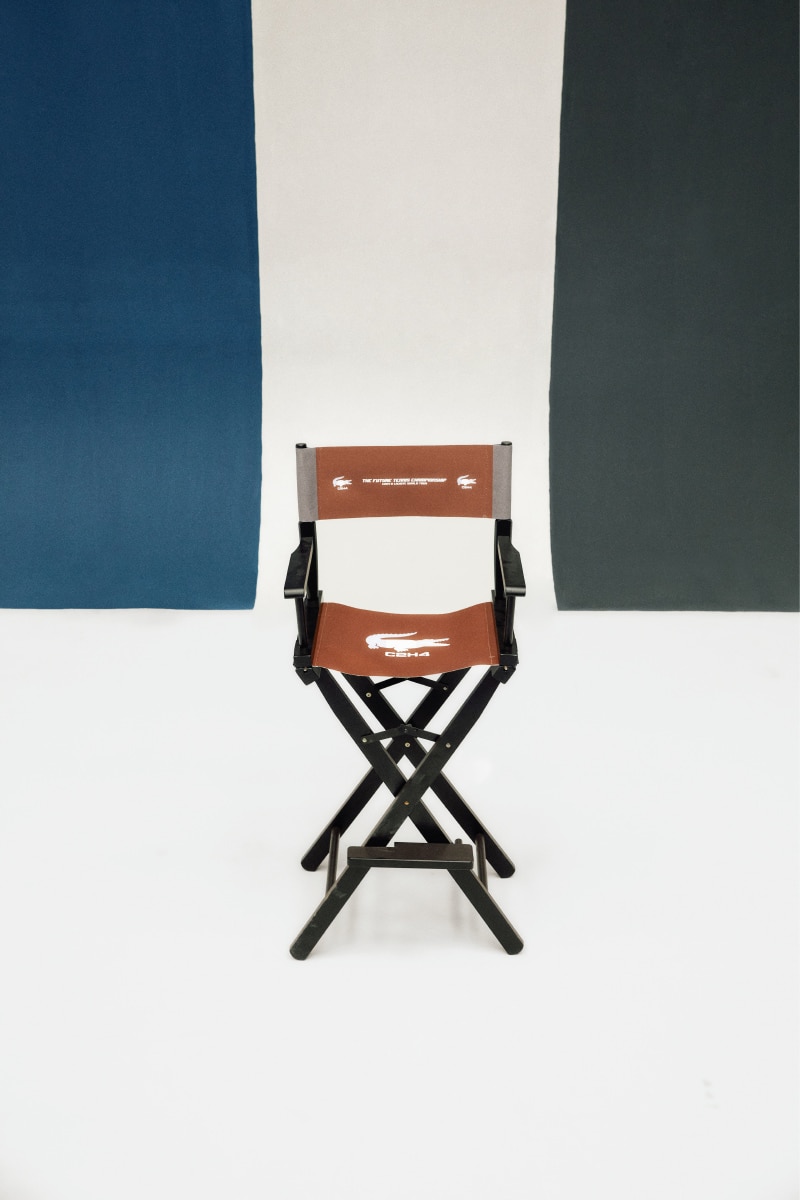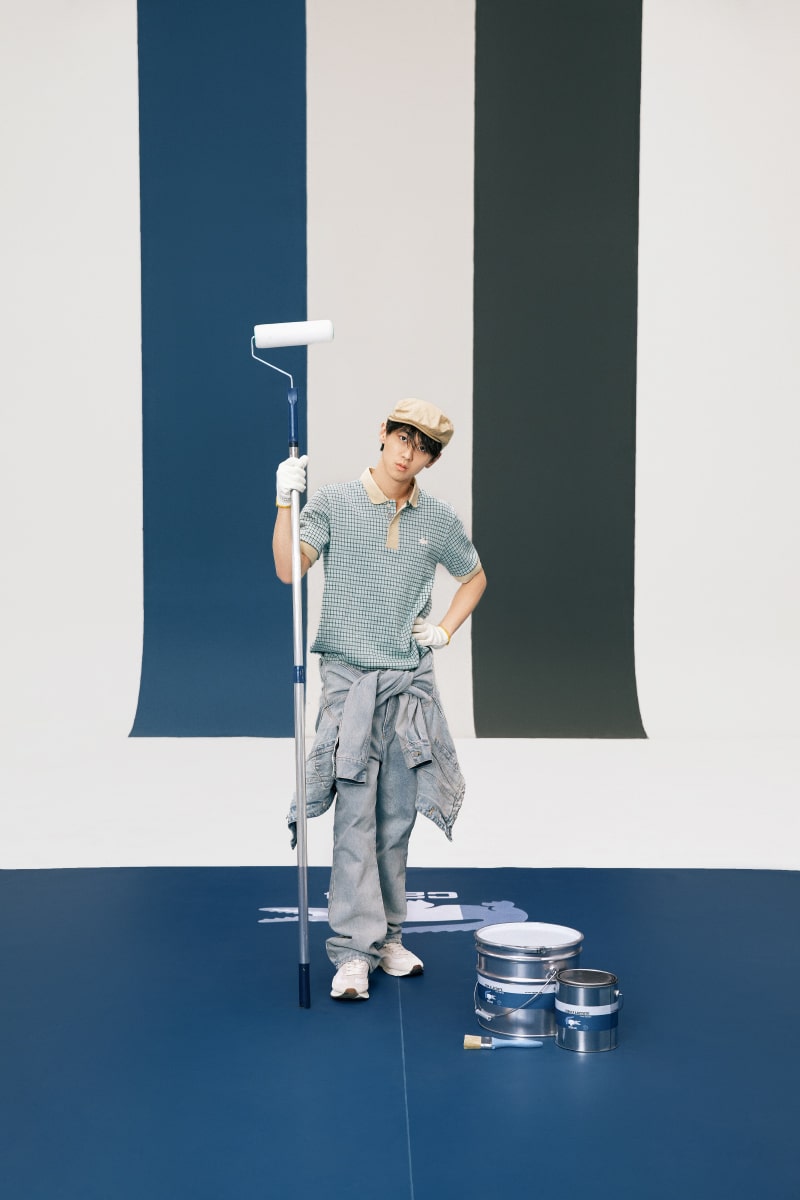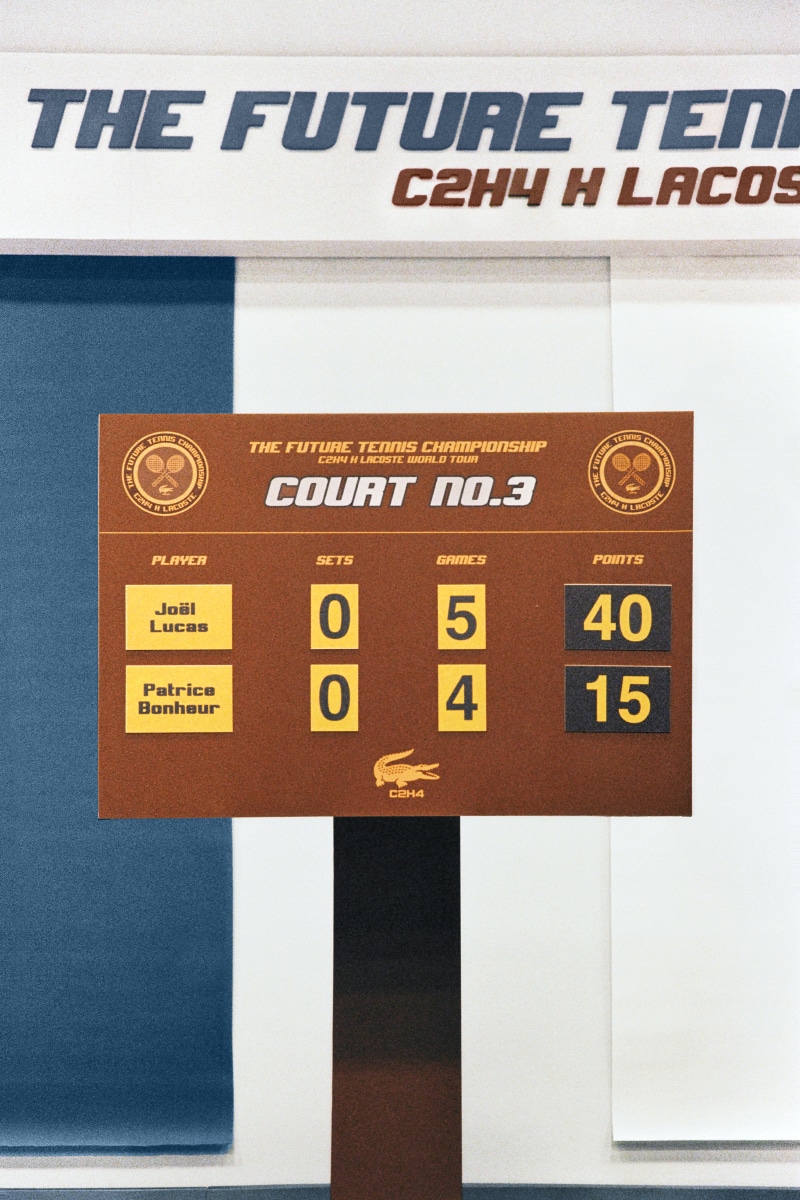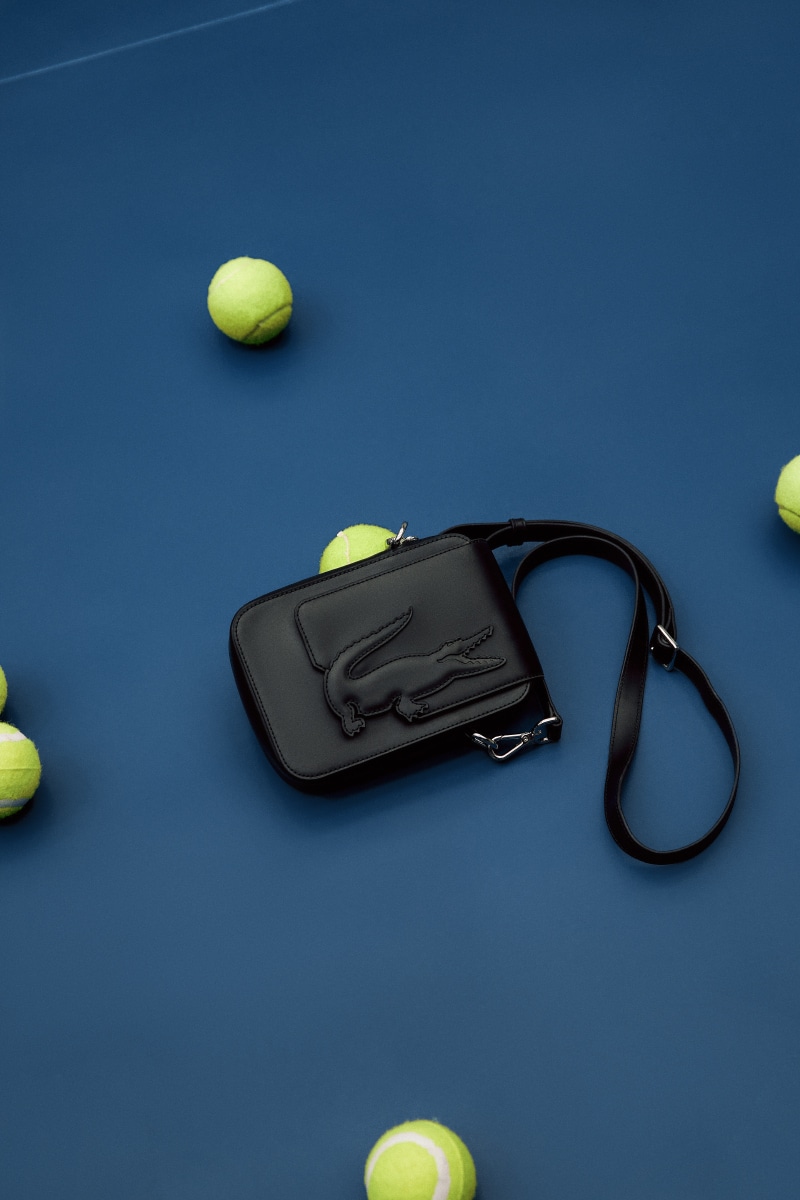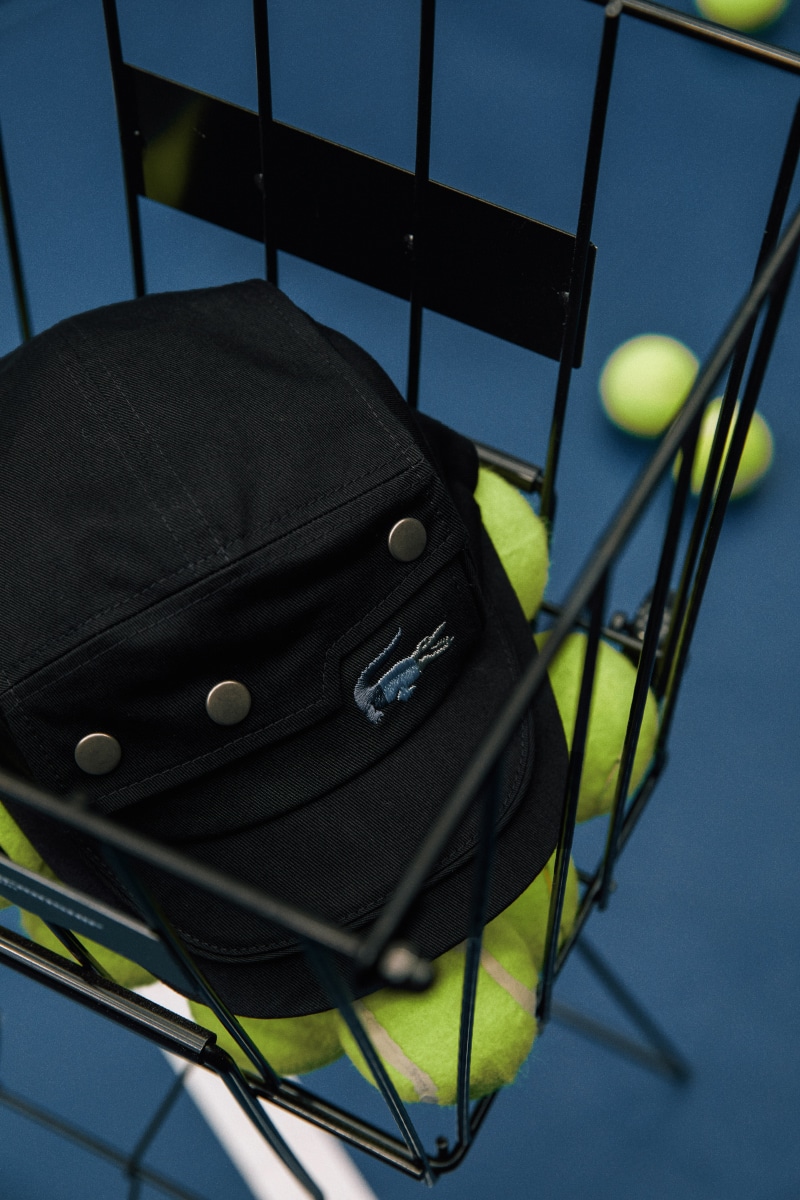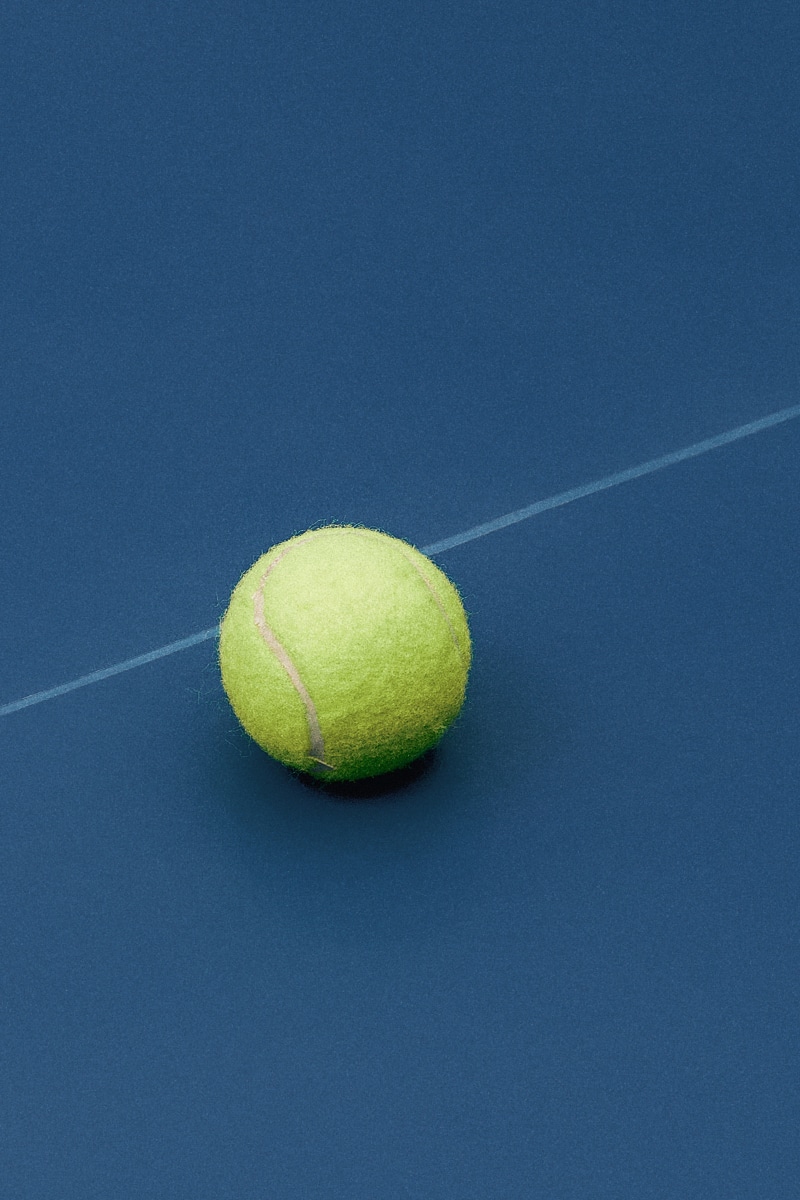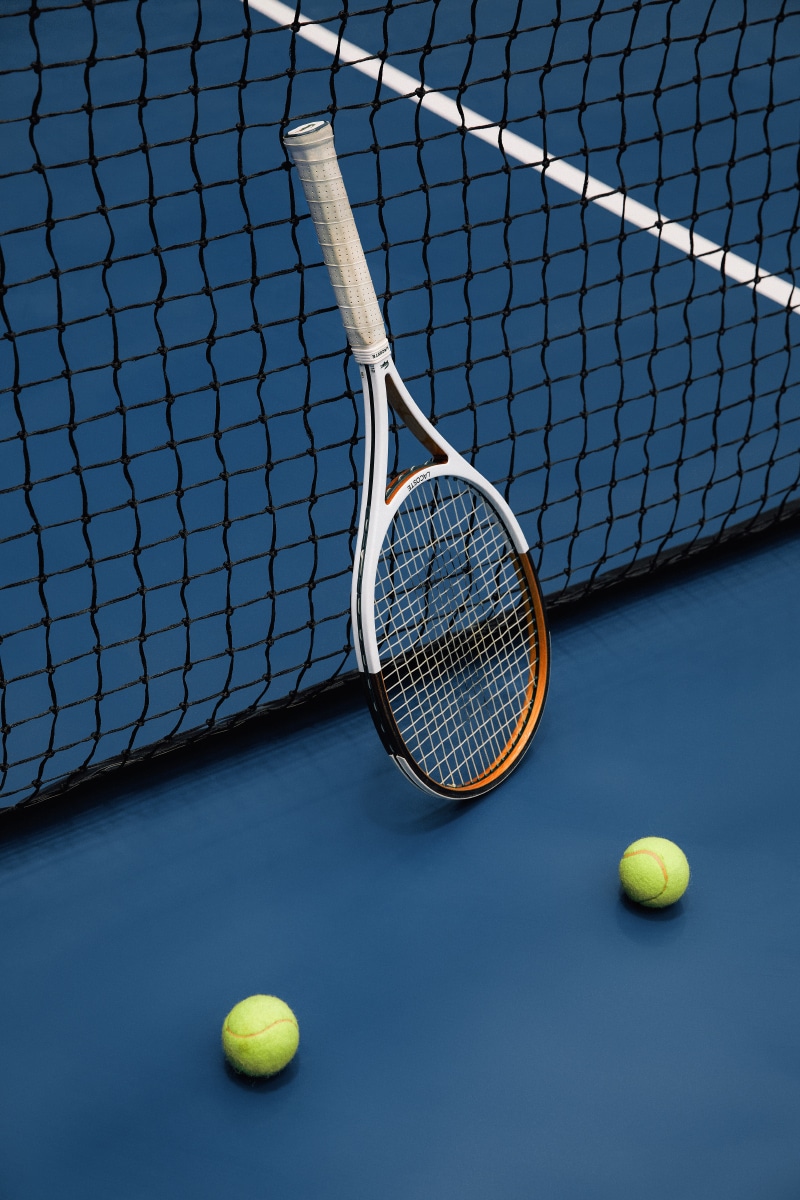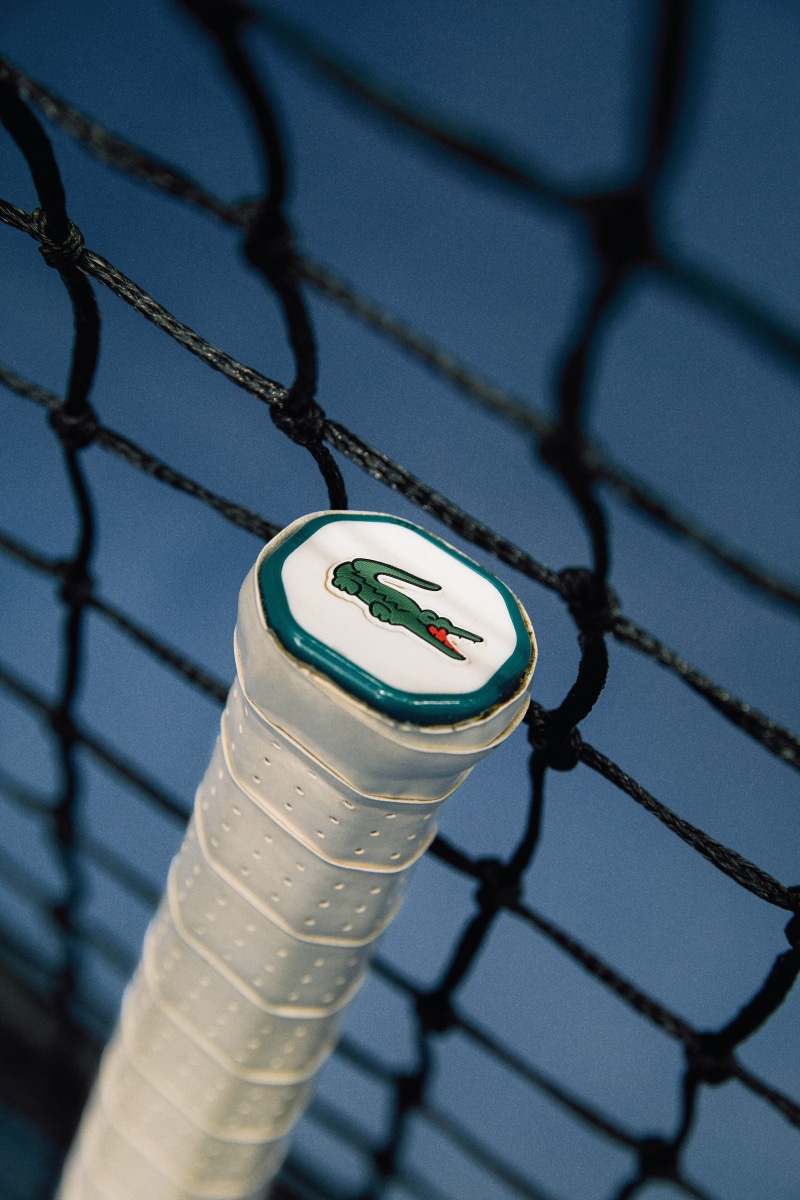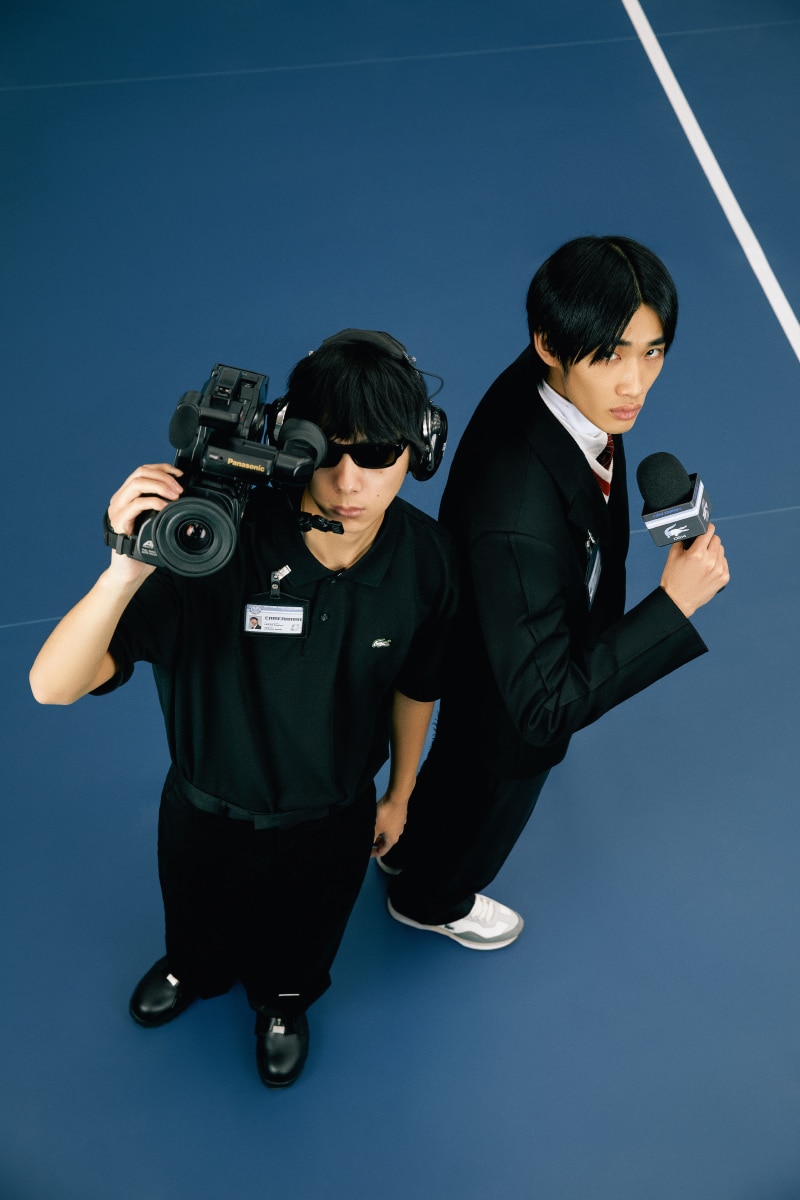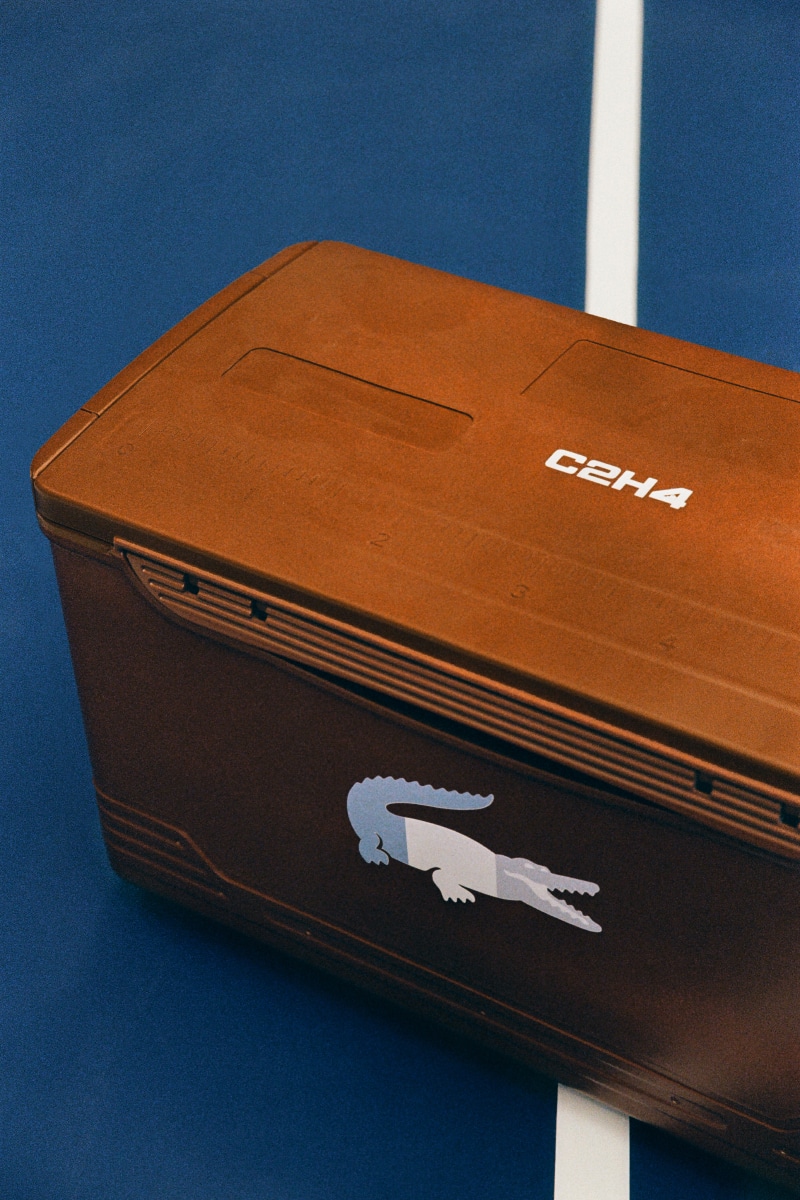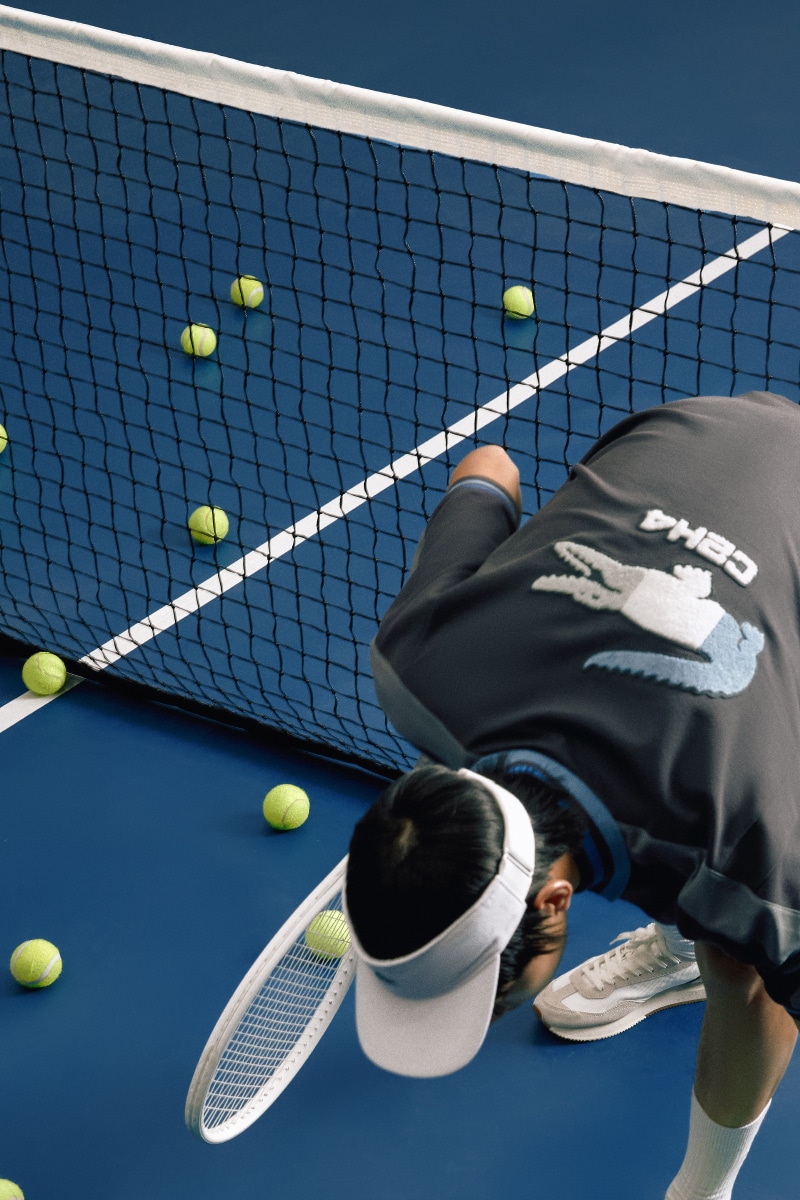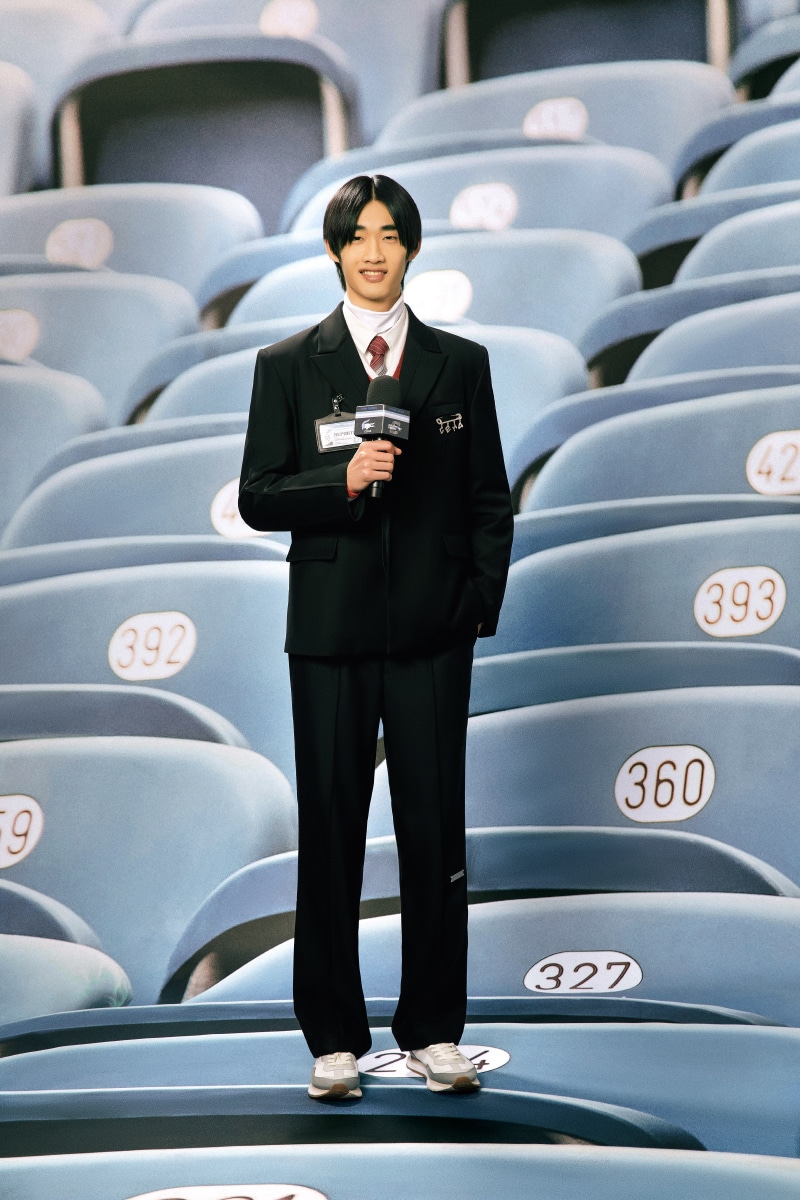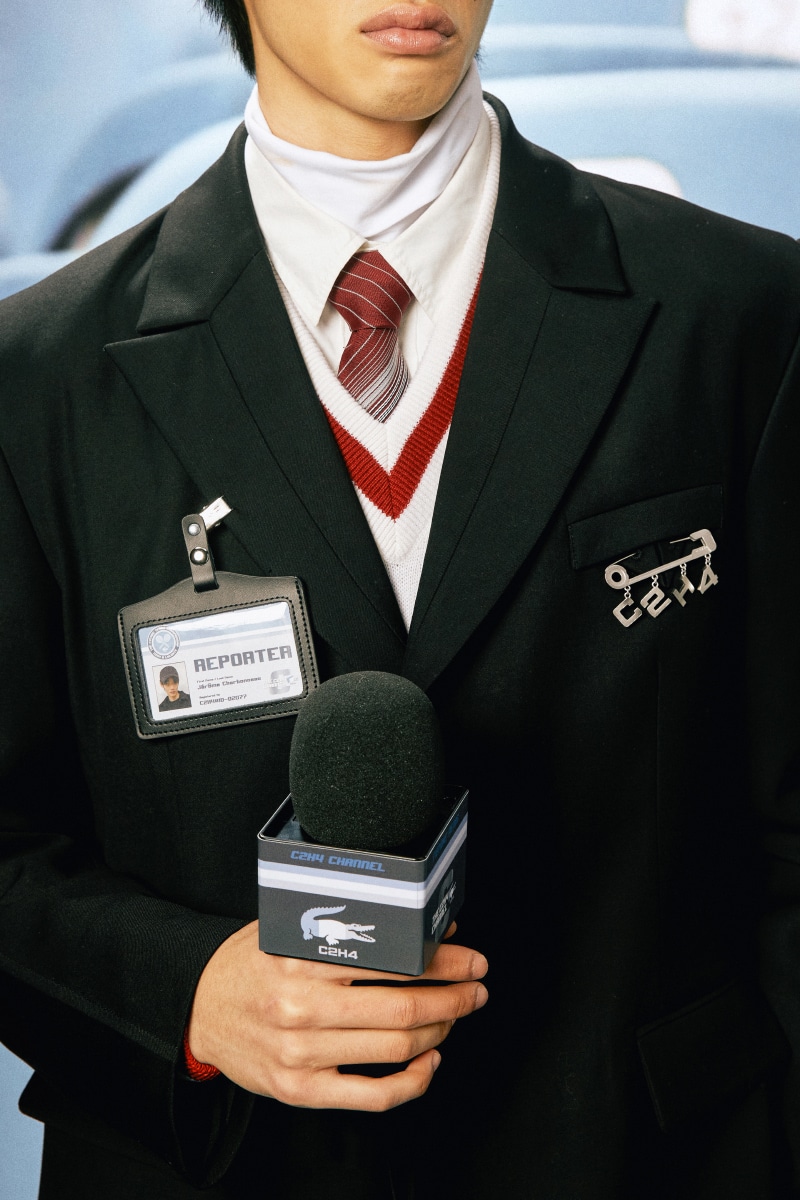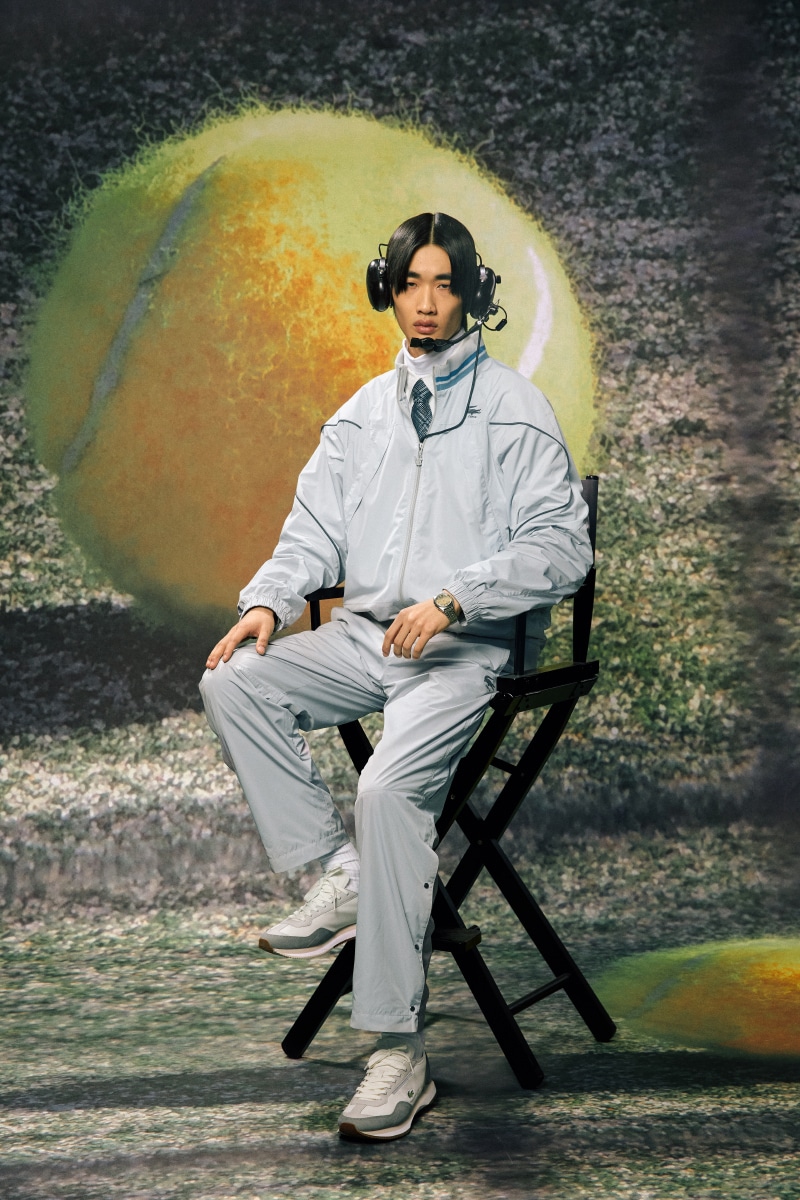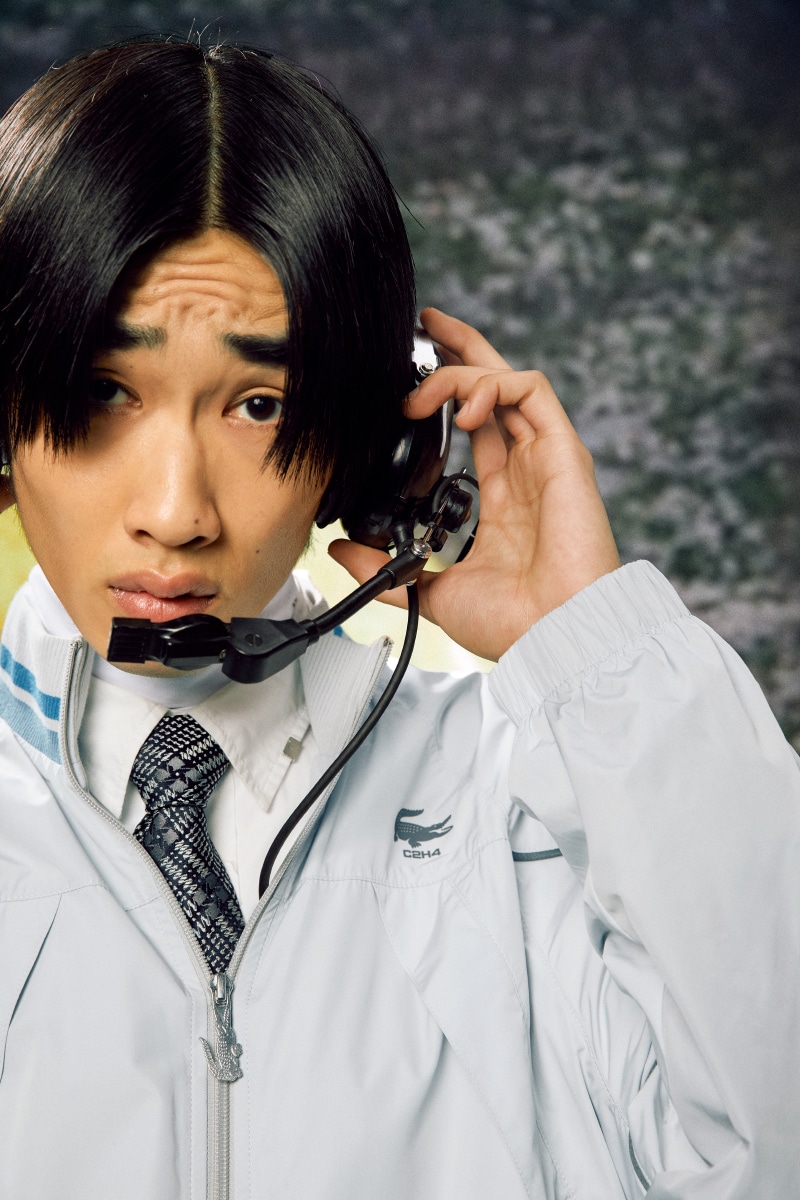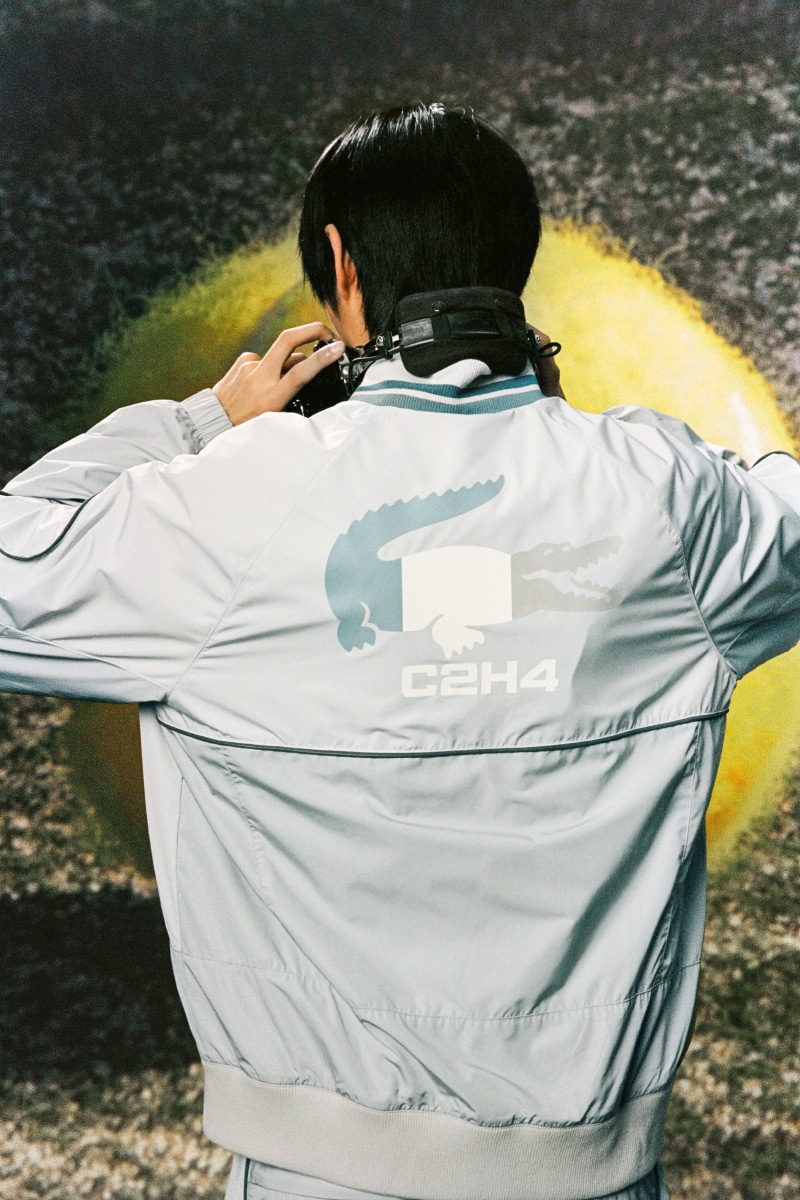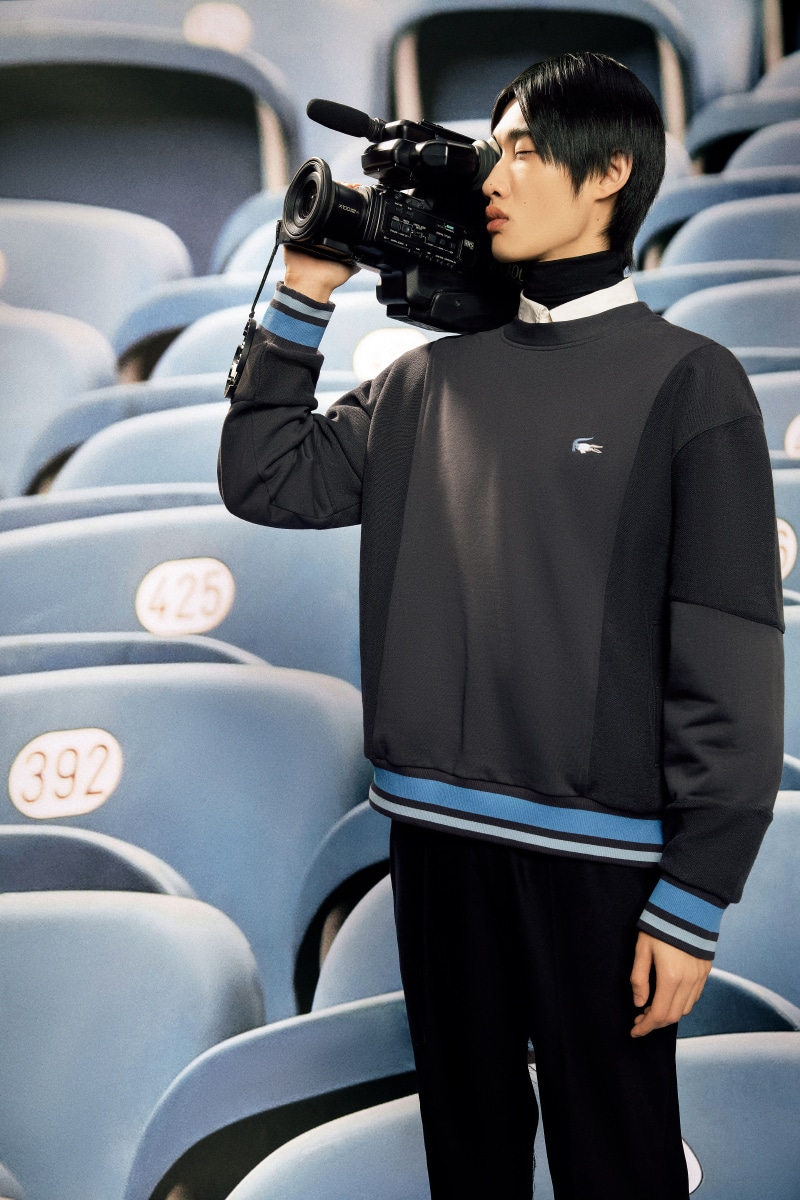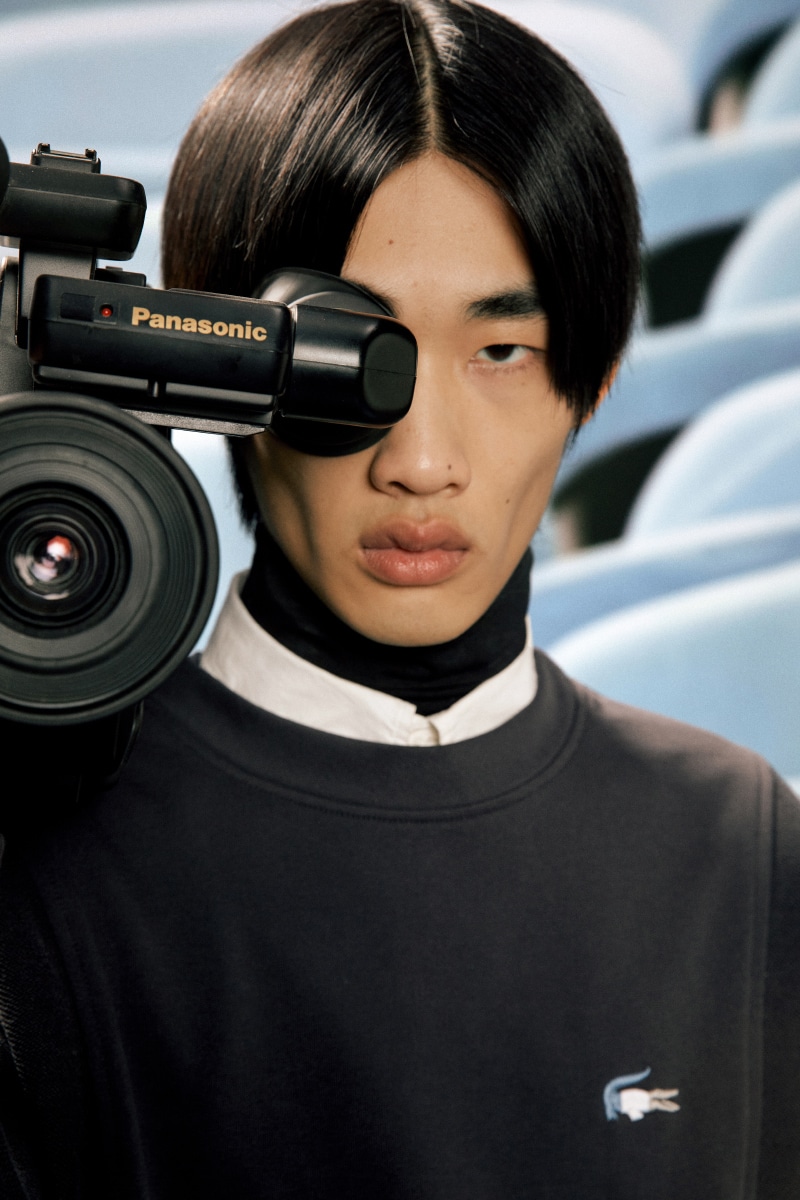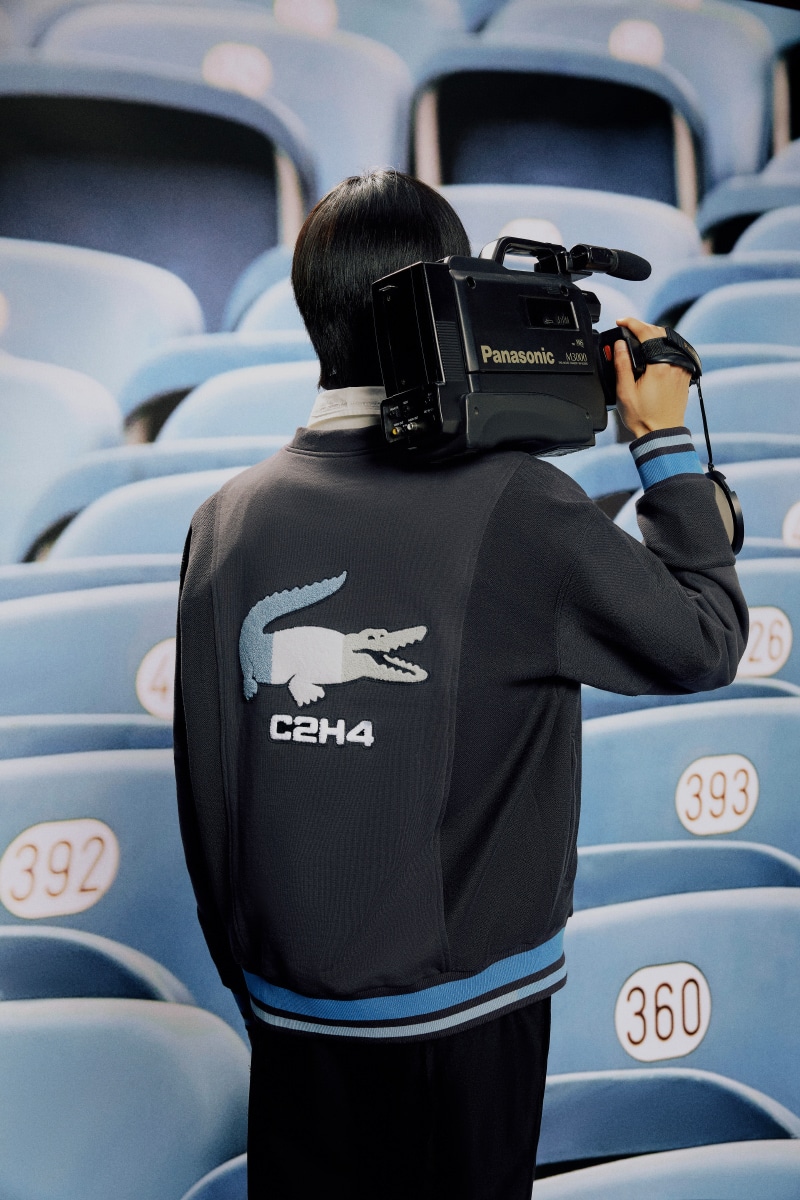 C2H4® has teamed up with LACOSTE to launch a capsule collection of future sportswear, showcasing a reinterpretation of the classic tennis genetic code.
The collection performs an experiment on the tennis wear from C2H4®'s futuristic perspective, blurring the border between fashion and sportswear. The classic crocodile logo is divided into three equal parts that echos the form of the French flag, painted in the C2H4® iconic color palette. The major design language of C2H4® is also rendered on the collection, a more generous fit is applied with multi-fabric patchwork, differentiating it from the traditional sportswear. The pieces also utilize diverse techniques, the rib collar is knitted in two C2H4® signature colors, while the crocodile pattern adapts reflective print and applique embroidery, enhancing the technology and functionality along with the retro aesthetic.
Standout pieces from the collection include a polo shirt, sports suit, long-sleeved tee and accessories, re-imaging the LACOSTE's classic silhouettes through C2H4®'s lens, creating future city sportswear.