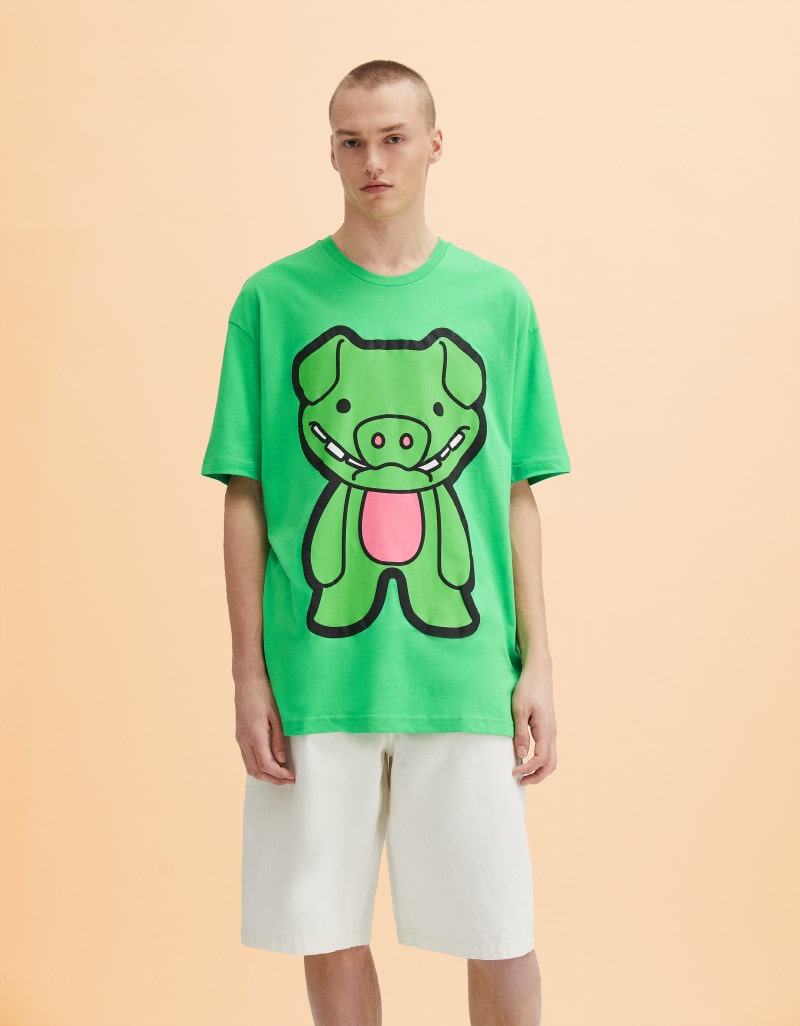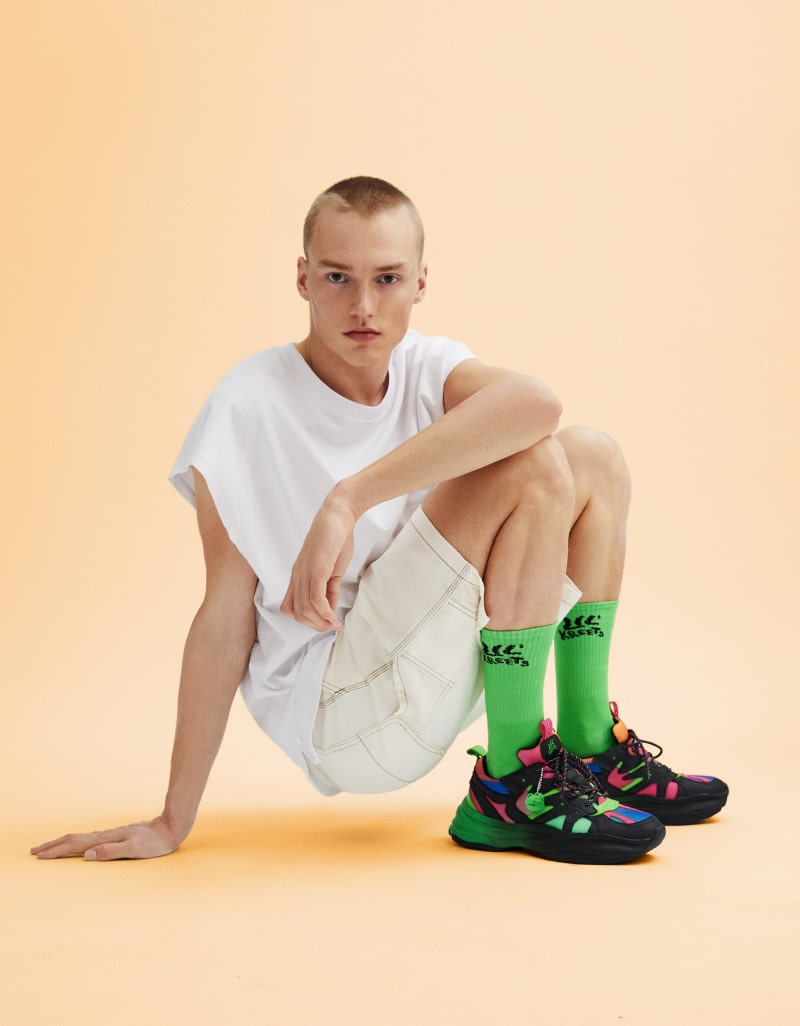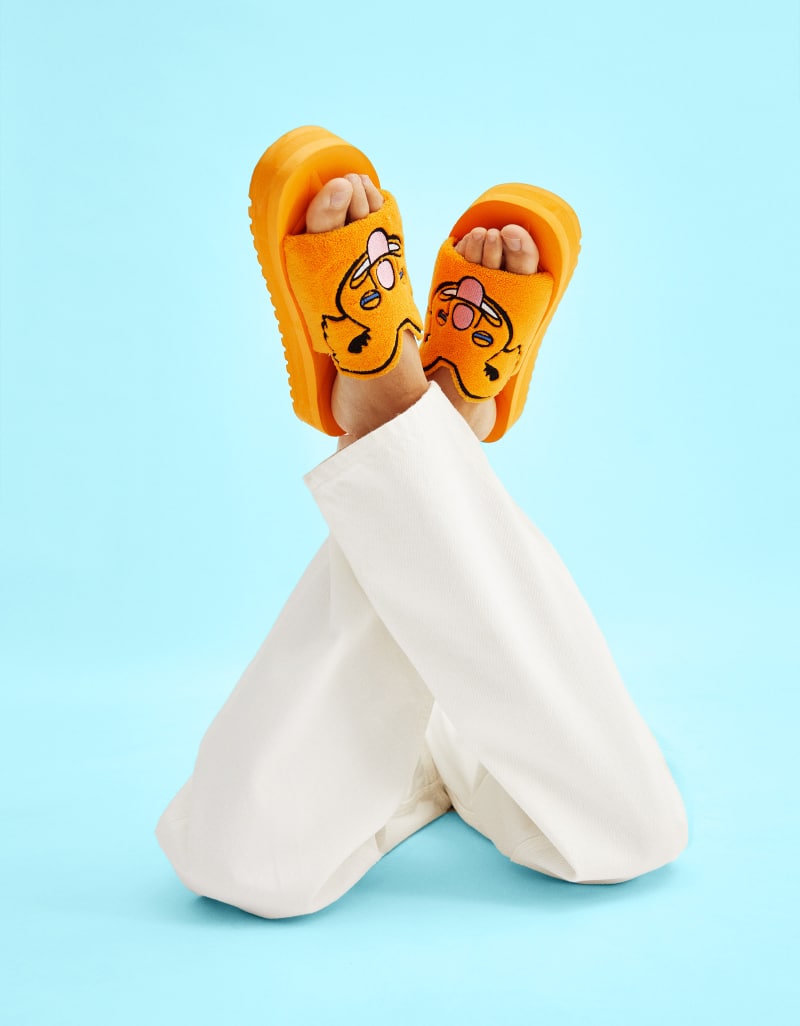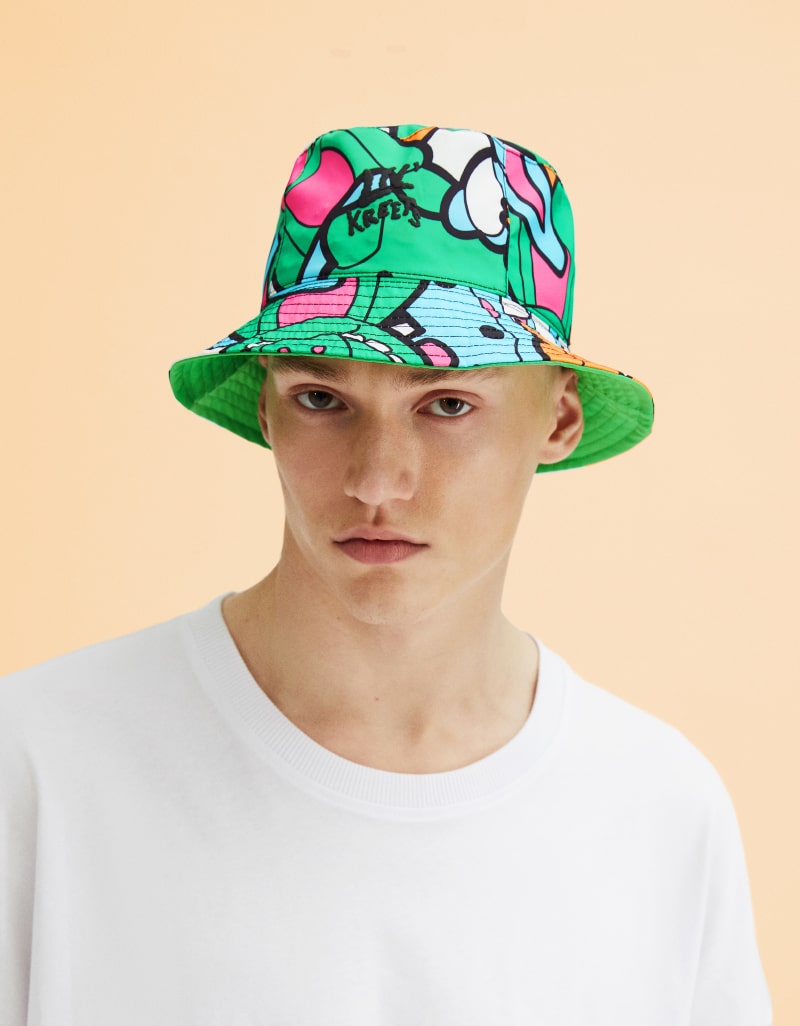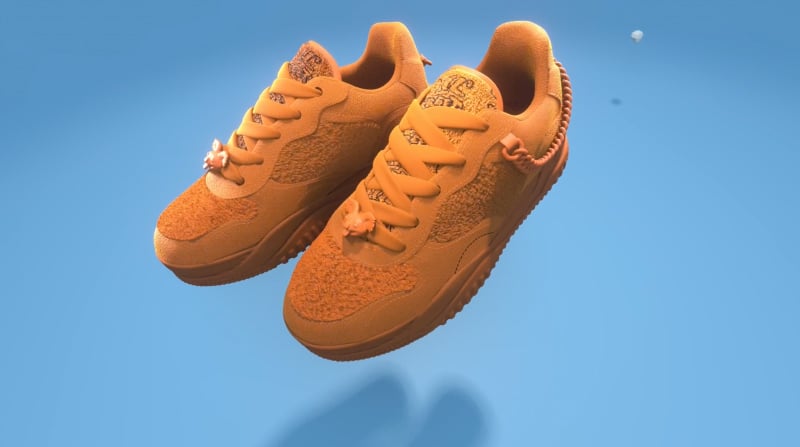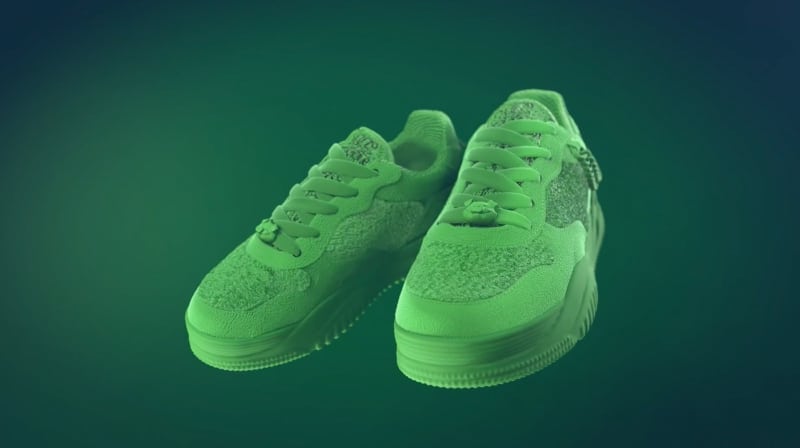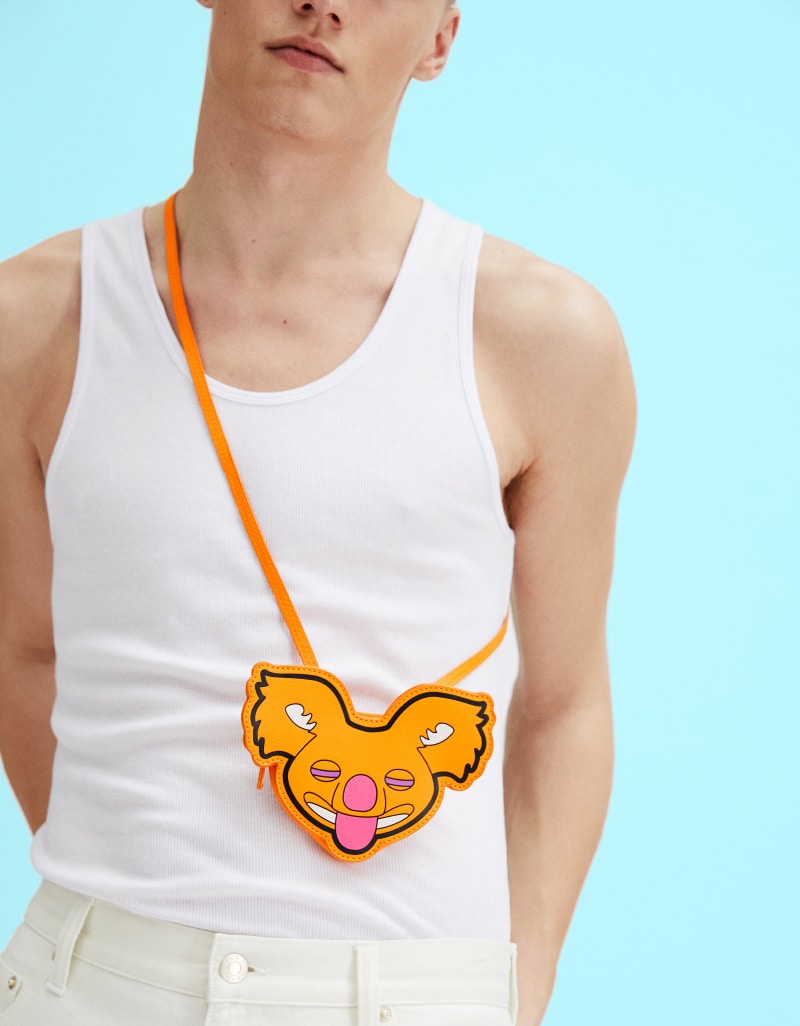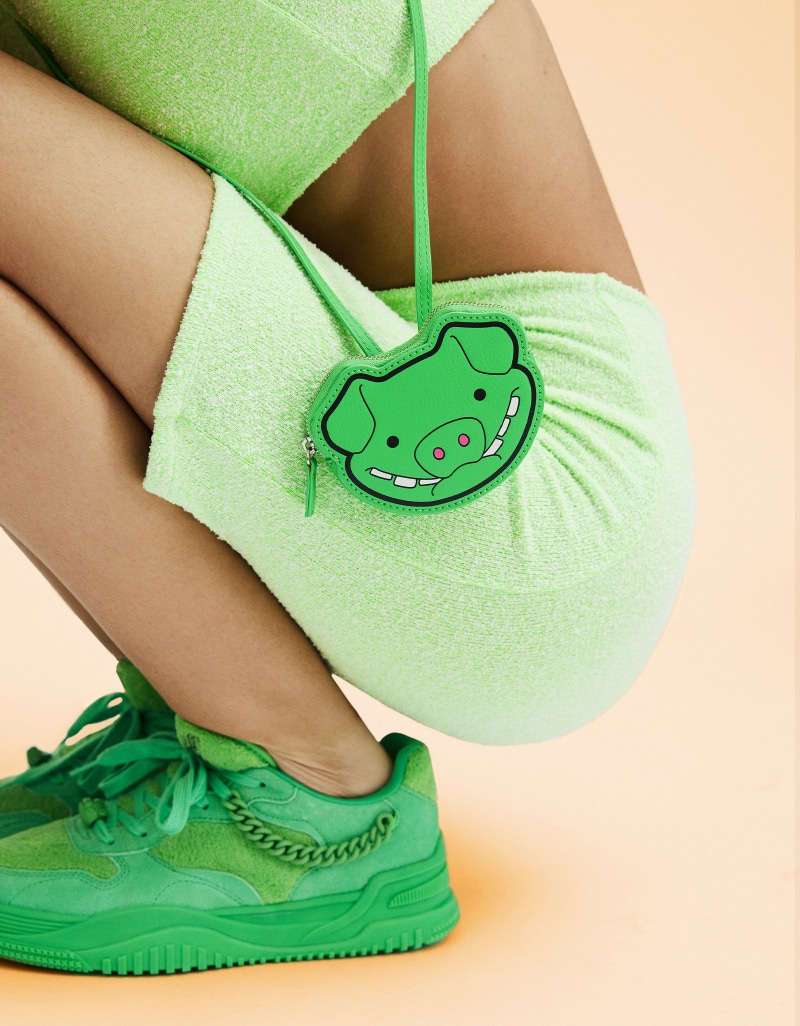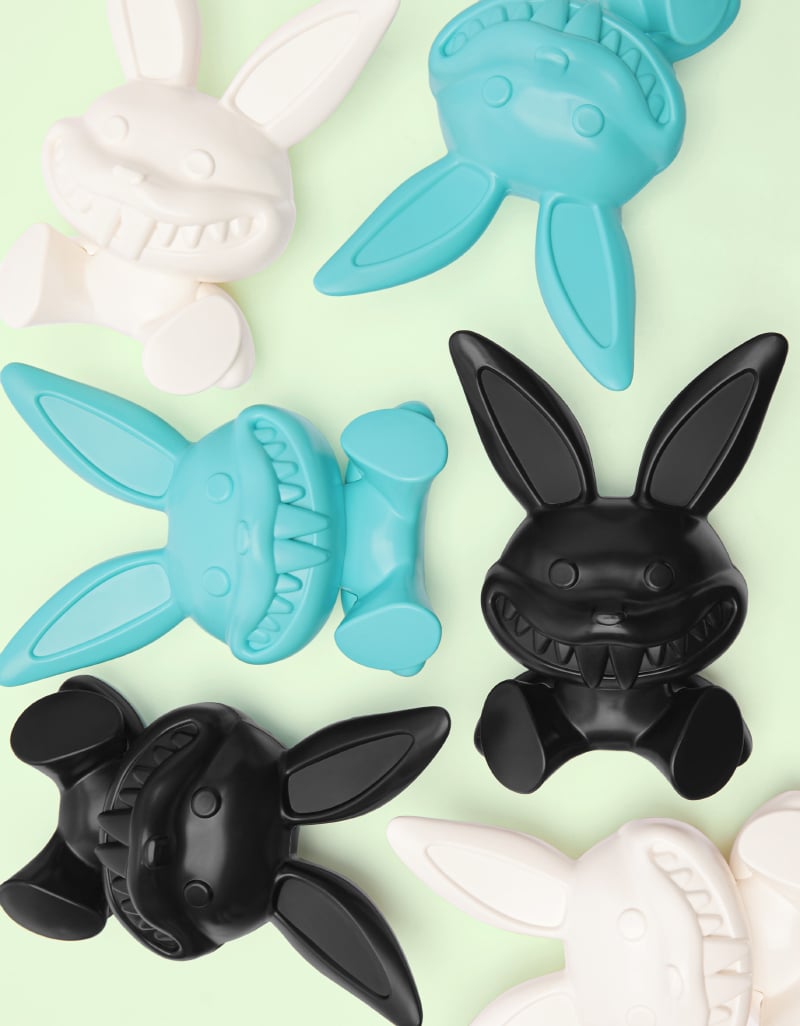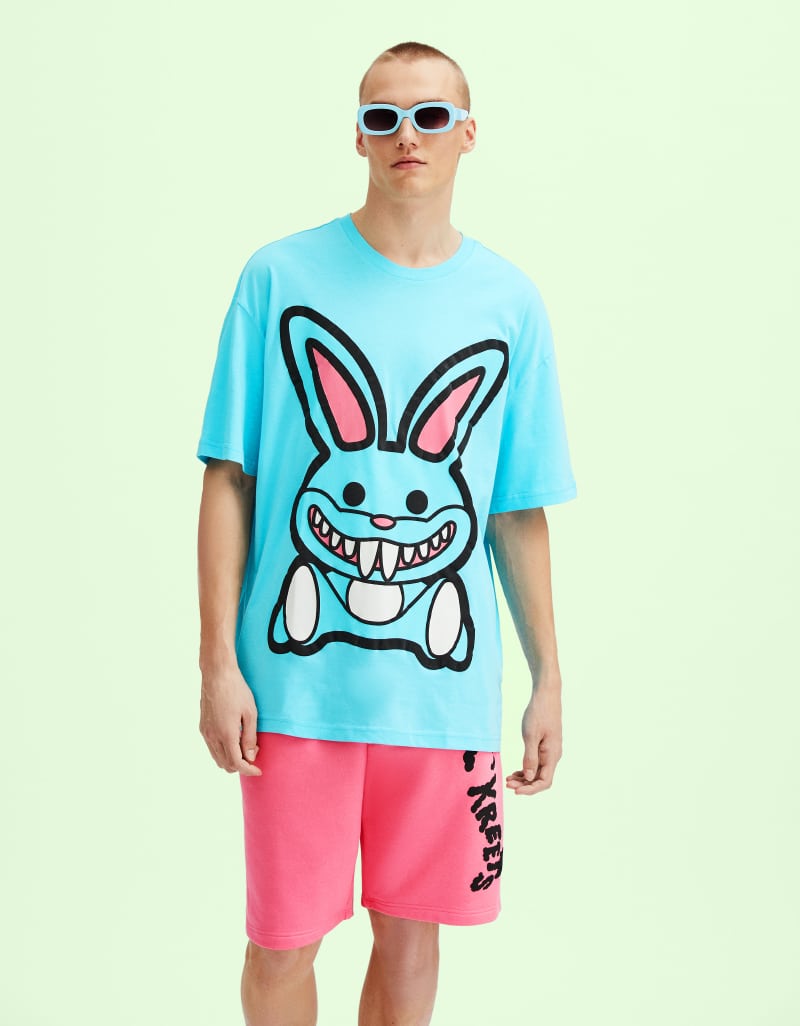 Bershka is non-stop. Every week, the clothing and accessories brand belonging to the fast-fashion giant Inditex, comes full of novelties and surprises. Can you guess what the latest one is? Its first physical-digital collection "Lil Kreets".
This new BSK collection features Lil' Koala, Lil' Bunny and Lil' Pig and consists of: clothing, footwear, accessories, dolls, augmented reality and even a video game.
As for the pieces that make up the collection, we can highlight the T-shirt and shorts sets for him, and the crop top and oversize T-shirt with positional print for her. They also include several garments with all-over prints of the dolls. To finish off the total Lil' Kreet look, you can choose from a variety of accessories such as bags, hats and socks, and unisex sneakers and sandals to add a splash of colour to your summer outfits. Oh, and let's not forget that all of the Lil' Kreet mentioned above are also available in doll format, made using 3D printing technology.
Leaving aside everything related to the pieces and accessories and focusing on the digital side, Bershka's first physical-digital collection brings you even closer to the world of the metaverse. How? Through the video game that the brand's team has developed in order to explore your creativity to the fullest and experiment with fashion in a more interactive way. Just visit the brand's website to discover it.
Finally, and especially for social media and filter lovers, Bershka has also developed a new integration of augmented reality technology through Instagram filters with which you can interact with all the Lil's. How to do it? By scanning the QR code and focusing your mobile camera on the doll on your T-shirt or accessory to bring them to life and live an exclusive digital experience.
The new Lil ́ Kreets collection is now available in selected Bershka shops and at www.bershka.com.