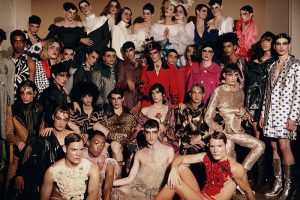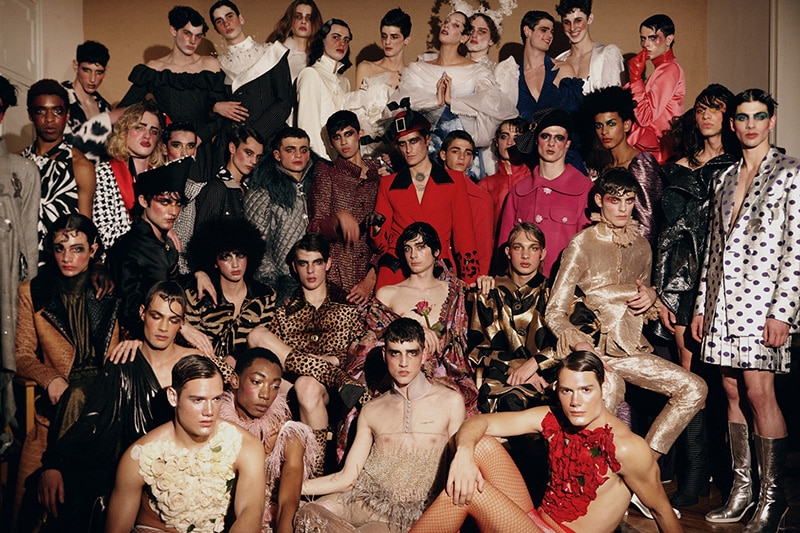 Palomo Spain arrives to Madrid after their show in New York Fashion Week. The story behind OBJETO SEXUAL is inspired by a date house, sometime in the future. In this place Alejandro Gómez Palomo will portray the profiles of… »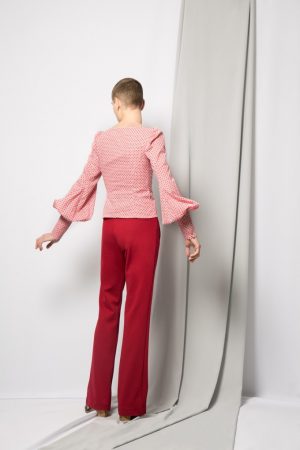 Today Palomo Spain launches its own online store. 'Los principes de Palomo' is an exclusive backstage video captured by Aaliyah Rosales during the photo session.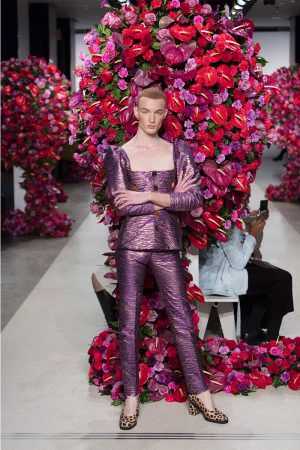 Palomo Spain unveiled its Fall/Winter 2017 collection titled "Sexual Object" during New York Fashion Week Men's.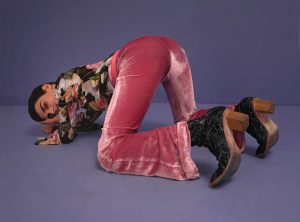 Palomo Spain unveiled its Spring/Summer 2017 campaign, featuring Marcos del Rio, Juan Jesus Troyano, Pablo Aldama and Pol Roig photographed and art-directed by Kito Muñoz.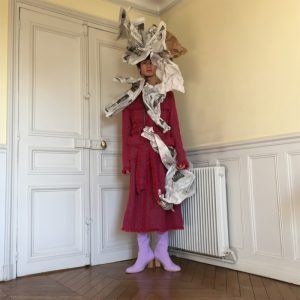 Ketah Damoh wearing Palomo Spain captured by Filip Custic in exclusive for Fucking Young Online!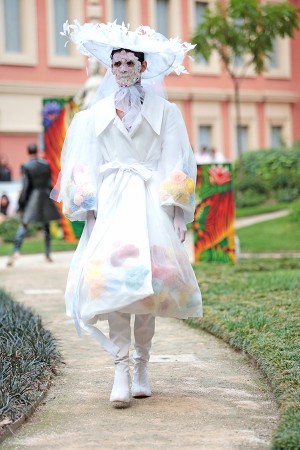 Palomo Spain presented its Spring/Summer 2017 collection during Mercedes-Benz Fashion Week Madrid.
I just love it.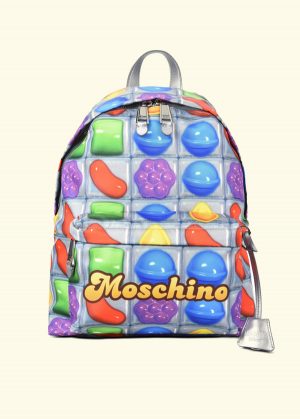 Moschino and Candy Crush have partnered on a capsule collection of summer festival must-have items: a limited edition backpack, phone case and swimwear.
Available HERE!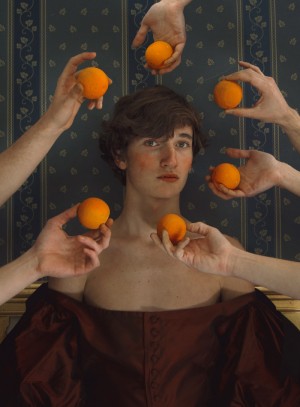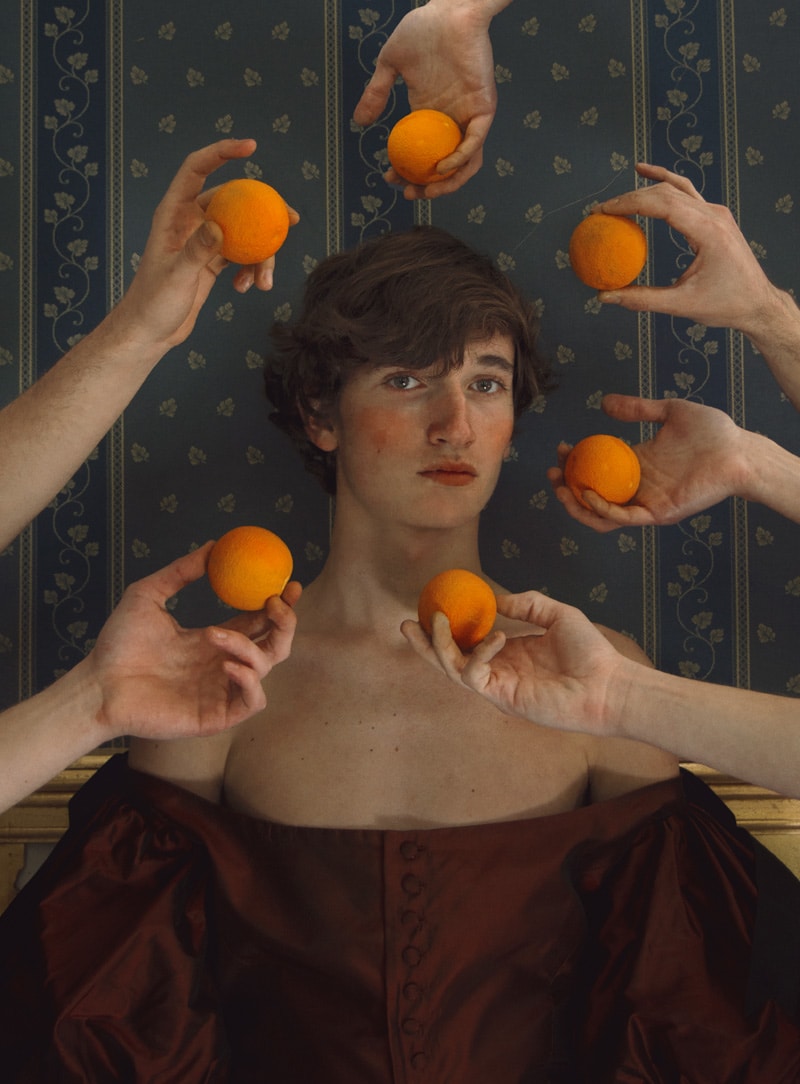 Orlando is the fiction character after whom Alejandro Gómez Palomo, the face behind Palomo fashion house, named his second collection.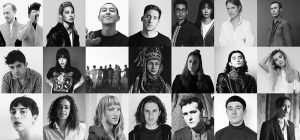 The fourth edition of the LVMH Prize for Young Fashion Designers is gaining momentum, with more than 1200 candidates representing 90 countries.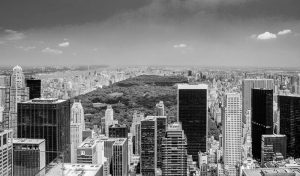 Here is the schedule for the Fall/Winter 2017 Menswear shows in New York.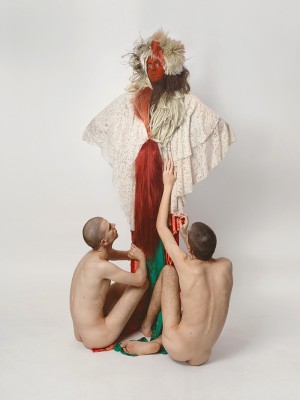 Kito Muñoz created this story in exclusive for Fucking Young! Online, featuring the performer Sansanonasnas wearing pieces from ManéMané, Viktor & Rolf, 44 Studio, Palomo, Sansanonasnas, Hermès, Dries Van Noten and more.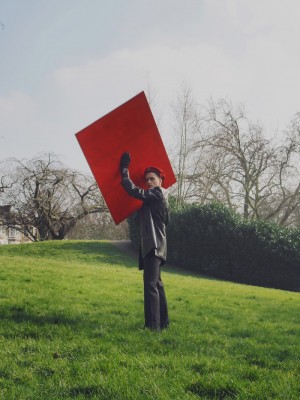 Adrian Bernal captured by Anabel Navarro and styled by vintage pieces for Fucking Young Online!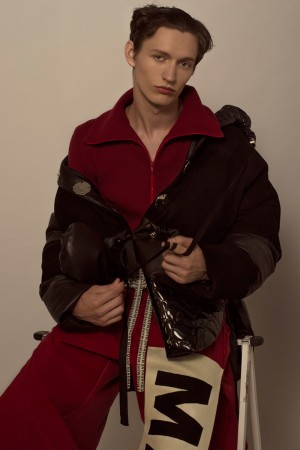 Arnis Cielava at Uno Models photographed by Aitana Valencia and styled by Guille Álvarez & Miguel Becer with pieces from Juan Vidal, Palomo Spain and ManéMané, in exclusive for Fucking Young! Online.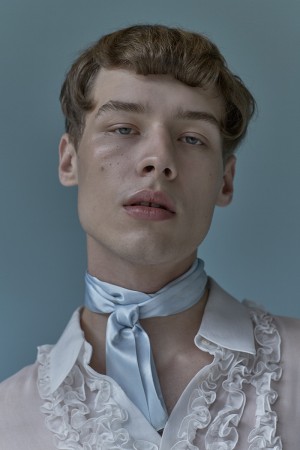 Jakub at Established Models photographed by Benjamin Whitley and styled by Natalia Farnaus with pieces from Palomo, Suan K, Maison Margiela, KTZ, Rick Owens and more, in exclusive for Fucking Young! Online.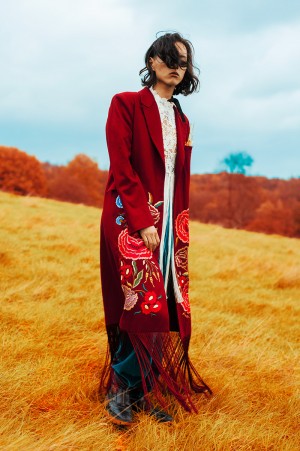 David Yang at Elite Model photographed by Sanja Marusic @ UNSPOKEN and styled by Veronique et Charlotte with pieces from Palomo Spain, Michelle Smith and Burberry, in exclusive for Fucking Young! Online.