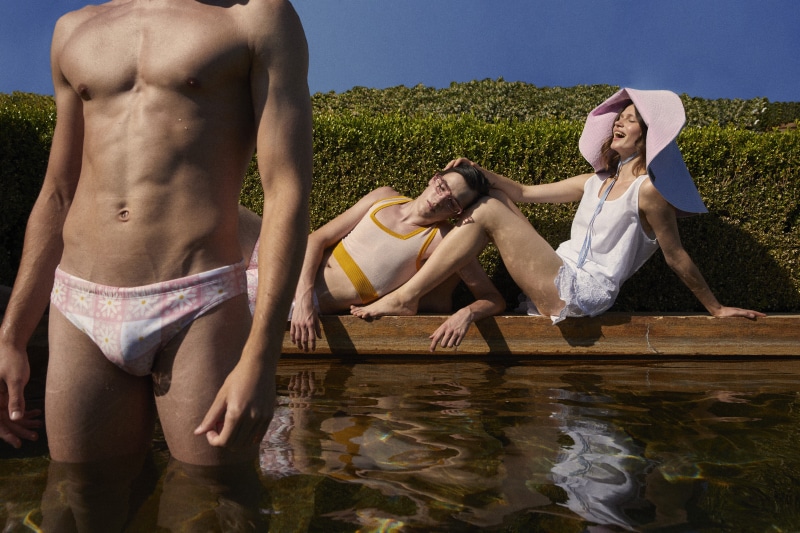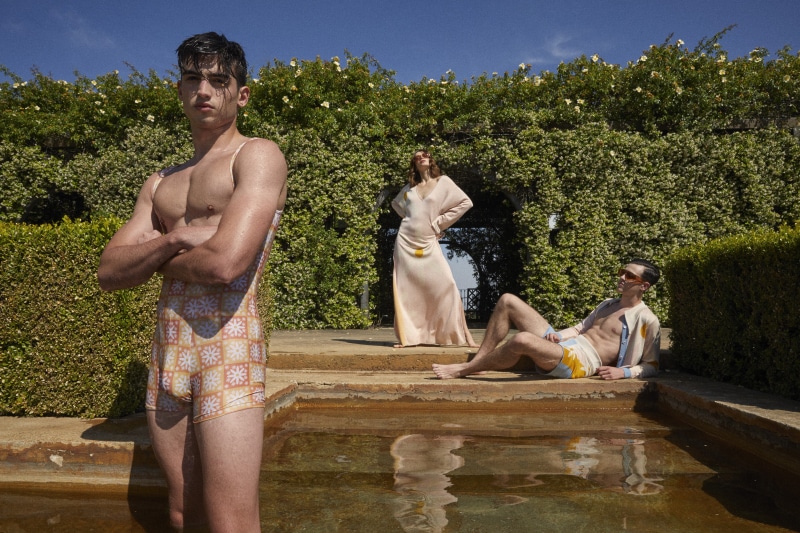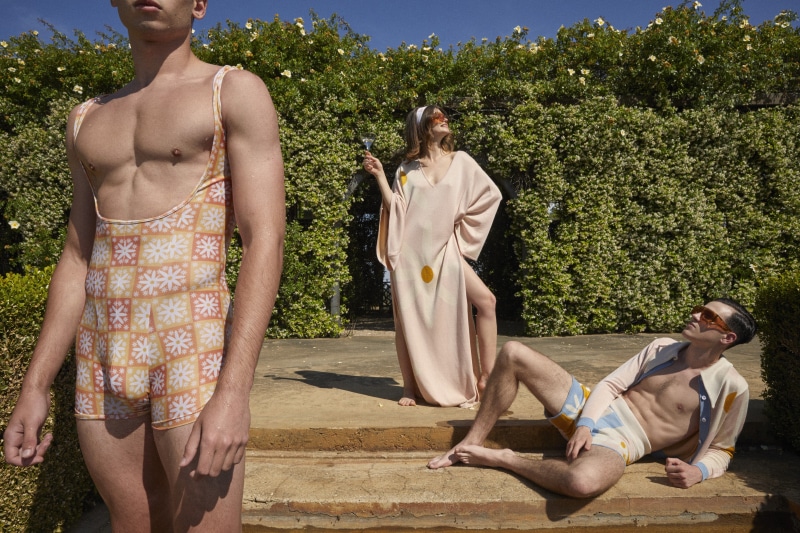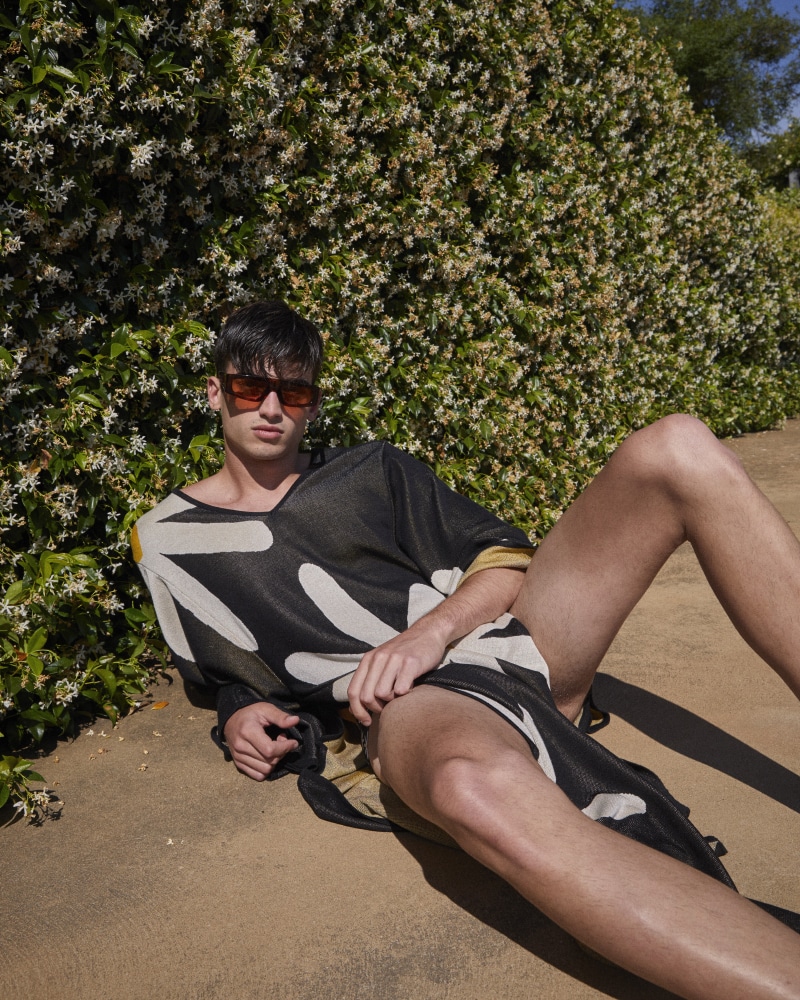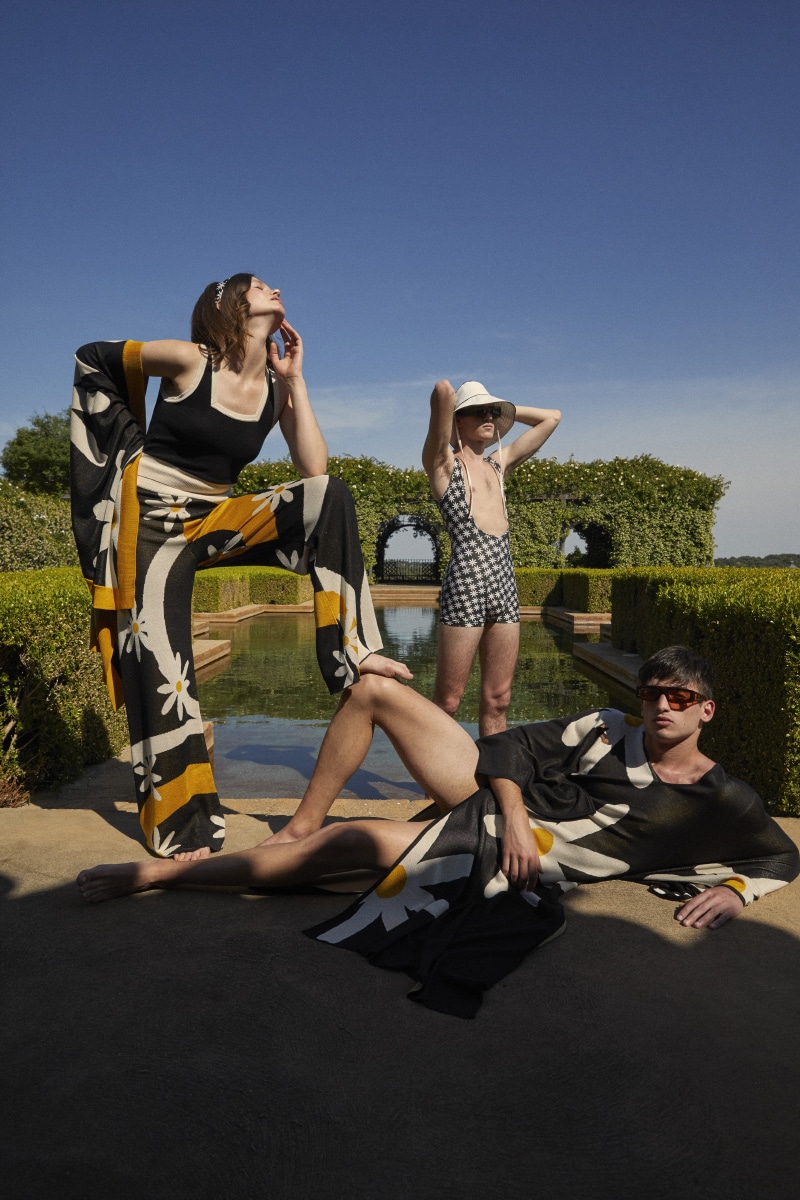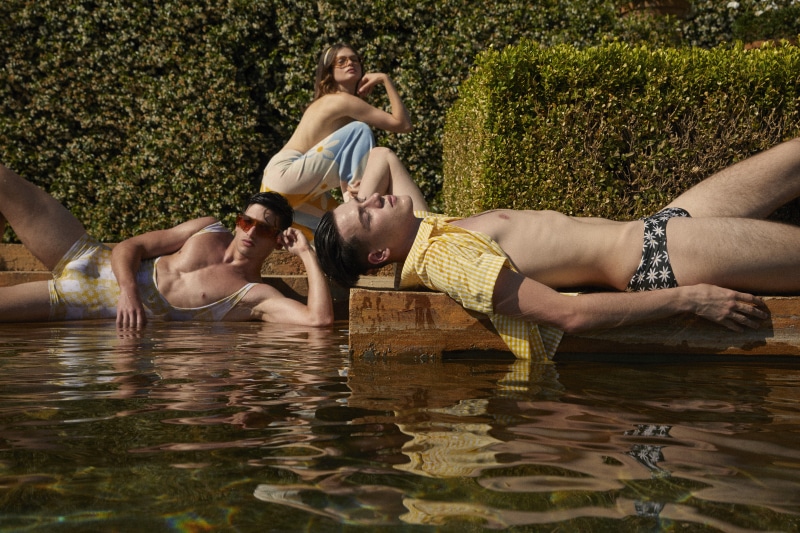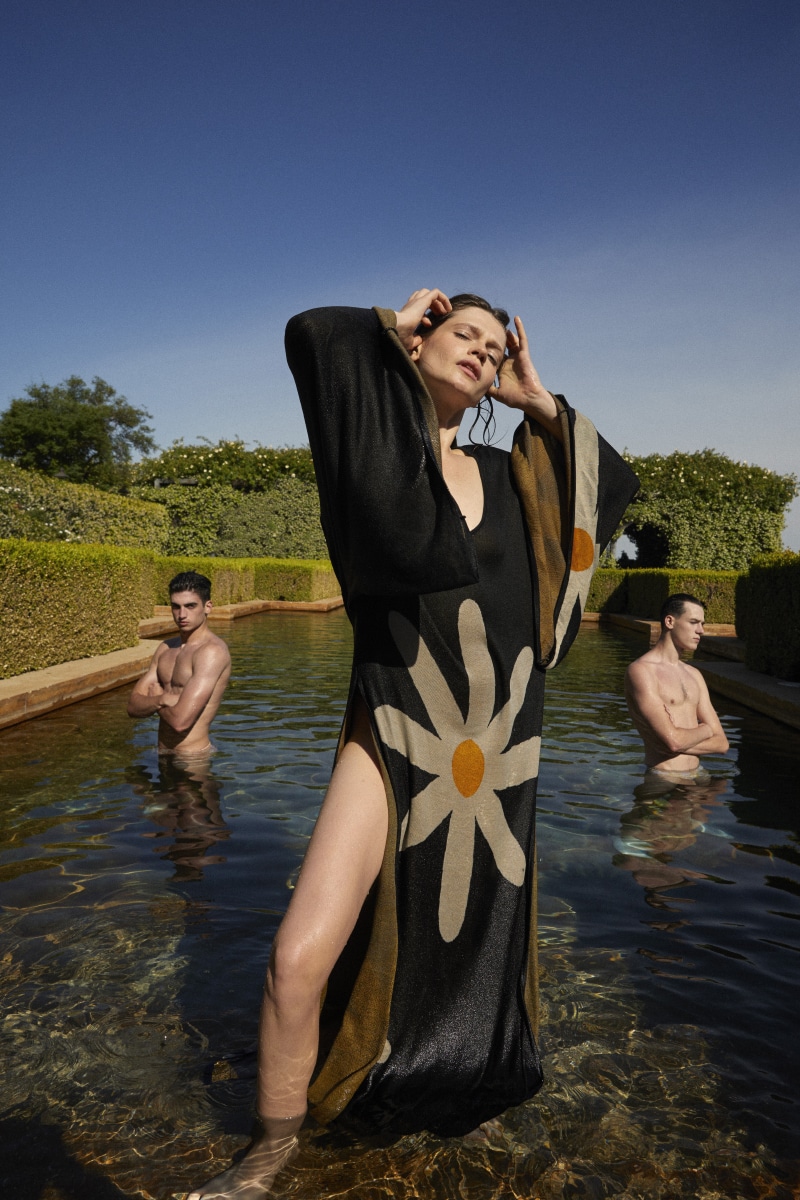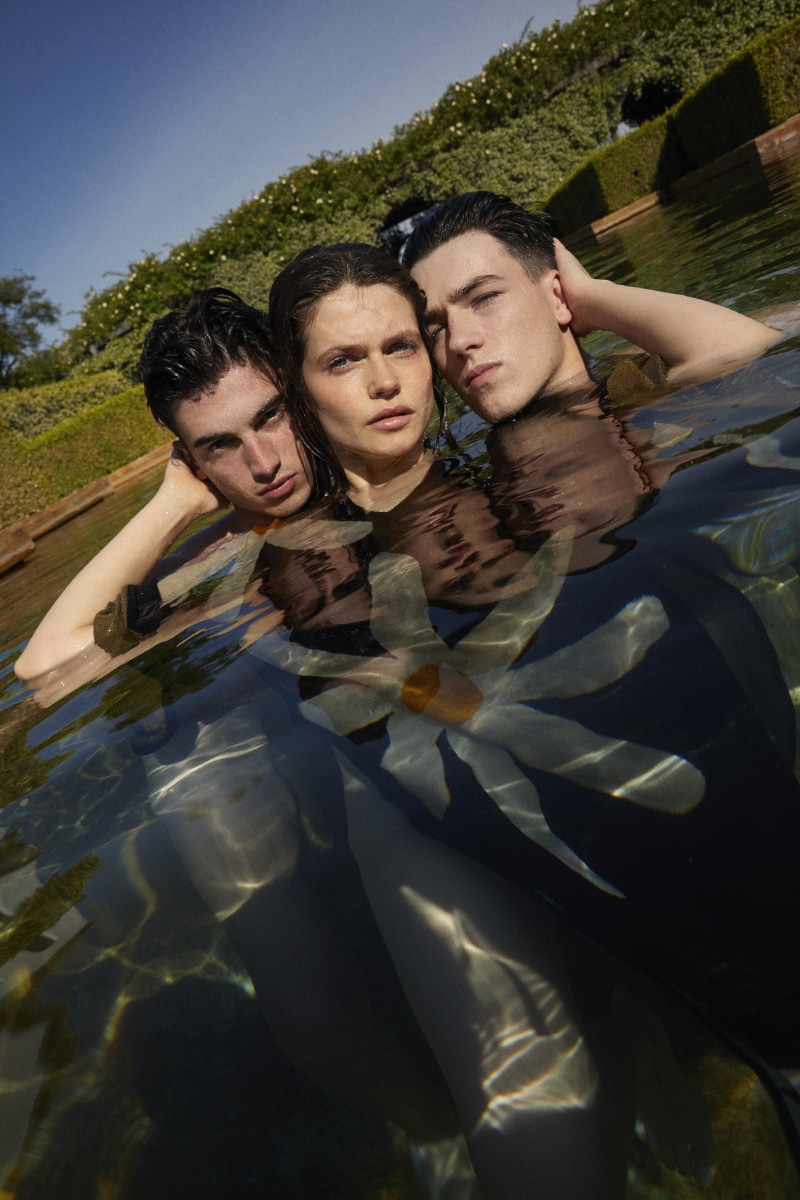 Take a look at PALOMO BY CLEA "Summer of Love" campaign captured by the lens of Fede Delibes.
In an organic synergy of Alejandro and Clea's characters, continuing with the joyful spirit that guided New Day – Palomo Spain latest' work -, this collaboration manages to combine the premises of design and production of the two firms to offer a series of 11 pieces where the neatest aesthetic sense, driven by Clea Stuart's technical expertise, intermingles with the savoir faire and the positivist and romantic feeling of Palomo Spain's personality.
Palomo by Clea, Summer of Love, is available at www.palomospain.com and www.cleastuart.eu.