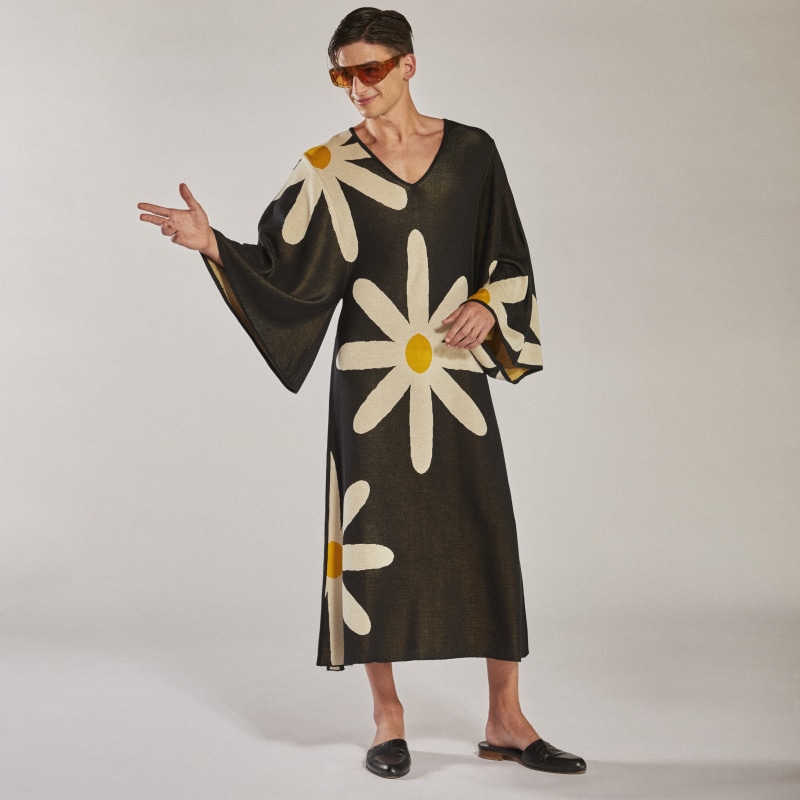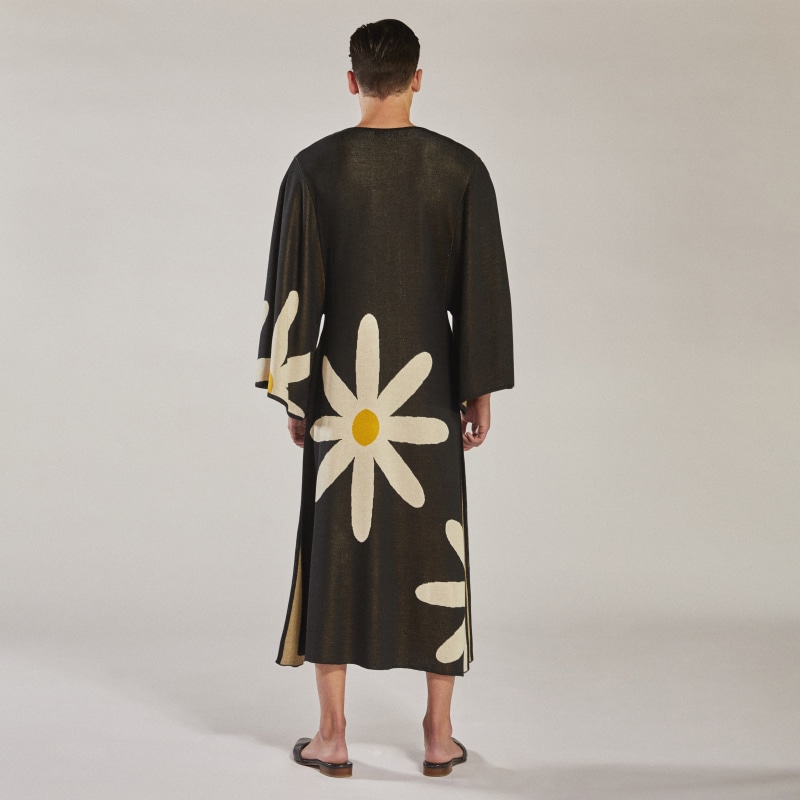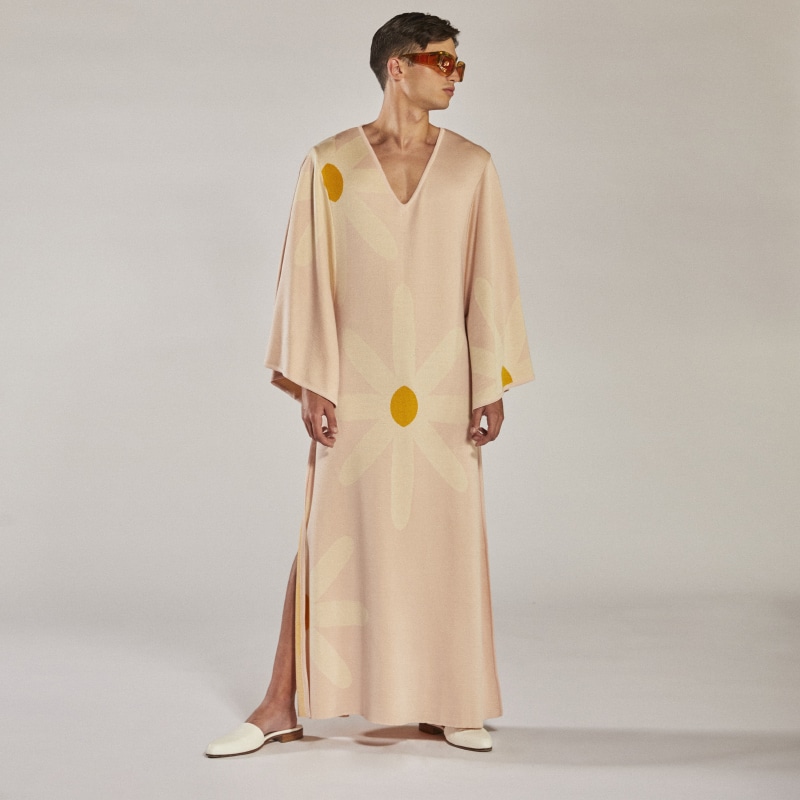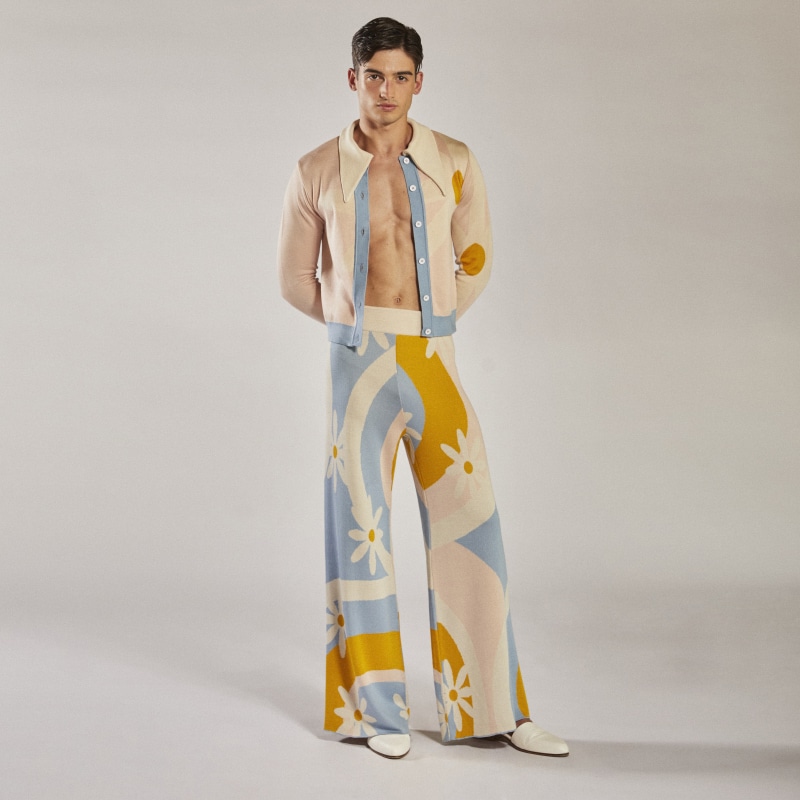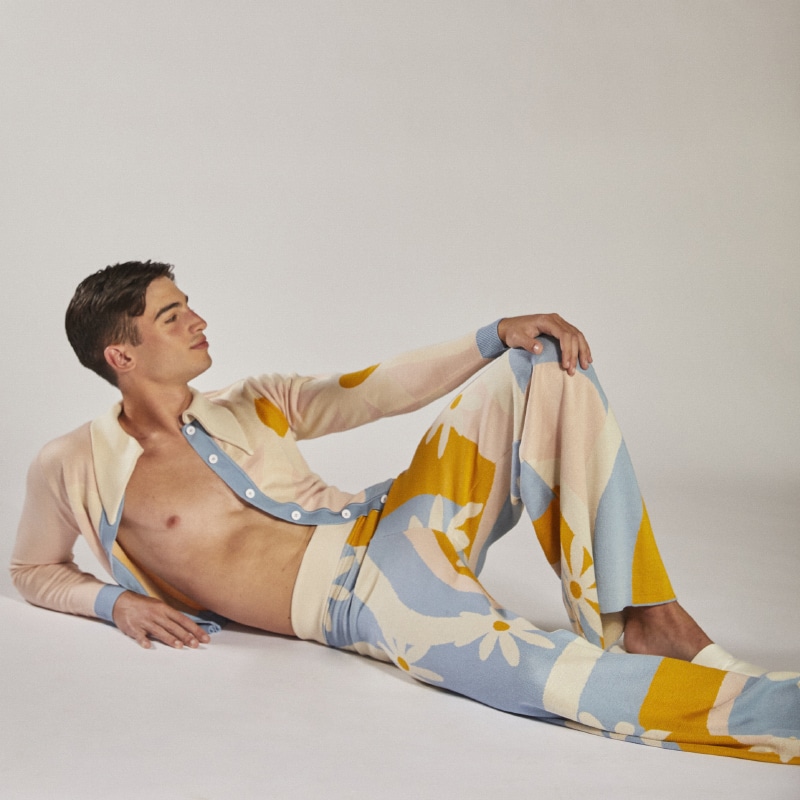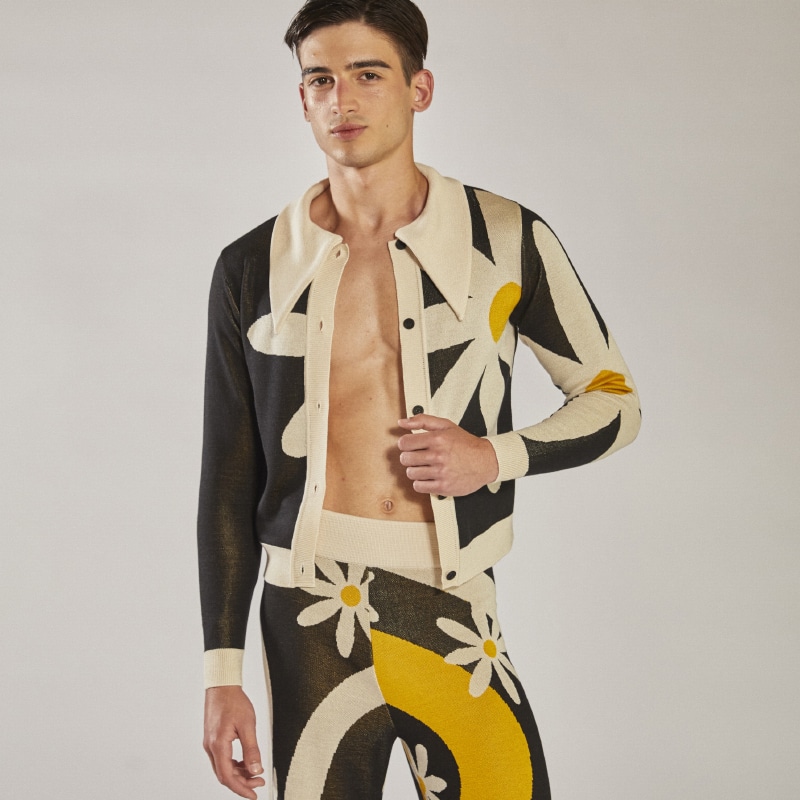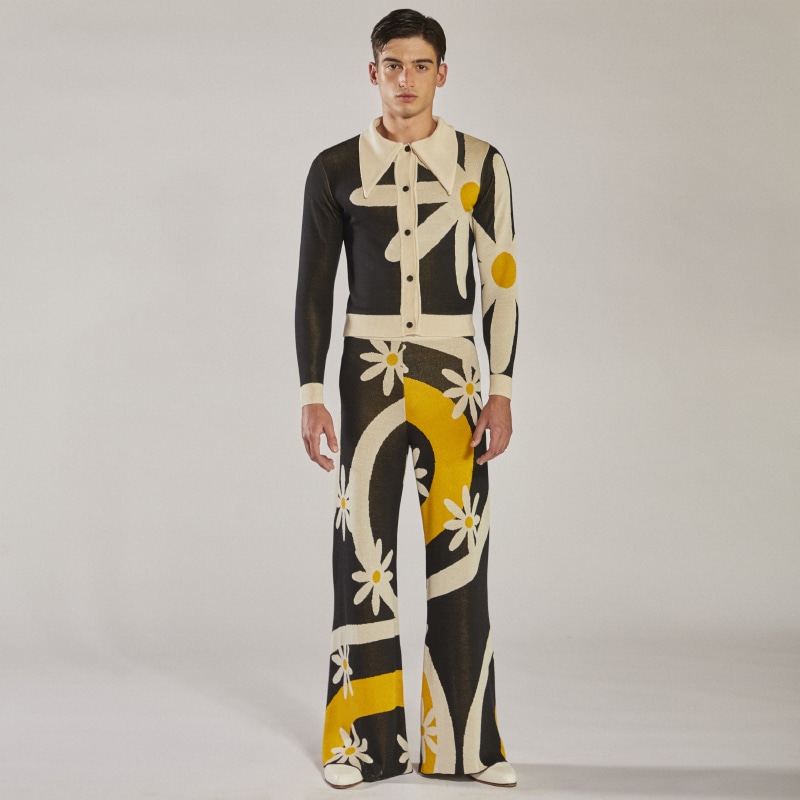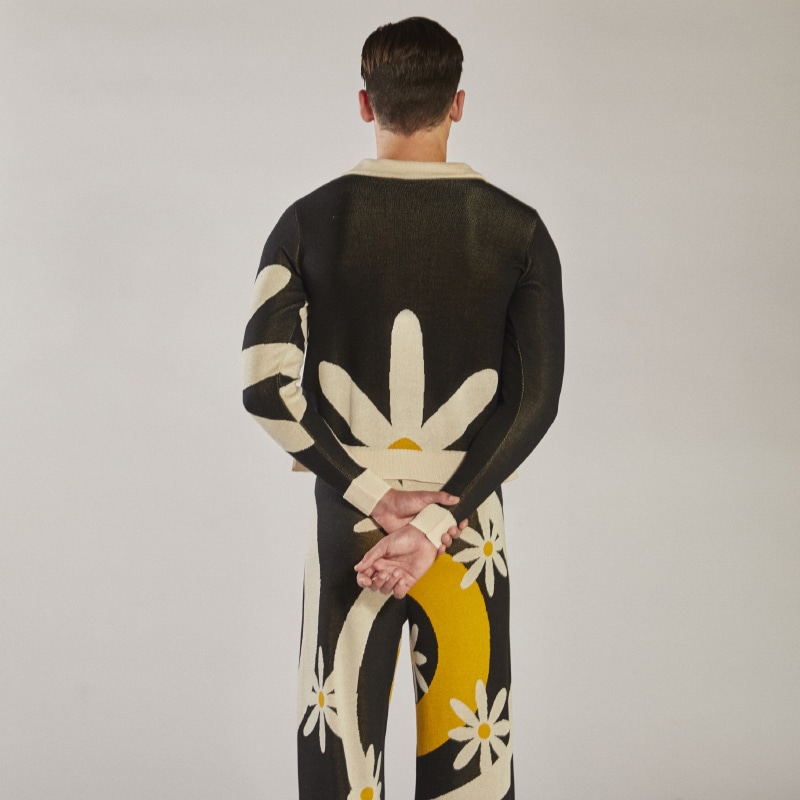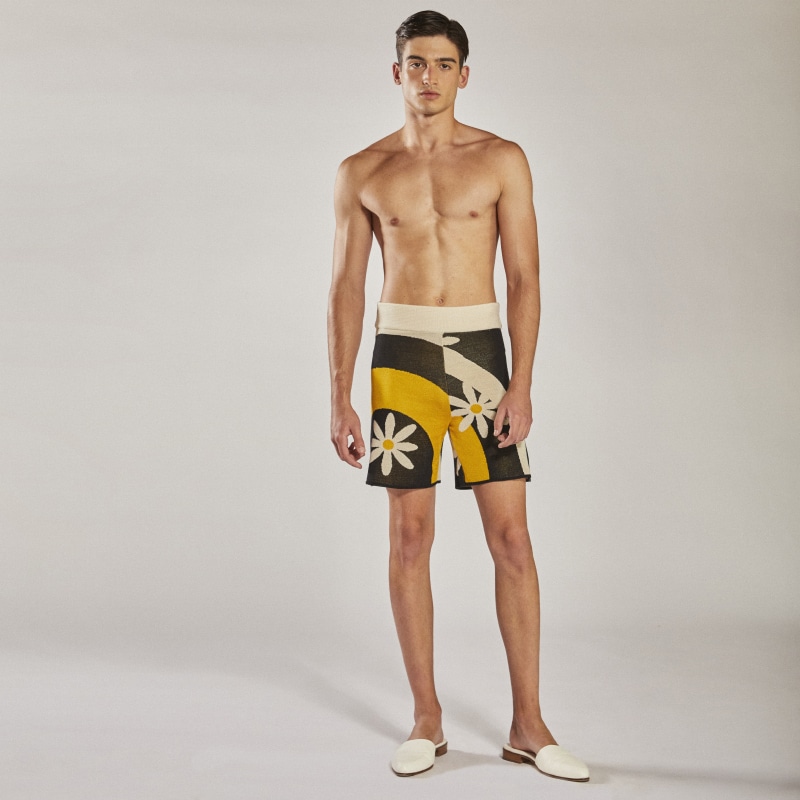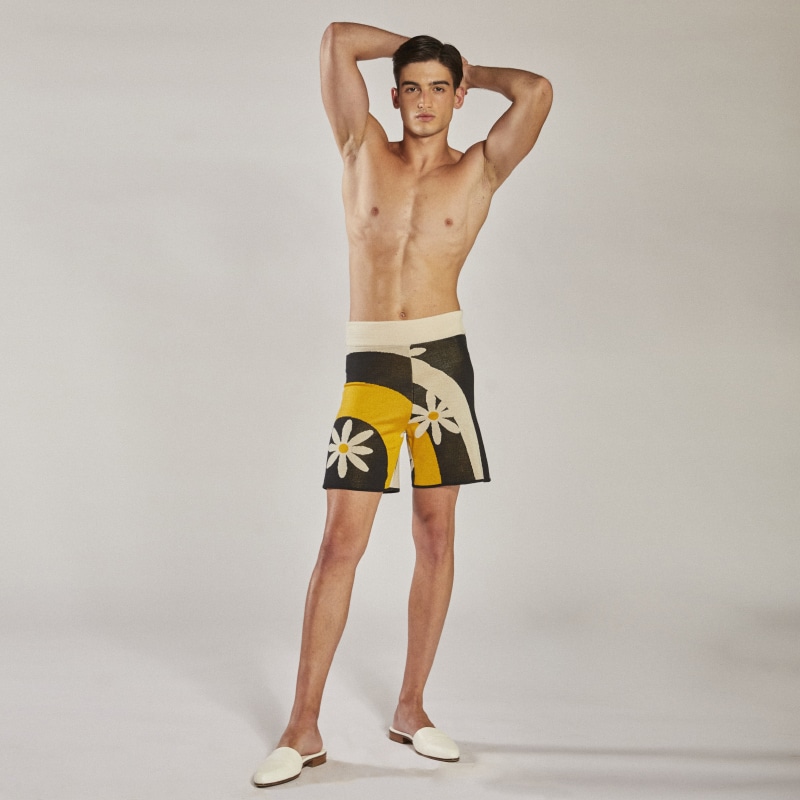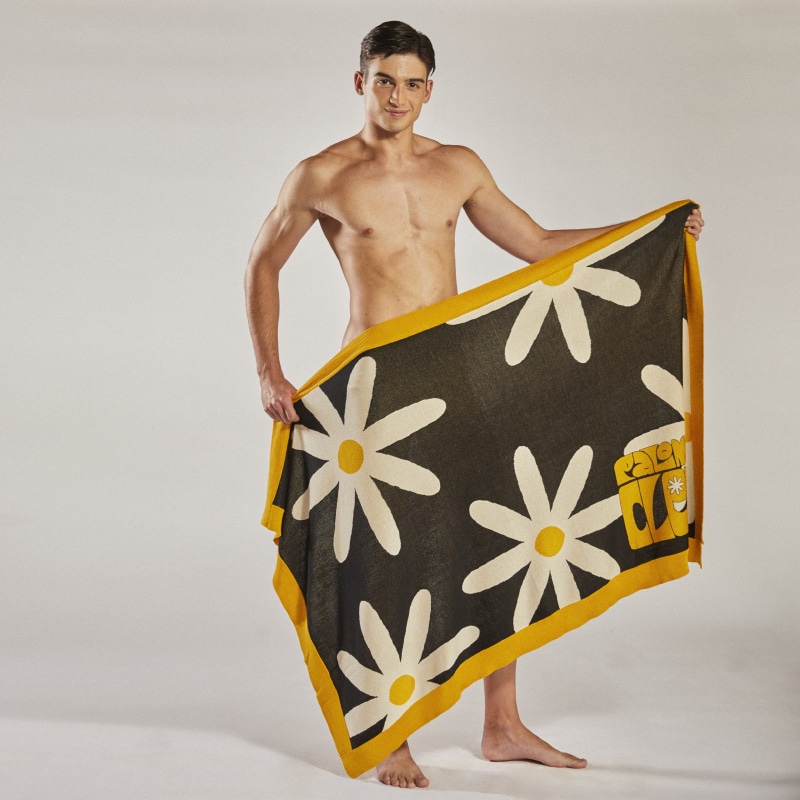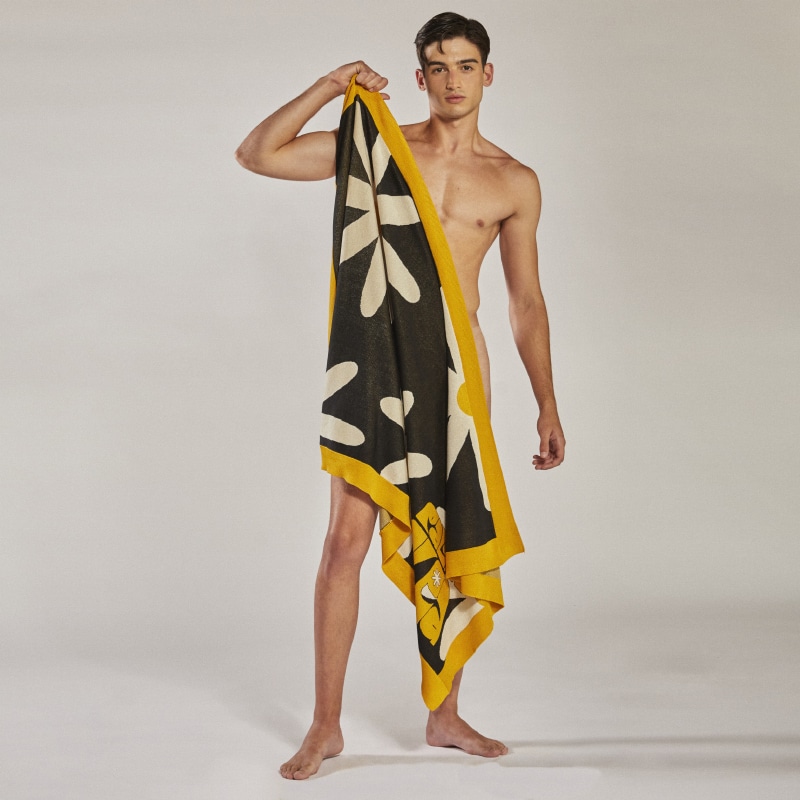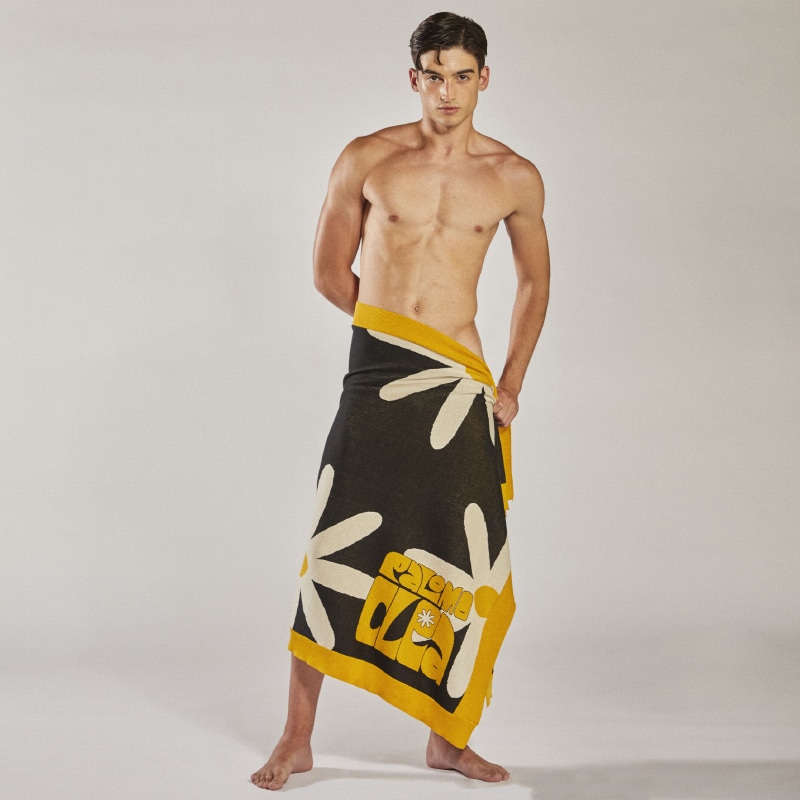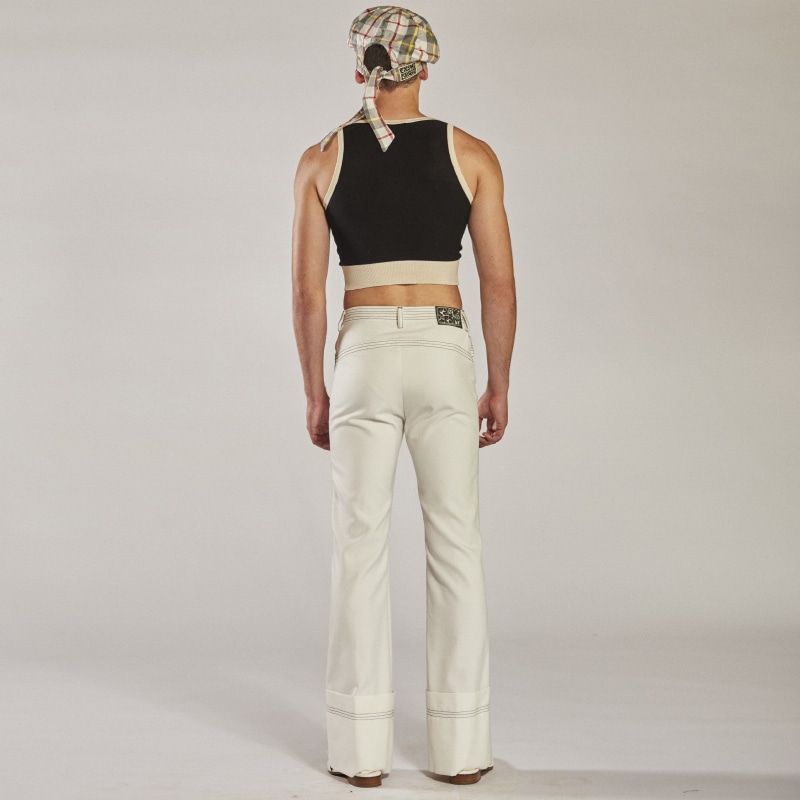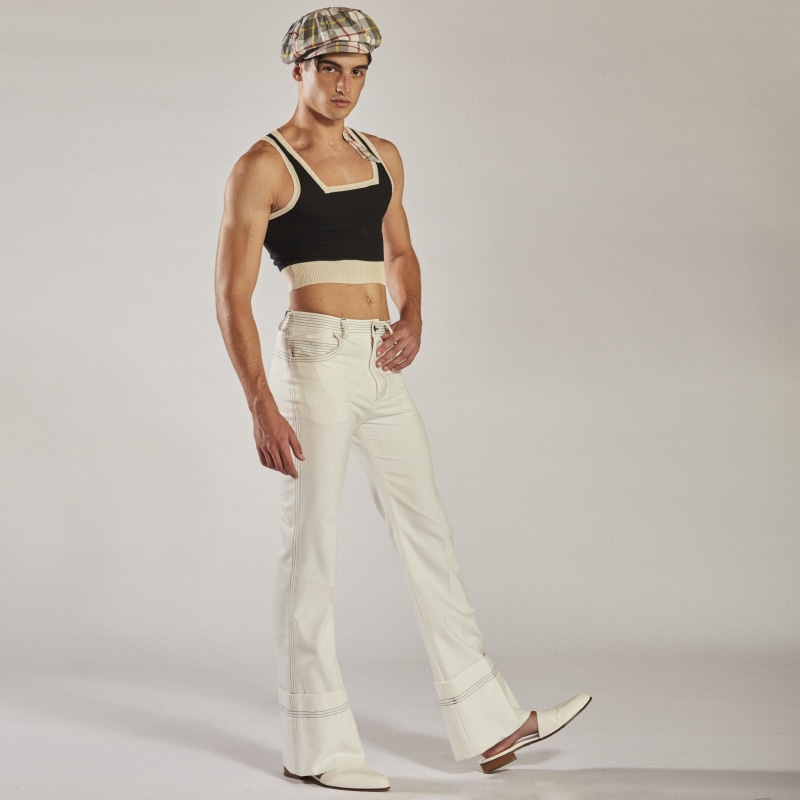 PALOMO joins the designer CLEA STUART for the creation of the capsule collection of knitwear SUMMER OF LOVE, which stands out for the lucid and cheerful aesthetic of Palomo's own and the impeccable technical quality that identifies the pieces of the knitwear designer.
Continuing with the spirit defined in the imaginary offered by Palomo Spain last February in the presentation of his latest work – Nuevo Día – and in an organic synergy of the character of both designers, the collaboration manages to unite the design and production premises of the two firms to offer a series of 11 pieces where the most polished aesthetic sense, fruit of Clea Stuart's technical expertise, intermingles with the savoir-faire and the positivist and romantic feeling of Palomo Spain's personality.
Palomo by Clea, Summer of Love, is available at www.palomospain.com and www.cleastuart.eu.