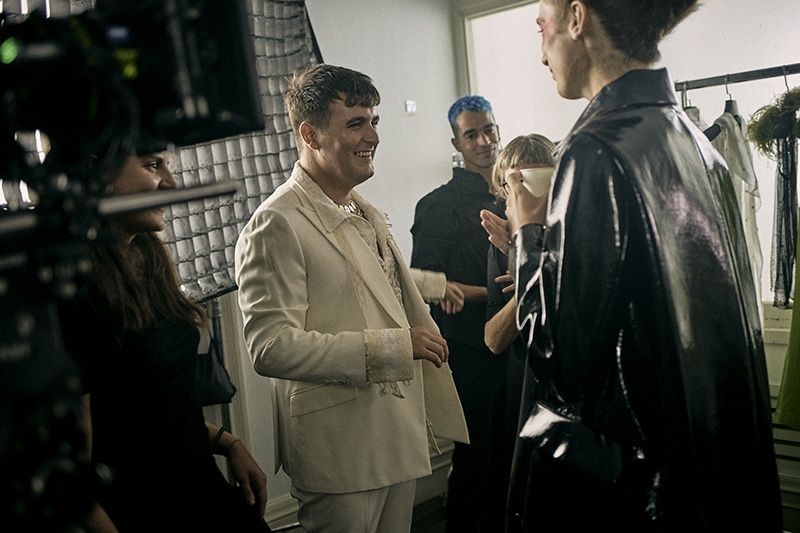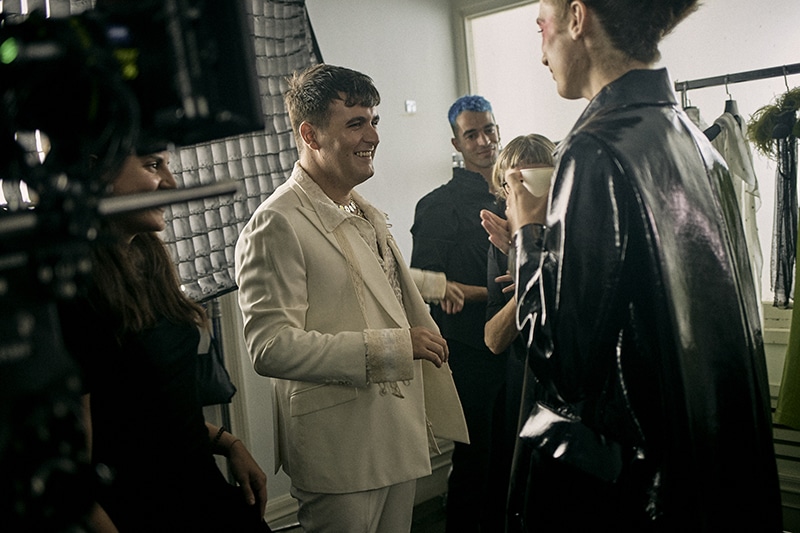 The dramatic spirit of the southern Spanish together with a sophisticated and urban street style of London have made Palomo Spain one of the most important designers in Spain.
From Córdoba to Men Paris Fashion Week. His glamourous clothes and its figures have brought Palomo to the top celebrity stylists lists; and has got his clothes worn by artists like Harry Styles, Beyoncé, Rita Ora, Miley Cyrus, and Rosalía.
This season, he has presented Rehearsal Summer/Spring 2021 during the first digital edition of Men Paris Fashion Week. We've spoken with Alejandro Gómez Palomo about lockdown, his latest collection, and how he thinks the fashion industry will respond to this pandemic. This is what he told us.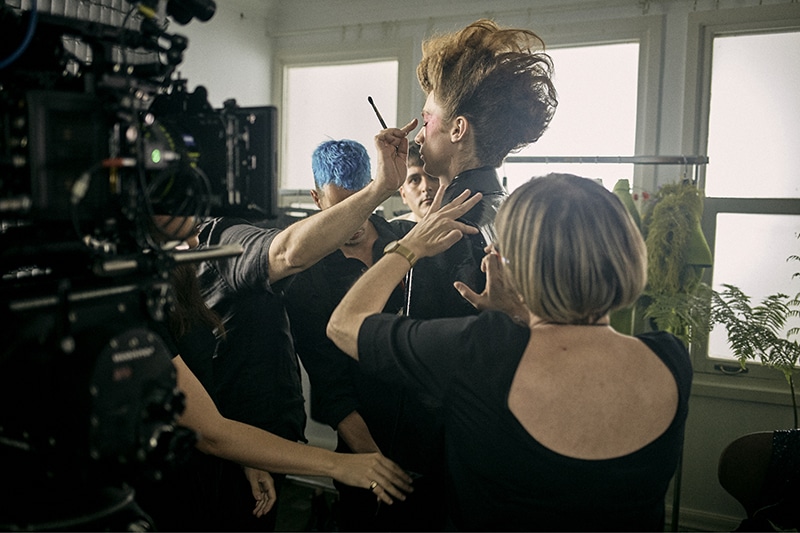 First of all, how are you? How have you been handling the lockdown? How are you living the 'new normal'?
I'm recovering many lost moments and things I used to do before we were under lockdown. I've been pretty much out of touch and now it's one of the things I've been most happy to get back to. My contact with the city, friends, and places. The lockdown has been good within what is possible, it is one of the fortunes of living outside the city, and I have taken advantage of it to focus on the brand strategy a lot and think about the next steps in the medium and long term.
In these unpredictable and difficult times, how has the creative and manufacturing process for the Rehearsal SS21 collection been in the midst of a pandemic?
The process was quite natural, very inspired by the situation in which it was conceived. The stop and that reconquest by nature in the spaces that were necessarily empty of people was the starting point as a reflection of the current moment we live in the world beyond the current pandemic. The creative process was born from an image, a city wrapped in a wild nature that covered all its extension. Free of pollution, noise, and civilization. I conceive the collection as a small tribute to my favorite haute couture creators, also as a reclaim of that necessary return to the workshop, to the artisan processes, and to the commitment of the sector to achieve fairer processes: ethically and environmentally.
As far as manufacturing is concerned, the whole collection was made with archival materials to which we have given a second life, making an upcycling collection. This process was born out of necessity and was consolidated as an ethical positioning.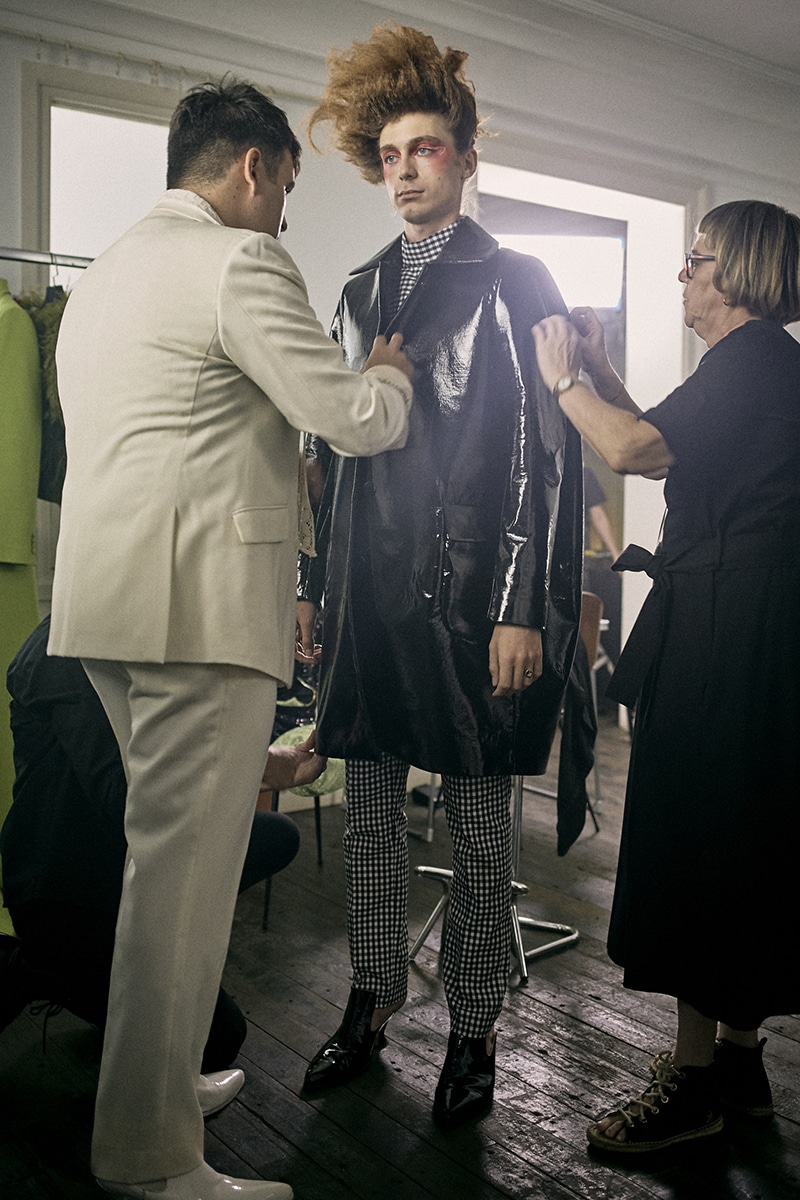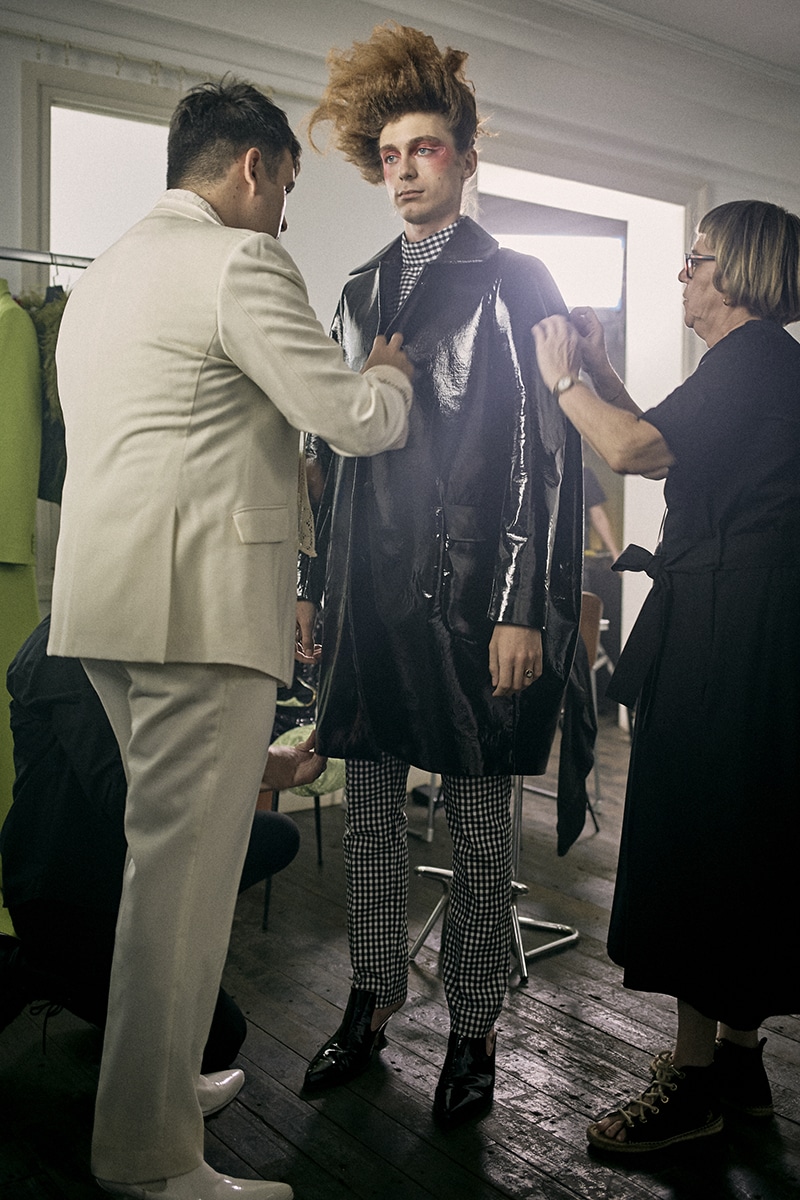 In the fashion film, directed by Miquel Díaz with the collaboration of Andrea Lazarov in the creative direction, you told us: "I think this collection is the spring we haven't had this year, the spring we've had to look out the window" and "It's all that sounds when everything is silent". Could you tell us more about what inspired you to create Rehearsal SS21?
In general, it is a reflection on how quickly civilization has evolved into an individualistic sense of life, and with it all the processes of the industry towards depersonalization and an uprooting from ethics and the environment. I wanted to make a small tribute to the great masters of sewing who have always inspired me, such as Cristobal Balenciaga, Christian Lacroix, Saint Laurent, Christian Dior, or Paul Poiret, and at the same time make a statement of intent for the change we urgently need. Nature has given us another warning, perhaps the last one.
You presented the collection in the first digital edition of Paris Fashion Week Men's for the SS21 season. How have you lived this fashion week? How did you face the change to digital?
I faced it with a lot of enthusiasm, I have always believed that the physical fashion show is necessary to live that passion live. That energy is so different in the digital world, and it has been very satisfactory. The feedback you get from what you present is instantaneous, and it's more democratic, everyone can see it at the same time.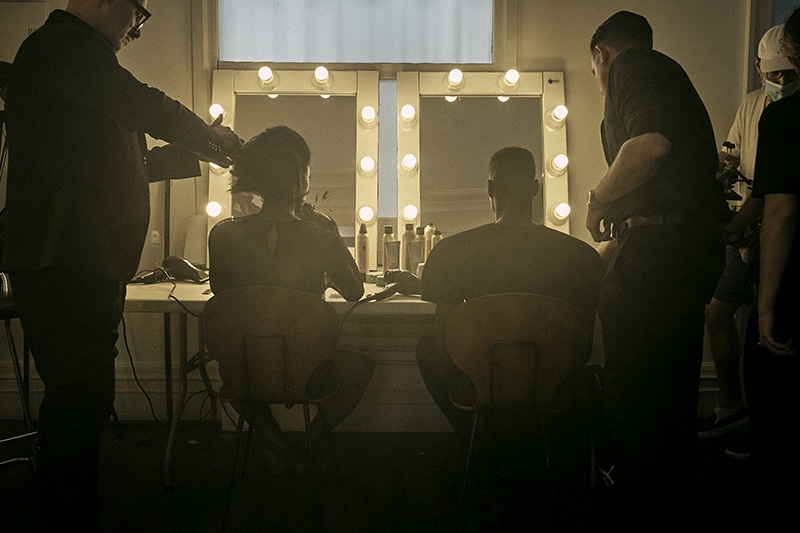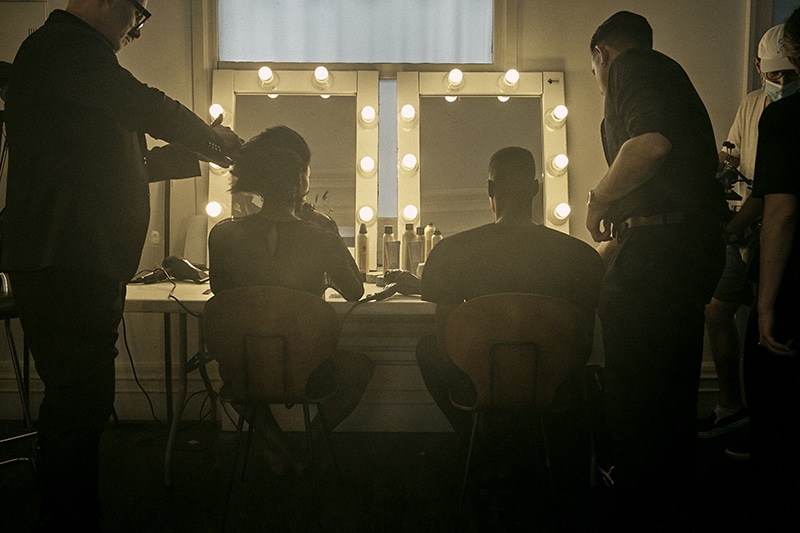 Years ago, with '¡Palomo, porfavor!' you took the step of presenting your collections in Paris. What does the jump from Spain to the French capital mean to you?
It is a very important step in terms of consolidating my career. To parade in the Paris Fashion Week is the dream of any designer and to achieve it is the recognition of a lot of effort and the materialization of a dream.
In the fashion film produced by Shine Iberia, we are taken to the rehearsals prior to a fashion show. Why did you choose to present your collection this way?
We wanted the fashion film to also show that part of everyday life that weeks before a fashion show is created in the apartment where we work in Paris. It was a nice way to show the moments we spent those weeks immersed in the creation of the show. To tell the show this time from my opposite perspective and to tell the show that never was, that it was a mere Rehearsal.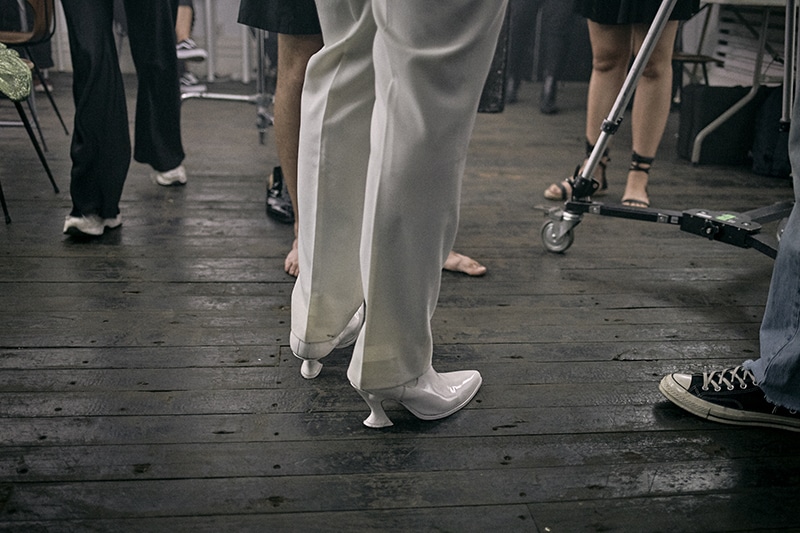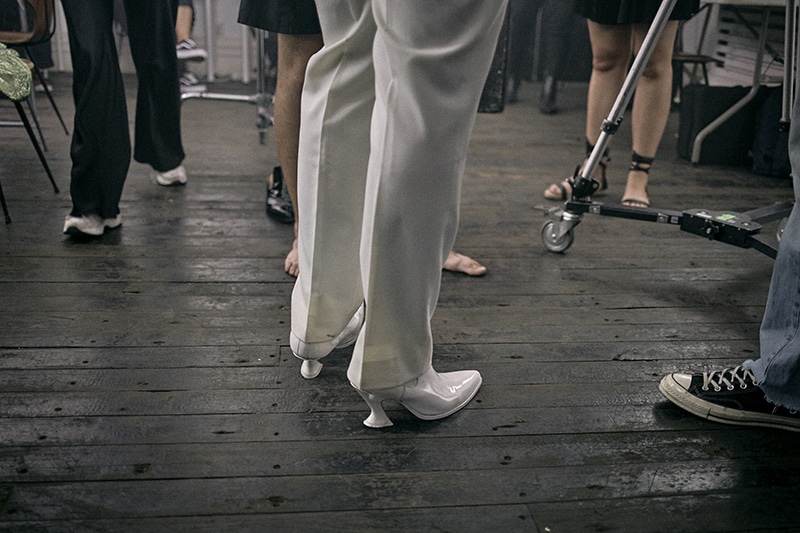 This is a collection in which silk, crepe, taffeta, or poplin are mixed with materials such as PVC to create floral landscapes that emanate spontaneously from seams and openings. But even more remarkable, a collection made from the 'upcycling' philosophy. Could you tell us more about it?
This second life has also been a consideration for us. Proposing new ideas with what we had in the workshop has also made us investigate, for example, techniques such as patchwork in the making of the Vichy suit. It was something that was initially born out of necessity, all the suppliers were closed and the world was completely paralyzed. For a small and independent brand like Palomo, there was little we could do to get fabrics and so on. So we looked at our archive and realized how rich we were in materials, so what was born out of necessity became part of the collection's message. Because it is a call for reflection by the sector to slow down and become more sustainable, both with people and with the environment.
If you had to explain 'Rehearsal SS21', how would you describe it? What can we find in it?
I would describe it as the spring we haven't enjoyed, told through an urban landscape taken over by wild nature. Haute couture garments with a critical look at the sector and bucolic with the historical context.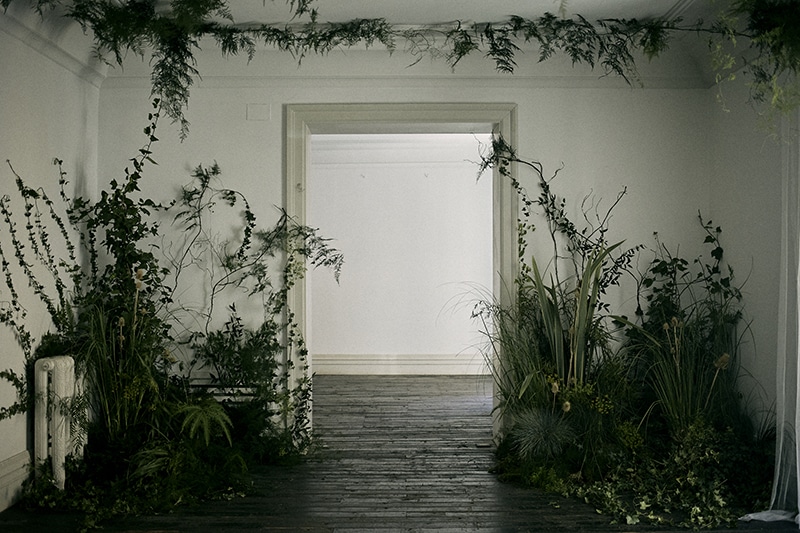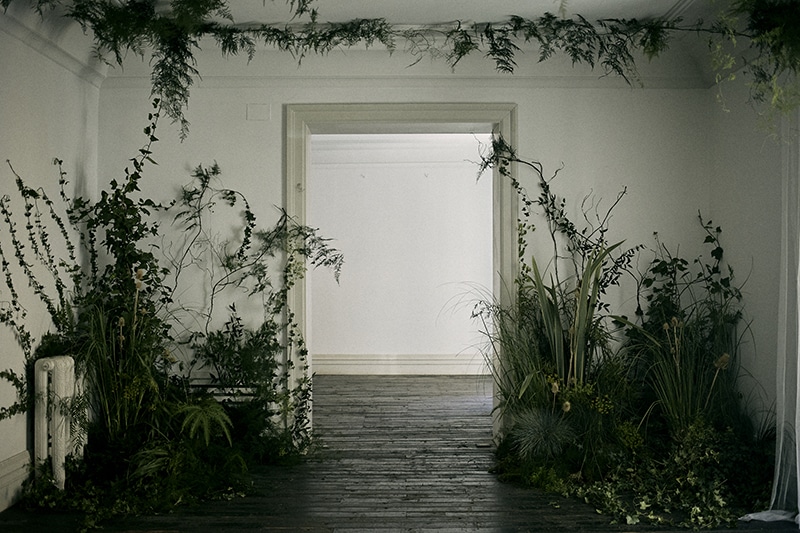 What do you think has been the impact of this health crisis on the fashion industry? As a designer, how do you think this will change the way fashion is made or the way collections and fashion weeks are understood?
This standstill was almost necessary for society. Everything was happening faster and faster and we didn't really know where we were going because of the rhythms that were being demanded of us. Now we've been able to see everything from a more global point of view, take a little perspective, and slow down a little.
I don't know if this will change the way fashion is made, but it should. We cannot continue in this wheel that only turns, we have to take a little bit of conscience and recover the artisan processes, the value of what we do, consume, and produce in a more responsible way.
In only 5 years of your career as Palomo Spain, you have become one of the most internationally recognized Spanish designers. What can we expect in future collections of Palomo Spain? What direction will Alejandro Palomo take after this change of paradigm?
The future collections will continue to tell many more stories that will make you see the Palomo boy closer and closer to you, and we will do it by betting on our artisans and our local production.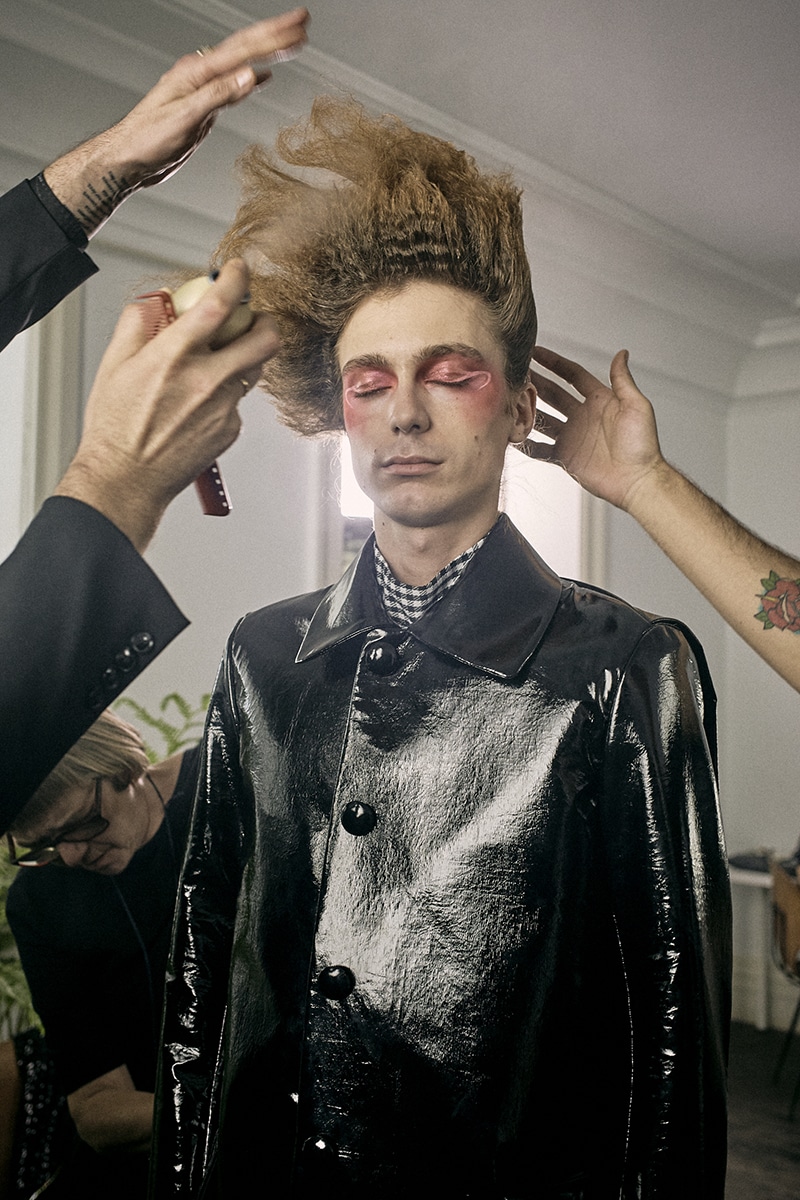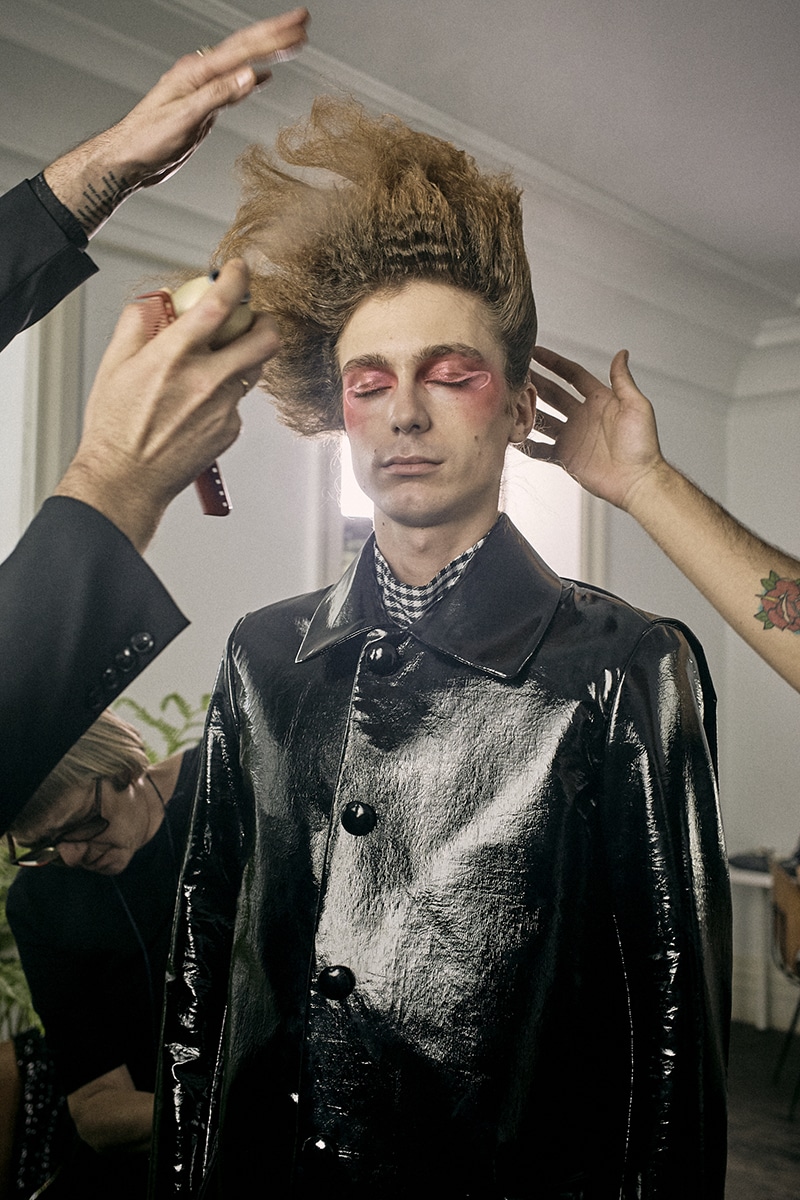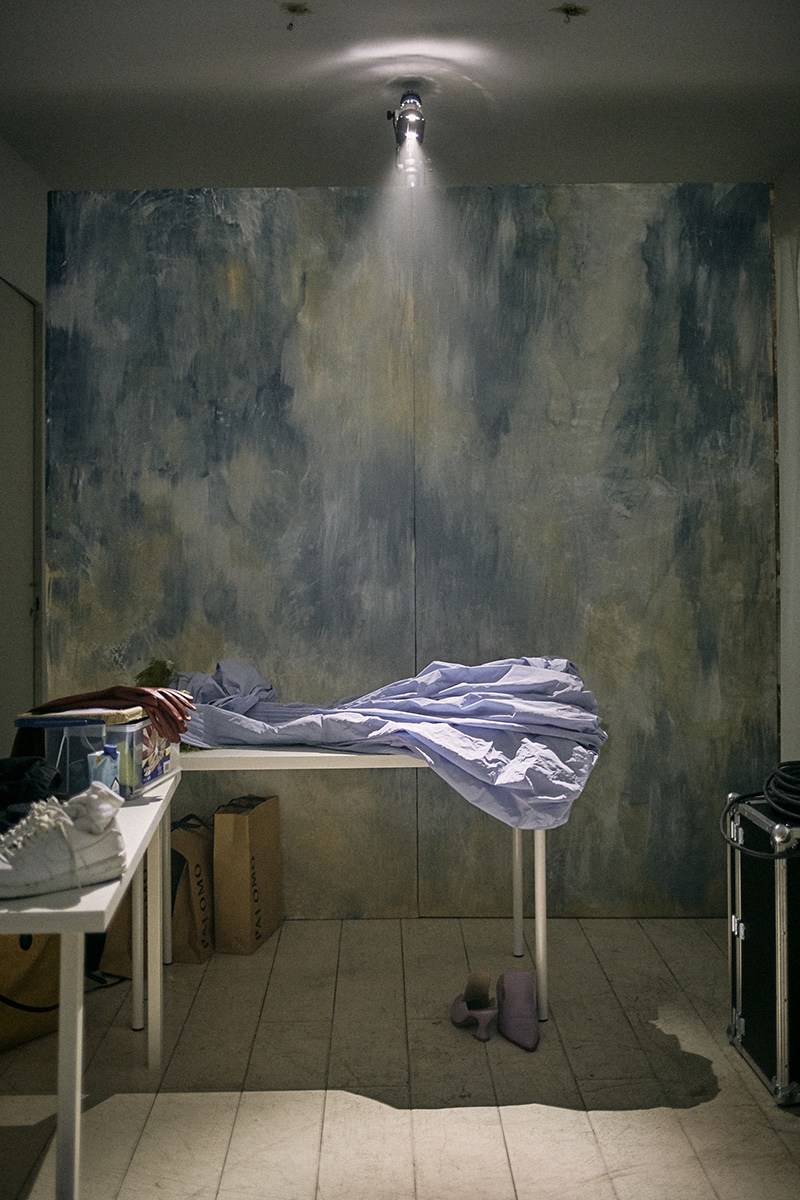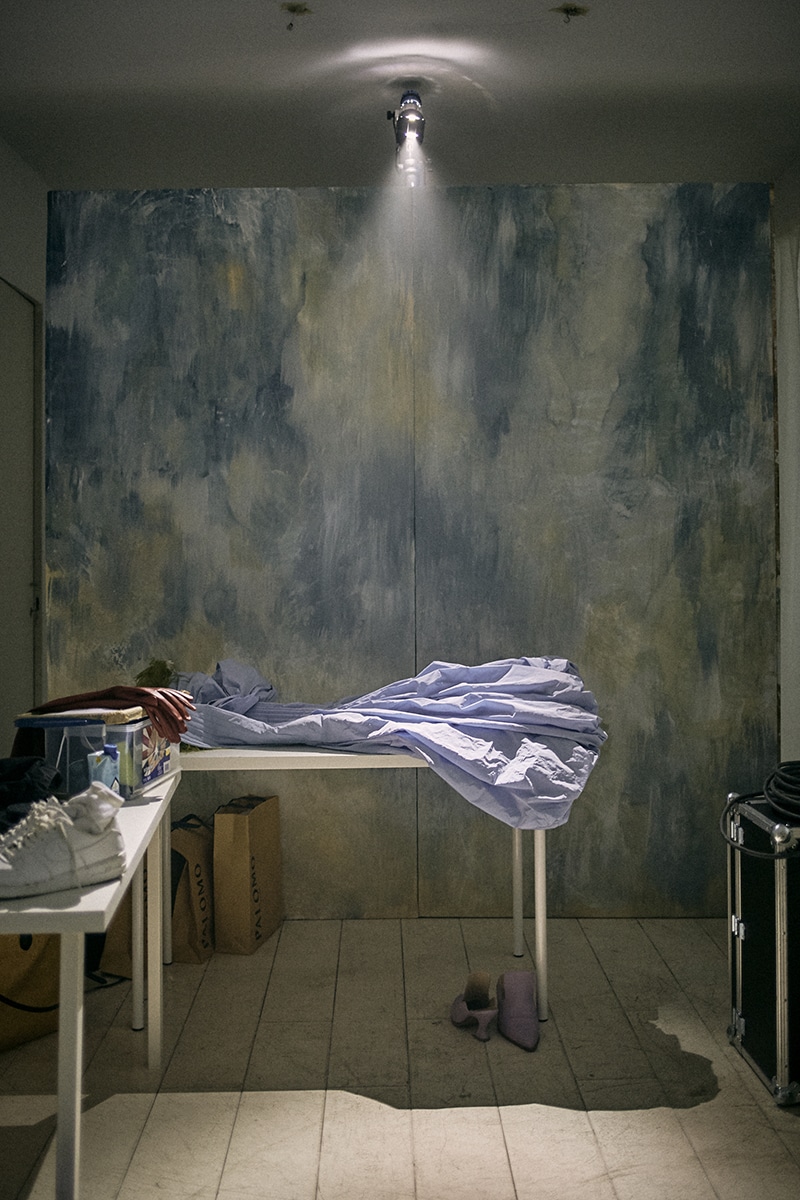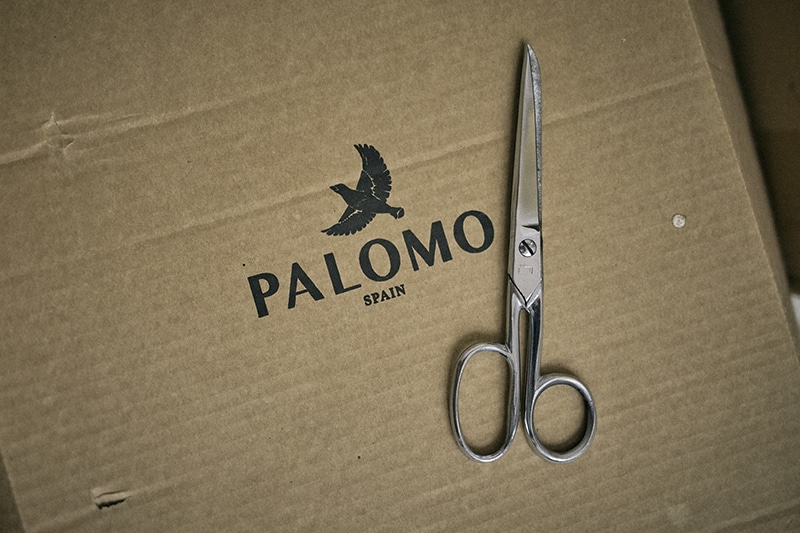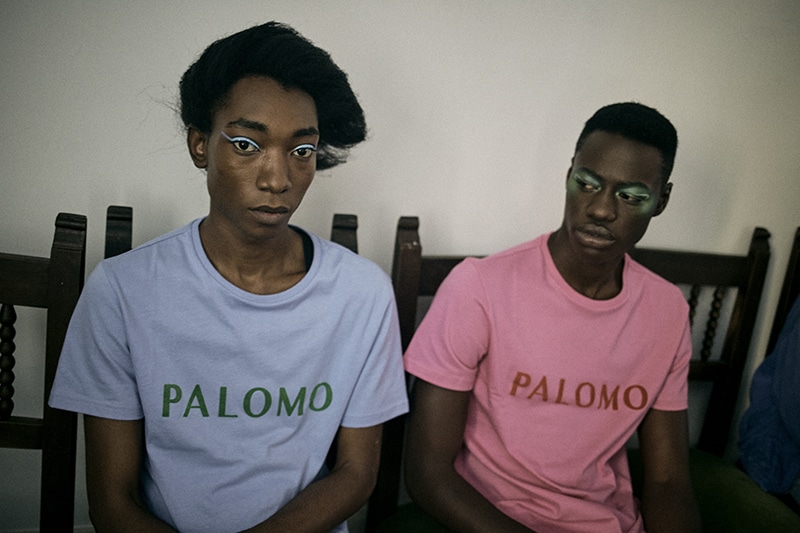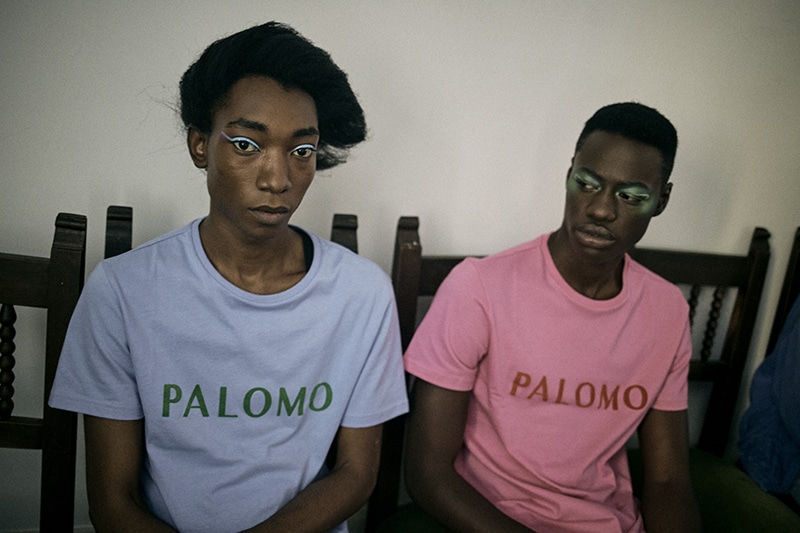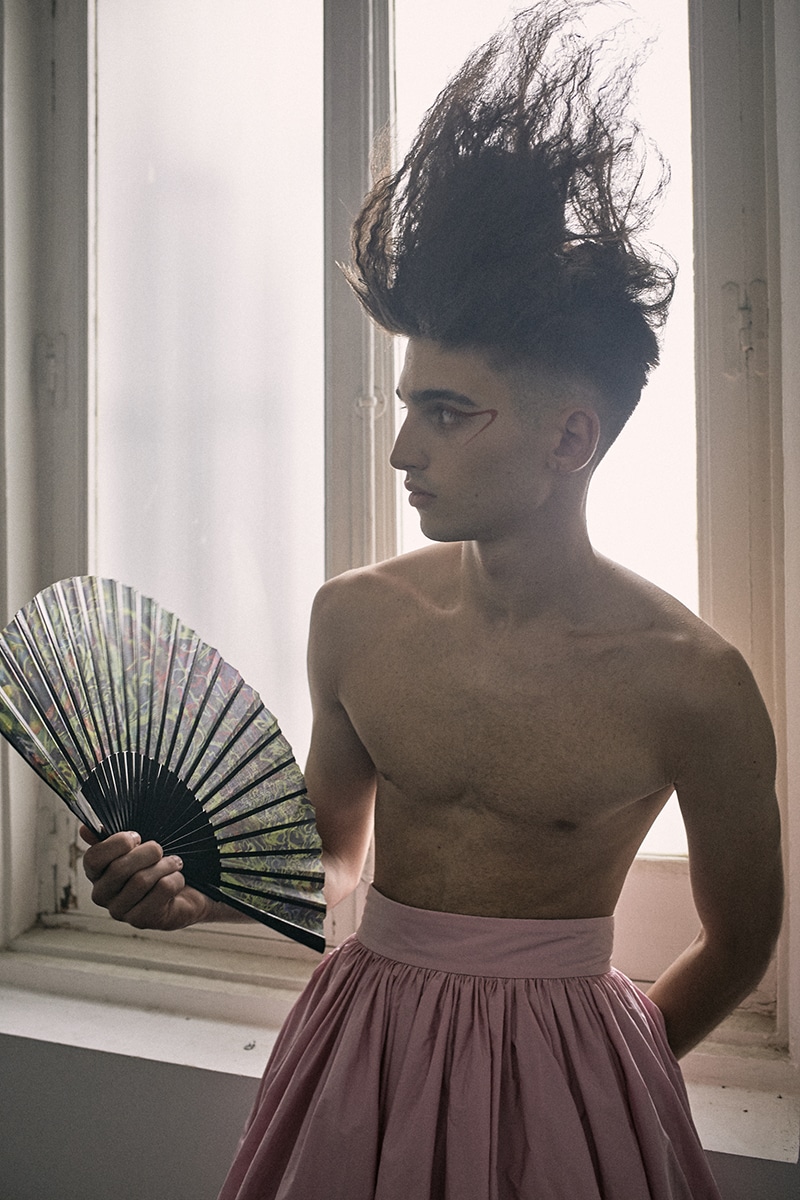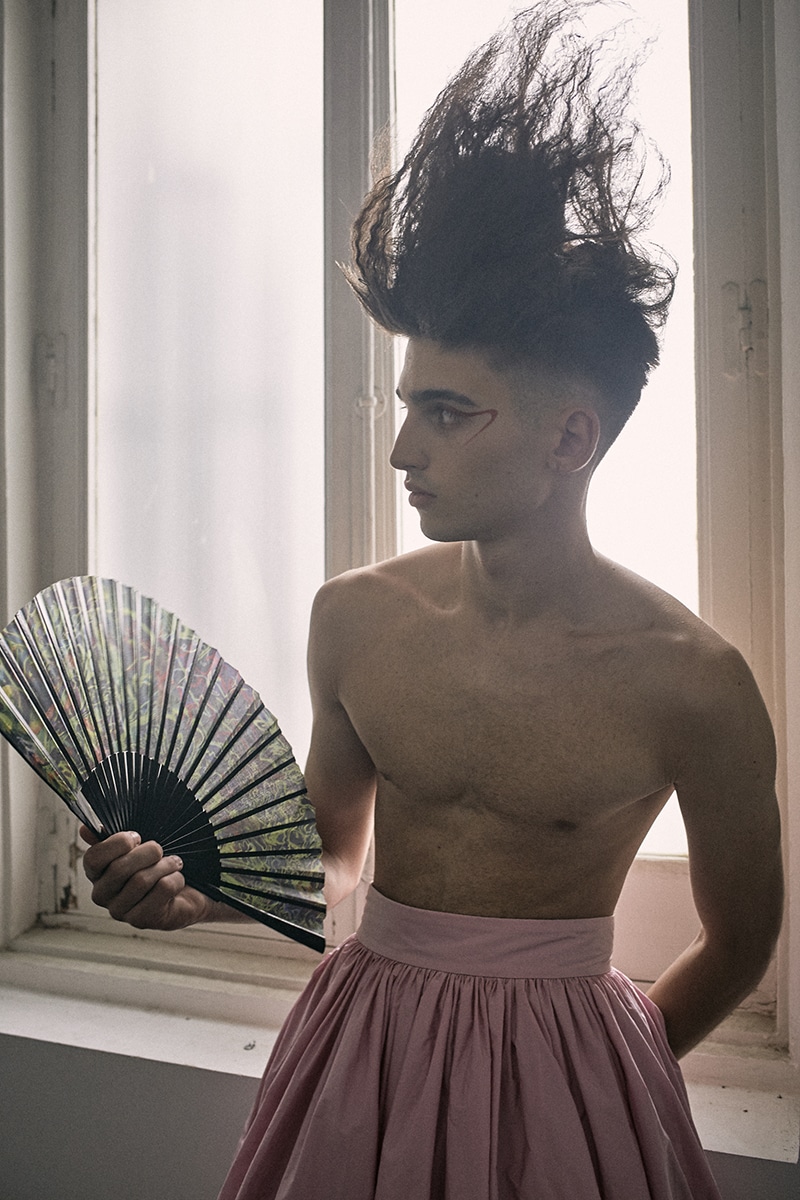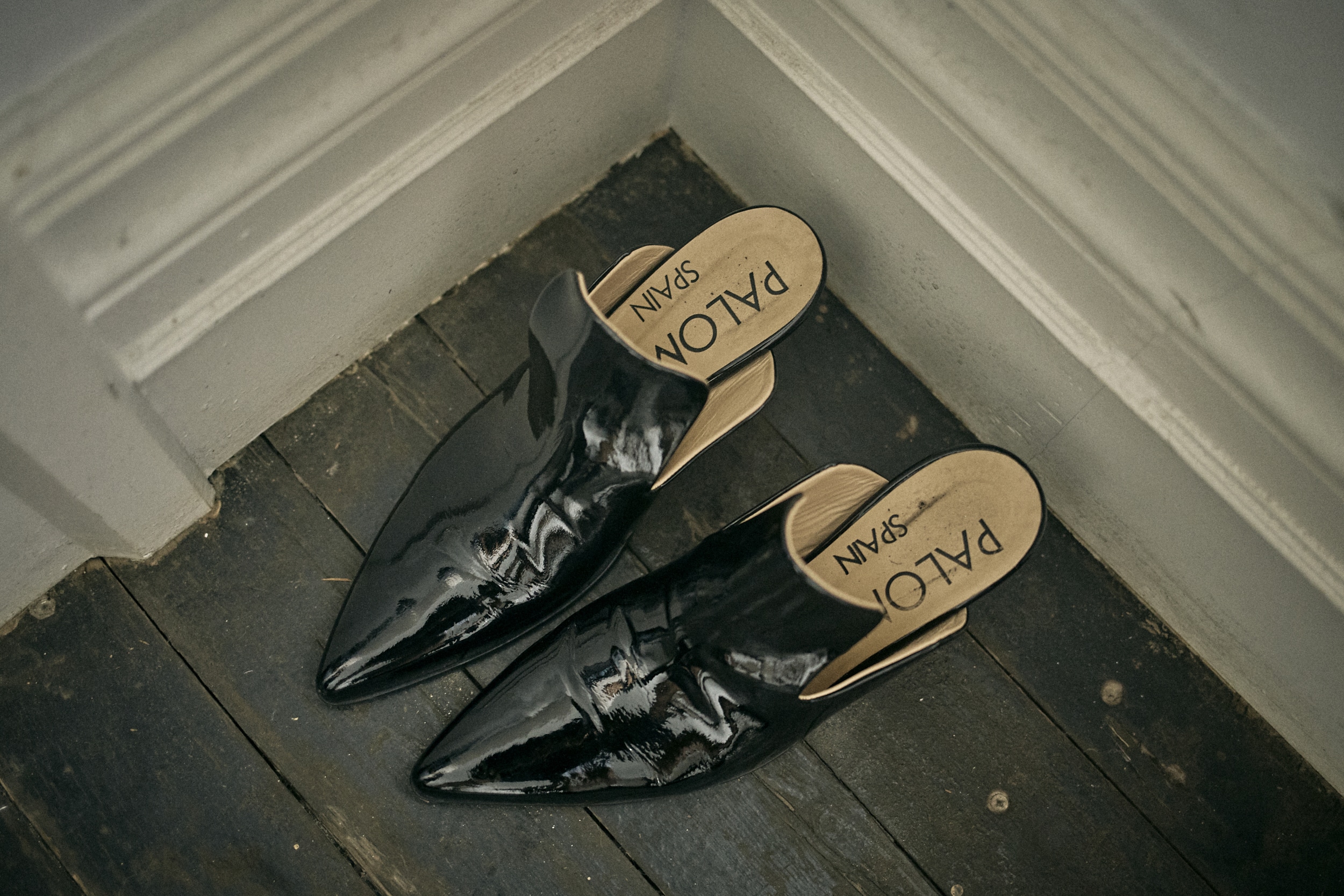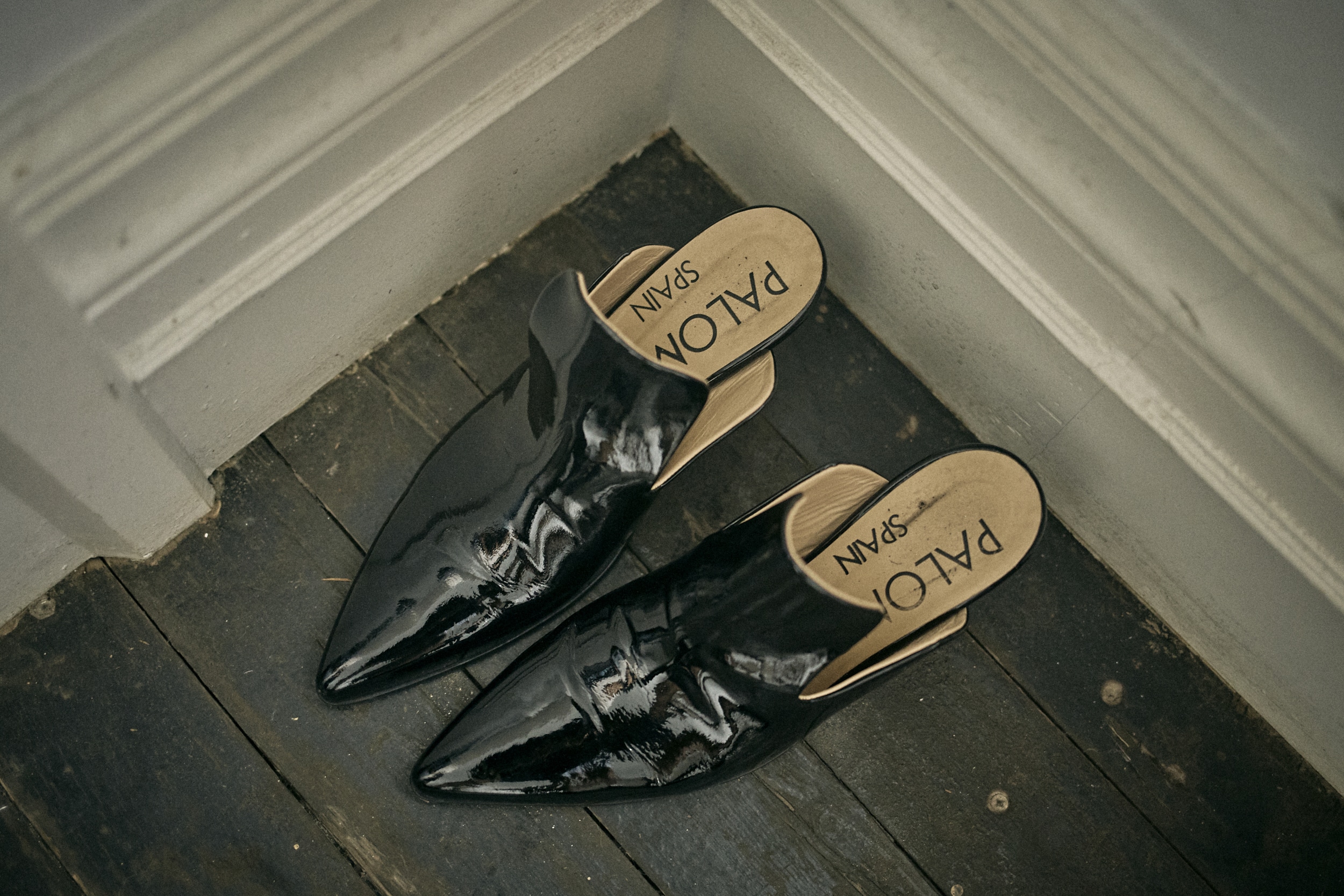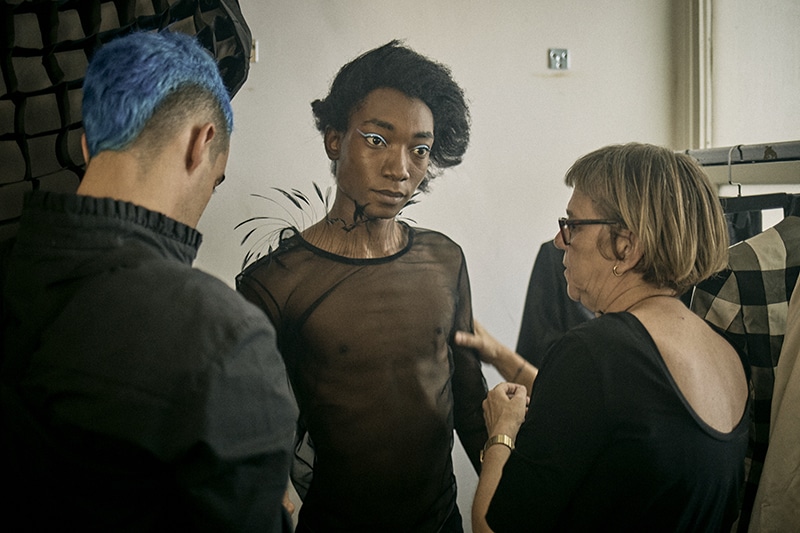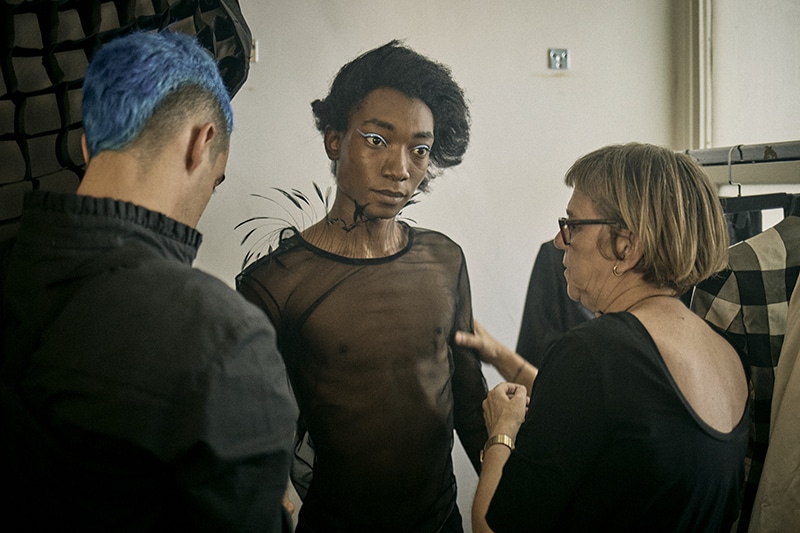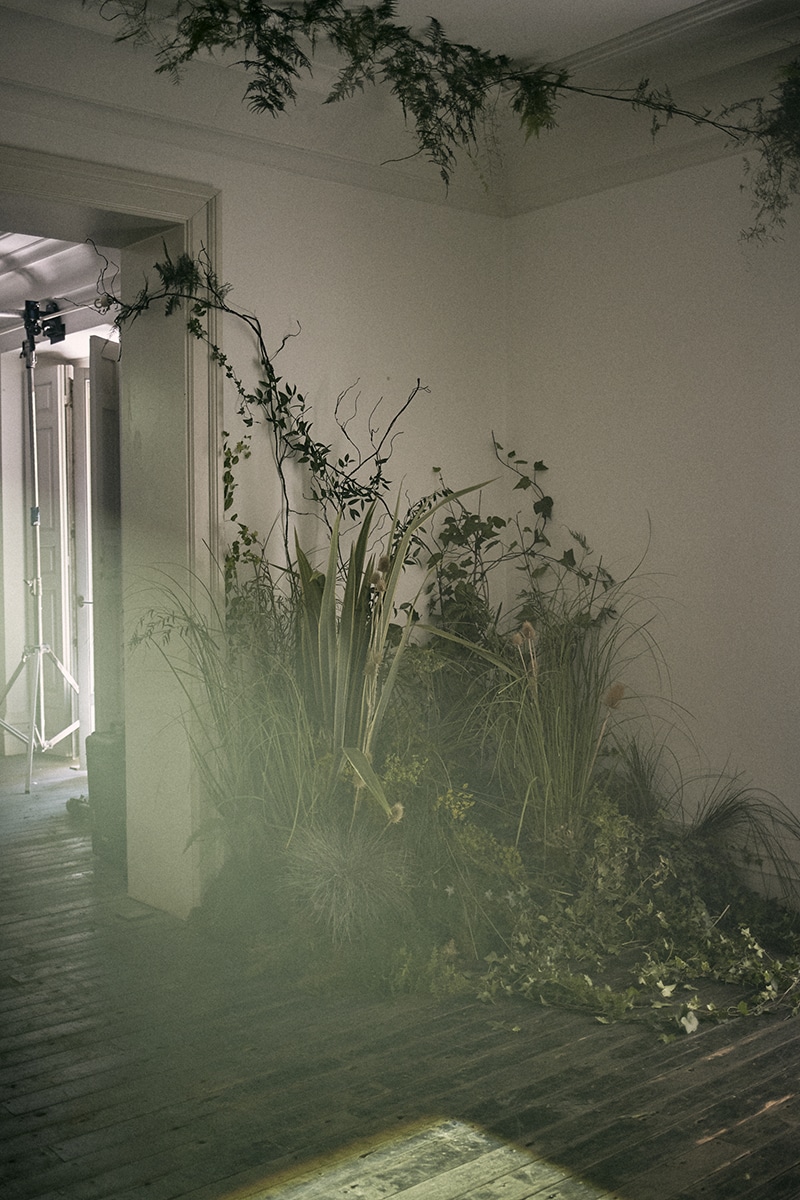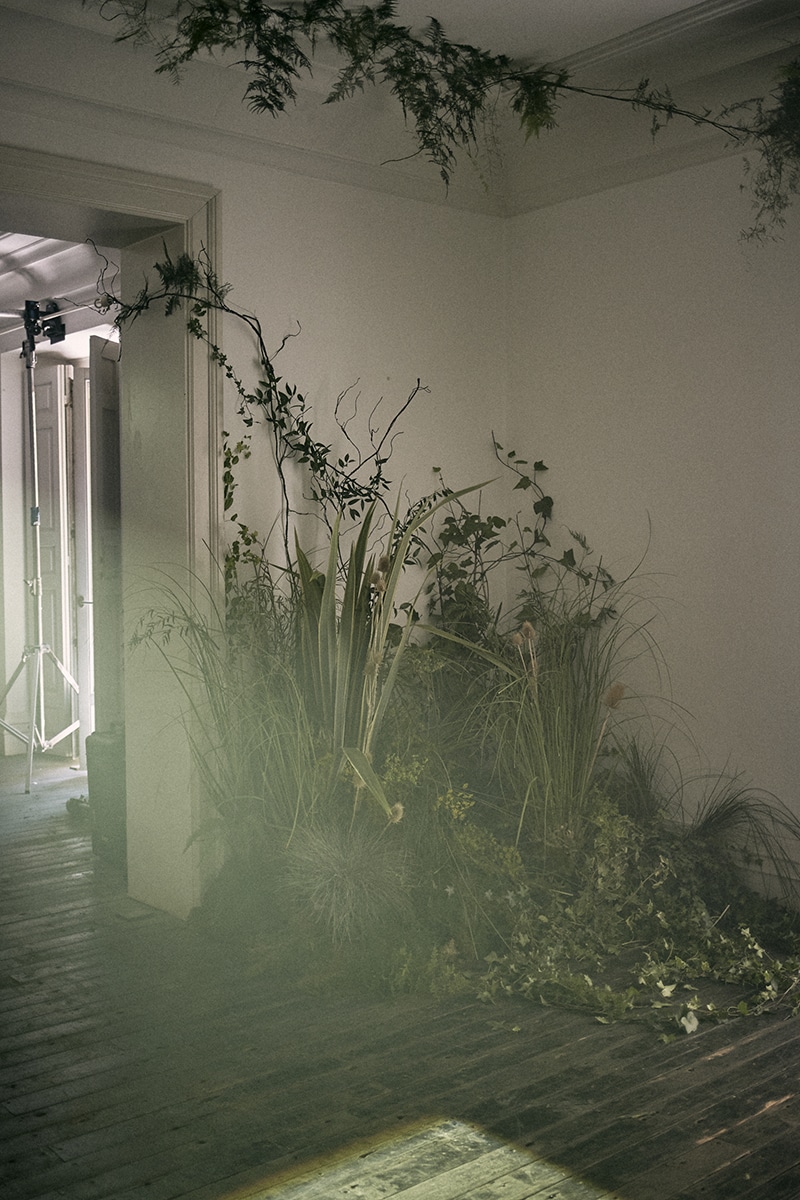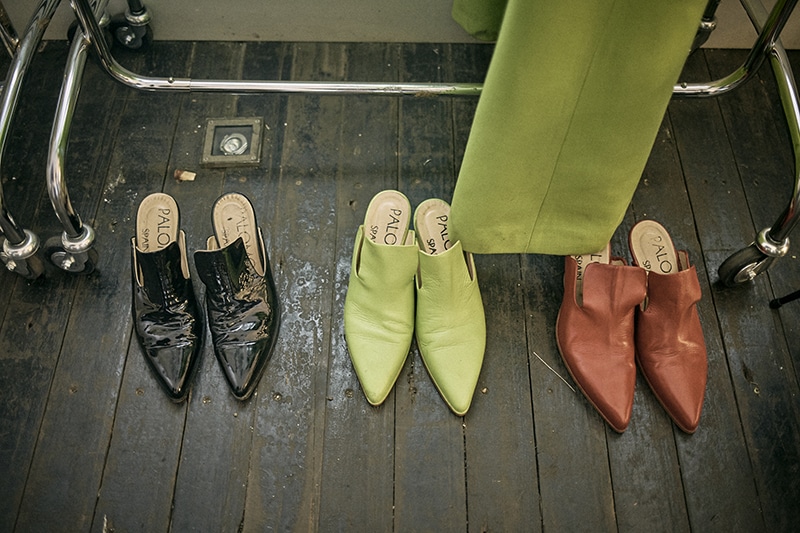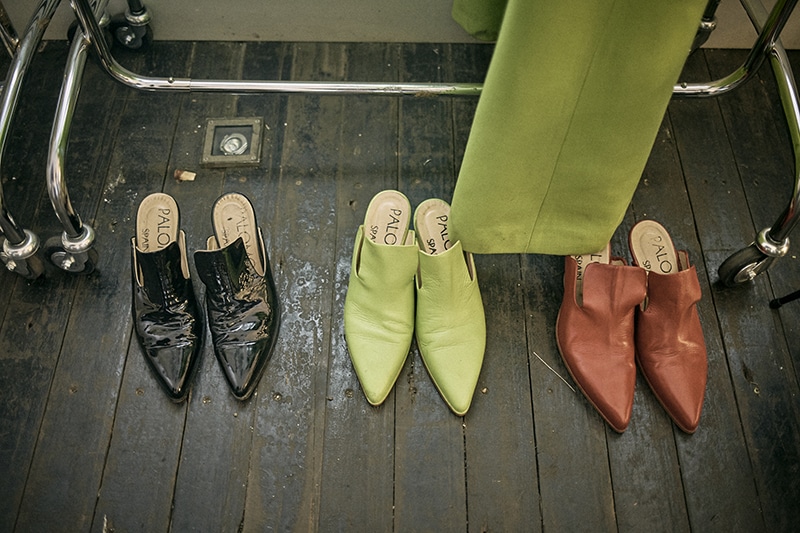 Photos by Davit Ruiz for Fucking Young!