Last week the celebration of the New York City Ballet Fall Fashion Gala took place, the tenth anniversary of an event that during this last decade has kicked off the agenda of the new season in Manhattan. The classical dance company made its fall debut at the well-known Lincoln Center with a surprising – and extremely brilliant – new collection of costumes conceived by designers globally recognized for their remarkable work in the fashion industry. A combination of the arts originally devised by Sarah Jessica Parker in 2012.
A spectacular list includes Dries Van Noten, Sarah Burton -designer responsible for Alexander McQueen- Thom Browne or Iris Van Herpen, three more names are added this year: Giles Deacon, Raf Simons and Alejandro Gómez Palomo, creative director of Palomo Spain.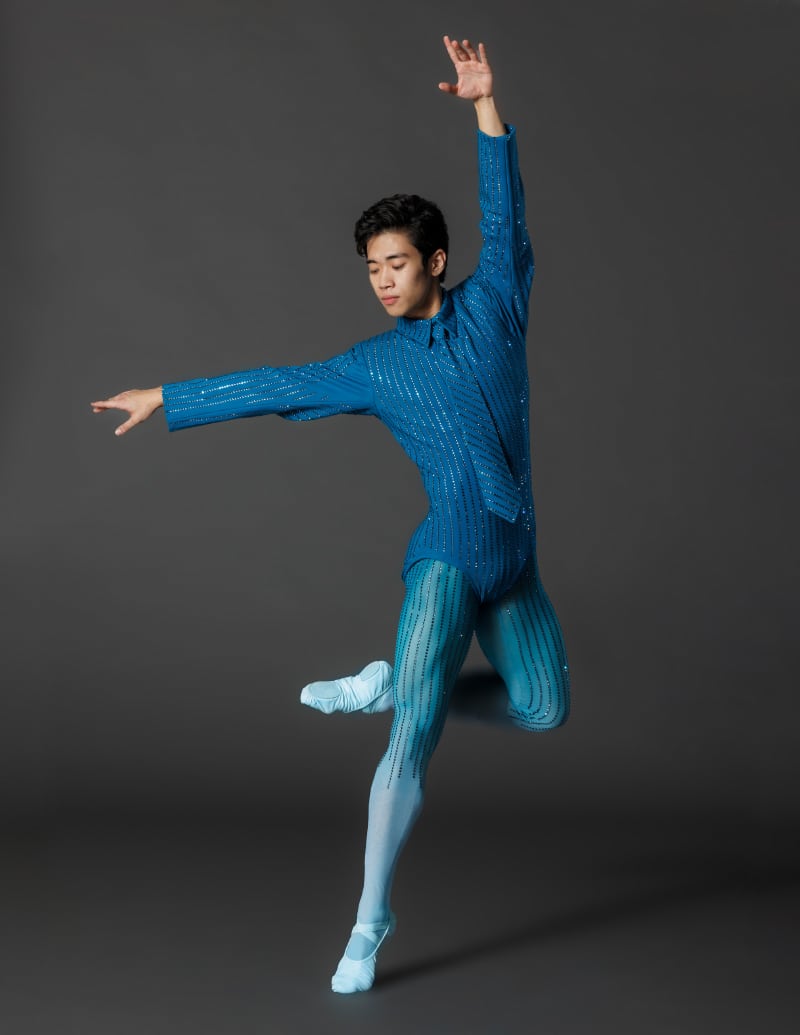 Inspired by the original score that Solange Knowles has made for the occasion, Palomo has worked with the choreographer Gianna Reisen – who repeated for the third time as the person in charge of the piece that was released the night of last Wednesday, September 28- and City Ballet costume director Marc Happel.
For this -undoubtedly- exciting project, Palomo has turned to a recurring collaborator, Swarovski, whose crystals have acquired a particular role for the visual effect of movement in the work. Alejandro conceived his work as a dazzling monochromatic wonder brought to life by a group of dancers wearing 10 full looks with more than 800,000 Swarovski crystals that 16 artisans have taken more than 1,500 hours to complete, from the sewing workshops of New York City. Ballet. Designed with an eclectic mix of oversized silhouettes, the crystals were applied using crystal transfers, a modern take on embroidery that has made a huge impact on stage, reflecting the full range of colors of the rainbow.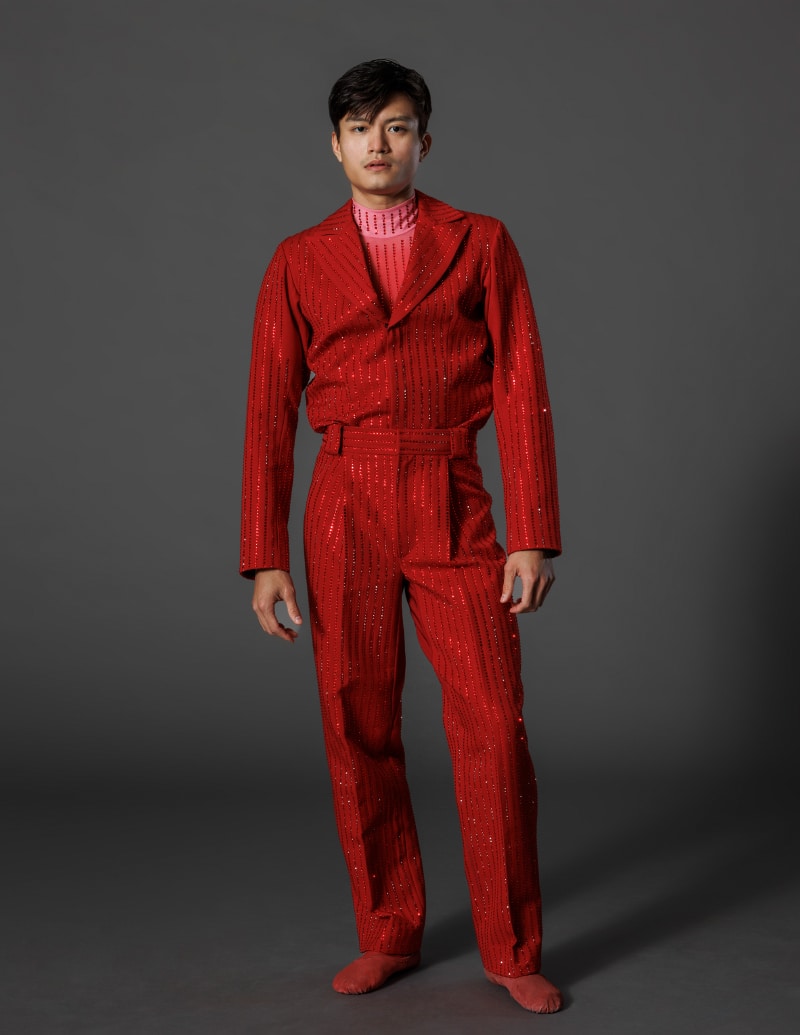 The piece has received an overwhelming ovation from those attending the event, including personalities such as Beyoncé, Julia Fox, Glenn Close, Sarah Jessica Parker, Laverne Cox, Billy Porter, Solange Knowles, Queen Latifah or Gwendoline Christie among others.