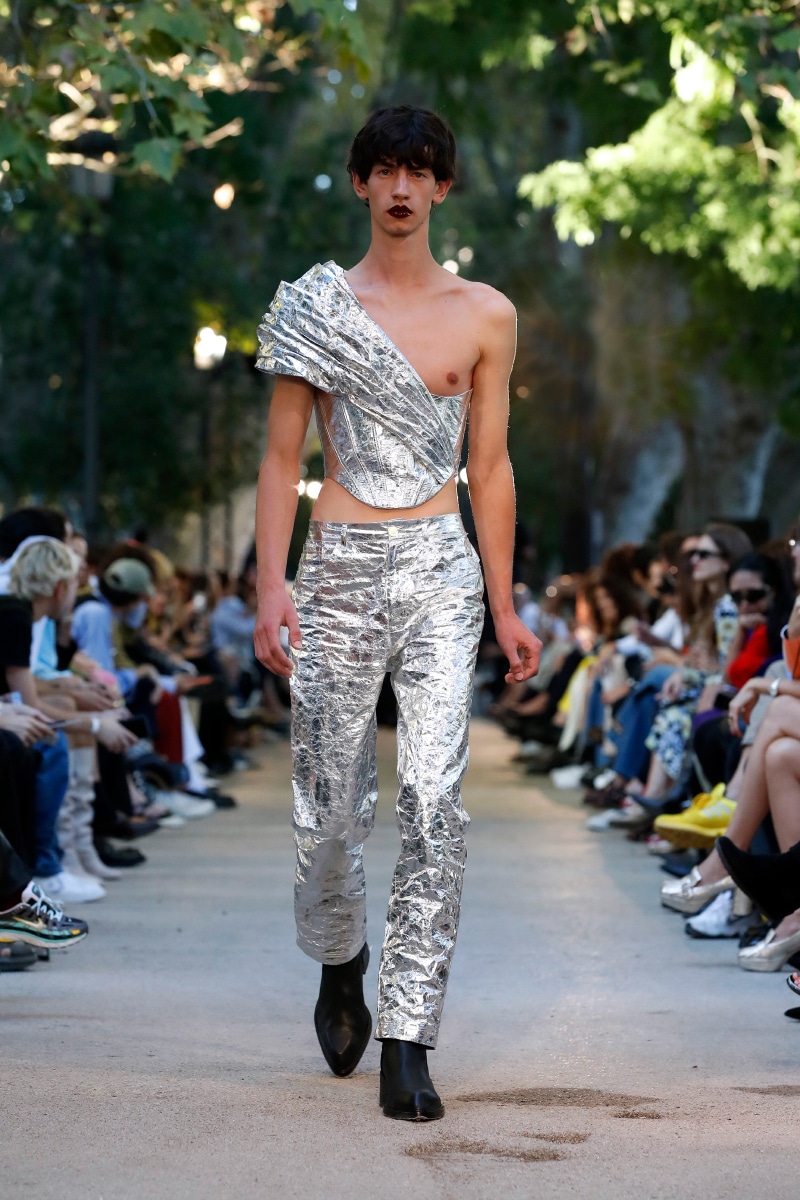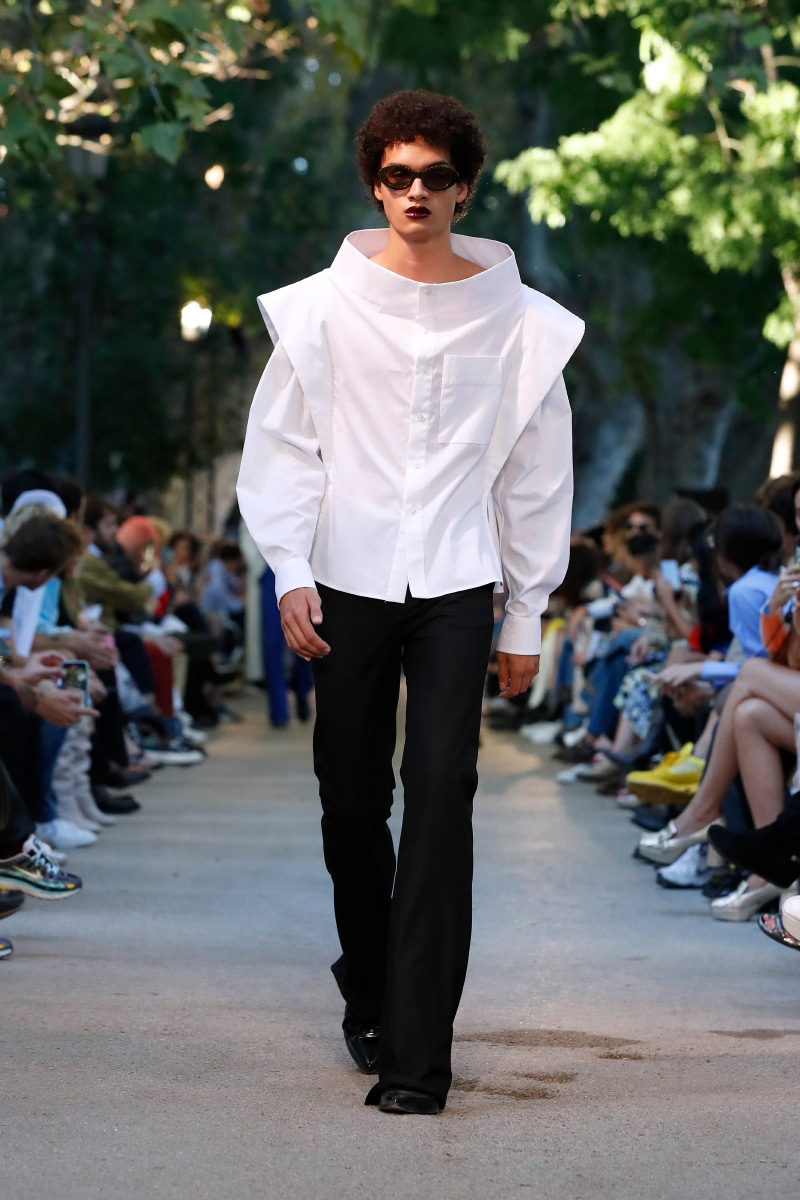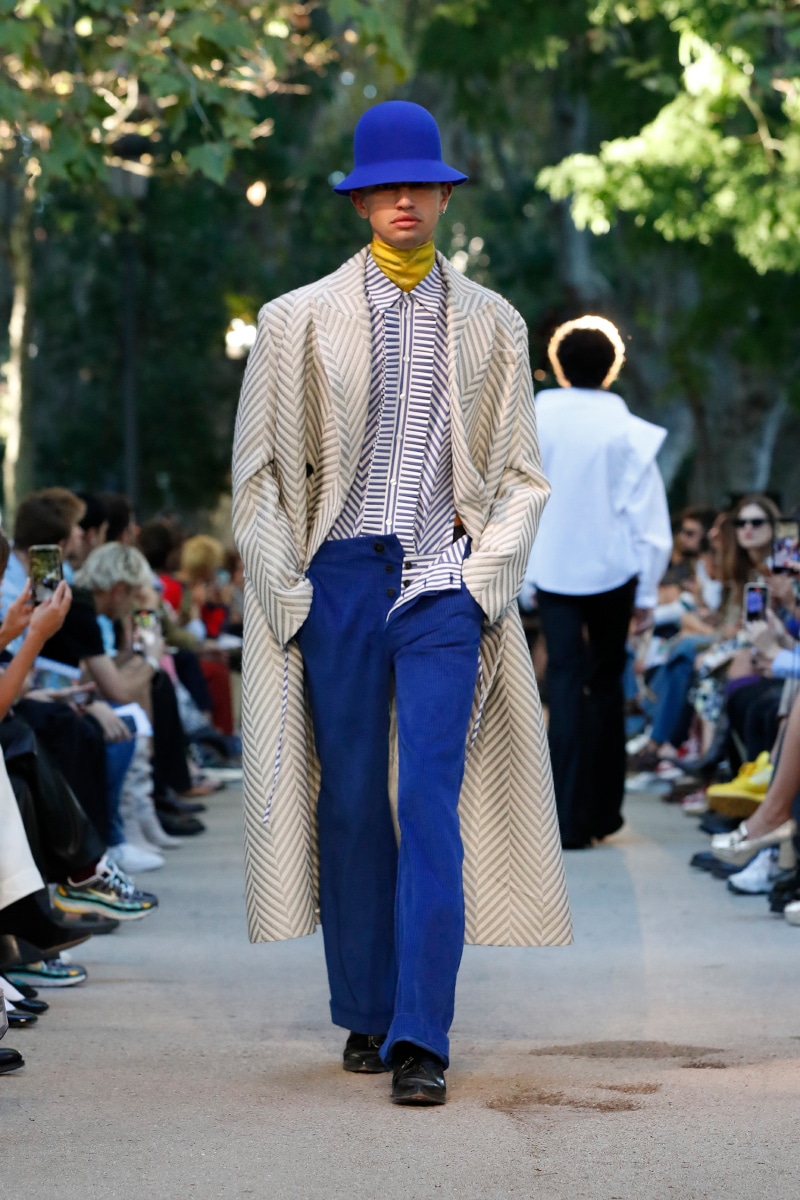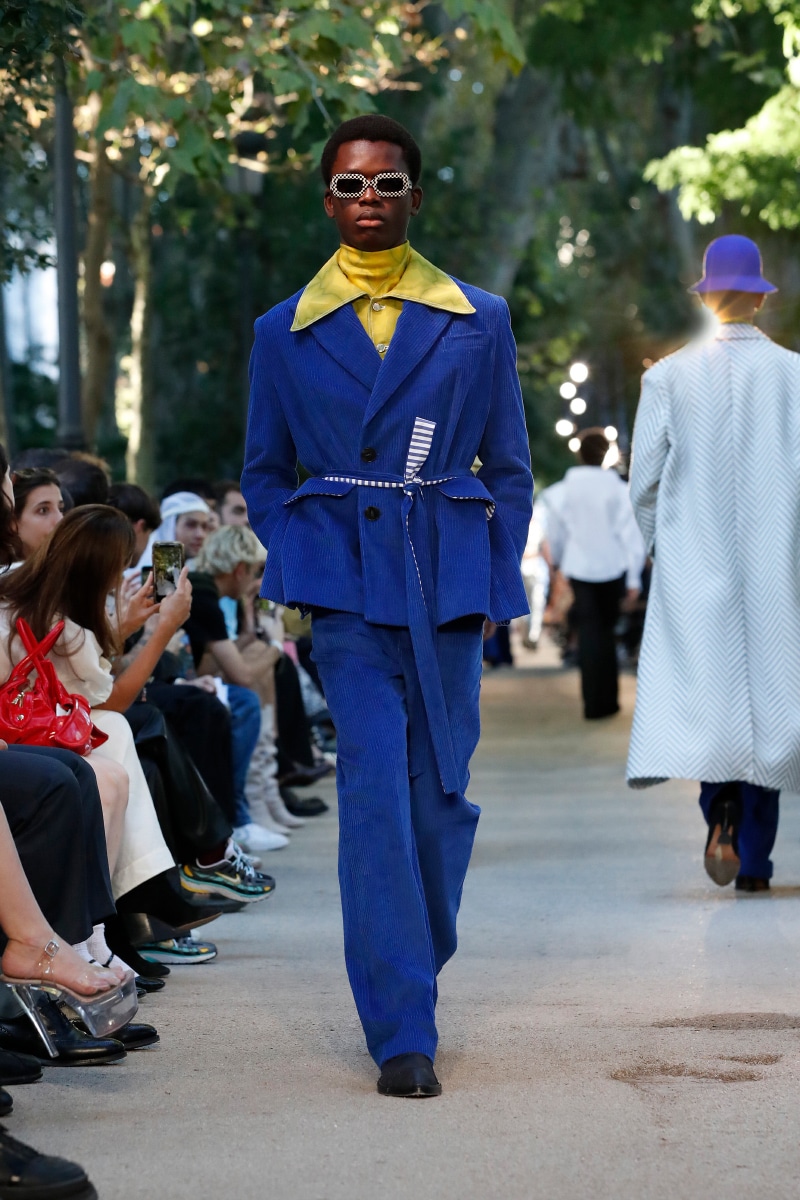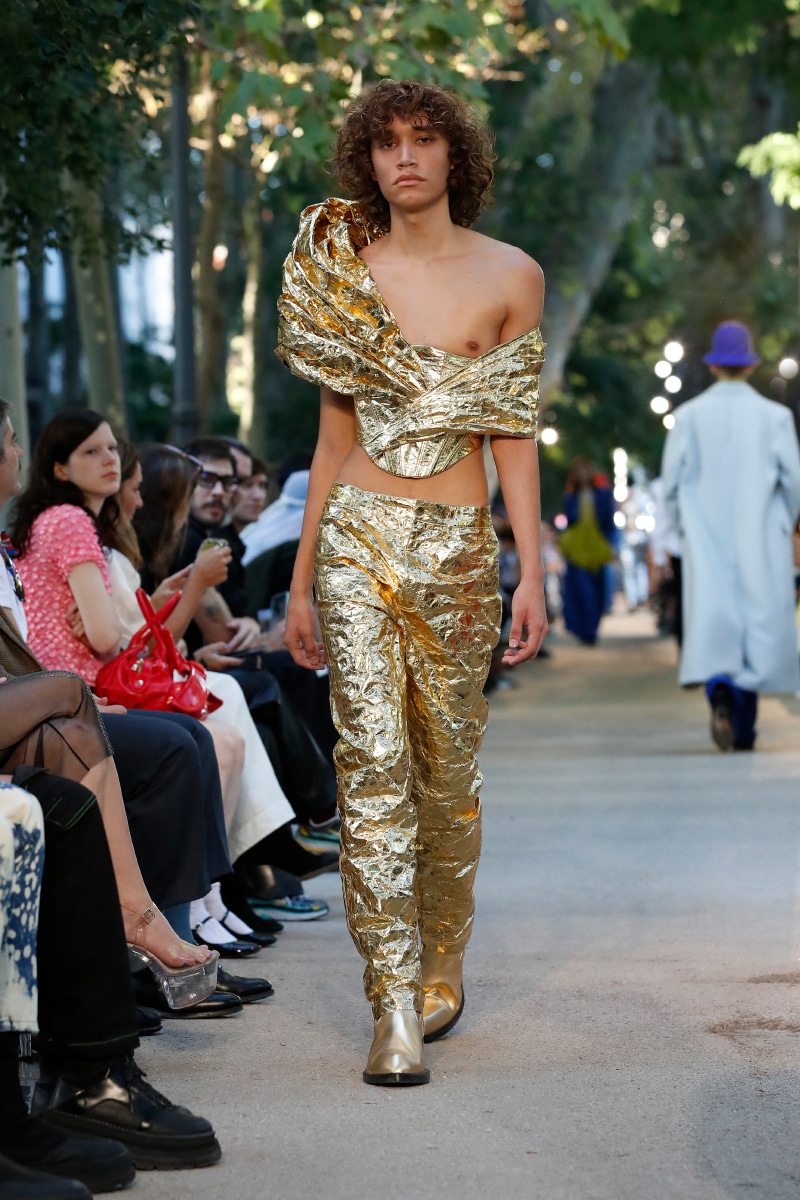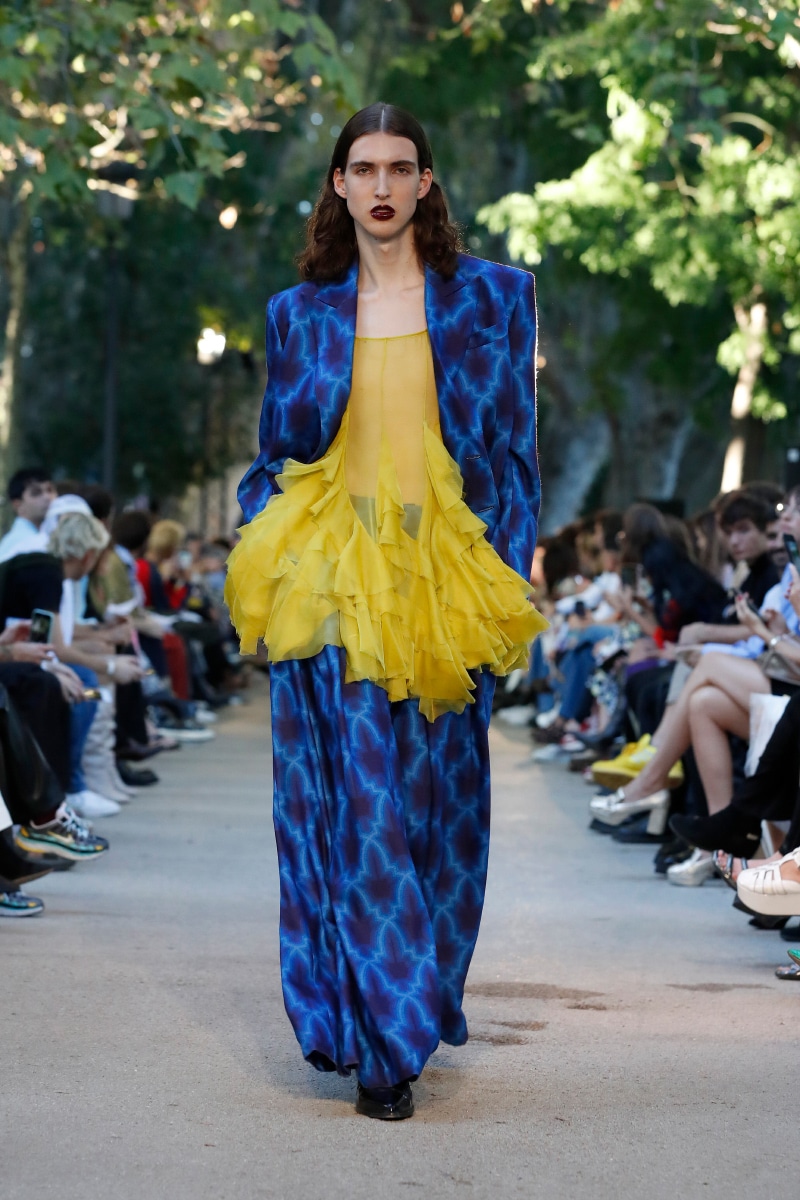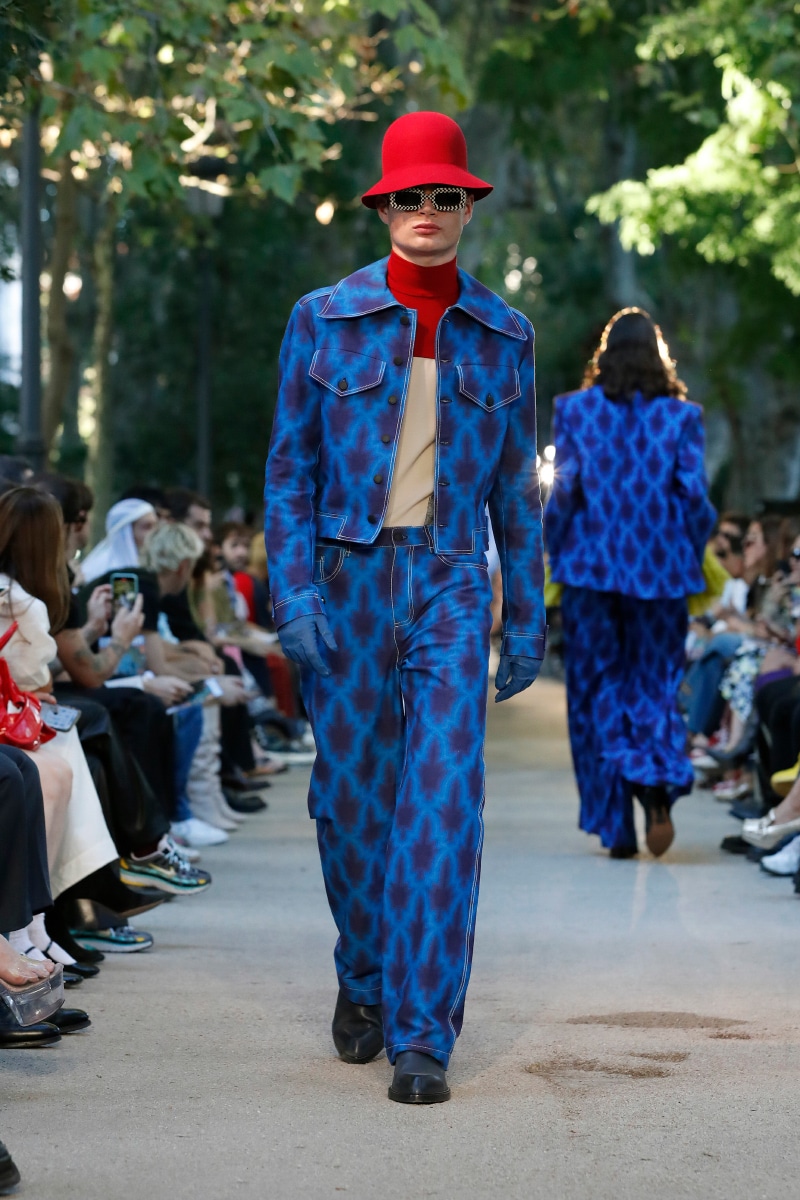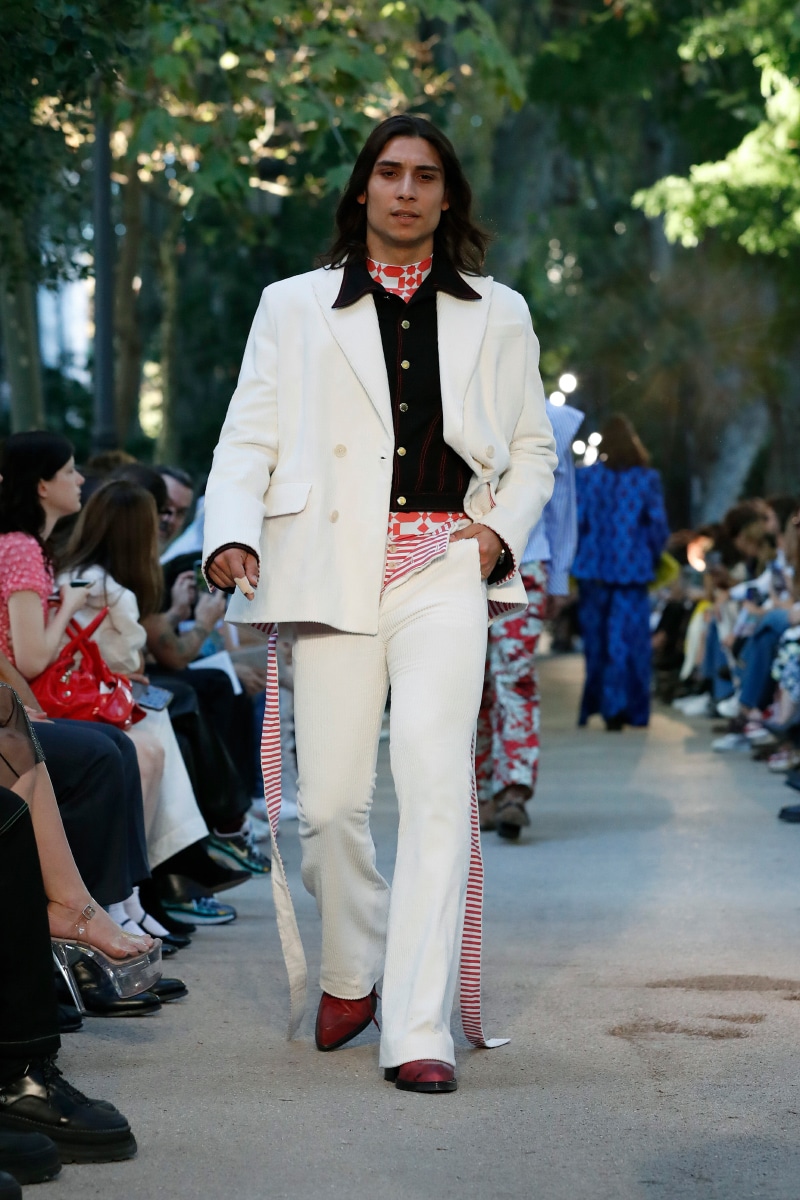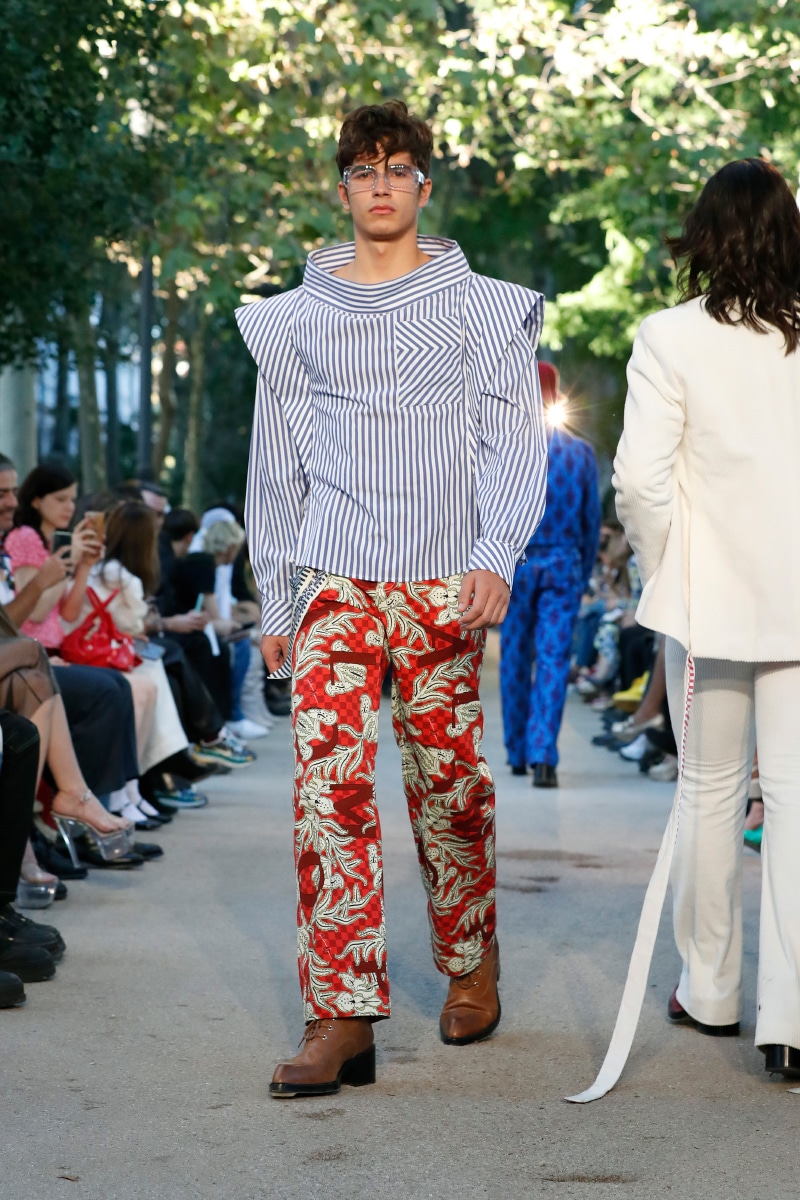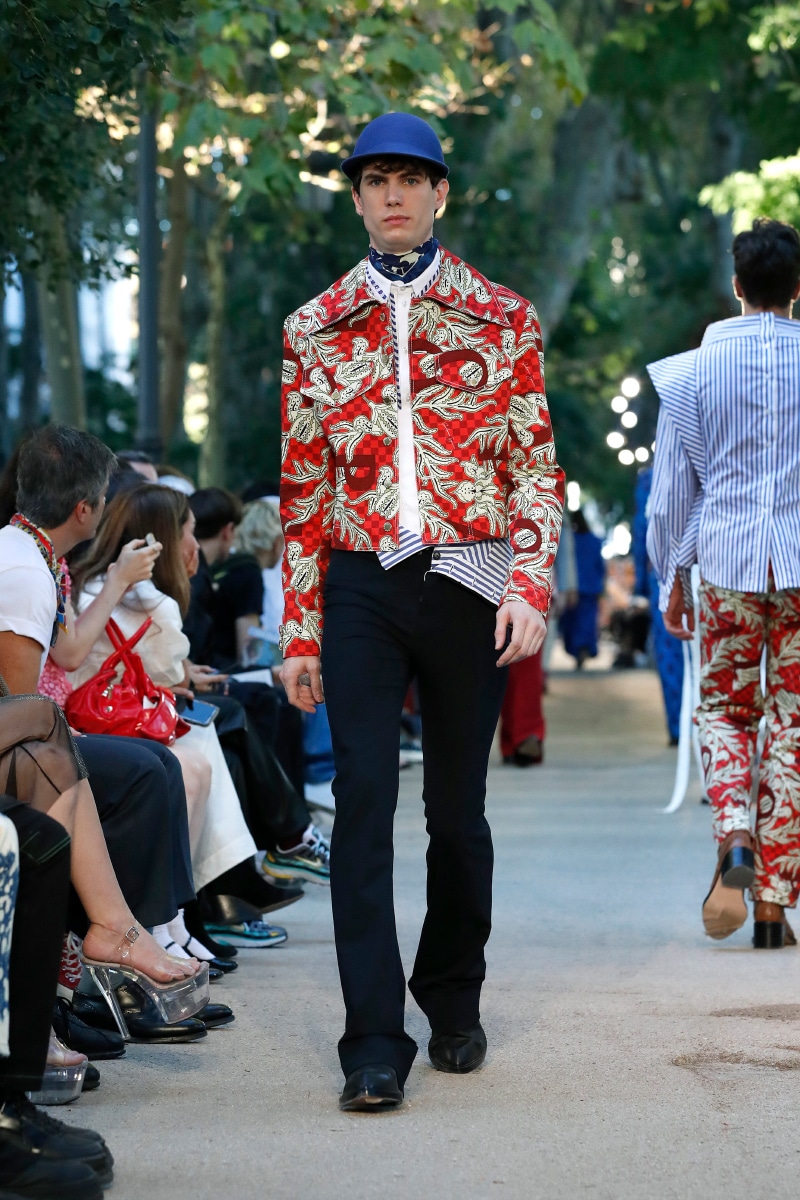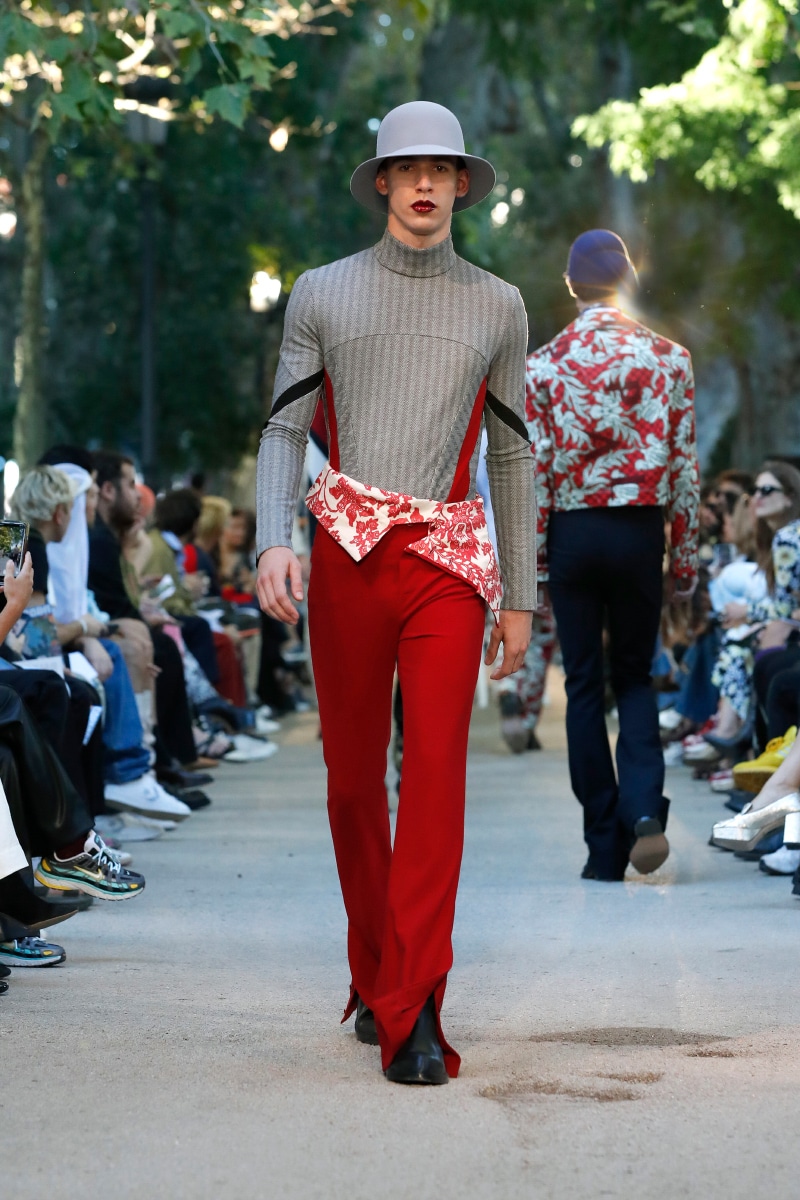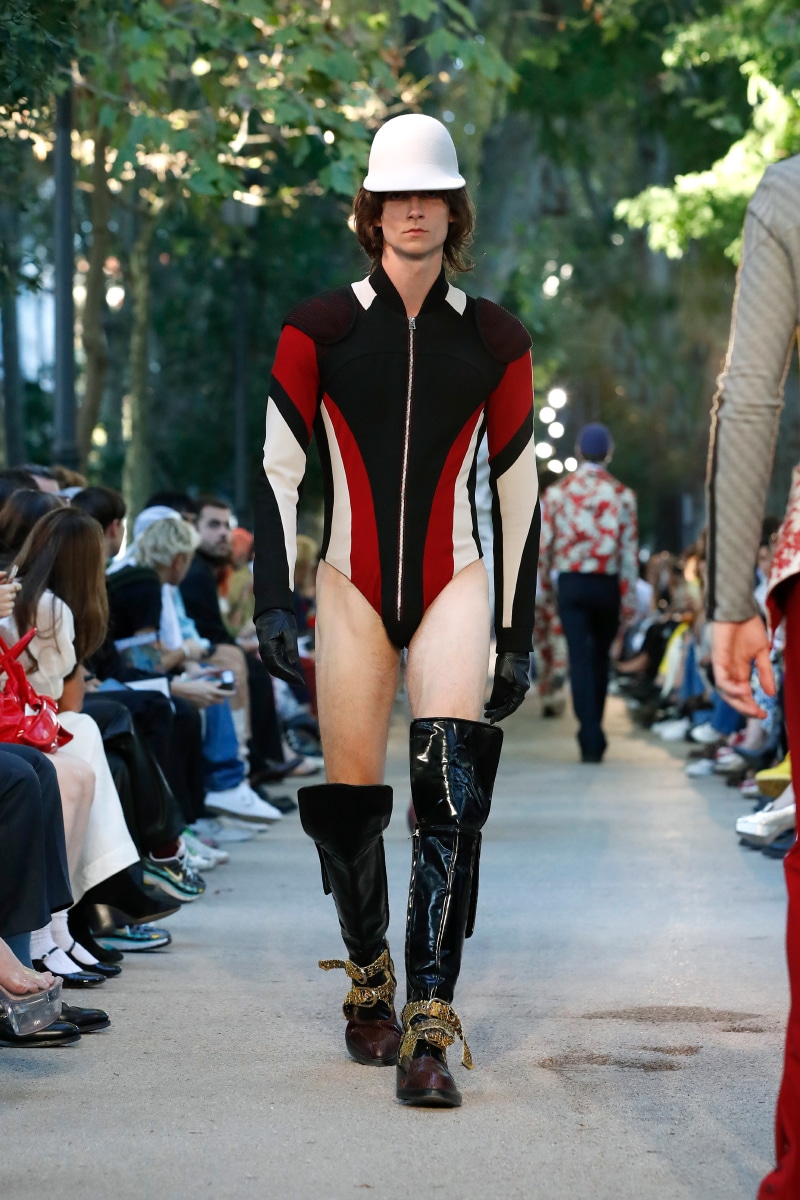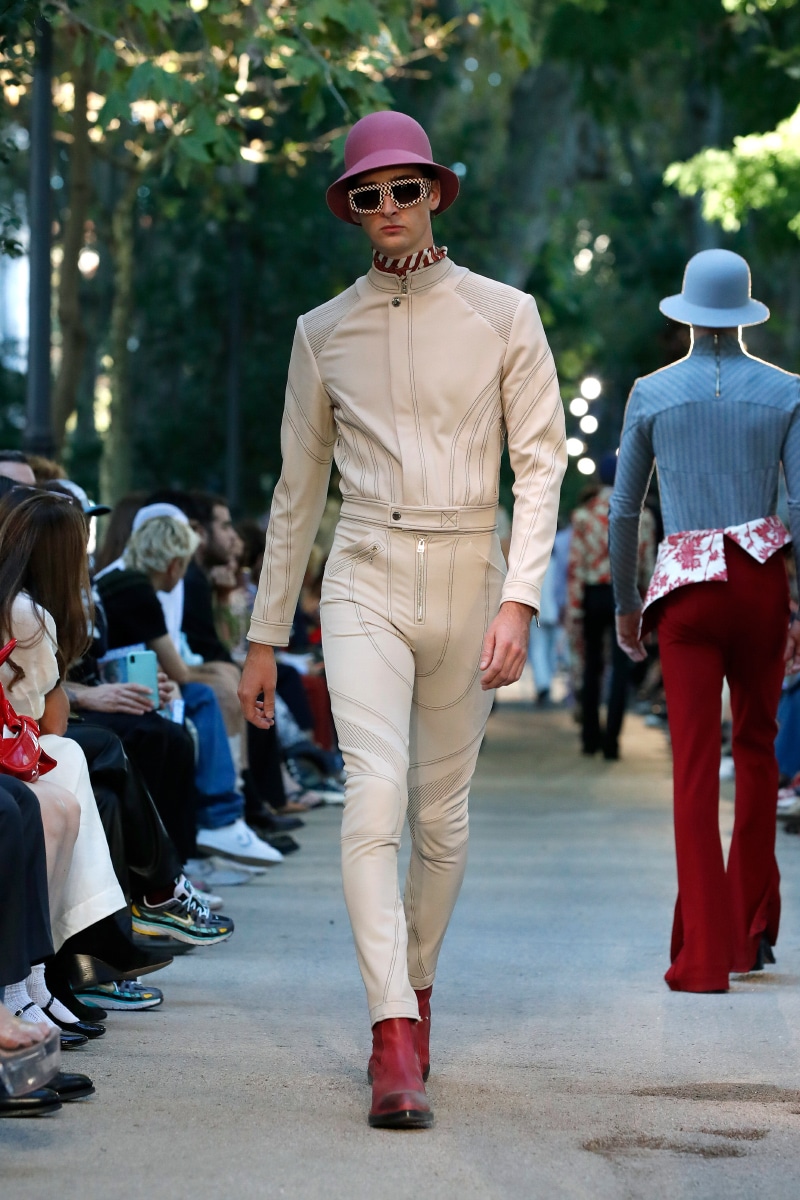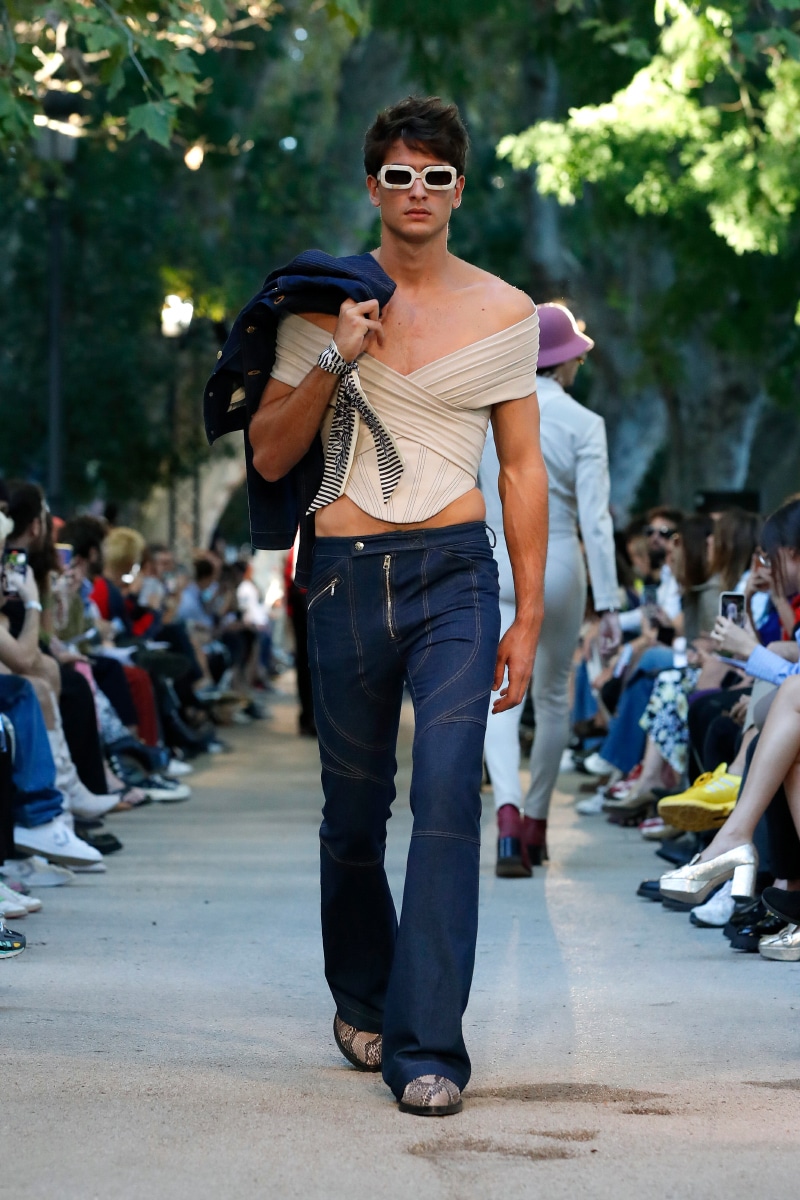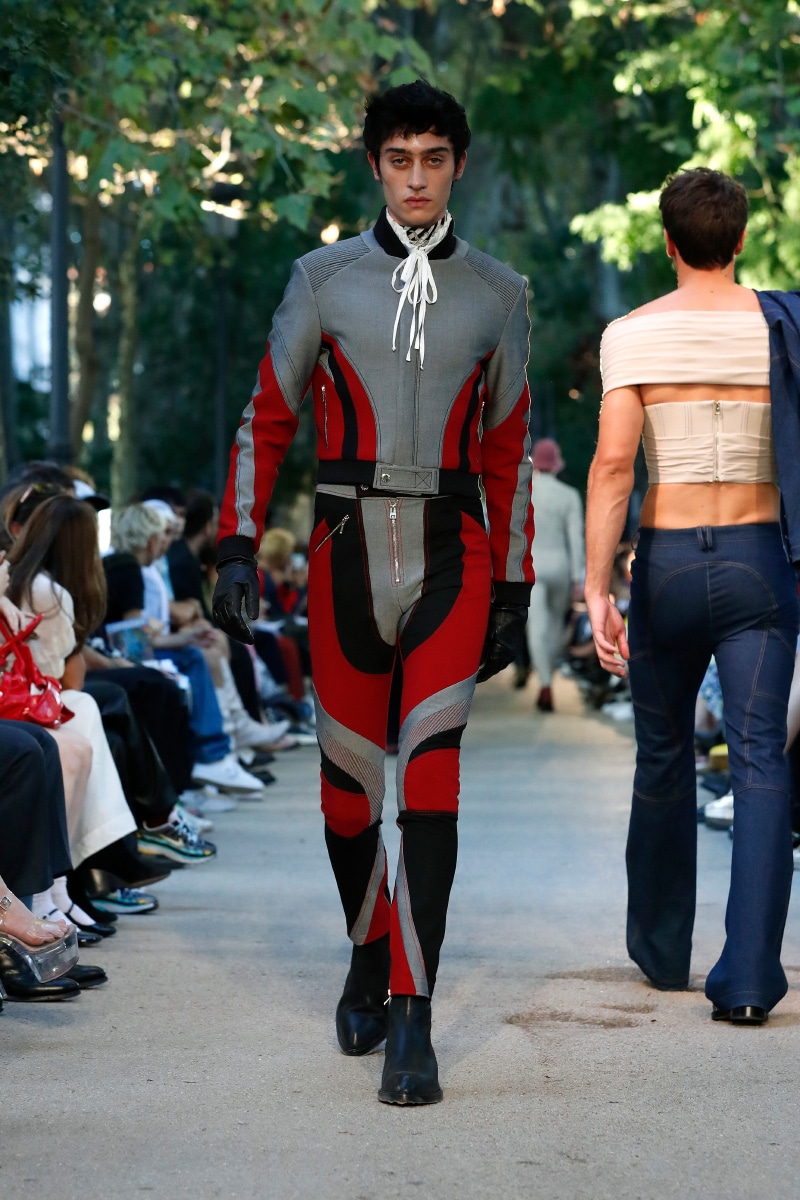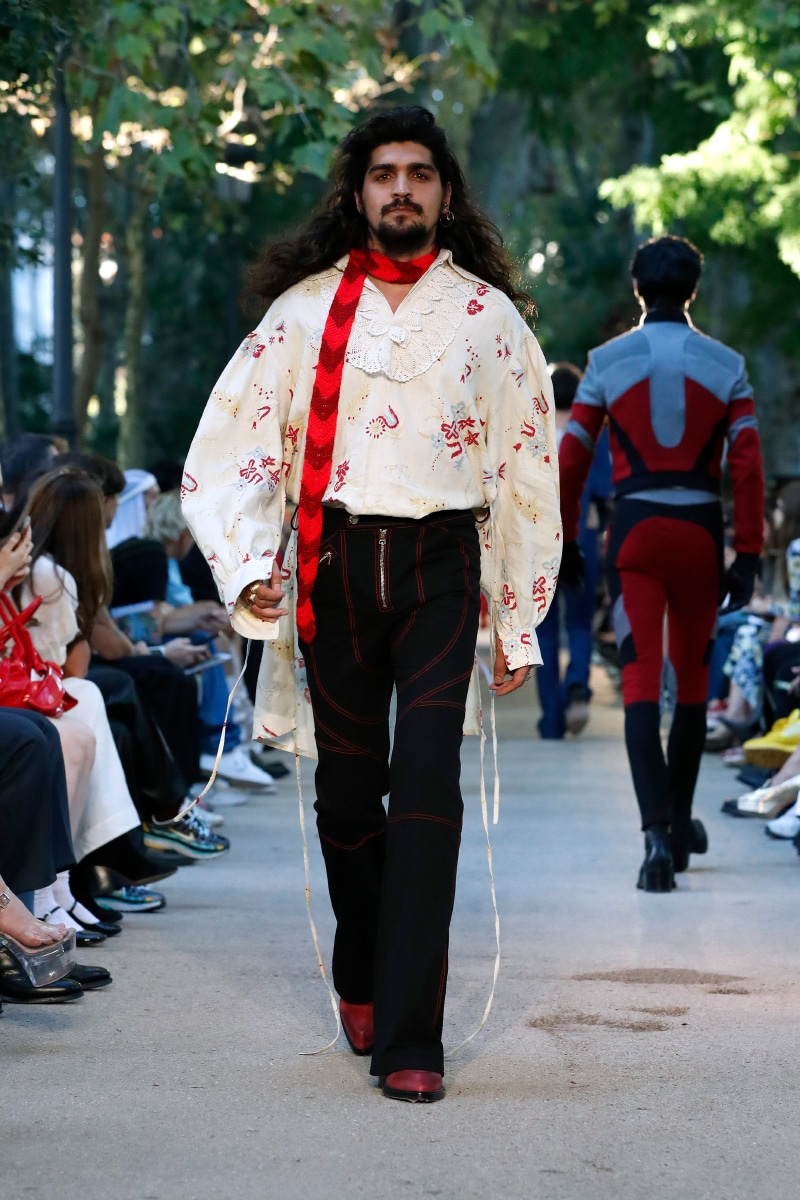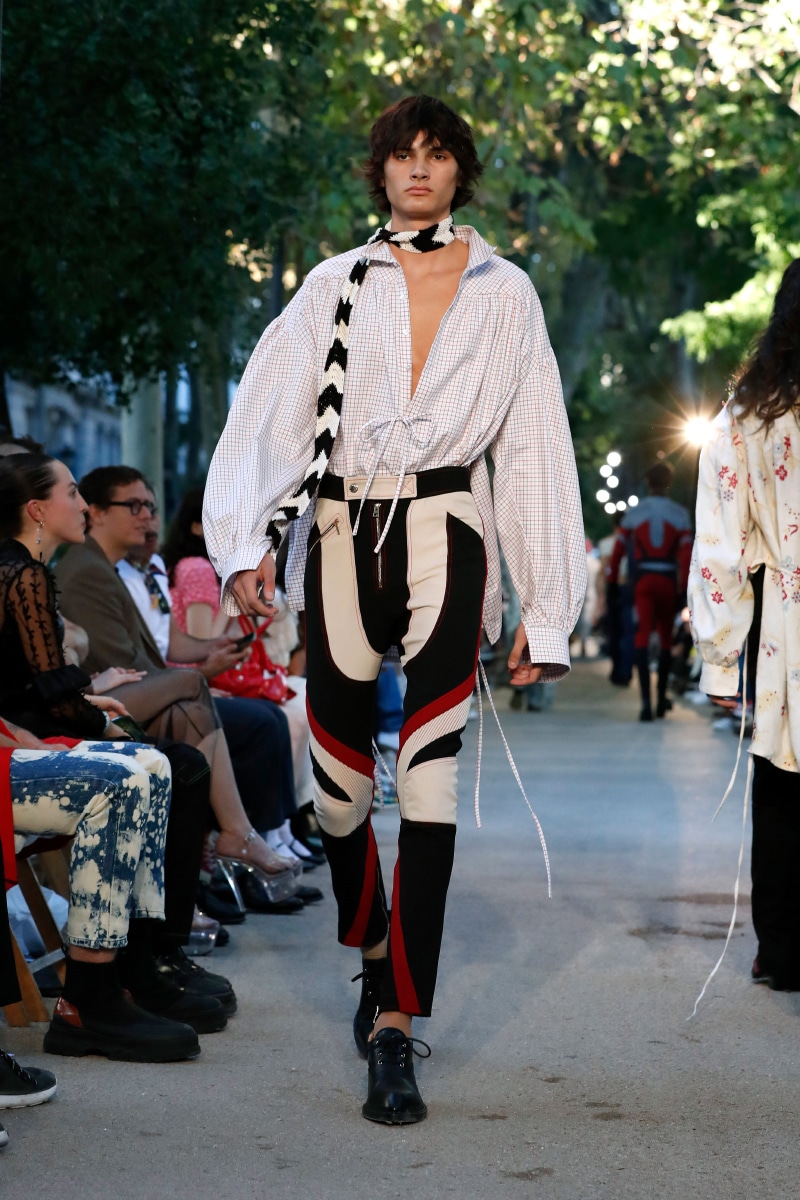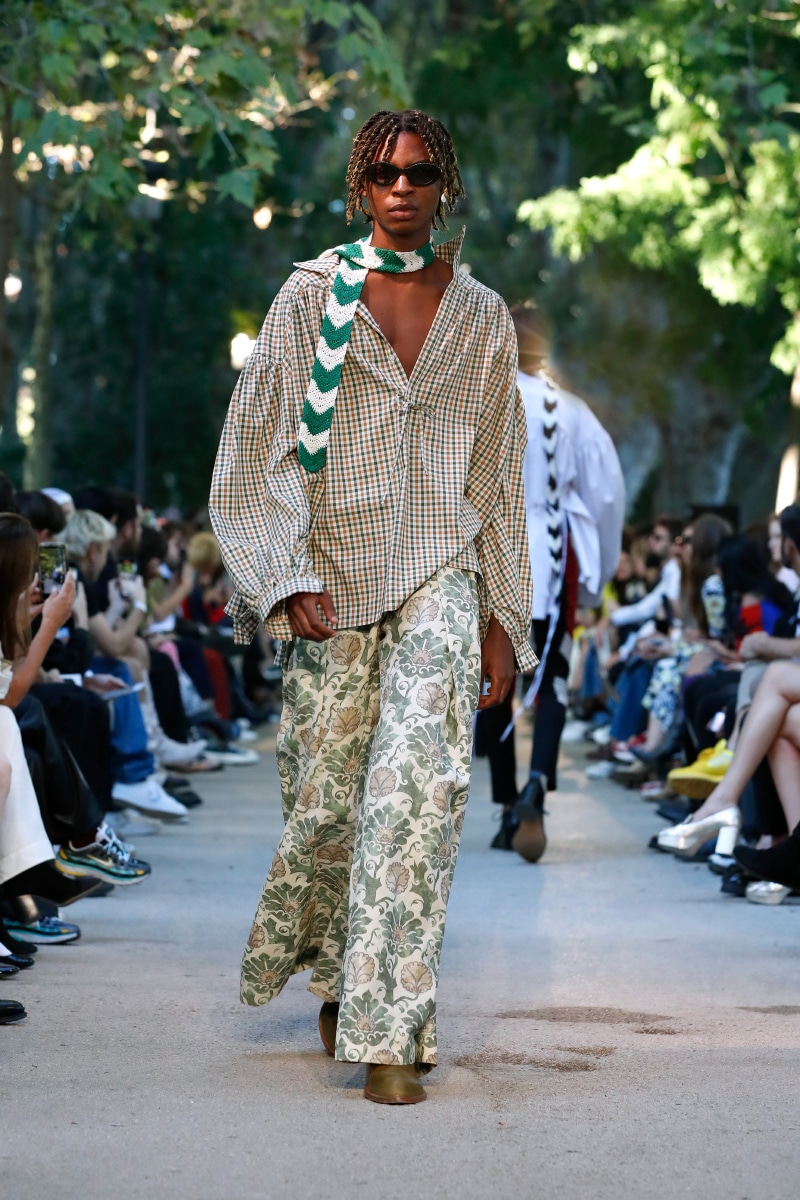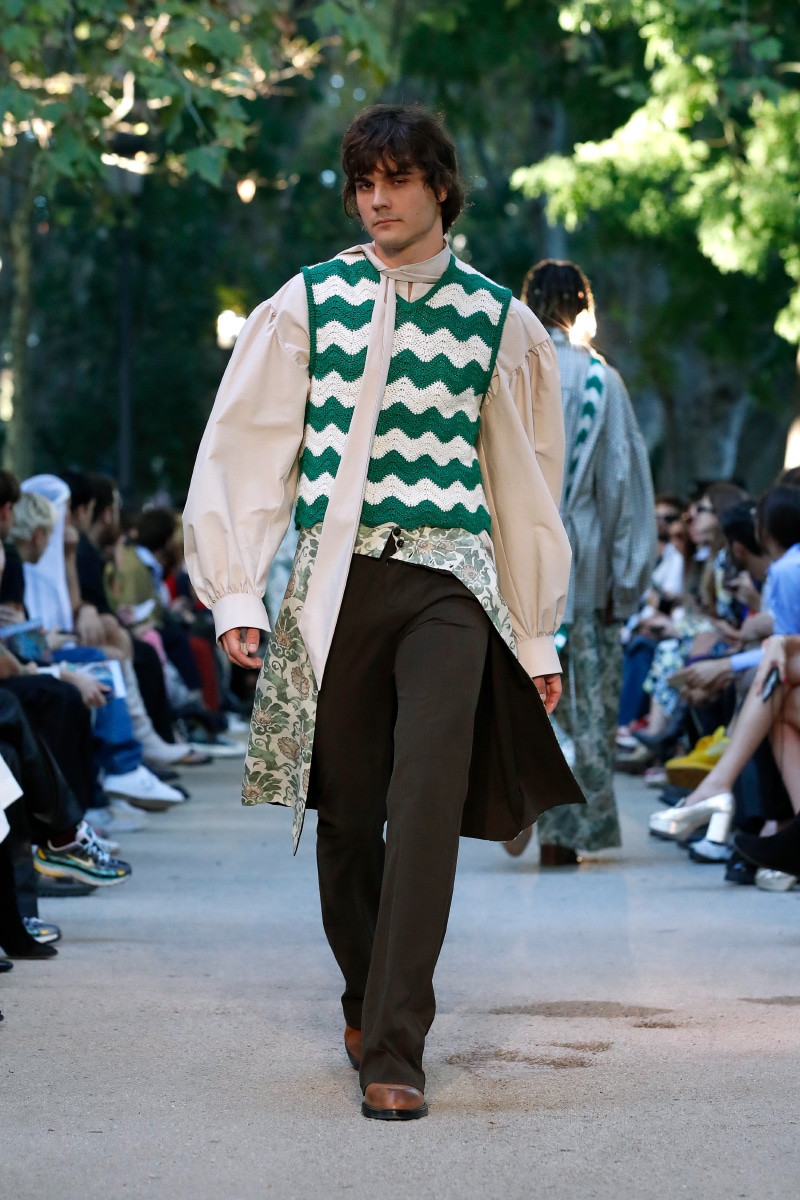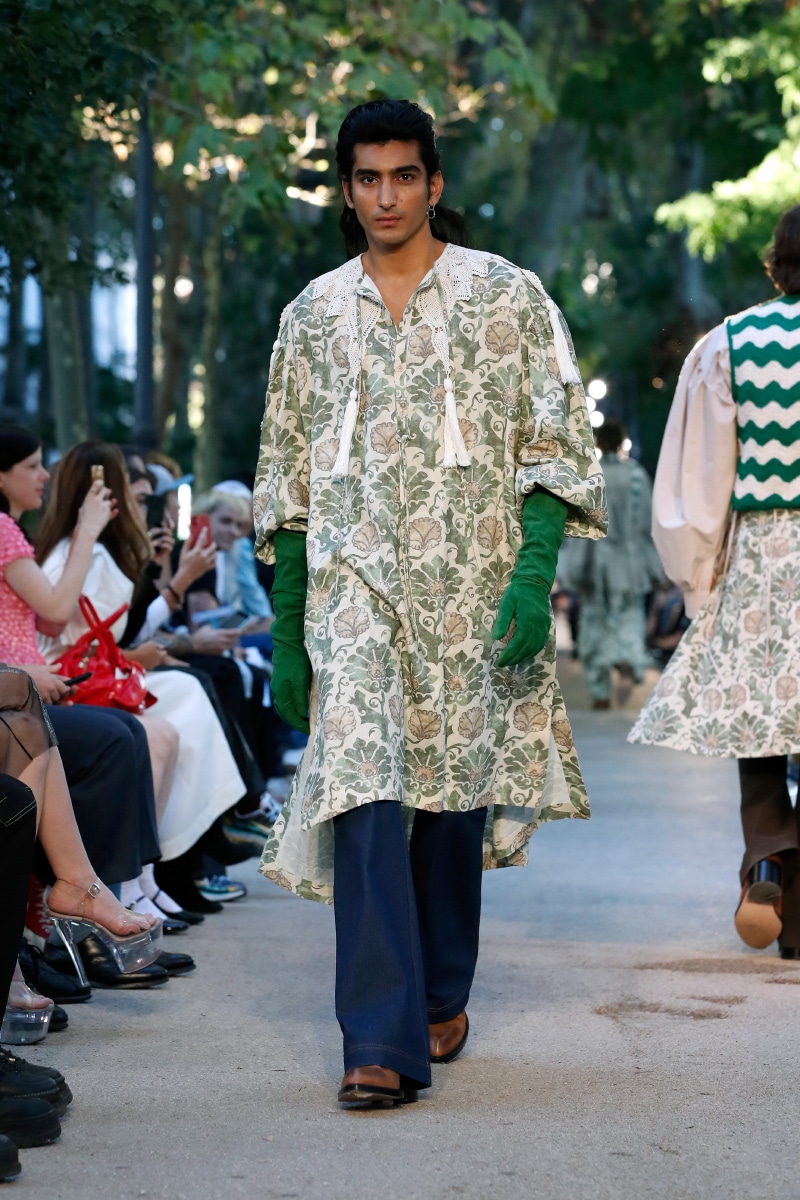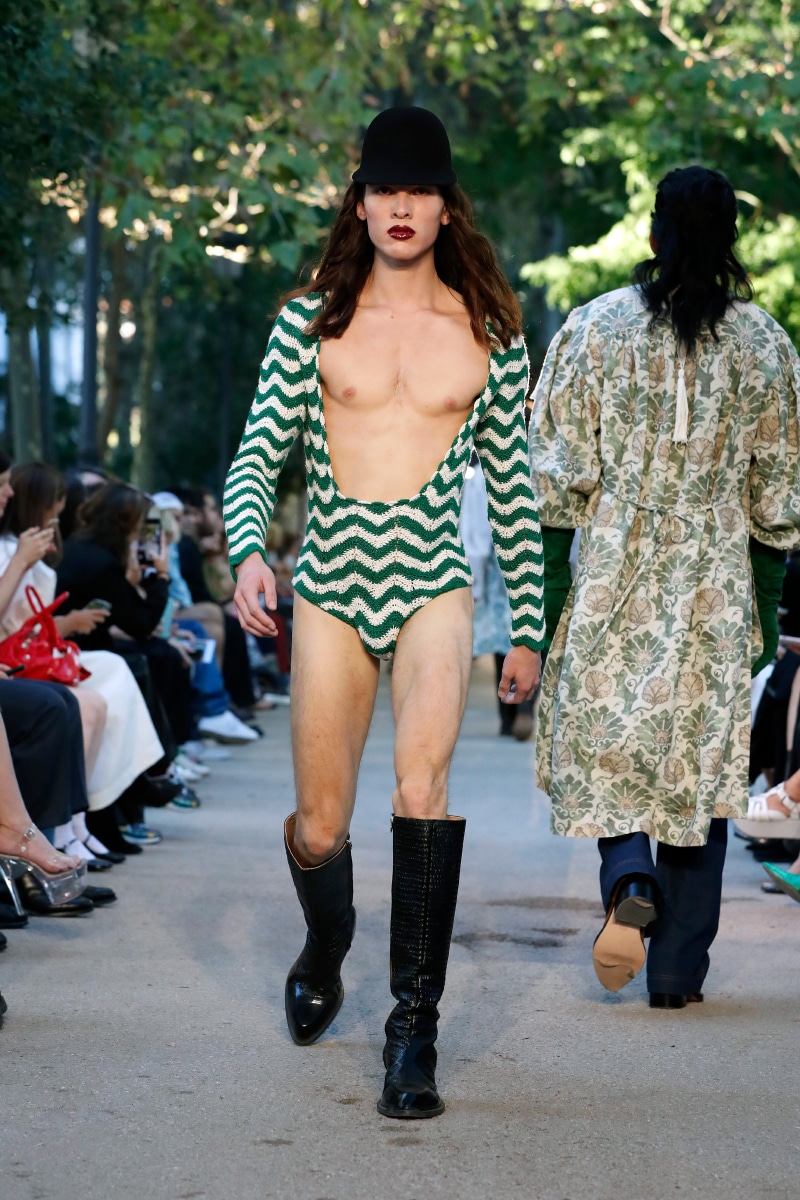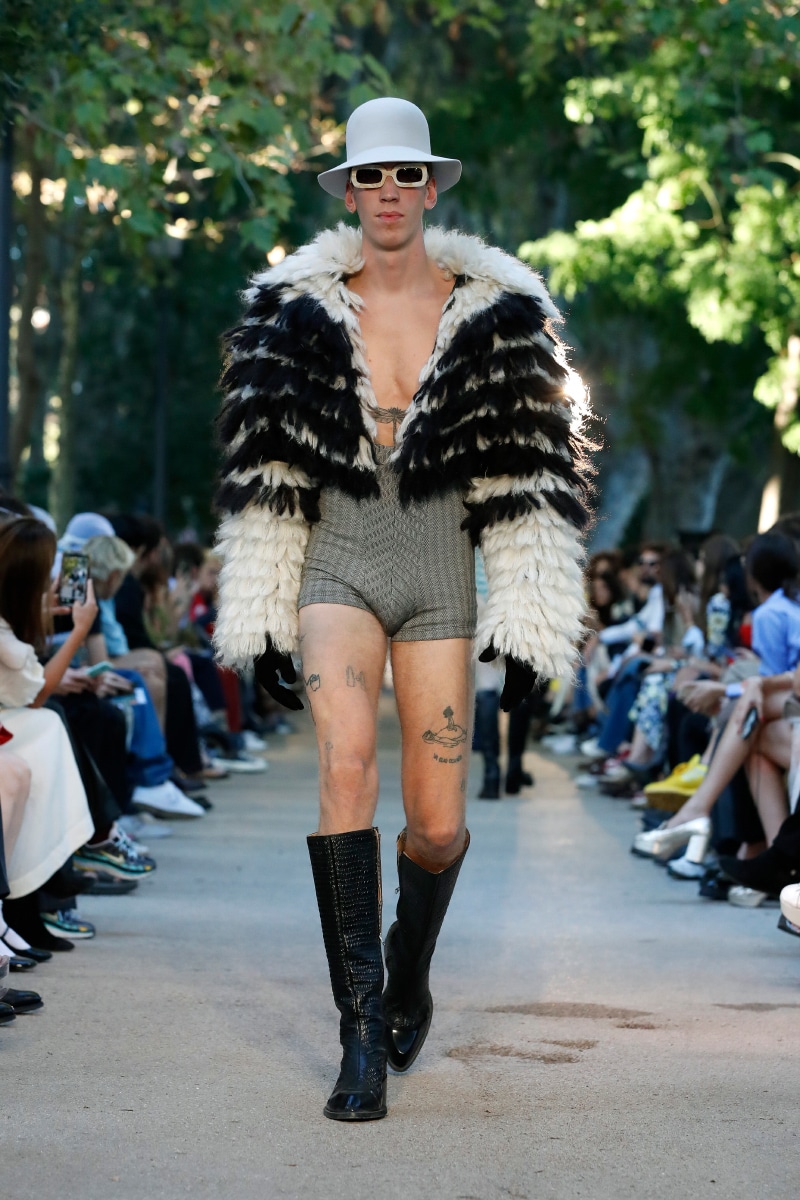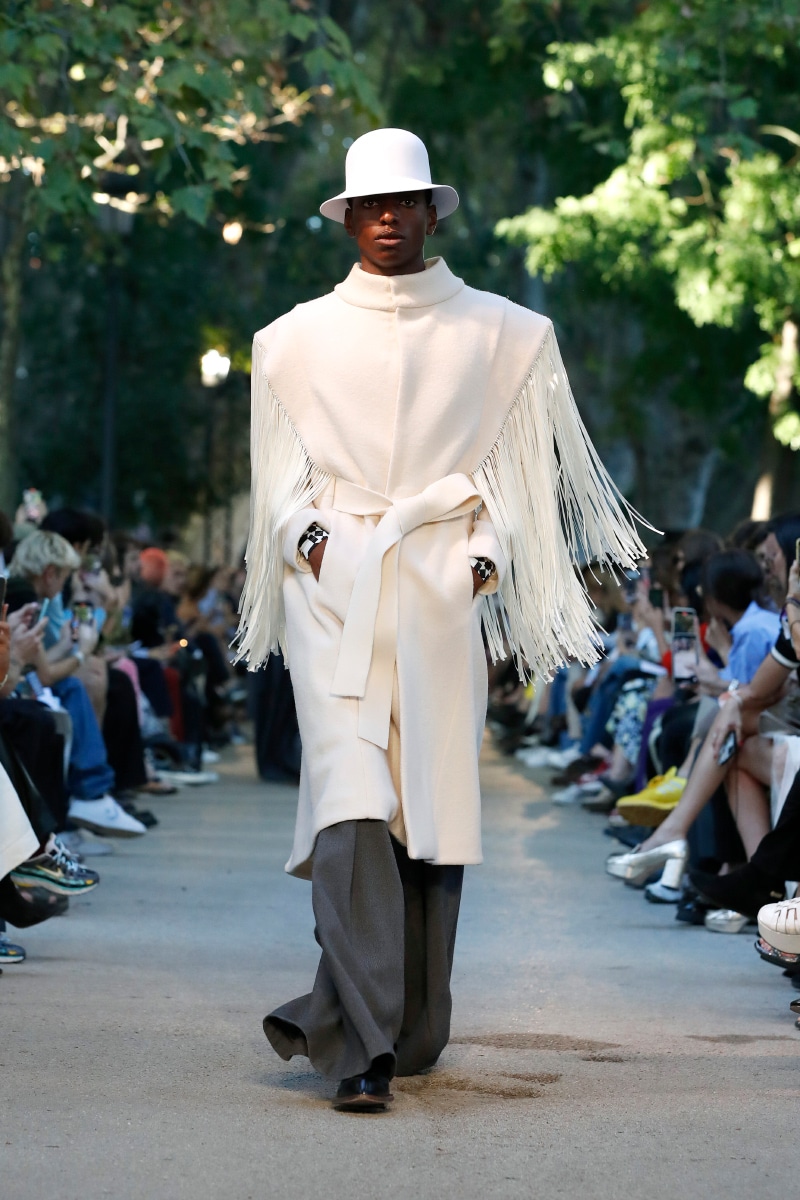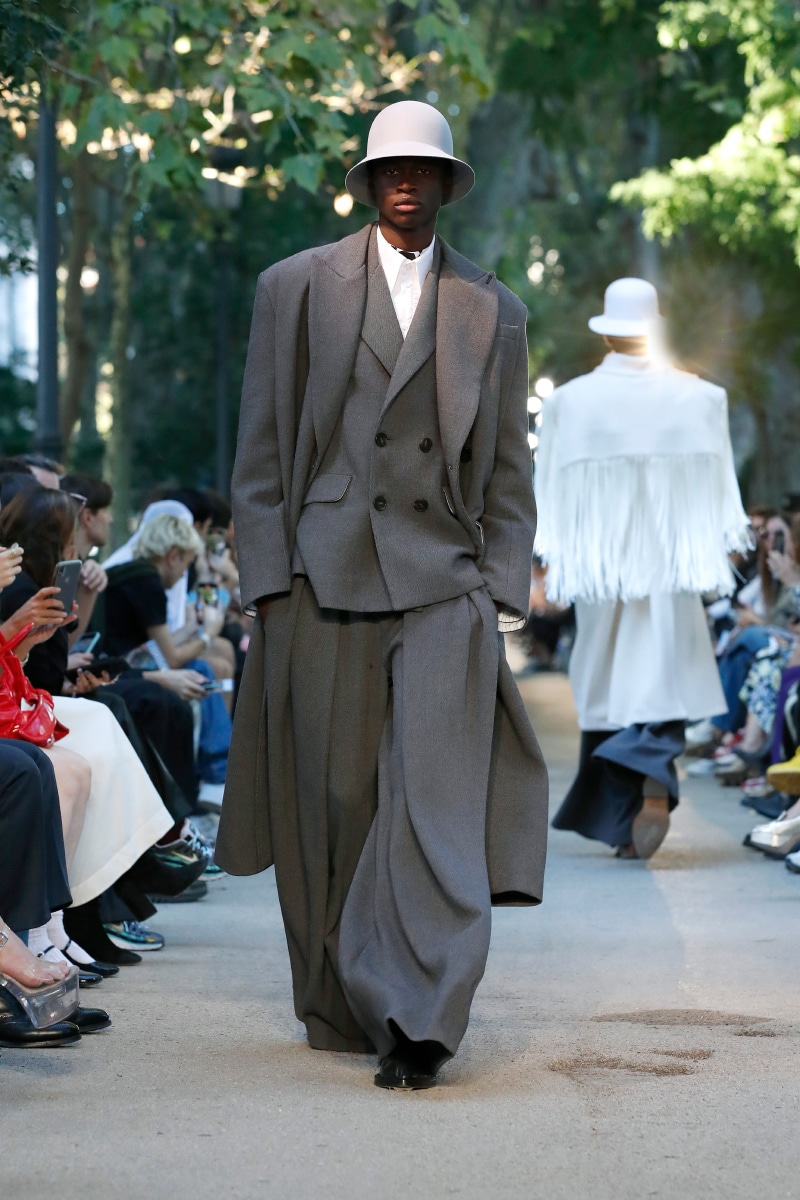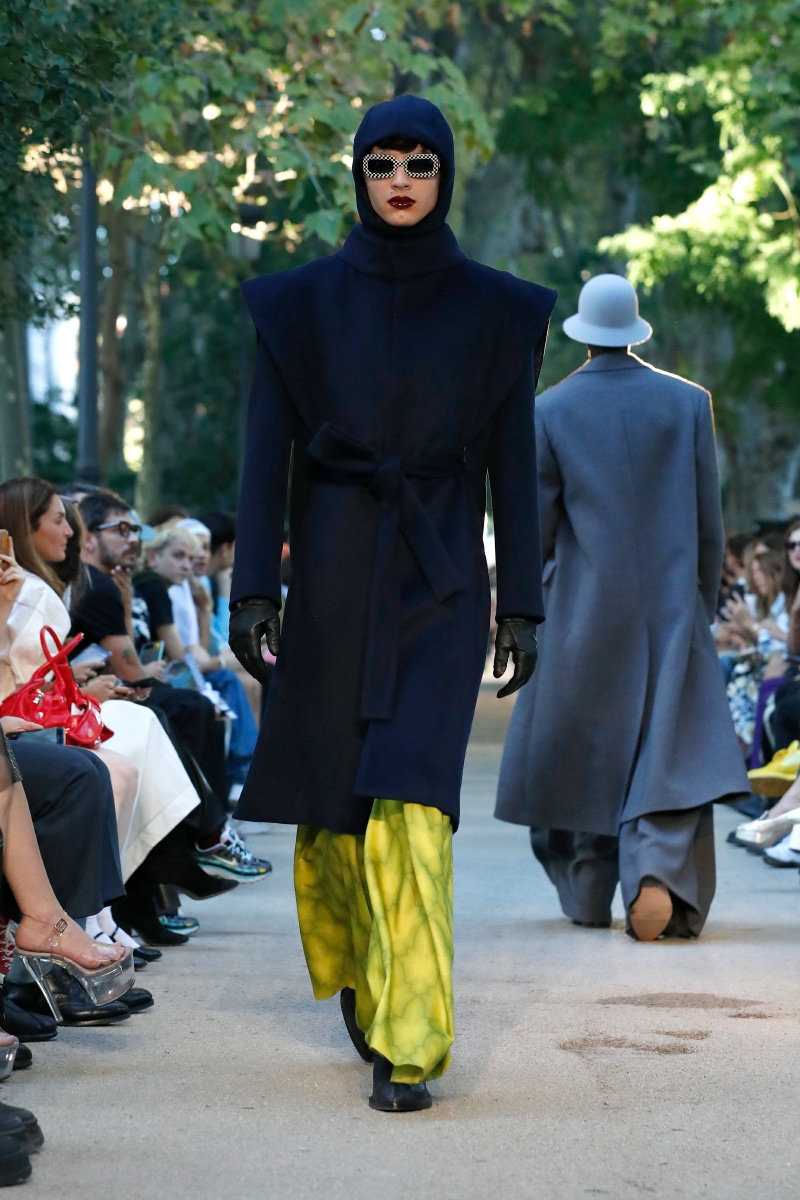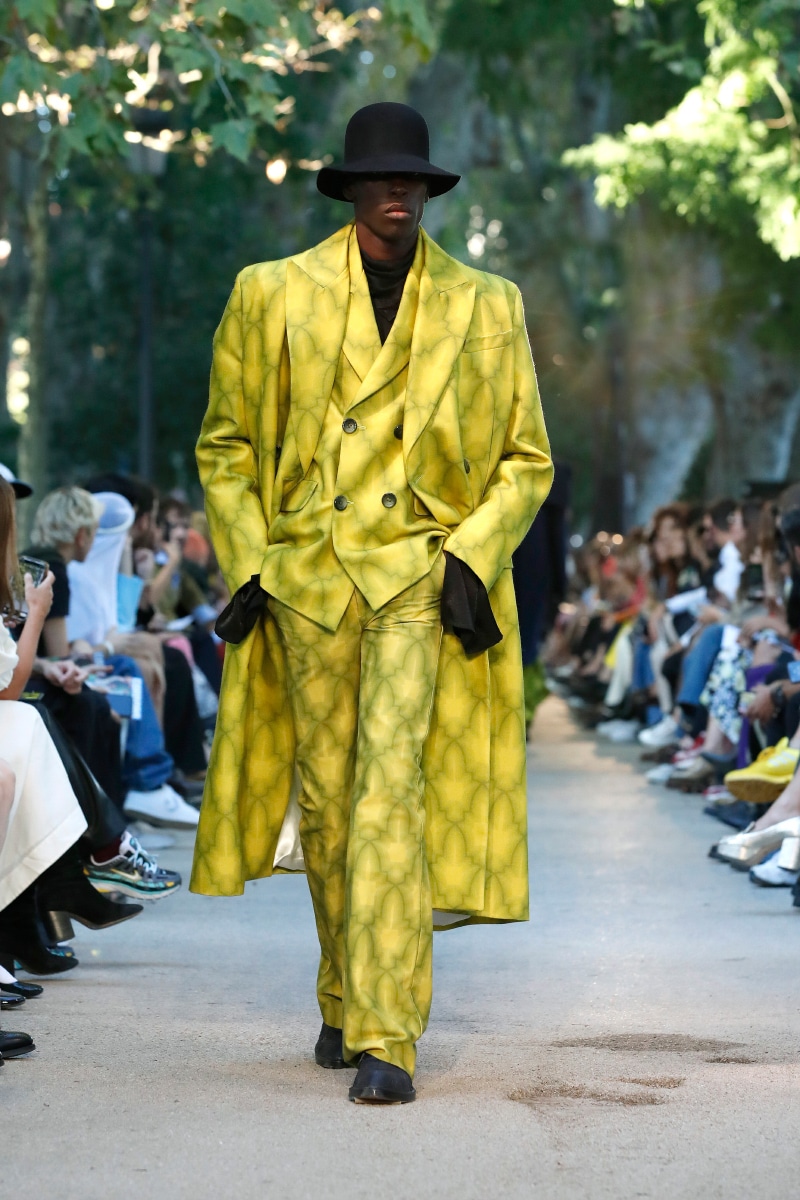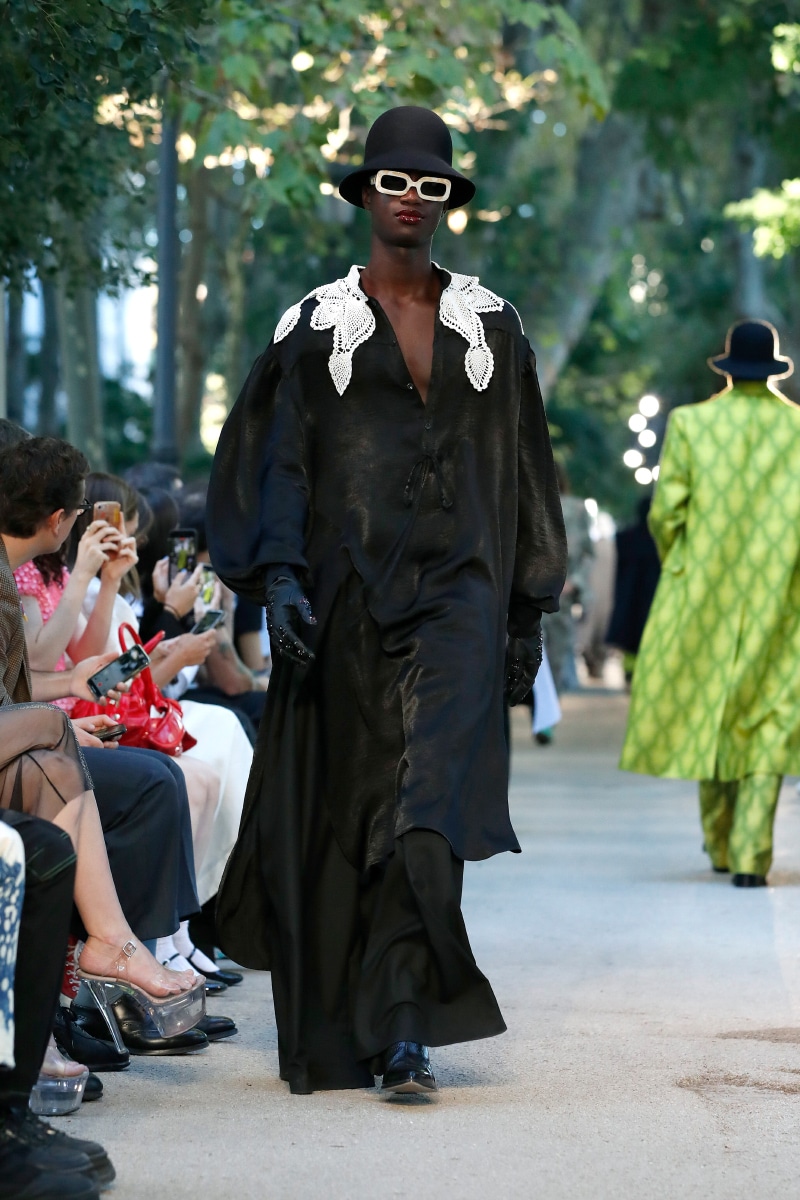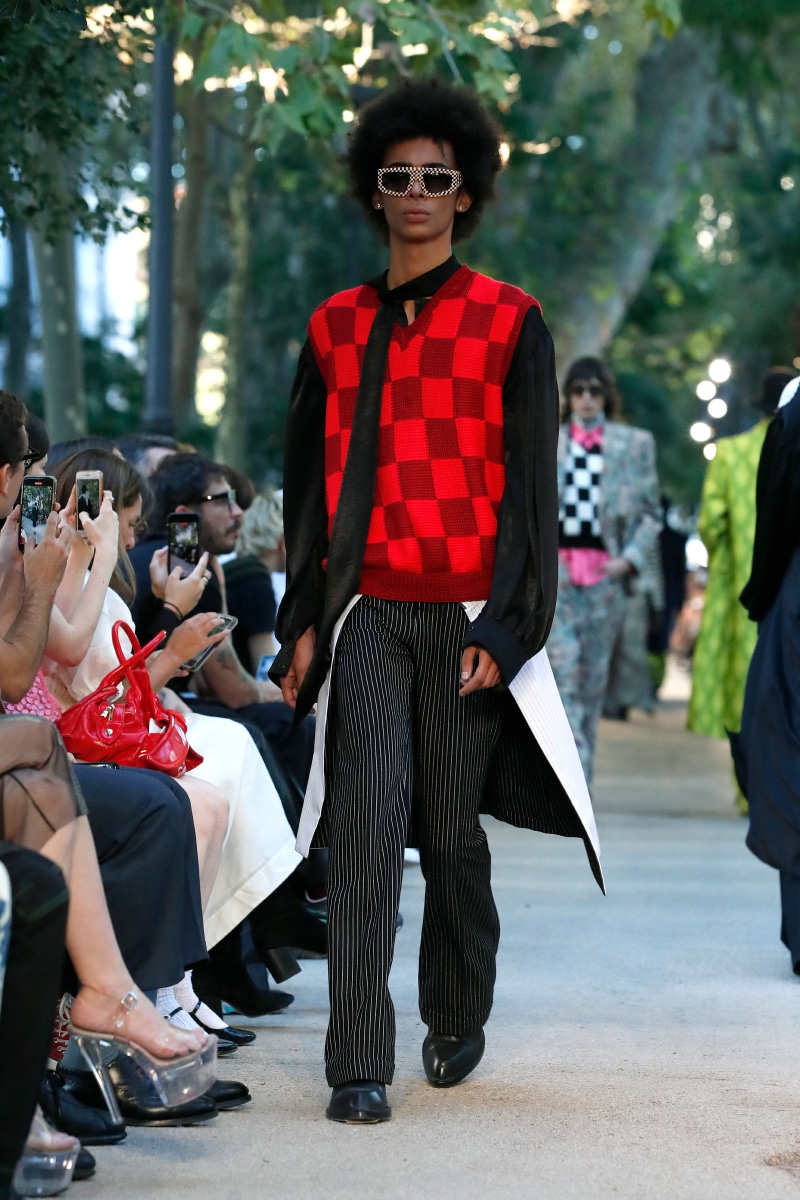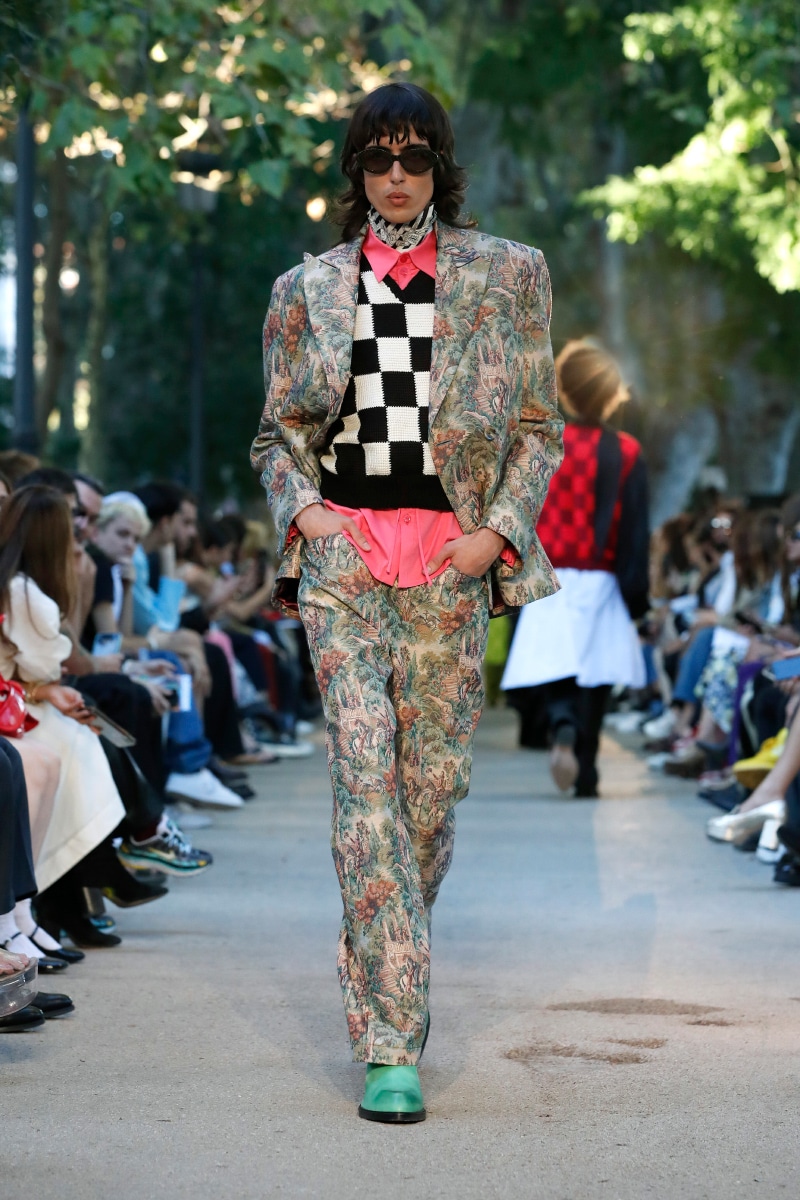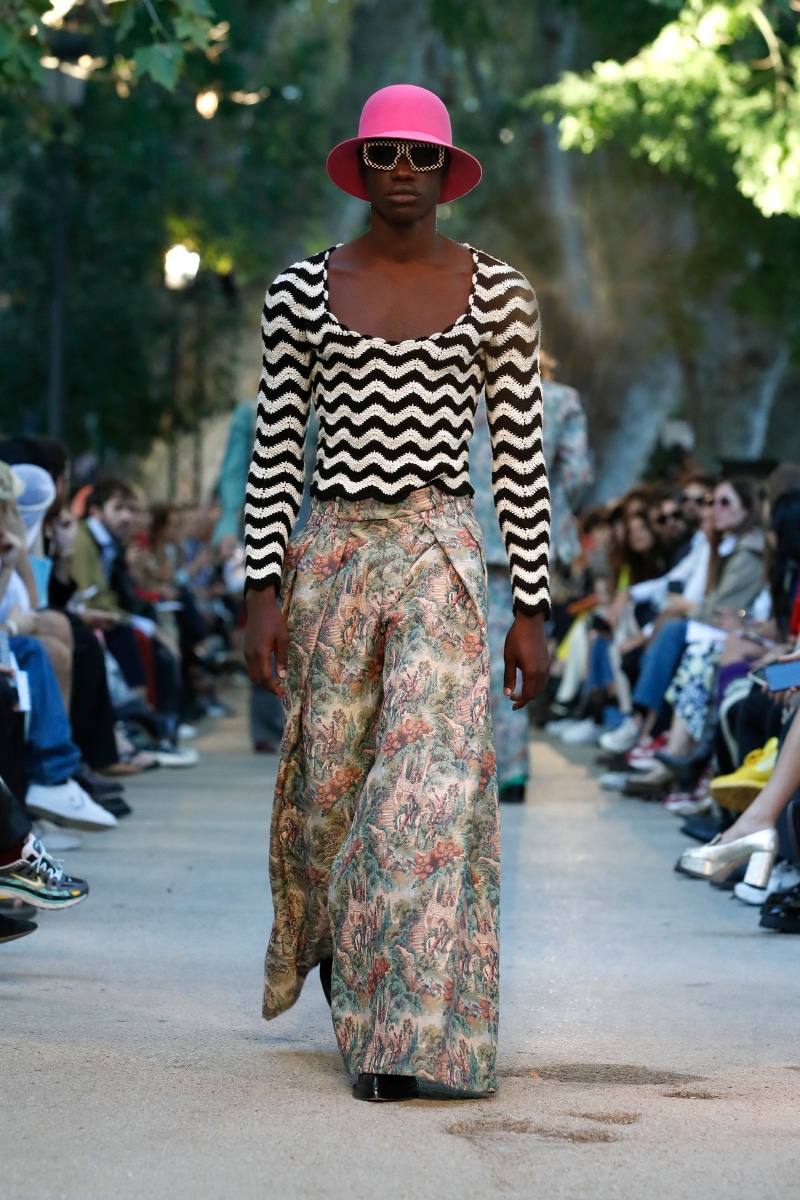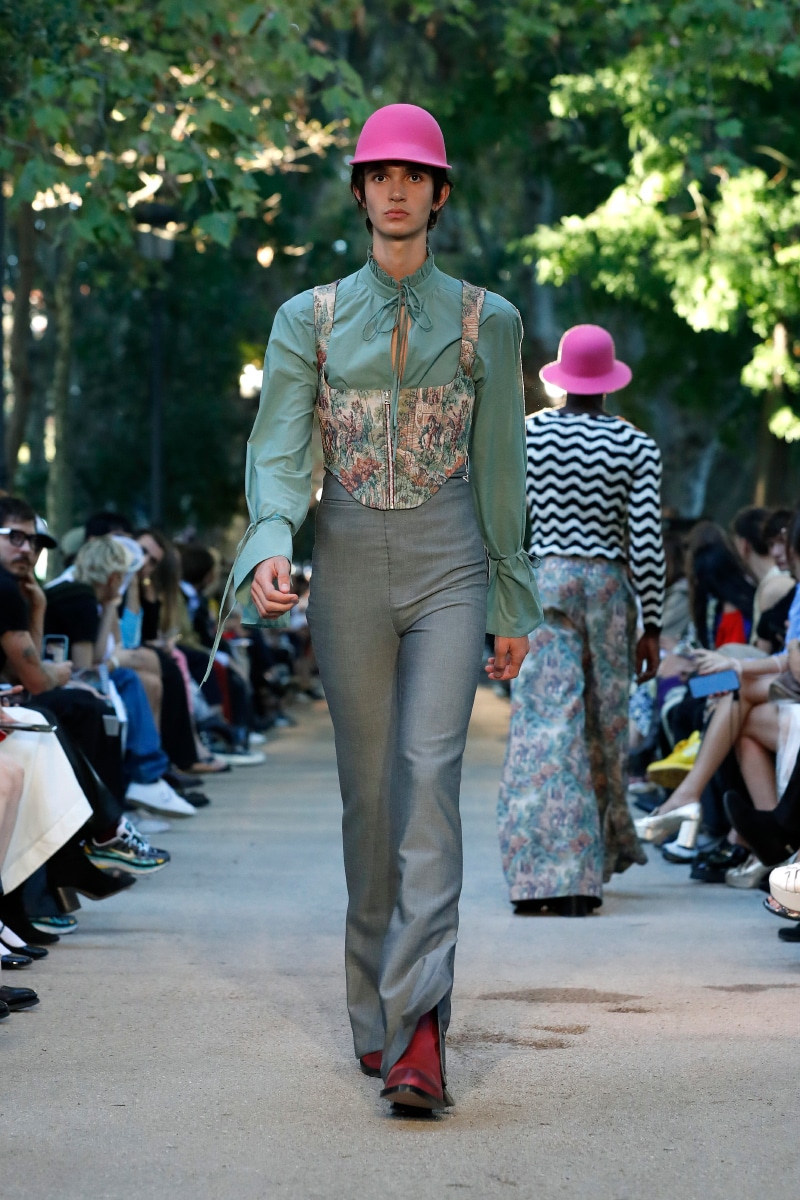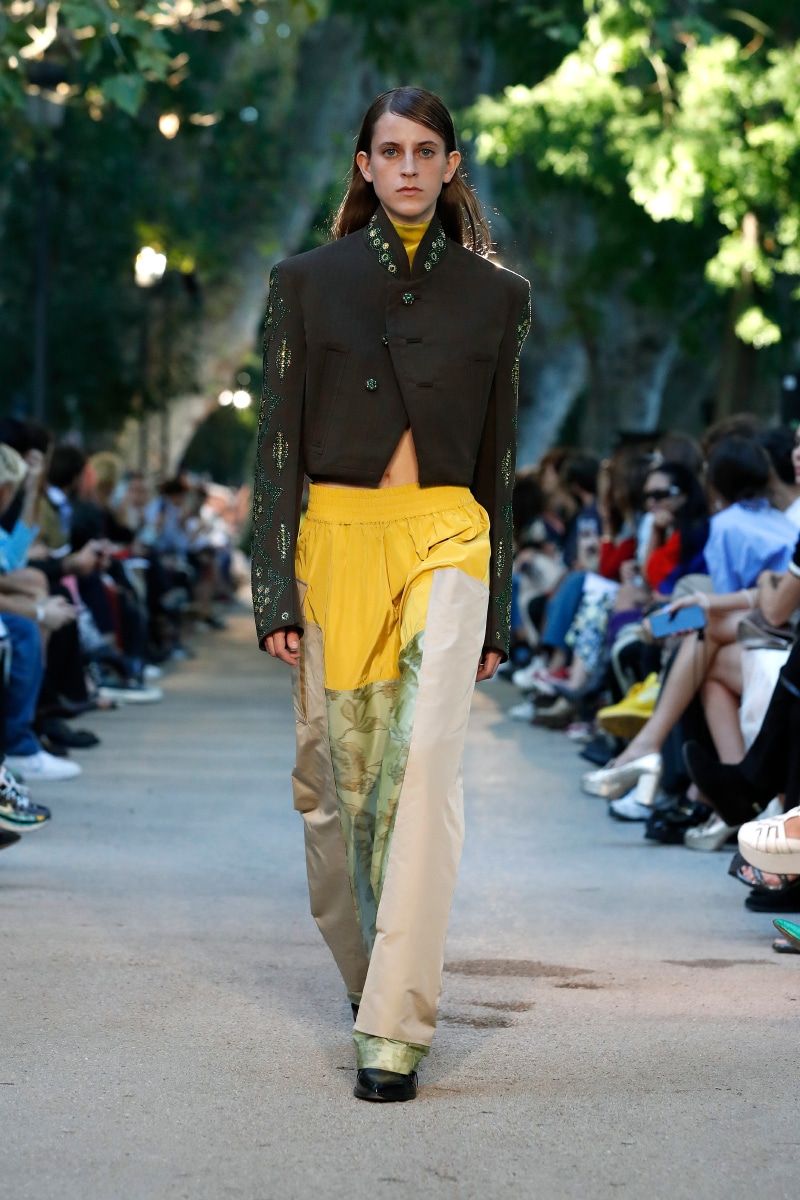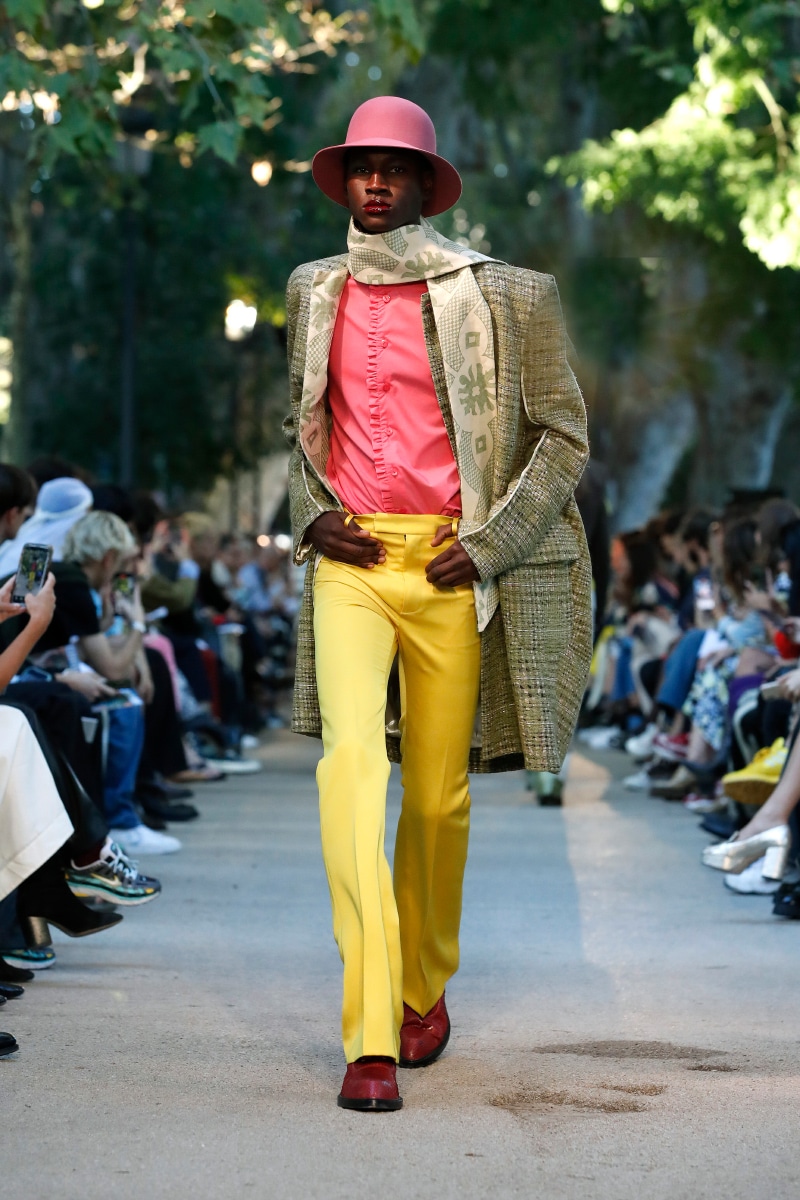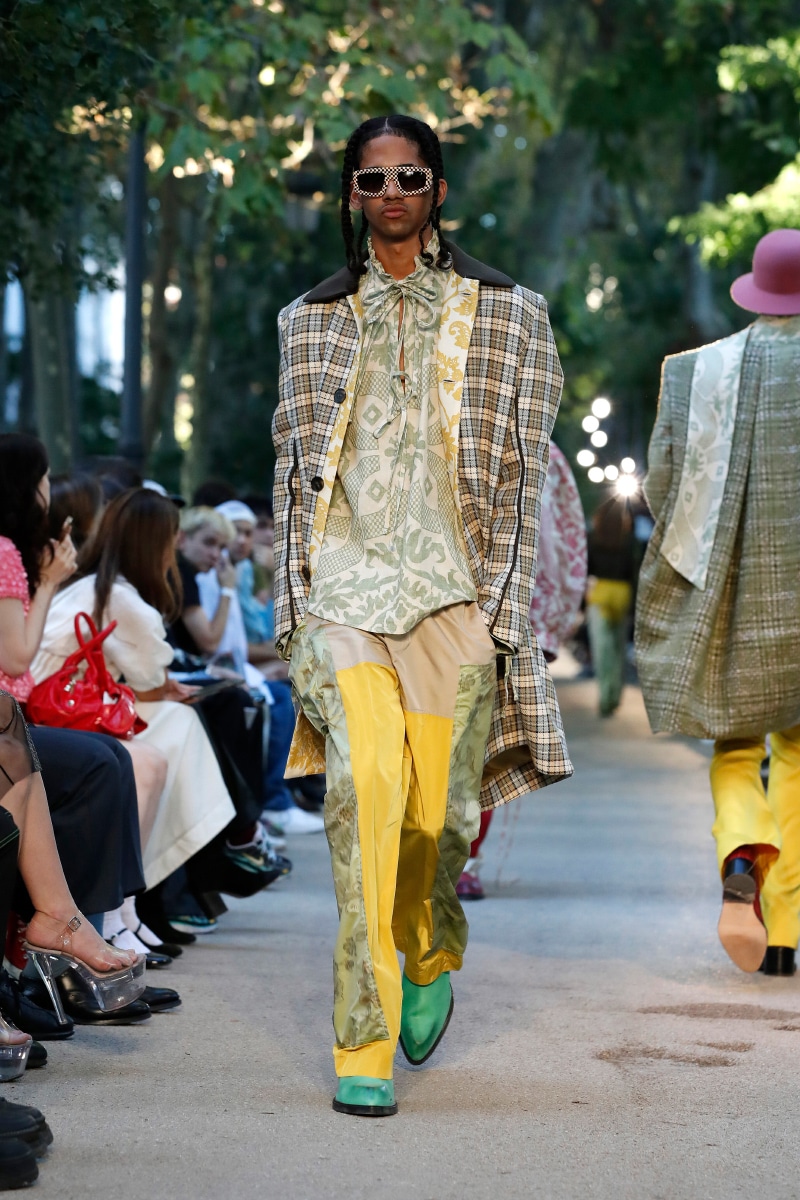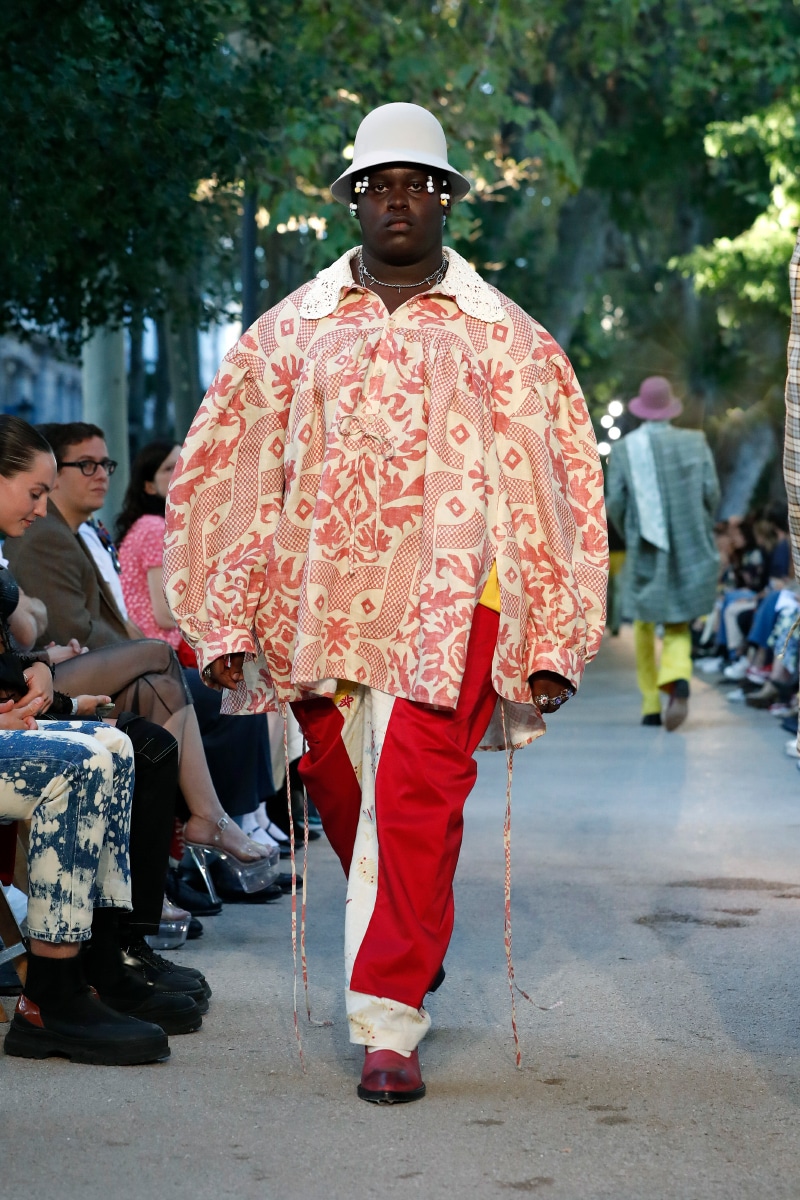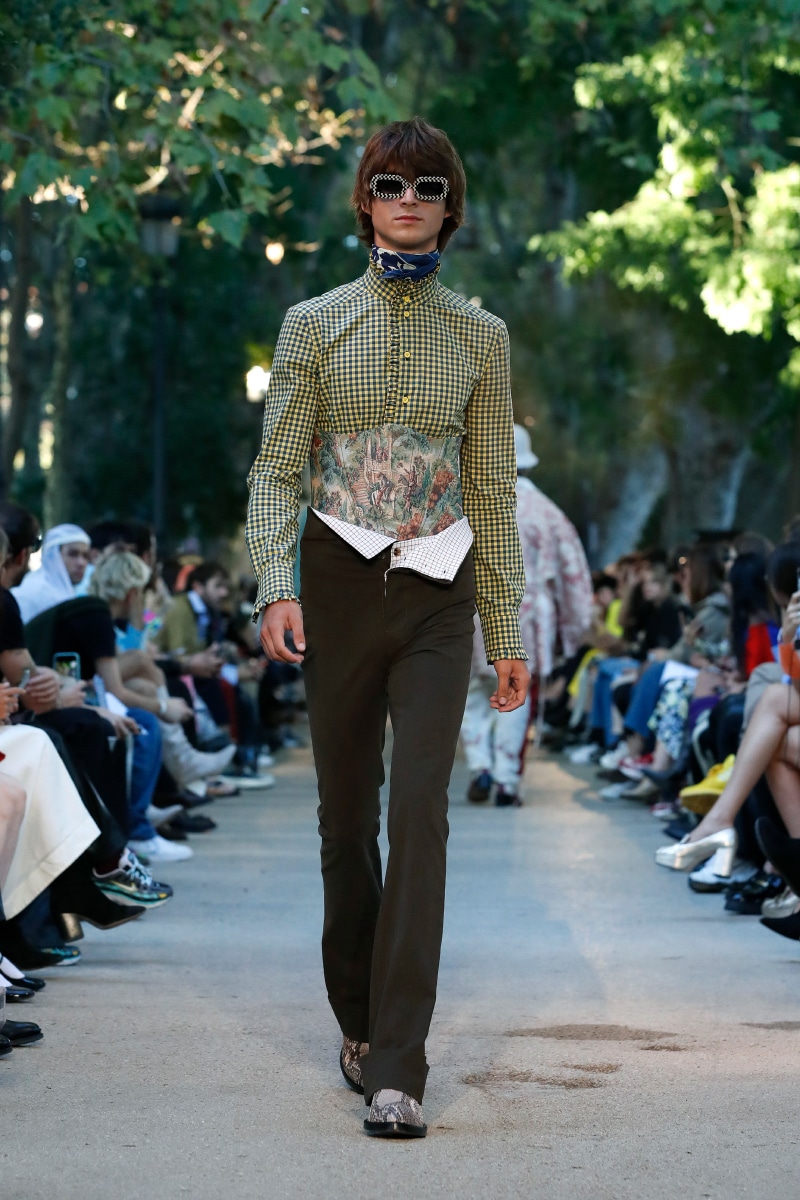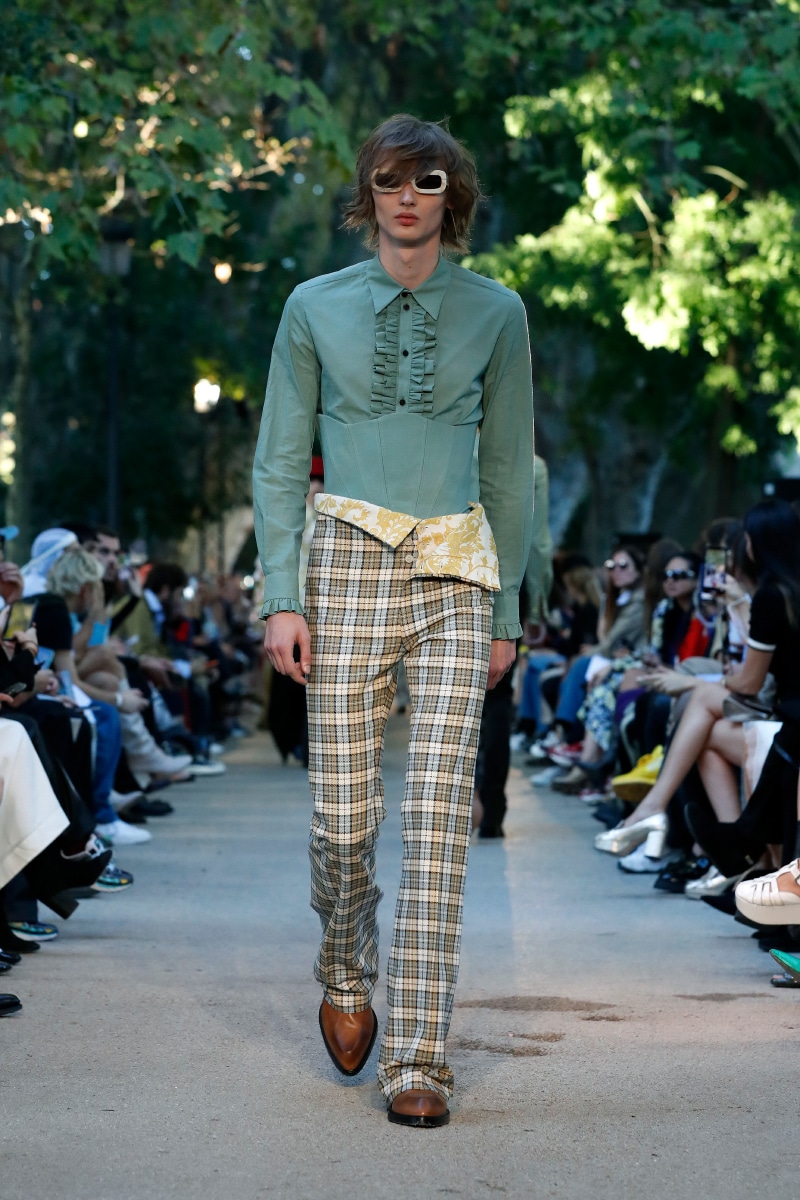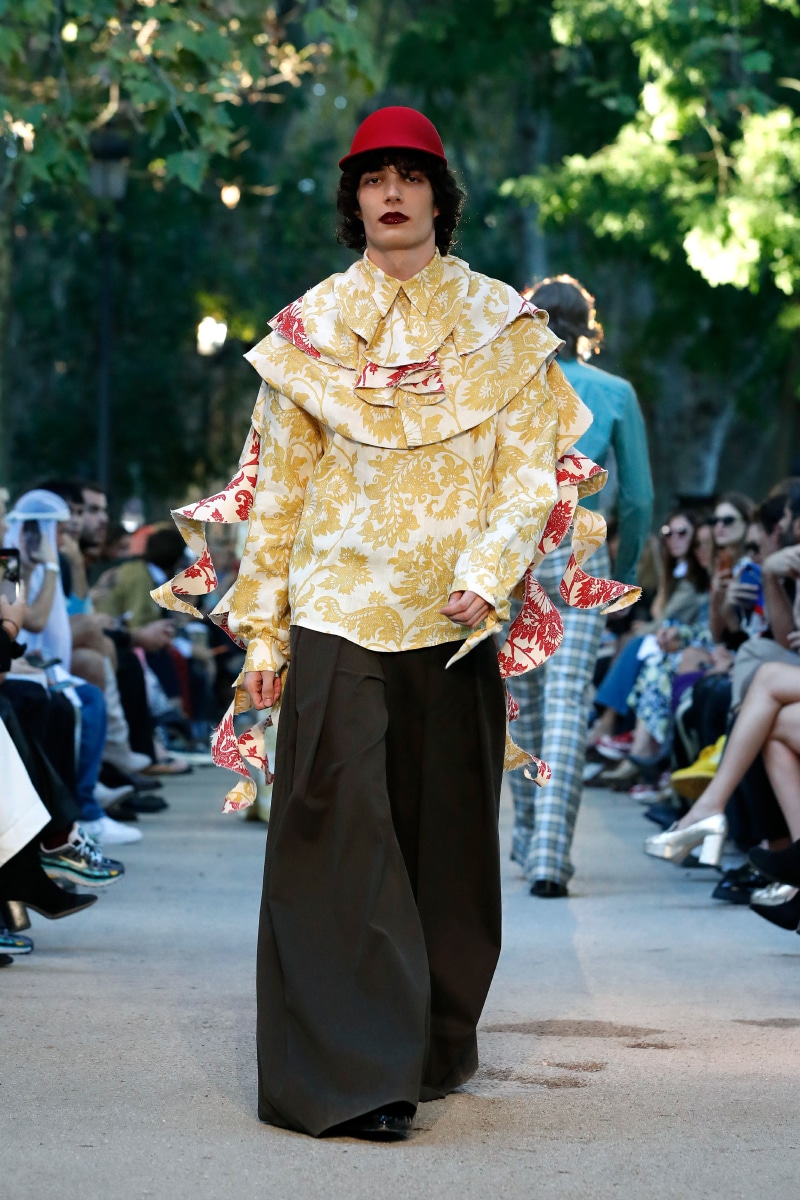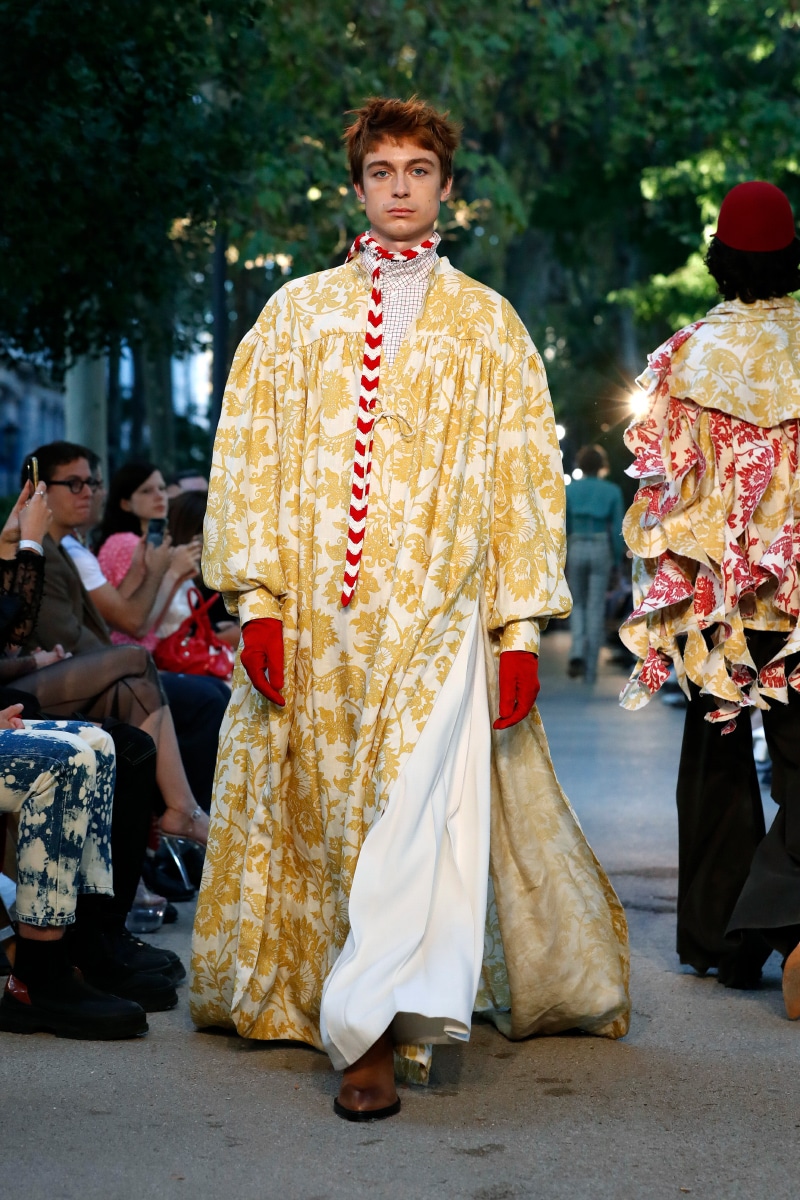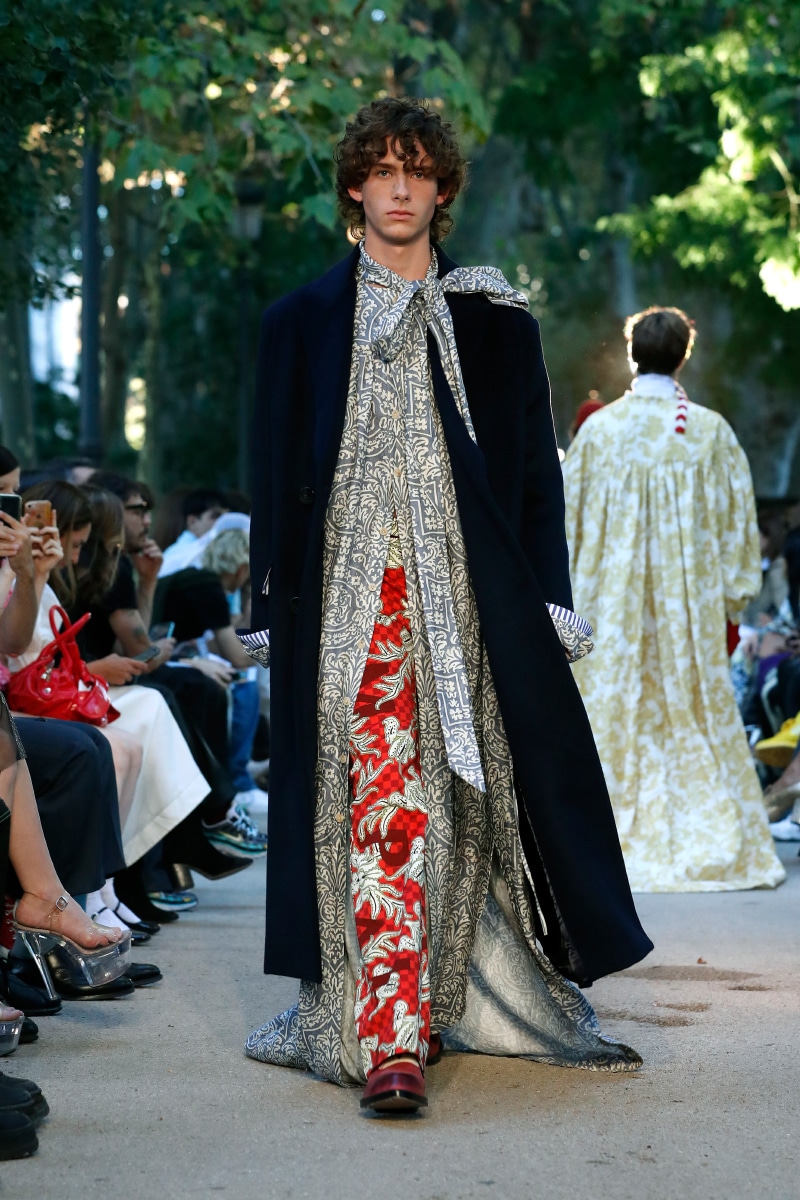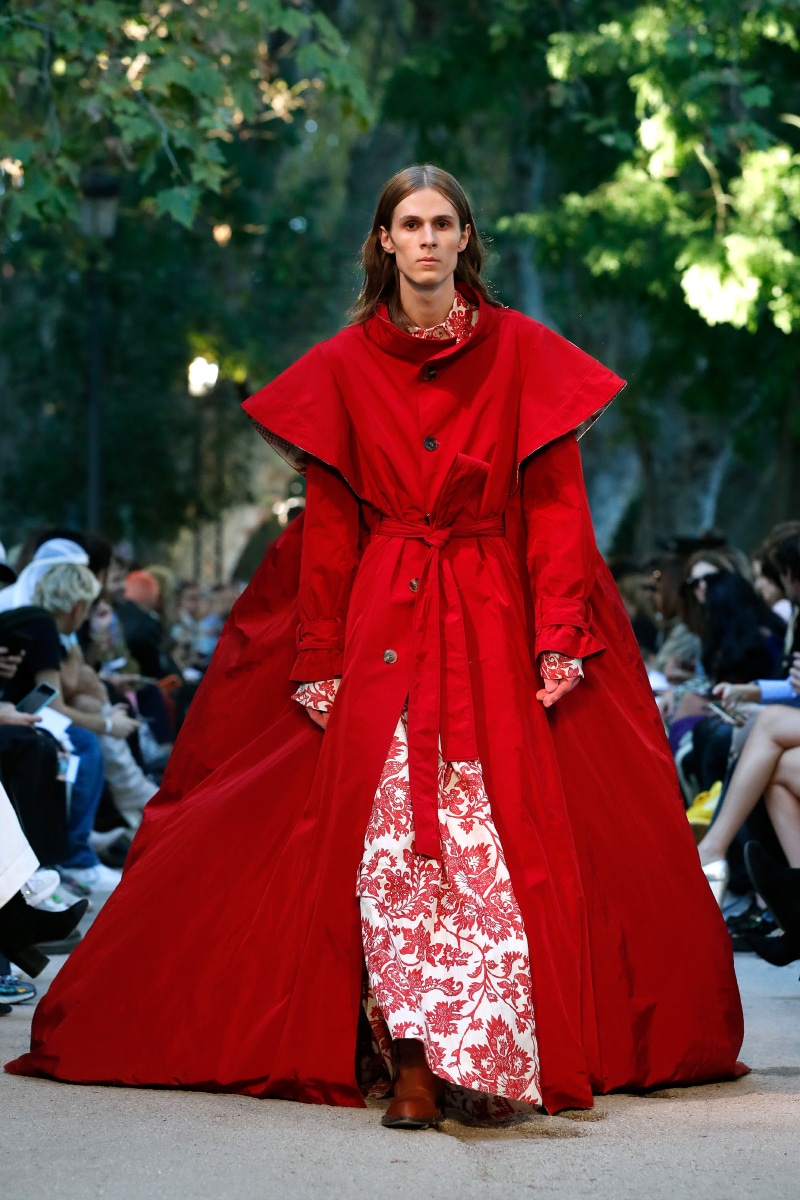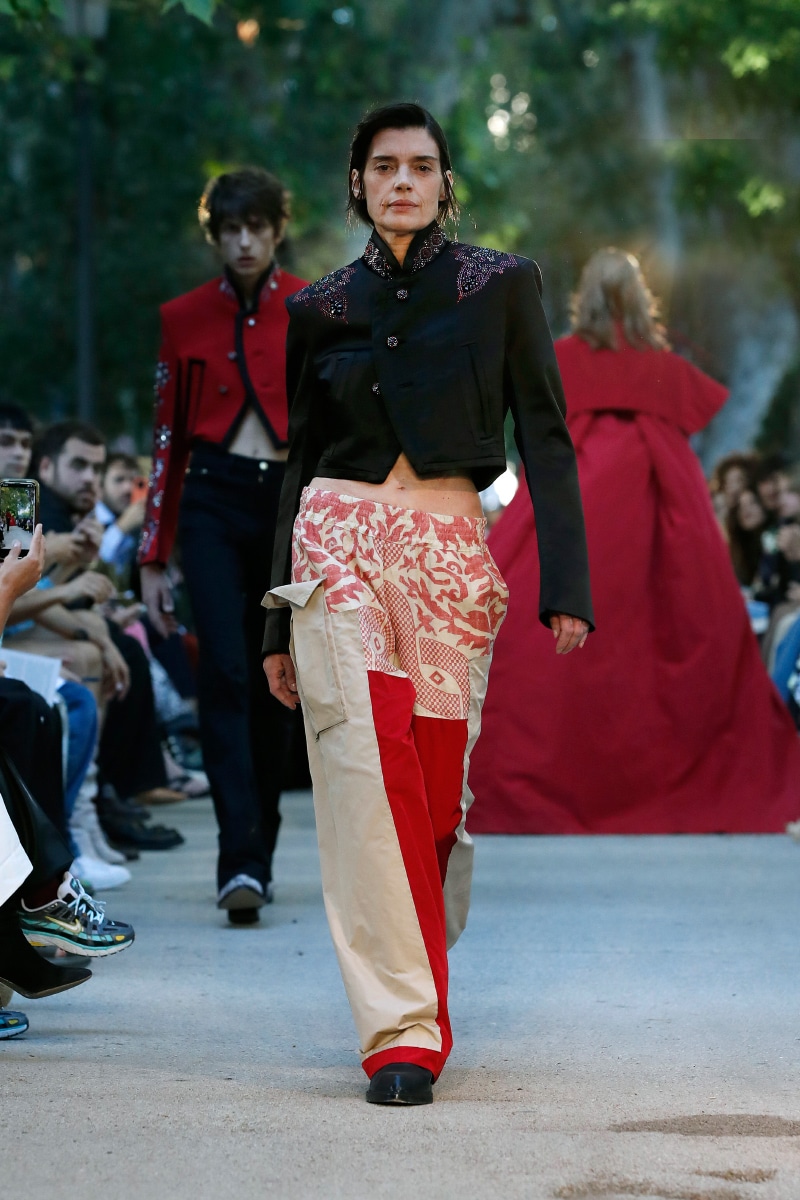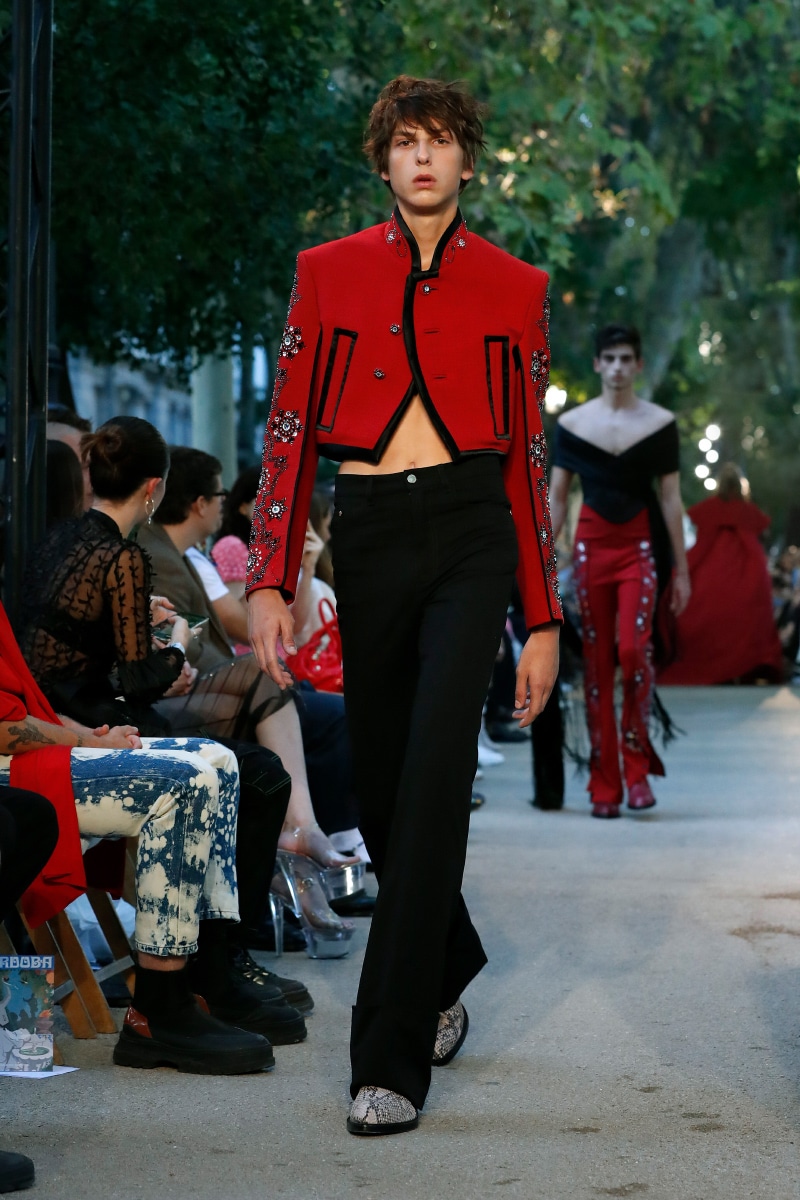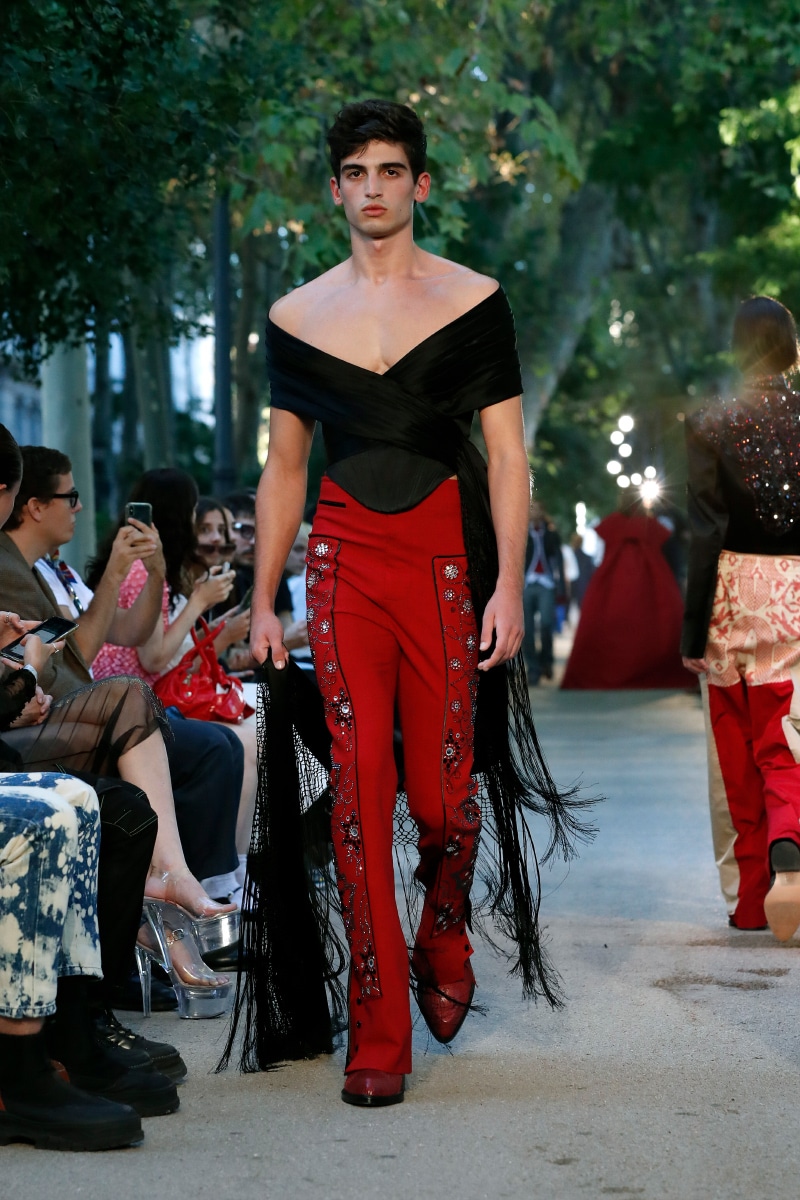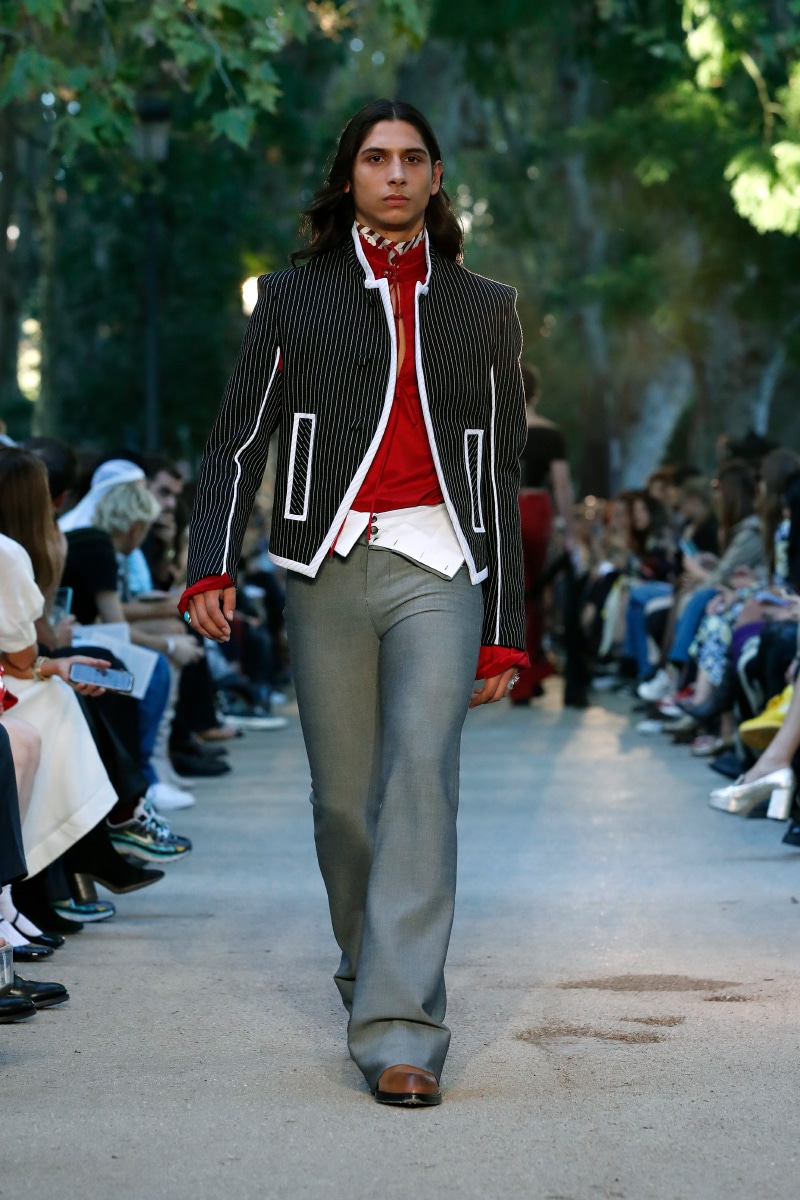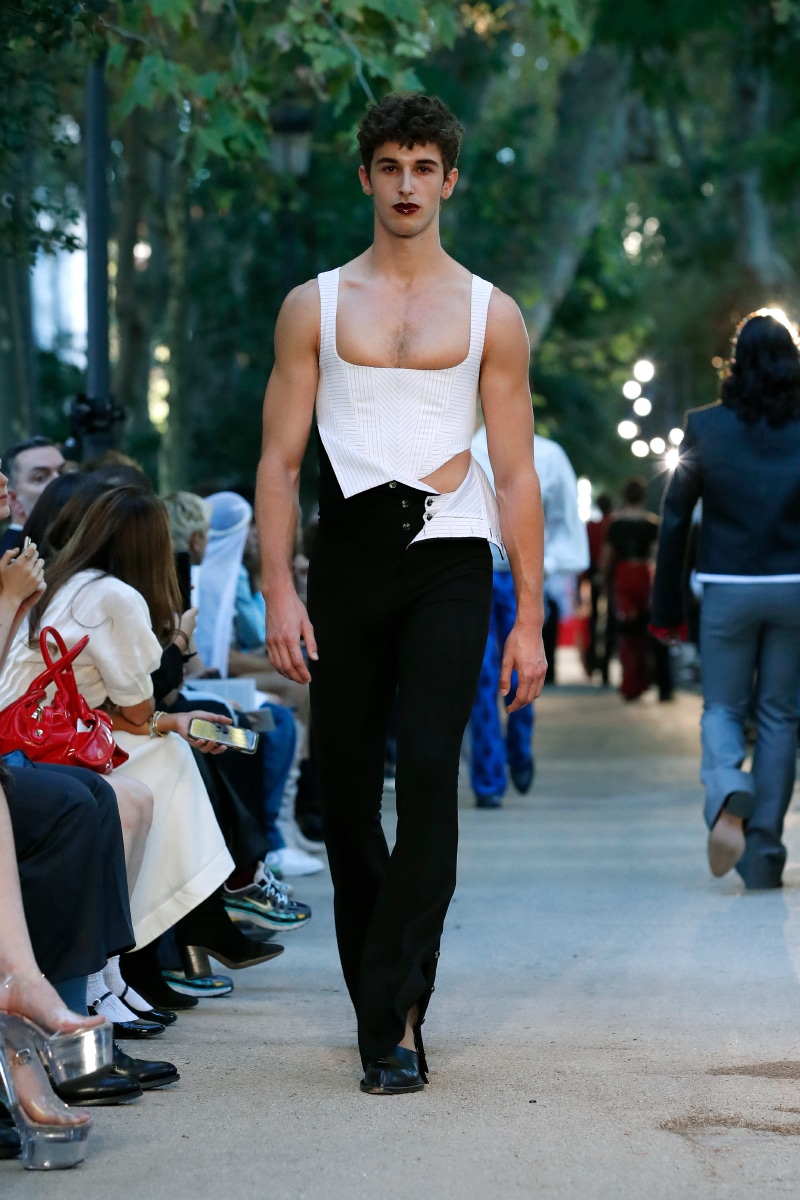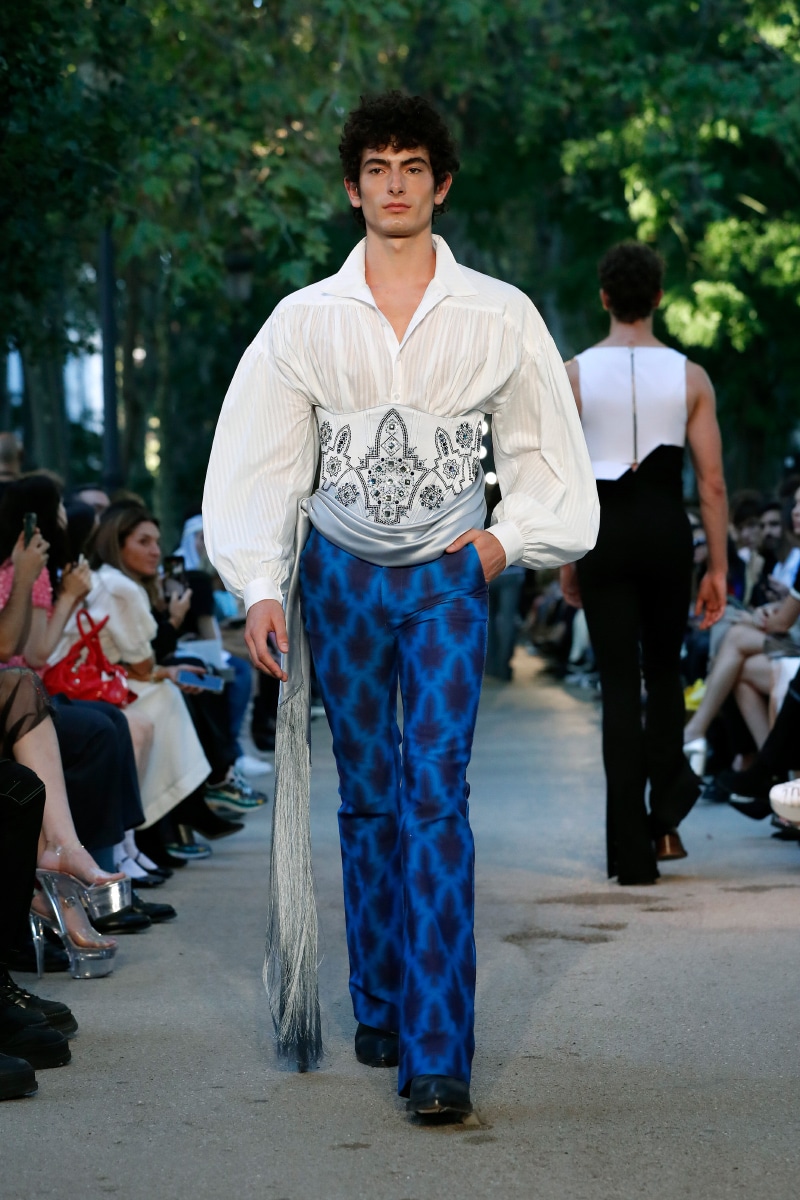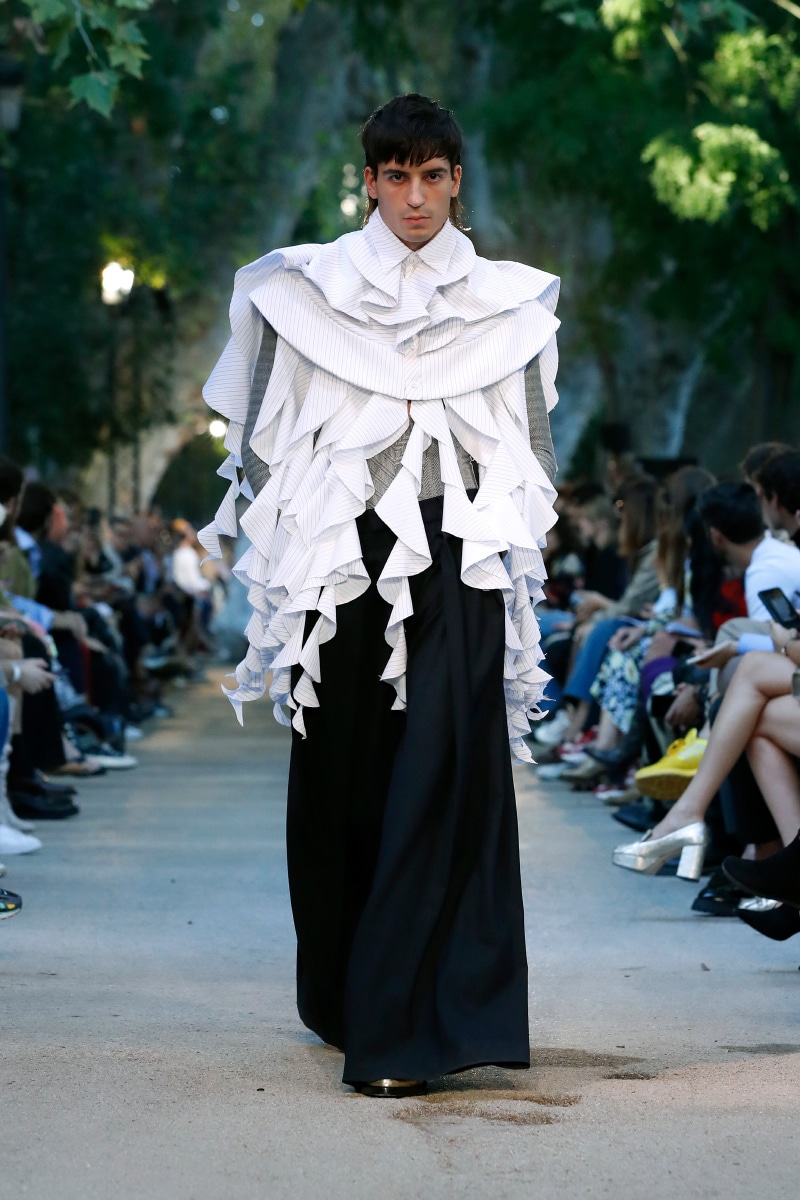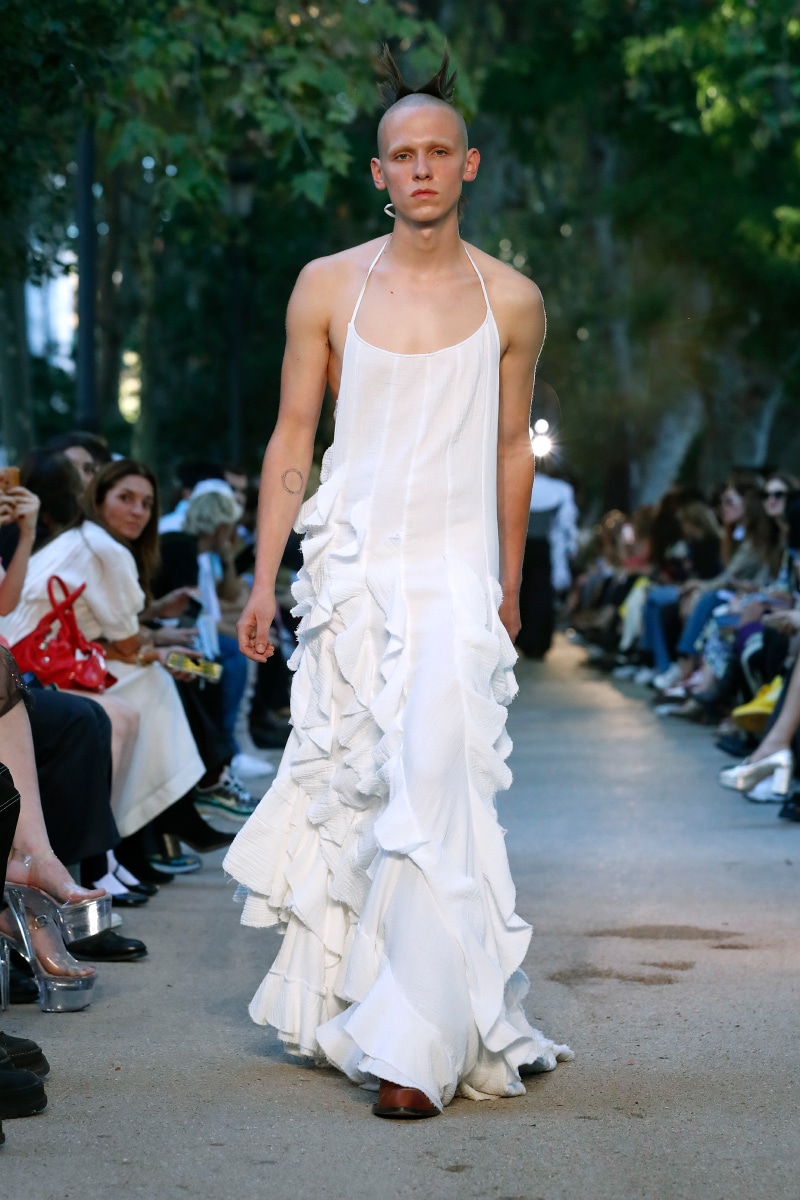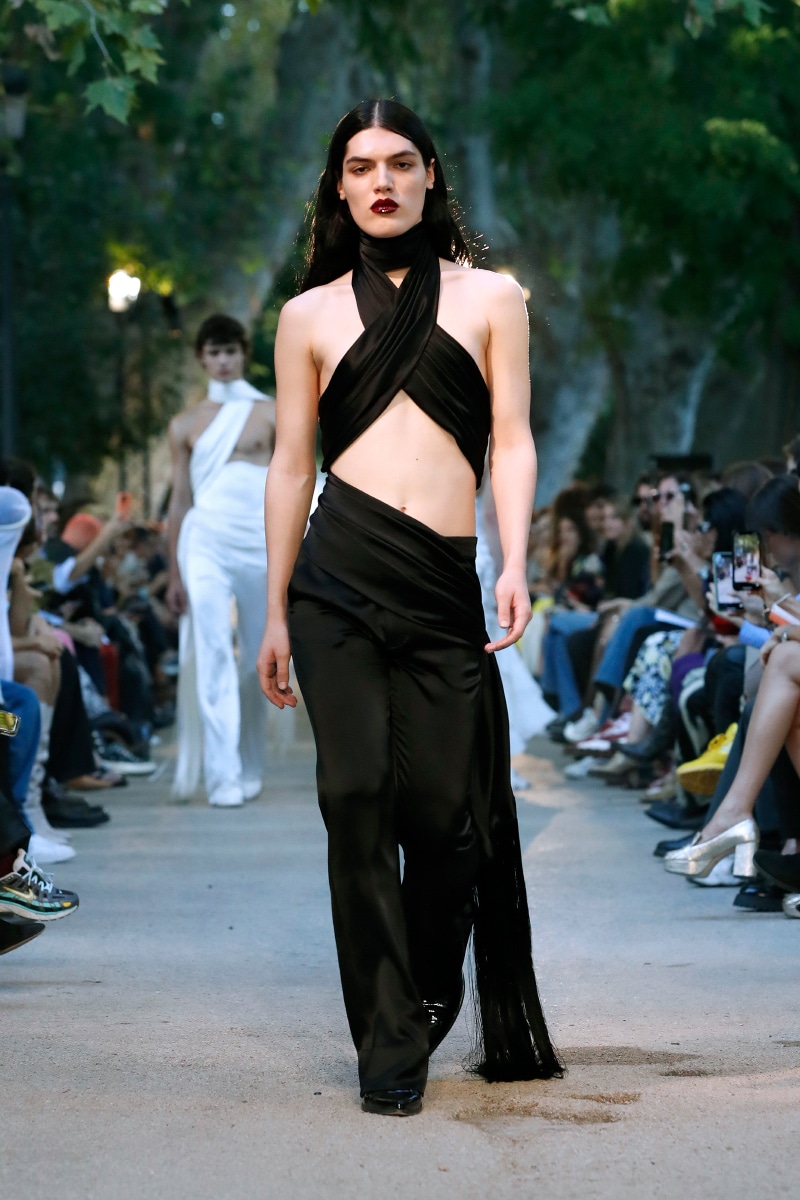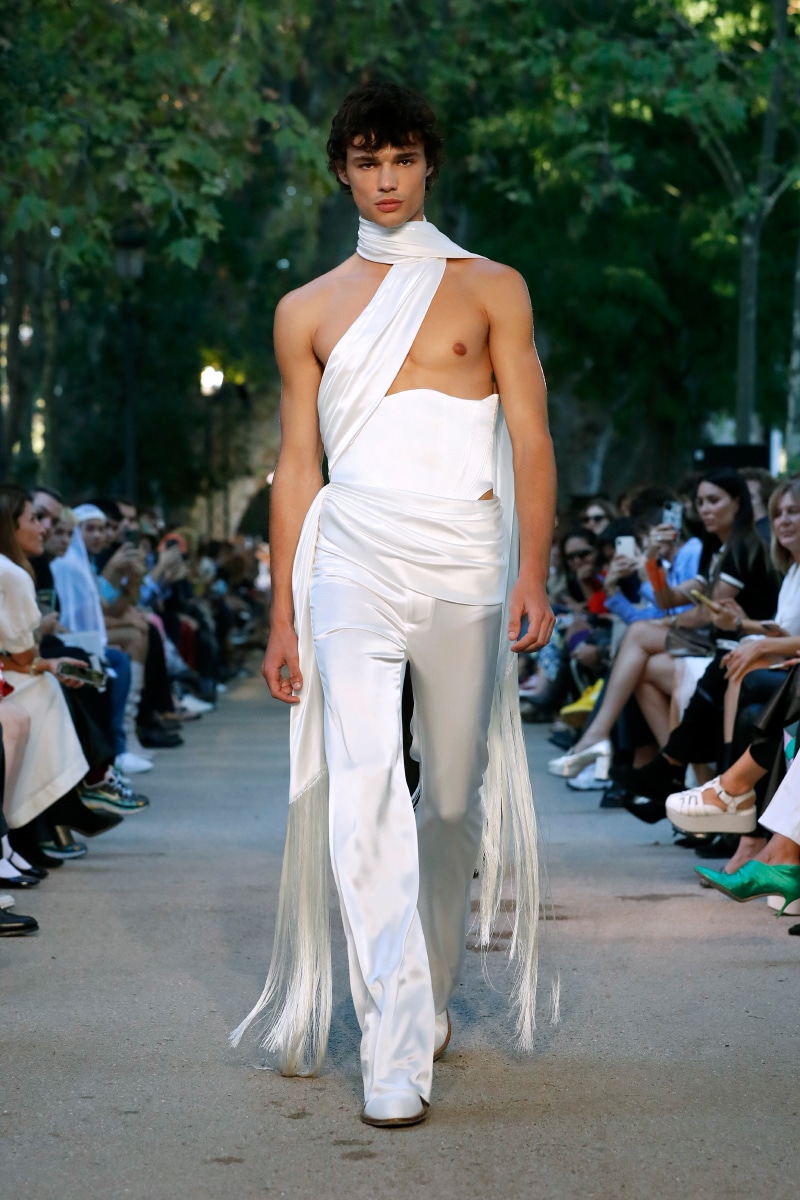 On the occasion of the celebration of the fifth anniversary of the brand, in an exhaustive exercise of introspection, Palomo once again studies the context and the cultural background with which his firm was conceived, recognizing once again the value of Madrid, with a show in Paseo del Prado, recently declared a World Heritage Site by UNESCO.
With the intention and the greatest enthusiasm to share these values and creative elements with his audience, Palomo raises a new level of understanding by internalizing his hometown, Córdoba, as a melting pot of cultures in which Roman, Arabic, Jewish, and Christian cultures come together. "Córdoba" was born from the roots of Alejandro, where such an influx of cultures and religions manage to bring a singular shine to the austere, traditional and southern character inherent in the spirit of Cordoba.
Palomo also presents its first own collection of Palomo hats and recovers the brand's most representative line of footwear, which combines different leathers. The production of all the garments is carried out entirely in the designer's workshop, located in Posadas, and different workshops in Andalusia, reinforcing its message of local production.