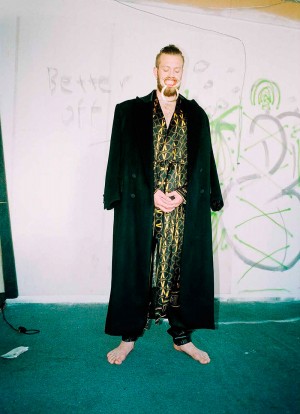 Declan-John Geraghty shot by John de Lima and styled by KK Obi for the issue #6 of 7th Man magazine.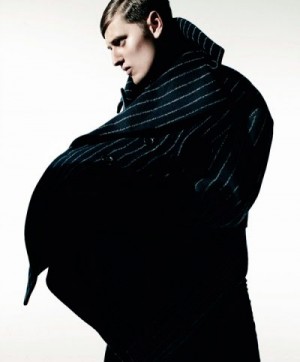 Demy Matzen shot by Rasmus Mogensen and styled by Micah Johnson with pieces from JUUN.J, for the current issue of Essential Homme magazine.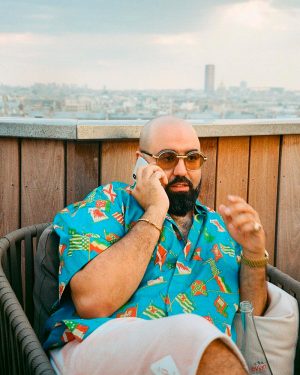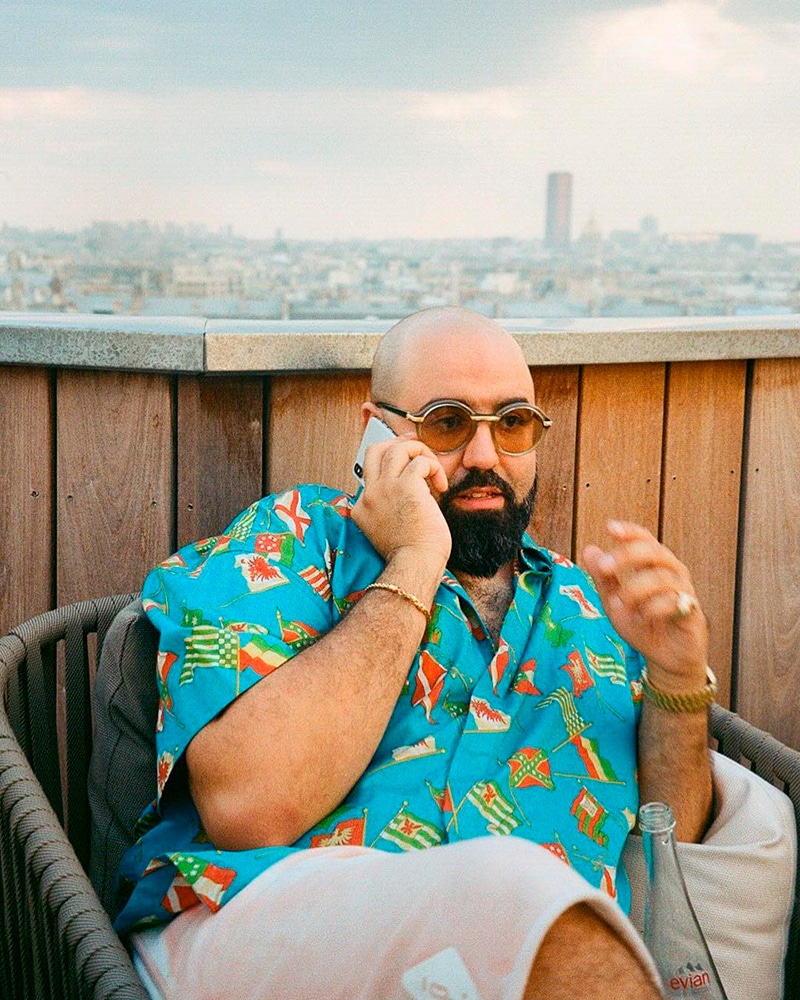 Now one of the 8 winners of this year's LVMH Prize, Casablanca keeps on expanding and we caught up with Charaf to discuss the new generation of menswear designers and his idealistic approach to designing.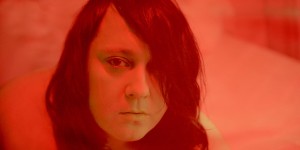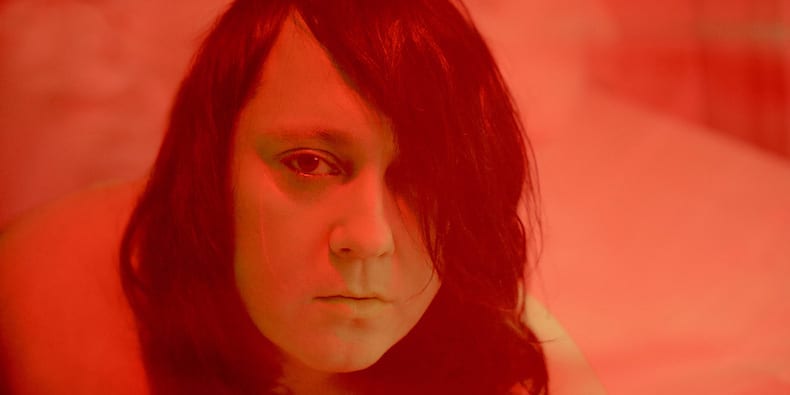 From July 23 to October 16 the Kunsthalle Bielefeld will present the exhibition Anohni. My Truth.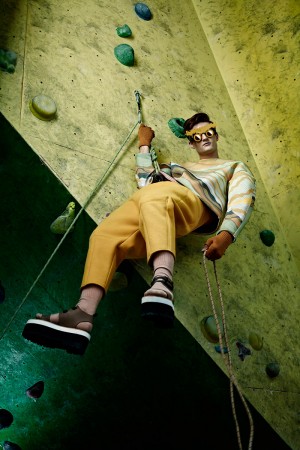 The world is in danger of overthinking and overconsuming, thinking too much makes you lose the moment, while massive consumption weakens the magic of possessing.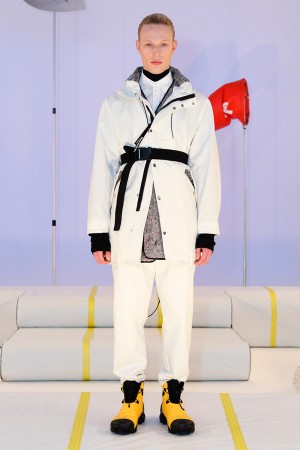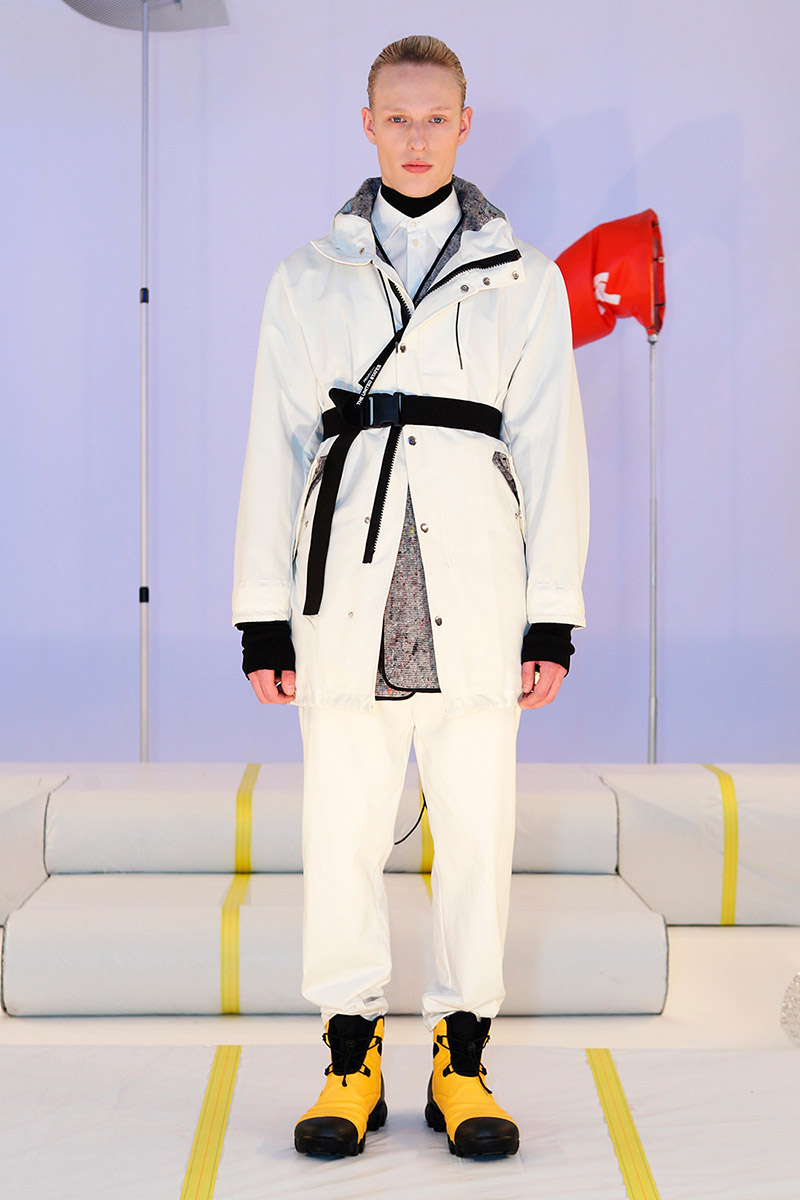 Nostalgia is the wellspring of the Highland brand. It's built into the name—nostalgia means, at its root, a longing for home, and that's where designer Lizzie Owens and partner Cramer Tolboe sourced their label: from Highland Drive, a… »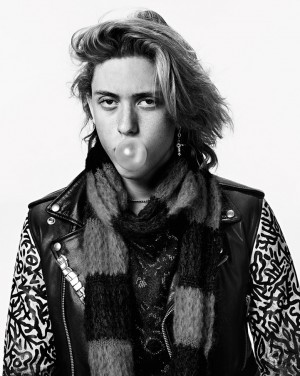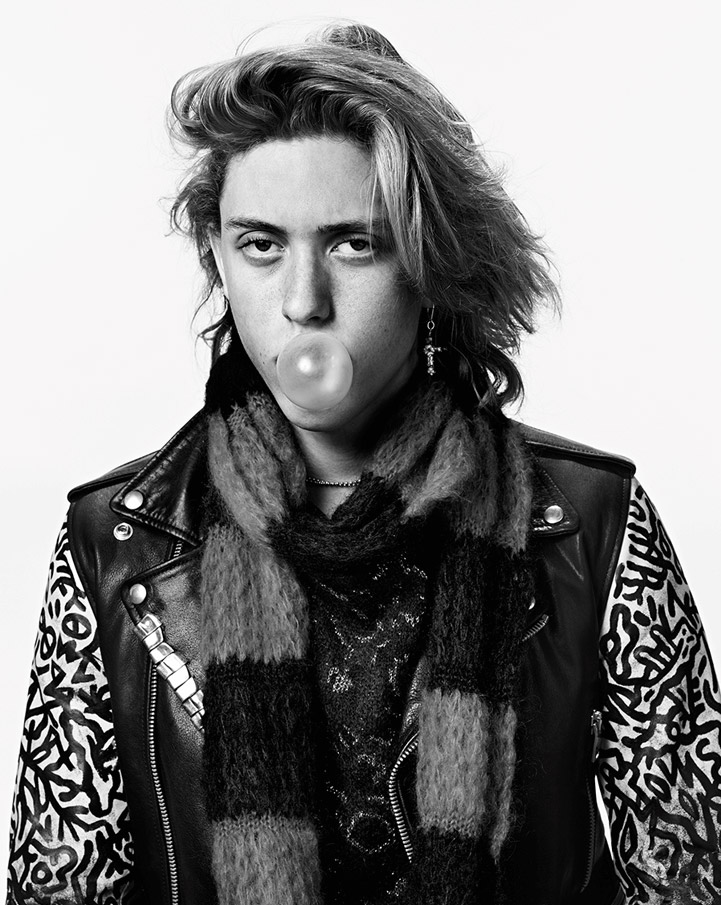 "You can run on for a long time, run on for a long time, run on for a long time…", Johnny Cash sings like that and his God's Gonna Cut You Down becomes both a hymn for the community of… »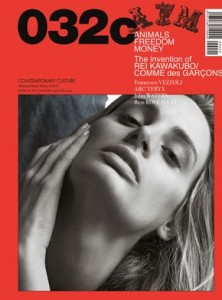 COMME des GARCONS founder and pioneer to the world of avant-garde fashion, Rei Kawakubo finds herself as the feature personality of issue 20 of 032c.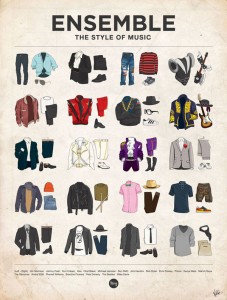 EveryGuyed presents 'Ensemble: The Style of Music' a series of posters featuring Iconic Outfits from 20 Male Musicians. Designed by Glenn Michael of Moxy Creative House, and illustrated by James Alexander.