Tickets and more info here: beon1x.com and @beon1x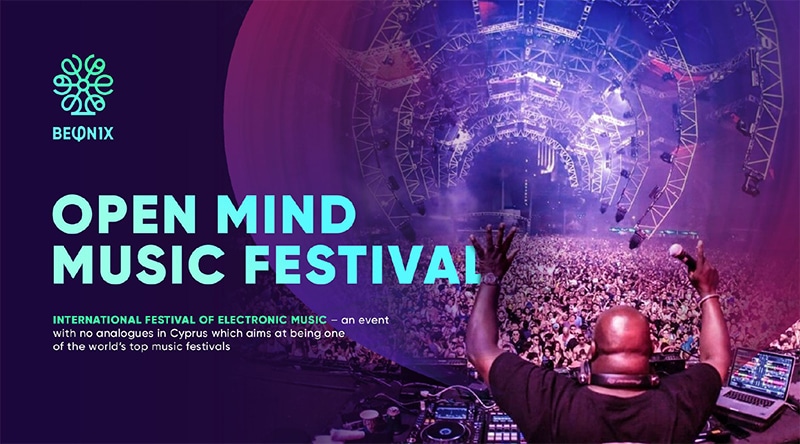 Although in many parts of the world the festival season has already come to an end, it seems that in Cyprus it has not, because soon and during the last weeks of September, everything seems to indicate that the coast of Cyprus will become the centre of electronic music. Why? Because the electronic dance music festival BeON1X will be held there for the first time.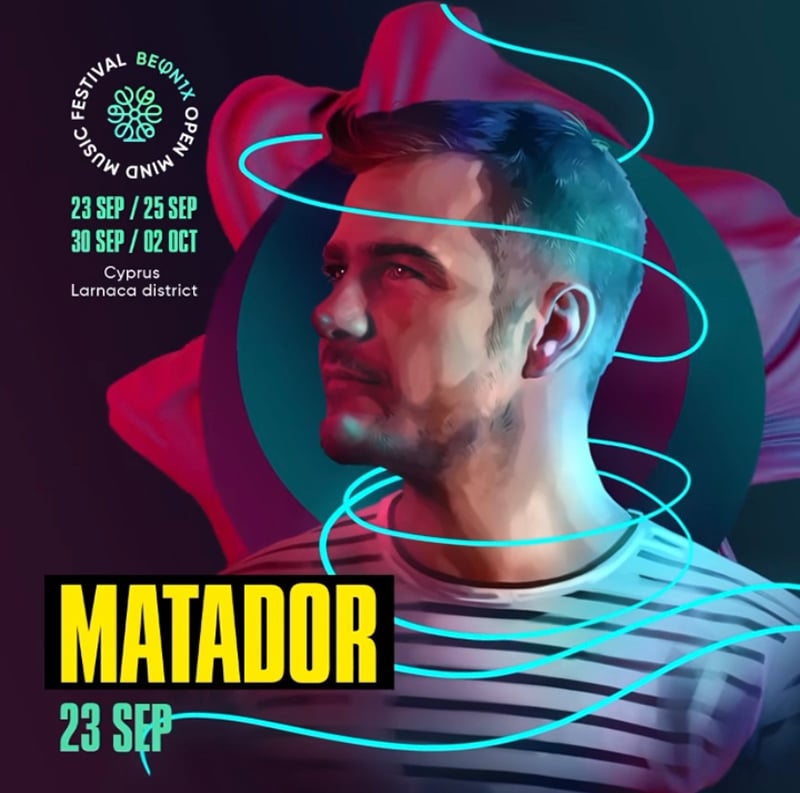 This new festival will take place from 23rd to 25th September and from 30th September to 2nd October and will be held in the district of Larnaca in an area of 20 000 m2, 11 km from the city. Those who decide to go will be able to see live and dance to the sound of top DJs such as: Carl Cox, Boris Brejcha, Deborah De Luca, Paul Kalkbrenner, Sasha, Sven Väth, John Digweed, Adriatique and many more. The performances of each of them will be accompanied by state-of- the-art lighting, incredible visual effects and a professional sound system that will leave no one indifferent.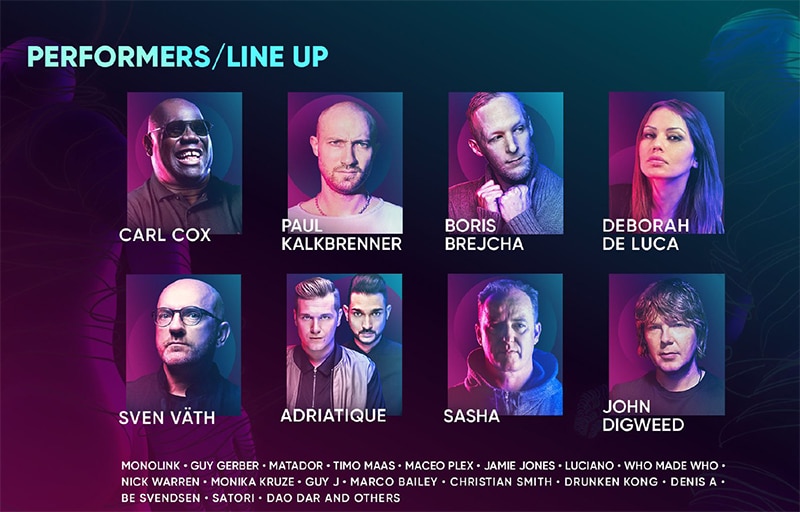 Do you like electronic music? Then don't miss this fest. Clear and simple. It won't let you down, we give you our word. The BeOn1 x Open Mind Music Festival is here to stay and aspires to become one of the main music events in the world. And we'll tell you something, it's sure to do just that, because as well as having the best selection of DJs of the moment, it has a wide variety of activities with which to disconnect for a while: beach volleyball, football, water sports and yoga areas, as well as beach lounges, food courts and bars.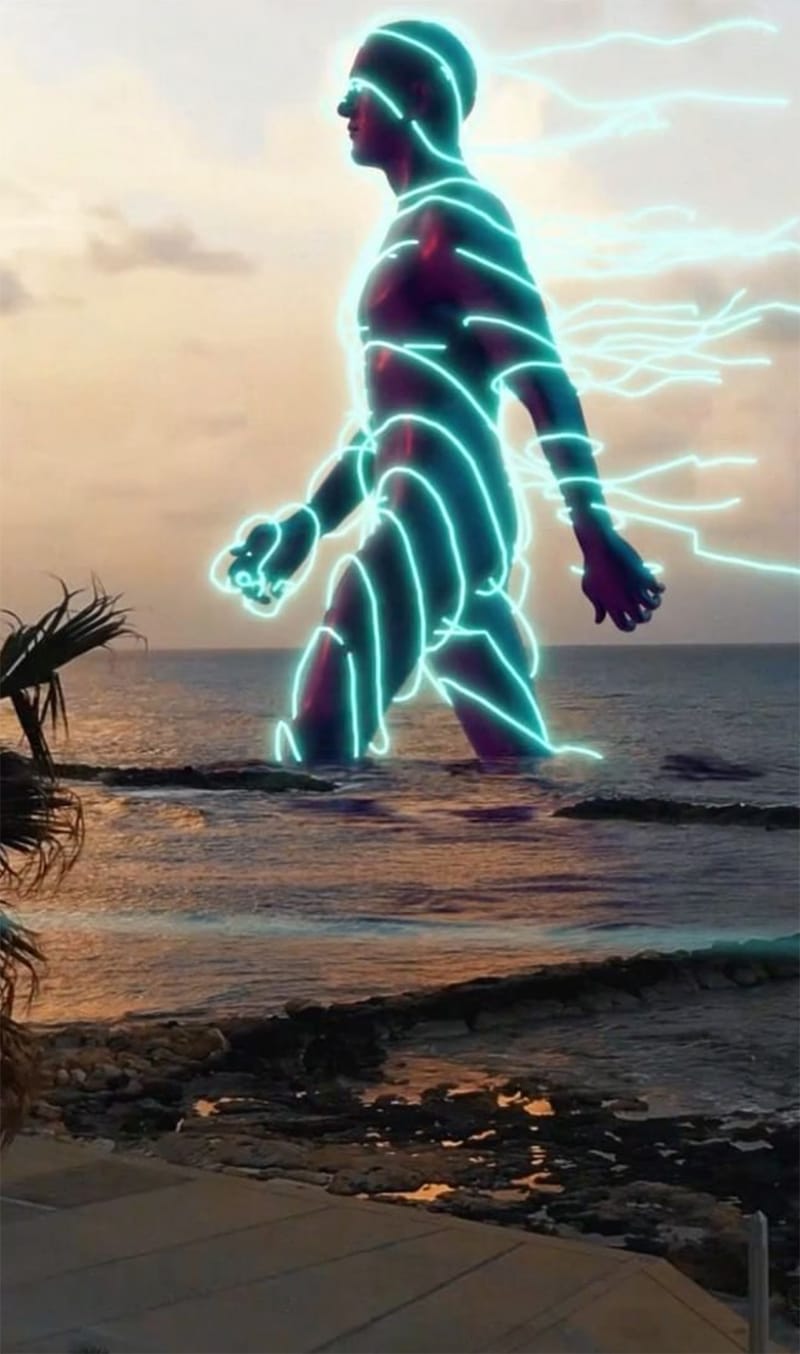 To top it all off, the festival will offer special tour guides in and around the festival grounds and a shuttle service from Larnaca, Paphos and Limassol. BeOn1x partners will also be ready to provide accommodation for the guests. Are you planning to miss this festival? Let's hope not. See you there!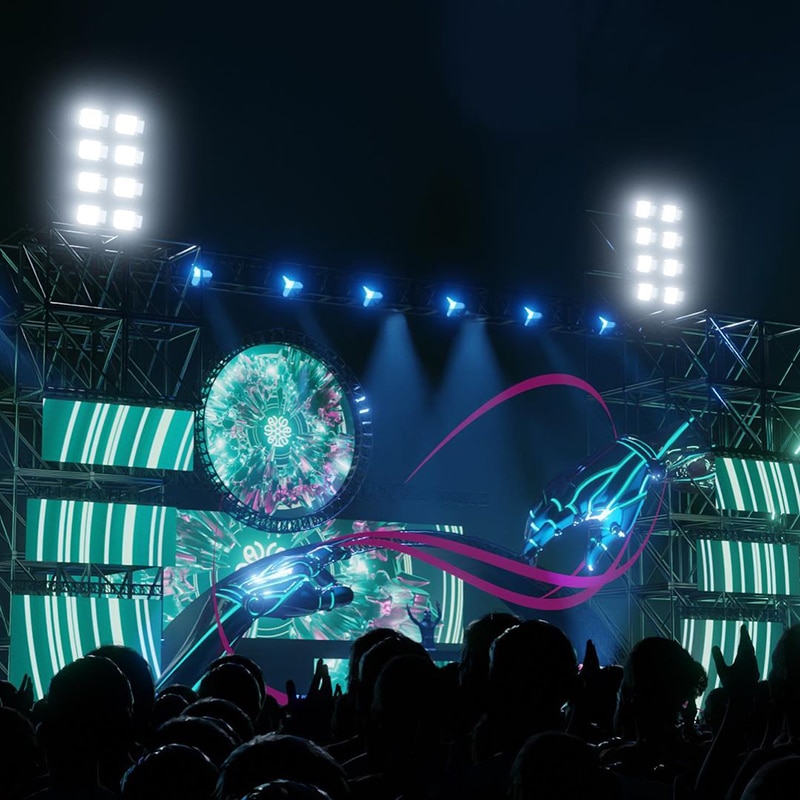 Below you can see the schedule of the BeOn1x Open Mind Music Festival:
23rd September (Friday), 18h00 – 08h30
24th September (Saturday), 18h00 – 08h30
25th September (Sunday), 12h00 – 22h00
30th September (Friday), 12h00 – 08h30
1st October (Saturday), 12h00 – 08h30
2nd October (Sunday), 12h00 – 22h00
Tickets and more info here: beon1x.com and @beon1x