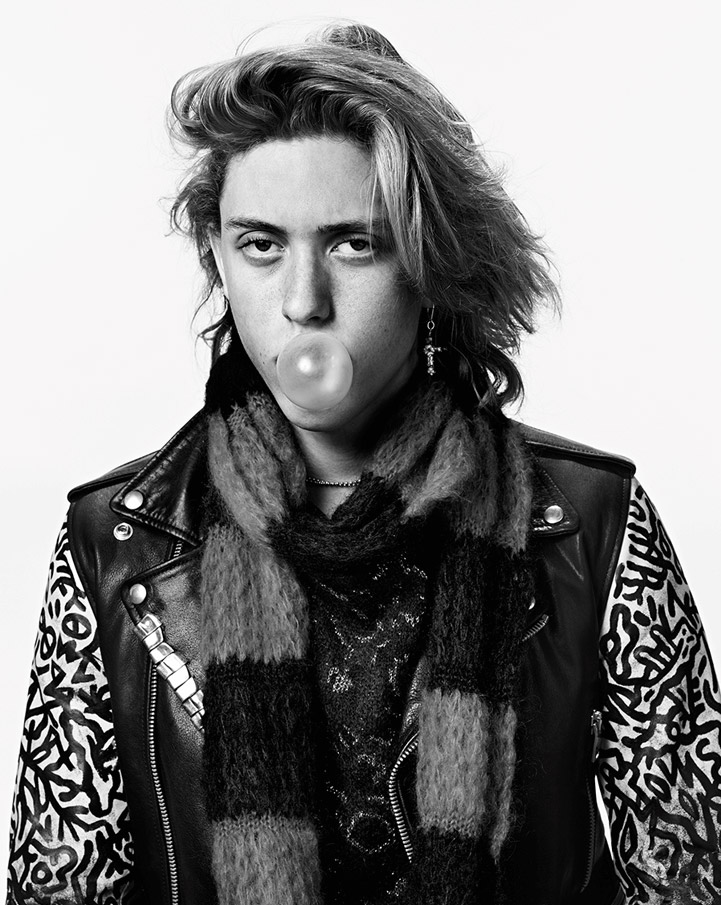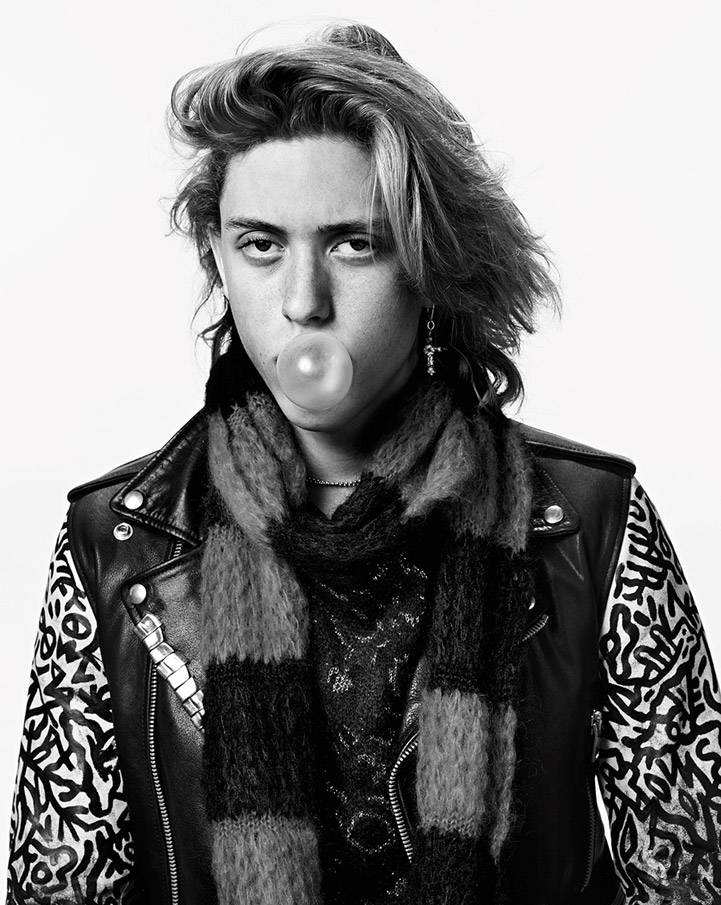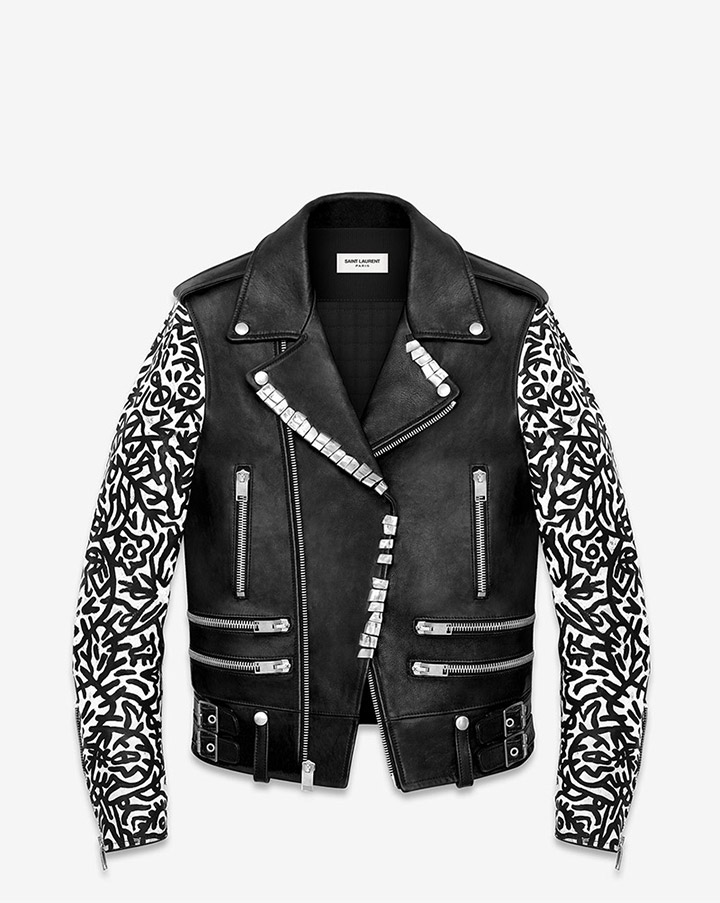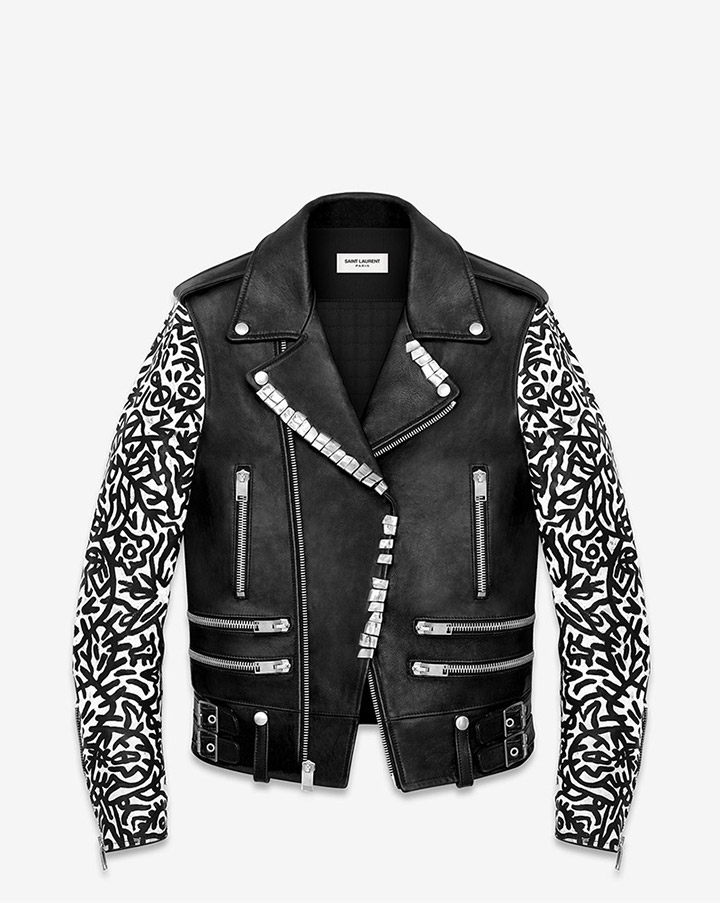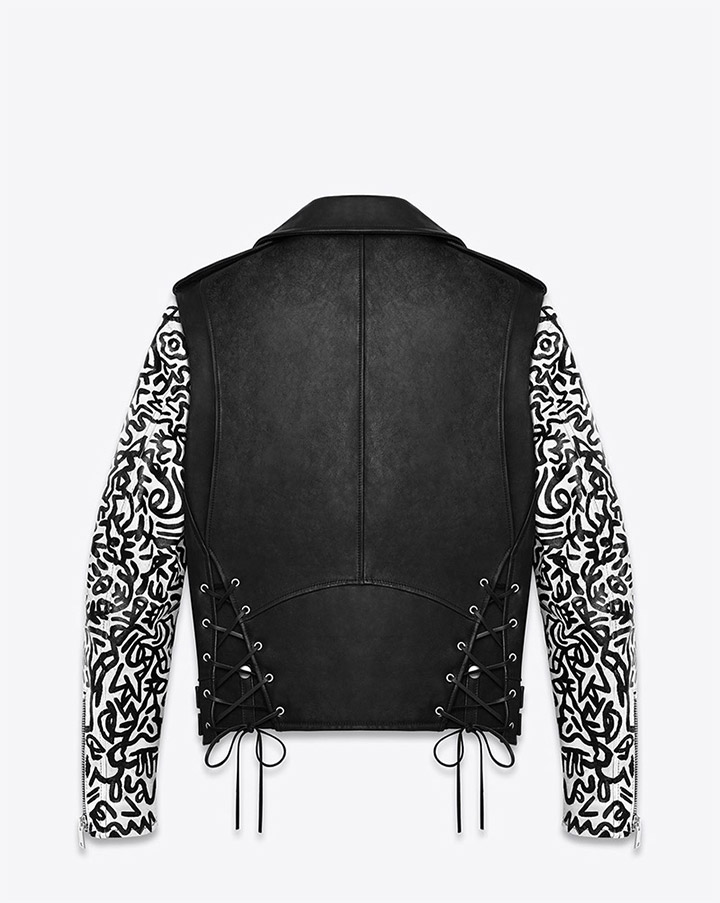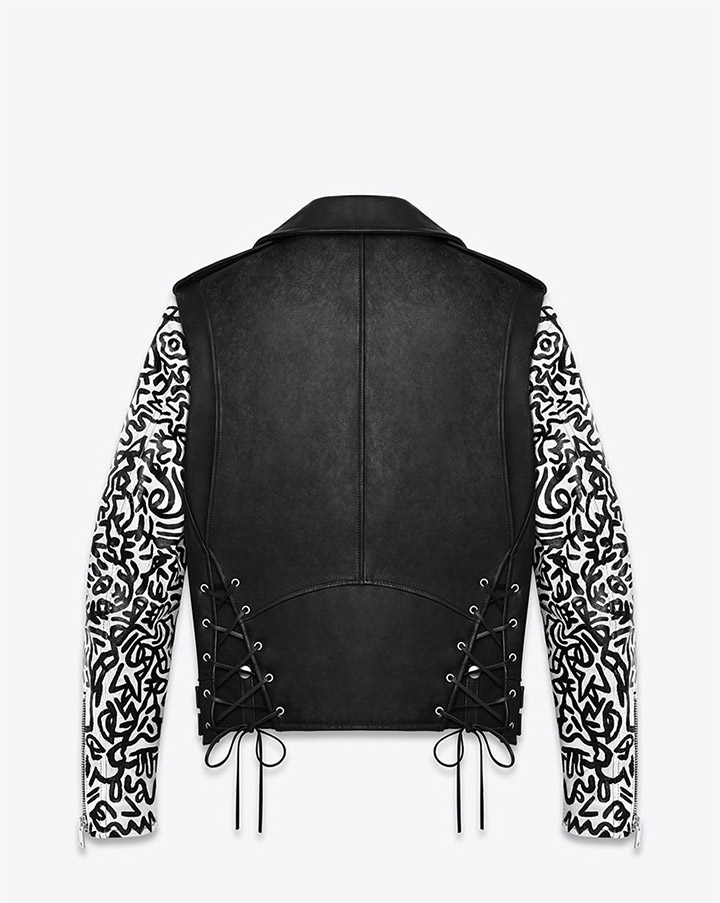 "You can run on for a long time, run on for a long time, run on for a long time…", Johnny Cash sings like that and his God's Gonna Cut You Down becomes both a hymn for the community of the bikers and the soundtrack of that cult tv-series that celebrates that world: Sons of Anarchy. Jax Teller and Clay Morrow (yes, even him!) would not have given up for nothing on earth to wear the motorcycle leather jacket designed by Hedi Slimane for Saint Laurent and personalized by the Californian duo Sumi Ink Club, a participatory drawing project established in 2005 by Los Angeles-based artists Sarah Rara and Luke Fischbeck.
The club produces work cooperatively in open-to-the-public meetings, which can be organized by anyone at any time. In each of its permutations, Sumi Ink Club uses group drawing as a means to open and fortify social interactions that bleed into everyday life. Sumi Ink Club is non-hierarchical: all ages, all humans, all styles.
For sure, the member of the neo-punk duo The Garden Fletcher Shears has not given up and he has made the same polyhedric Slimane to immortalize him in this shot.
The jacket is available in a few flagship stores and on YSL.com in a very limited edition. It makes me want to wear one right now, get on my Harley and whiz away happily… If only I had a Harley!