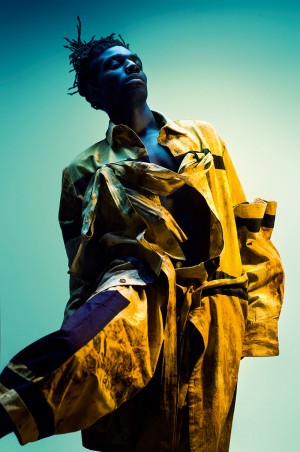 How to visualize a collection? What to say, how to deduce and  express your vision. There are many ways. Perhaps, the right visuals speak without shouting, truly move their audience and embody the sincere spirit of the garments. A… »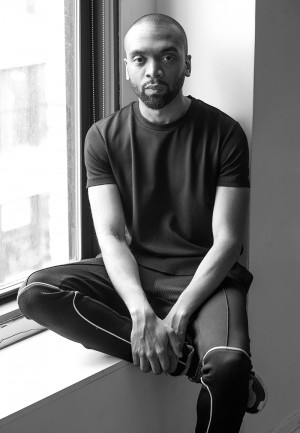 Two cherubs on either end of a frieze pull back stone curtains. They're posed as if to reveal something even more illustrious than the Garment District's "Fashion Tower", where if you're lucky, you may run into Kerby Jean-Raymond, (Instagram handle @kerbito), in the elevator standing next to you.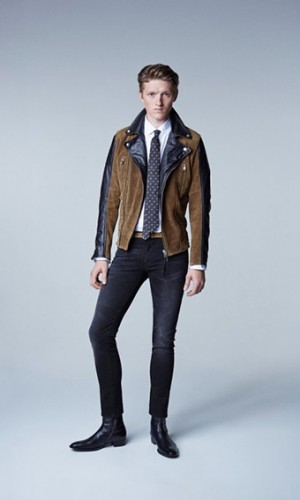 The Scandinavian Fashion House J.Lindeberg unveiled its Spring/Summer 2015 collection during Fashion Week Stockholm.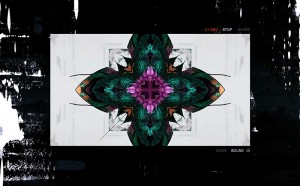 As part of the Spring/Summer 2013 campaign, Y-3 created an Interactive Film, featuring a study of movement, distortion and transformation. Through a cutting edge interactive online interface located on the Y-3 website, the user will be able to engage… »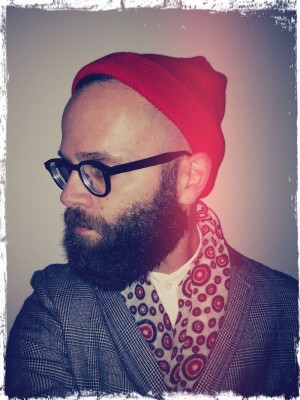 "In my younger and more vulnerable years my father gave me some advice I've been turning over in my mind ever since…", The Great Gatsby's incipit helps me to present him, Angelo Flaccavento: journalist, author, style icon (but woe to… »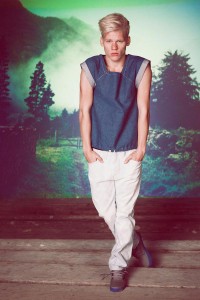 Jan Zühlke photographed by Lars Weber and styled by Nadja Mara Brvar for Ethel Vaughn's Fall/Winter 2011-12 lookbook.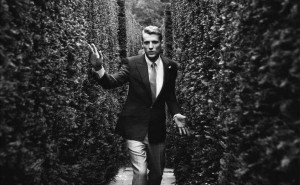 I was on my best philosophical behavior, sitting bored and polite at the university library, and sneakily posing with a mountain of random books that I do not intend to read, when I suddenly got an urge for sex.