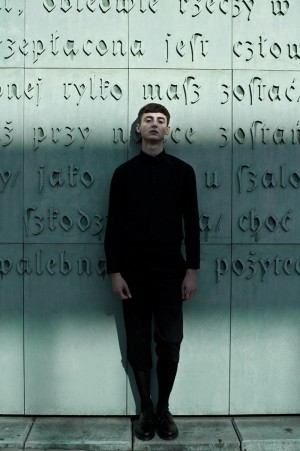 Filip Bala at AMQ photographed by Iga Drobisz and styled with pieces from emerging designers Nenukko and Asia Wysoczynska, in exclusive for Fucking Young! Online.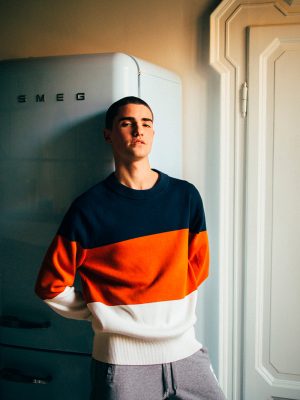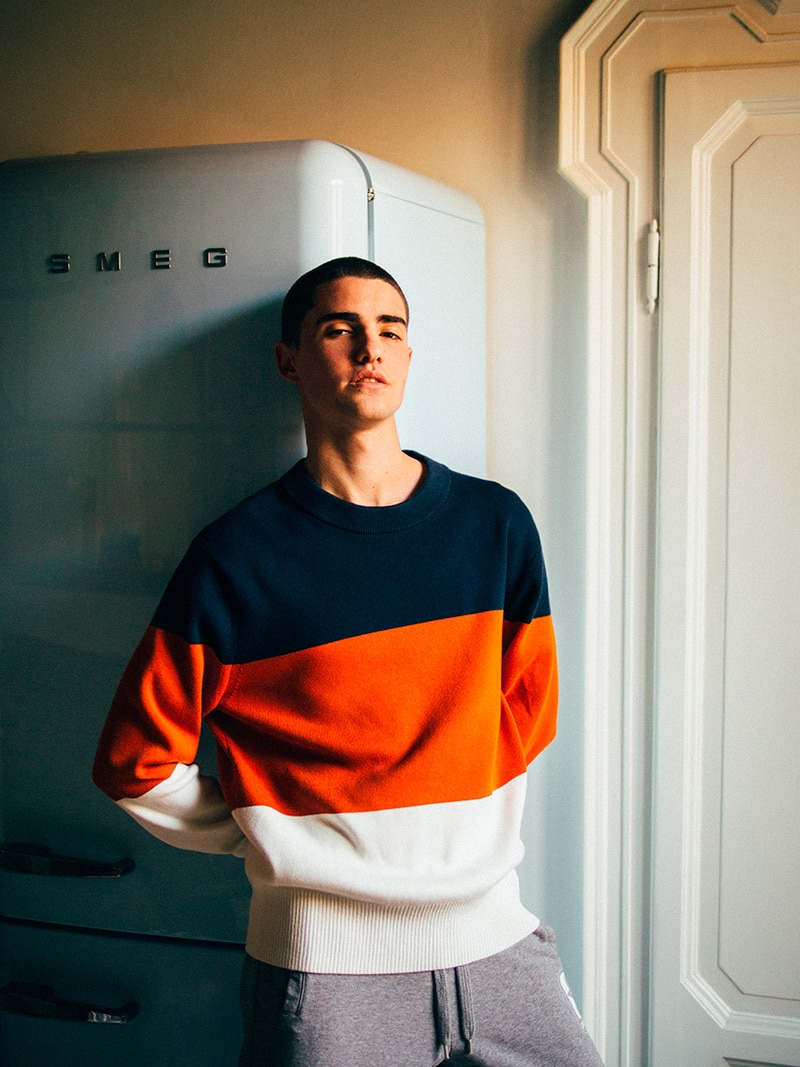 Flippo Bologni – young, Florentine, night addicted.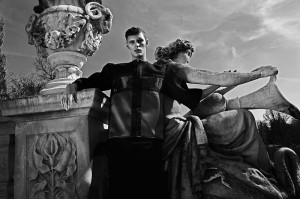 Joan Pedrola at SUPA, Sam Armstrong at Nevs and Filip Bala at AMQ, photographed by Krzysztof Wyzynski and styled by Tomas Toth with pieces by Jacob Birge Vision, Fanni Schiavoni and Olga Noronha in exclusive for Fucking Young!… »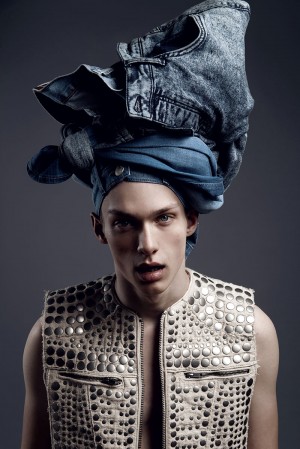 Peter Even at AS Management, lensed by Krzysztof Wyzynski and styled by Filip Bala & Krzysztof Wyzynski with denim pieces from Lee, H&M, Wrangler, Levi's, Zara and River Island, in exclusive for »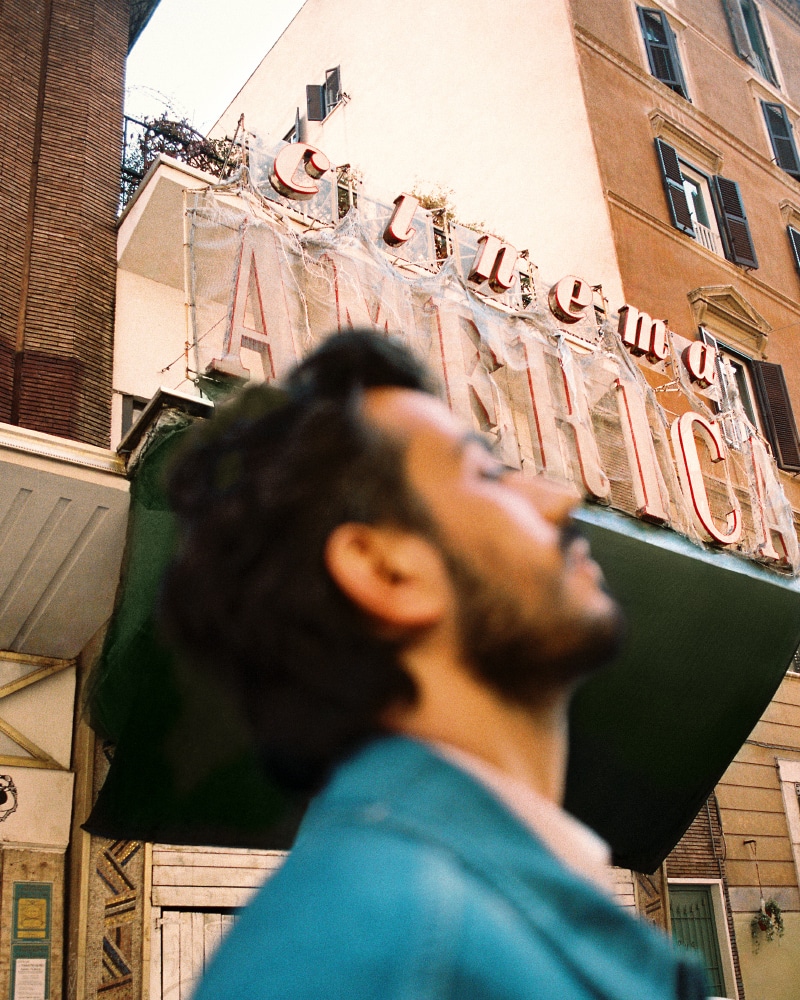 Gianmarco Saurino is 29, born and raised in Foggia, always smiling.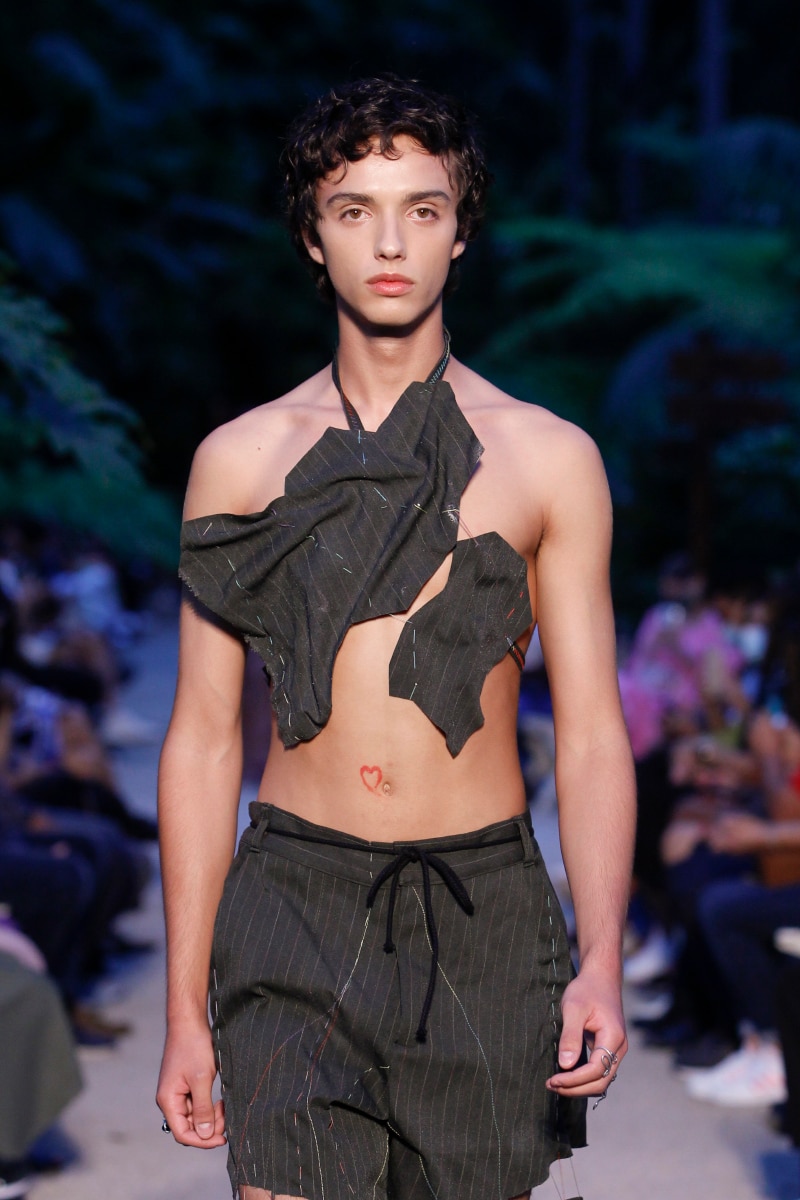 The Sangue Novo contest was always about questions. How does the new generation of Designers interpret the world? Are they the solution for "tomorrow"?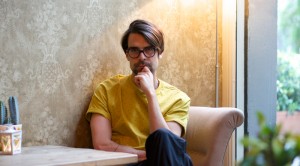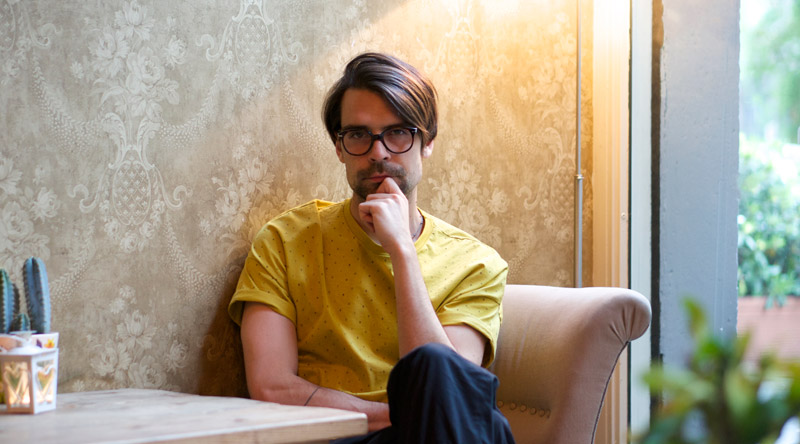 Also Jure Stropnik, at some point of his life, must have felt obsessed with socks. Perhaps, it is because of this that in 2013 he founds IURI, a brand – initially of socks, for the note – that combines a minimal with a modern twist and that is inspired by architecture, art and social cultures worldwide.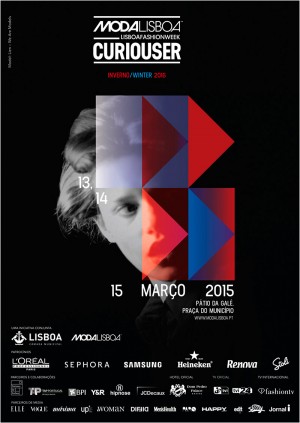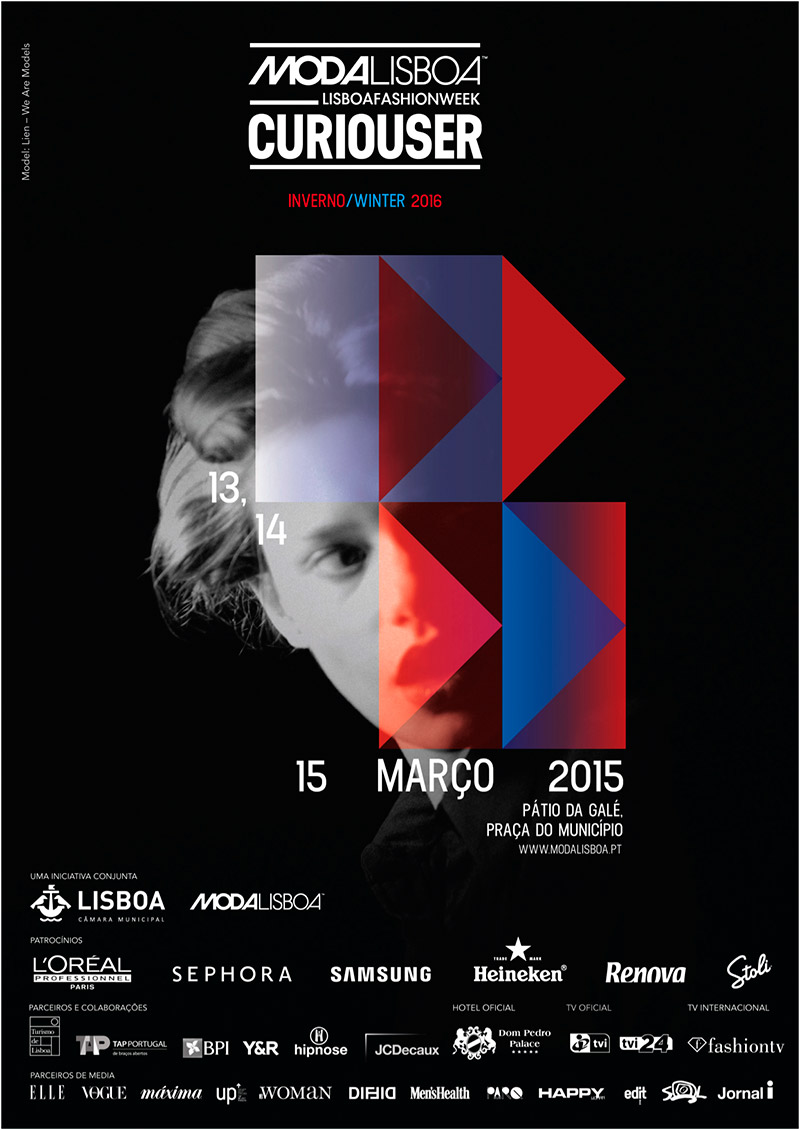 On the March 13th, 14th and 15th will be presented the Fall/Winter 2015-16 collections of the most important portuguese fashion designers. For three days, Lisbon will be focused on the fashion industry and will be showing Portugal and the… »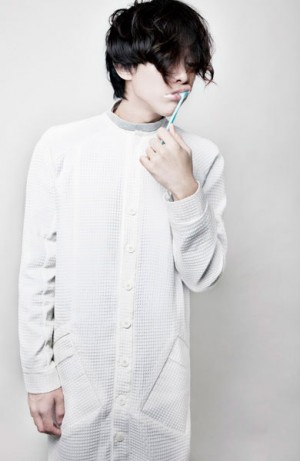 FUCKING  YOUNG!: an inspirational platform and magazine focusing on youthful aesthetics from manly hemispheres.
WHITE: a contemporary international fashion showcase, but also a cultural reference for a generation of designers, stylists and artists.
Innovation, research,… »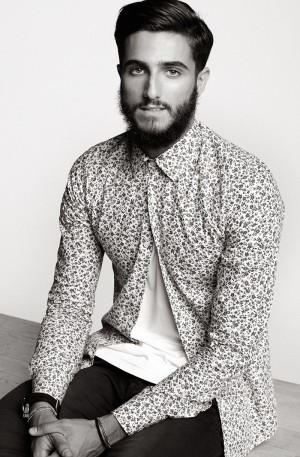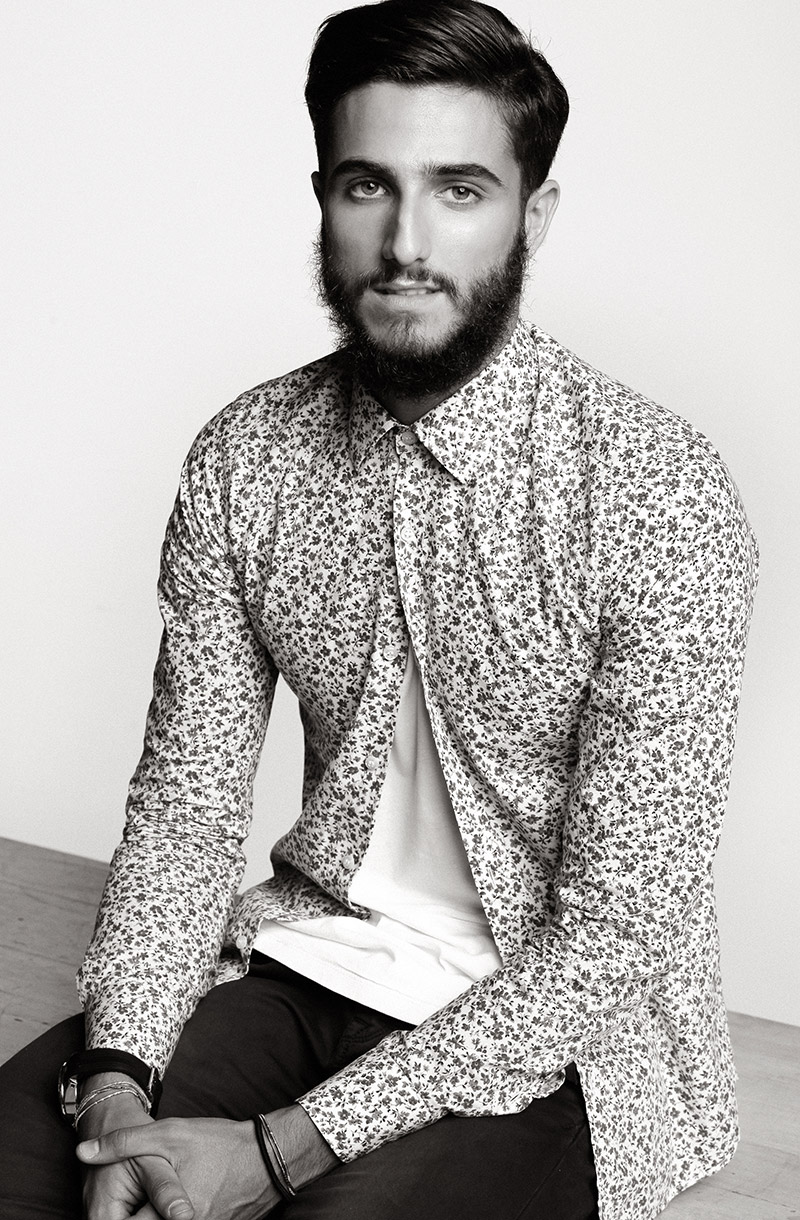 "We declare that the splendor of the world has been enriched by a new beauty: the beauty of speed".