FUCKING  YOUNG!: an inspirational platform and magazine focusing on youthful aesthetics from manly hemispheres.
WHITE: a contemporary international fashion showcase, but also a cultural reference for a generation of designers, stylists and artists.
Innovation, research, ferment. On the occasion of its FW edition, WHITE decides to make a pact of strategic alliance with FY! to share, diffuse and exalt the fundamental principles cited above: motivation and  common denominator for both.
We will attend the three-day fair from the inside. With the staff we will try to select all that items that embody the magazine and readers' soul the most.
But before choosing the items, we need to choose the brands. We have divided them in sections, as the one in the fair. They are the names of the ones that, in our opinion, are able to tell a different story, the young dreamers' one. An unconventional story, of reason and sentiment.. a fucking cool story.
BASEMENT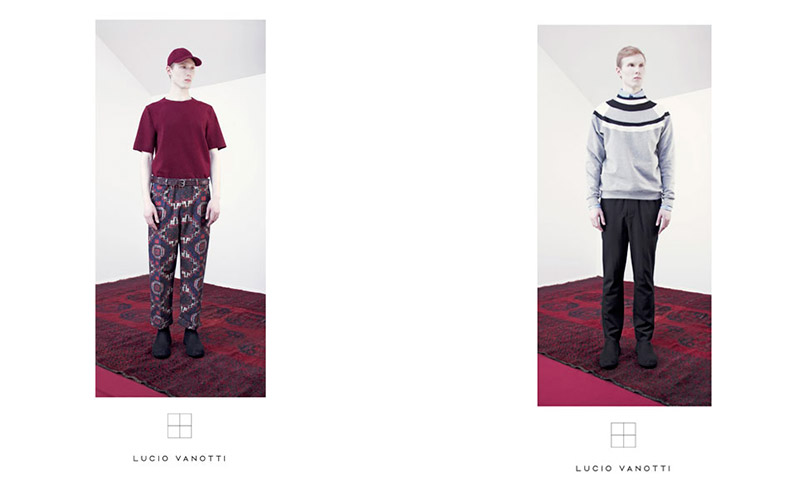 Lucio Vanotti. Founded in 2012, it's an enterely made In Italy project. Its works on signs, matter and surface and purism – together with concision – is considered as an instrument to intervene on garments. By reducing every single item of clothing to the essential and removing the meaningless things, the designer comes to a basic form, precise and complete.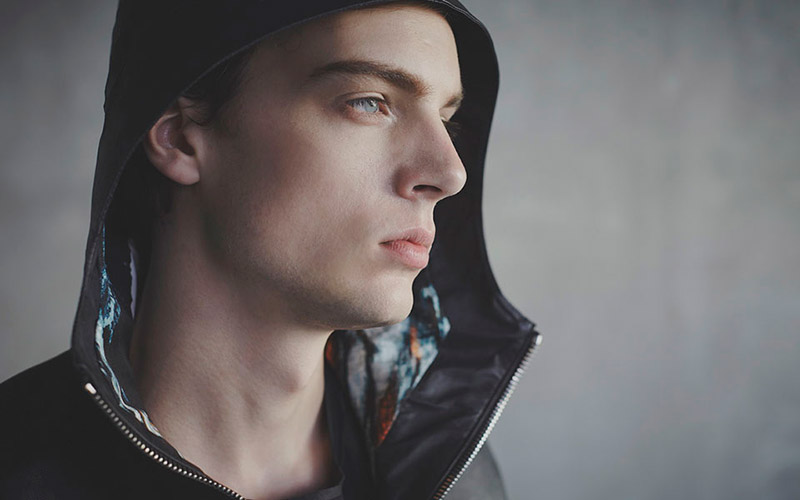 Filippo Fanini. Filippo Fanini has imprinted his personal vision on leather garments, by redefining and moving the established codes, combining contemporary, cutting-edge sophistication with one-of-a-kind, sublimely-crafted products. The Brand expresses itself through essential pieces of clothing, made with the finest materials, that represents the best Italia artisans' skills. The brand's core values goes beyond the boundaries of fashion, to include art, design, architecture and culture.
BACKDOOR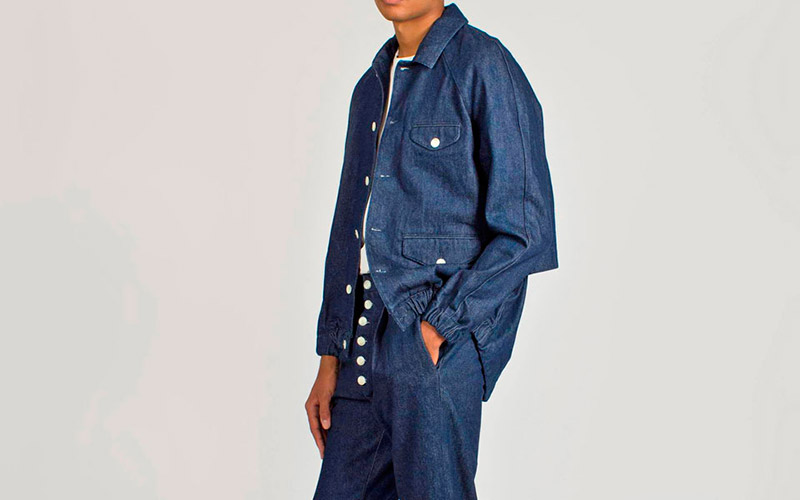 Sunnei. Founded by Loris Messina and Simone Rizzo, two creative minds based in Milan, to share a vision of well-fitted quality pieces that are also affordable. The clothing language is the celebration of the designer's innate Malaysian heritage. The label has increased a distinctive attention for details and functional qualities, whilst maintaining a strong connection with urban roots.
HIGHSNOBIETY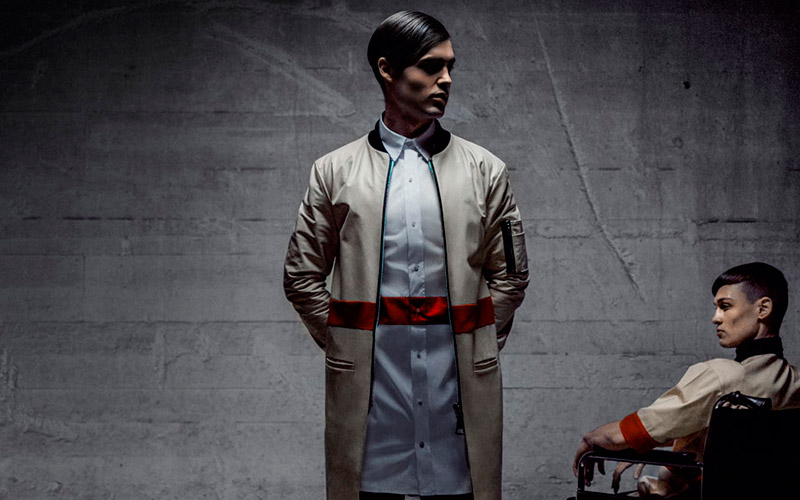 3.Paradis. It entails its own holy trinity, a perfect harmony between mind, body and soul so that all cultures interact peacefully and in serenity. The movement bridges the gap between cultural disparities promoting a common voice amongst today's global generation.
SPECIAL AREAS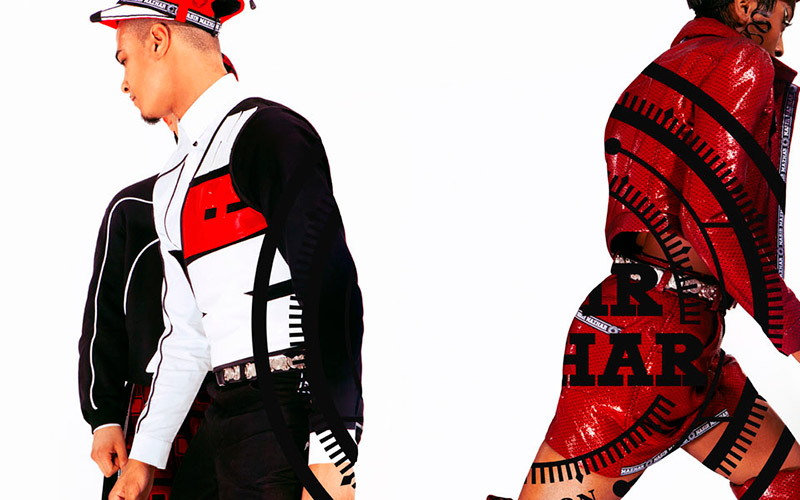 Nasir Mazhar. The label quickly became famous for its innovative headwear and accessories, including Mazhar's trademark re-invention of the baseball cap, with its unique signature box peak. To be kept an eye on, Reebok and Superstar Adidas but certainly they need no presentation.
WHITE GLASSES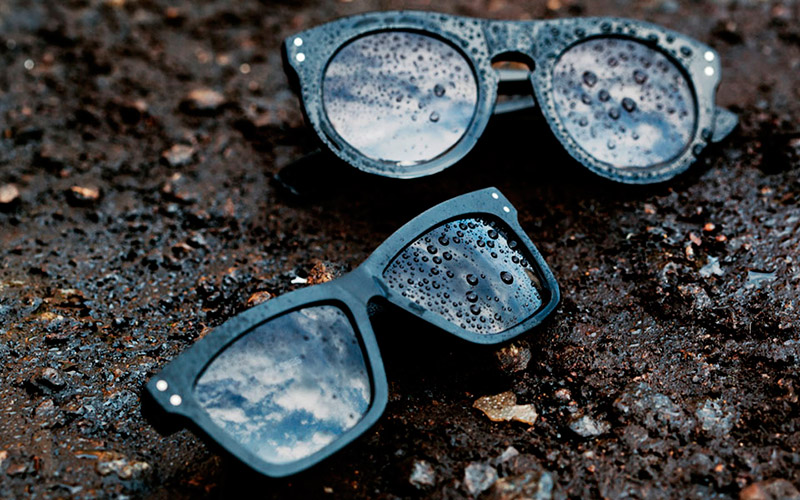 Wilde Barcelona. In his early years in Barcelona, it has become an important reference in Europe's most important complement of the moment, first by his Vintage collection of more than 18 years of selection, unique pieces chosen individually by their aesthetic value, which makes each eyewear makes a difference, by itself.
WOK ROOM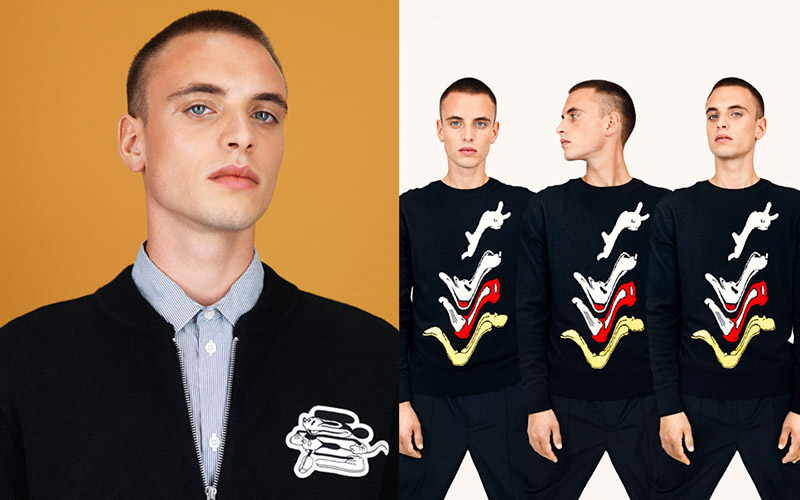 Wood Wood. Wood Wood is a contemporary fashion and lifestyle brand founded in 2002 and based in Copenhagen, Denmark. With its own stores in Berlin, Aarhus and Copenhagen as well as an on-line store, Wood Wood is directed by co-founders Karl-Oskar Olsen and Brian SS Jensen.As a sub-cultural founded lifestyle brand, its founders grew up with graffiti and street culture in the 90's where style was key. They mix high fashion, sports and streetwear with youth culture, art and music creating the best possible product balanced between style and function.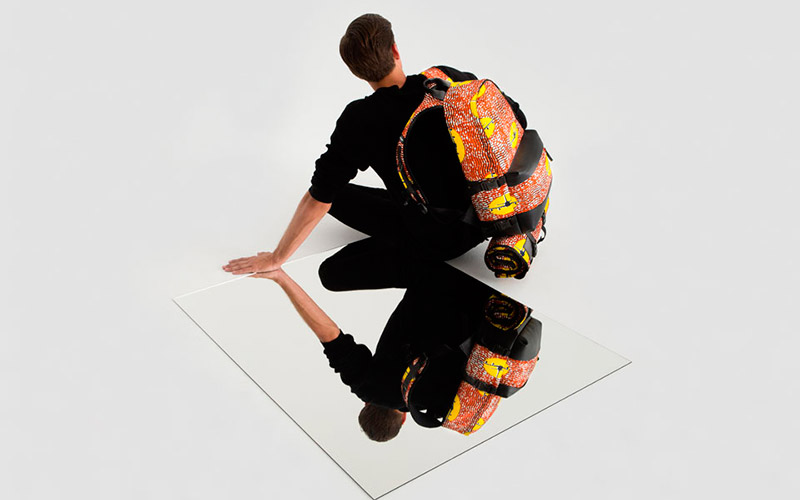 Eastpack. Also in this case a little, or nothing to be added. From street-smart backpacks to convenient shoulder bags and ingenious luggage and travel items, every Eastpak bag or accessory is designed to let you cram more life and excitement into your day, whether moving across town or across the globe.
SUPERSTUDIO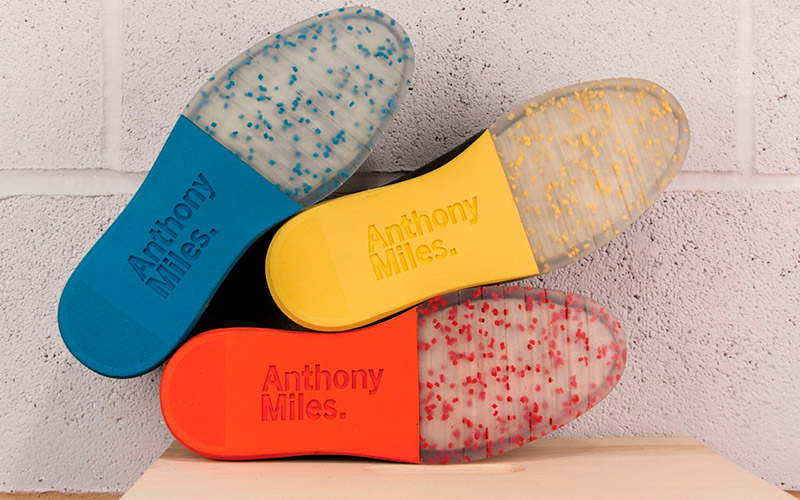 Anthony Miles. It is a British footwear brand that was formed in 2011 with an exclusive launch in Selfridges London the year after. The label fuses classic styling with minimalist designs and contrast colour details. Each season Anthony Miles launches a uniquely designed sole which has gained the brand esteemed recognition as one of the most forward thinking footwear brand's around.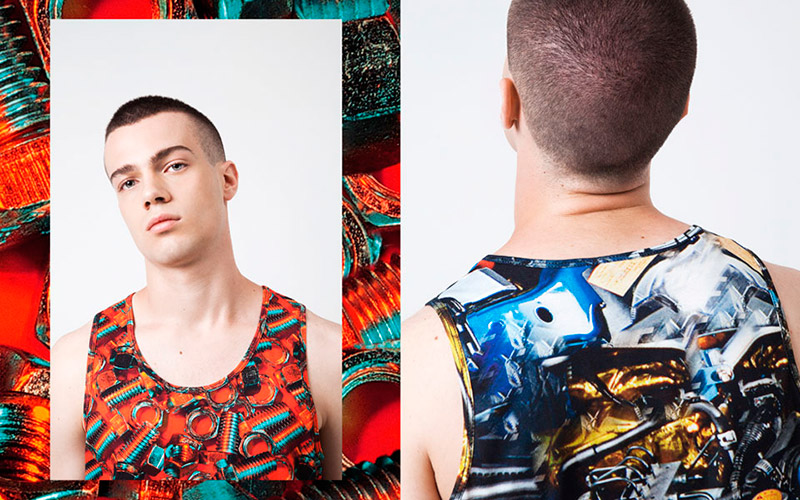 Iuter. It is a streetwear brand fully designed and manufactured in Italy. It founded in 2002 by a group of people with a strong passion for board sports, graffiti and music.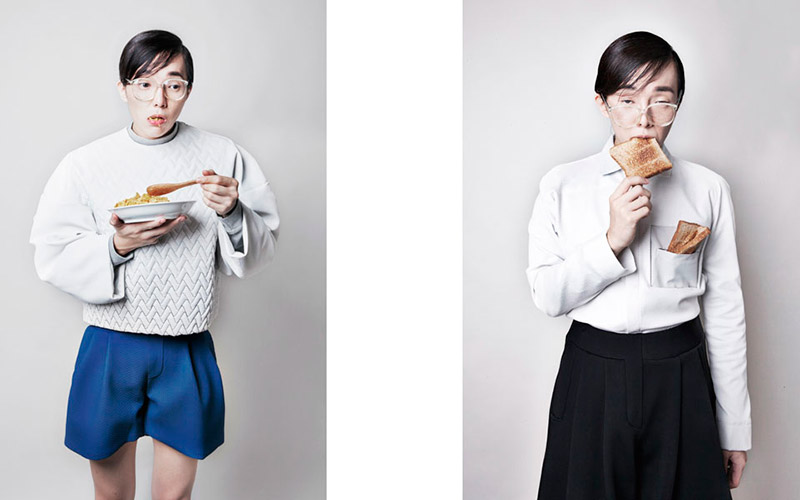 Moto Guo. It is a Malaysian-based menswear designer with an eponymous label launching in 2015. Graduating from Raffles College in Kuala Lumpur, his graduation and debut collection, "Out Like A Light" features his design aesthetic where he approaches menswear with a minimalist approach and childlike innocence to complement the underlying concept to the collection itself.