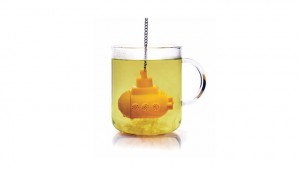 Tea Sub. Little yellow submarine for tea infusion, designed by Ototo.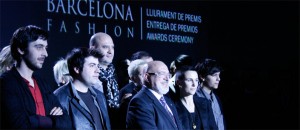 Los premios de la 5ª edición de la Pasarela 080 Barcelona Fashion FW 2010/11 han sido otorgados a  Miriam Ponsa, Jan IÚ Més y Karlotalaspalas, donde el jurado recalcó unanimidad en la… »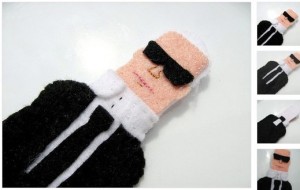 Erase una vez Vivienne Westwool y Karl Lagerfield y Anna Wintour y Marc Jacobs…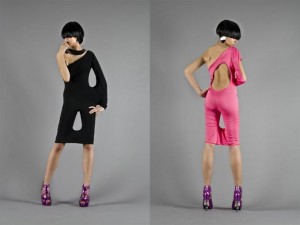 "What remains is future" los días 29 y 30 de enero en el DHUB Montcada.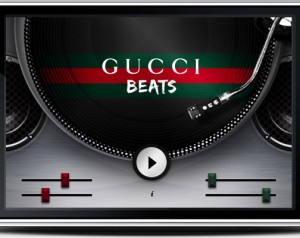 Gucci has created a new free App for the iPhone and iTouch. It not only has the Gucci Little Black Book city guide, the latest fashion shows, look books and news from Gucci, but it also has some cool music… »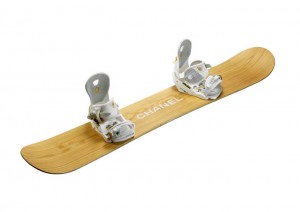 Despues de presentar sus tablas de snowboard y raquetas de tenis, Chanel presenta su coleccion deportiva para la primavera del 2010.
Amazing Design work!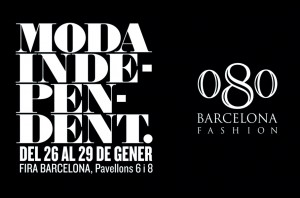 Desde su edición piloto celebrada en julio de 2007, el 080 Barcelona Fashion ha ido creciendo. En las cuatro ediciones siguientes se ha consolidado como la pasarela de las nuevas tendencias catalanas e internacionales.
Esta quinta edición, que se celebra… »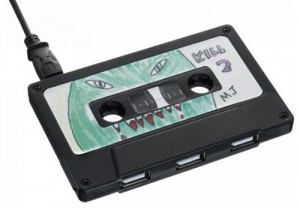 Un tributo al cassette por Marc Jacobs, aunque realmente sea un hub con tres puertos USB (y solo $15).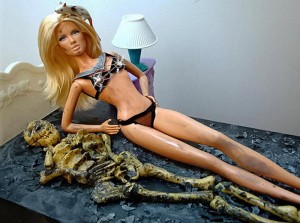 Lady Gaga Barbie looks! by Veilk11. Which one is your favorite?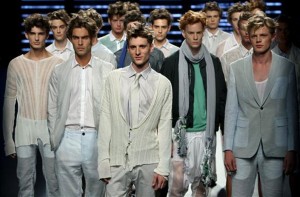 Llegan las Semanas de la Moda, sus desfiles, sus front-rows de famosas, las fiestas, los streetstyle,… En fin, mucho fucking fashion!
Empezamos con la Semana de Alta Costura Primavera-Verano 2010, que se celebrará a finales de enero. En estos días, en… »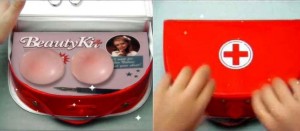 Uno de los primeros y probablemente mas conocidos proyectos de Pleix es Beauty Kit. Una serie de cortos sarcásticos que publican unos magníficos kits de belleza para las más jovencitas. Se acabaron  las muñecas de Famosa, ahora puedes… »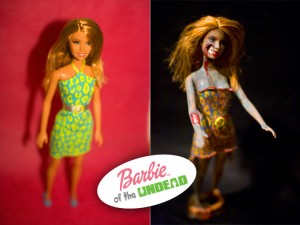 Crepúsculo, Zombieland… tan de moda el rollo dark, los vampiros y los zombies… deberías ver la Barbie creada por el estudio Paranaiv. Make boring toys cool!