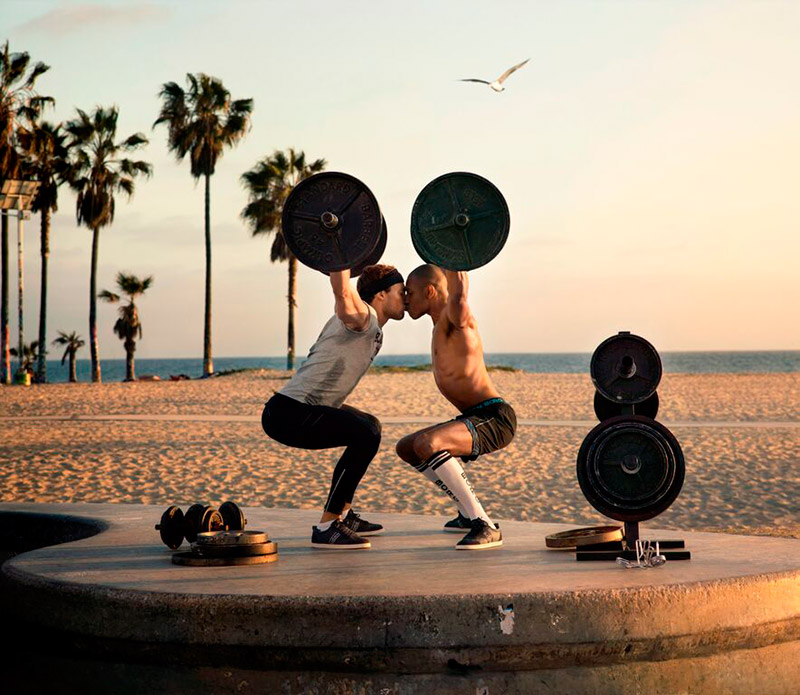 Today, the Swedish sports fashion brand Björn Borg launches its FW15 collection together with its first fitness app ever, Sprinter. The free iPhone app enables you to match with new workout buddies and improve performance by reaching goals together. A mission easy to complete through three simple steps – Sweat, Swipe and Socialize.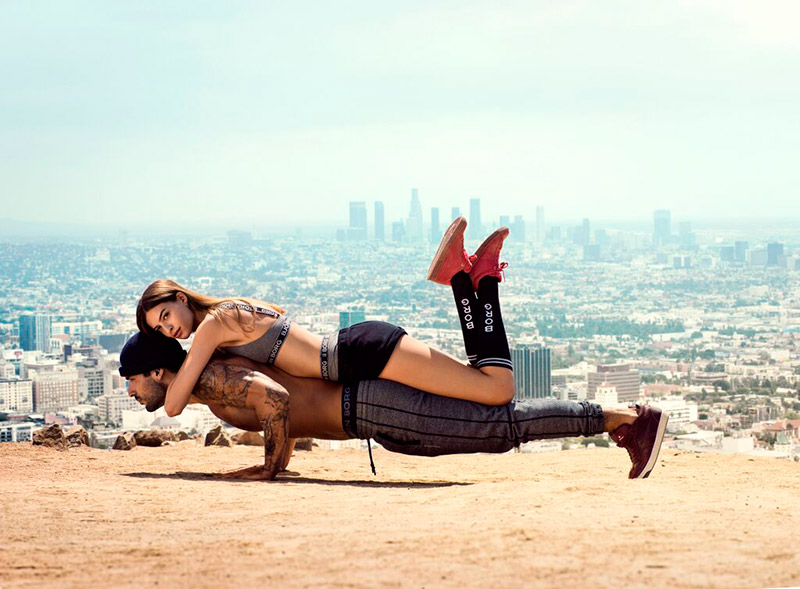 The scientifically proven Köhler effect shows that a workout buddy will boost your exercise motivation with over 100%*. Björn Borg takes up on that by combining fashion, sports and technology. The app enables people to boost workouts by meeting up with like-minded partners. It has taken inspiration from the dating app Tinder, but with fine-tuning the app's core functionalities adapted for an active lifestyle.
"We decided to launch our AW15 sports apparel collection through the new app Sprinter to share our vision of feeling active and attractive. We believe that together as a team, you perform better" – said Jonas Lindberg Nyvang, Marketing Director, Björn Borg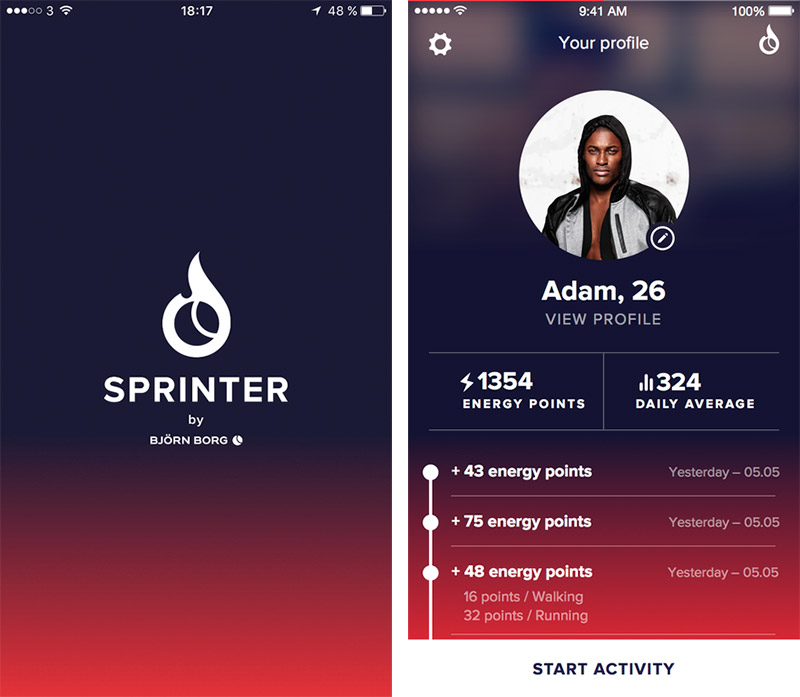 The app connects to Instagram and Facebook to make it easy for users to share pictures and workout videos. It also tracks the user's current location, which creates a quick tool for finding a workout buddy for the lunch break session. Travelling users can search to find a new workout buddy anywhere in the world.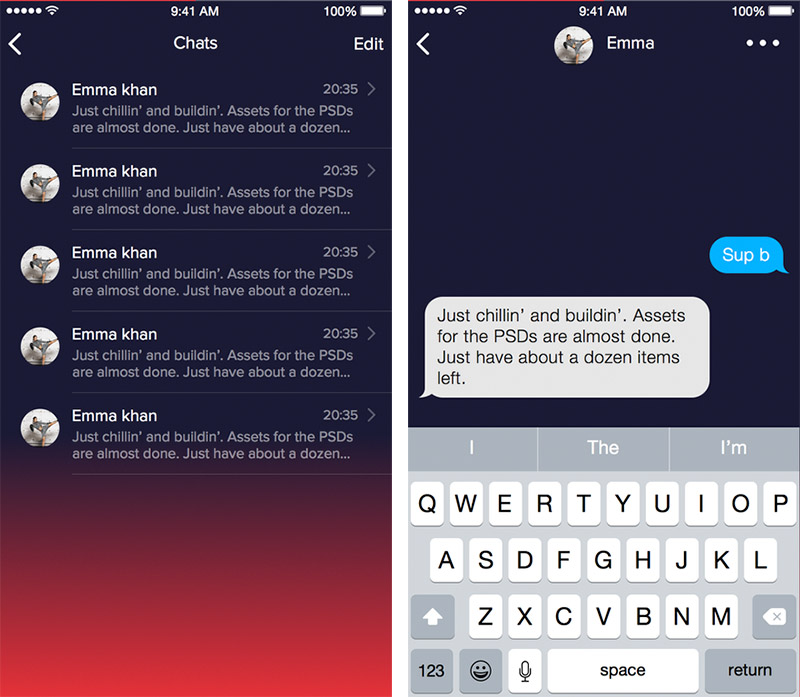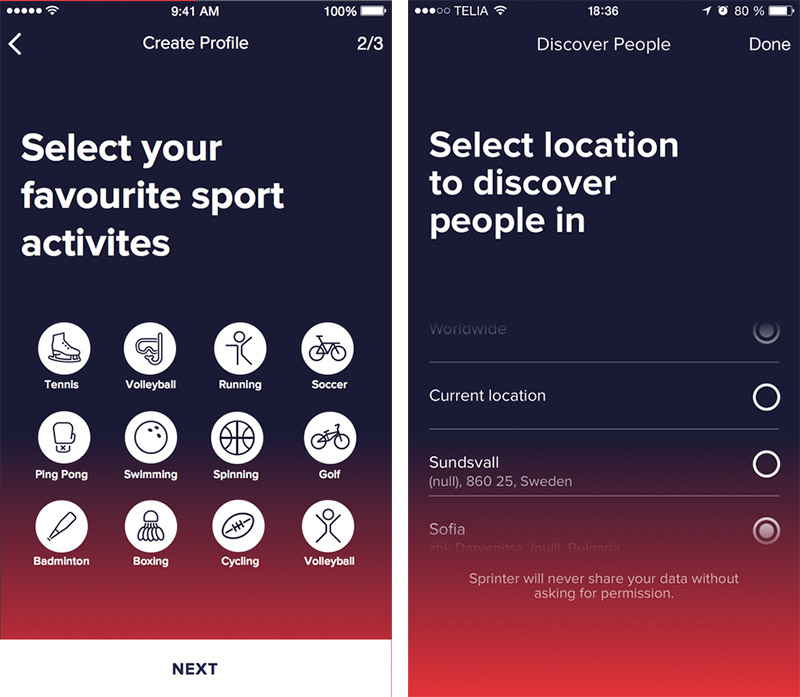 You can download the app HERE!