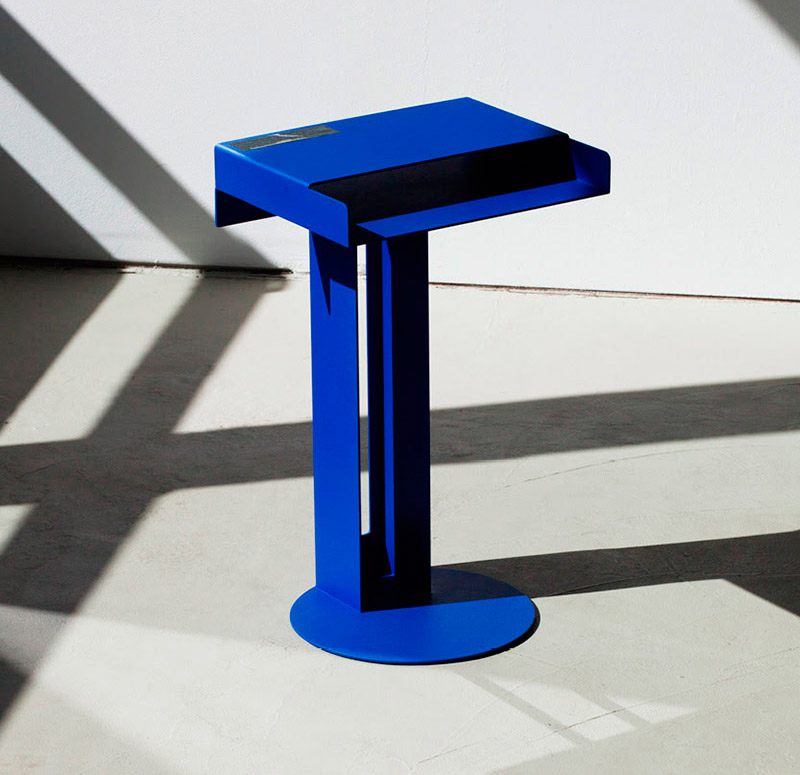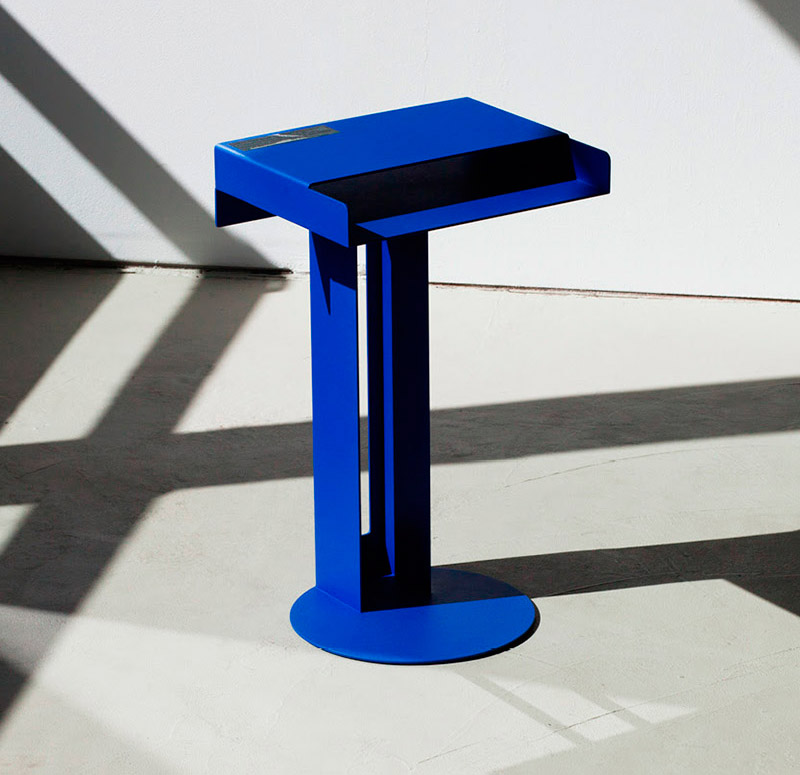 Études Studio announced their collaboration with NEW TENDENCY for Design Week Paris.
NEW TENDENCY is an interdisciplinary design company based in Berlin. Its portfolio consists of original products, always following an holistic approach: Products by the design company are characterized by conceptual design, clear aesthetics and functional form, as well as handcrafted regionally.
Études Studio and NEW TENDENCY have a strong connection between their approach to design. Both design teams rely on the collaboration and conversation between artists and fellow designers to enhance their work.
Both NEW TENDENCY and Études Studio work around the idea of a cohesive lifestyle, where it reflects a range of ideas from art to fashion, as well as the idea of living with design.
In light of Design Week Paris, Études Studio and Nellyrodi will be hosting a week long installation by NEW TENDENCY in their flagship store. Alongside the installation, 15 exclusive first edition META side tables in the iconic Études Blue will be launched. Additional to the tables, NEW TENDENCY will also be unveiling a new chair design, entitled the THRONE chair.