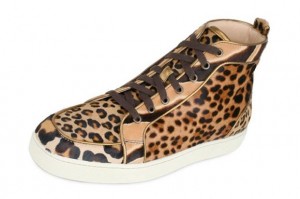 Christian Louboutin Leopard Pattern Sneakers. Look for these to release in the near future.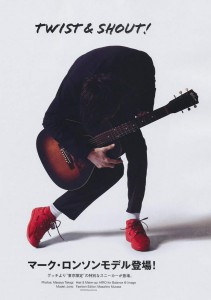 Gucci Ronson Sneakers!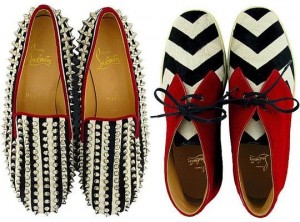 Christian Louboutin Zebra Pack Fall/Winter 2010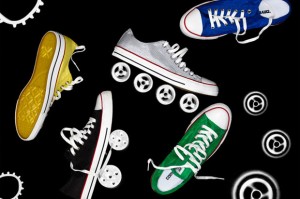 New Ripstop Nylon Converse Chucks.
The latest collaboration project from Barneys NYC comes in the form of a special edition set of Chuck Taylor Ox's, made in conjunction with Converse of course. Five different colorways are made available for… »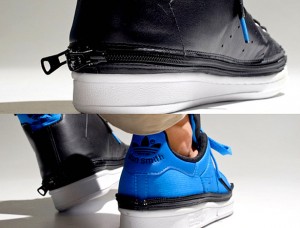 Adidas is breaking away from traditional design aspects and creating some really innovative shoes for their Originals' Spring/Summer 2010 collection.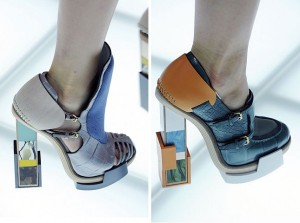 Ecléctica colección de calzado Balenciaga F/W 2010, creada por Pierre Hardy.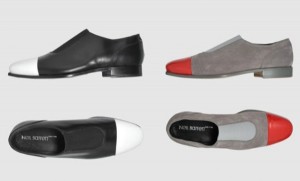 Some clean Neil Barrett moccassins. Some of these models are also available with lace, but I had a hard time finding all of the models. They are nice and funky though, and this idea would be even more ingenious had… »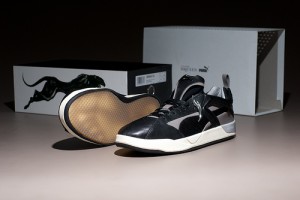 PUMA Alexander McQueen 2010SS