Celebrating its 30th year as China's leader of sport and athletic innovation, Li-Ning presents "Game On", a short film that bridges past and future, compiling historic brand moments with a glimpse at new footwear and apparel to come for the Spring/Summer 2021 season.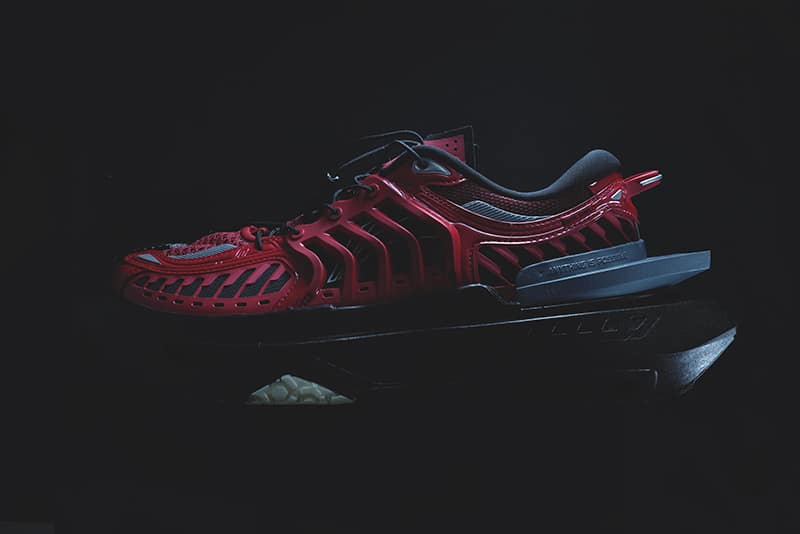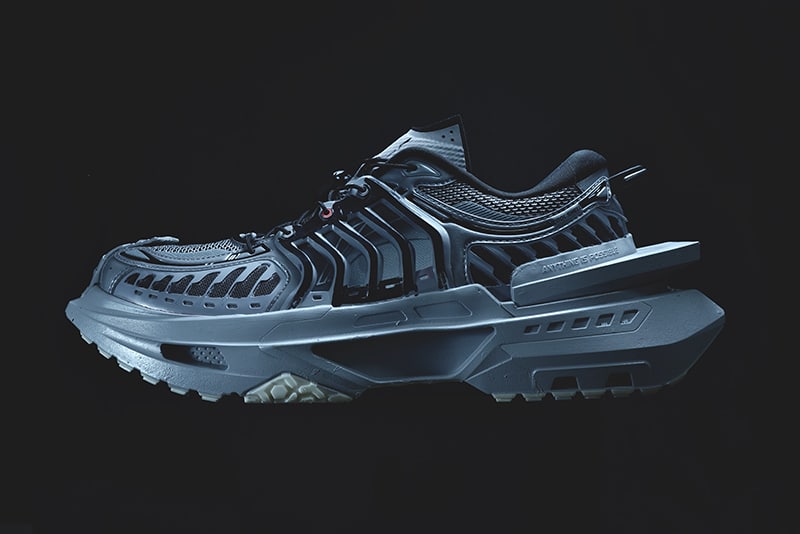 Chief among them—and true to the brand's mission of uniting Chinese heritage with modern technologies and textiles—is the Xuan Kong, a unique, multi-tread model featuring a custom TPU "bow" that unites the shoe's disparate front and rear soles. This same TPU construction draws inspiration from early Li-Ning running footwear—also featuring "bow" technology—which allowed the wearer to literally spring into action. Similarly, for the Xuan Kong, Li-Ning designers looked to one of China's most famous bridges, the Zhaozhou Qiao, for visual cues to help create the cyberpunk-informed silhouette's TPU architectural functionality.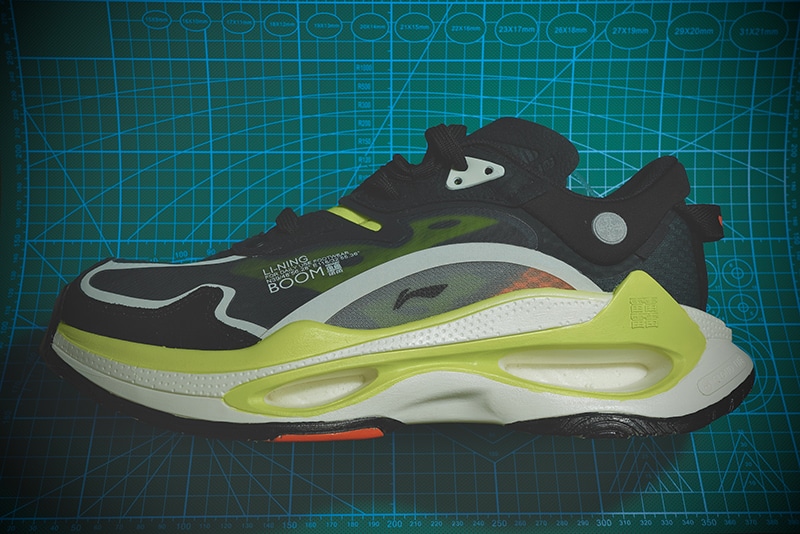 Another new footwear model for the SS 2021 season, the EXD 2021 Boom, finds Li-Ning looking back to the brand's champion footwear designed for the 1996 Olympic Games in Atlanta—an appropriate move for a house assessing milestones from throughout its 30-year legacy. Recasting elements of this archival model, Li-Ning marries past with future, pairing heritage design details with bold color and one of the brand's most pioneering and supportive technologies today, the Boom sole.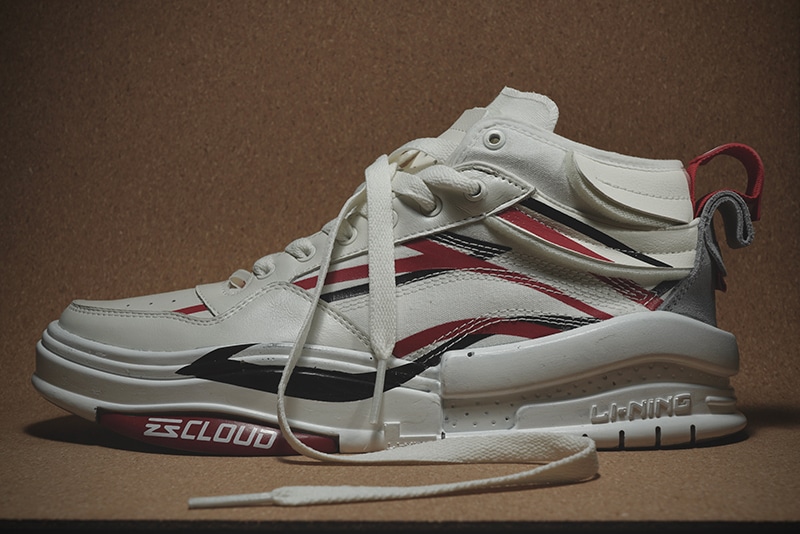 The third and final footwear model to be revealed is the Wave Zen the latest silhouette to emerge from Li-Ning's beloved Wave 'family'. Inspired by skate and surf culture, the Wave Zen's upper is comprised of varying, overlapping Wave logos stacked atop a multi-tread sole, complete with Li-Ning's own Cloud foam technology. A clashing color palette is paired with dislocated and misregistered printing details, resulting in an all-new shape intended for the unrestrained in spirit.