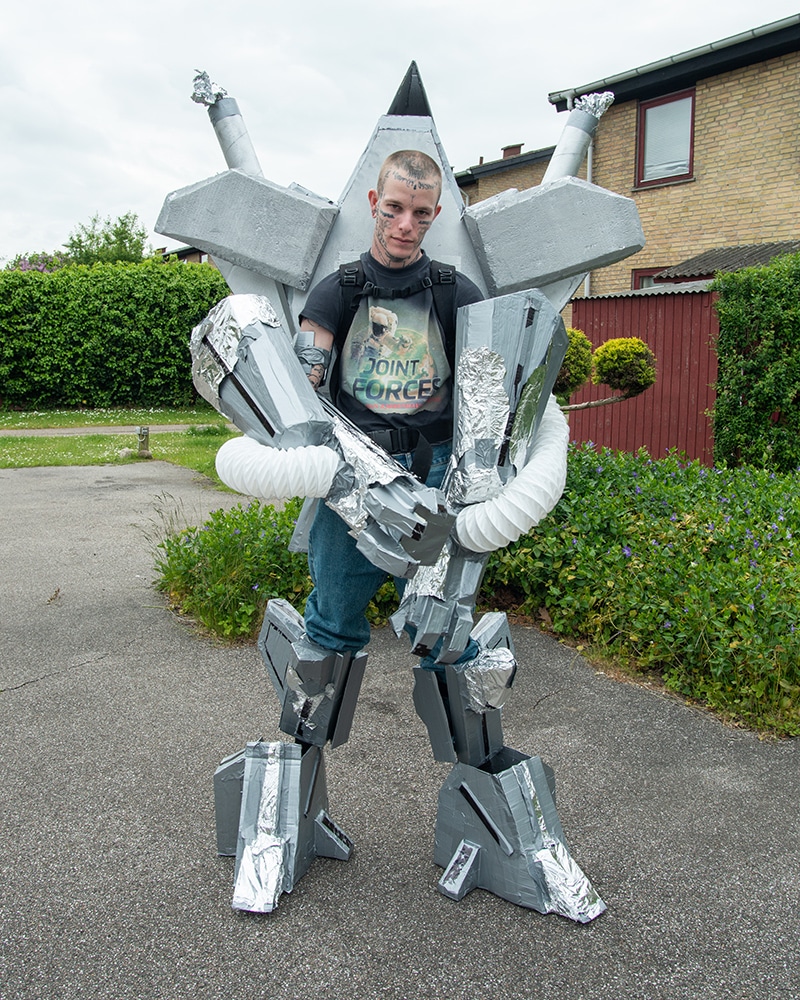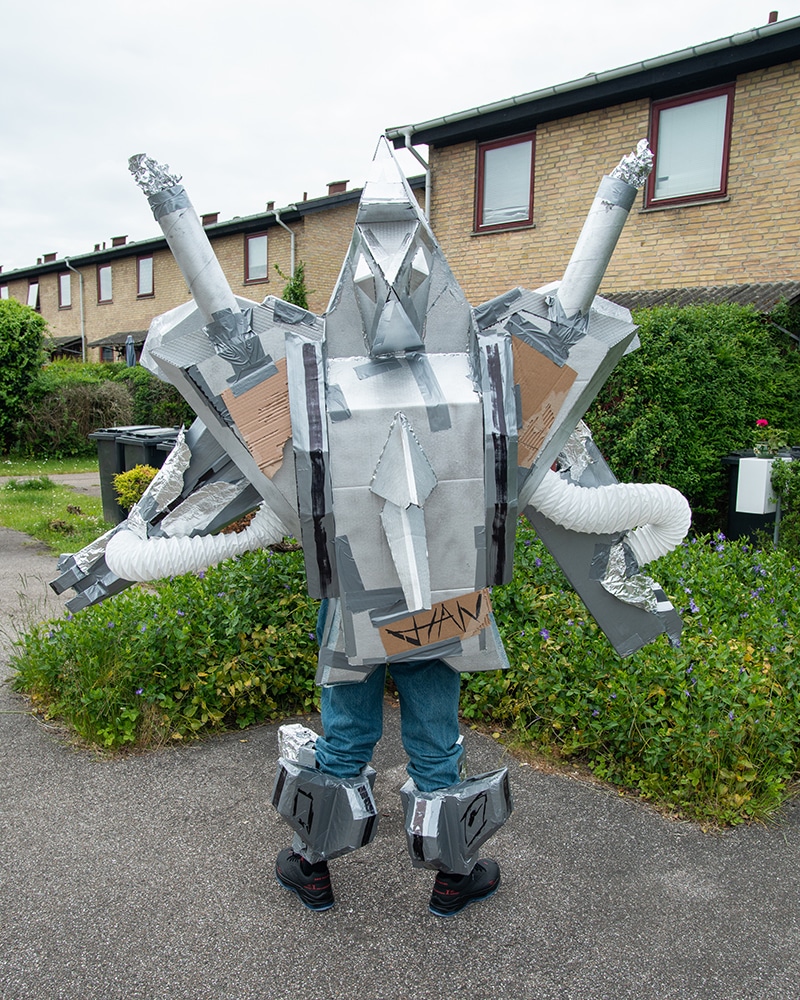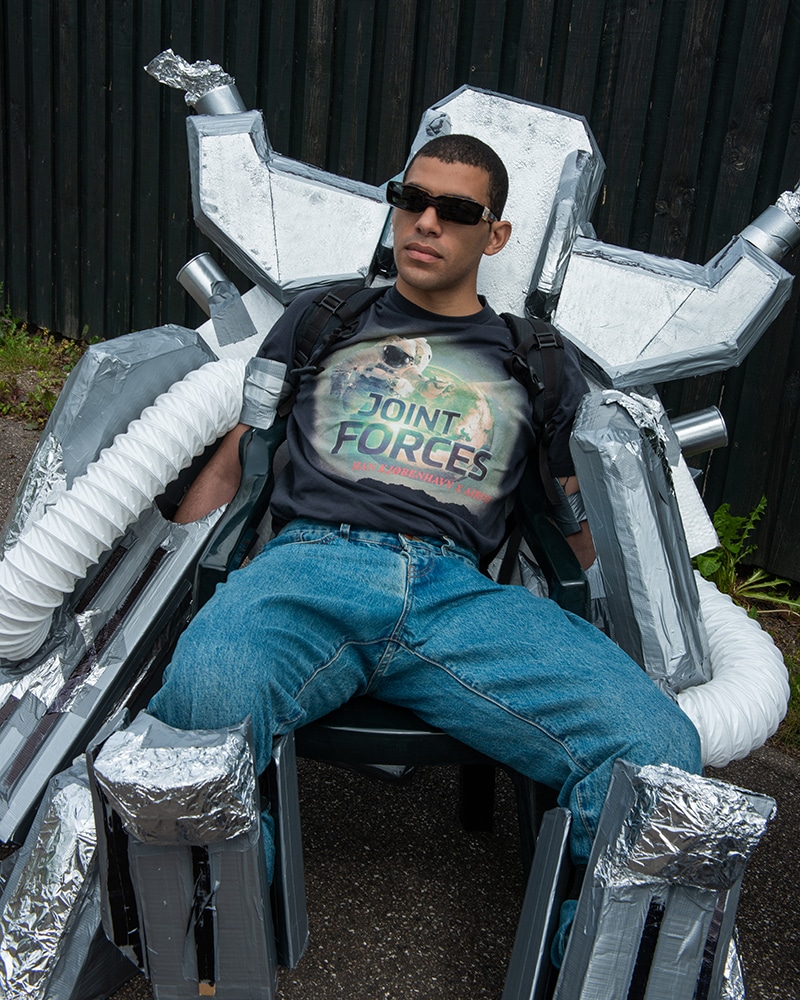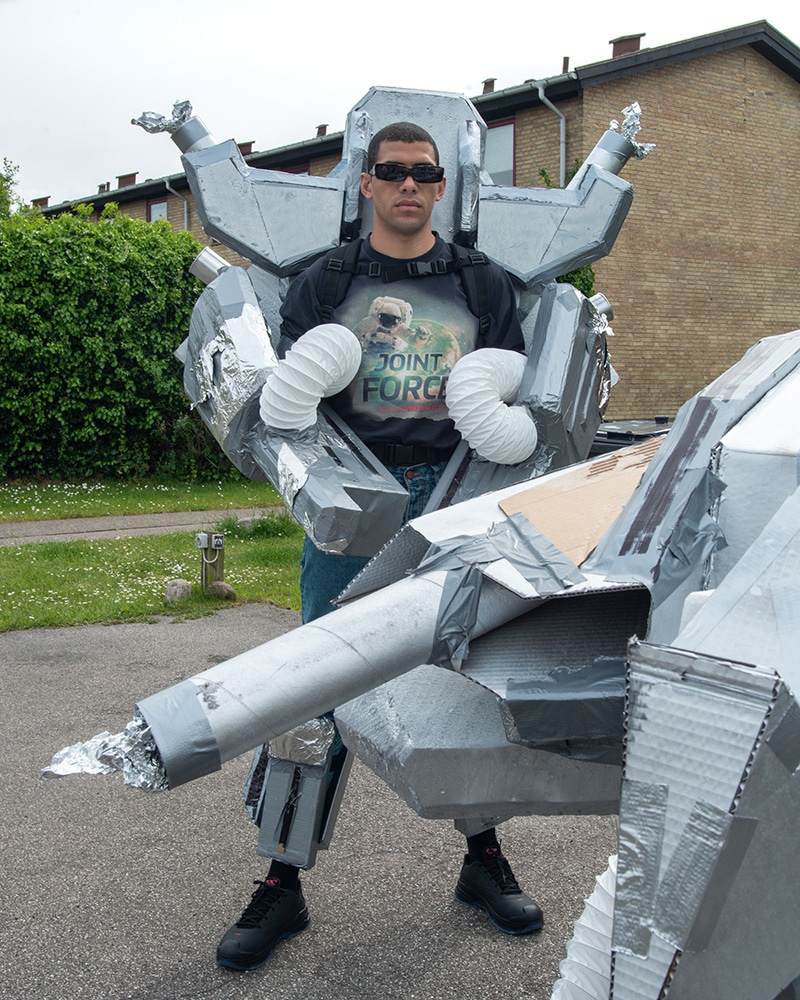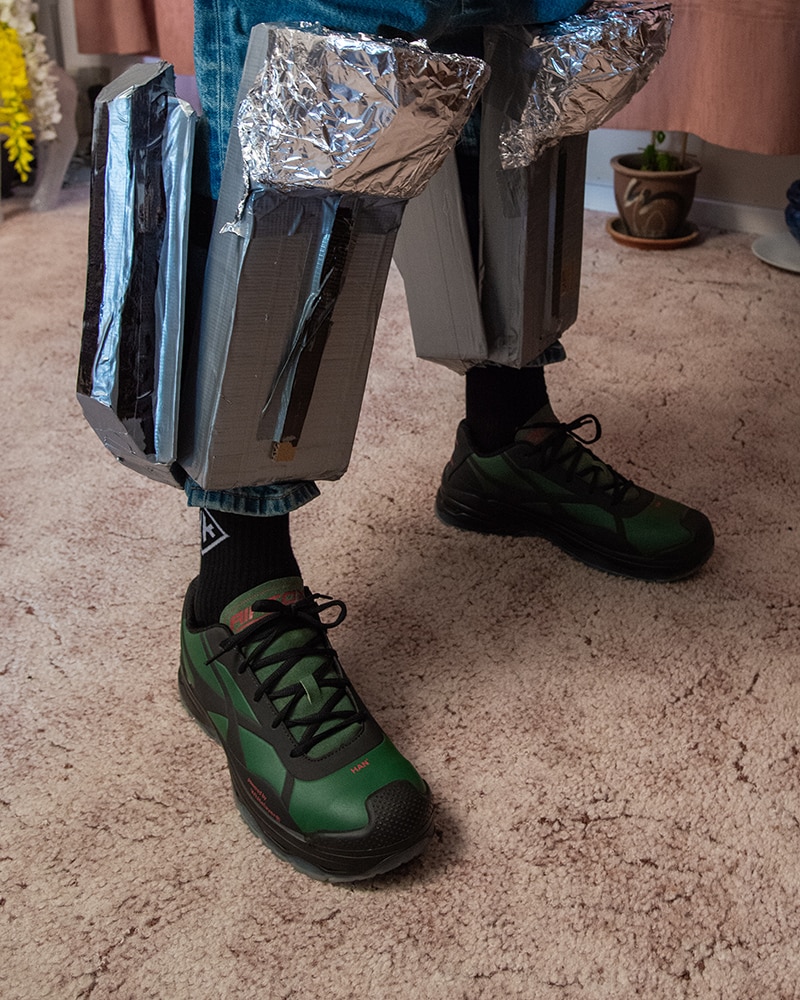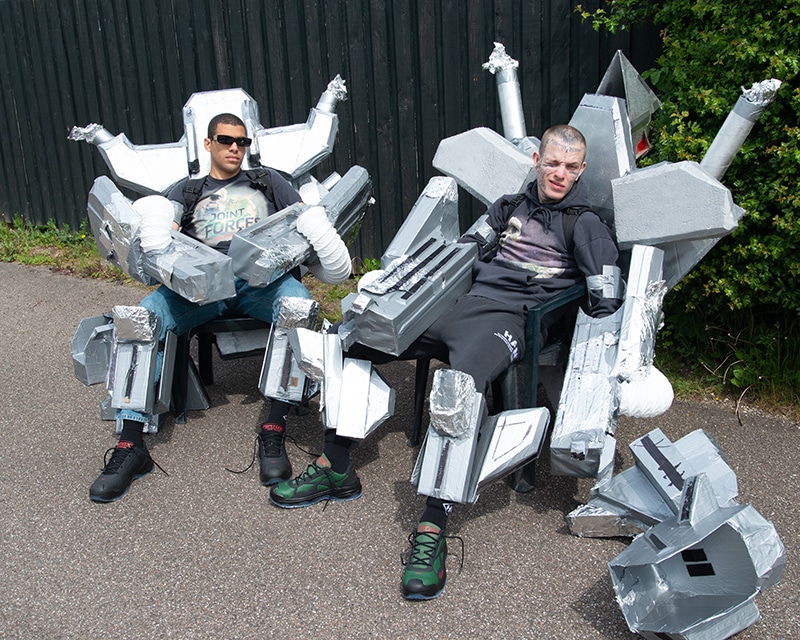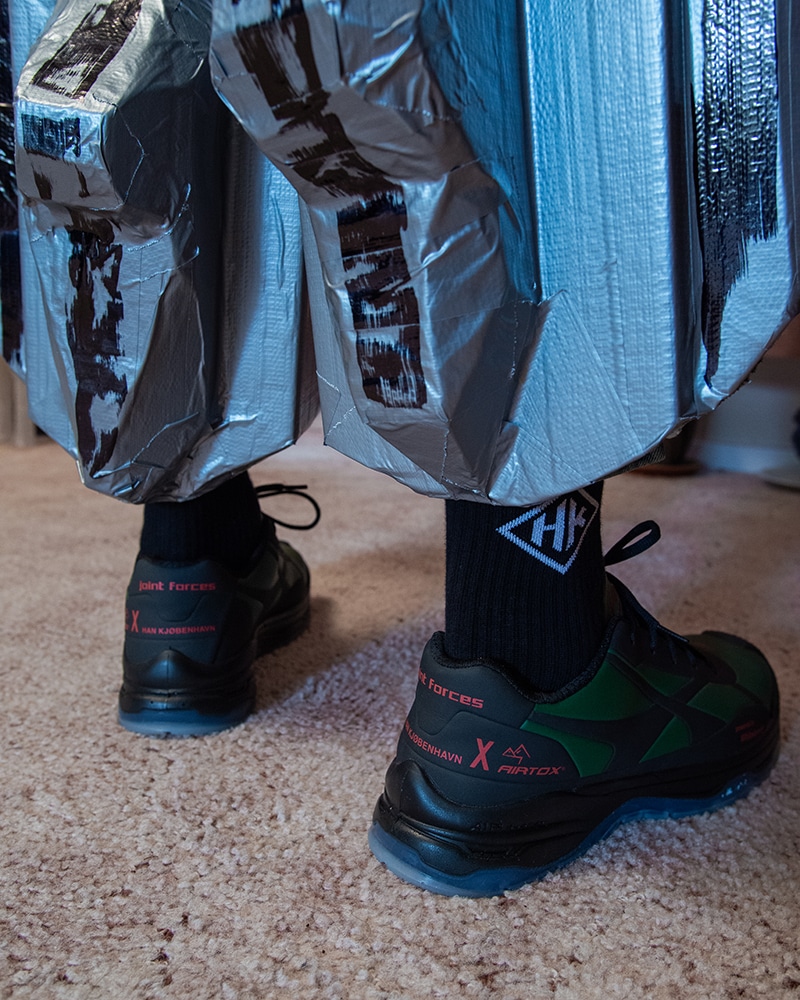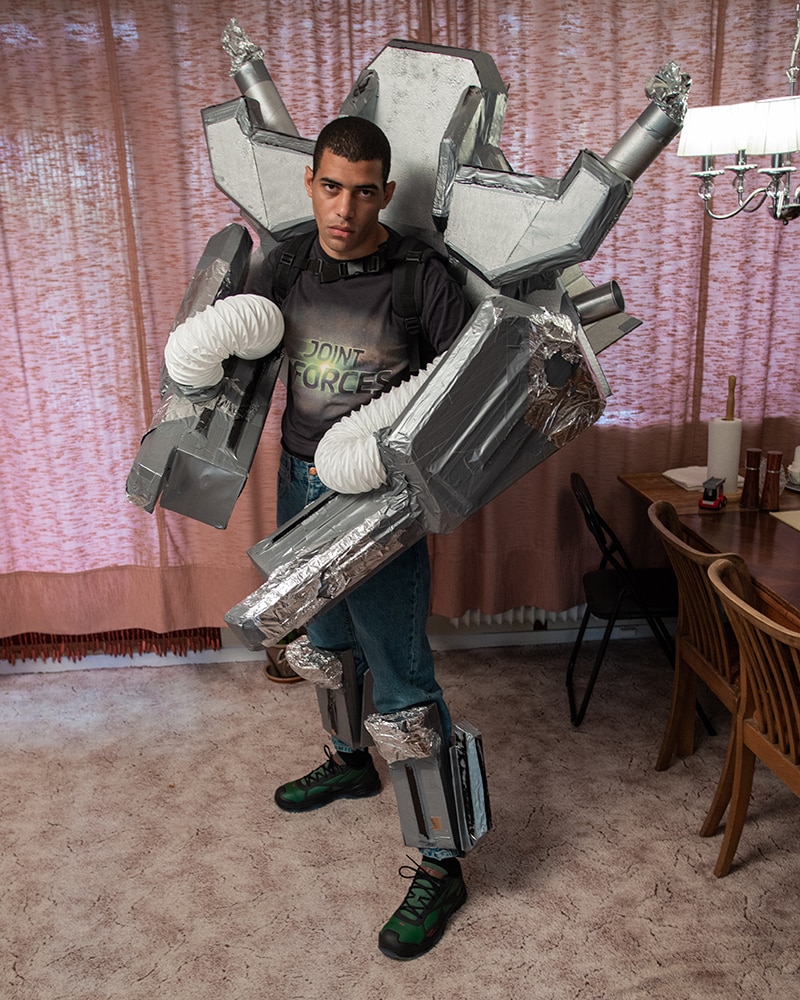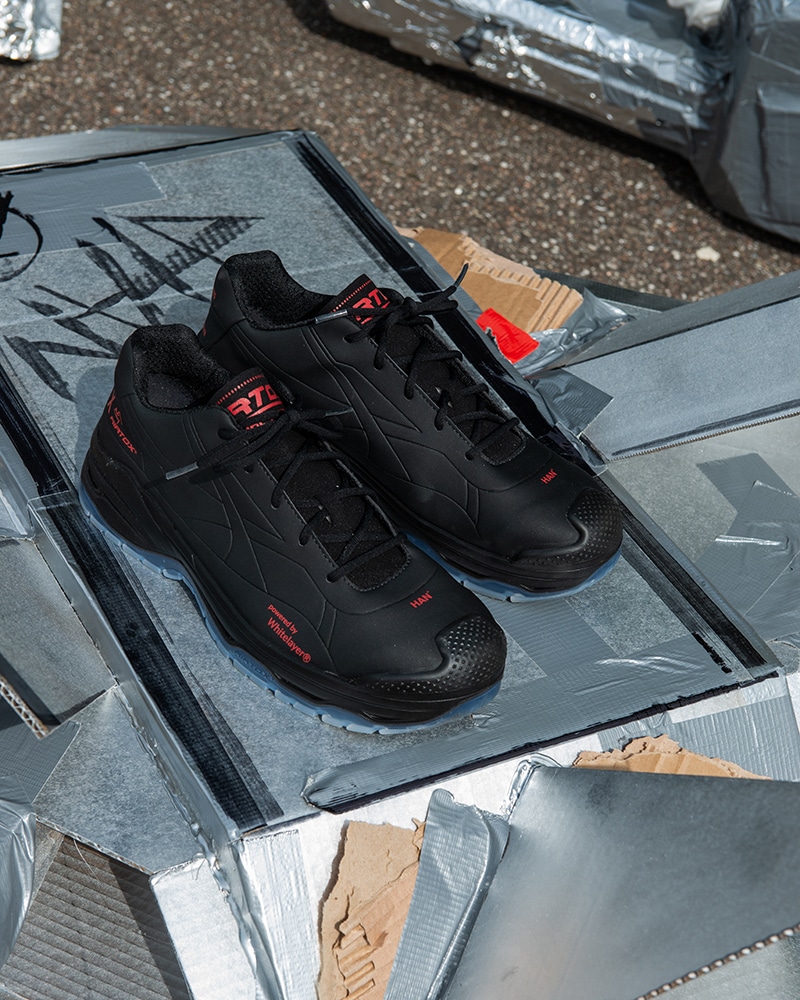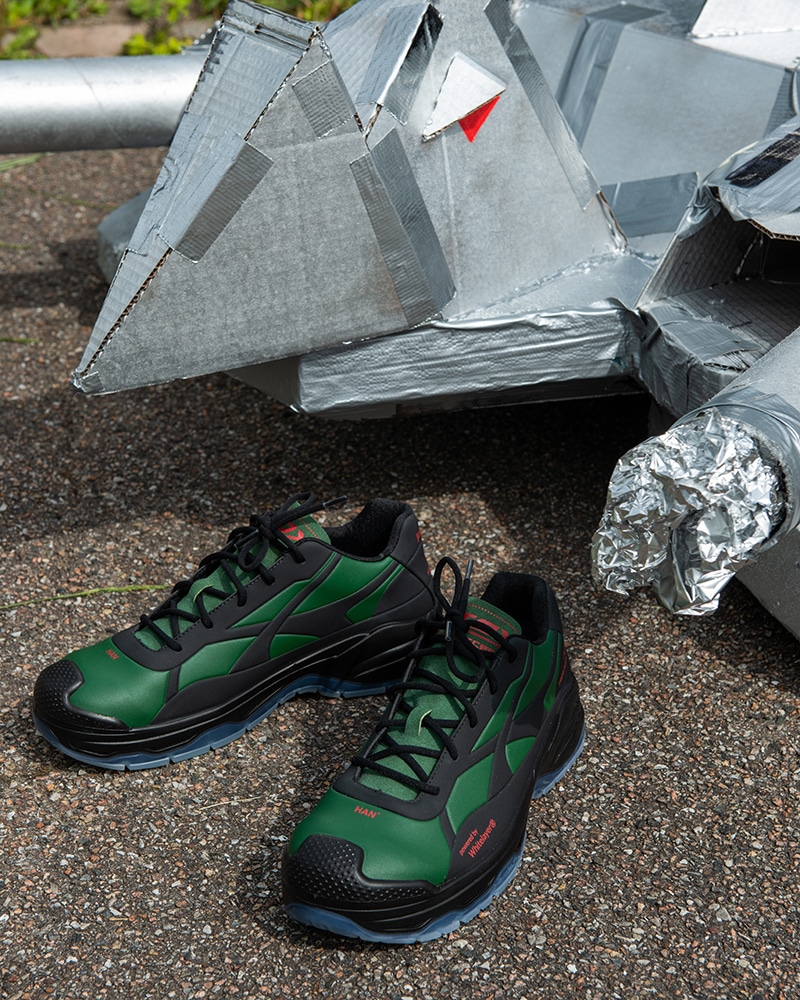 The Danish fashion house Han Kjøbenhavn and the safety footwear maker Airtox join forces in a new and unexpected collaboration.
The collaboration between the two brands has its roots in Han Kjøbenhavn's inspiration of working-class culture. The idea behind the collaboration comes from Han Kjøbenhavn's creative director, Jannik Wikkelsø Davidsen's memories of his upbringing in the suburbs of Copenhagen: "Crafters and construction workers have been a part of my upbringing and I wanted to bring this memory into a story and authentic concept. Airtox is doing really great things in their engineering and development – and bringing that into high-end fashion is really interesting and something that has never been done before", says Jannik Wikkelsø Davidsen.
Airtox has revolutionized the safety footwear industry with its top modern and high-tech safety shoes. The flexibility and comfort of the shoes are in line with the best sneakers on the market.
Airtox' CEO, Henrik Wiingaard-Madsen, is excited about the collaboration as it supports the vision of Airtox about making safety shoes that are fashionable and trendsetting: "Airtox is much more than a safety shoe. Our shoes are comfortable like the best sneakers on the market as well as having super features. Han Kjøbenhavn is one of the most interesting fashion brands and the collaboration adds to our vision of being more than safety", says Henrik Wiingaard-Madsen.
In addition to the shoes, the capsule features a small selection of apparel with artworks based on Han Kjøbenhavn's take on Airtox' futuristic aesthetics.
The collab will be available on Friday, July 3rd, 2020, at builders' merchants and selected fashion retailers.
Creative Direction: @wikkelso___
Art + Direction: @dennis.petrus
Dop: @vknotzel
Costume Design: @except_one_