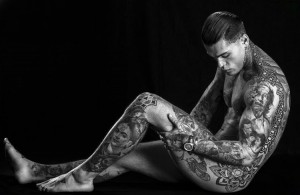 Stephen James captured by the lens of Victor Santiago for the latest issue of Vision 3.0 magazine.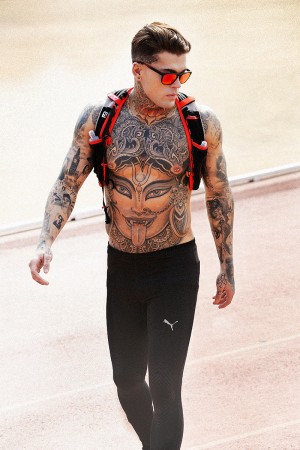 Stephen James photographed by Edu García and styled by Gerard Solé, for the April 2015 issue of Men's Health Spain.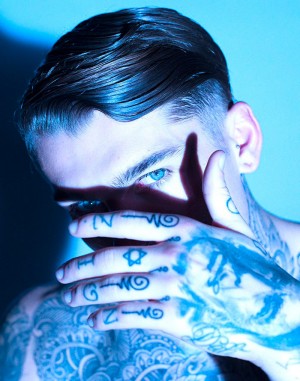 Stephen James photographed by Branislav Jankic and styled by Nicola Formichetti with pieces from #DIESELTRIBUTE Leather collection for the new issue of GQ Style Germany.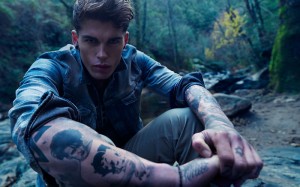 Stephen James (Elite Barcelona) photographed by Sergi Jasanada and styled by Manu Araujo for DTLux magazine.
World-renowned actor Freddie Fox celebrates The Definitive White Shirt in St James's. Freddie, currently starring opposite Rupert Everett in Neil Armfield's production of The Judas Kiss appeared in a crisp white Jermyn Street shirt with an elegant backdrop… »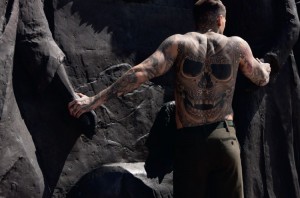 Stephen James photographed by Milan Vukmirovic for the latest issue of Fashion For Men magazine.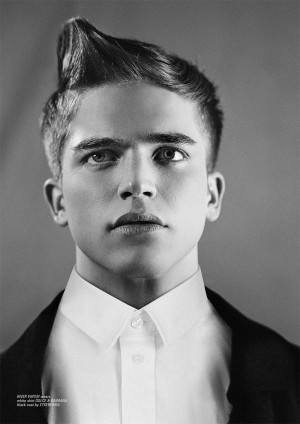 Humbert Clotet, River Viiperi, Stephen James, Juan Betancourt, Rafa Bodgard, Robert Laby, Simon Van Meervenne, Marti Medina and Anatol Lykov photographed by Misha Taylor and styled by Marc Piña, for the Spring/Summer 2014 coverstory of Carbon Copy… »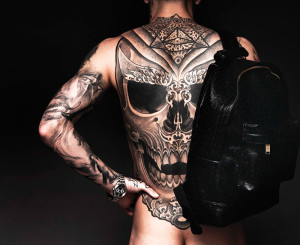 Stephen James at SUPA snapped by Darren Black and styled by Minna Attala for the latest issue of Hedonist magazine.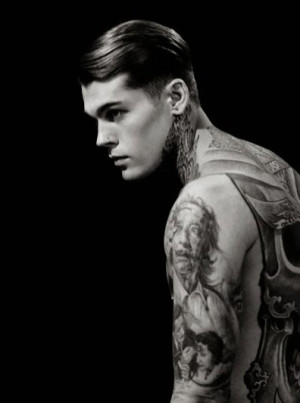 Matt Woodhouse, Martin Conte, Laurie Harding, Stephen James and Victor Nylander, shot by Collier Schorr and styled by James Valeri with pieces from Dior Homme, for the fourth issue of Document Journal.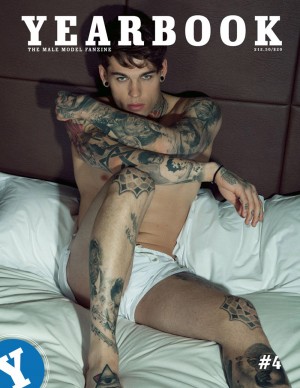 Stephen James at SUPA Model Mgmt, cover the fourth issue of Yearbook fanzine, shot by Joseph Sinclair and styled by DANYUL.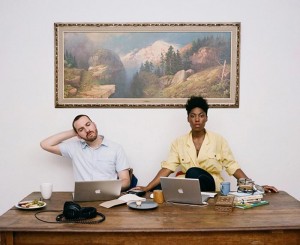 Here is Caribou's latest video for "Jamelia" from his album Swim. Directed by Nic Brown and Video Marsh, the video features great visuals, with a deep fog overwhelming crabs, eagles and a woman on a nature… »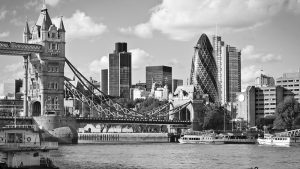 Here is the amazing schedule for the Spring/Summer 2018 shows in London.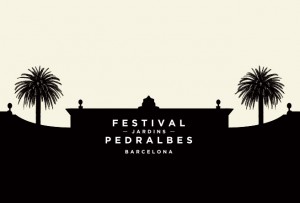 From June 11th to July 12th Barcelona will host the fourth edition of the Jardins del Palau Reial de Pedralbes Festival, featuring this year the performances of The Cranberries, Carlos Núñez and Celtic Legends, Juan Diego Flórez, Milky… »