Therapy is expensive, get a haircut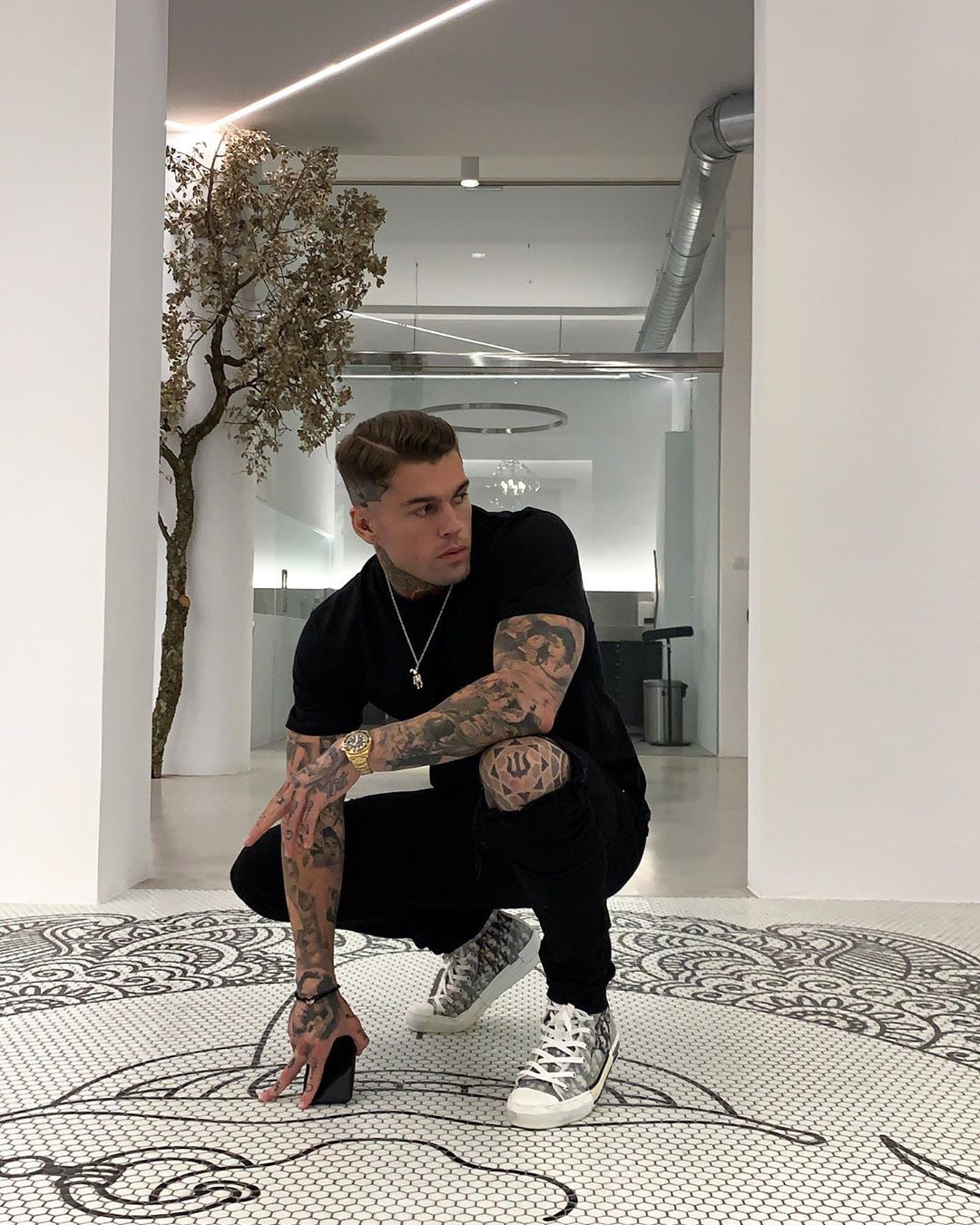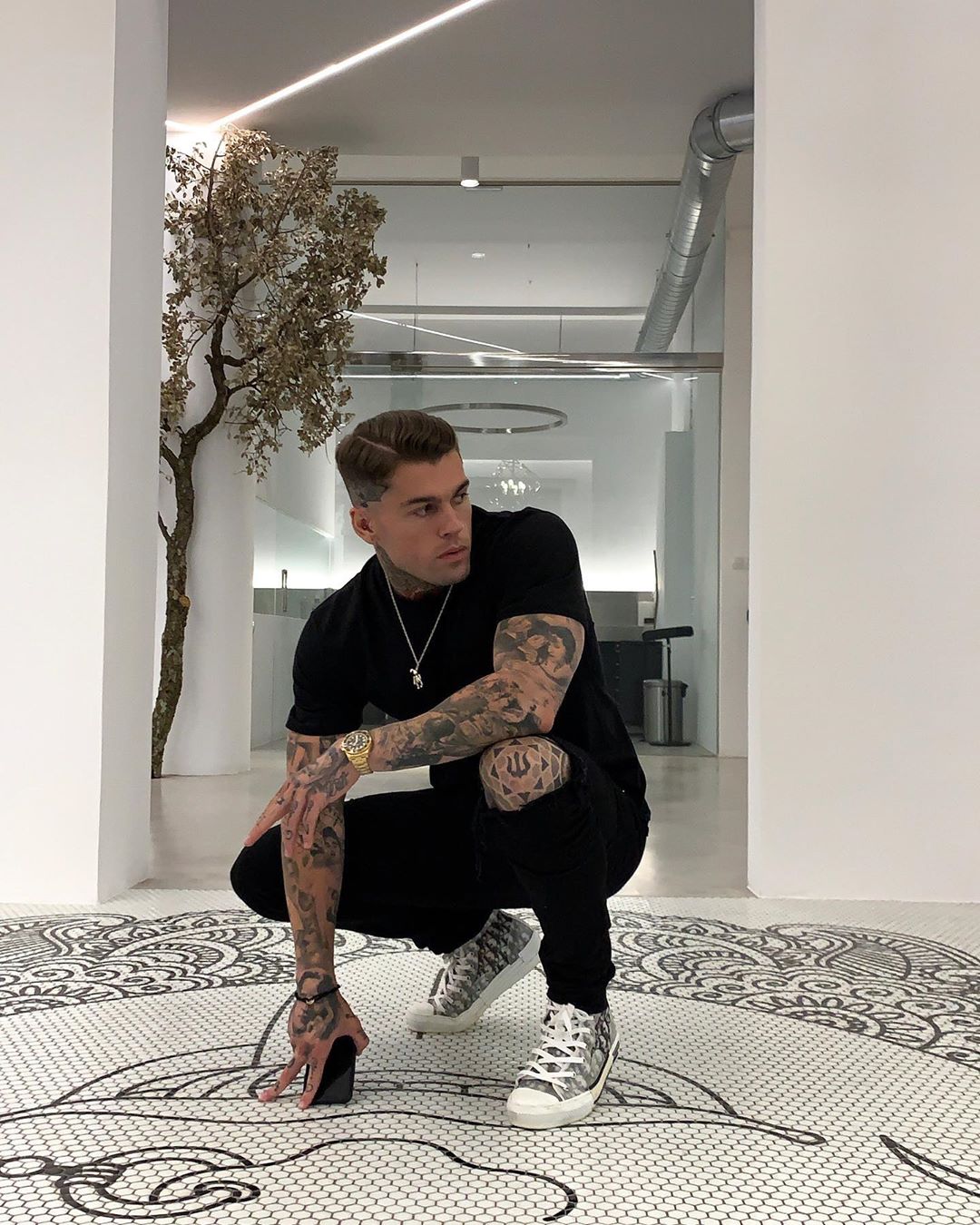 Stephen James started modeling in 2012 after some years as a professional football player, having worked with brands such as Calvin Klein, Philipp Plein or Diesel. Being his tattoos and perfectly groomed hair his signature look over the years, he has recently opened ELIJAH in Barcelona, a tattoo and hair space where every need is taken care of in a bright and comfortable space. Located in the very city center, ELIJAH is working alongside HOUSE 99 by David Beckham, a hair and beard product line for men that will ensure the right look choice for every person, offering tools for a change and to feel comfortable in one's skin. Born in 2018 by Beckham, the brand wants to share the idea of a community where everyone can find their own style than their own product to express their own truth freely.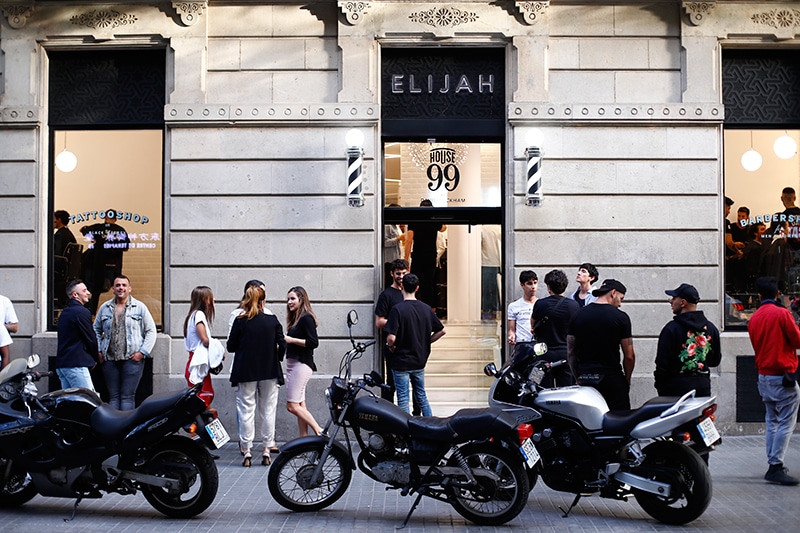 We talk to Stephen James about ELIJAH, this new chapter, where and why and how important it is to be confident in our own shoes.
How would you define yourself without mentioning your love for tattoos, the barbershop or your work as a model?
I would say I'm a 28 year old male that has always wanted to achieve success in my life and aim to be the best at whatever comes my way.
How did you come up with the idea for ELIJAH?
The name ELIJAH represents so much for me personally and has been associated with all of my work both professionally & socially. As a model and entrepreneur, I have always understood the needs to look your best. I was always seeking quality in both areas when
traveling around the world, and always felt that I could improve this with my knowledge as a customer and as a model working with some of the best barbers & tattoo artists in the world.
Has your modeling work inspired you in this project? Have you learned about grooming through all these years in the industry?
Yes, modeling has played a large part in my decision to open a tattoo and barbershop. I have experienced great barbers and talented tattoo artist that has led me to be successful in the grooming industry. Working closely with brands such as L'Óreal, Calvin Klein & Madonna Skin Care has been inspiring.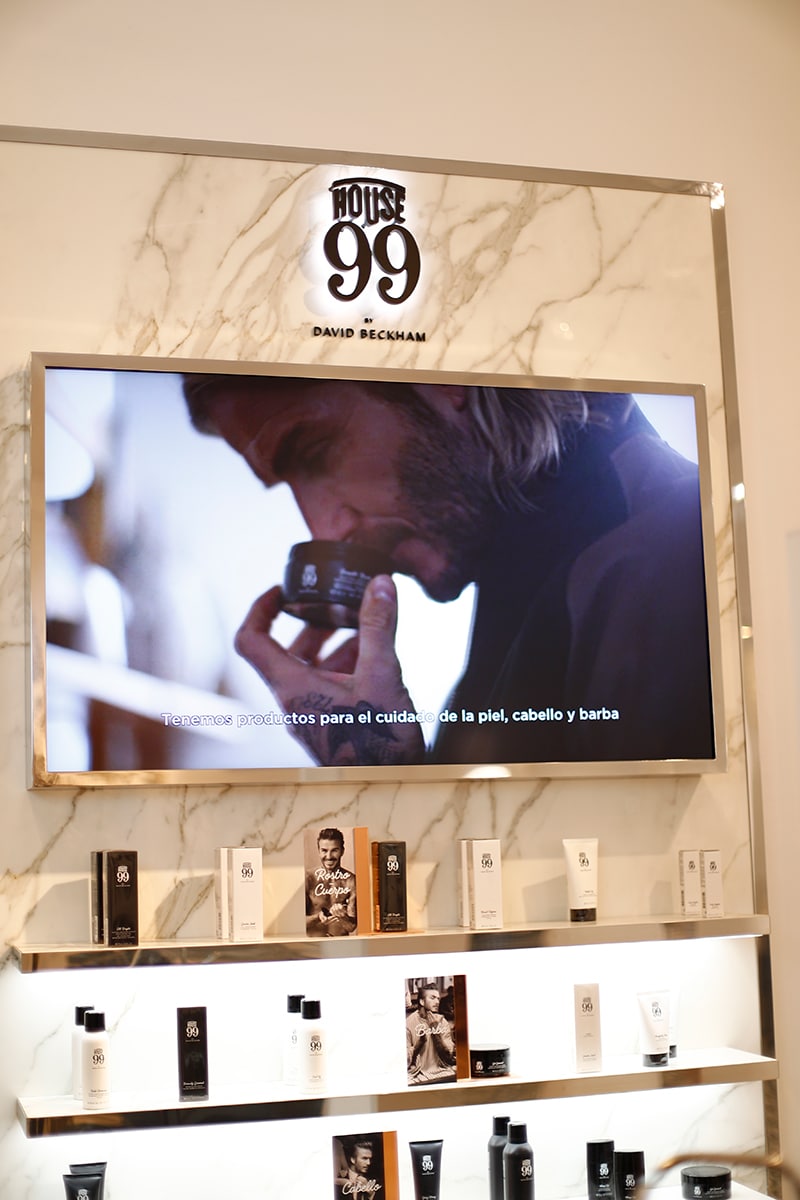 ELIJAH will be collaborating with HOUSE 99 by David Beckham. How did this relationship start?
There's a big opportunity to work alongside David Beckham who I have great admiration and respect for his career. The product range that HOUSE99 has created together with David Beckham really aligns its self with my image and beliefs in men's grooming.
Do you have any favorite products from House 99?
I would say the Daily Shampoo, Change It Up pomade and Eye Balm, which are great products.
You are known for your groomed look. How long does it take for you to get ready?
Honestly around 15-25 minutes depending on my schedule.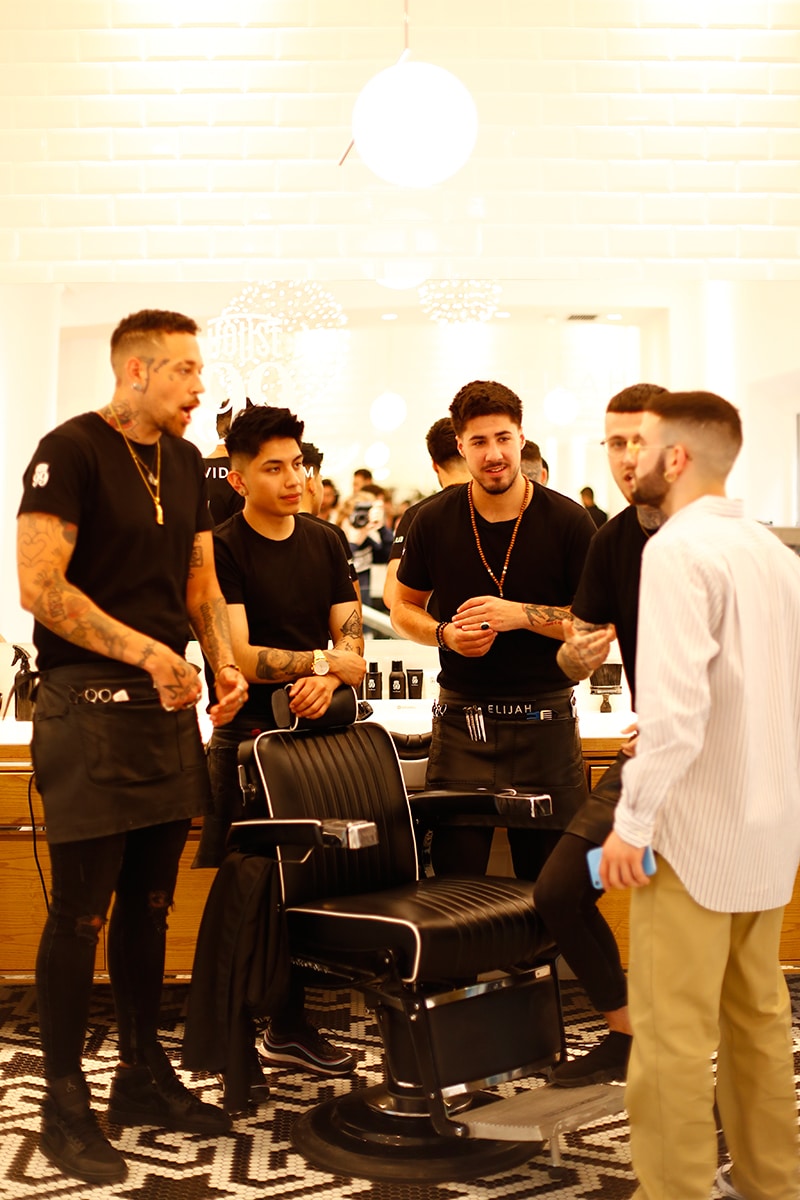 HOUSE 99 wants to offer masculine products for unlimited masculinity. What are your thoughts on this?
I strongly believe House99 has created a brand that can be enjoyed by everyone.
And why did you choose Barcelona?
I love this city and its diversity and the real positive feel it offers. I also saw a huge opportunity and need in the city for quality / modern tattoo & haircuts. We have taken inspiration from cities like London & New York with a modern approach.
You started as a professional football player, then the modeling and now ELIJAH. How have you lived all these evolution and changes?
They have all complemented each other and helped in different ways to develop in each stage of my life. Football taught me competitiveness and discipline which has been the foundation for all of my success.
How does ELIJAH make you feel?
Extremely proud that I have achieved what I set out to do, I have great passion for the shop and its future plans.
What are your current plans and near future's?
We have some new locations opening for the start of next year and working on some great collaborations with like-minded brands. You can expect quality throughout our expansion.
ELIJAH Tattoo & Barbershop
Carrer de Trafalgar, 6, 08010 Barcelona
www.whoiselijah.com