From June 11th to July 12th Barcelona will host the fourth edition of the Jardins del Palau Reial de Pedralbes Festival, featuring this year the performances of The Cranberries, Carlos Núñez and Celtic Legends, Juan Diego Flórez, Milky Chance, James Morrison, Miguel Bosé, Charles Aznavour, The Lumineers, Paolo Conte, Tom Jones, Ara Malikian, George Benson, Toquinho and Maria Creuza, Joan Baez, M83 and José González. Another highlight will be the program of the Village stage, where several artists of the young music scene will play during the concert days at 8:30 pm.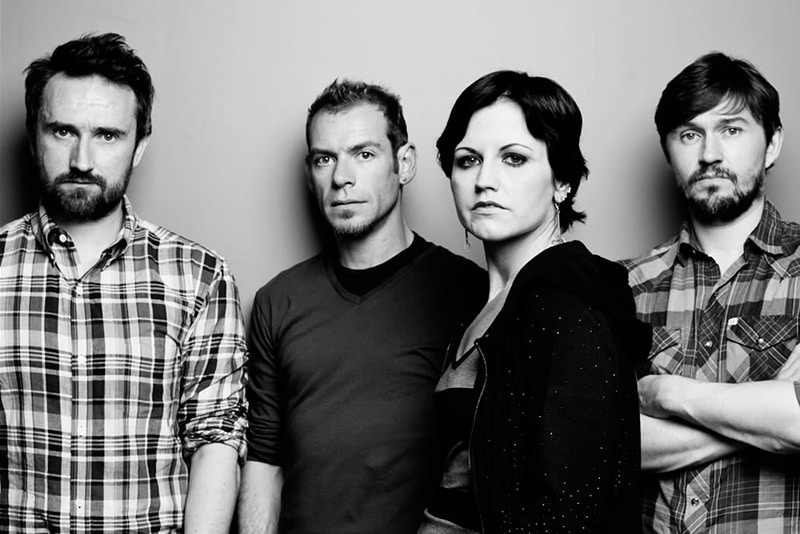 The Festival will start on June 11th with a concert of the Irish band The Cranberries, leaded by the charismatic songstress Dolores O ́Riorda. Their alternative pop-rock became very popular with the album "No Need To Argue" (1994) -produced by Stephen Street (The Smiths, Blur)- that features their megahit and emblematic song "Zombie". Since then, they have had a very long and successful career.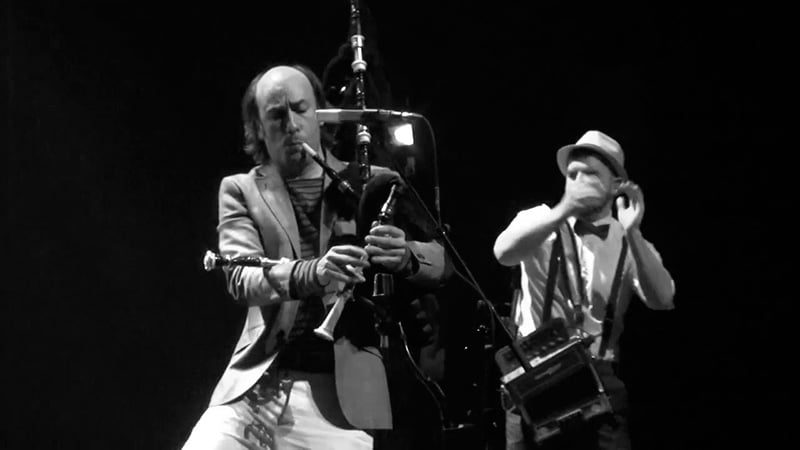 On June 12th, the Galician Carlos Núñez together with the Irish band Celtic Legends will present for the first time in Pedralbes a dance and music show in which several styles get together on a common Celtic base. On the stage there will be 12 dancers and three musicians of Celtic Legends with the Carlos Núñez Band, offering some spectacular choreographies.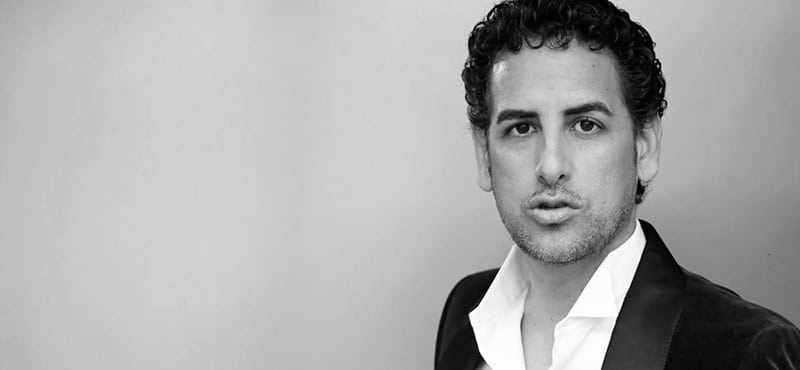 The Peruvian tenor Juan Diego Flórez, one of the greatest light tenors of all times, will perform on June 14th. The praises he receives are addressed to a beautiful voice with high frequencies in its harmonic structure, reaching two octaves. He impresses with his mastering of the canto nuances, specifically in the coloratura technique.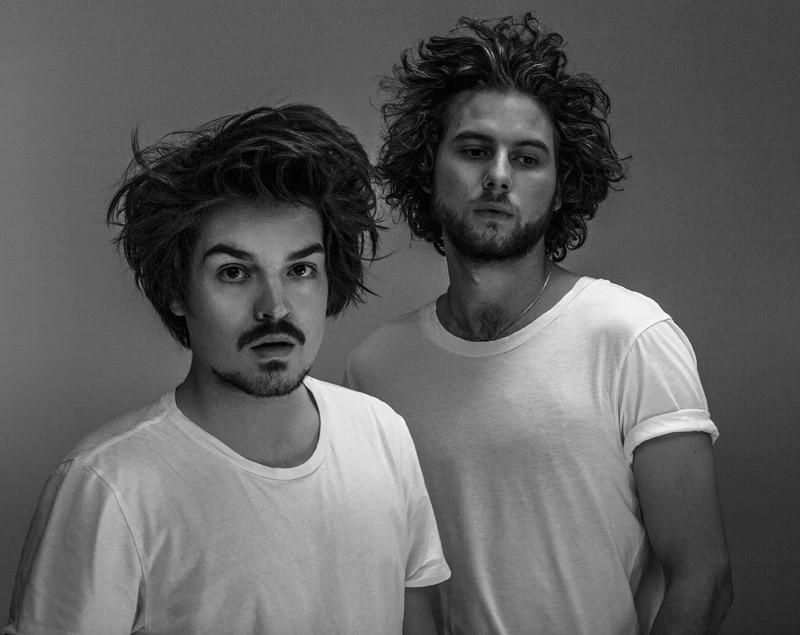 On June 15th it will be the turn of the german duo Milky Chance, with Clemens Rehbein (singer and instruments player) and Philipp Dausch, who is in charge of the electronic part as well as the production. They will present their long awaited new album after getting a reputation in the alternative circuit, combining exquisitely folk-pop melancholy with danceable electronic beats.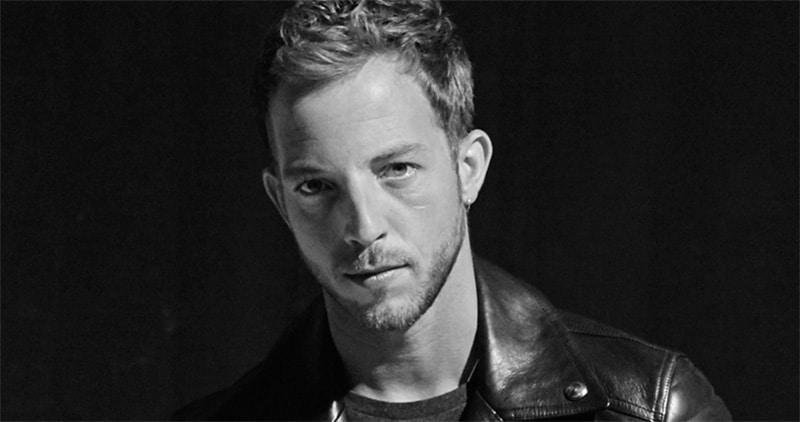 The singer and songwriter James Morrison will arrive to Pedralbes on June 17th to prove that the "blue-eyed soul" term, used for soul music performed by white people, fits him perfectly. Now that Ed Sheeran, George Ezra or James Bay follow his track, Morrison is coming back with "Higher Than Here" with a beautiful and sandy voice in elegant melodies that could fit in Adele's or Sam Smith's repertoire.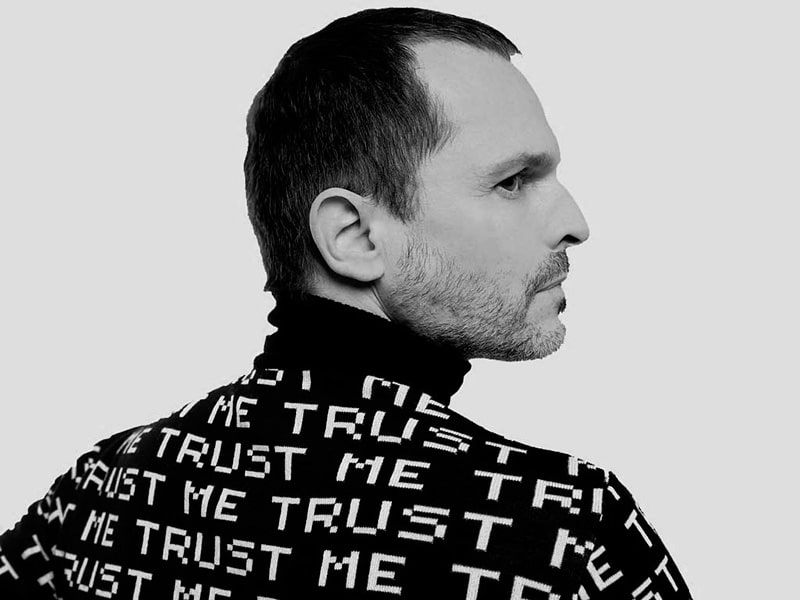 On June 22nd, Miguel Bosé will bring his new show "Amo Tour", a groundbreaking two hour show in which, surrounded by 8 musicians, an impressive stage design and the latest light, sound and video technology, he will perform some tracks from "Amo", his last album, as well as the best songs of his repertoire.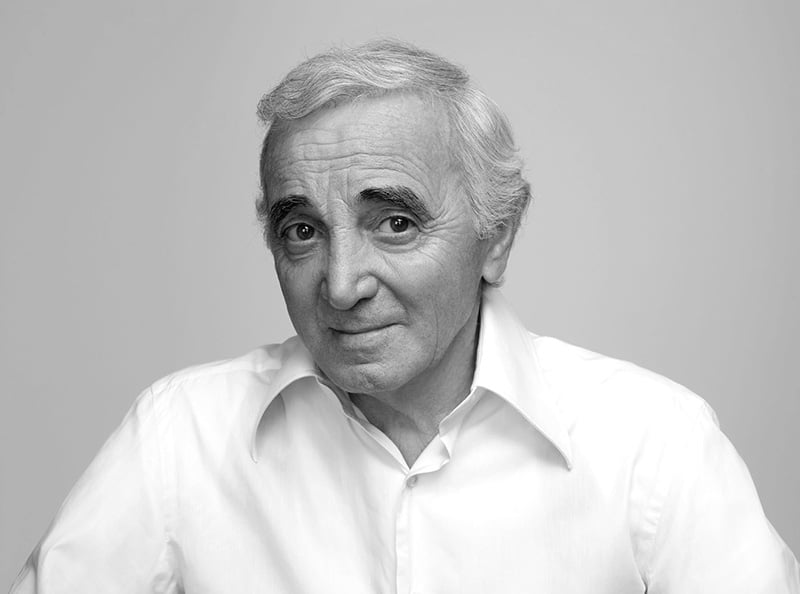 The legendary Charles Aznavour will perform his immortal songs on june 25th. An icon of the French chanson and proud of his Armenian origin, he becomes in his concerts an excellent entertainer, charming the audience with his ballads and his theatrical qualities, proving that he is the last big European crooner.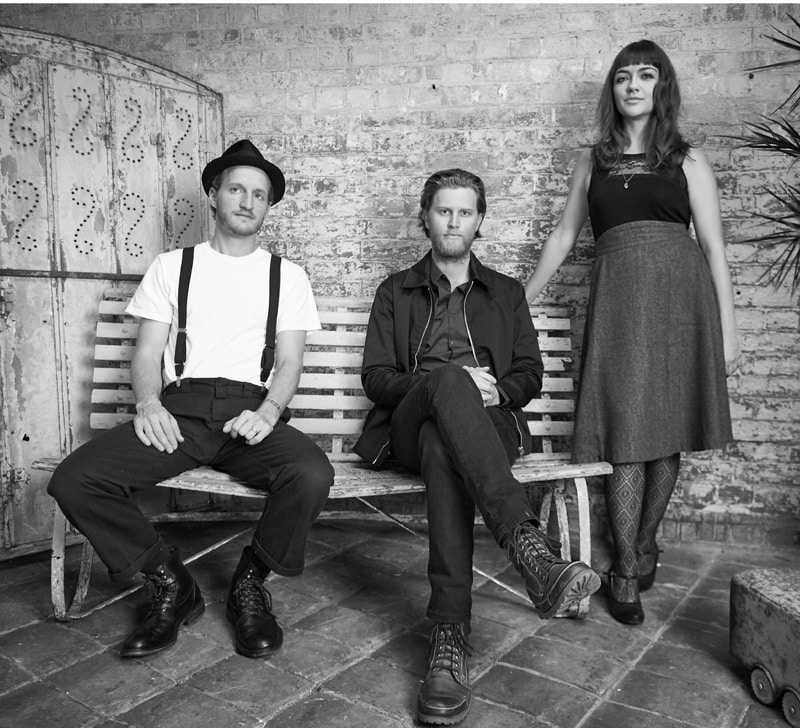 The band The Lumineers will perform on June 26th. Leaded by Wesley Schultz (singer and guitar player) and Jeremiah Fraites (drums), both composers, they will present in Pedralbes their long awaited second album "Cleopatra", with a timeless americana sound that blends folk and work songs with postmodern landscapes.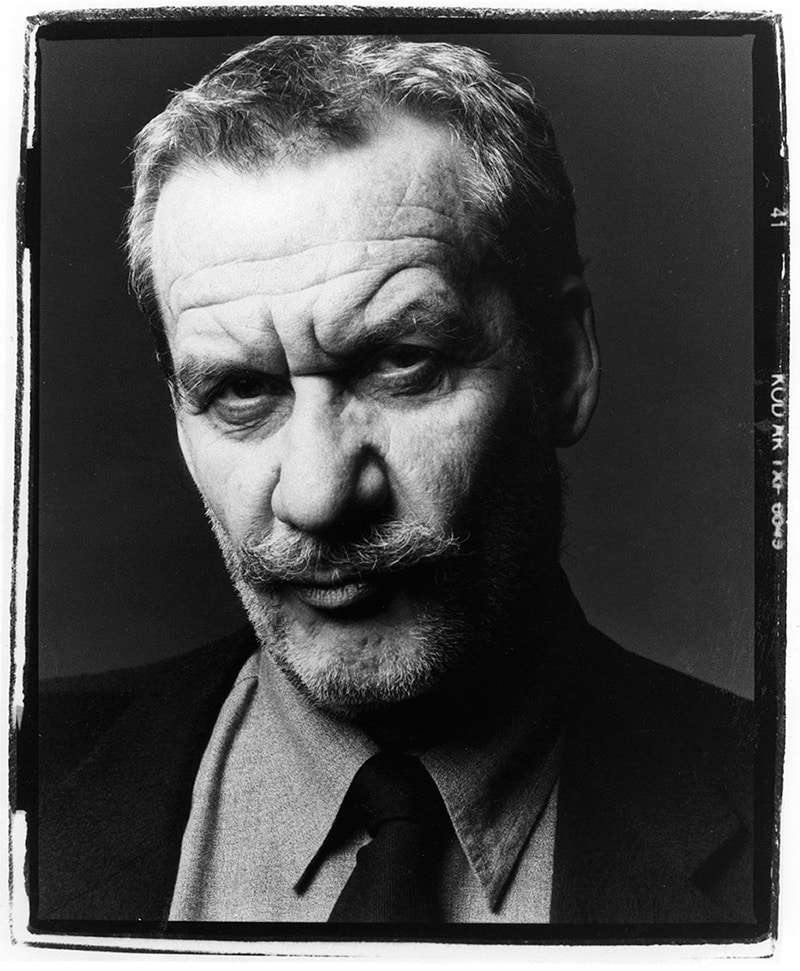 The Italian Paolo Conte will bring his charismatic mixture of chanson and jazz on June 28th. Accompanied by his flawless big band, we only need that his throaty voice starts to sing the first verse to submerge ourselves in a theatrical world full of swing, with a repertoire that always features his big classics, such as "Dancing" or "Via con me", displaying his crooner facet as well as his love for tango.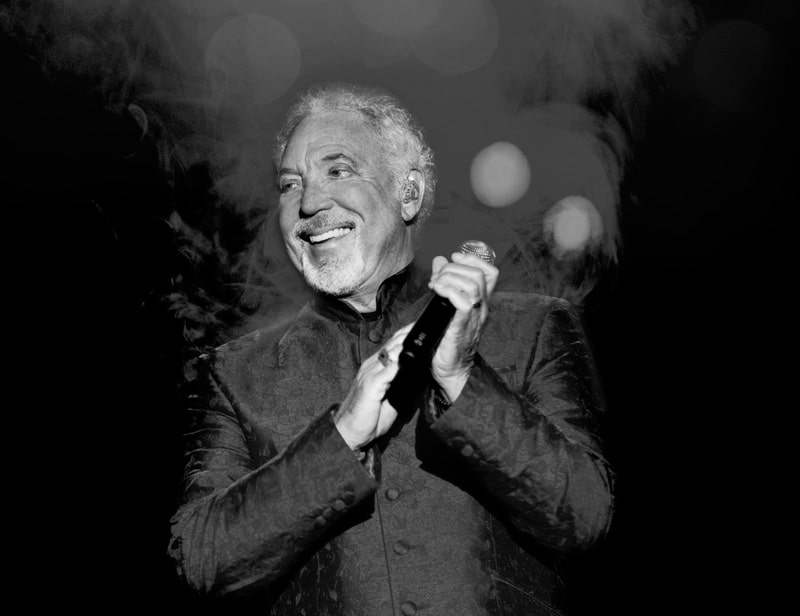 The Welsh legend, Sir Tom Jones, is coming back to Barcelona in an exclusive concert for the Pedralbes Festival on June 29th. "The Voice" is coming with a new album, "Long Lost Suitcase" after the acclaimed "Praise and Blame" (2010) and "Spirit In The Room" (2012) in which he adapts to his style a selection of his favourite songs by Bob Dylan, Hank Williams, Rolling Stones, Led Zeppelin, Leonard Cohen, Willie Dixon or Los Lobos.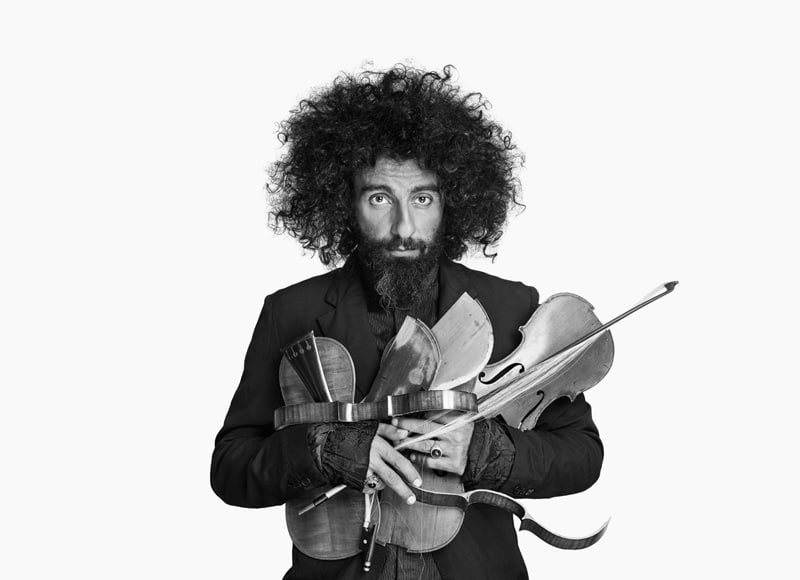 Ara Malikian, a renowned Lebanese violin player from Armenian origins living in Spain, is coming to Pedralbes on June 30th to present his last album "15" in which he covers songs by Radiohead, Los Secretos and Chambao, amongst others. The concert's program features the best of his career as well as new compositions, aiming to approach classical music to all audiences, alternating classical pieces with adaptations of pieces of the twentieth century ́s popular music repertoire.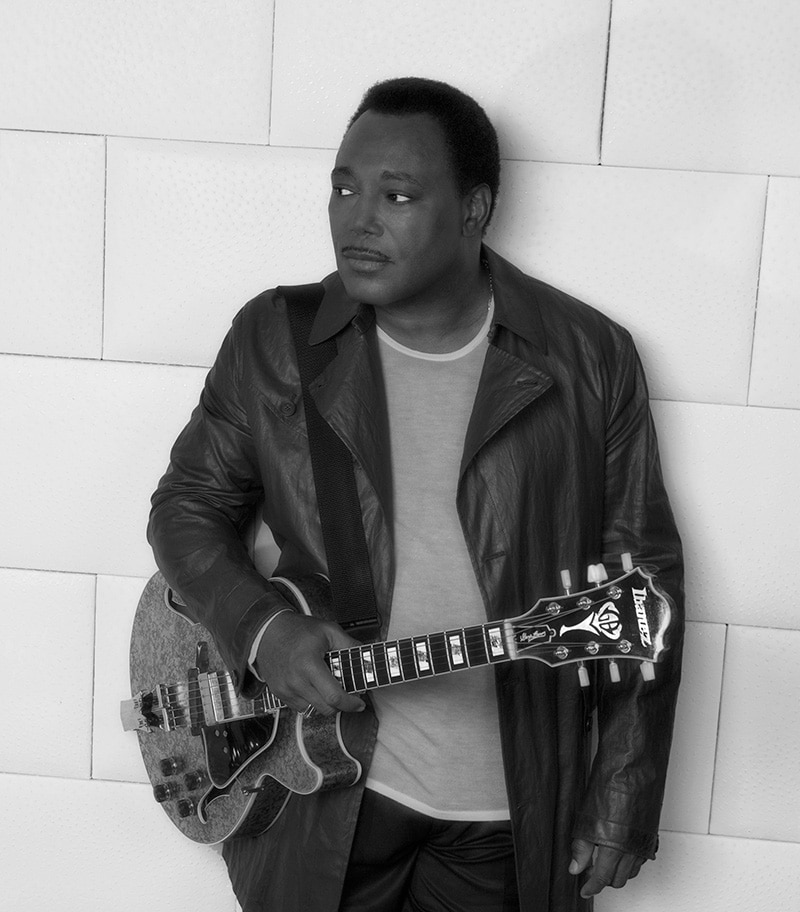 The guitar player and singer George Benson is quite an institution in popular music. His presence at the festival on July 4th will allow us to see that he is a jazz virtuoso as well as an exquisite vocalist with a solid repertoire with classics such as "Nothing's Gonna Change My Love For You", "Kisses In The Moonlight" or his version of "On Broadway", mastering intimacy in love ballads and seducing us with his beats.
Patti Smith will perform on July 7th on her 70th birthday transformed into an authentic legend of popular music. And in a perfect shape, as proven by the impressive concerts she gave last year celebrating the 40th anniversary of her crucial album "Horses" release.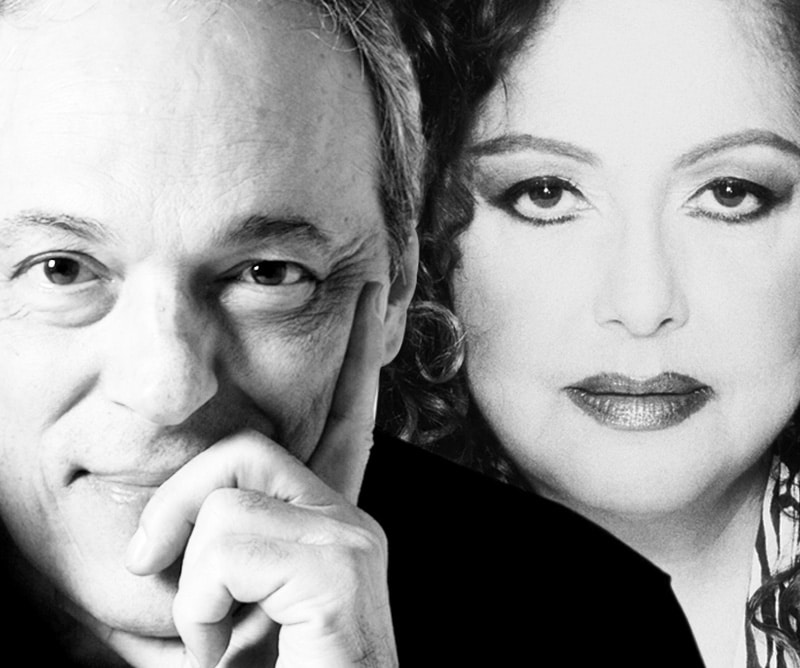 Toquinho and Maria Creuza will bring the Brazilian sweet and sour saudade on July 8th. And there wouldn't be a better way than remembering the songs of the mythical album that they recorded with Vinicius de Moraes, bossa nova ́s poet and catalyst, in Buenos Aires, in the La Fusa music hall in 1970. A handful of classics featuring "Garota de Ipanema" and other emblematic songs such as "A felicidade" or "Lamento no morro".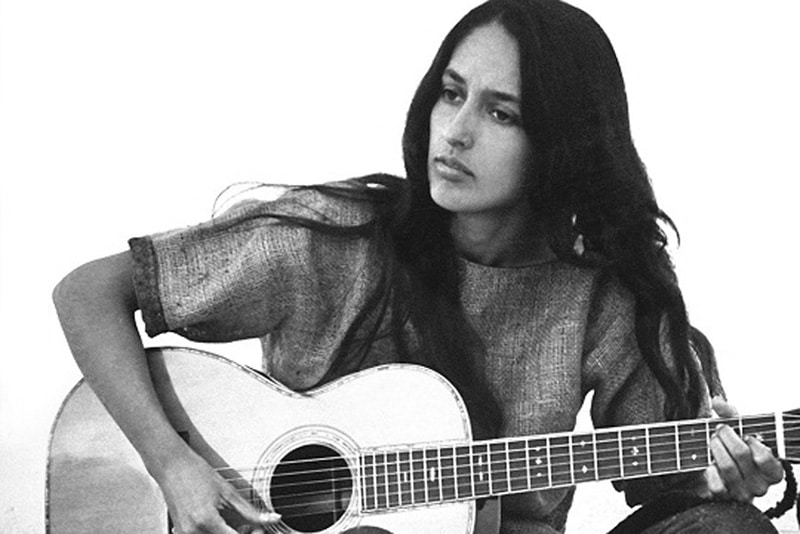 Joan Baez's protest songs and folk are more valid than ever, as we will be able to see on July 10th. She's coming to offer a selection of her immortal songbook, selecting the best and the most representative pieces of a career that spans for more than 50 years. Surely we'll also listen to her emblematic songs in Spanish displaying her fight against injustices and promoting human rights.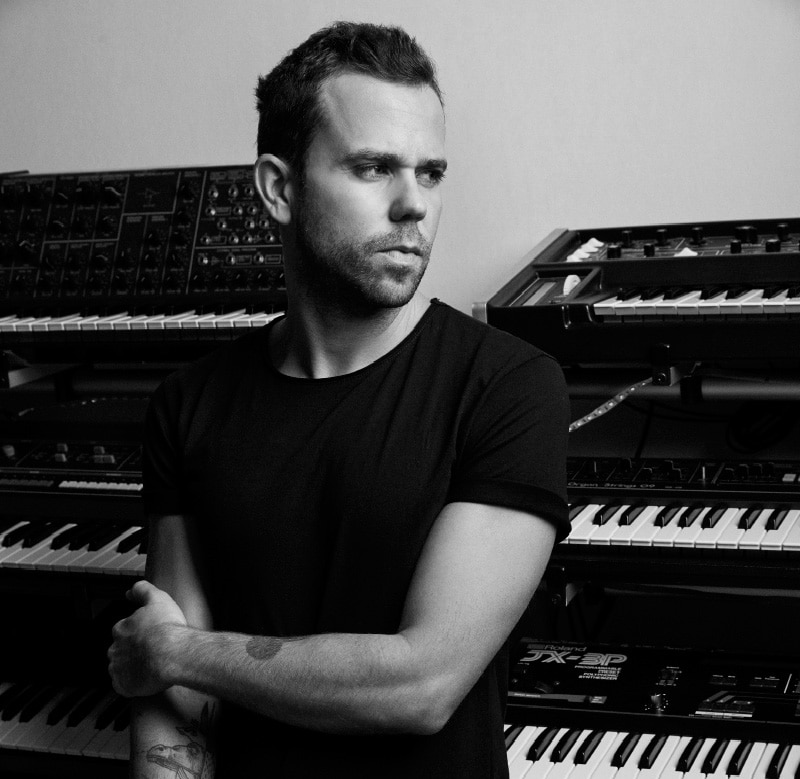 Behind the M83 project there's the French Anthony González, who will make his debut with his band in Pedralbes to present for the first time the brand new album "Junk". After becoming an important international star, thanks to his ambitious previous album "Hurry Up, We're Dreaming", he will perform his majestic and dreamy songs inspired in the 80's synthpop.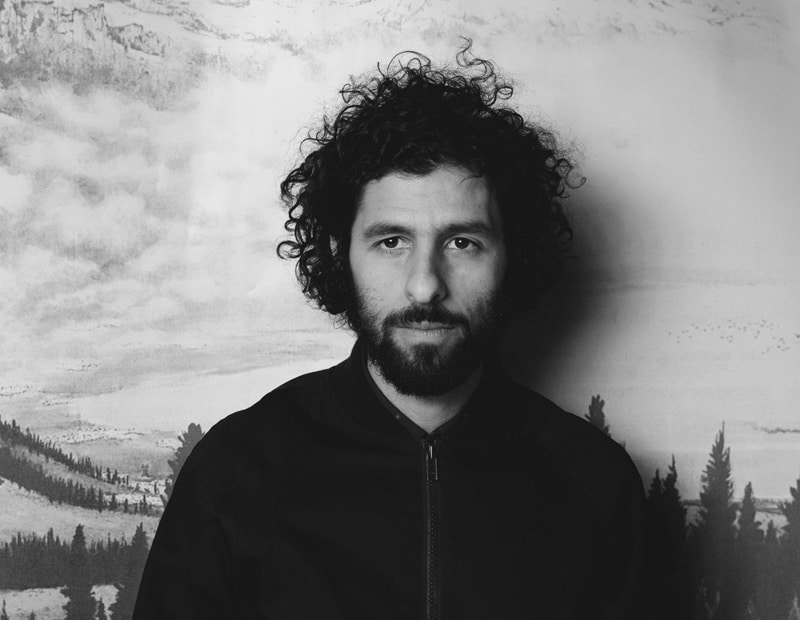 The Swedish singer and songwriter José González will close the festival on July 12th. After becoming an icon of indie music with his debut, "Veneer", his career solidified first with "In Our Nature" and now with the new album, "Vestiges and Claws". All of them are full of touching melodies between folk and pop, in a repertoire that blends his own songs with exquisite versions.