2019 is done! We gave you more than 1300 articles and we had more than 24 million visits from all around the world! Thank you all for the support and let's make 2020 even better! Check out the top 25 posts from Fucking Young! and click on the photos to see more!
1. Room with a view
2. Still Getting Used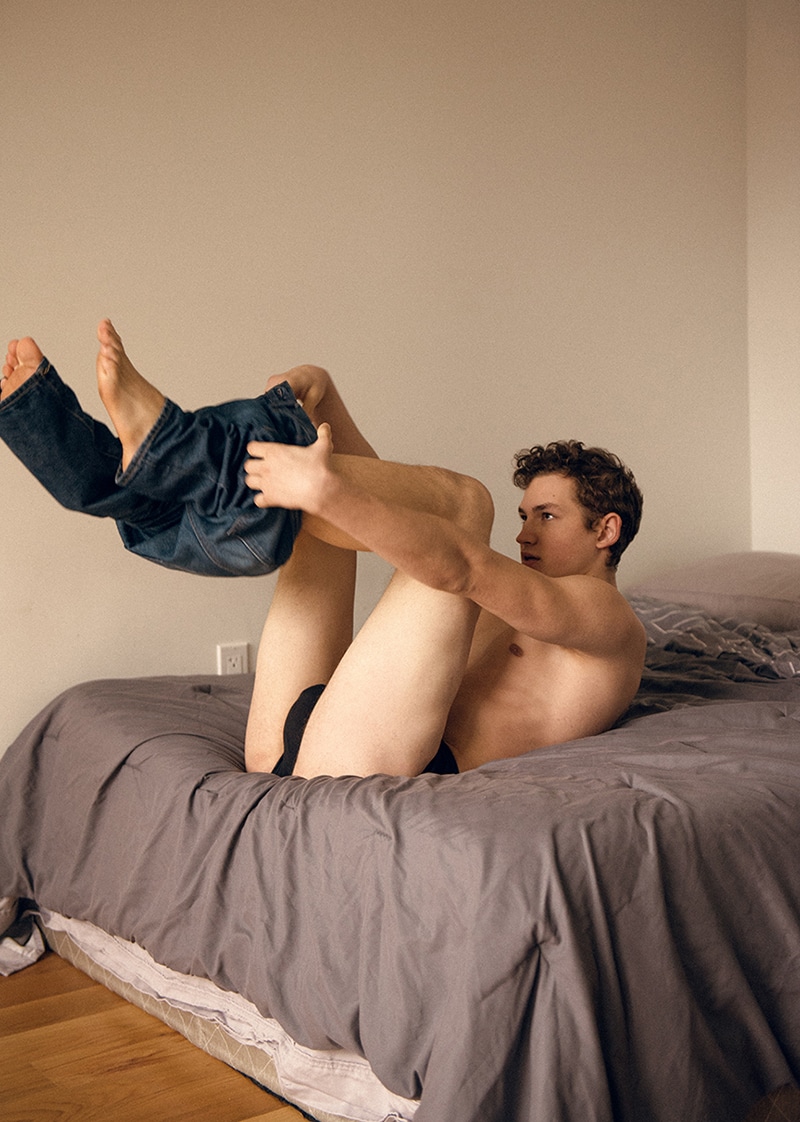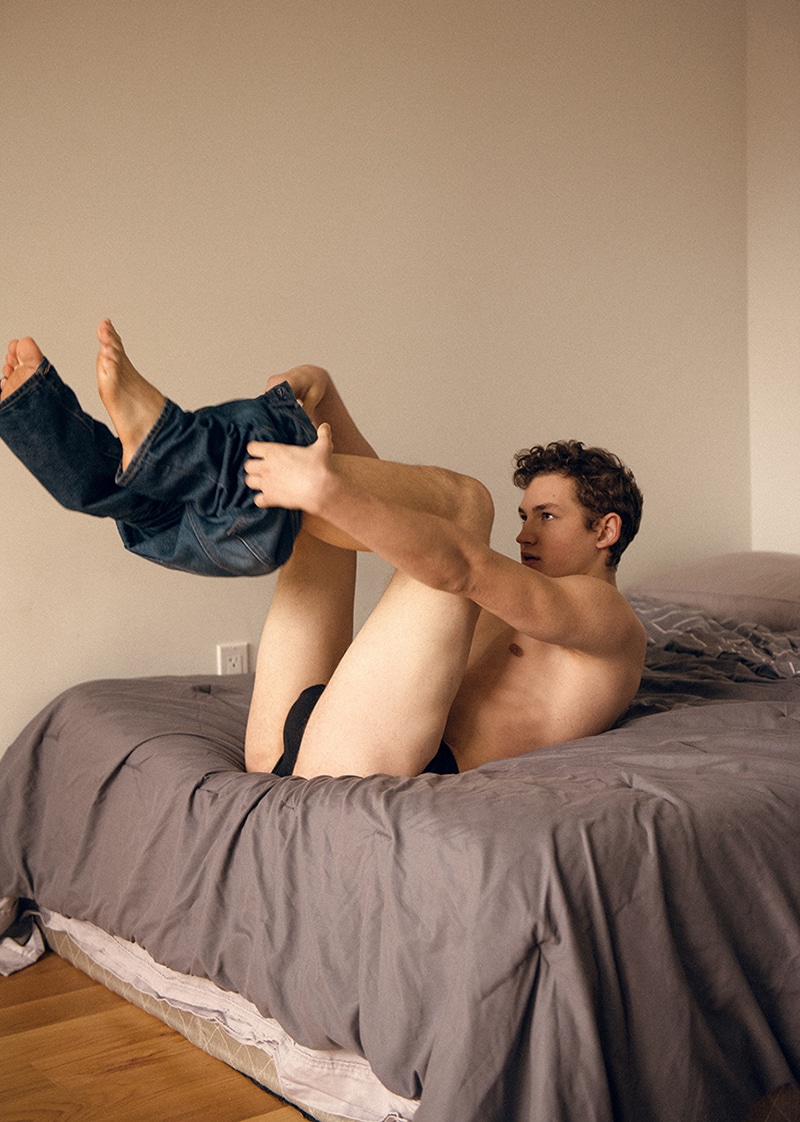 3. Sexercize

4. A little chat with Stephen James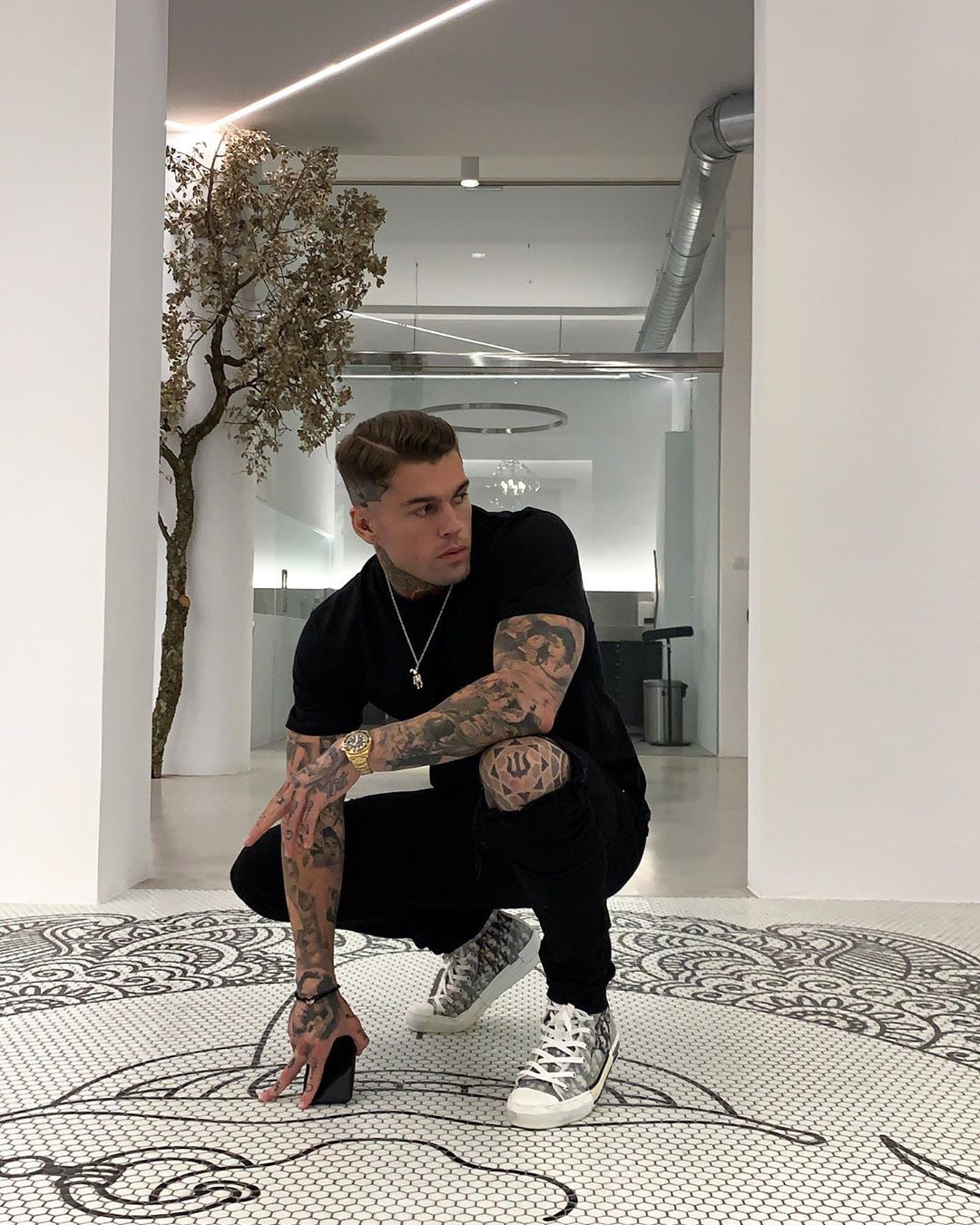 5. MODELS Q&A: Michael Yerger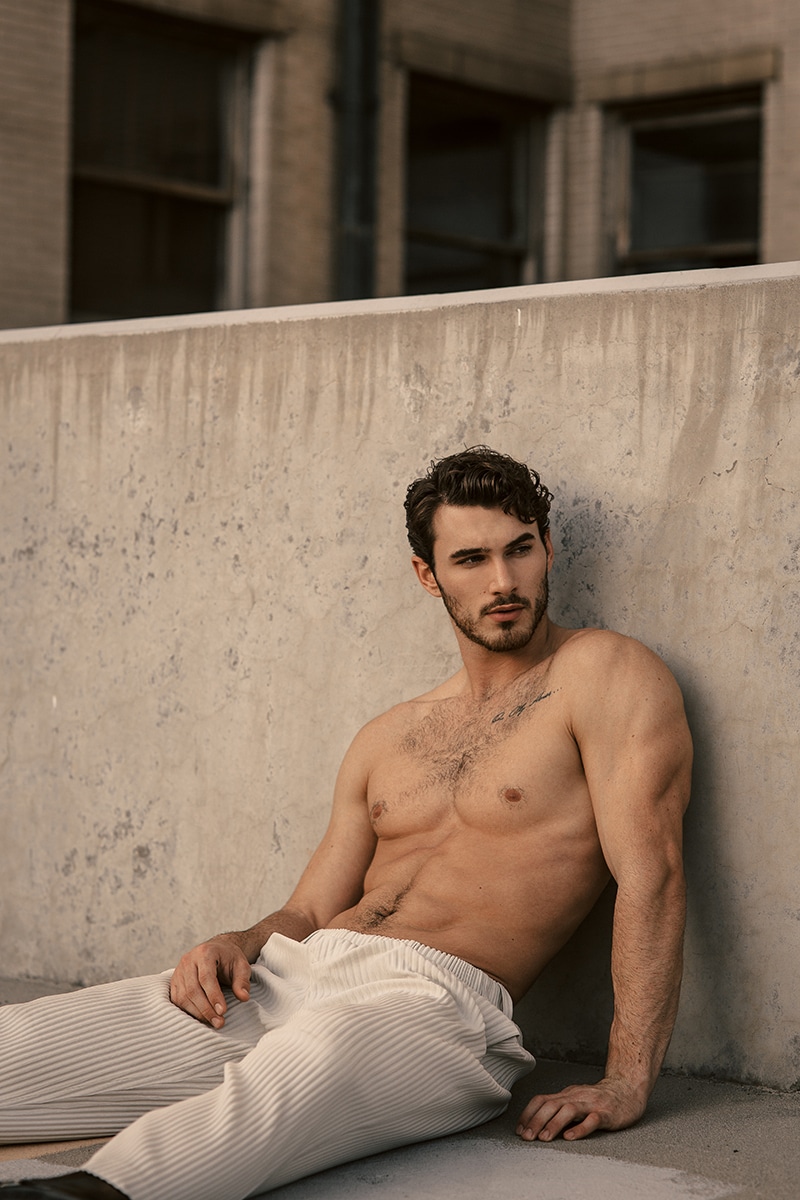 6. Saint Laurent Love Affair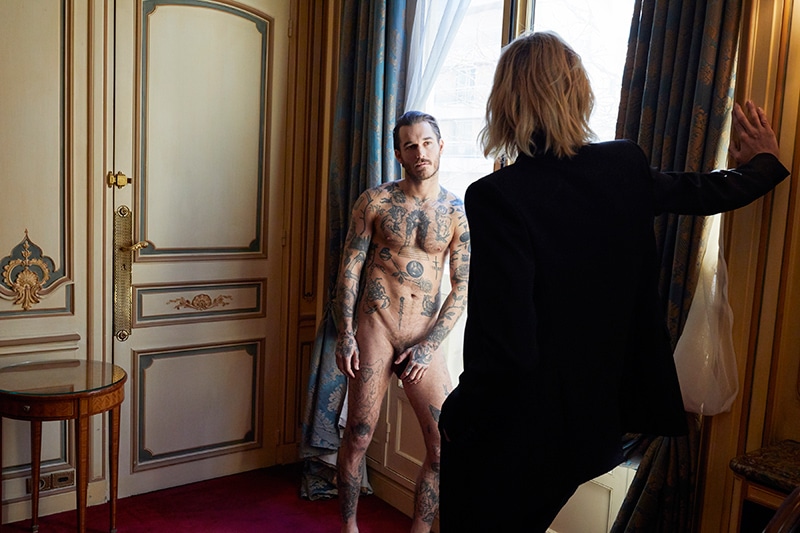 7. Who is Kemio?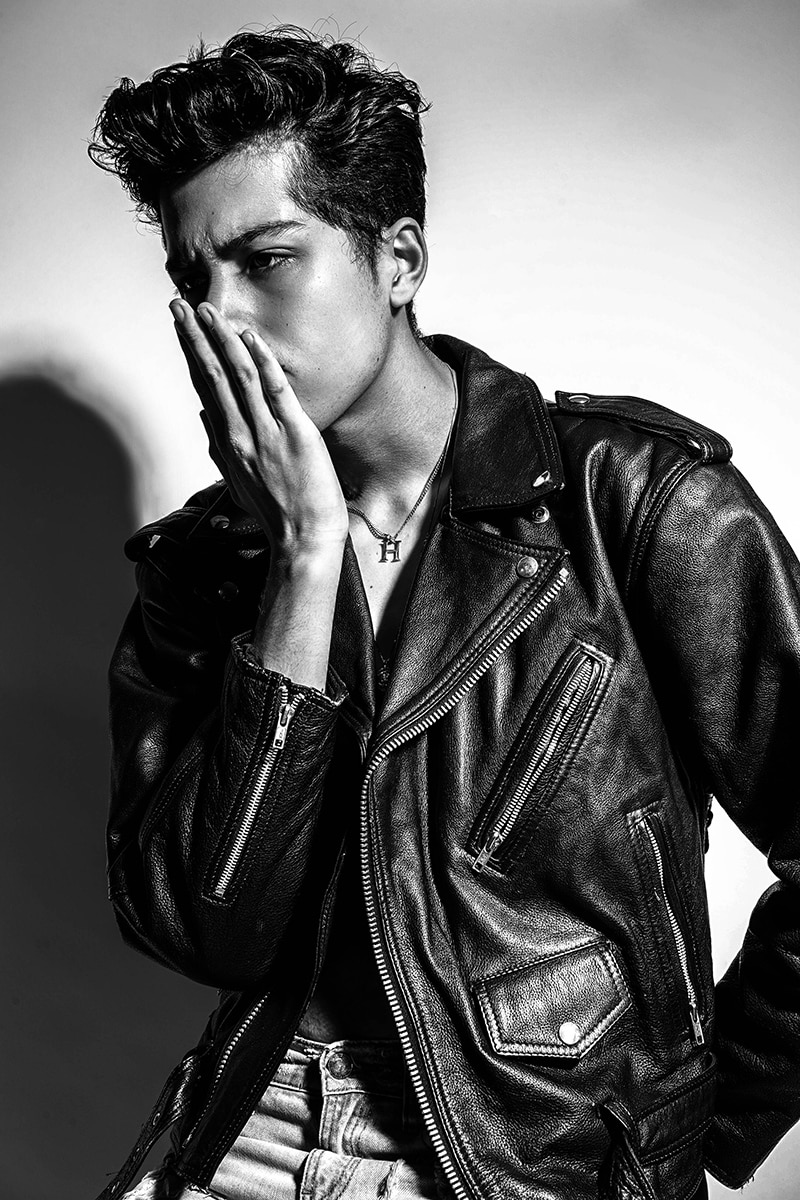 8. Drew Wyllie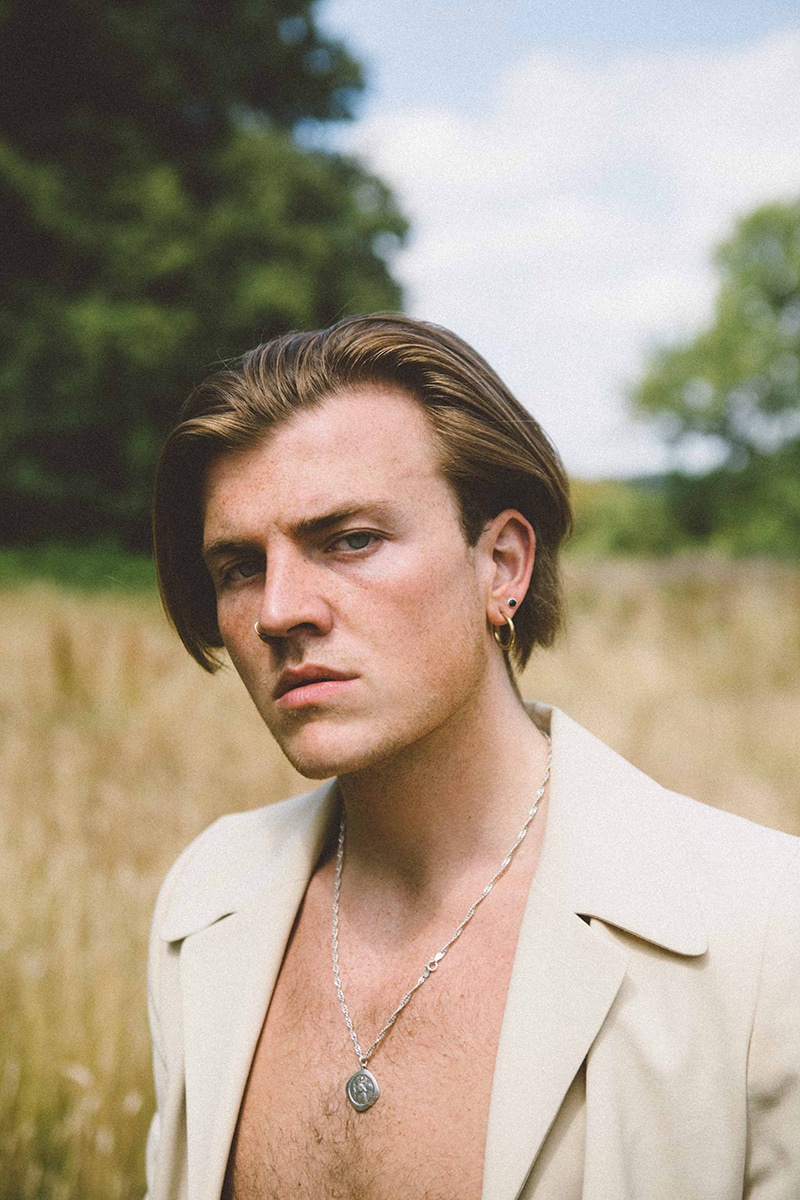 9. MODELS Q&A: James Yates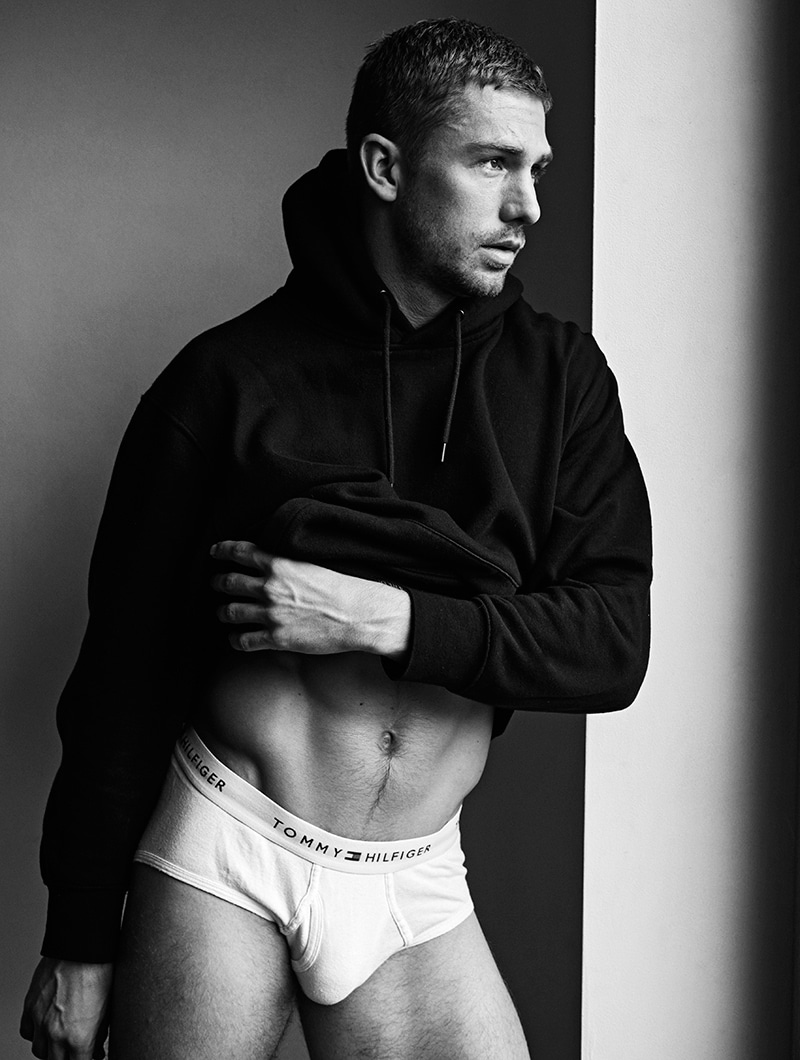 10. Streetstyle London Fashion Week FW19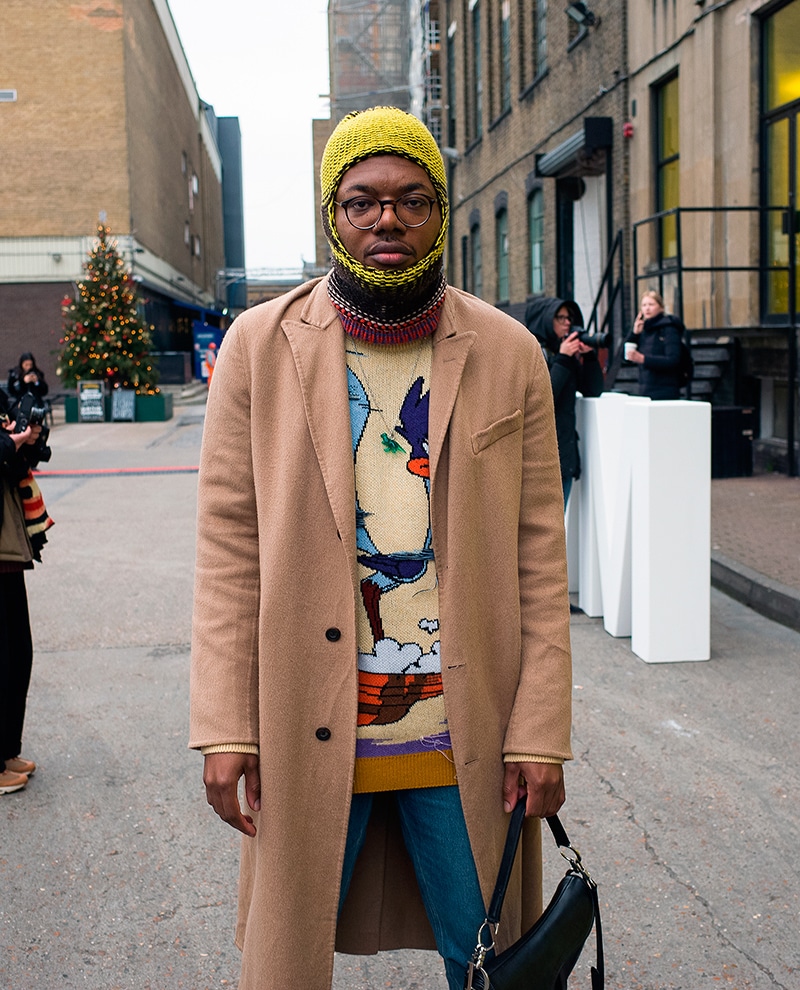 11. Victor von Schwarz + Nike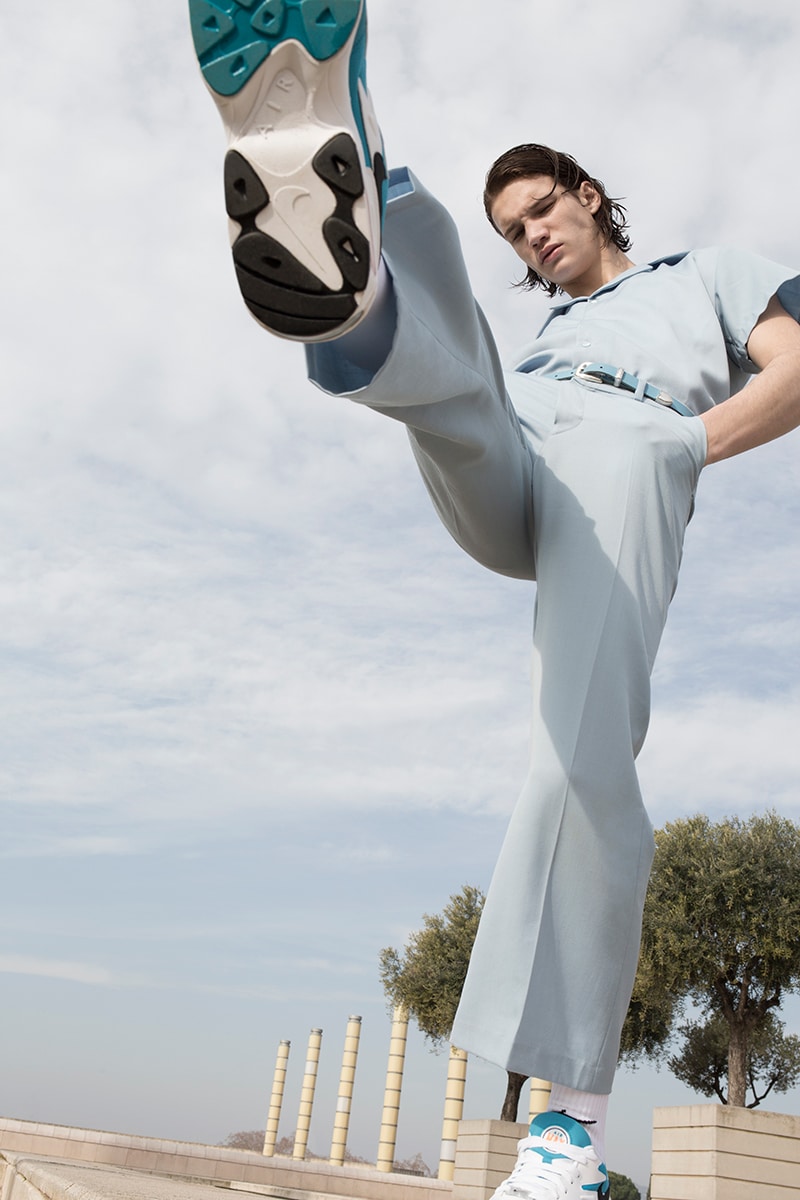 12. Kid in Love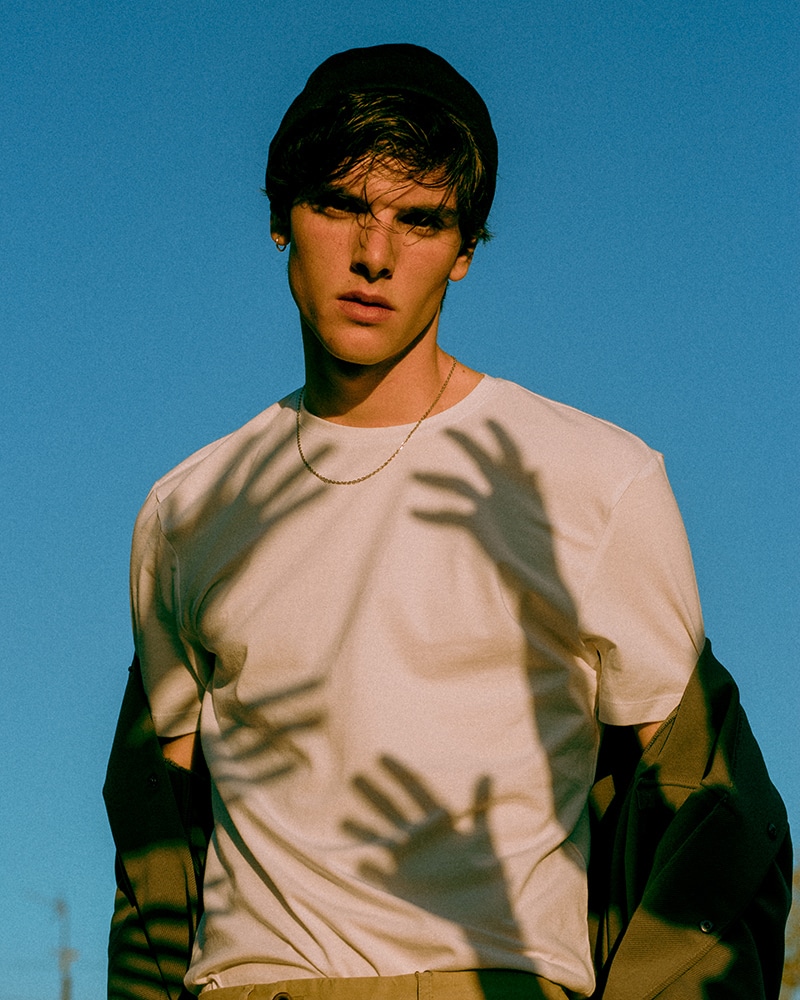 13. Streetstyle CIFF Raven SS20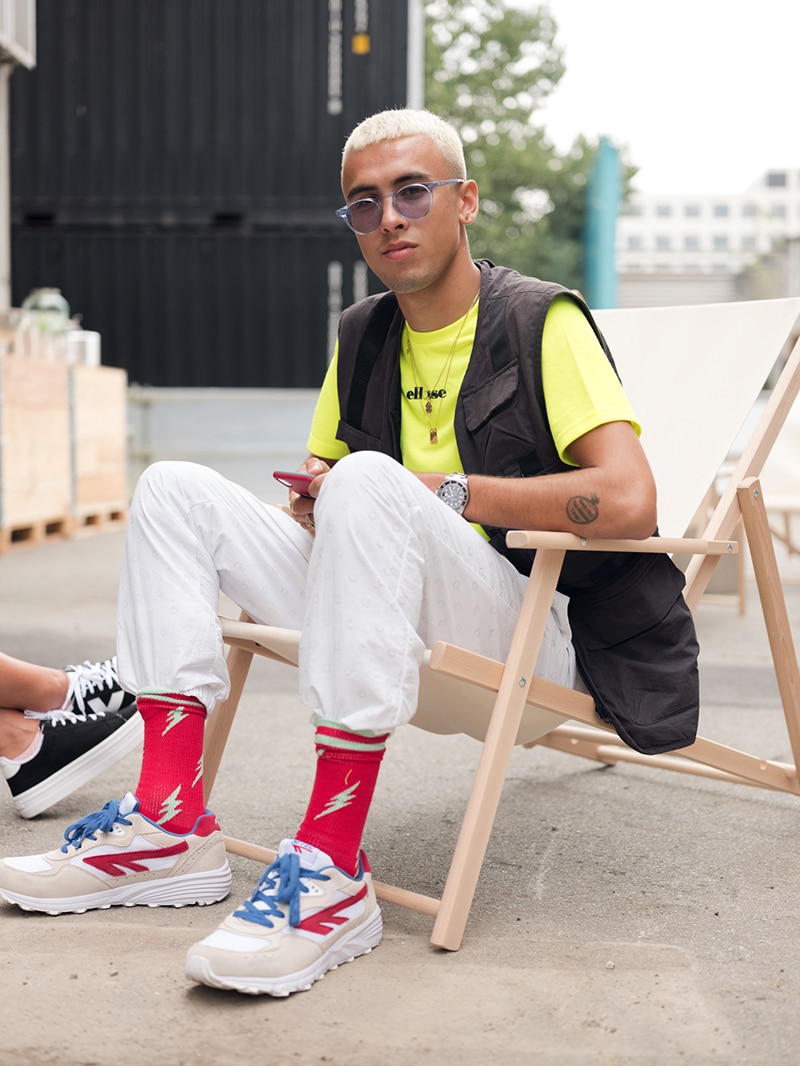 14. Venus as a boy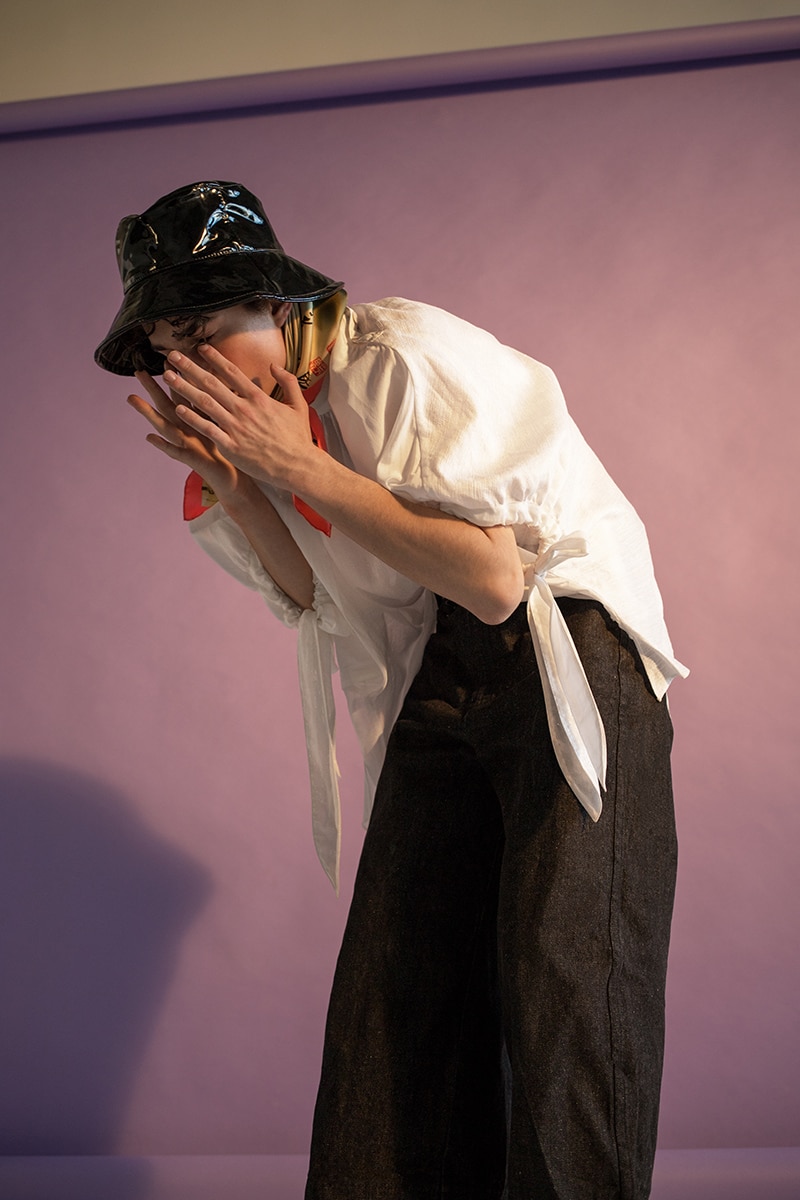 15. Golden Hour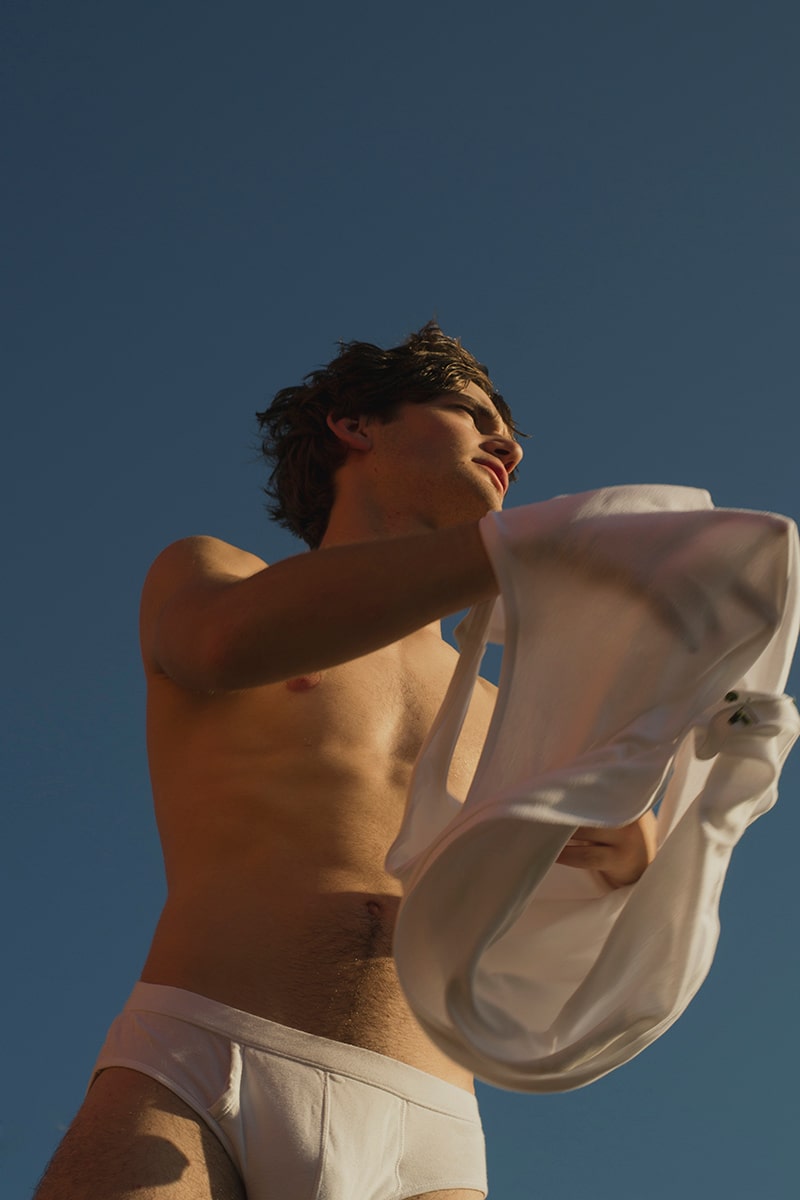 16. Maspalomas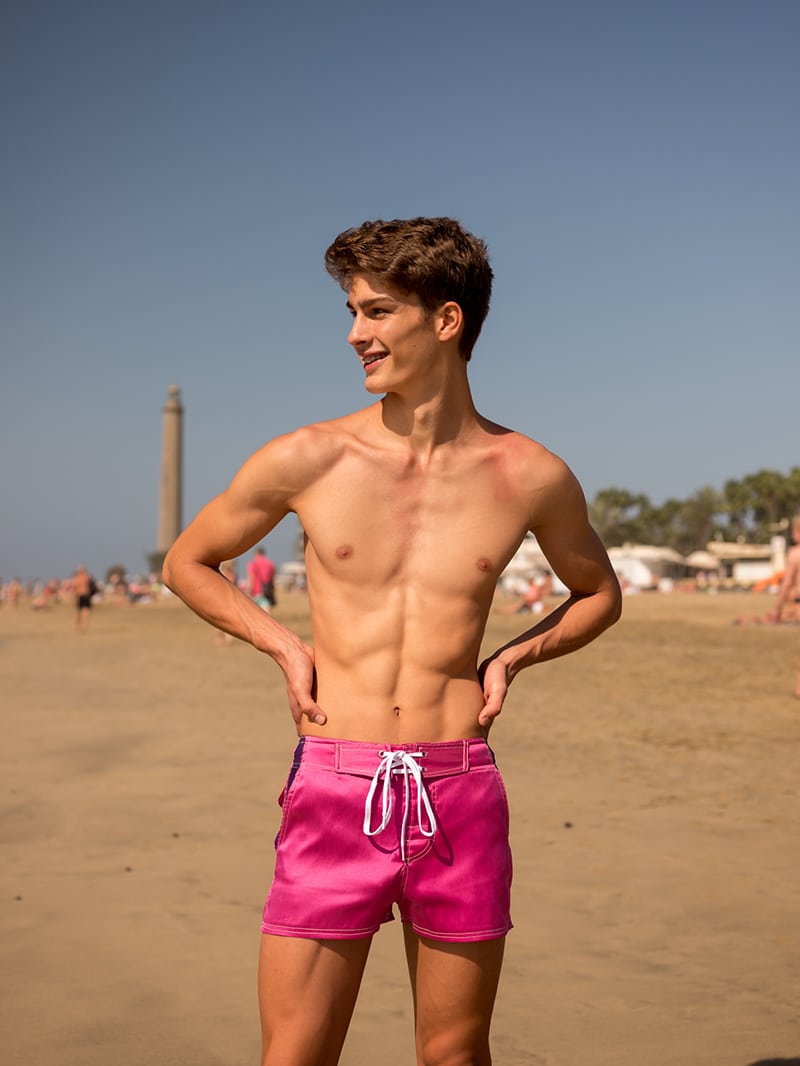 17. Sideboys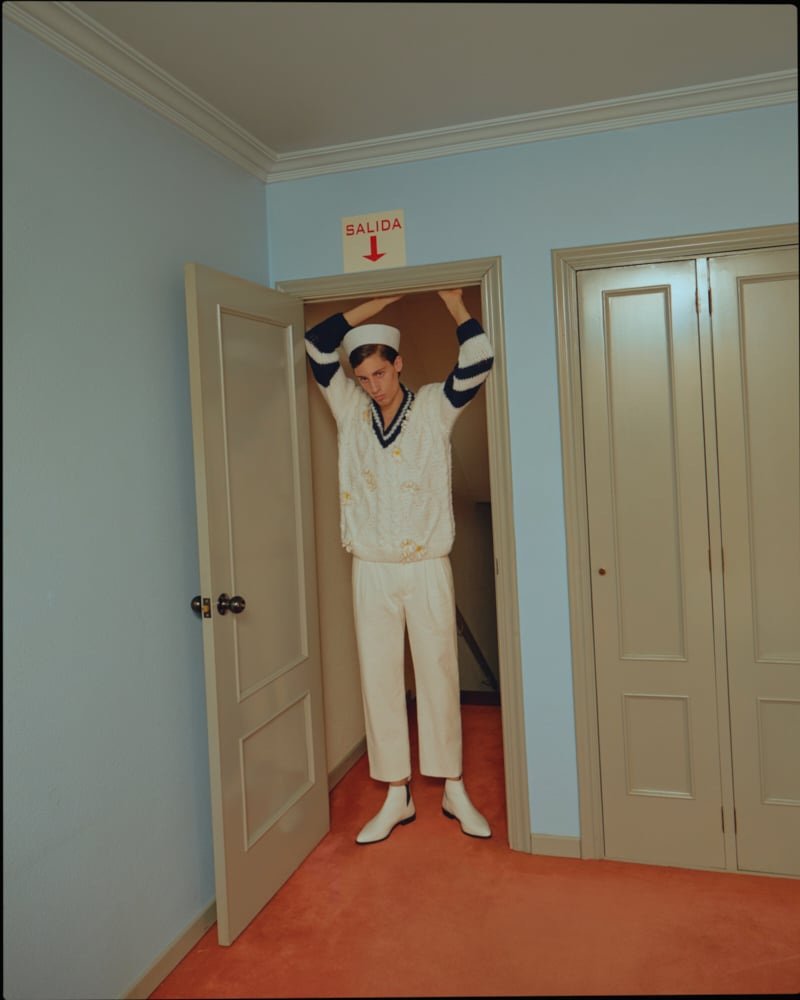 18. MODELS Q&A. Elliott Reeder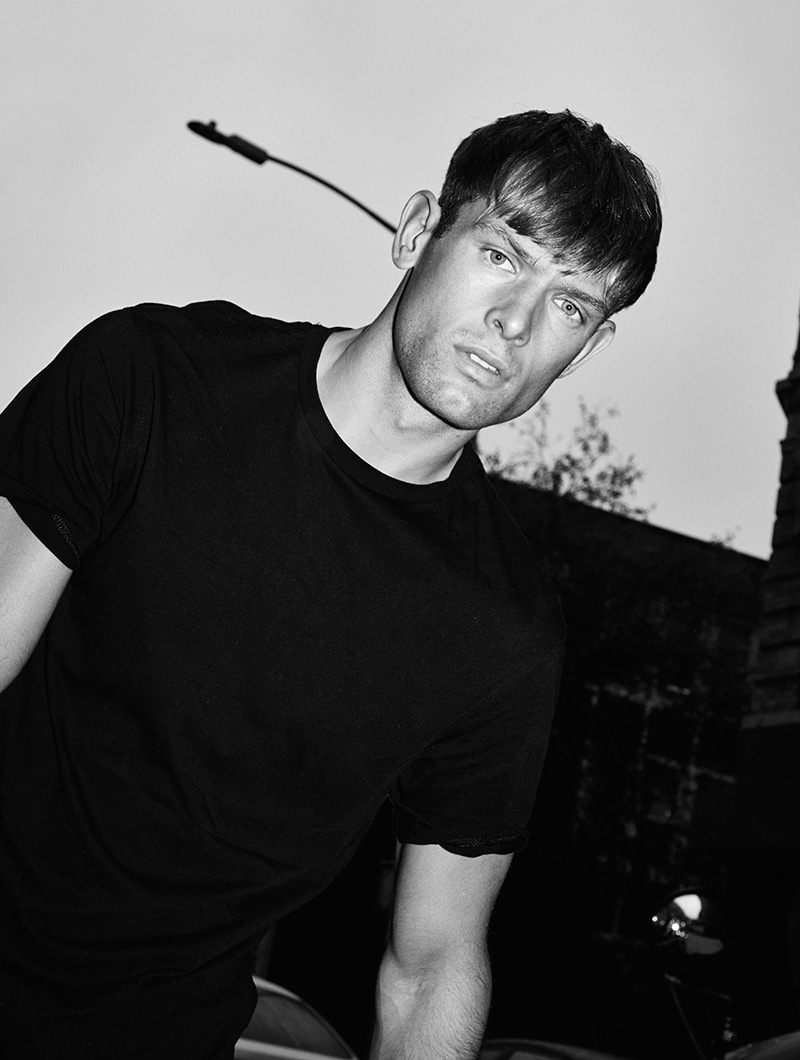 19. Streetstyle Paris Fashion Week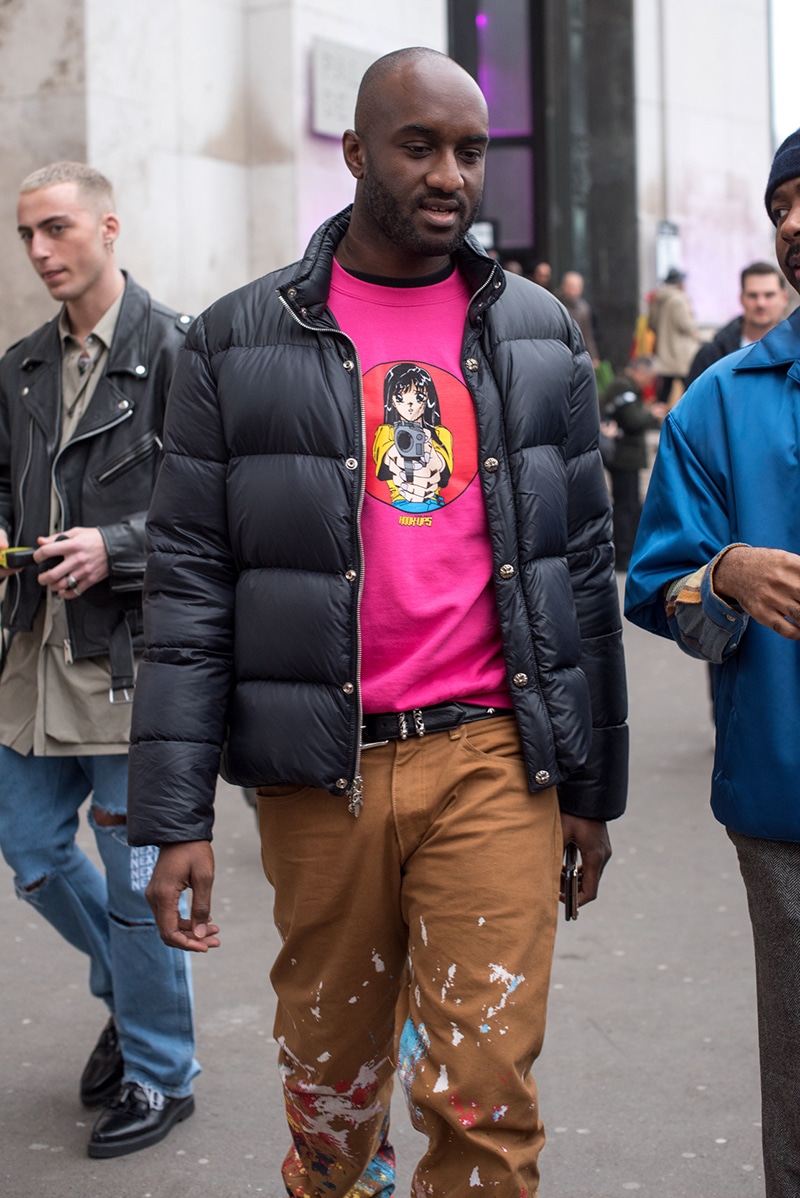 20. A chat with Lugó Lugó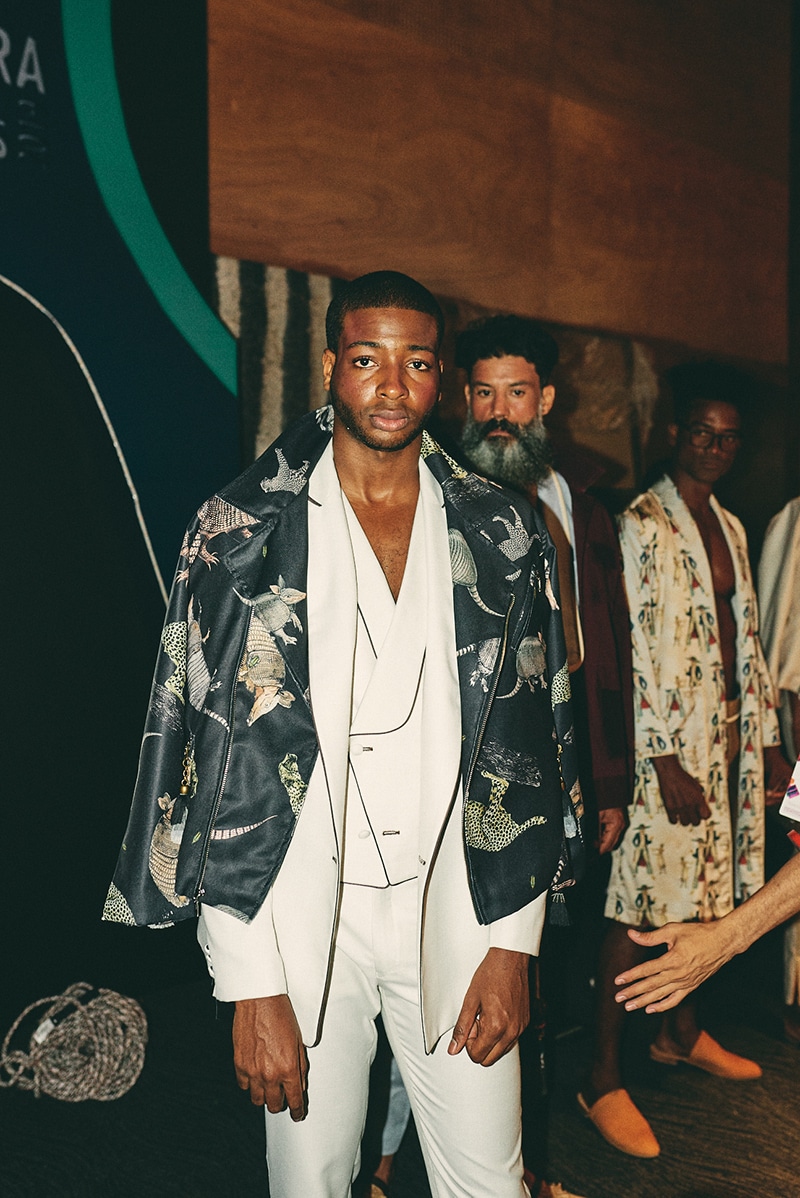 21. Forbidden Fruit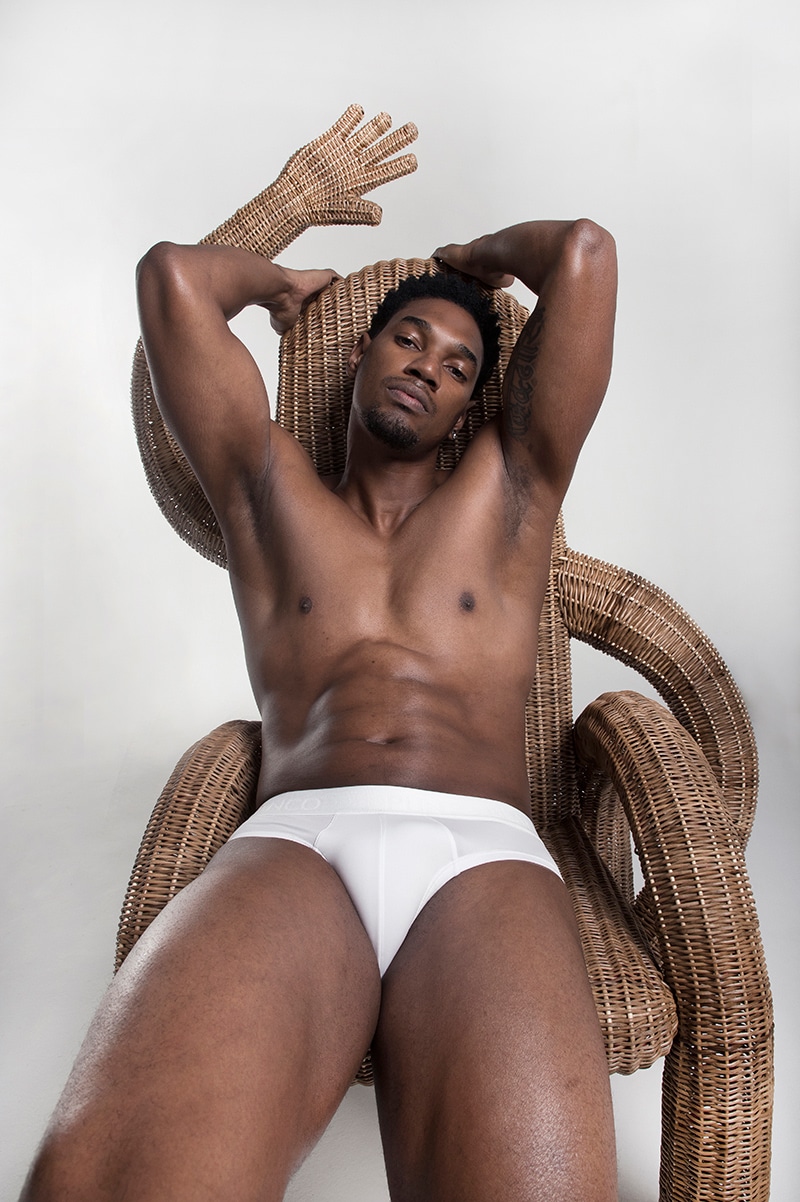 22. BROCATION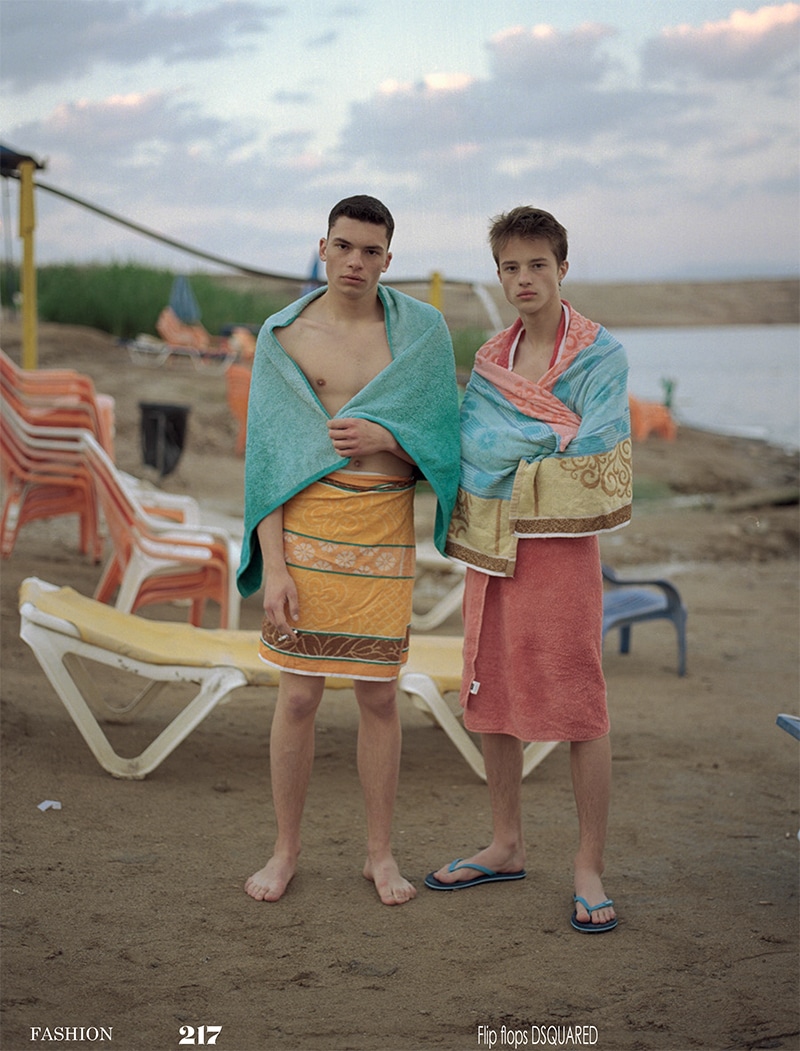 23.Spaccanapoli, Naples, Italy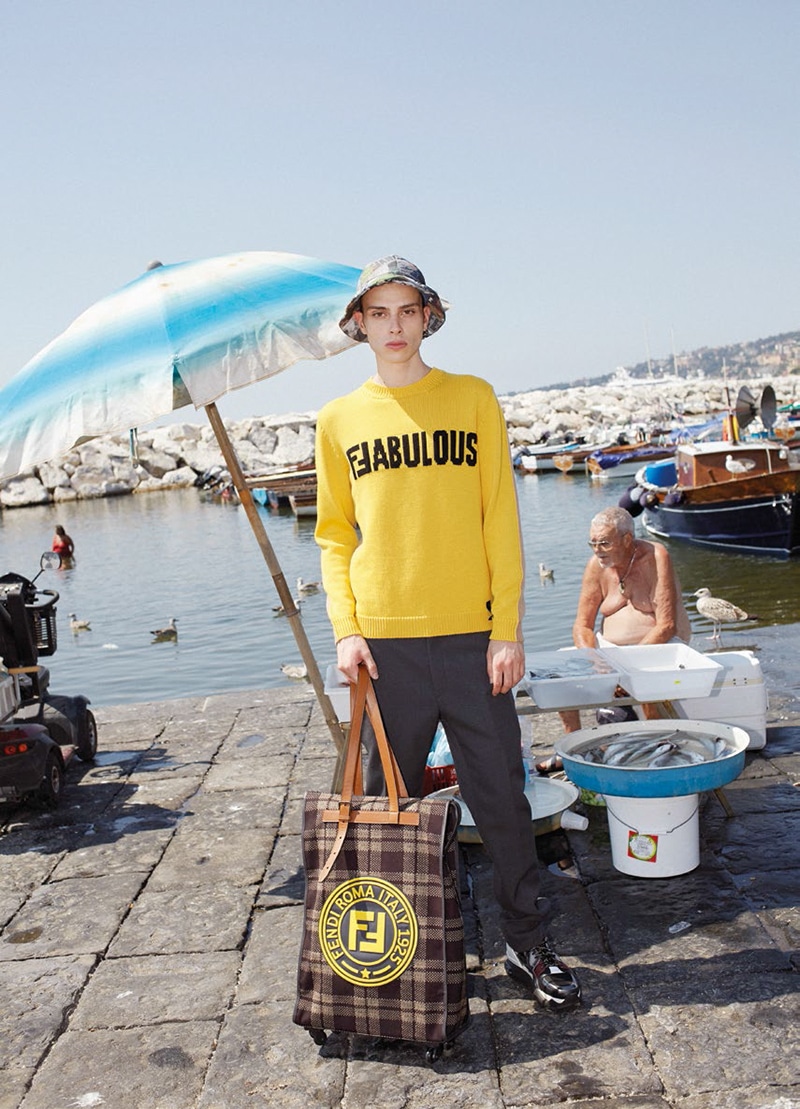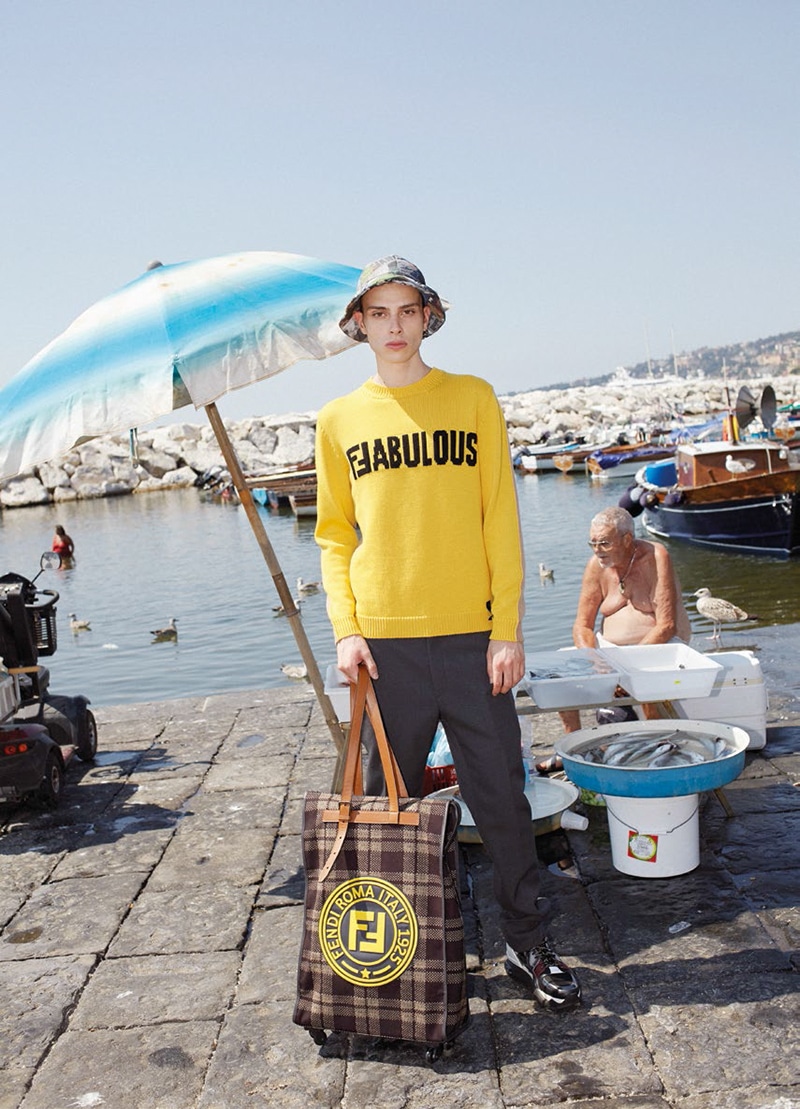 24. I don't love nothing, but you, a man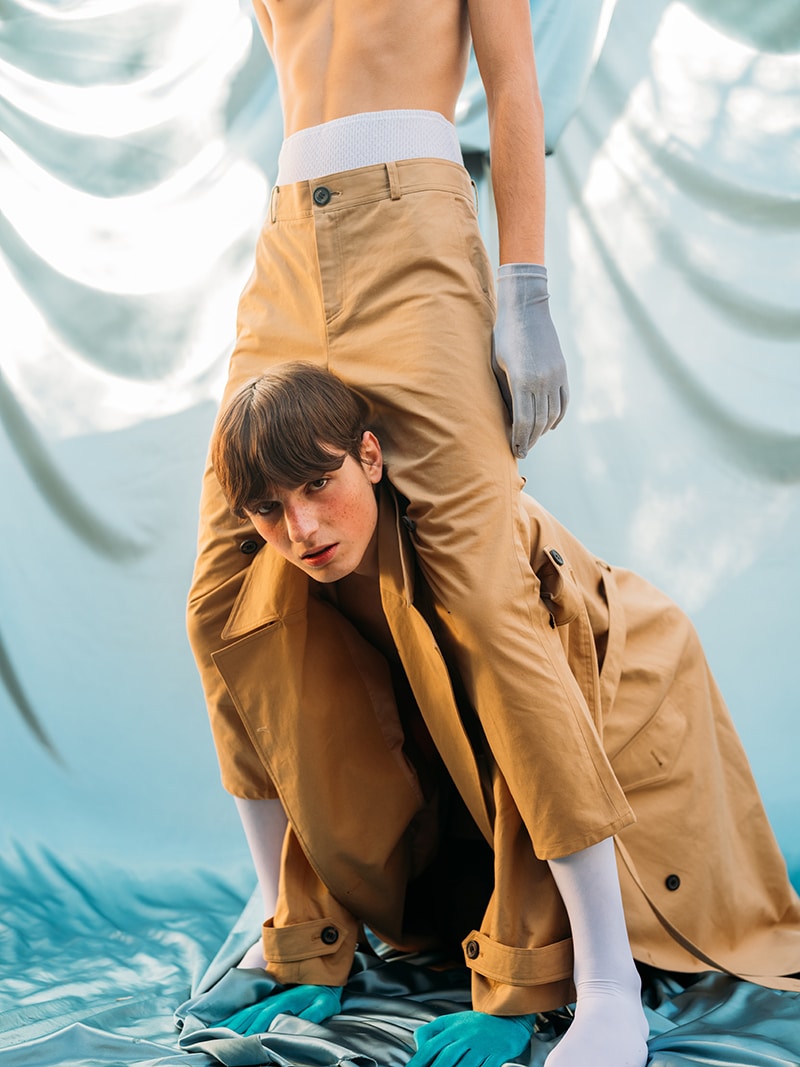 25. A Chat with Ryota Iwai from AURALEE