Actor Ewan McGregor captured by Laurence Ellis and styled by John McCarty… »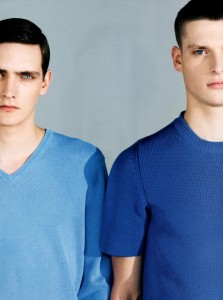 Julius Gerhardt, Luka Badnjar and Yannick Abrath photographed by Jonathan Frantini and styled by Vilnius with clothes from Jil Sander, Prada, Polo Raph Lauren and Ermenegildo Zegna, for the Spring/Summer 2011 issue of GQ… »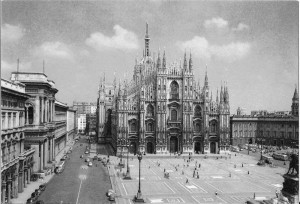 Here is the amazing schedule for the Spring/Summer 2012 shows in Milan.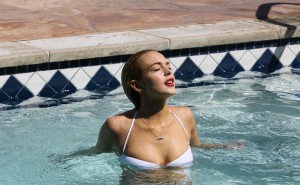 After some minutes spent getting ready to leave home, and by some minutes I really mean an entire morning entertained with a long cold shower, followed by an intimate ironing session with my white Jaquard Aquascutum shirt which I then… »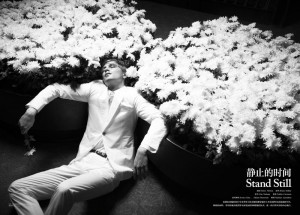 Mathias Lauridsen, photographed by Hasse Nielsen and styled by Brian Molloy with pieces from Gucci, Dries van Noten and Jil Sander, for the issue #433 of Bund magazine.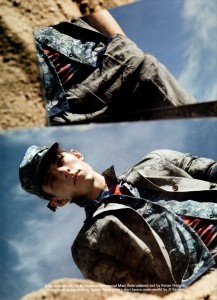 Gene Fedorenko photographed by Mark Sega for the Spring/Summer 2011 issue of Another Man magazine. Styled by Bryan McMahon with pieces from Hermès, James Long, Roberto Cavalli, Marc… »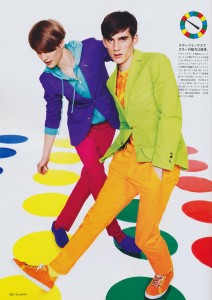 Alexandre Cunha, Sebastian Brice, Stephan Haurholm, Tom Rueger and Zhao Lei, photographed by Sergi Pons and styled by Grant Pearce, with pieces from Etro, Jil Sander and Prada, for the May issue of GQ Japan.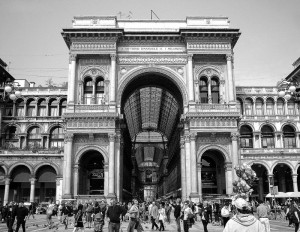 Here is the amazing schedule for the Fall/Winter 2011 shows in Milan.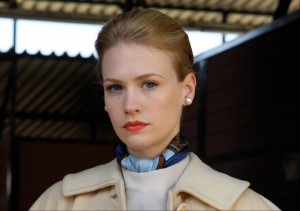 It's an European tradition to eat twelve raisins in time with the twelve chimes of midnight. Force feeding only makes sense when you know how much crap you're expected to learn to swallow.
SO! True to the spirit of… »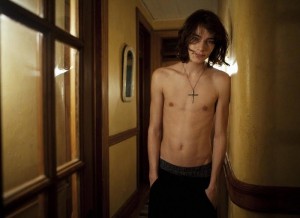 Jaco Van Den Hoven by Marley Kate for Homme Star with Jil Sander and Petro Man clothes selected by Ian Bradley.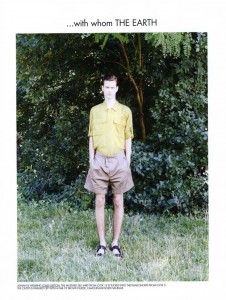 Mattias Karlsson ha realizado estos acertados outfits primaverales para 10 Men Magazine, con marcas como Jil Sander, Kenzo o Prada.  El editorial ha sido fotografiado por Andrea Spotorno.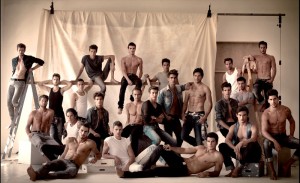 In VMAN's upcoming International Issue, on sale November 4th, VMAN explores male modeling around the globe with a look at some of the world's biggest and best agencies.

If teachers always told us we should love thy neighbour: why do I feel like running a chainsaw thru all my fellow citizens?
I have a confession to make: although I've never killed anyone… there's blood in my hands. Like a… »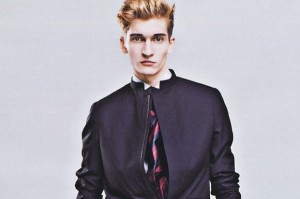 ENGINE Magazine, de Japon, ha publicado este interesante editorial recientemente, en el que muestra algunos de los principales looks para esta primavera / verano 2010. Combinaciones muy versátiles con prendas de Burberry Prorsum, Prada, Dsquared 2, Brooks Brothers, Lanvin,… »