It's an European tradition to eat twelve raisins in time with the twelve chimes of midnight. Force feeding only makes sense when you know how much crap you're expected to learn to swallow.
SO! True to the spirit of Caucasian's tradition: today, we're going to recap the juiciest or driest 2010 raisins.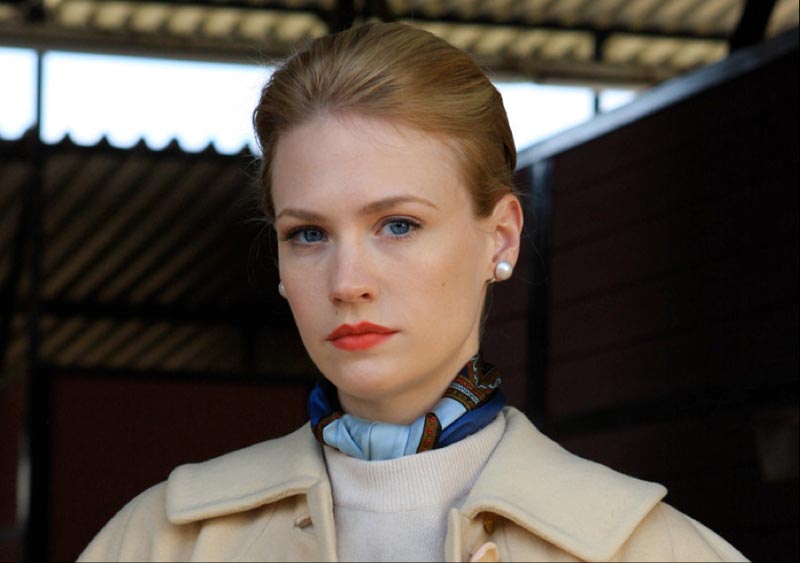 10. Betty Draper
If you don't know who's Elizabeth "Betty" Francis (née Hofstadt, formerly Draper), you probably missed the one thing 2010 did right. OR, (remote possibility) you were busy sipping your own proficiency juice as you is too imbibed doing your postgrad while a researcher engineer at Berkley Cali. I'm neither of those, hence I spent a lot of time reviving my abused childhood at the hands of a histrionic passive-aggressive mother, like the one pictured above.
The pearls, the Carrés Hermés and the up-dos, are the only things that can get you out of the misery that is life's absurdity. Start hoarding.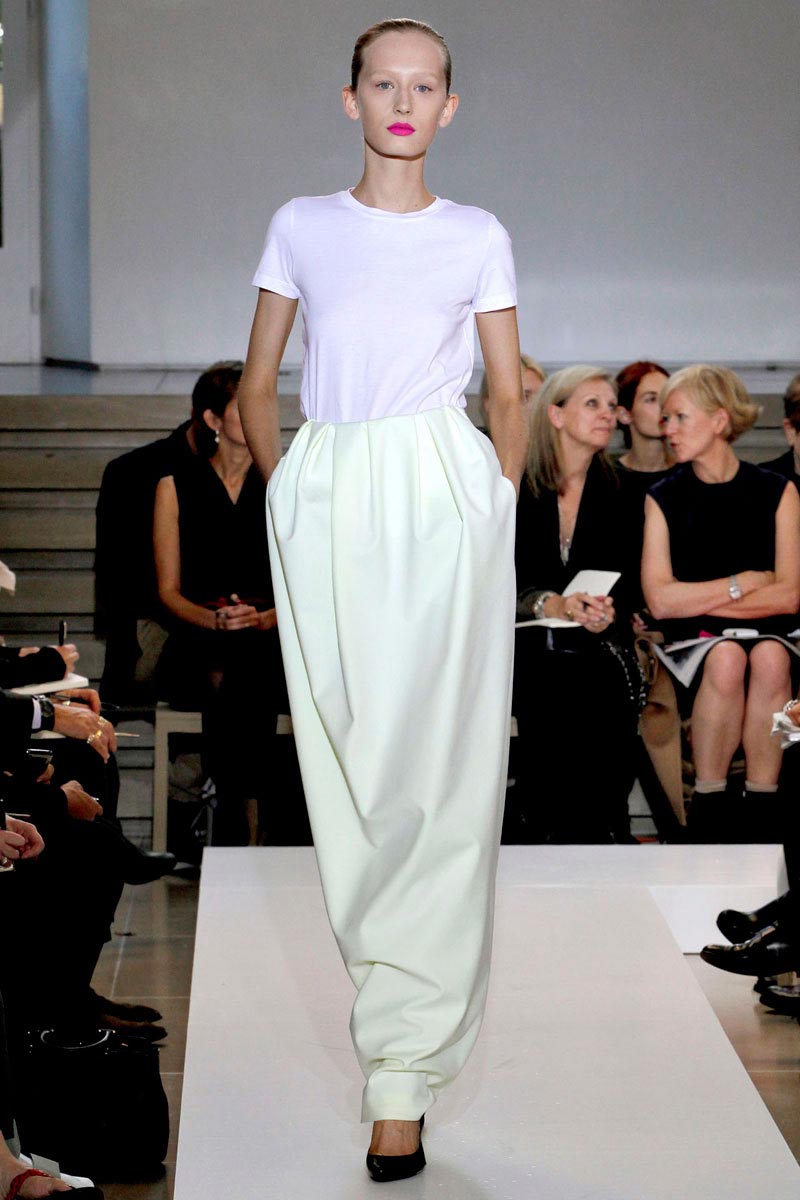 9. Raf Simons for Jil Sander's 2011 Spring/Summer Collection
No. I don't care for your misconceptions of wearable, or cool. Quite frankly, the most obnoxious thing of 2010 was seeing every little lost girl succumb to fashion's peer pressure. Case in point: camel trousers with pleats and tiny polystyrene vintage belts; Celine style retro satchel's, and of course, the hair bangs and the rock and roll pseudo feel, vaguely resembling your oldest brother douchebag attitude. NO. Stop the nonsense. Raf Simons has one thing to say to you: you'd be better off being yourself.
/here's hoping yourself smells like winter gardens, and looks like a long, pale colored silk matte skirt in restrained-yet-natural shapes.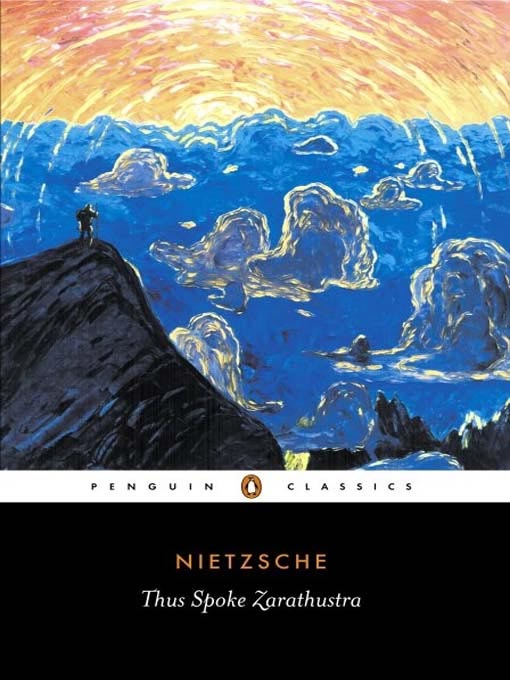 8. Books
I know I'm loosing your attention now. BUT hang in there.
Instead of relying on massive ignorance one could opt (yes, I said it: choose, decide, select) some literary works of deeper meaning that can potentially infuse your life with that mysterious mind process formerly known as thinking. It doesn't even have to be PENGUIN CLASSIC. Maybe a ladymag or even February's Men's Health?
2010 was yet another year where everybody danced WAKA WAKA alongside Shakira and her back-up gurls. During the World Cup, each male alive (and some pitiful girls) numbed the alienated pain of evading from their own battles to rely on the second-handed pleasure derived from the outcomes of strangers games. Why?
Because It's easier to disaffect oneself than it is to take the helm's direction. If you don't feel like joining the literary playground, I'm ok – go run bare-naked in a humid grass field with Chariots of Fire playing in your head, but please do so. I want to see your body moving, not staring. Books are there to trigger your brain as much as your legs are there to run away from books. Move it.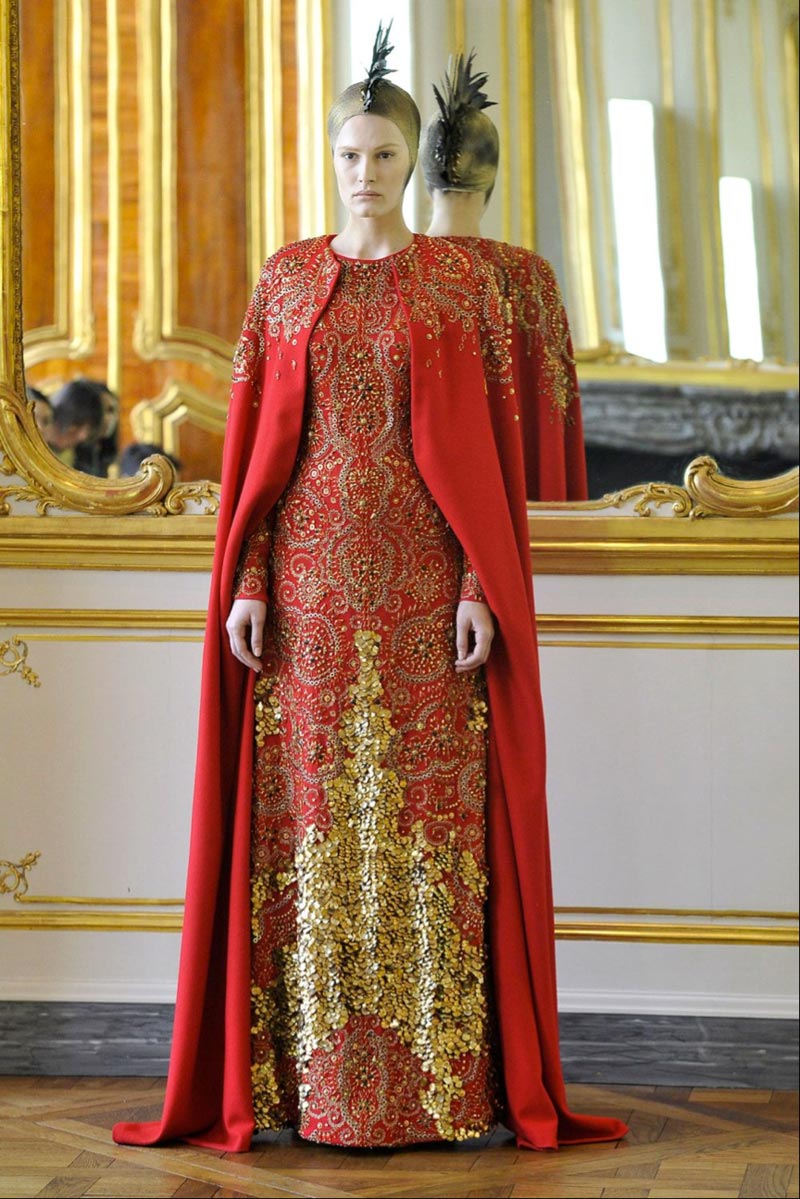 7. Alexander McQueen Dies
Even though the sublime is known to be the artistic domination of the horrible, it can't thrive without the satiric: the artistic domination of the absurd. With McQueen's dead I learned that even the finest things are not enough if deprived from the finest laughs. 2010 was the year of gold beaded cardinal capes and splendors like such, but please make sure 2011 will be the year for cheap rendezvous avec your precious friends. Nothing can surpass the luxury of a loving smile.
NO, I take that back. My Burberry military coat just arrived.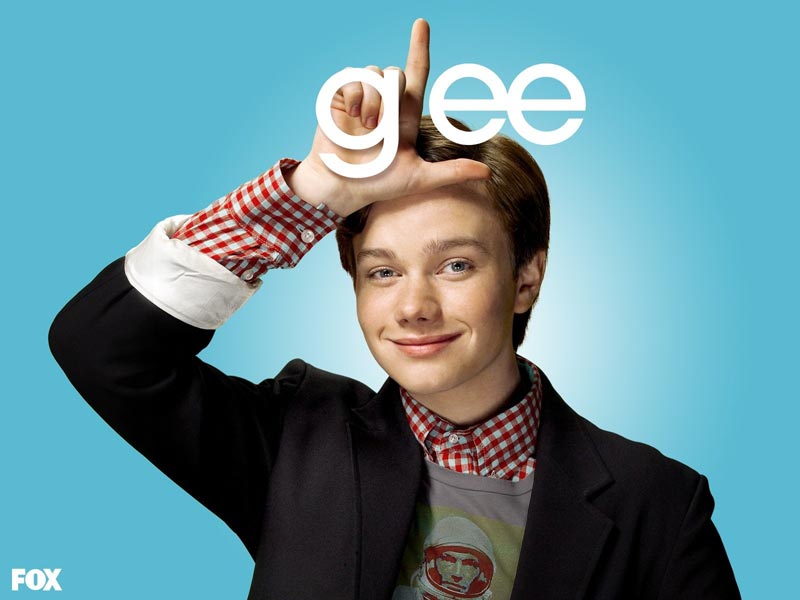 6. Glee and the democratization of queer
It's safe kids. Splurge on your mother's moisturizer before breakfast. Sing to Evita's soundtrack with no fear of recriminatory coaction. Mix vicci plaid with figurative prints and tell everyone you're being celebratory of the new Chanel Vernis le Particulier. Gonne are the days when you had to withdrawn and watch from a distance the naked body of your HOT cousin haunting your family's vacation. Take a chance. Surprise him in the bathroom while he's showering. Be whatever. Also, tell your aunt you're totally doing HIM so your family may understand why you both disappeared during grandmothers birthday dinner. Weird, but for the love of god: GLEE!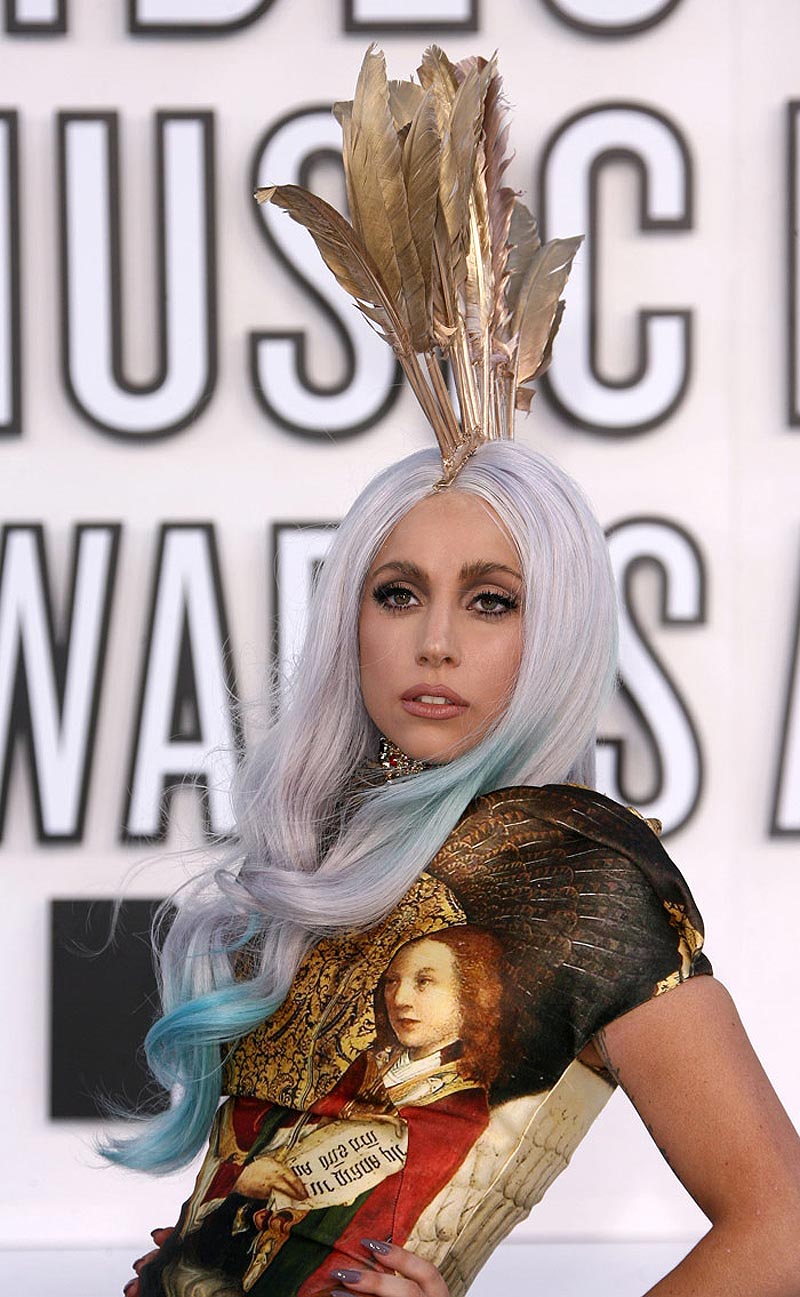 5. Lady Gaga
A little bit of everything, must mean something for everyone.
I see feathers. I see medieval paintings. I see white and blue unicorns with neon tears. I've never seen that much at once. I know, scary but intriguing.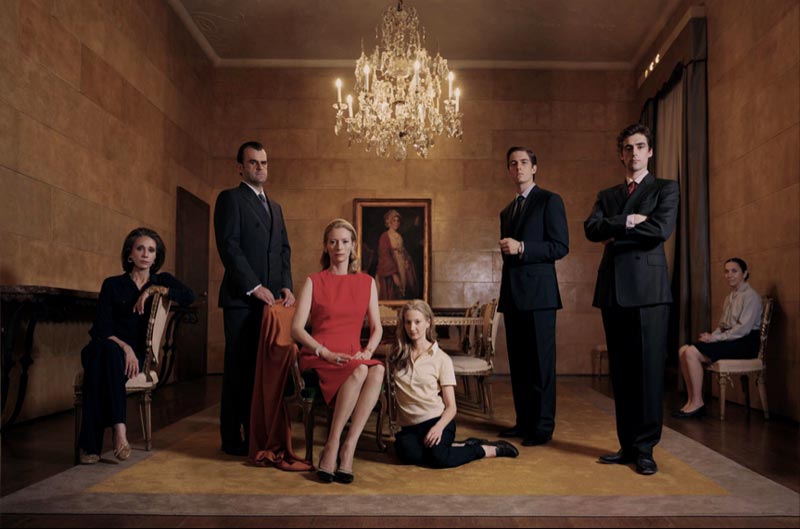 4. I am love
Love is still humankinds hot topic. Although Julian Assange failed to leak God's plan on human's purpose being, (watch me being controversial) Tilda Swinton rendered a masterpiece illustration at Luca Guadagnino's song as old as rhyme about weird humans being unapologetically weird.
Yes, love is wicked, yet it is all we know. Call me.
3. Male
Fact: most women love hawt males. Most gays love hawt males. Most hawt males love themselves. Males of 2010 worked hard at the gym without overworking it. I know I didn't (It was all about mildly sweating and stretching those minutes at the men's locker-room to infinity). Everyone's happy while Benedict XVI is alone in denial. Therefore, my heartfelt thank you goes to each men-sausage magazine and classy porn site that helped keeping the Males where they should be: on top.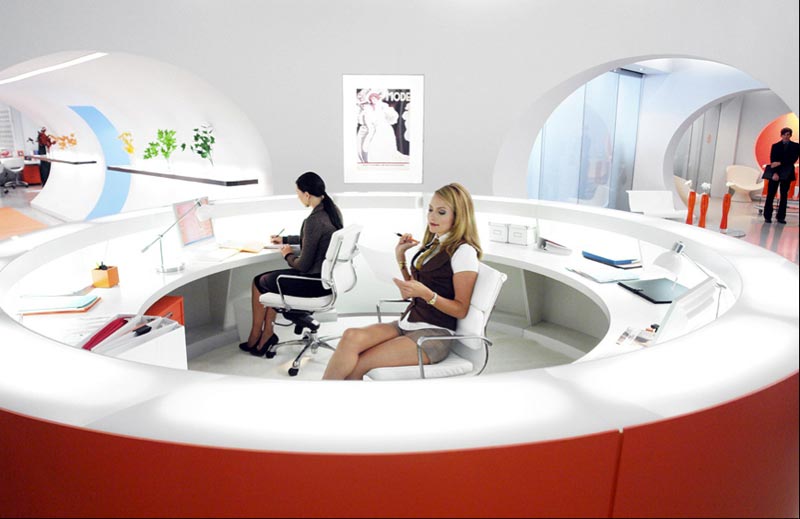 2. Bitchness
You showed up on a daily basis looking like a yard sale. Didn't even care. It's like you were genetically engineered without the fear gene. I gotta give you props. FYI, none of this means I like you or anything.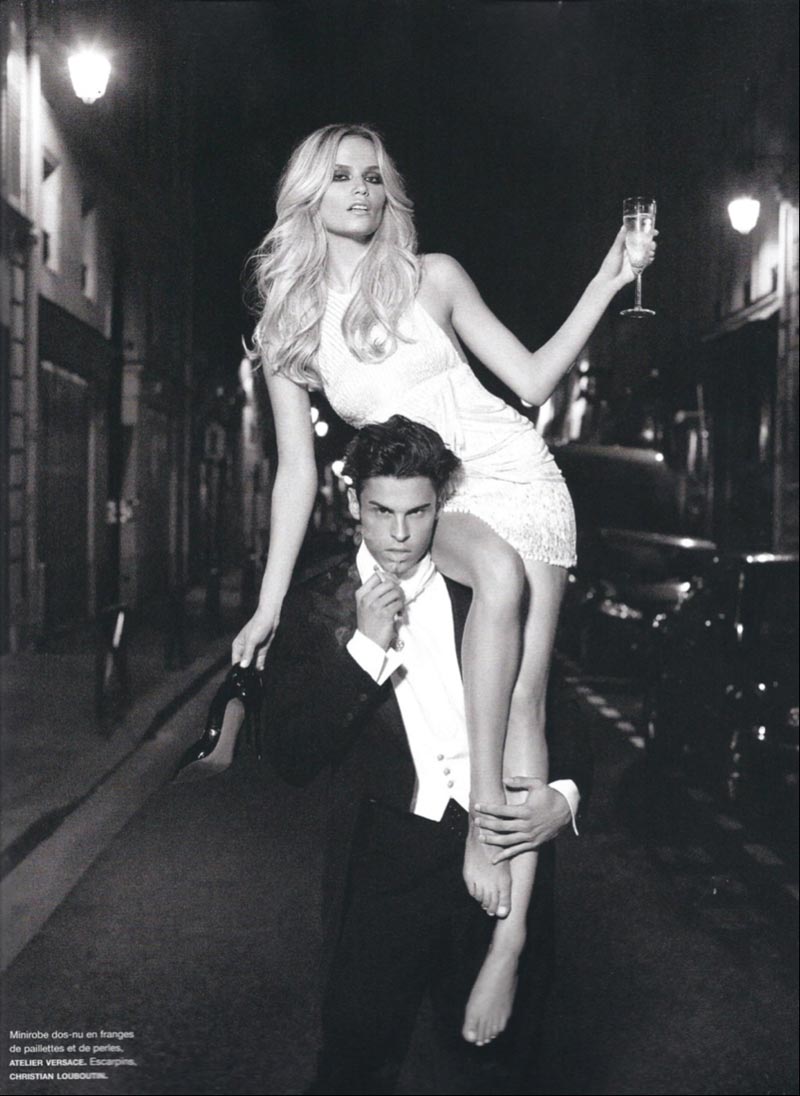 1. Payback
He who laughs last, laughs best. The best of 2010, will wait for 2011.