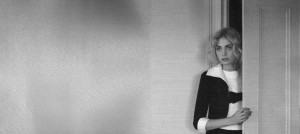 Standing still at an intersection, I could only sense the traffic rush blocking my blood flow. The greater was the movement outside, the deeper felt the stillness of heart.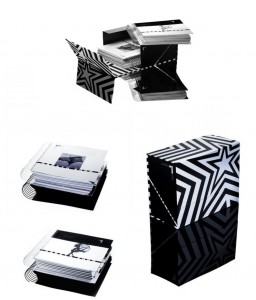 The reference bible on fashion, design, photography, and production: Le Book.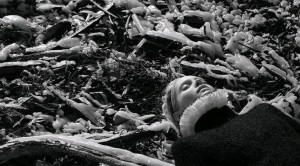 They say you die and go to heaven. If the latter is true, I really wish God would grant me a bail and let me stay put in my Chanel black and white silk coffin for eternity. The thing… »
31 Rue Cambon Magazine. Art directed by Karl Lagerfeld, shot and produced by Olivier Zahm…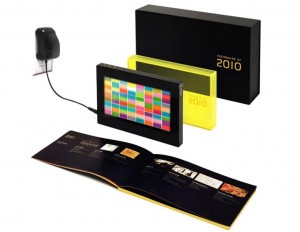 Visionaire Magazine enlists every fashion and art world figure worth mentioning for their 2010 digital calendar, an "electric issue" that features one exclusive contemporary artwork per day. Helmut Lang, Mary-Kate Olsen, Marc Jacobs, Karl Lagerfeld, Mario Testino,… »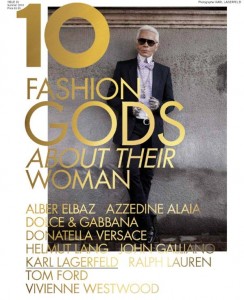 Celebrating 10 years of wonderful production, the latest edition of 10 present "10 Fashion Gods" on 10 different covers!!!
"The next issue, out in May, boasts 10 different covers – 10 designers, each photographed by their choice of… »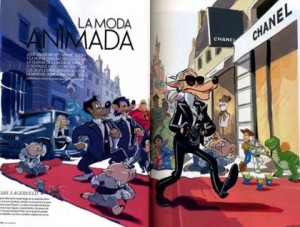 El dibujante de Disney Ulrich Schröder tranformó Karl Lagerfeld, Marc Jacobs, Donatella Versace, John Paul Gaultier, … en personajes clásicos de Disney para la edición abril 2010 de la revista Elle España.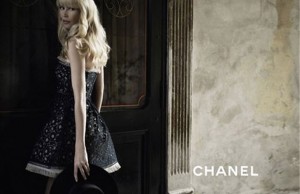 Primer vistazo a la campaña de Chanel para esta primavera-verano, en la que no podía faltar Claudia Schifeer, Freja Beha Erichson y el nuevo arrebato de Karl Lagerfeld: Baptiste Giabiconi.