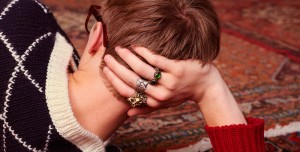 Gucci unveiled new images of its Cruise 2016 Collection by Alessandro Michele.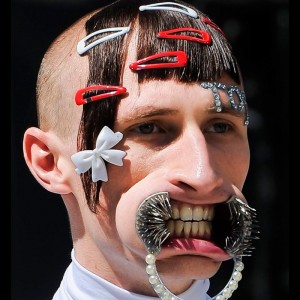 Are designers opening the floodgates to redesign man's aesthetics?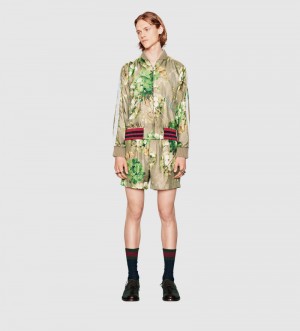 Alessandro Michele unveiled his Cruise 2016 collection for Gucci.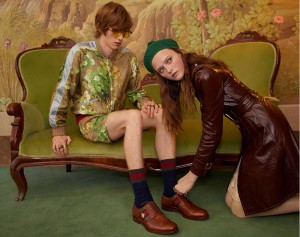 Following a guest into a dance party in a villa outside Florence, the film directed by Glen Luchford captures the contemporary essence of Alessandro Michele's Cruise 2016 Collection.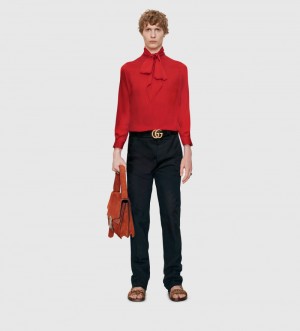 Gucci released the lookbook for its Fall/Winter 2015 collection designed by Alessandro Michele.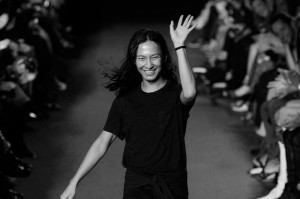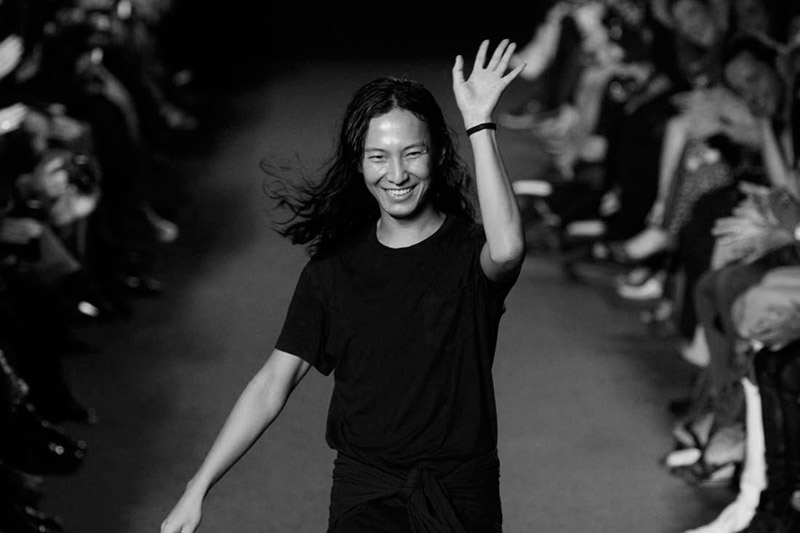 Alexander Wang has been the creative director of Balenciaga since December 2012 but according to WWD the designer's final collection for the French fashion house will be shown during Paris Fashion Week this September.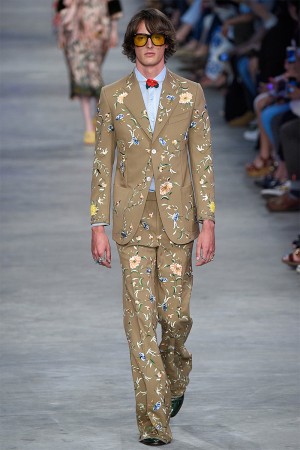 Alessandro Michele unveiled his Spring/Summer 2016 collection for Gucci, during Milan Fashion Week.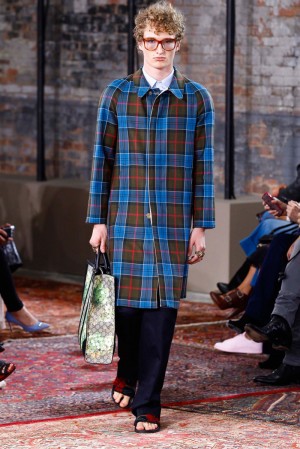 Creative Director Alessandro Michele presented his second menswear collection for Gucci, during an exclusive show in New York City.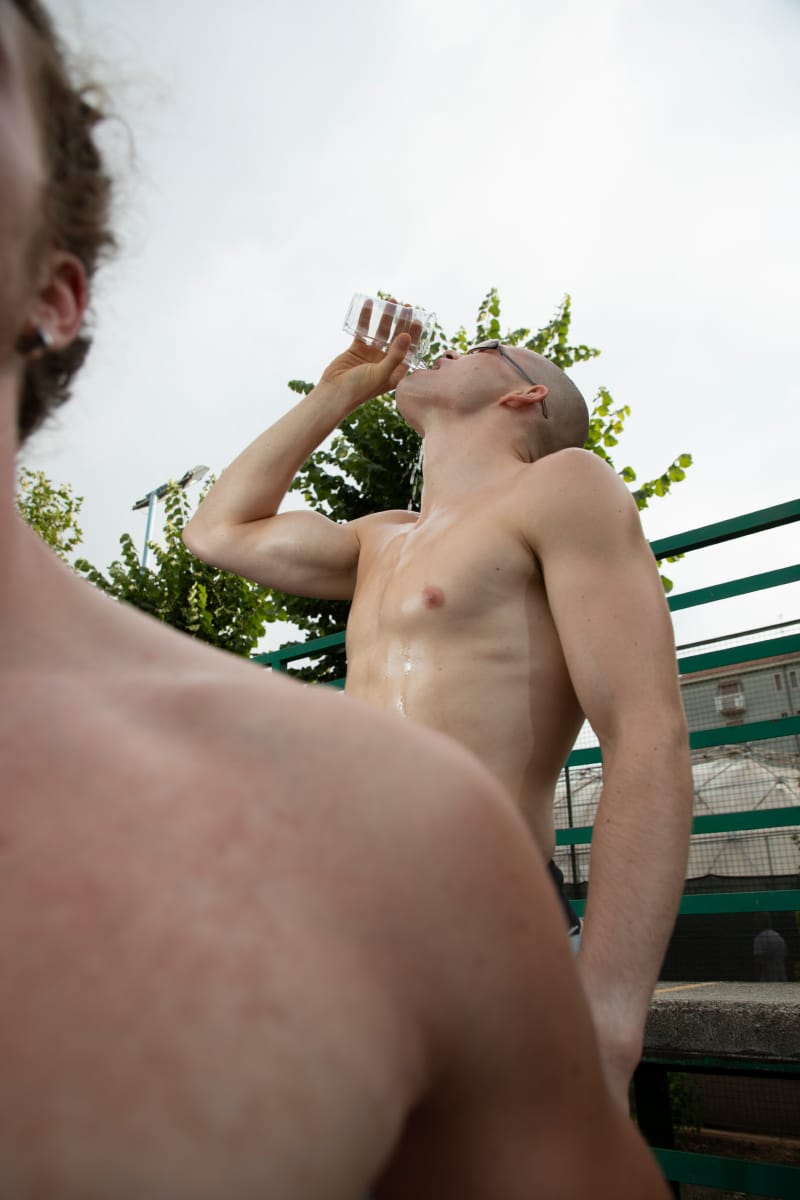 Bartek Rainewicz and Davide Martinelli photographed by Cate Colapietro and MIchele Fogazzi, and styled by Alessandro Travaini, in exclusive for Fucking Young! Online.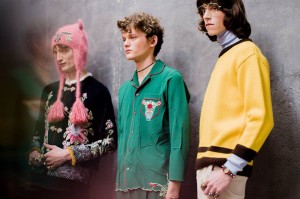 Every season it is like running towards a roaring fire of future trends and lust-haves and, if you're the lucky one, you won't end up burnt to a crisp!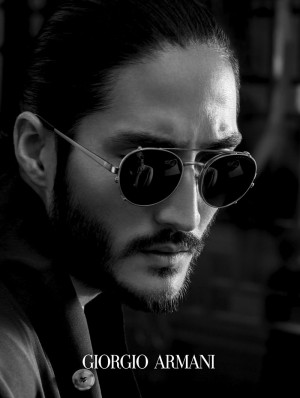 Anthony Thornburg at Elite Milan fronts the Frames of Life 2014 campaign of Giorgio Armani, captured by the lens of Serge Guerand and styled by Sarah Grittini.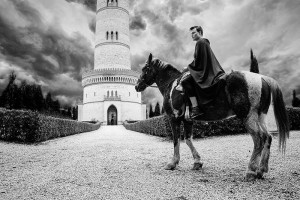 Elia Djinn Berthoud, Sergio Cazzaniga and Samuele Visentin captured by Alessandro Esposito and styled by Erik Manfred & Daniele Umberto Maria Pellegrinetti with pieces from Tom Rebl, Jil Sander, Andrea Pompilio, Trussardi, Roberto Cavalli and more, in exclusive for »