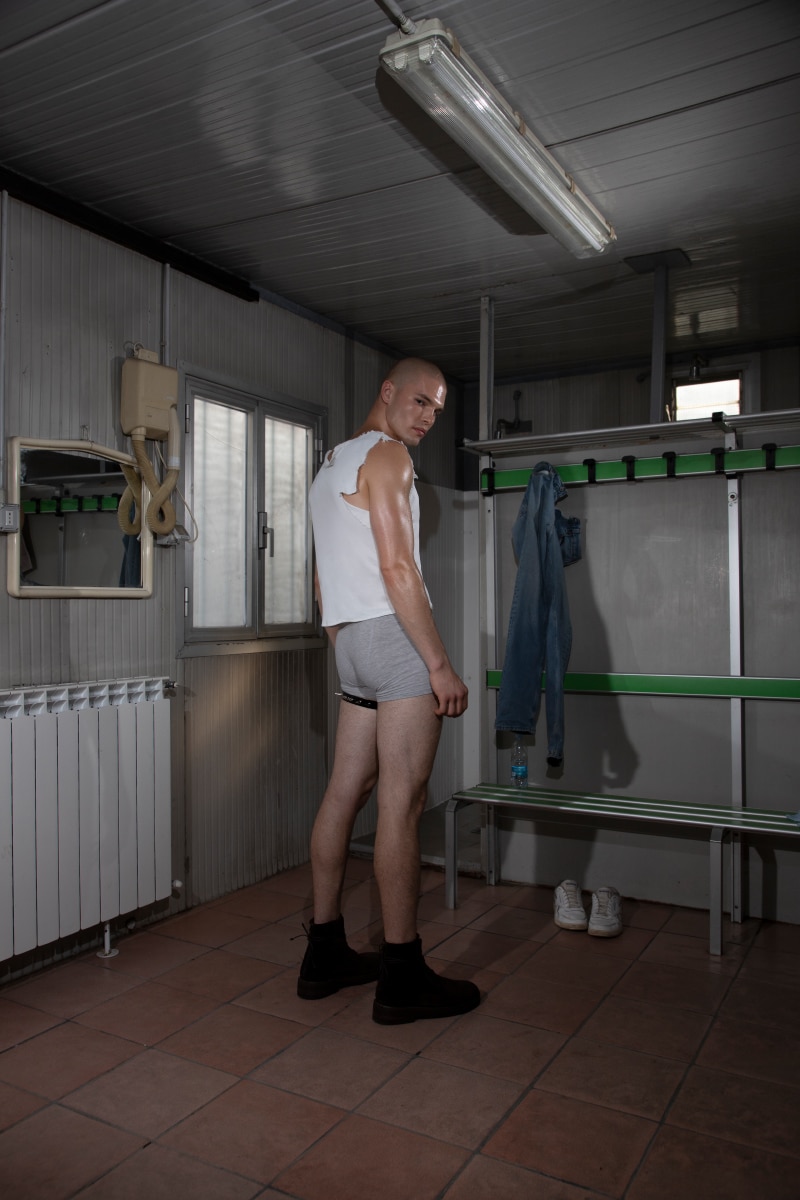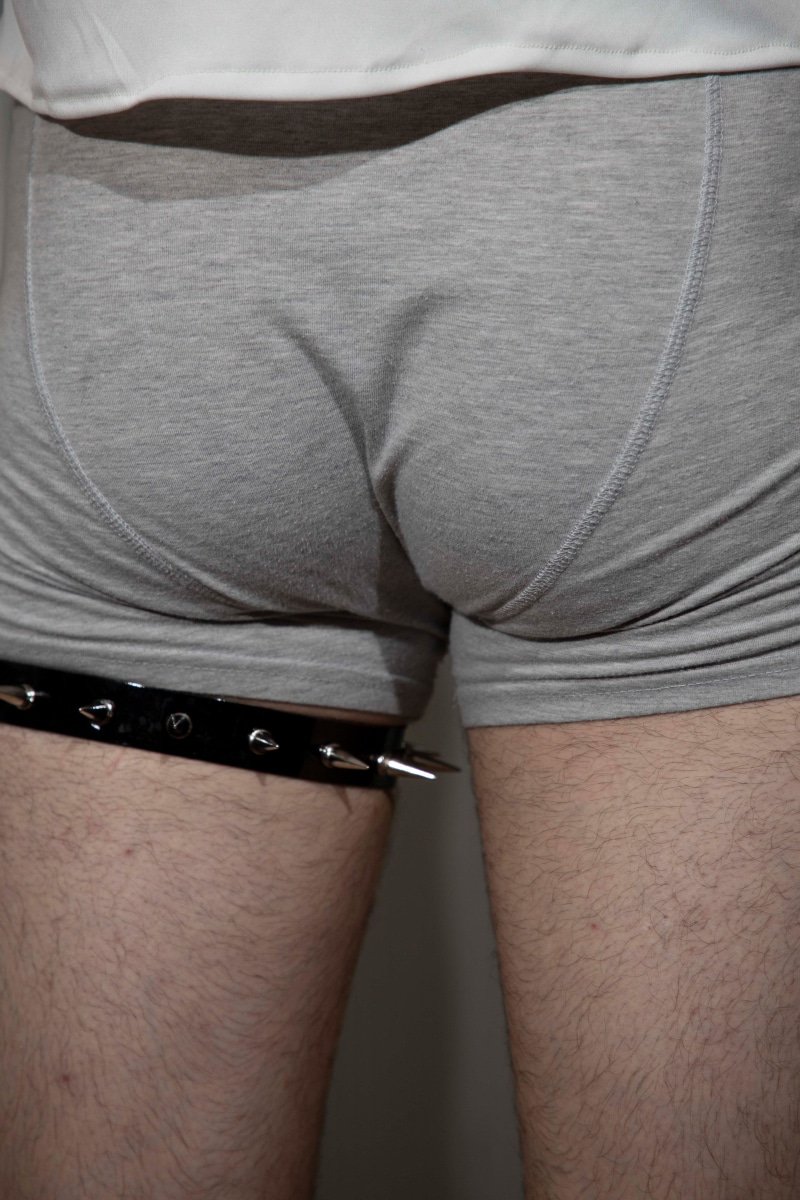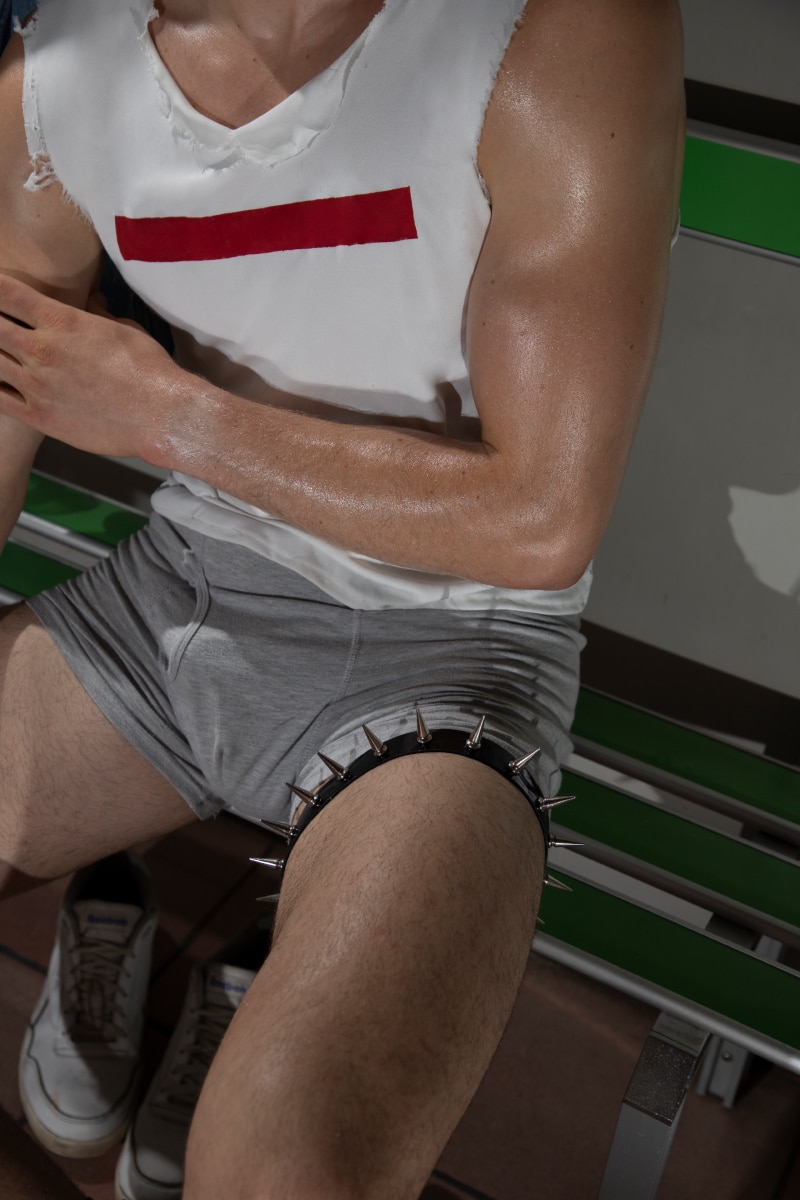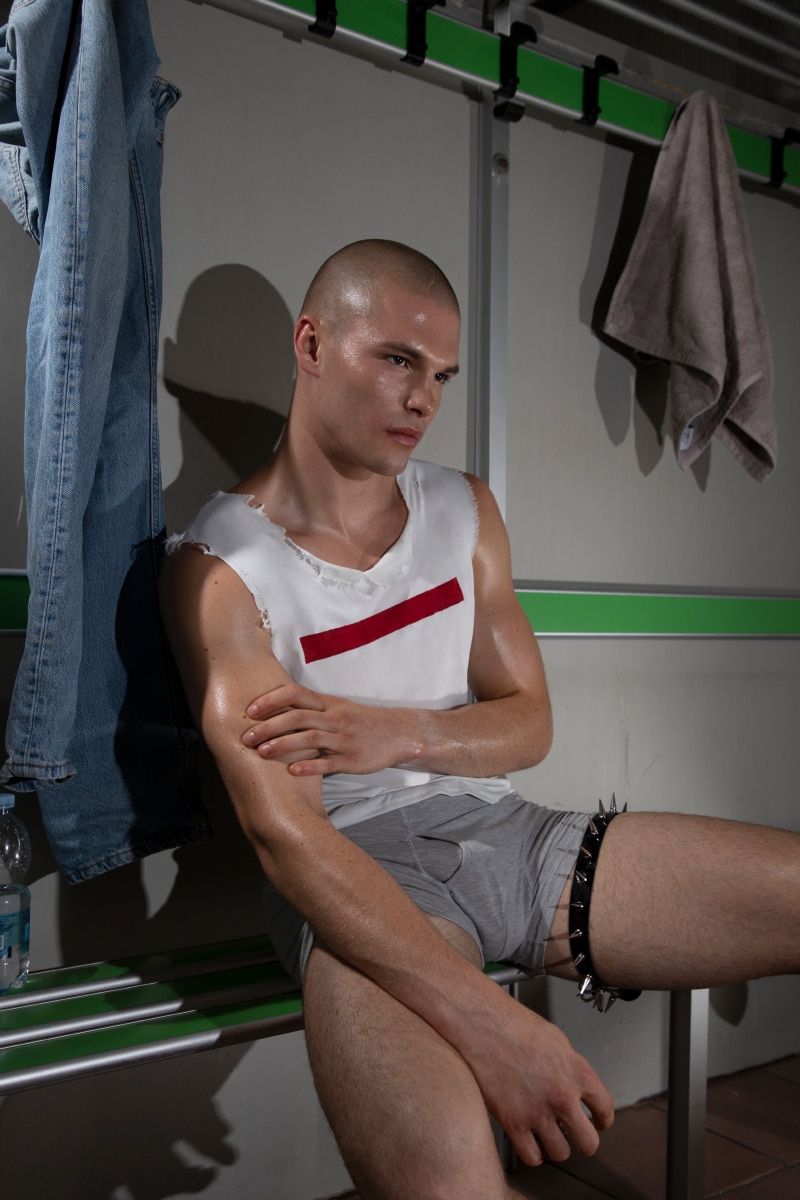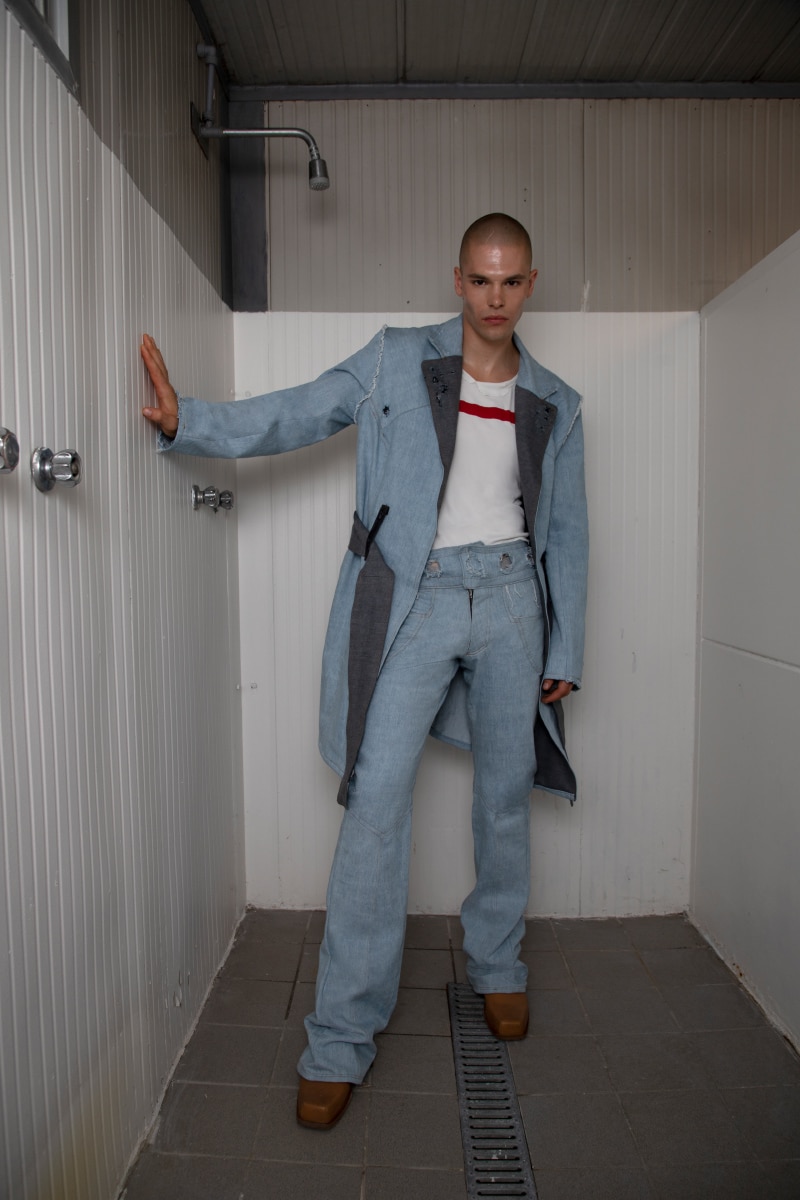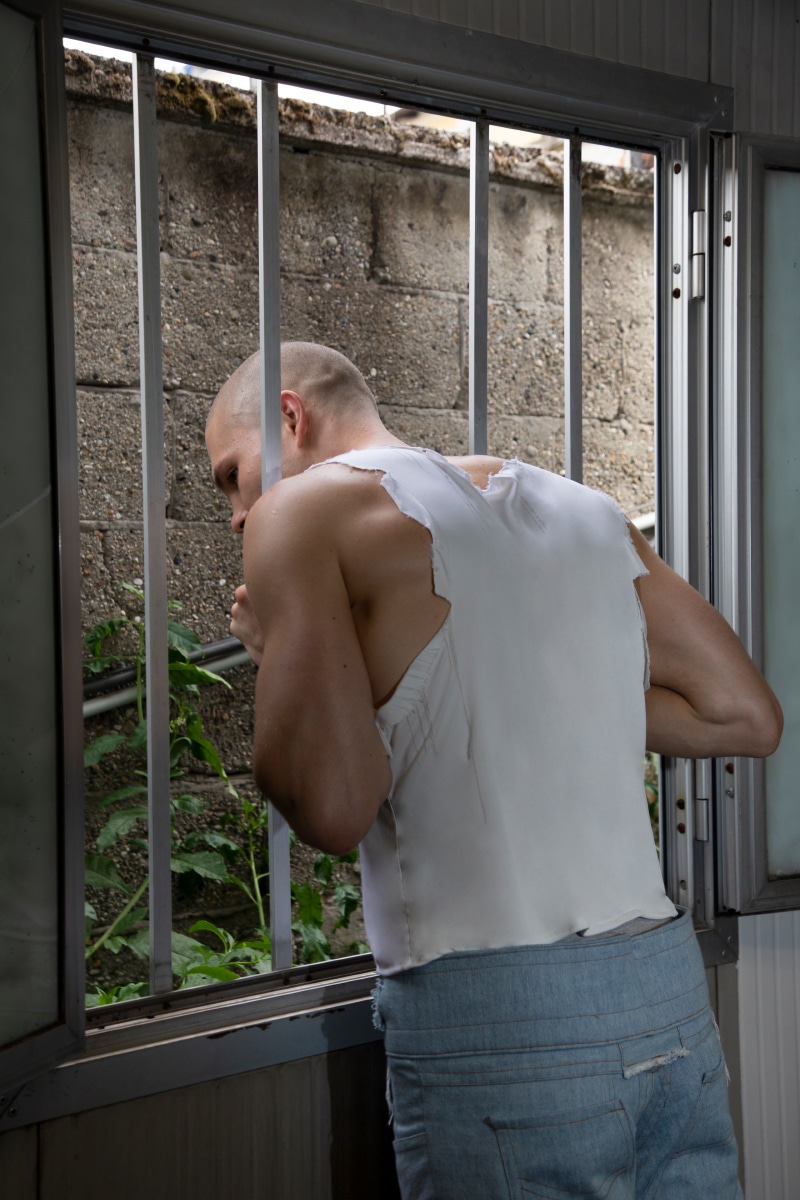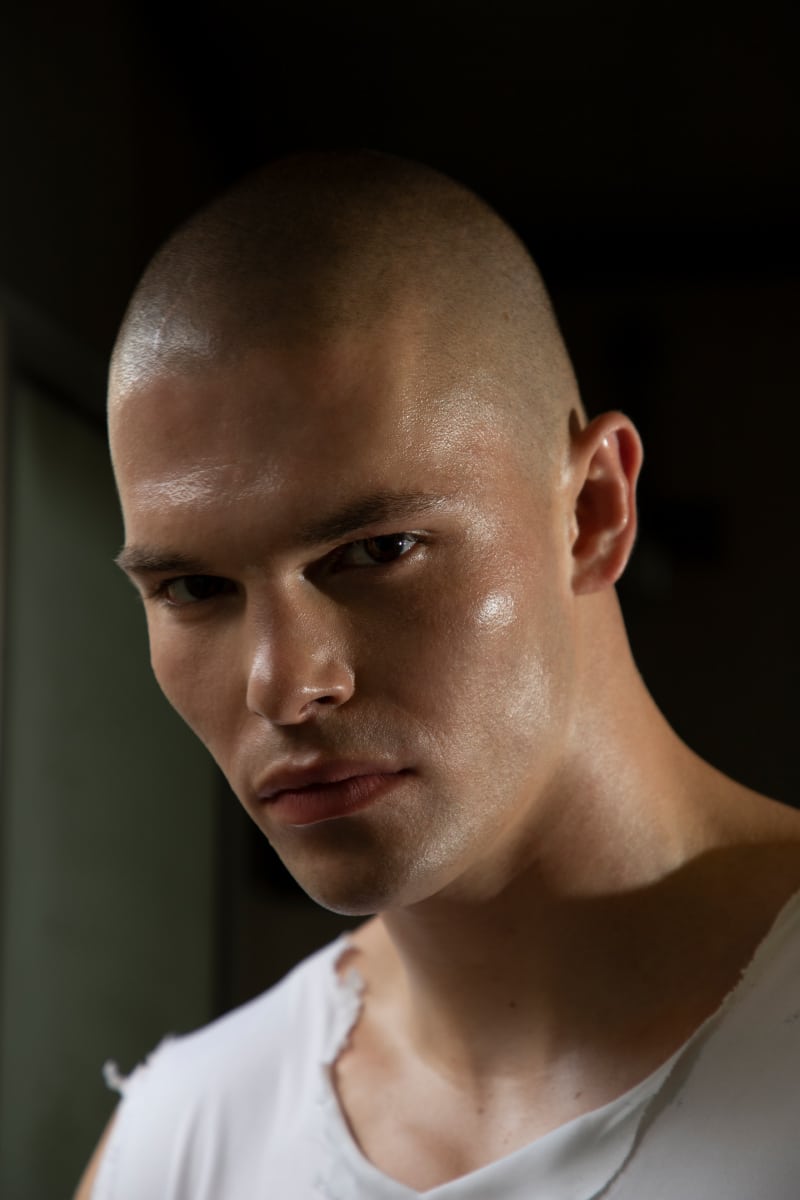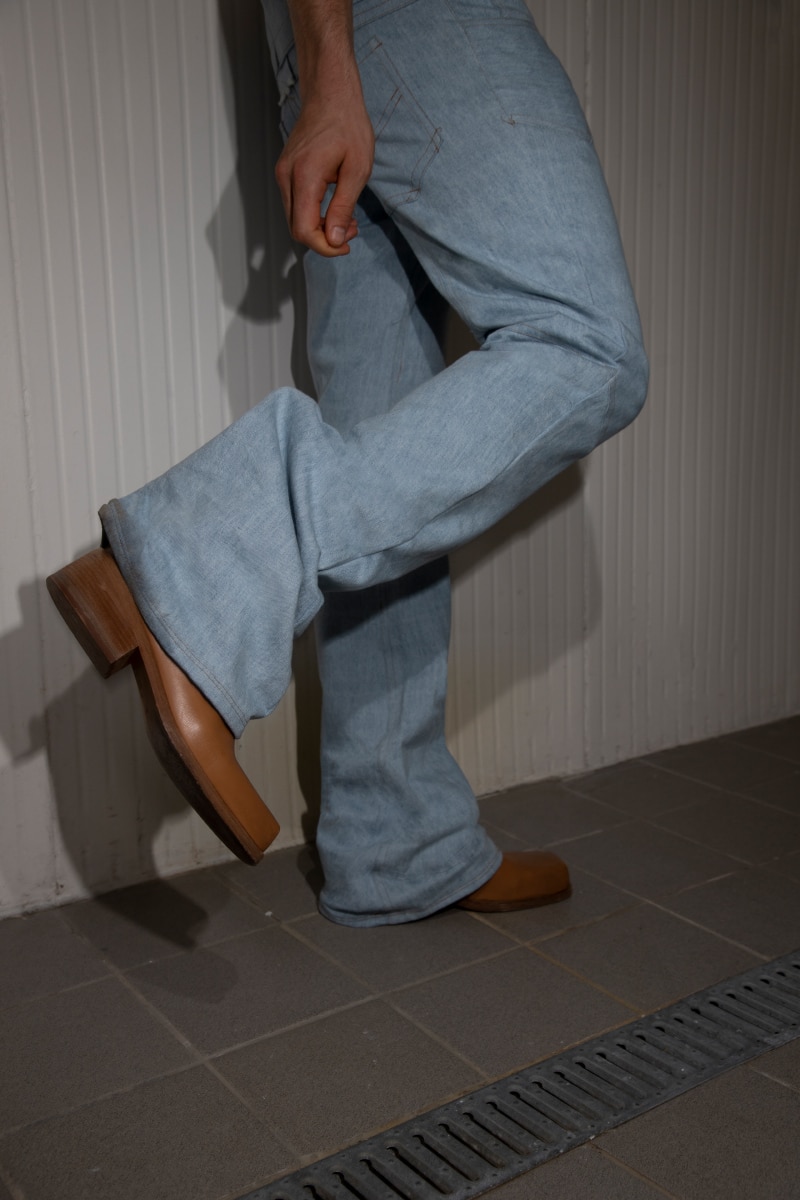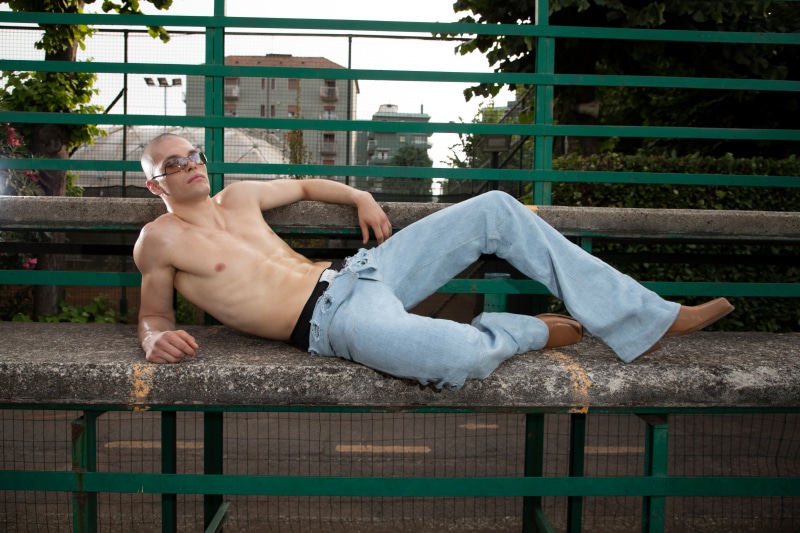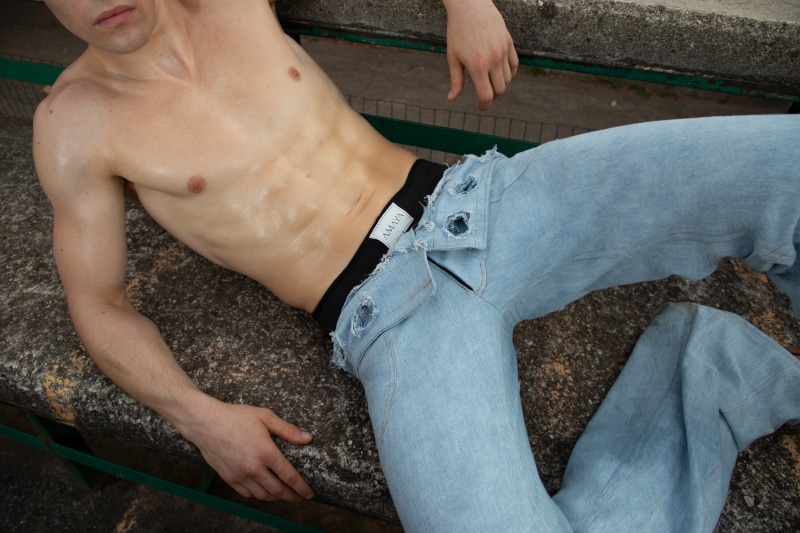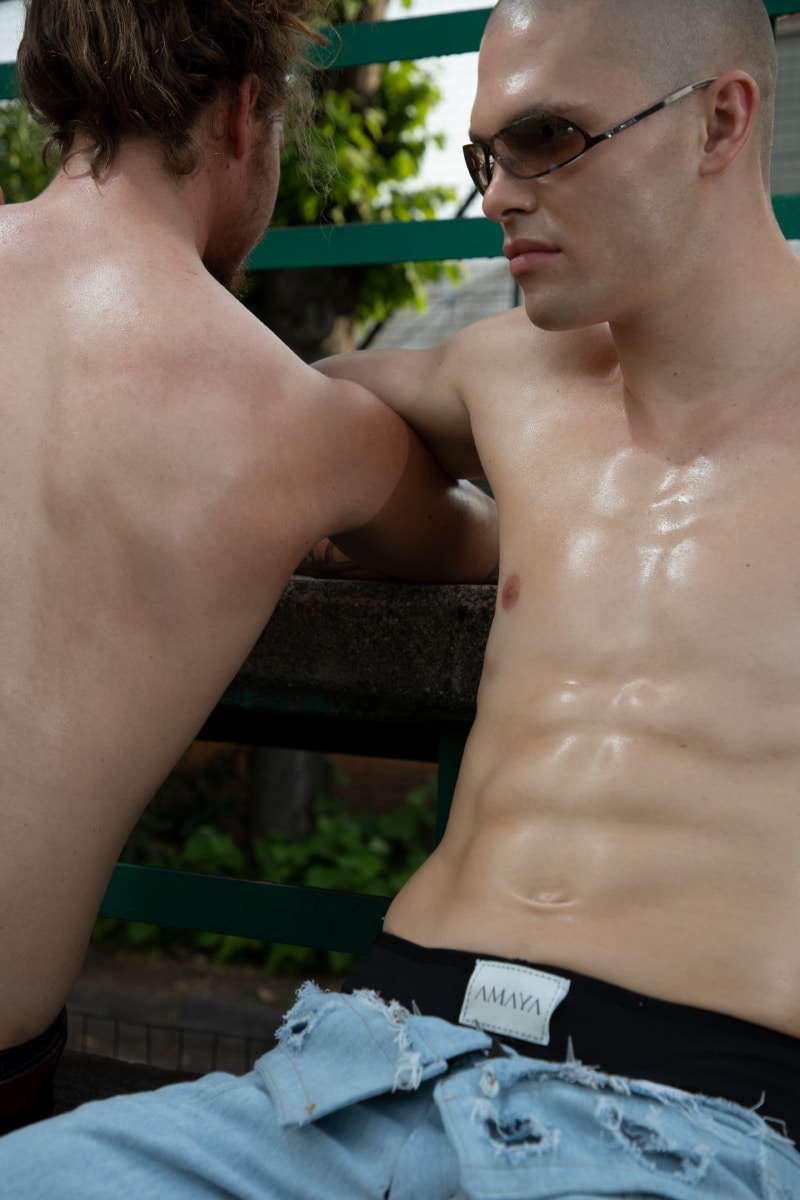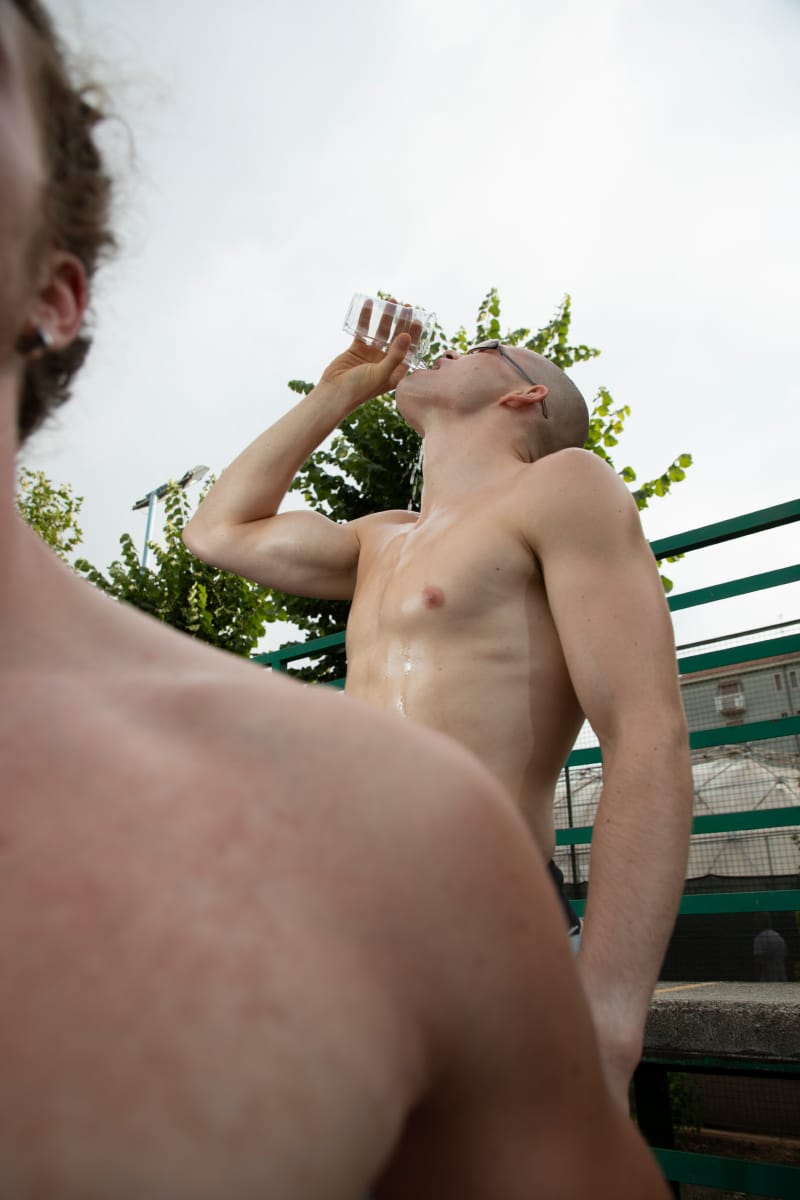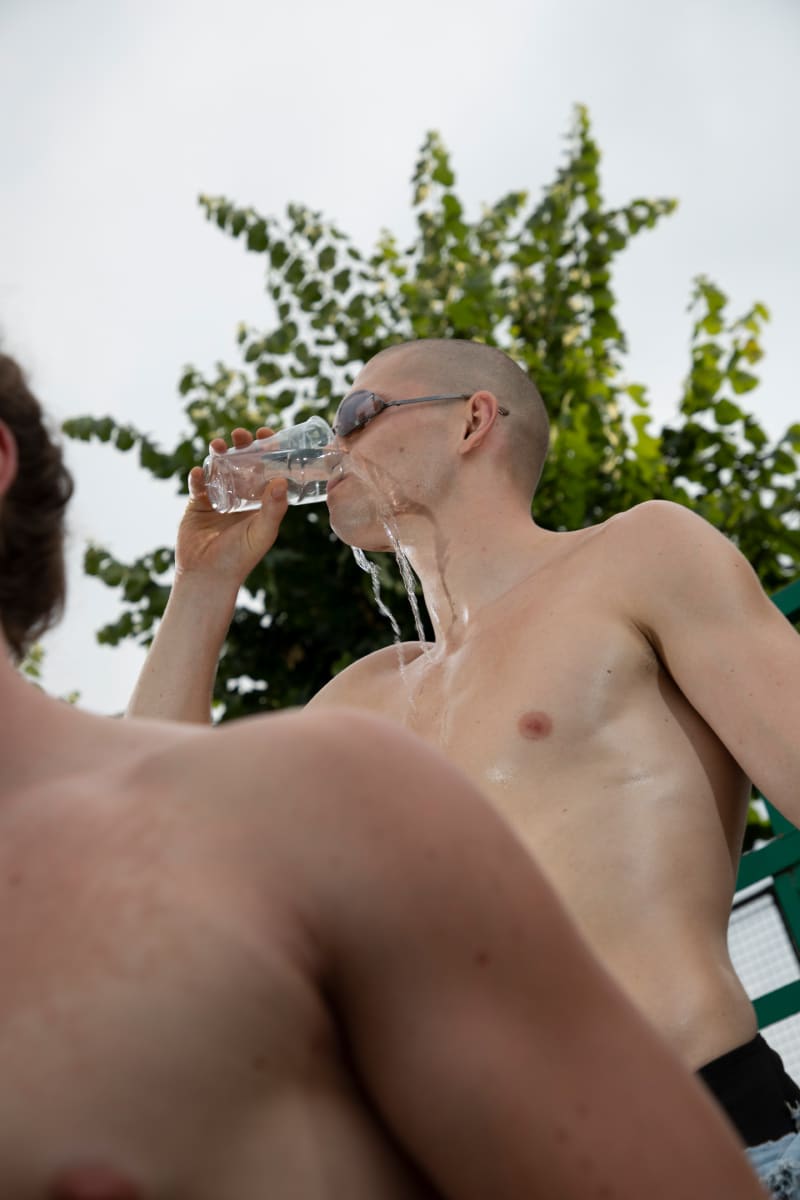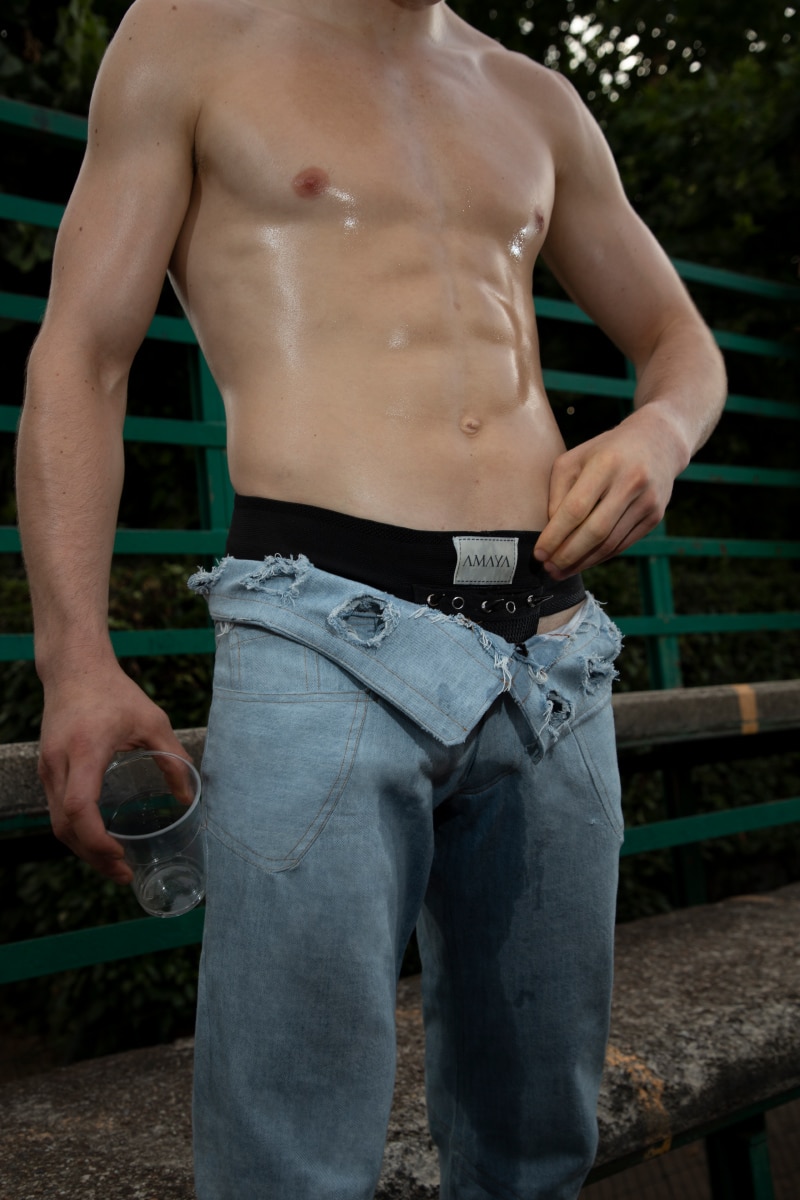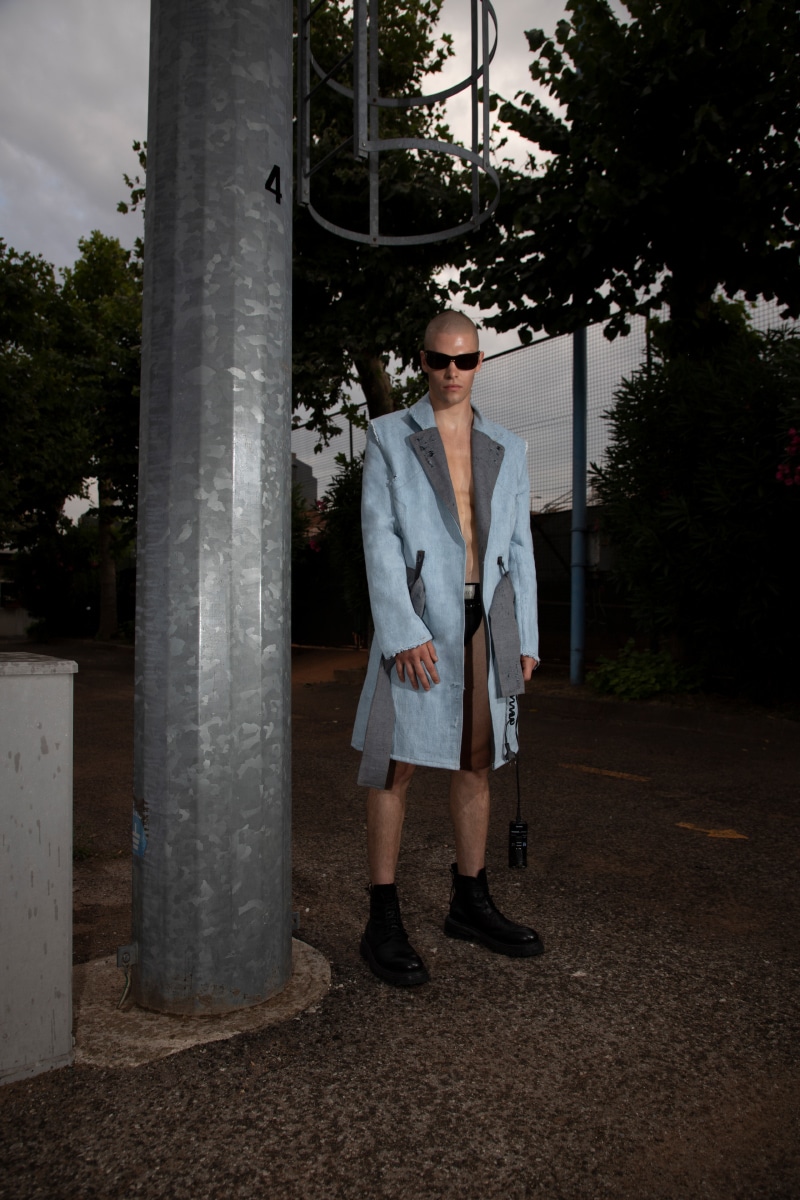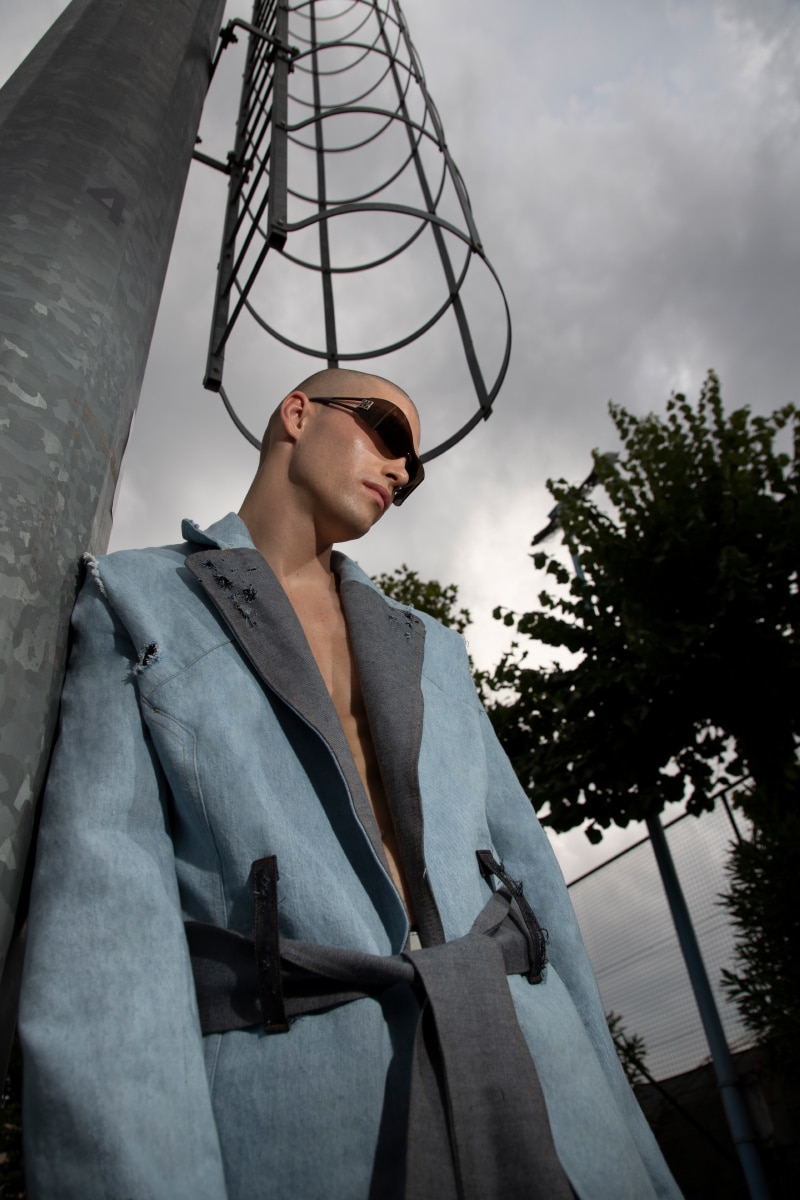 Bartek Rainewicz and Davide Martinelli photographed by Cate Colapietro and MIchele Fogazzi, and styled by Alessandro Travaini, in exclusive for Fucking Young! Online.
Art Director: Edoardo Gabriel Cois and Mattia Barbadoro – @edoardogabrielcois @mattiabarbadoro
Assistant Stylist: Lorenzo Iacobone – @iacobonelorenzo
MUA: Letizia Longo – @oblak.mua
Models: Bartek Rainewicz from @independent_mgmt – @769bartek
and Davide Martinelli @davidemartinelli_98
BRANDS: Edoardo Gabriel, Atelier Amaya, Marsell, Diesel, Givenchy.