Apparently so. And if it's not the most random, it's the most unexpected, because no one would imagine that the so-called fashion architect Daniel Arsham and the emblematic jeweller Tiffany & Co. would carry out a collab with Pokemon. Speechless, right? We get it, it's happened the same to us.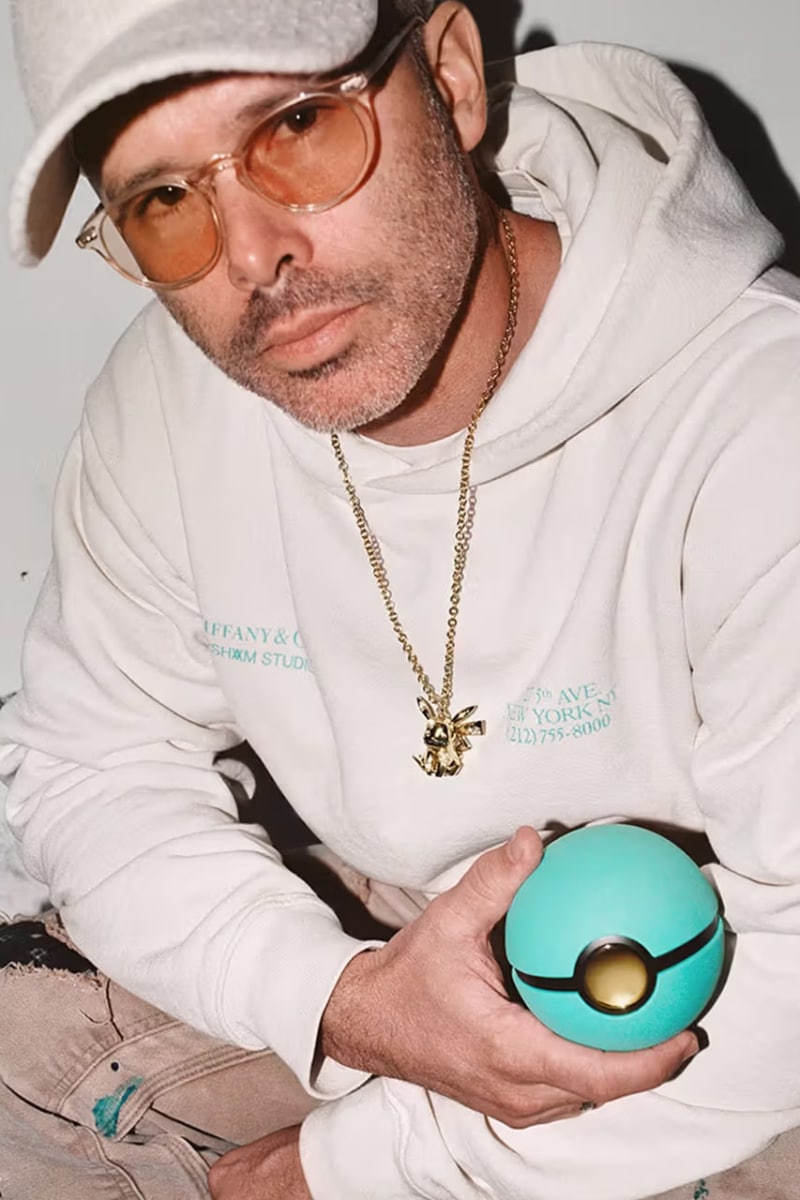 The relationship between Tiffany & Co. and Daniel Arsham goes back several years. Together they work well as a team, and both parties know it, that's why they've teamed up again to explore the world of Pokemon in depth, where the main characters of the video game and TV series have become the main protagonists of the capsule. Pikachu, Charmander, or Squirtle are just some of those who have transcended the screens and have been placed on the pieces of jewellery created in the form of necklaces and pendants in oxidised sterling silver or 18-carat yellow gold, all finished with diamonds. The Tiffany Blue® Poke Ball®, which is the pendant is box housed, adds a playful touch to the collection.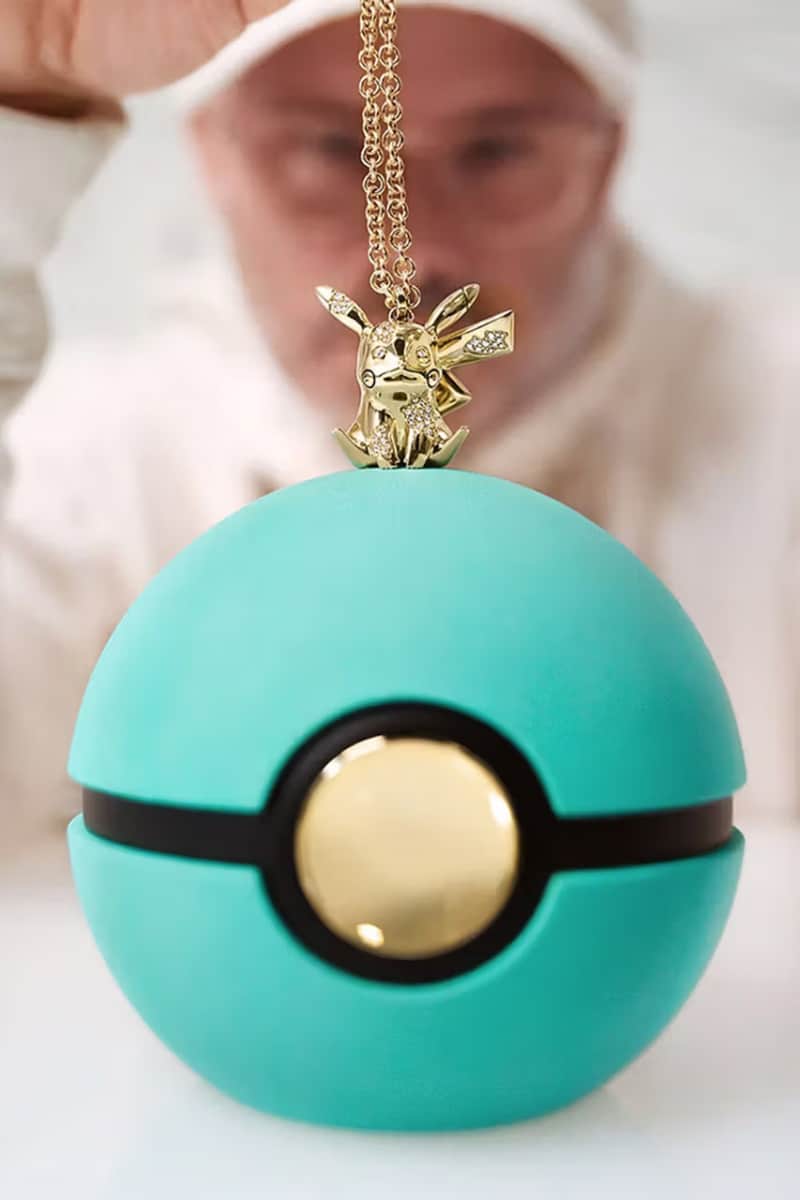 Of the collab, Daniel Arsham commented: "My latest collaboration with Tiffany & Co. is a combination of pop culture, fine jewelry, and art. Pokémon has had an immense presence ever since I was a child, and this capsule collection celebrates the influence Pokémon has had in my work and my long-standing partnership with a heritage brand like Tiffany & Co. Both are inextricable from the cultural footprint of the past, present and future."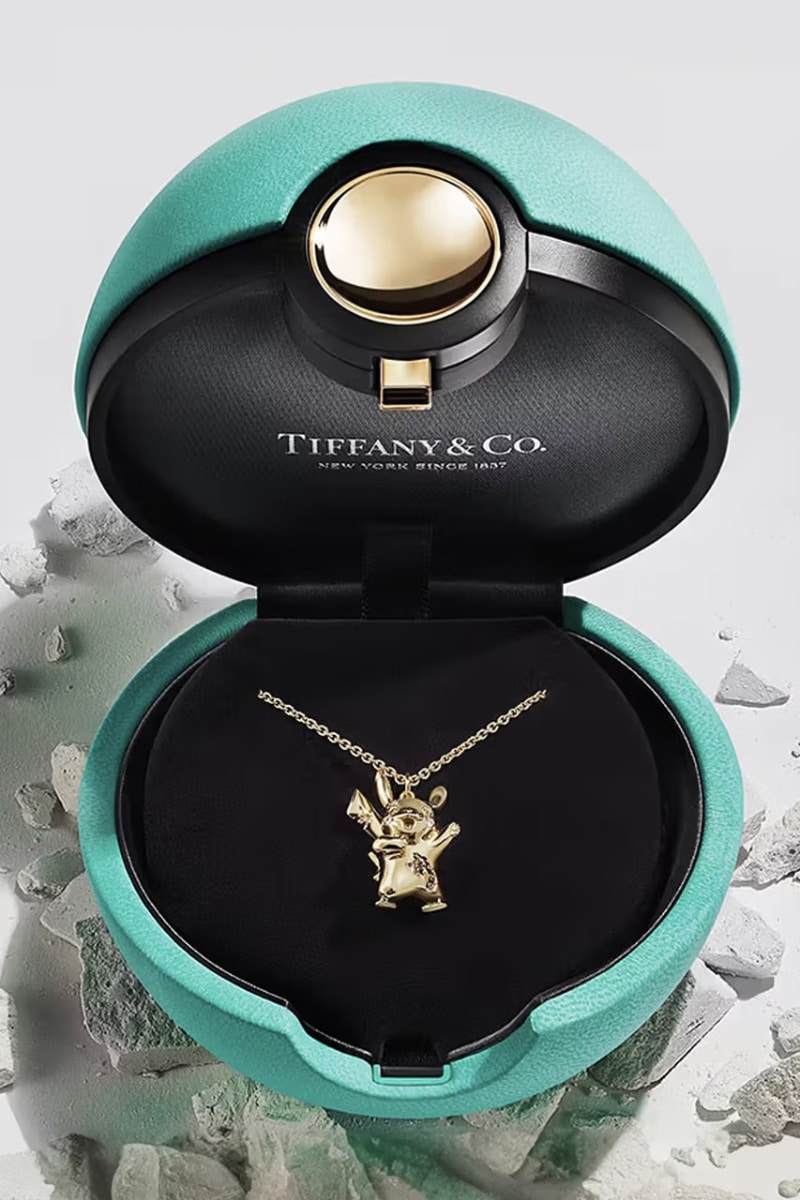 Do you give the Tiffany & Co. x Arsham Studio x Pokémon capsule collection a thumbs up? If so, and you have between USD 1,290 and USD 29,000 to get your hands on one of the items, note where and when they will be available for purchase (for a limited time and upon registration/drawing): November 29th at 9:00 a.m. EST on the brand's website. The sale will begin on that day and end on November 30 at 9:00 p.m. EST. EST. If you are one of the winners, you will receive a message and your order on December 9th.