Brent Faiyaz is back with a bang. The R&B superstar has just released his new album 'Larger Than Life', a surprise project that showcases his versatility, creativity, and charisma. The album is the first under his own label ISO Supremacy, in partnership with UnitedMasters, and features collaborations with A$AP Rocky, Babyface Ray, Tommy Richman, FELIX!, and N3WYRKLA.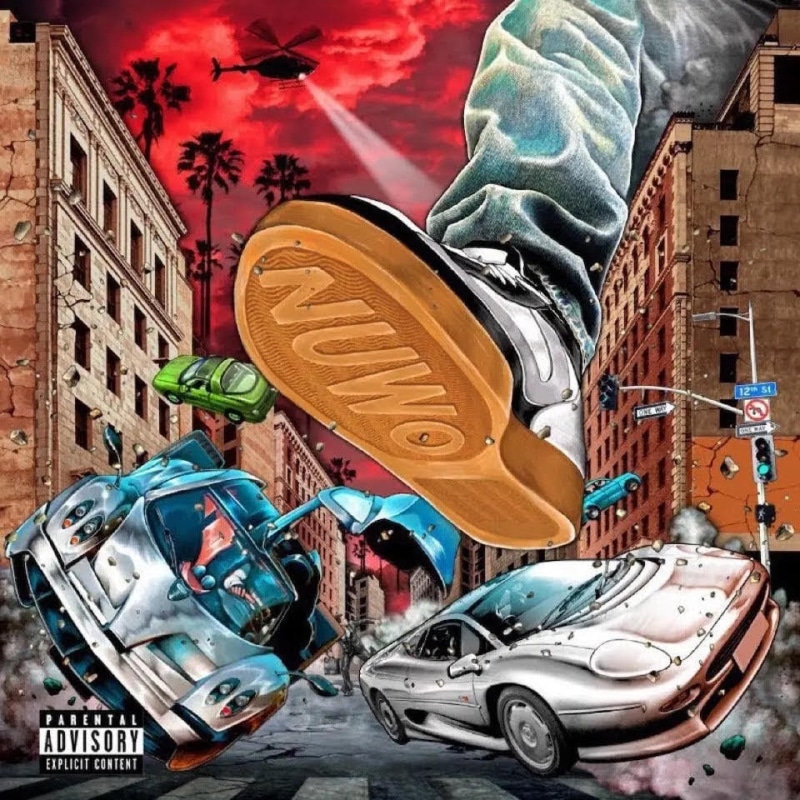 'Larger Than Life' is a 14-track work that blends Brent's signature soulful vocals with diverse and dynamic production. The album opens with "Tim's Intro", a smooth and uplifting track that sets the tone for the rest of the project.
The rhythmic punch of "Last One Left" drives the point home as Brent questions the shared journey of life.
In the mix, collaborations like "Outside All Night" with A$AP Rocky and N3WYRKLA bring the raw heat. A dancefloor-ready build-up fuels "Upset" featuring Tommy Richman & FELIX!, where airy synths give way to an infectious energy. "On This Side" offers a glimpse into another facet of the vibe, and with a cameo from Babyface Ray, "Belong To You" becomes a canvas for quotable moments.
'Larger Than Life' is a testament to Brent's talent and vision, as he proves that he can do it all and do it well. He has created a cohesive and beautiful album that showcases his growth and maturity as an artist and as a person.
Pre-order HERE!