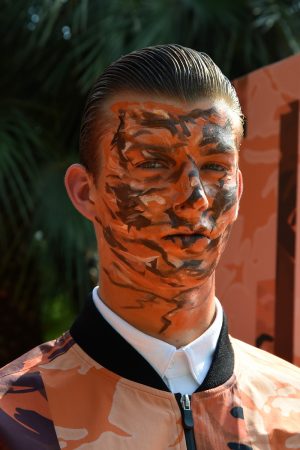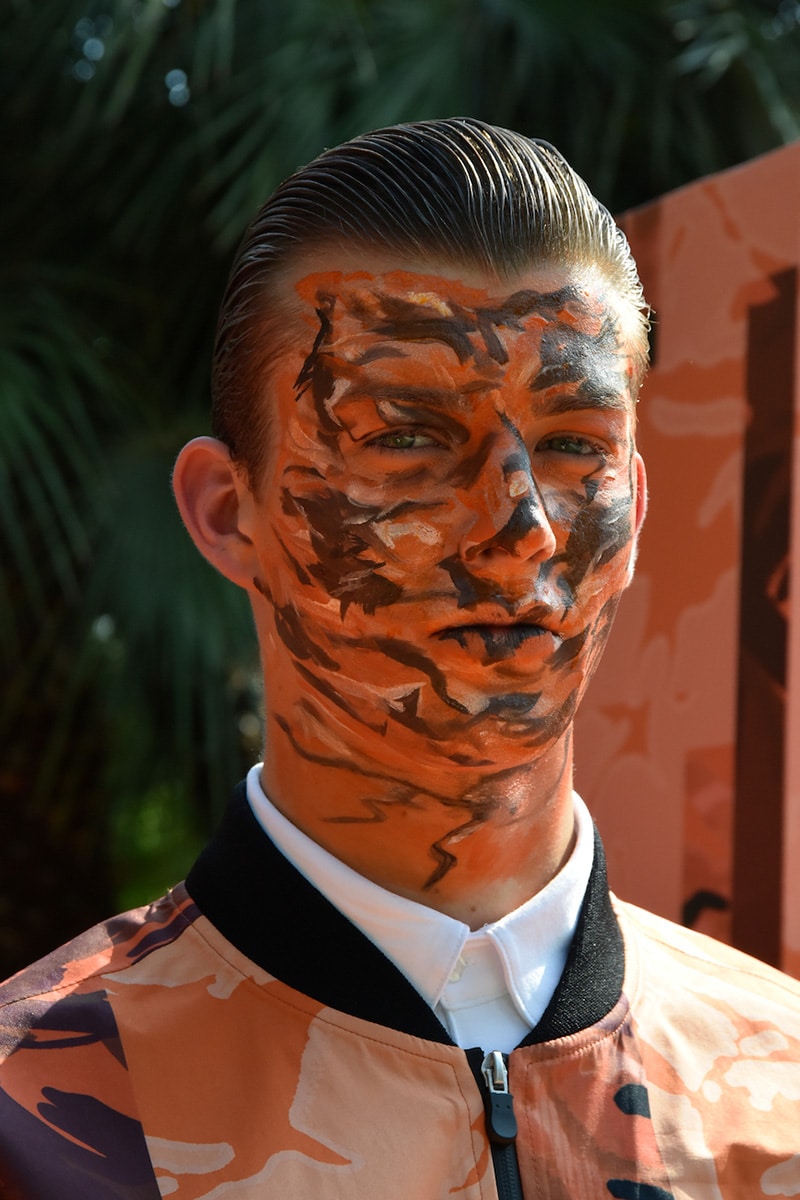 Continuing on the success of last season's first collaboration and 'RECYCLE' project, Save the Duck team up once again with award-winning British designer Christopher Ræburn to collaborate on a second luxury capsule collection for SS18.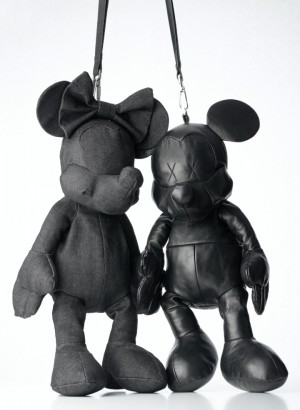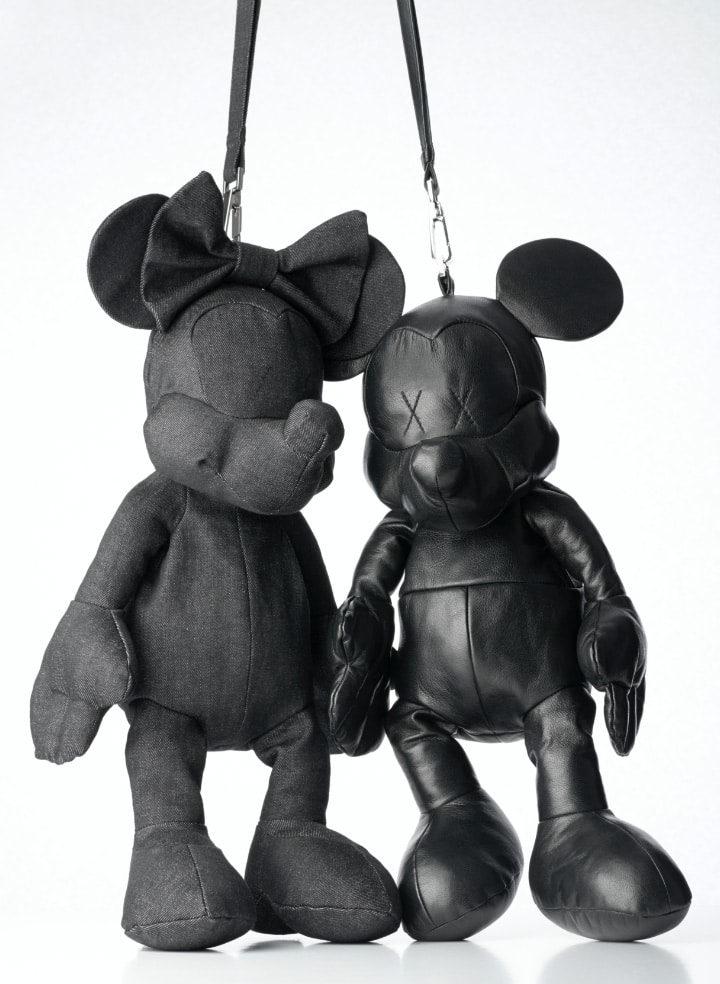 This September, British fashion designer Christopher Ræburn teams up with Disney to reimagine the world's favourite cartoon couple, Mickey and Minnie Mouse.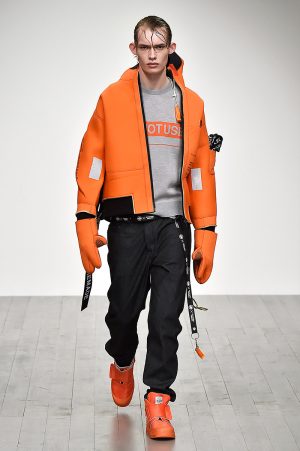 Christopher Raeburn showed its Fall/Winter 2018 collection during London Fashion Week Men's.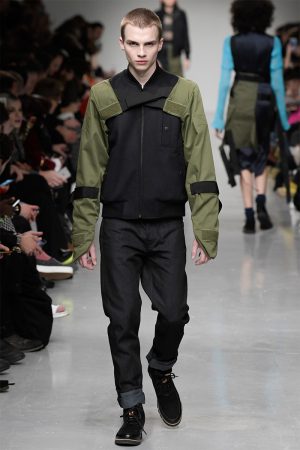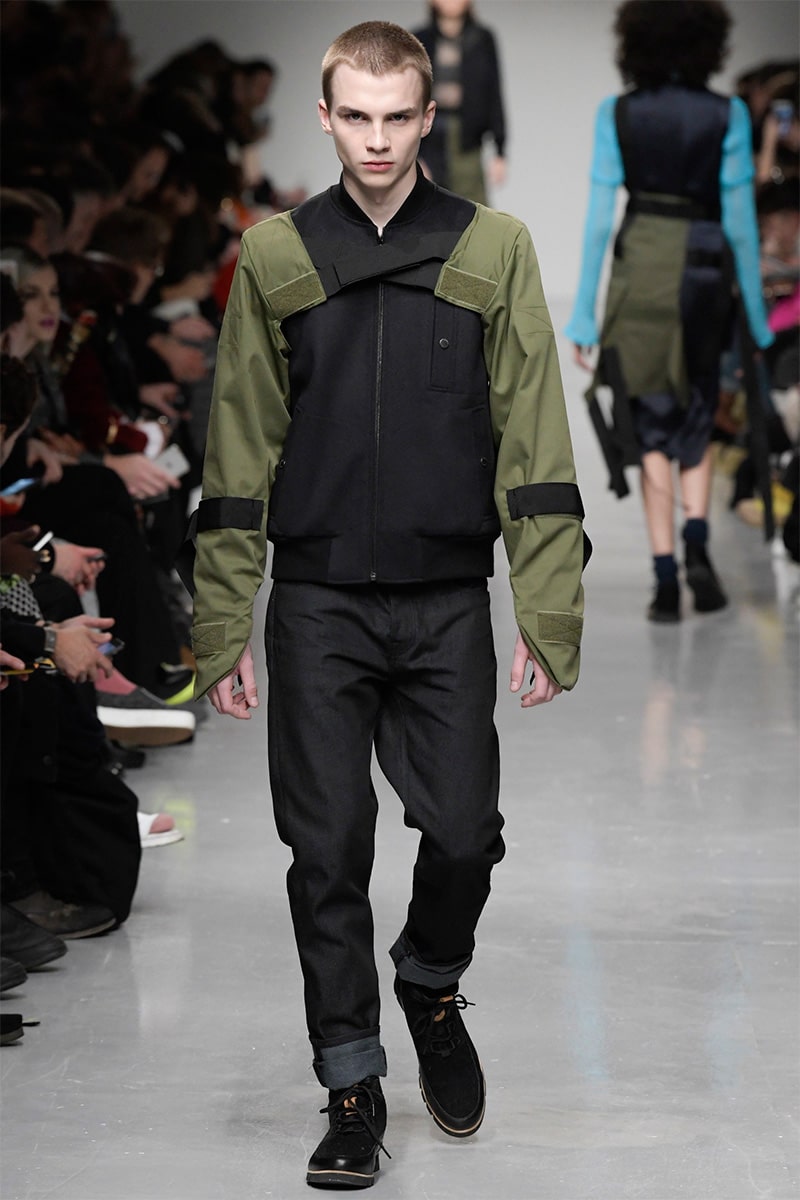 Influenced by the WW2 ghost army of Ellsworth Kelly, Christopher Ræburn's FW17 features camouflage and deception from print, to shape to form.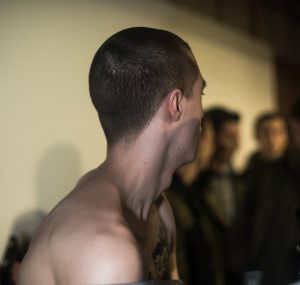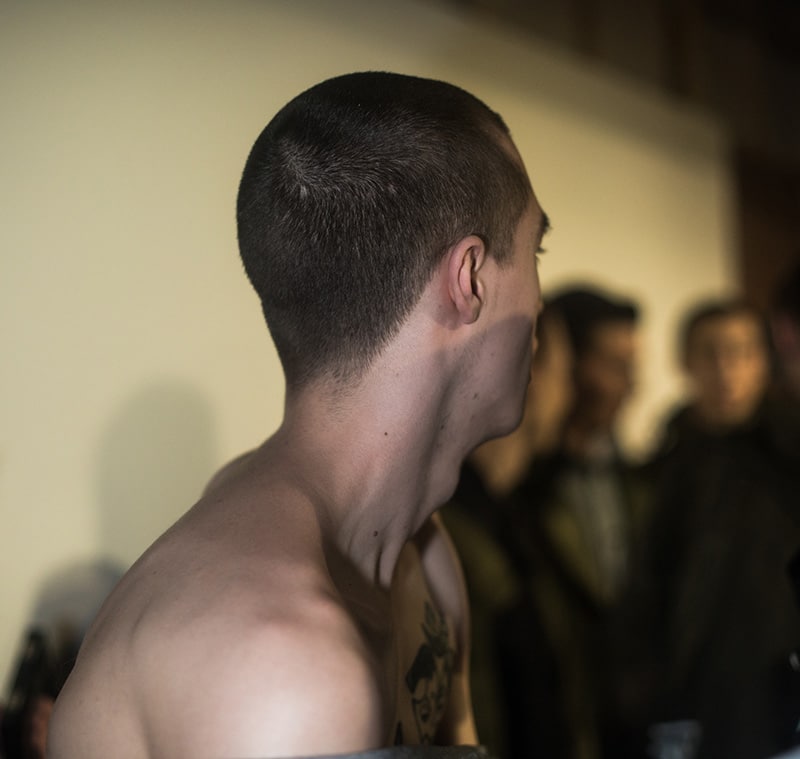 Ultimately, Ræburn creates a visually stunning, ethically conscious and functional, unisex collection highlighting that fashion can both be aware and functional whilst also exciting.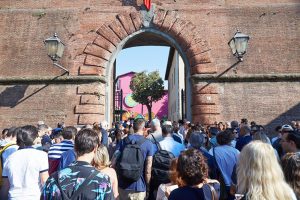 My Pitti has finished, I am writing that while on the train to a Milan said to be particularly muggy (difficult to think it's muggier than the Florence of the latest four days). Mine is an authentic tour de force,… »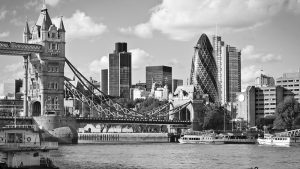 Here is the amazing schedule for the Spring/Summer 2018 shows in London.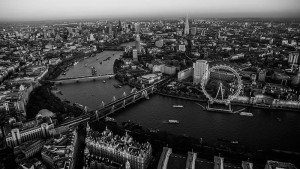 Here is the amazing schedule for the Fall/Winter 2017 shows in London.