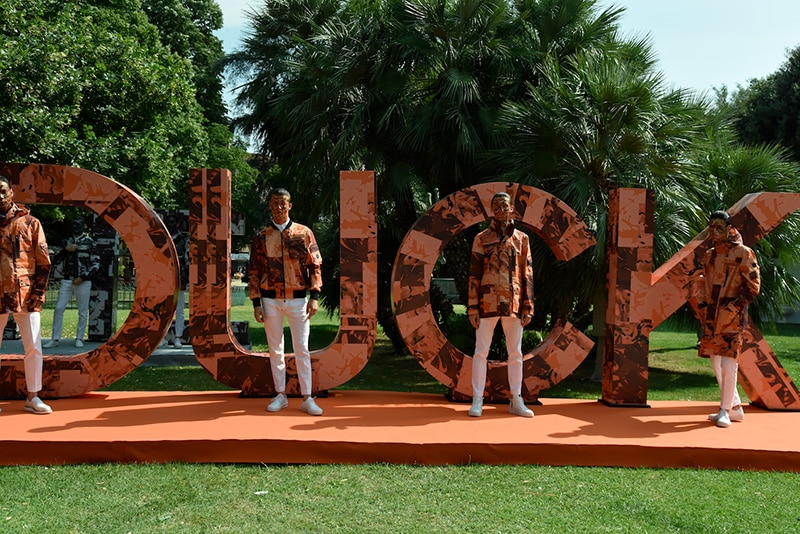 Continuing on the success of last season's first collaboration and 'RECYCLE' project, Save the Duck team up once again with award-winning British designer Christopher Ræburn to collaborate on a second luxury capsule collection for SS18. We met him in Florence during the last edition of Pitti Immagine Uomo and this is what he said us.
How was the collaboration with Save the Duck born?
Working with Save the Duck has been very natural. I visited the showroom in Milan and I was really impressed by the quality, the added value of the pieces and the cost as well. I was impressed by a so large use of recycling. It has been fantastic to have the opportunity to innovate and so together we made great products in terms of sustainability.
How does your own aesthetics combine with that of the brand?
Christopher Raeburn's aesthetics is very known for its utility and functionality; in the collection, there are a lot of camouflage prints and the Richmond military clothes were reworked into the new shapes of the jackets. It's really about functionality and innovation combined with Save the Duck high-quality standards and work.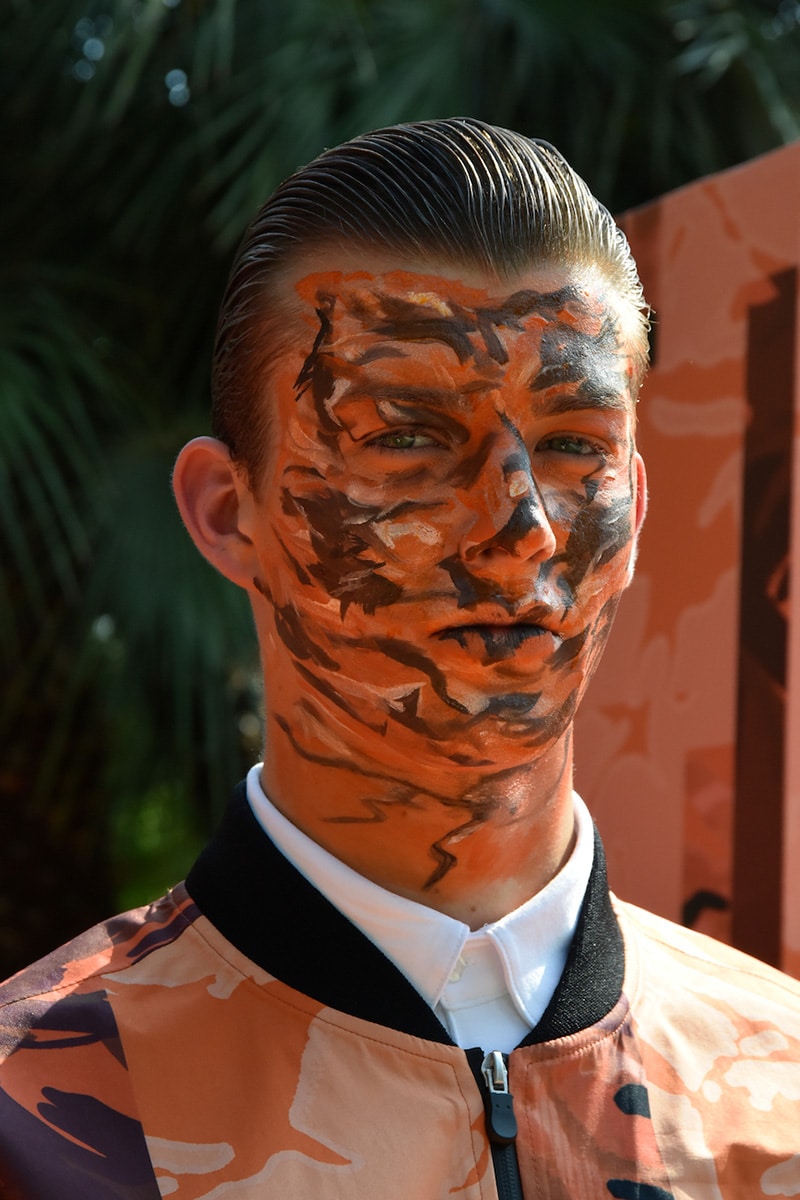 What about the collection?
The collection is mixed with water-resistant materials and good for weather clothes. There are fantastic light-weighted pieces for spring in jersey and cotton as well.
What is the most representative item in the collection?
I've always been fond of parkas…
What about prints and patterns?
The patterns developed from high quality British military camouflage; we have woodlands, deserts. I think it's very important to have a unique print with a story behind it. Then there are colors for the summer and Save the Duck gets also inspired by the rainbow nuances.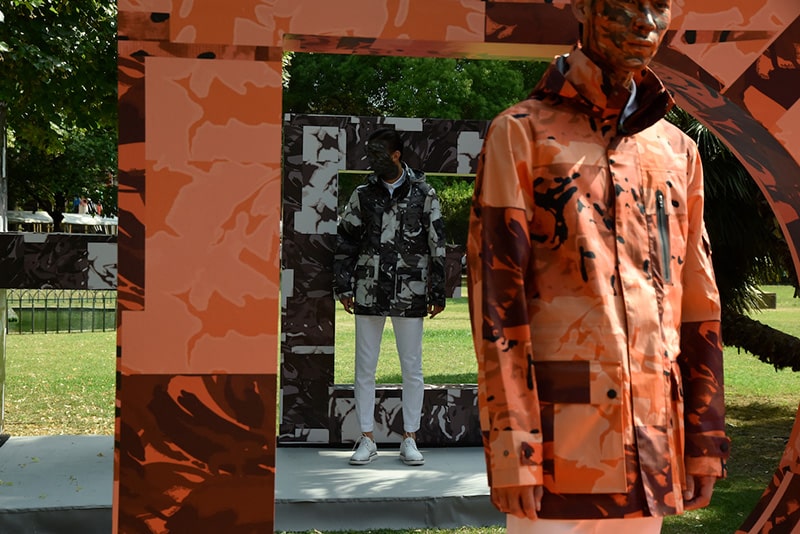 Which adjective would you choose to define the collection?
Straightforward! It's completely recycled and could be recycled again and again. Customers are becoming more and more aware about sustainability and they want this kind of products.
Is your aesthetics more linked to the commercial idea, to fashion or sport?
All these things work well together. First of all my production is planned to be functional but the fashionable aspect is fundamental as well. This is the reason why we attend fashion weeks. Anyway, the most important thing is about having really good products, based on the made in England concept. On the other hand, commercially speaking, we want to produce clothes that people really want to wear.
Do you think you will collaborate again?
Yes, I was pleased of this collaboration. Any kind of collaboration is important to learn and find new ideas. Strong partnerships are always good when sharing information results in better products.