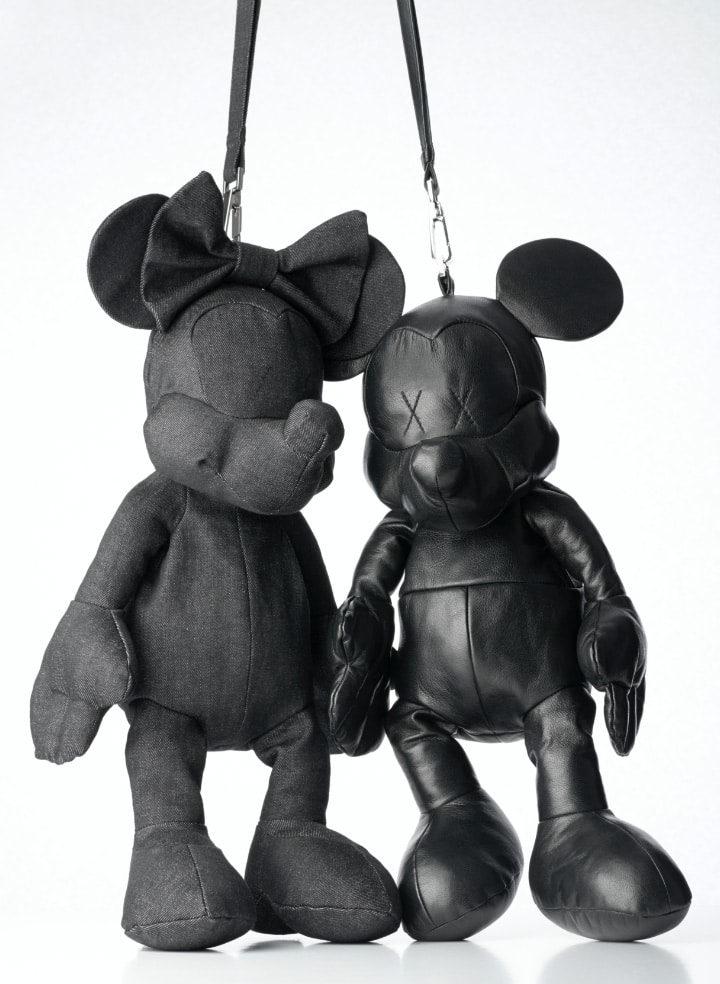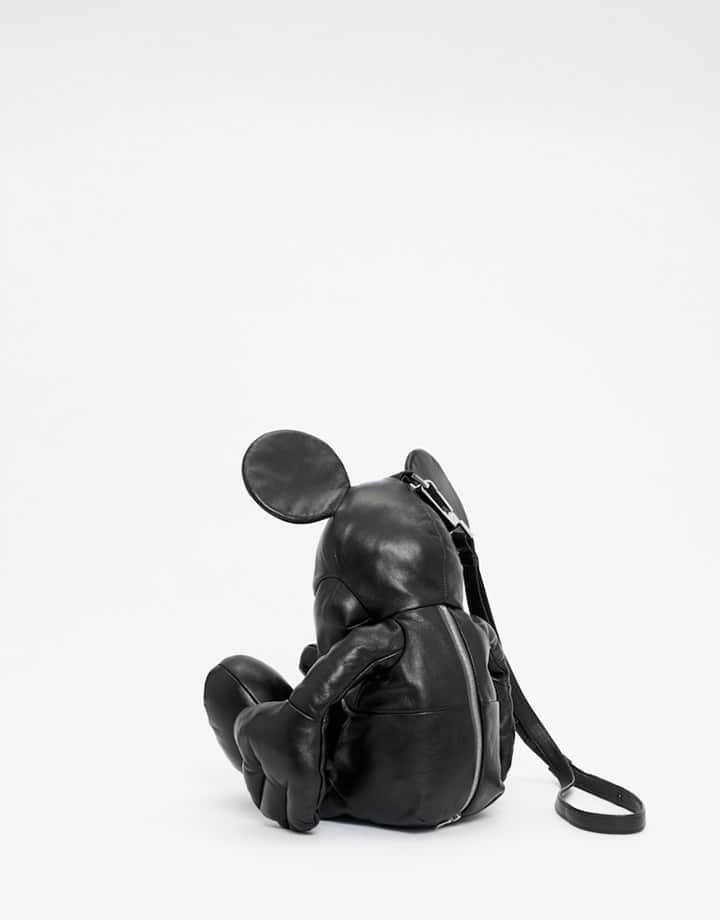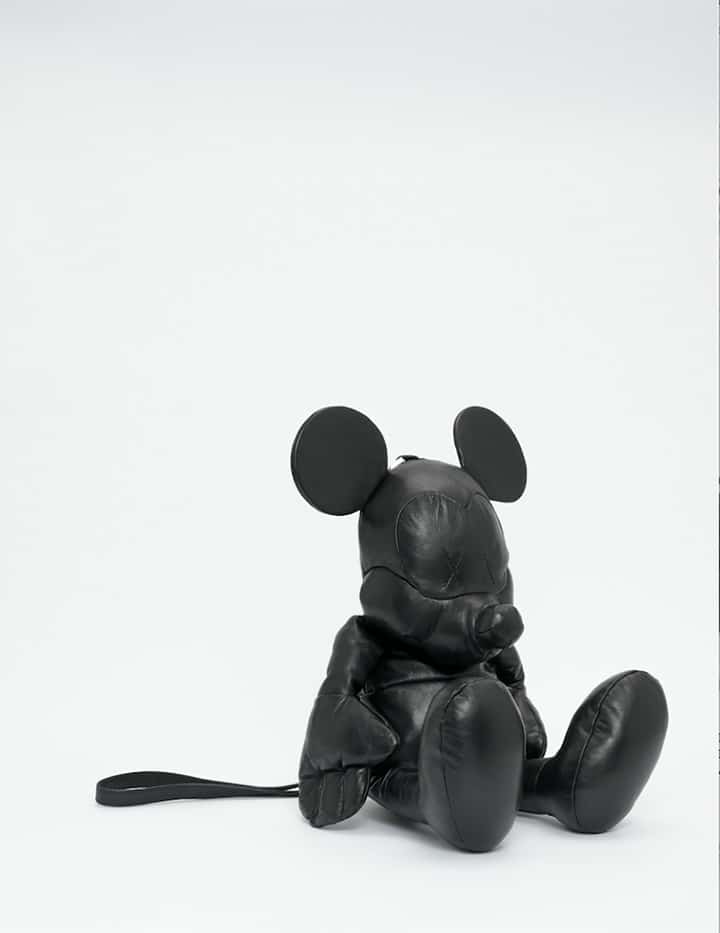 This September, British fashion designer Christopher Ræburn teams up with Disney to reimagine the world's favourite cartoon couple, Mickey and Minnie Mouse. Using the Christopher Ræburn animal mascots that accompany each season's collection as the blueprint for the design, Raeburn has created two luxury unisex styles featuring the iconic talking mice.
"To work with the Walt Disney Company is not only a huge honour, it's thrilling to create something that really represents exactly what we're about as a brand." said Christopher Raeburn. "Collaboration, playfulness and innovative design are in our DNA, and this project has all these elements."
Christopher Ræburn worked closely with Disney to ensure the accuracy of the characters, whilst staying true to the brand's ethos of sustainability.
"The design was honed over a whole year, working with Disney's character artist. We also worked hard to source the best materials and reduce waste on the packaging."
The bags are made from ethically sourced nappa leather or organic European milled indigo denim. The multi-purpose design has a zipped compartment at the back of the body and a strap that adjusts to two lengths. The straps can be worn over the shoulder or held around the wrist.
Mickey and Minnie will debut during London Fashion Week and will be available from 16th September in Selfridges and The Conran Store in London, plus a host of international retail partners. The Minnie style will also be available in pink nappa leather, exclusively at Selfridges.